hi friends,hear is my new work I sculpt in zbrush and render keyshot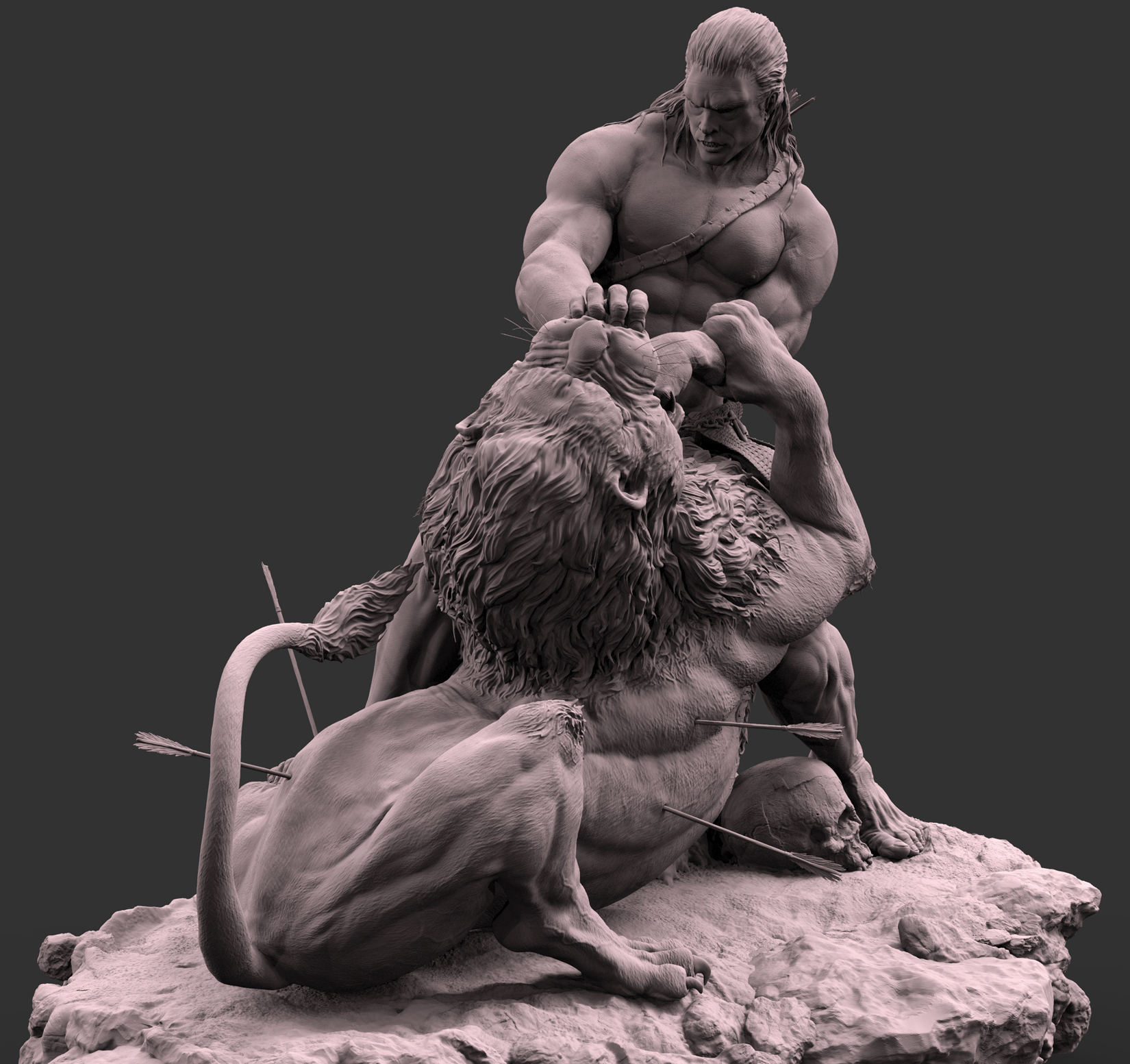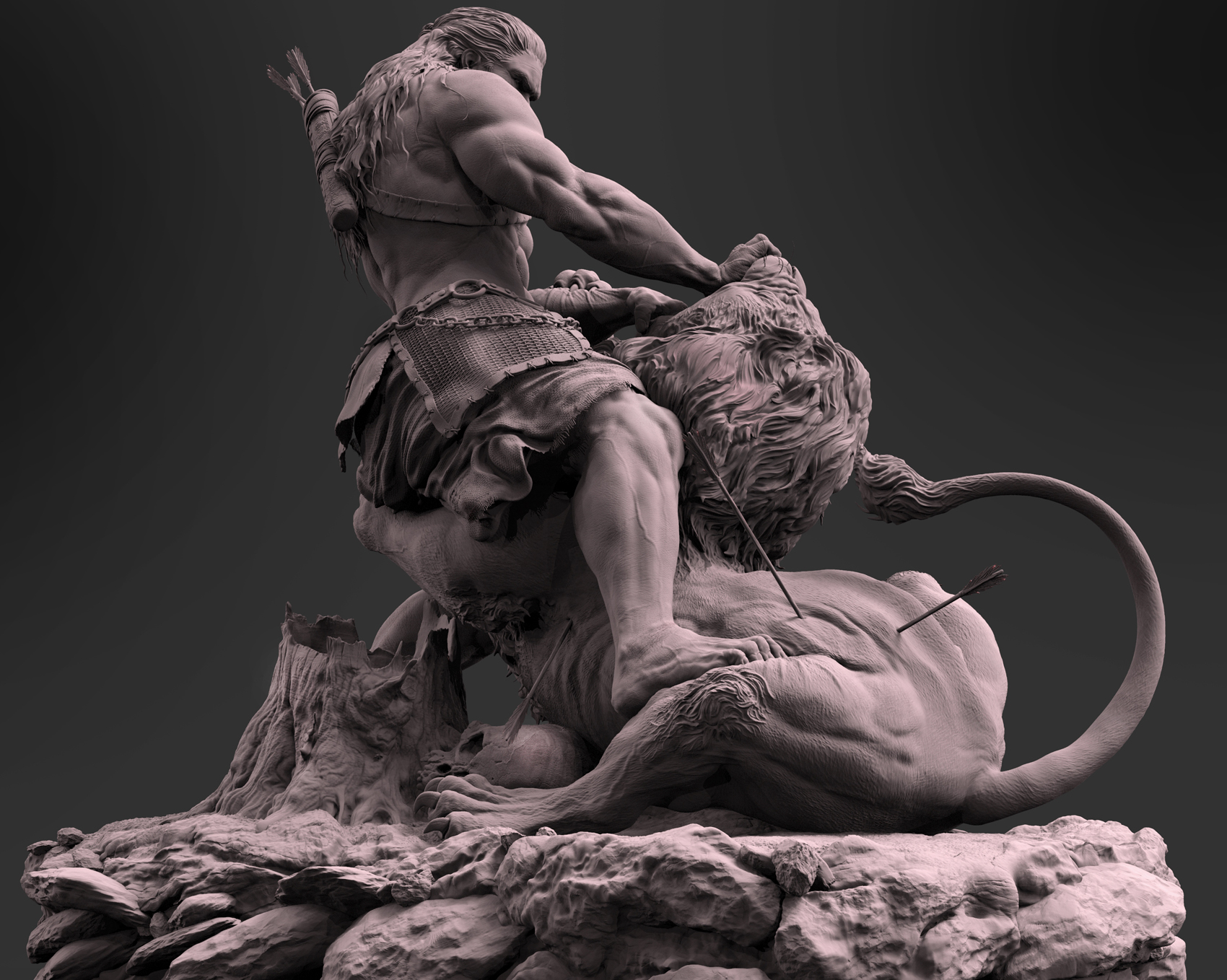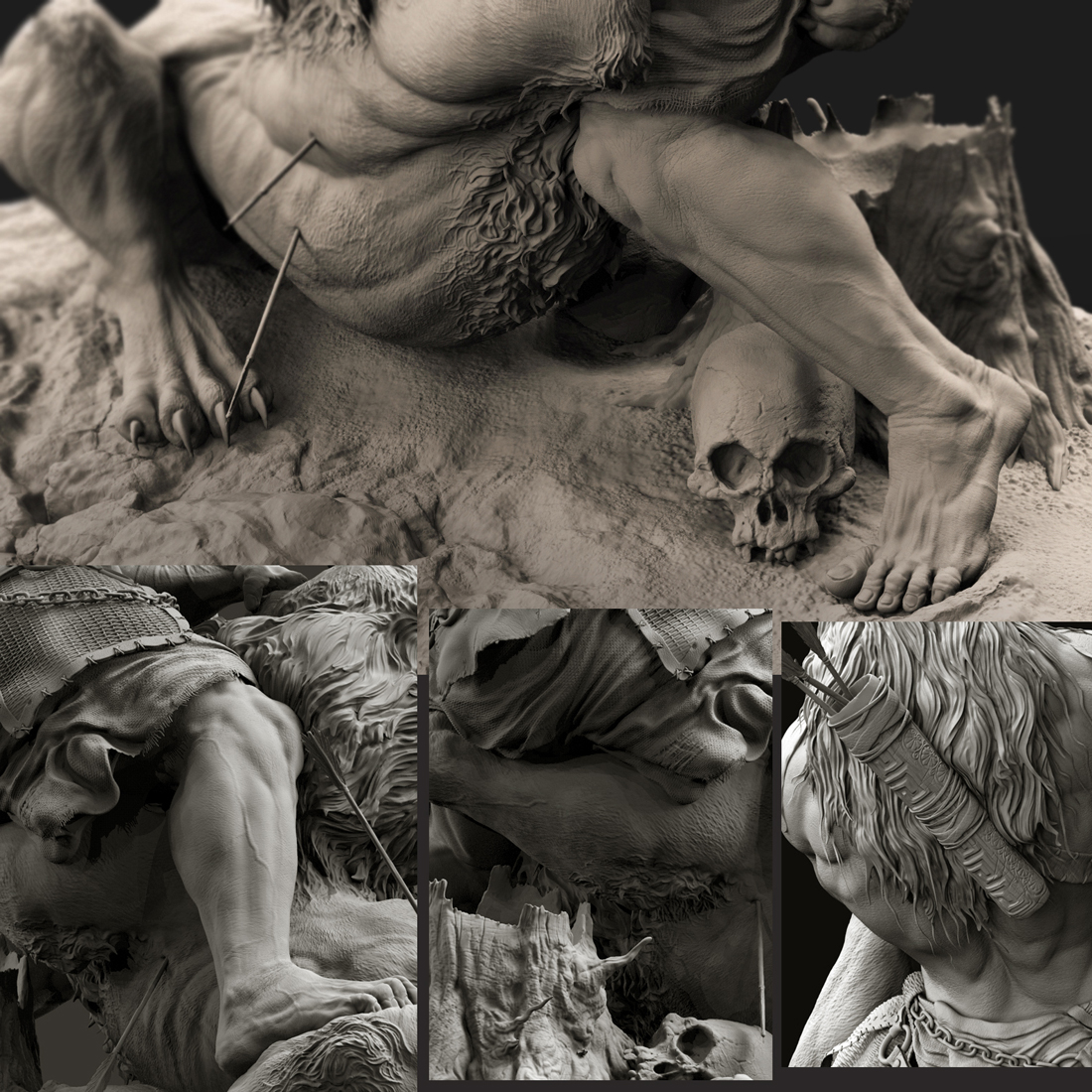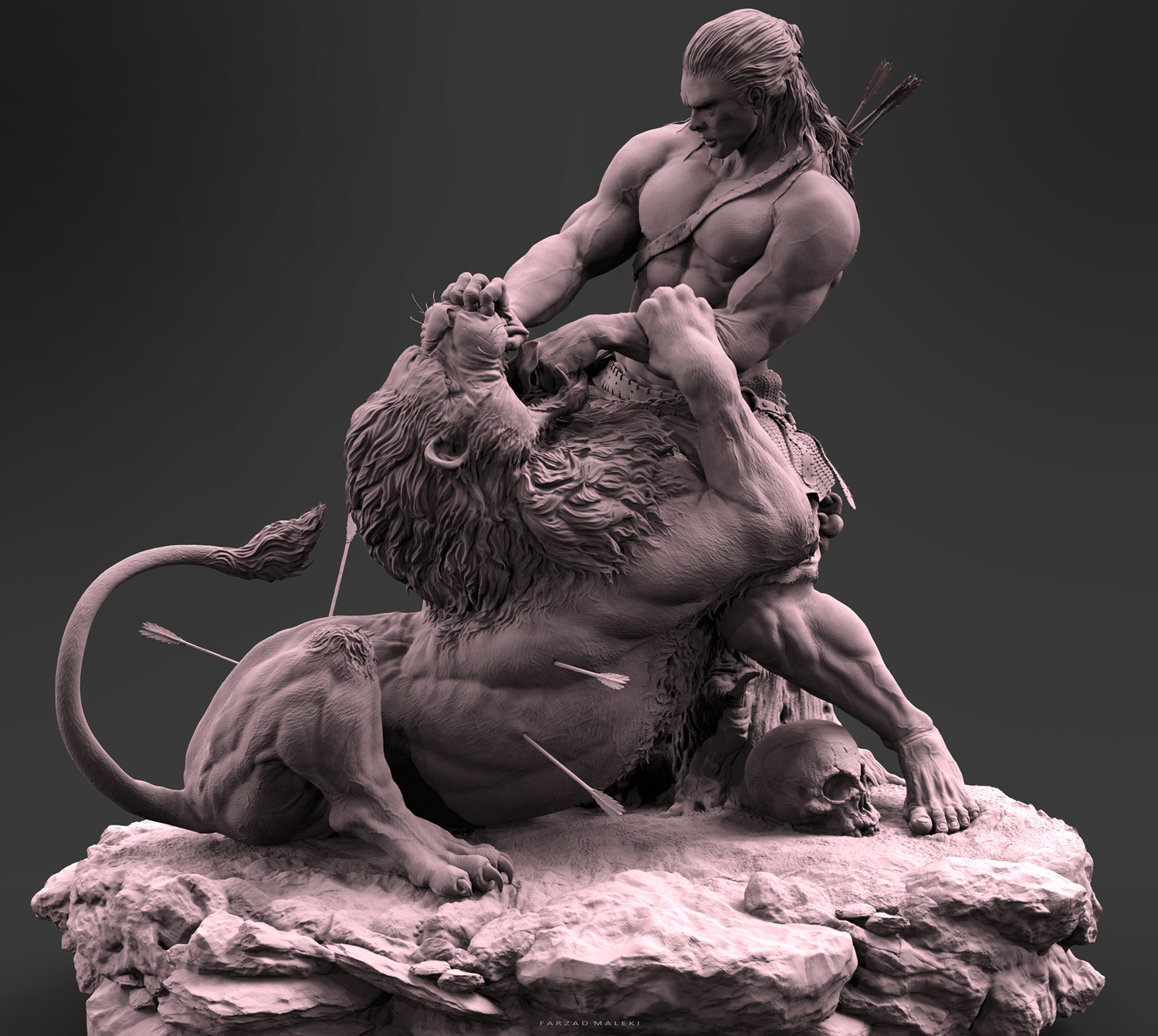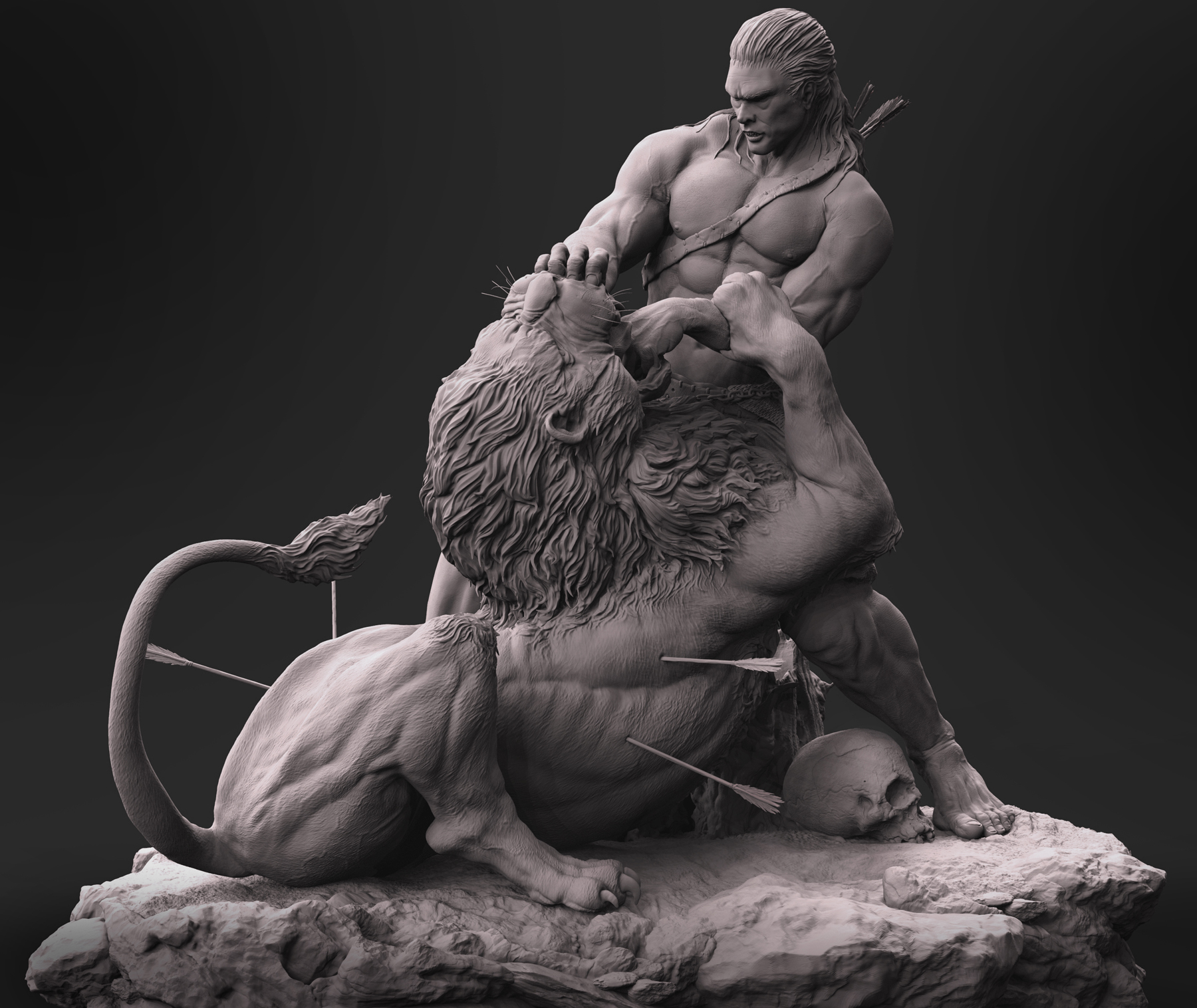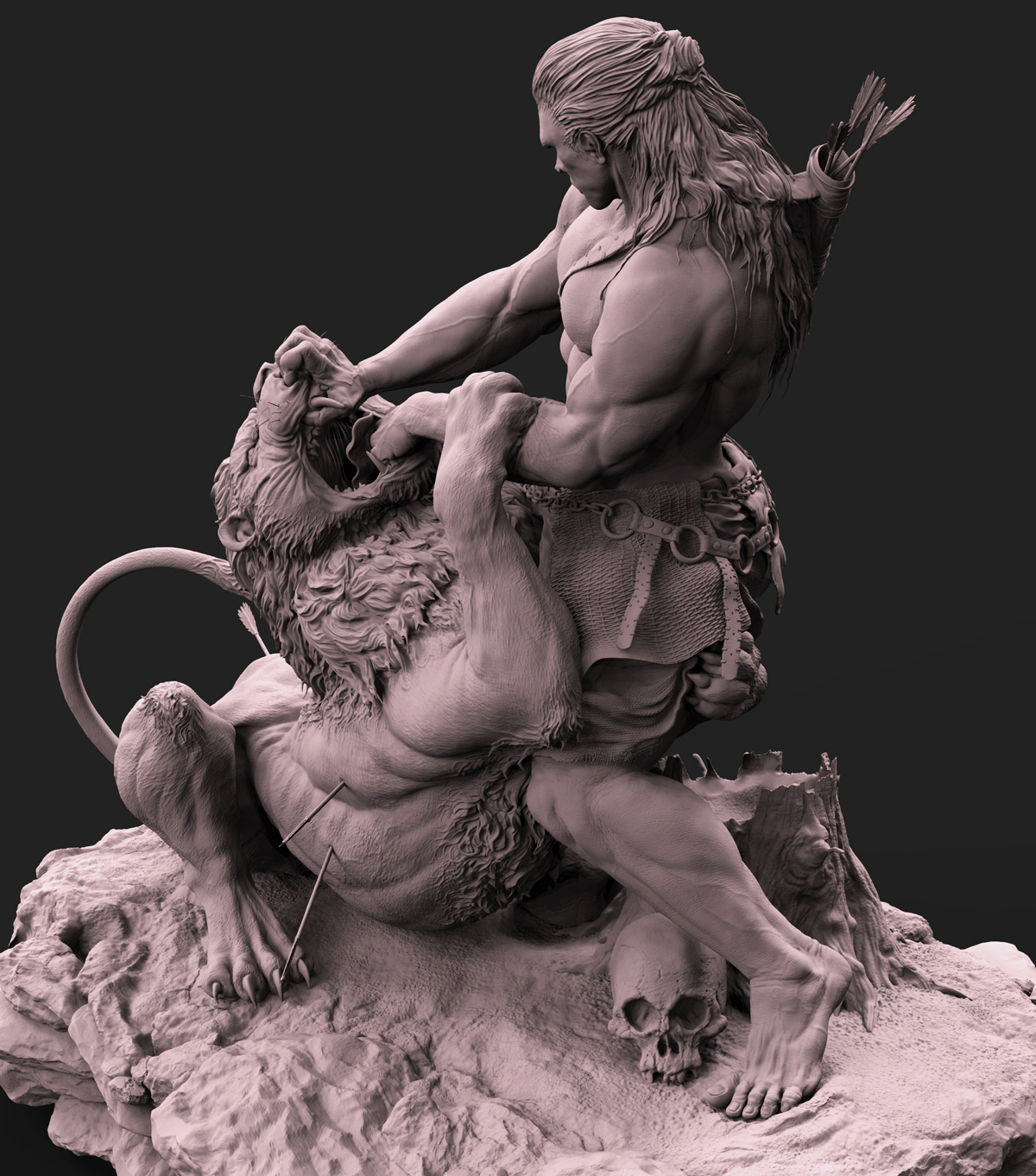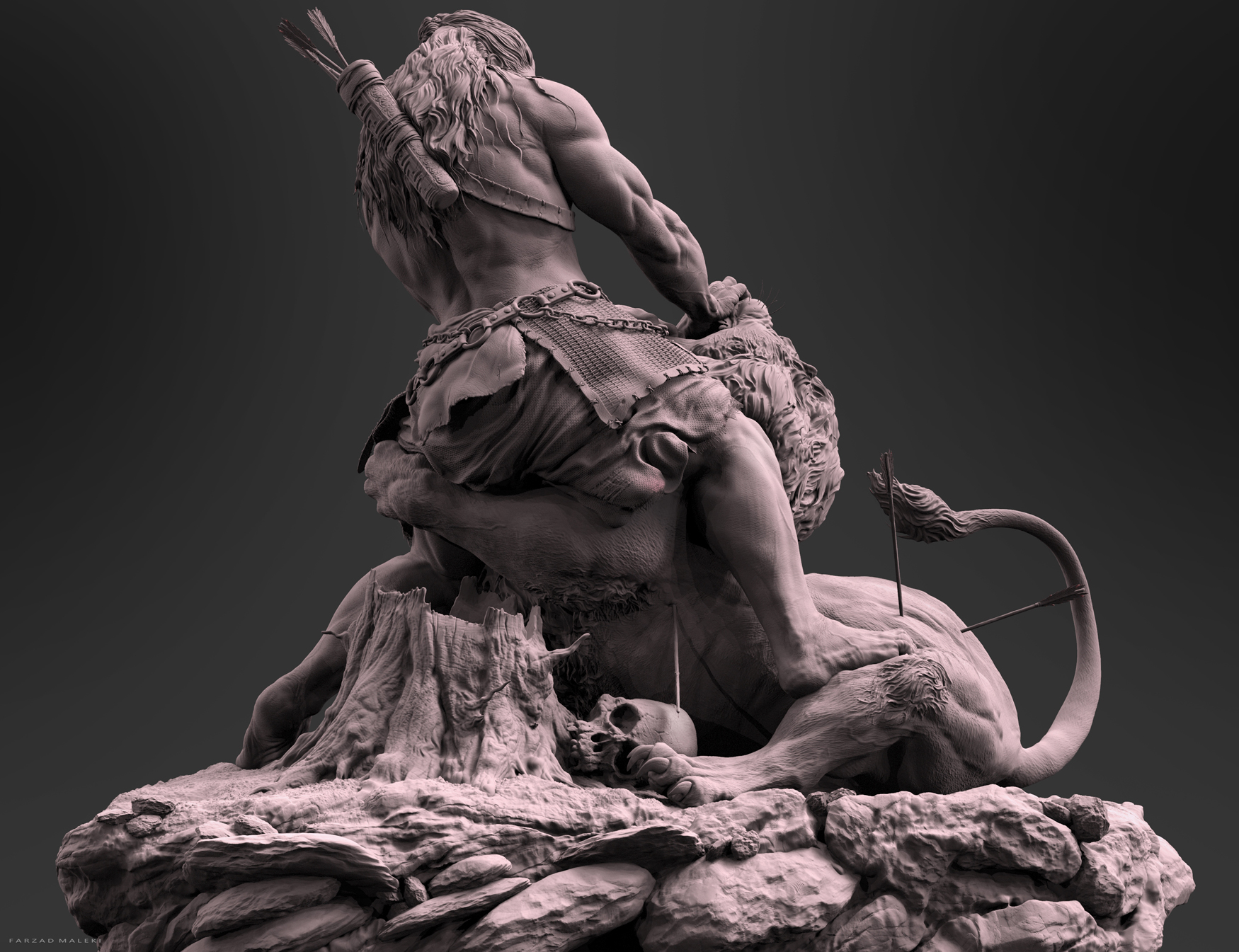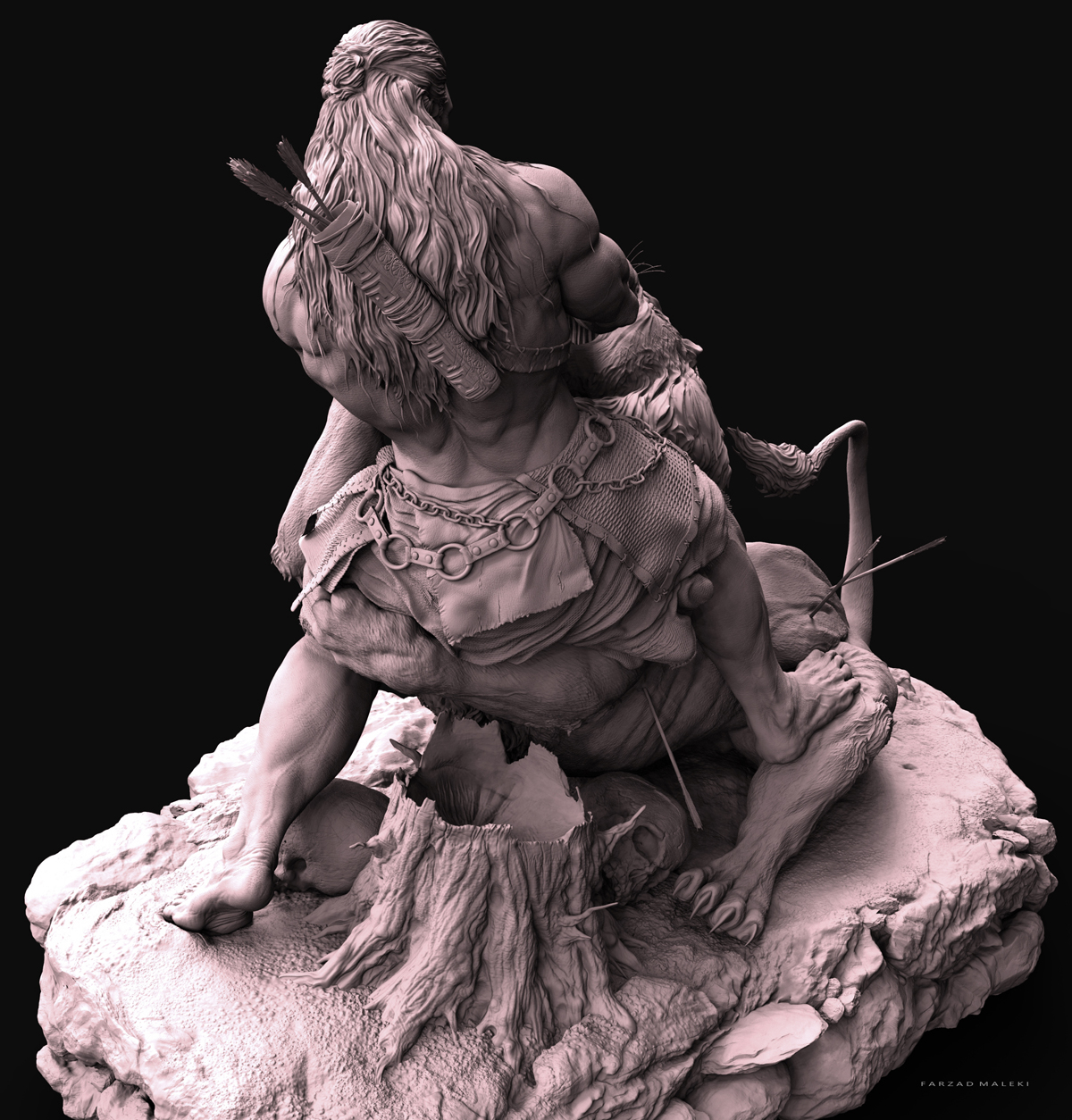 Attachments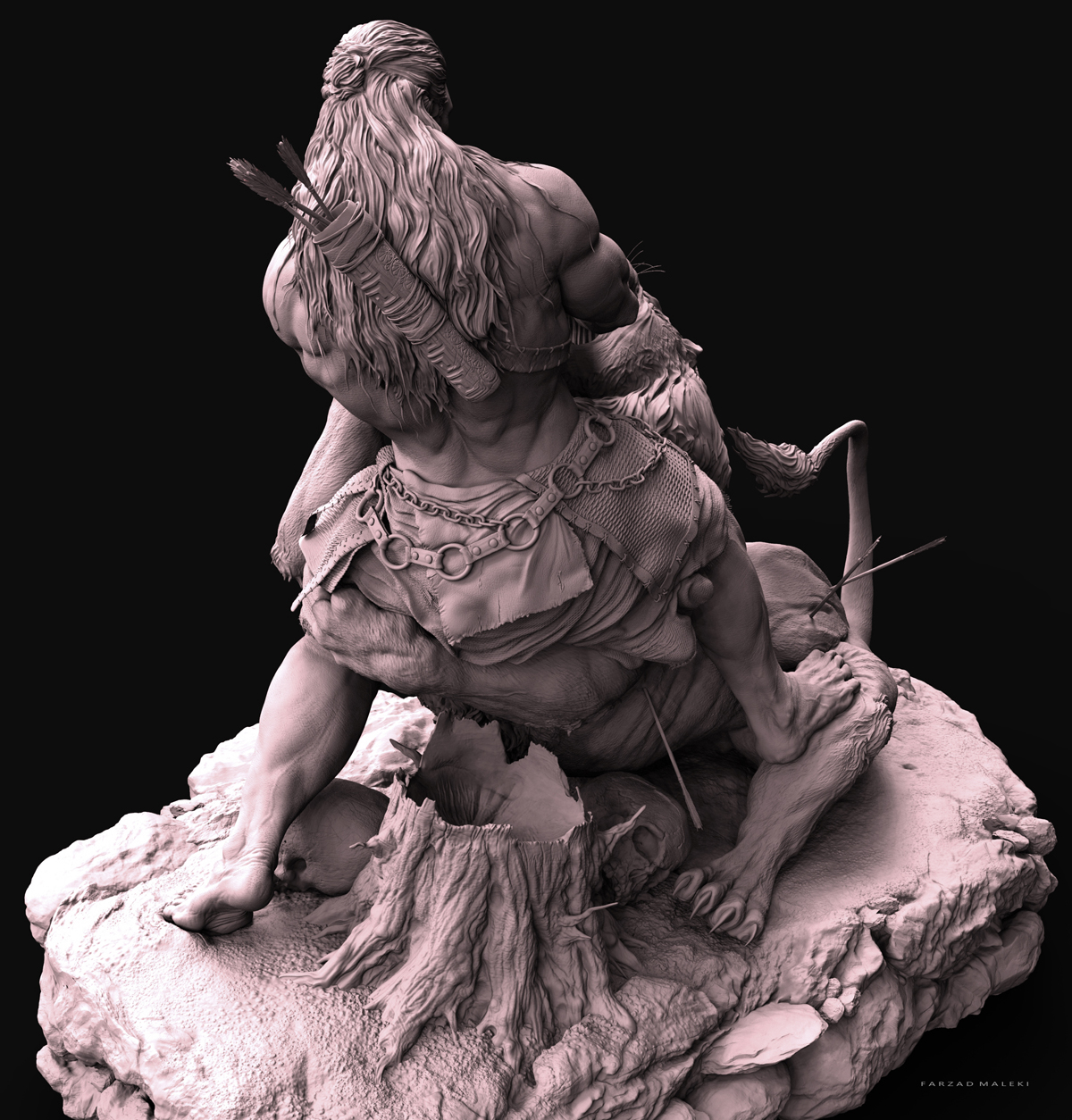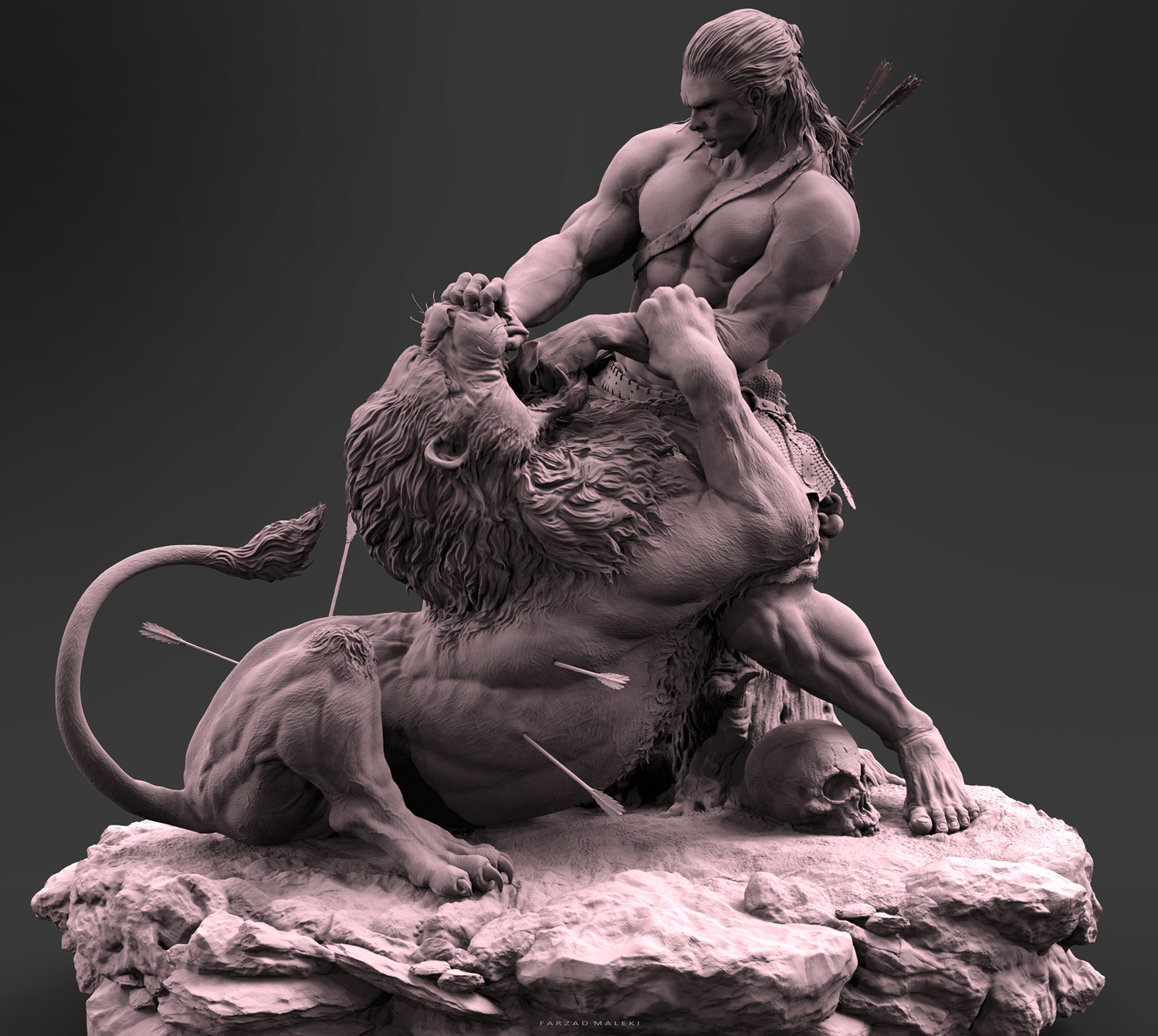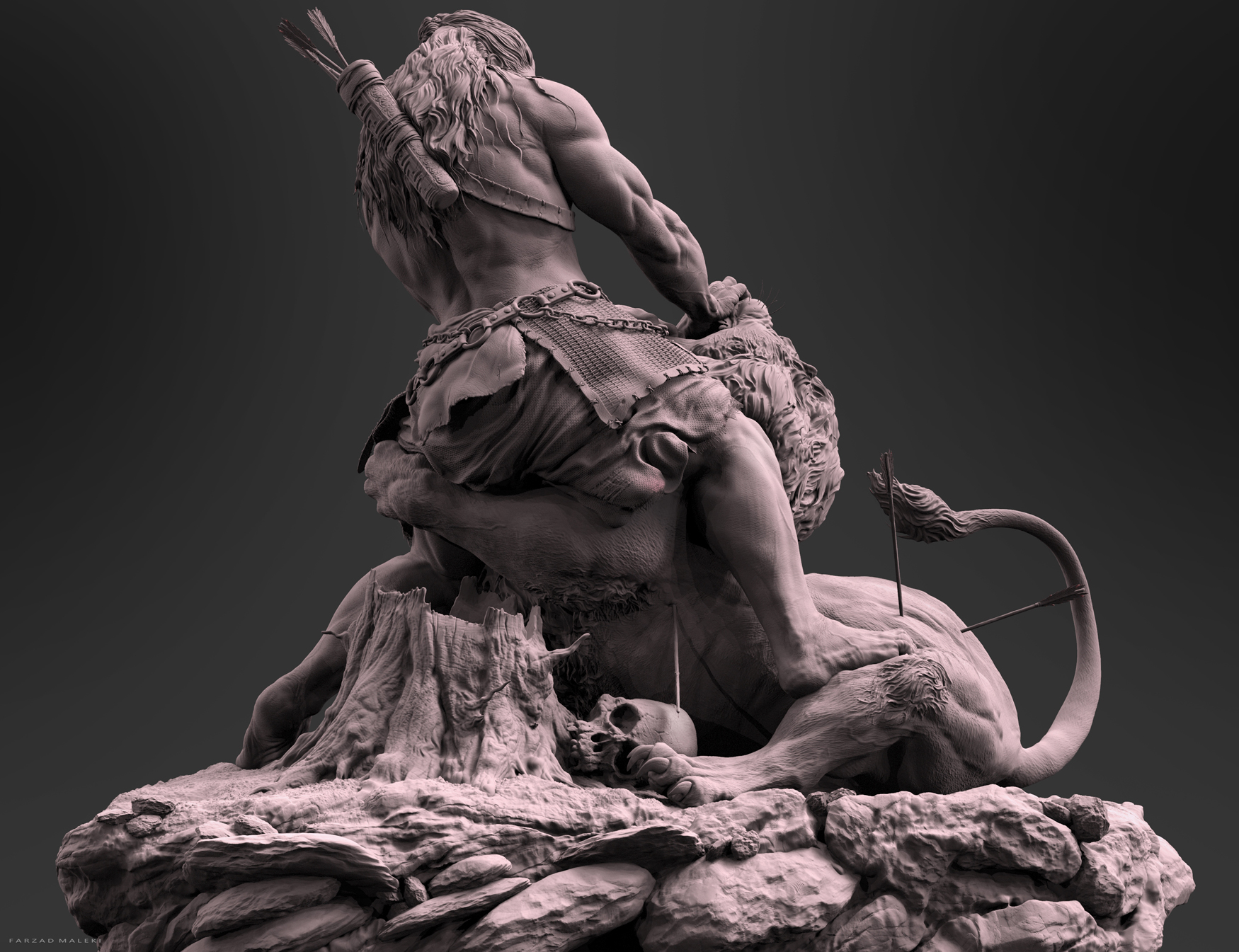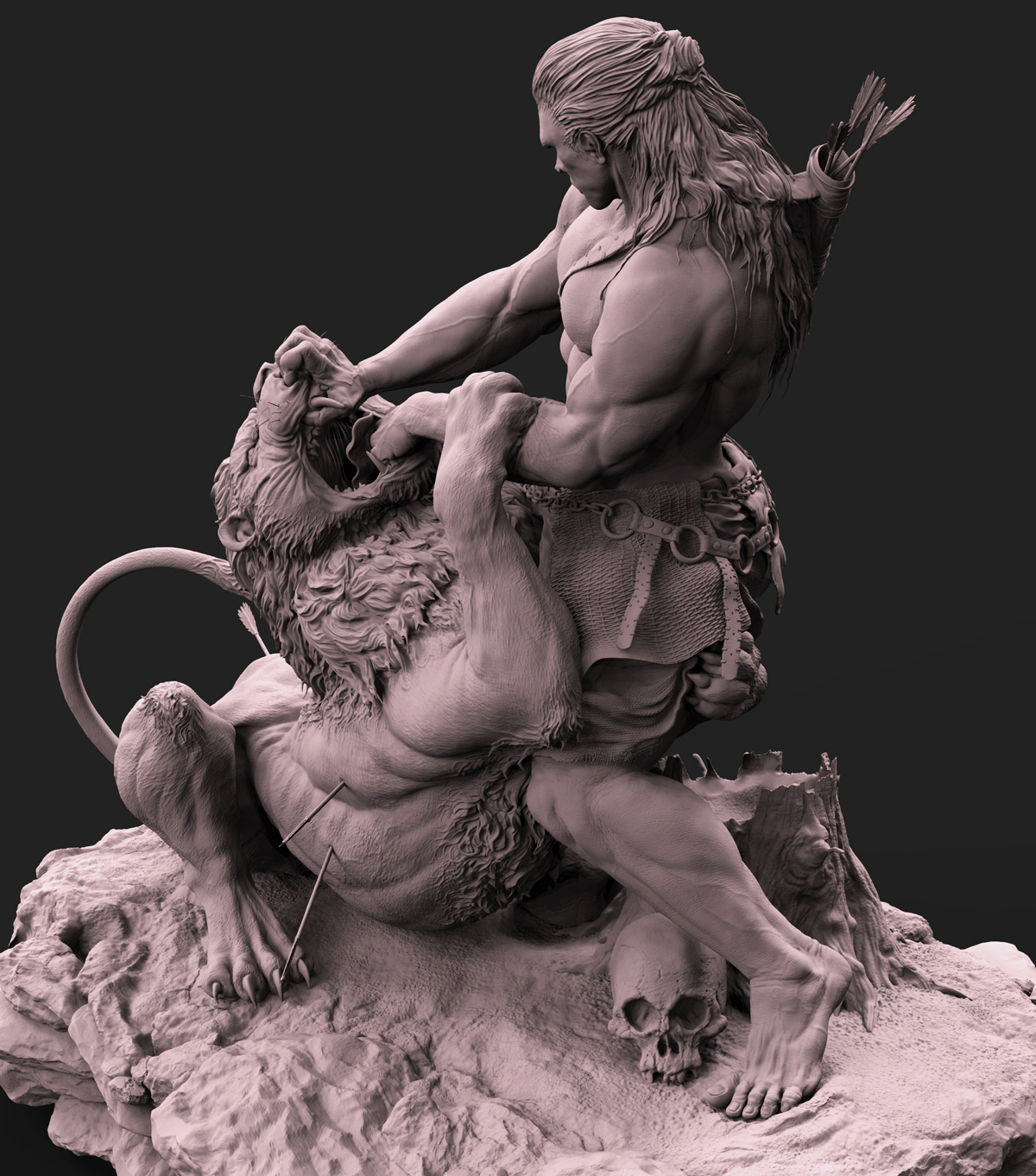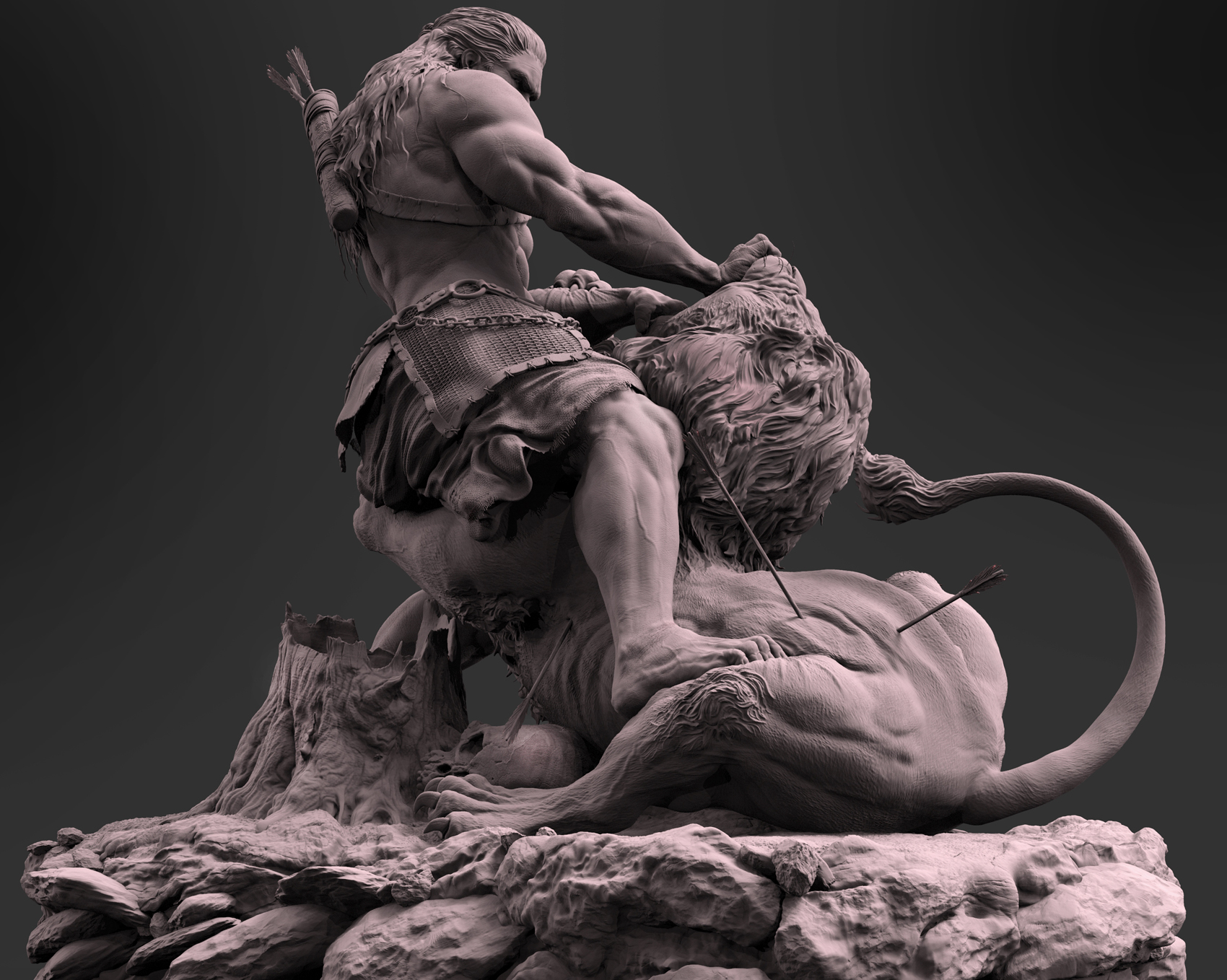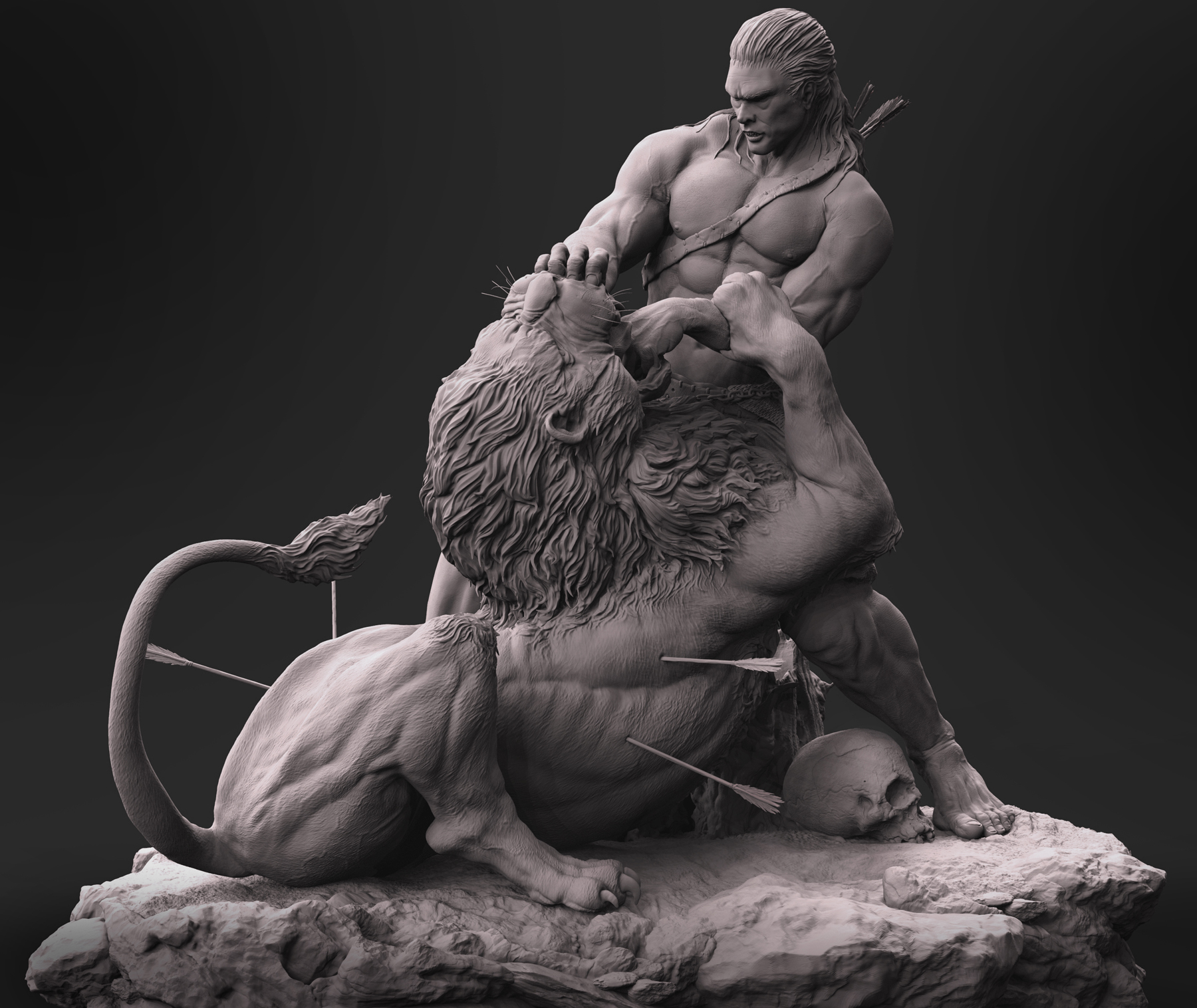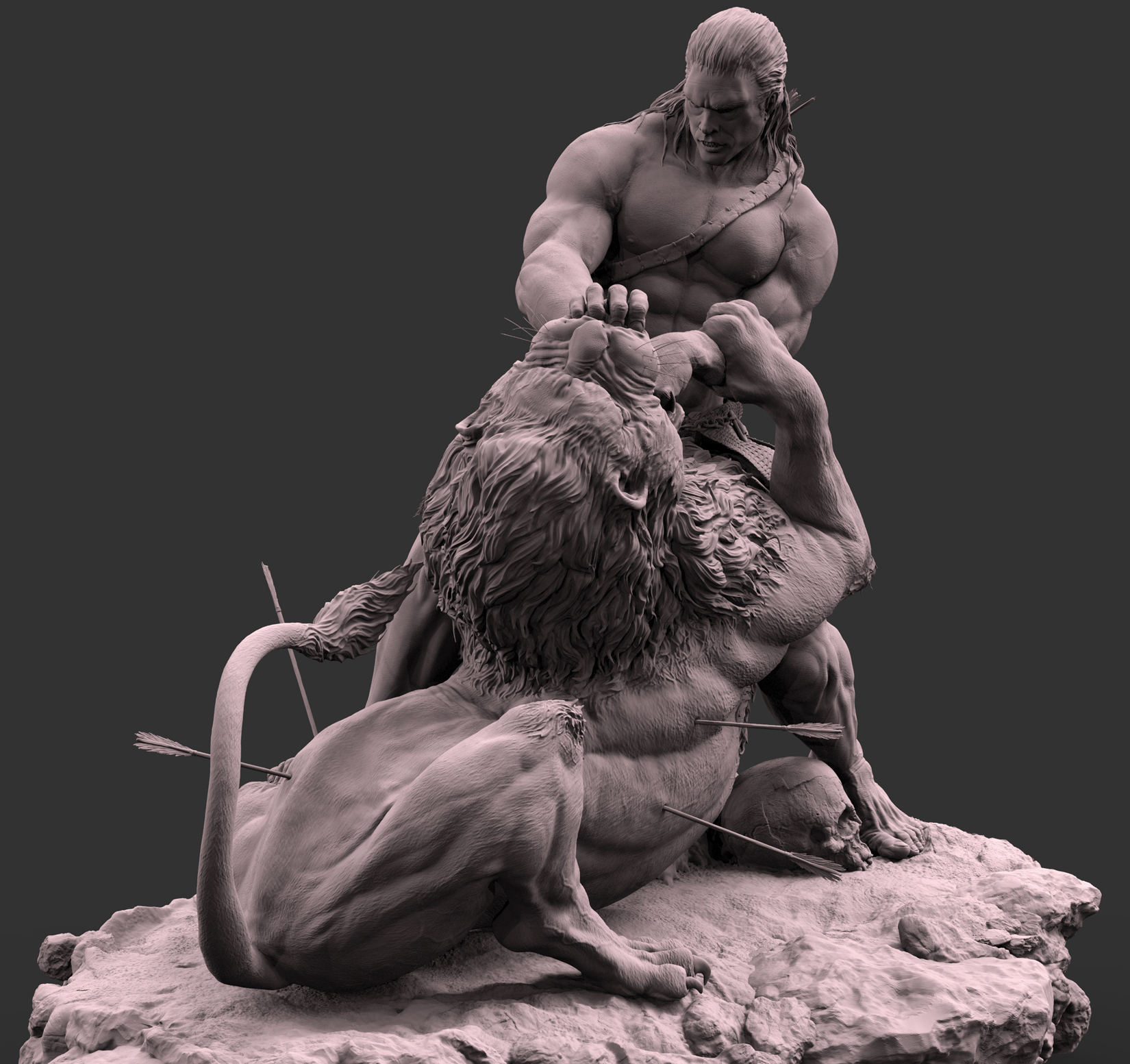 Awesome work. It's really amazing sculpture - so well thought, so much is happenieng here. I really like it.
Thank you so much nebular


This is an awesome piece of art. Great balance and attention to detail. You're extremely talented.
Awesome

small_orange_diamond

small_orange_diamond

Amazing work! I first saw this elsewhere on the net, and just found it again. Yeah, I'm slow. Good thing I know my Pop and Classic art–Conan to The Raft of the Medusa, then The Medusa! Please let me ask the cliche questions, like, about how long does it take you to do, say, the Samson and Lion piece. Then, do you ever accept commissions for that sort of thing?
I'm floored by your great grasp of the 3D, and turning a great pic into a great 3D work.
Beautiful! It reminds a lot of these small sculpts made of copper that I saw of Lions in the Louvre. Very good take on the man
Whoooaaaaa…Thats a 3d print waiting to happen…simply stunning
Just a beautiful piece. So much strength in the pose and sculpted details.