Here's the zBrush JetTrooper concept model, he's one of my favourites of the First Order designs we've done.
Concept design was Glyn Dillon of course. Costume Designer was Micheal Kaplan. Pierre Bohanna's Costume FX team made the actual costumes.
Last image is the maquette, he's 1/6 scale.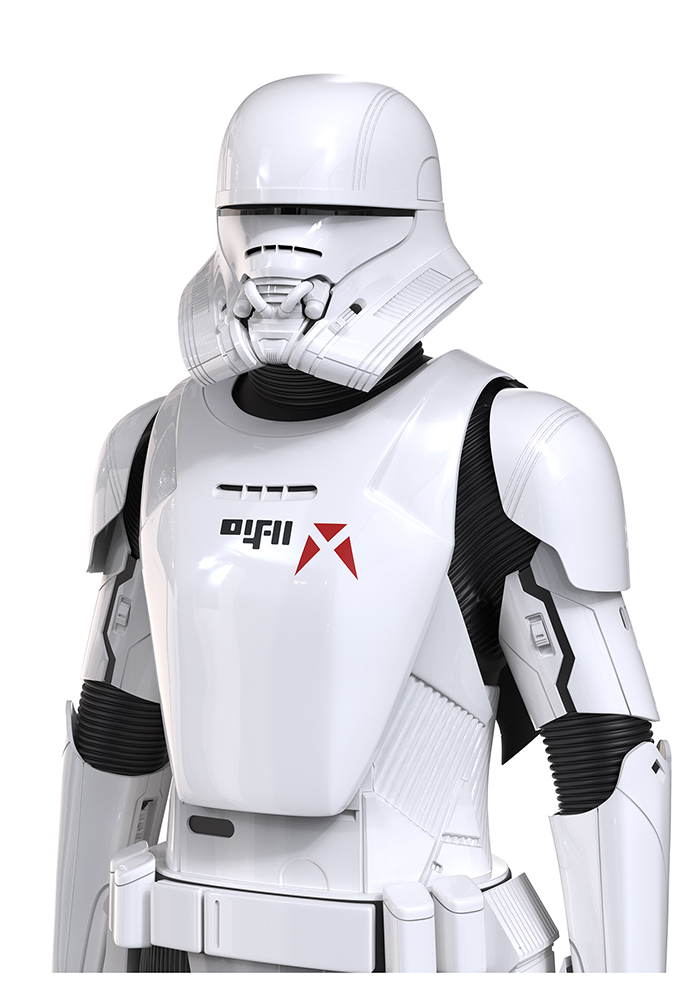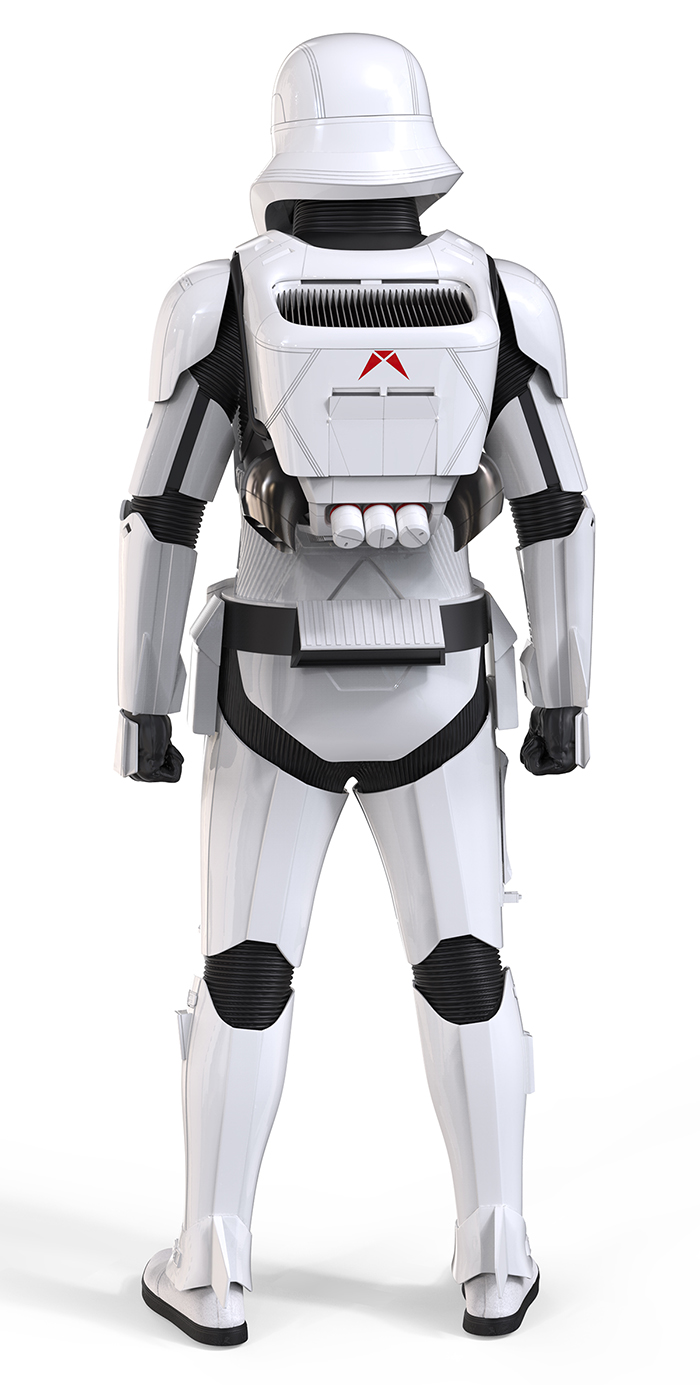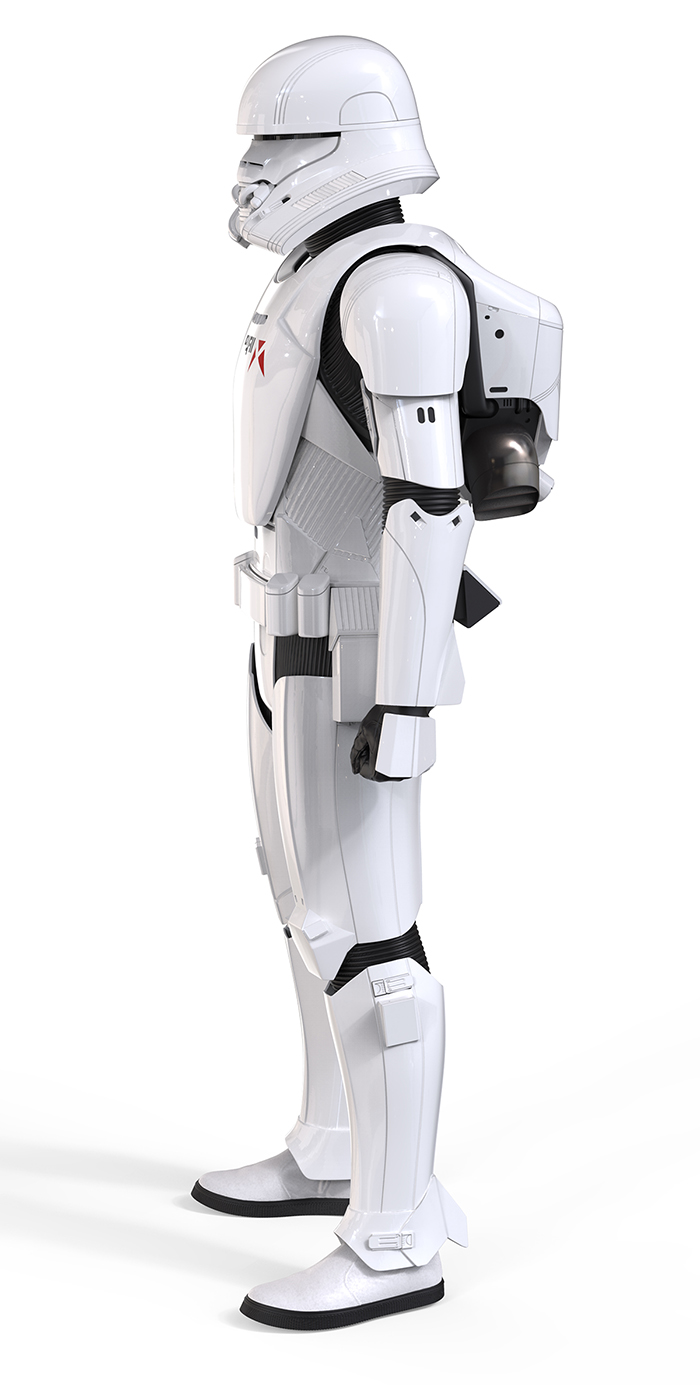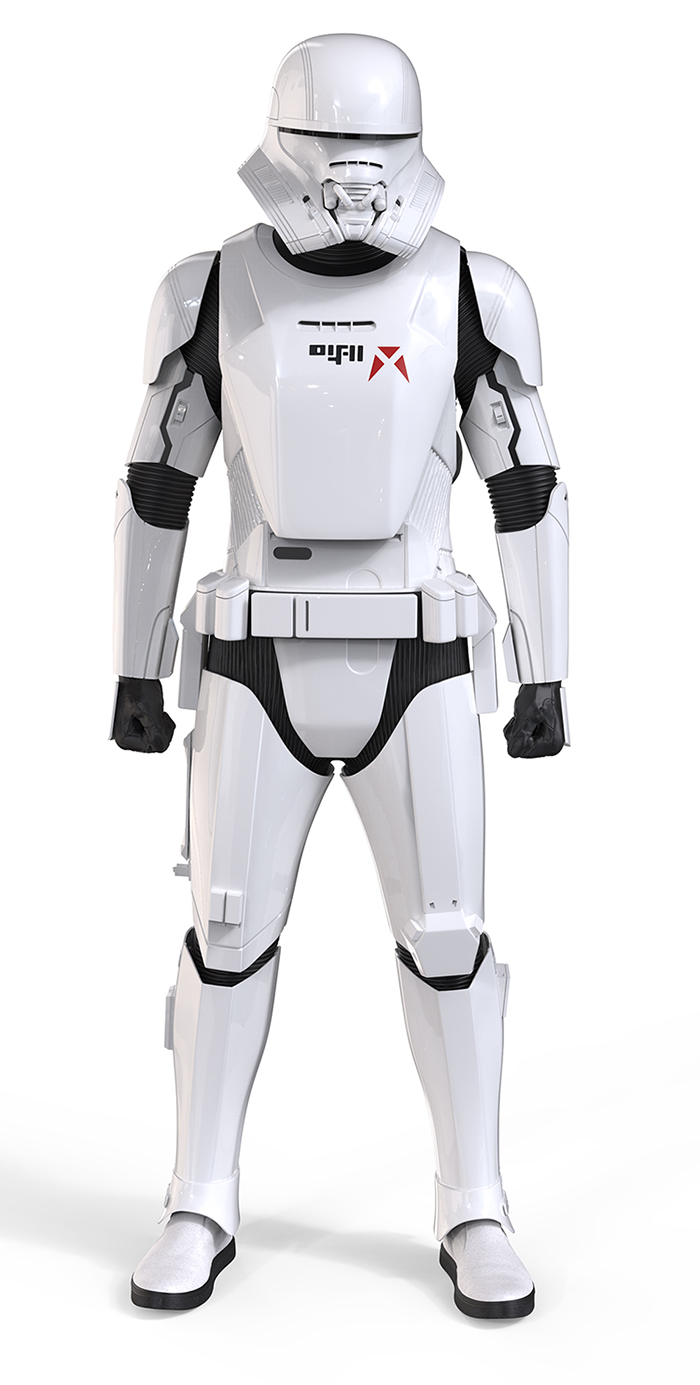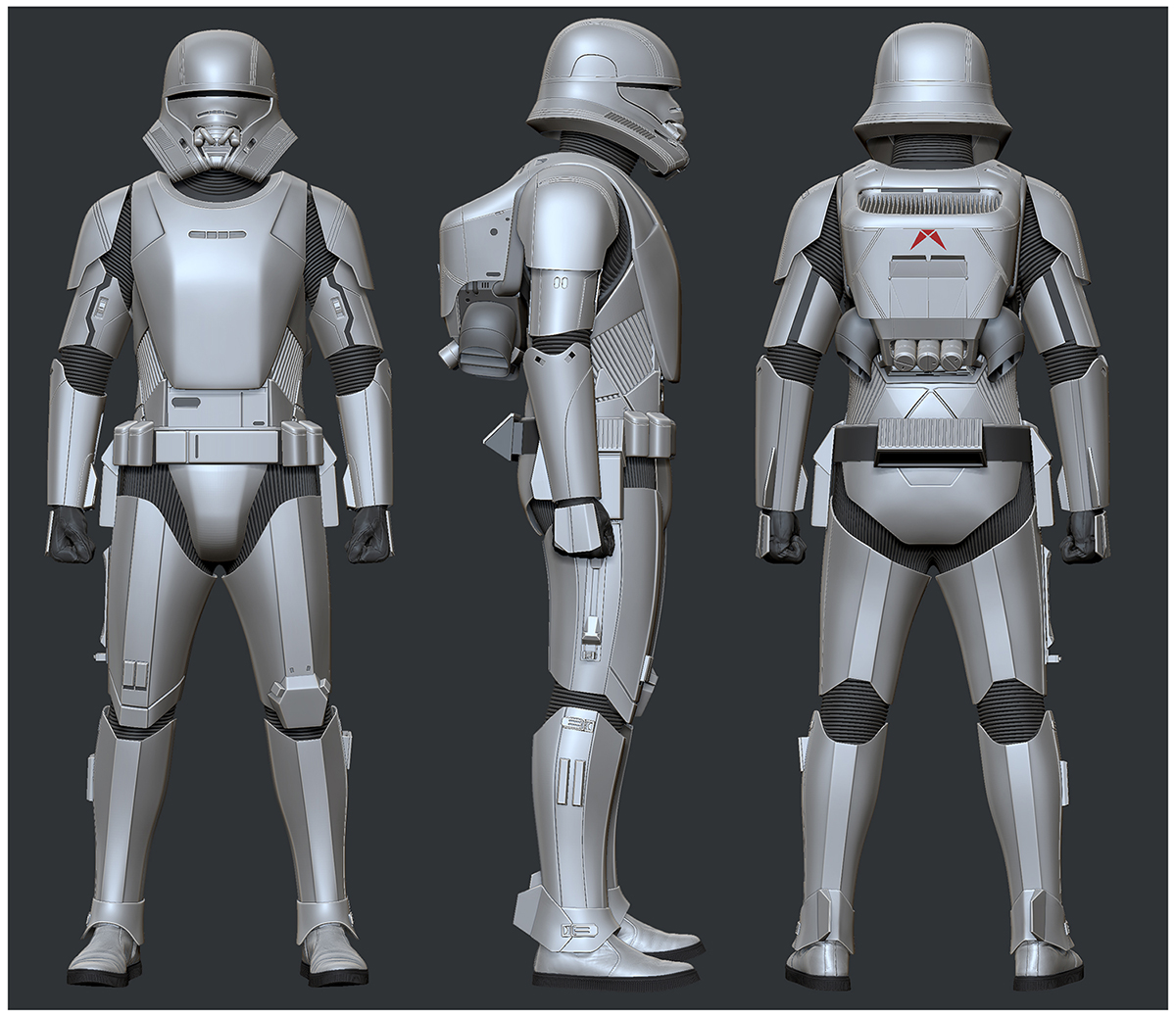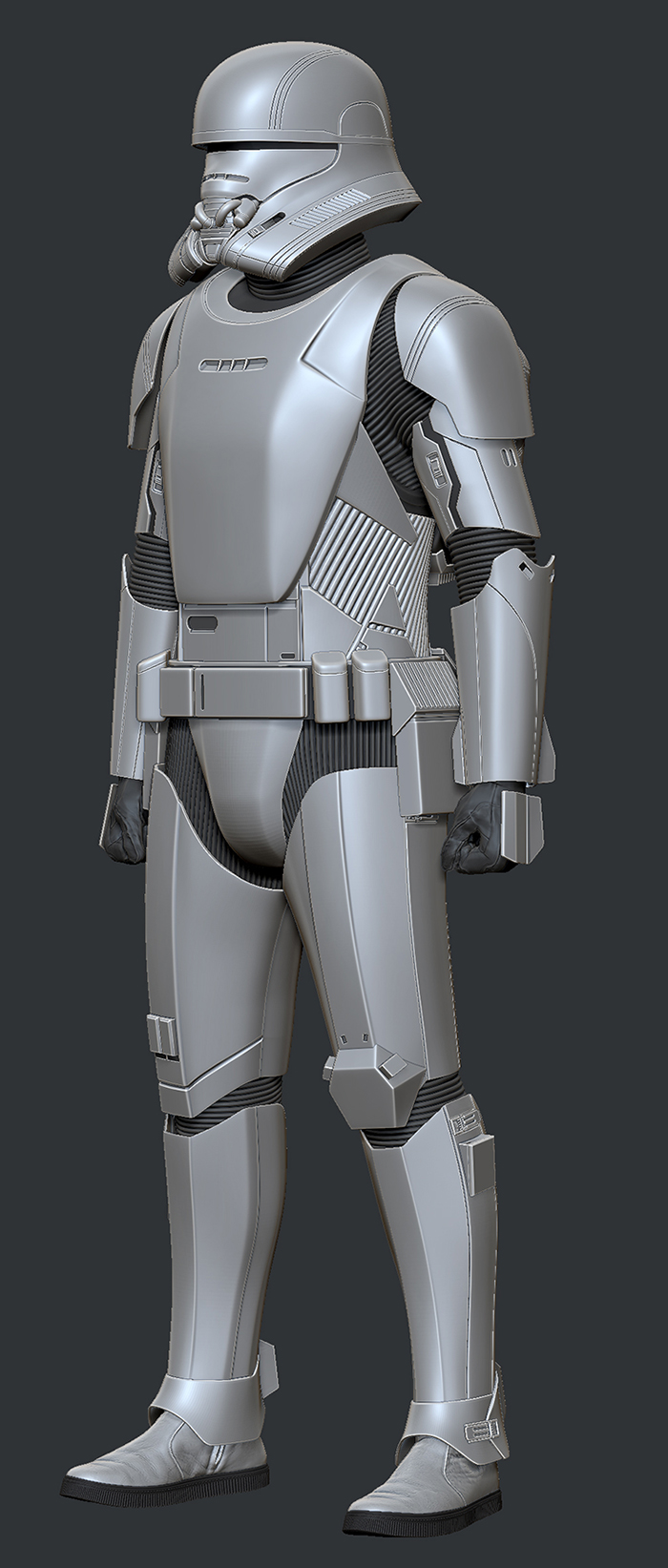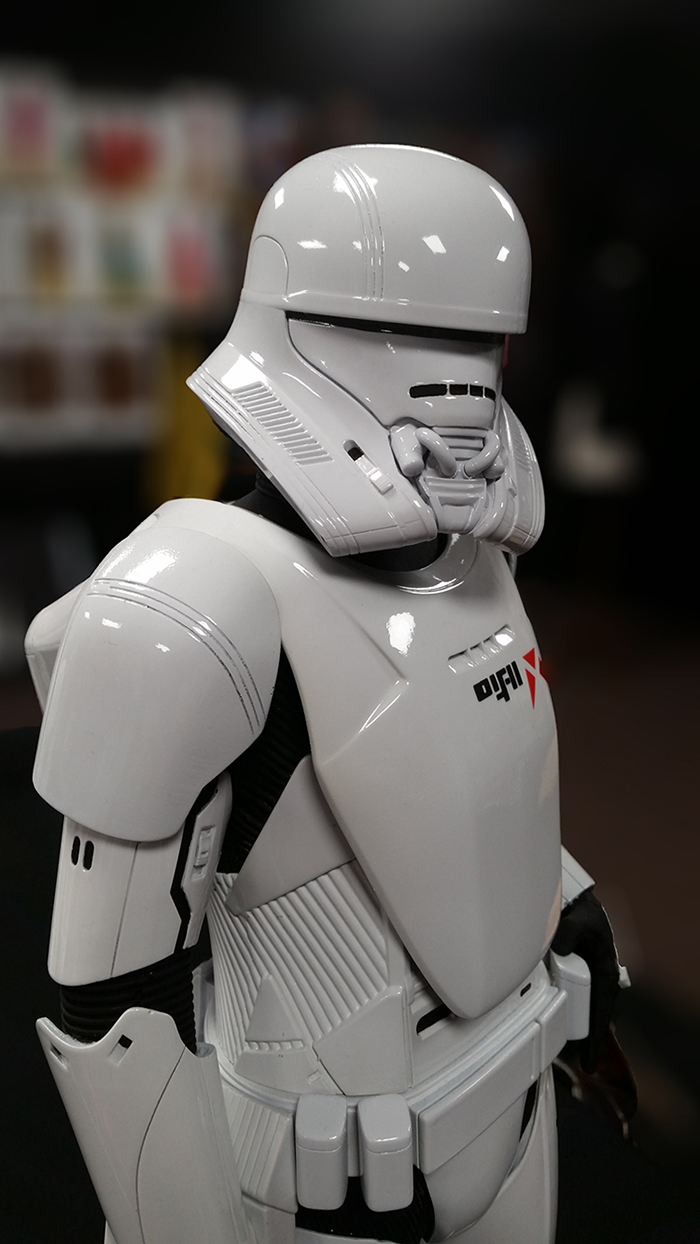 Here's the Platoon Leader.
Using the techniques we used for the work on the Stormtroopers in Rogue One we brought up the X-Wing helmet up to the scrutiny of 4k production standards. I really wanted to capture the essence of the USMC APH-6B helmets that the guys used back on the original trilogy so looked really closely at those for inspiration of where to crisp things up.
These are Substance painter textures, I use the UV master to unwrap because I just can't be doing with Maya or 3DMax, but I'm looking forward to the day Pixologic release that UV module they teased a the summit before last!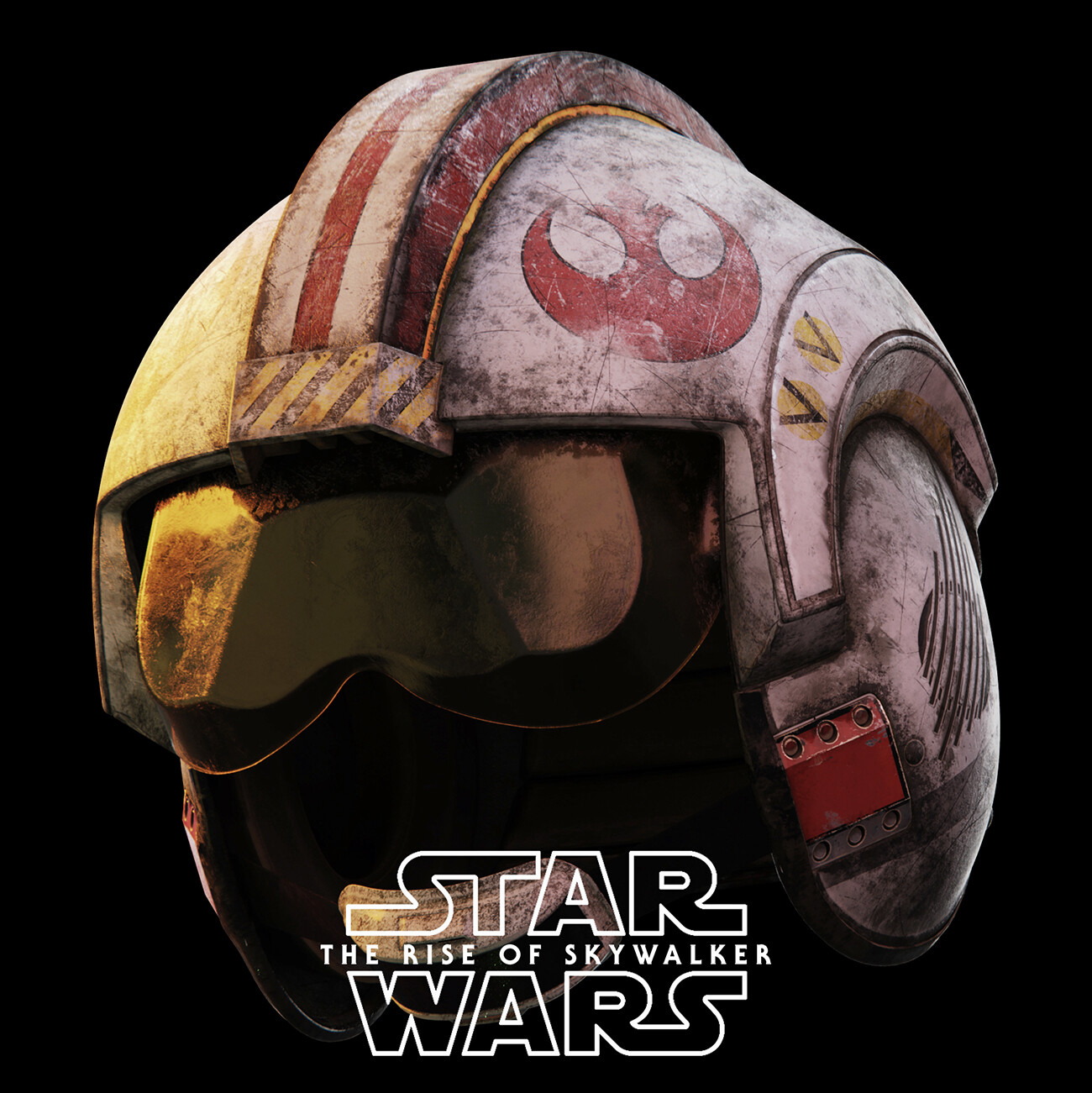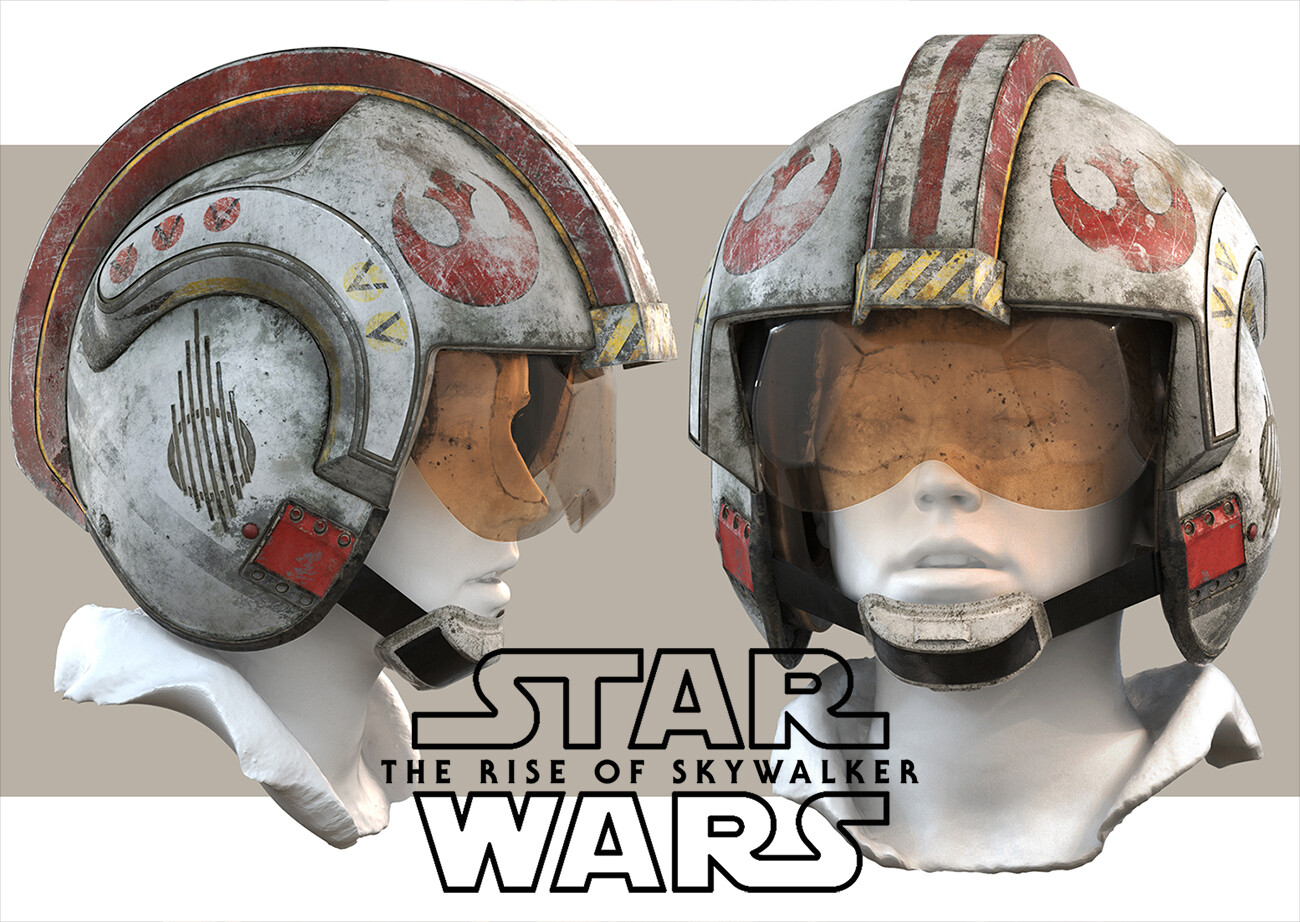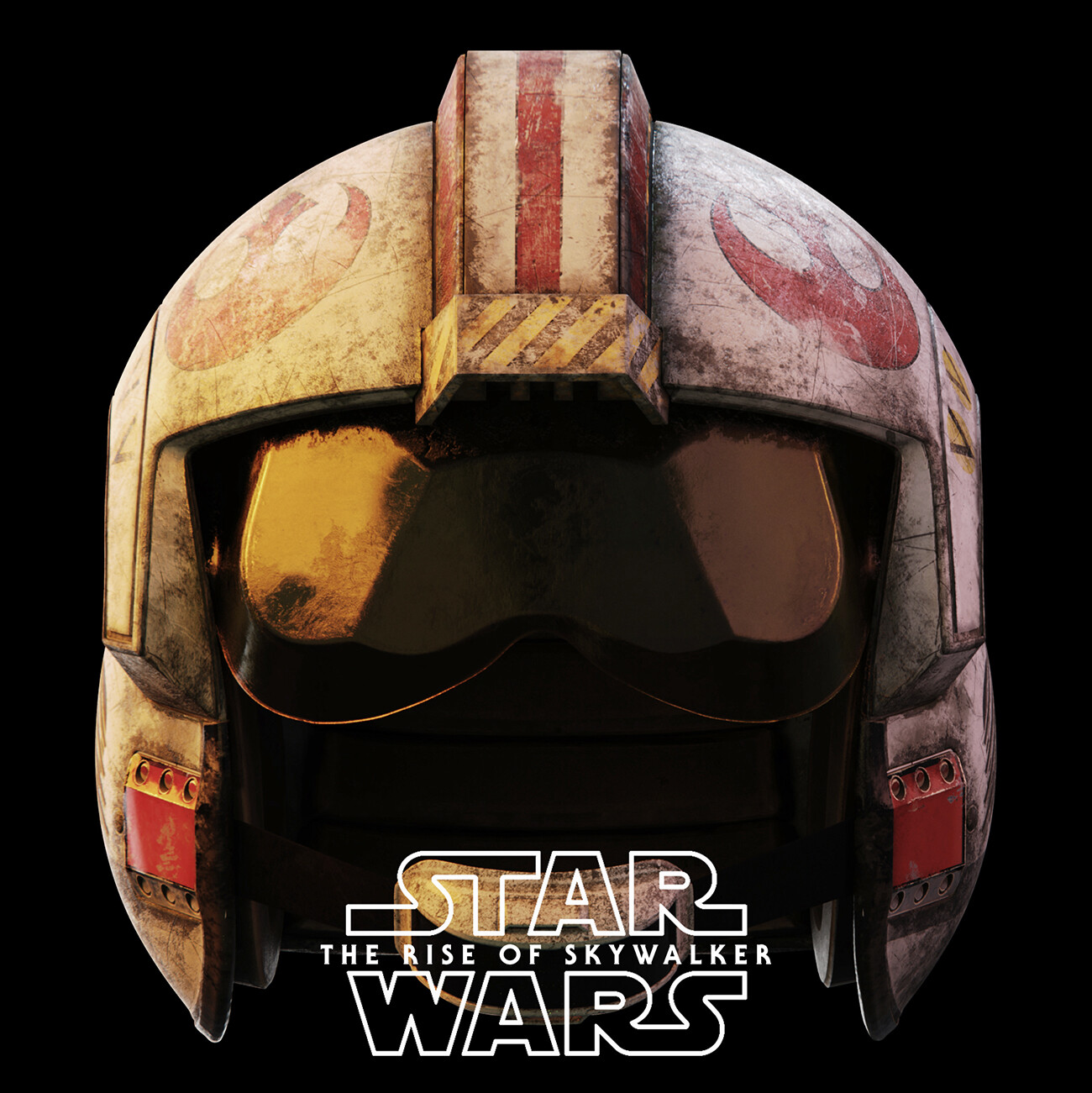 Really proud of these, they didn't make the final cut but they're in Phil Szostak's art of book, so I can post them!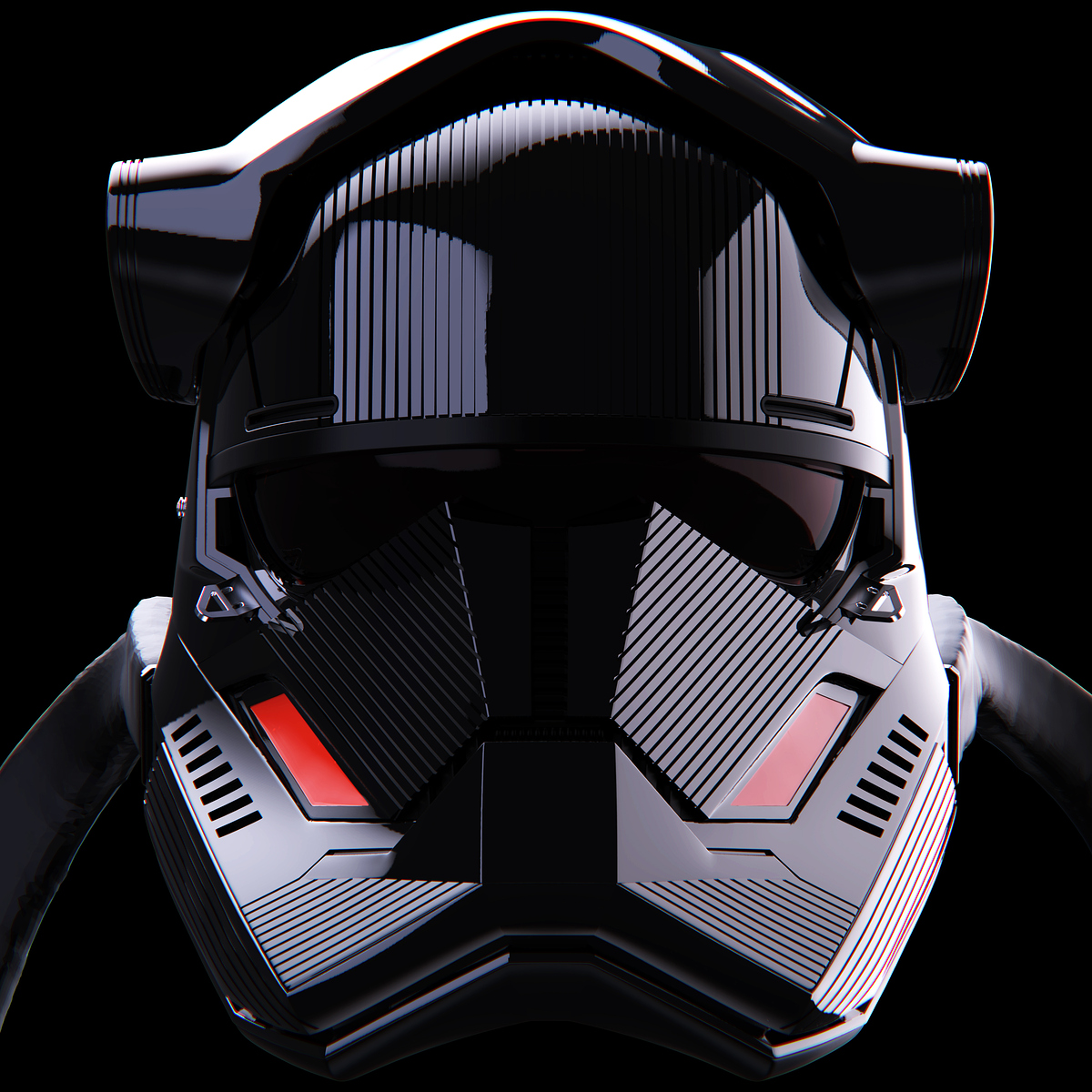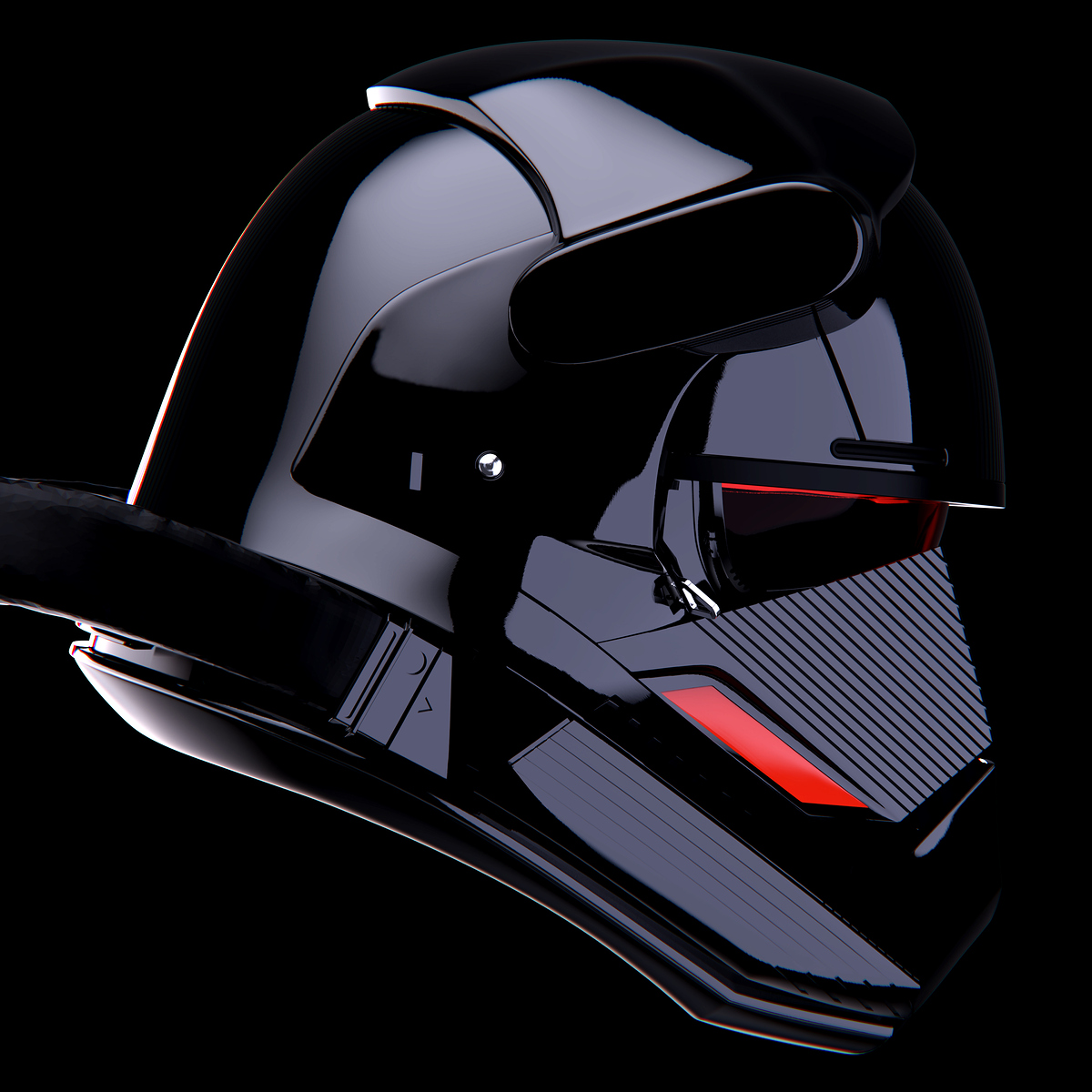 Top Notch works @AristotlesLantern, thank you so much for continuing to post your works in these costume concept models




Jaime
Hello Mr. Williams!
I am really delighted to be able to greet you. I've been looking for the main person in charge of modeling the Enfys Nest helmet for years and I finally found him.
I would like to be able to have a private conversation with you about this job if possible.
Tell me how we can talk. It will be an honor for me.
I send you a hug and good health.
Miguel.