Hi everyone!
I haven't posted anything for a long time.
Sakamoto head! LOL I hope you enjoy!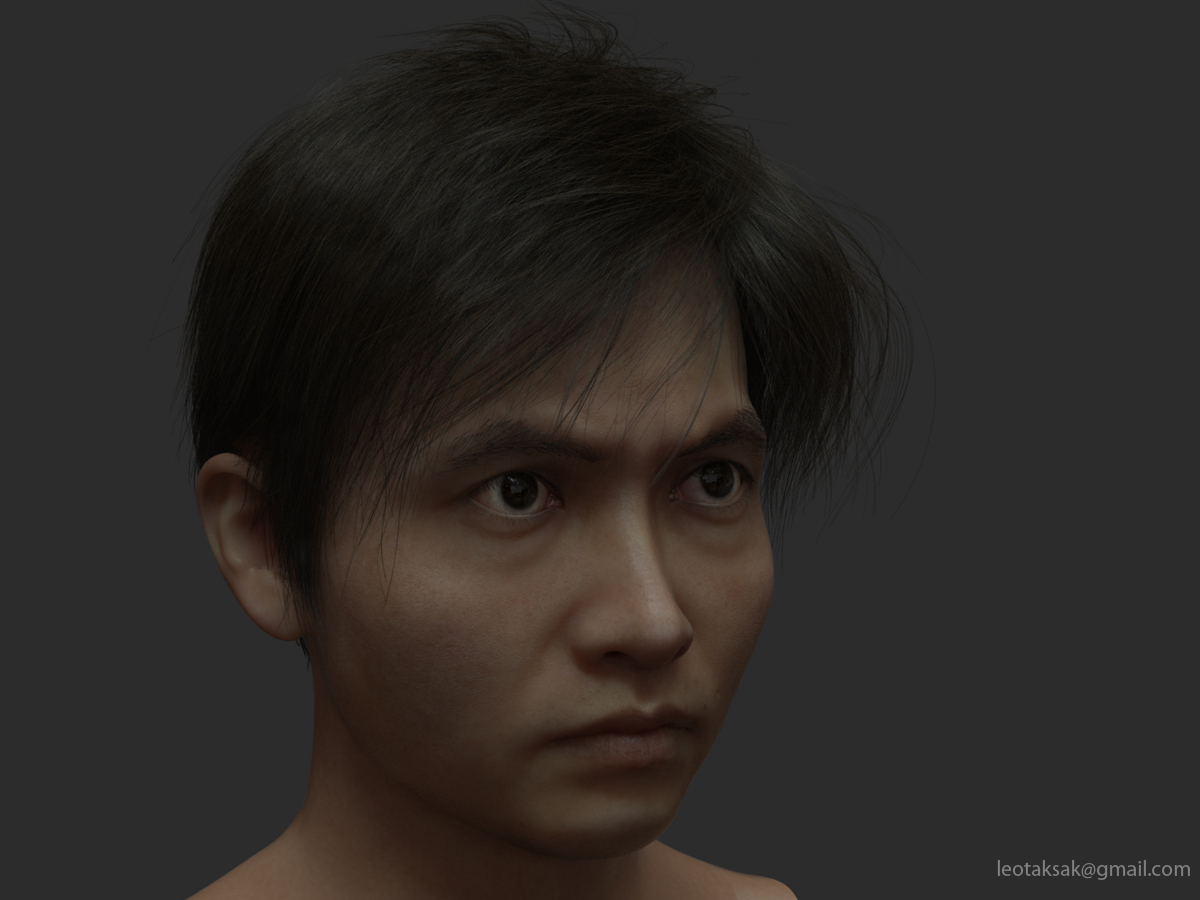 Attachments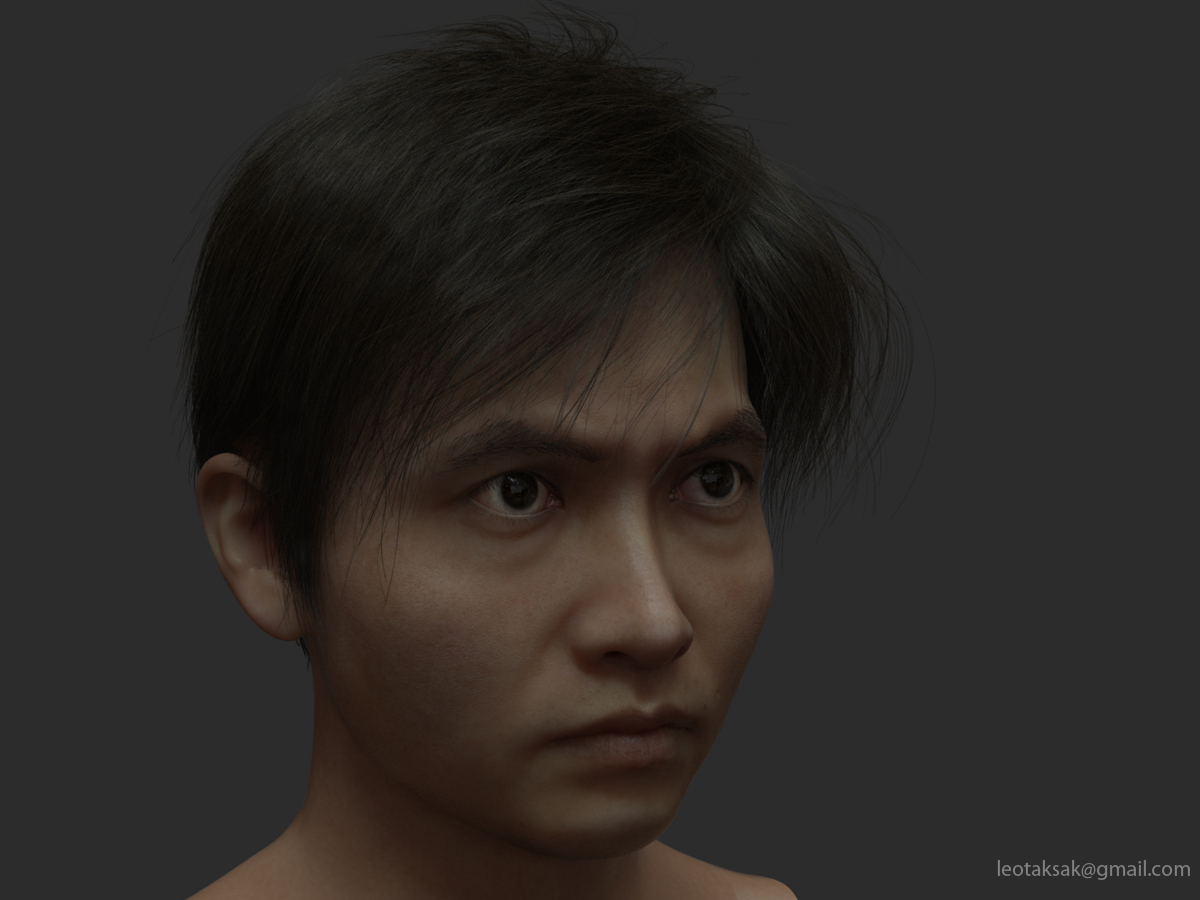 lovely - fantastic skin, very subtle and realistic!
Very nice! Can you tell us about your process? The hair and eyes are especially well done. Cheers!
w0o0w very nice and realistic

Is the hair Zbrush Fibermesh?

Hi everyone! Thank you for the comment!
Zbrush
Max
Ornatrix (hair)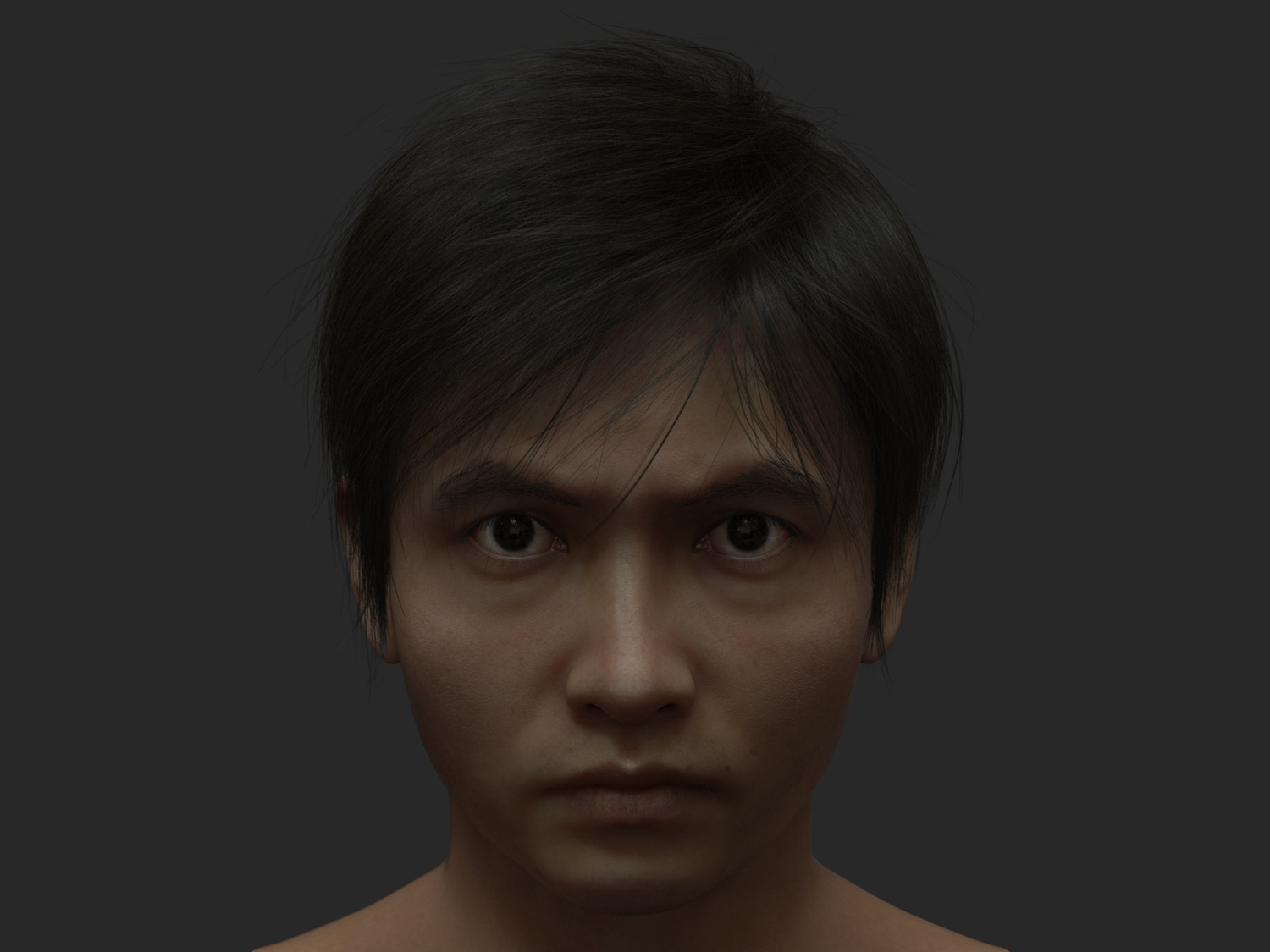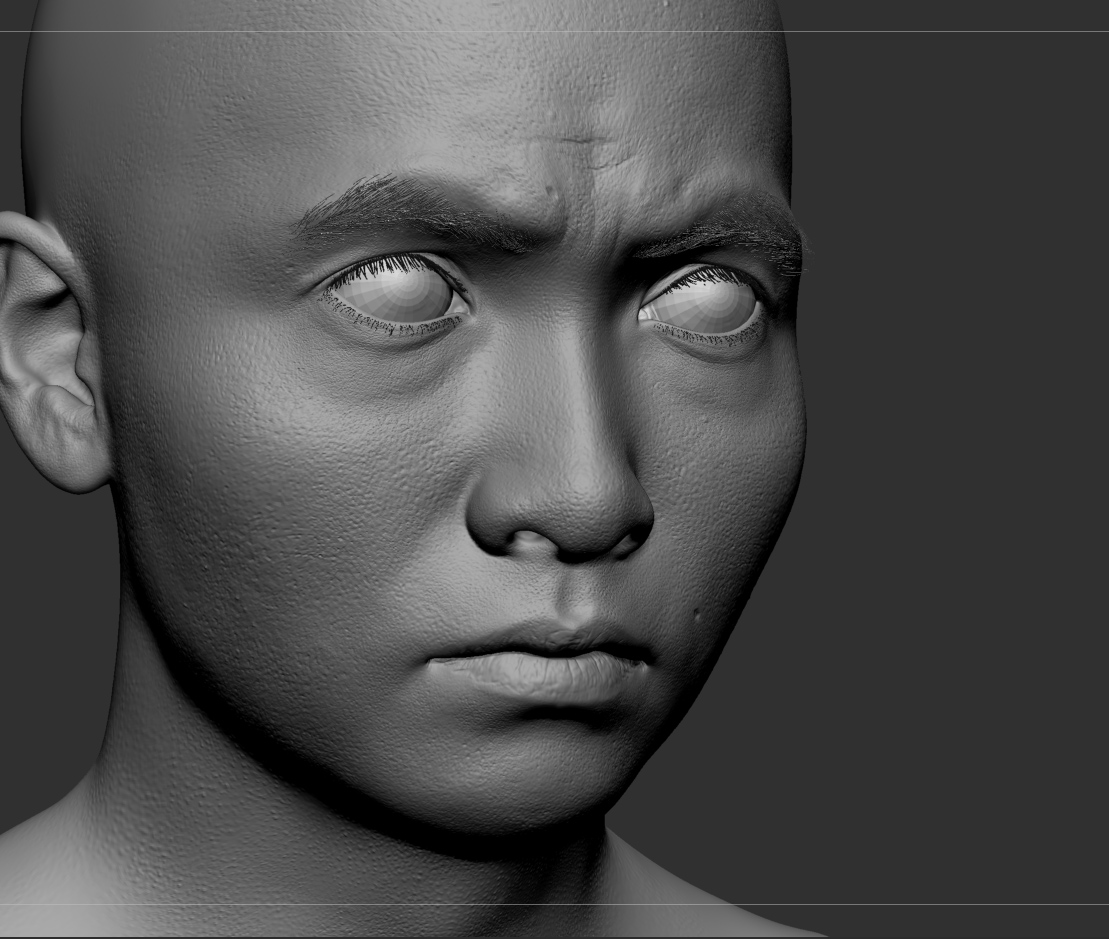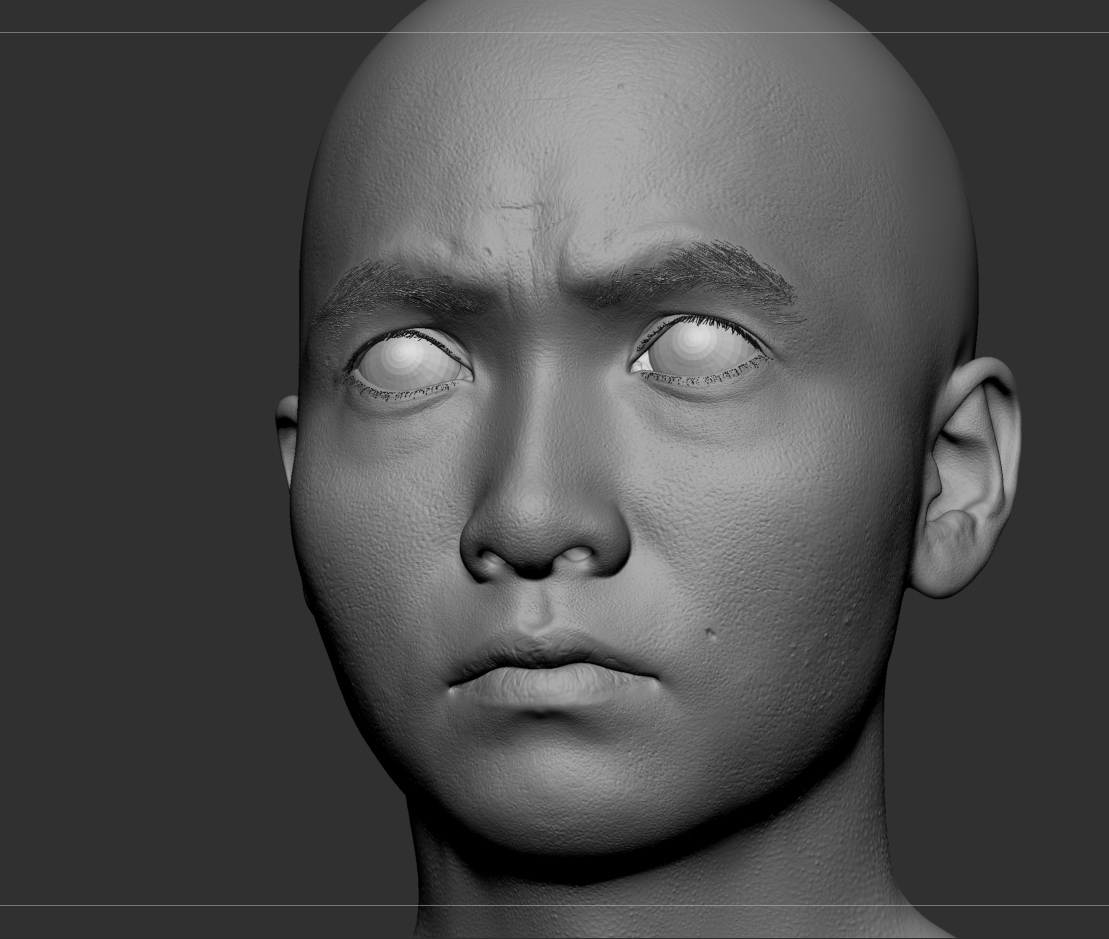 Attachments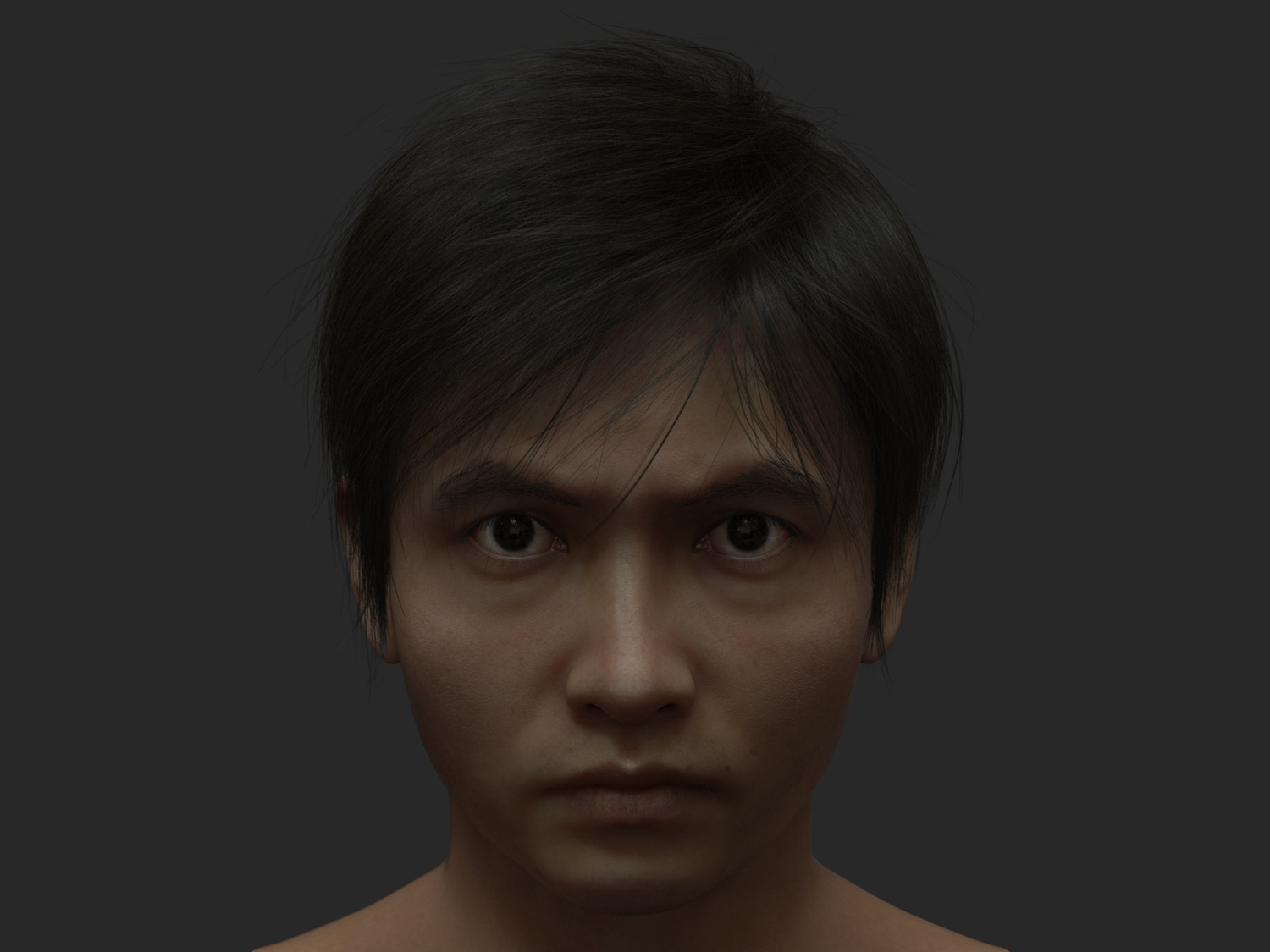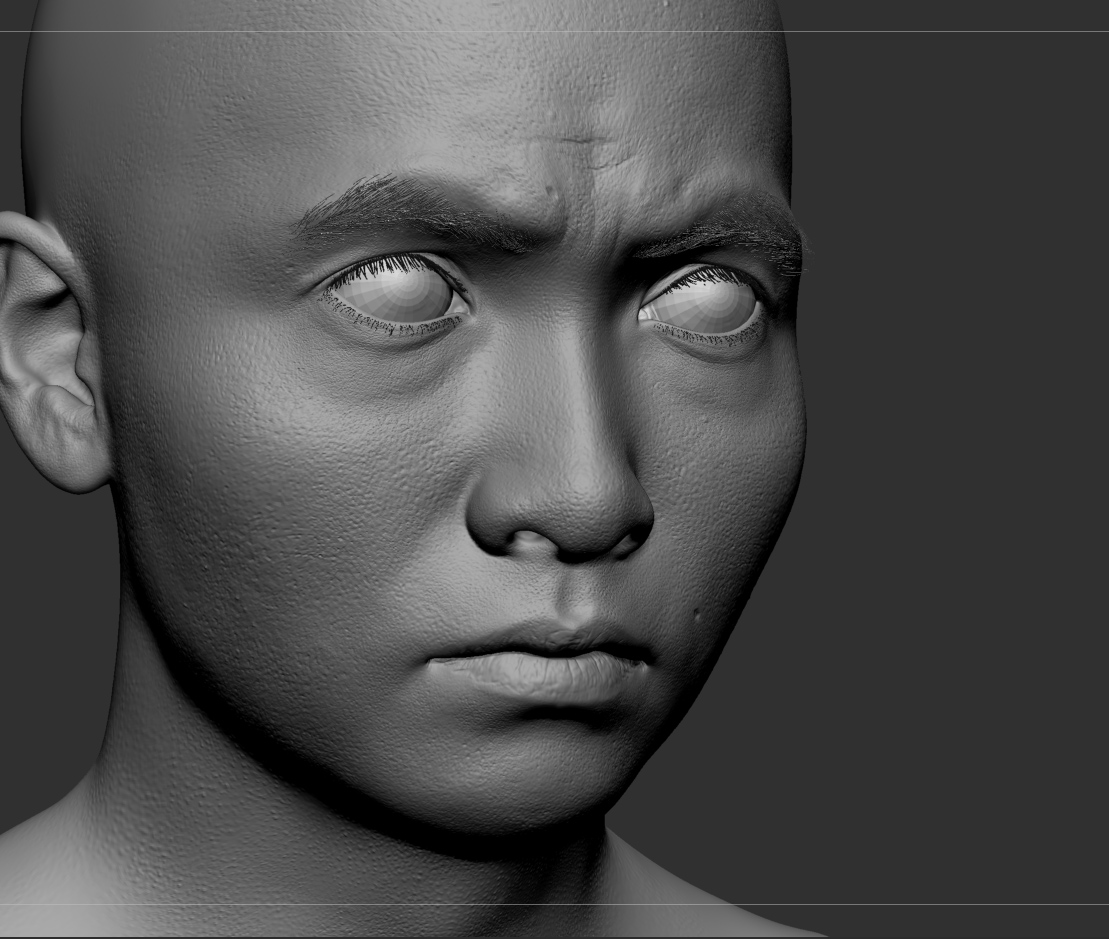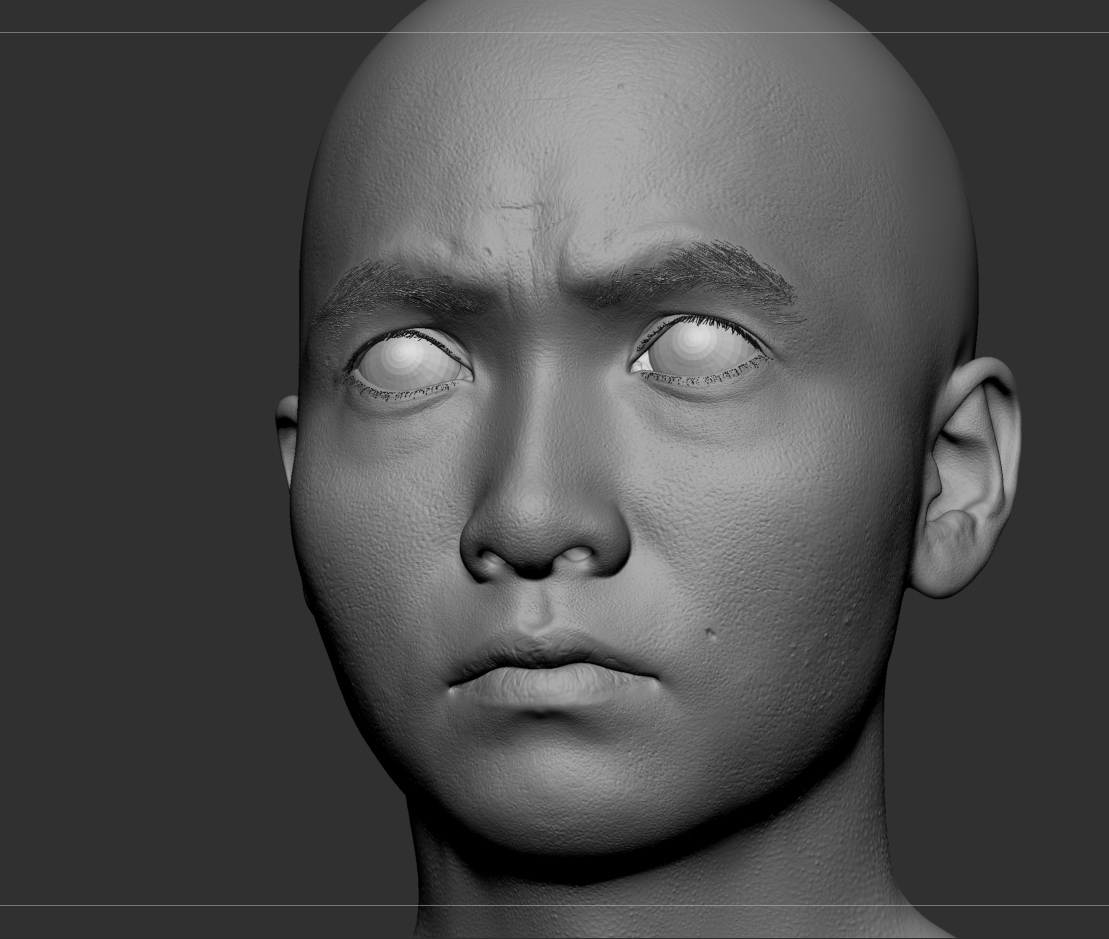 Thats awesome man, just great!!
Great work dude!
Foda Leo.
Great skin and hair!
How did you do the hair?? I find hair so hard
awesome Leo!
that hair looks incredible indeed, and the skin shader looks very good too
cheers!
This is awesome!

This guy looks like someone that i know kkkkk
Great job brow
Incredible work leo, mainly on the hair! Congratulations!
Right up there with some of the best CG hair I have ever seen. Great job!
Hi all!
Thanks for the comments.
This is my first project in 2014 and it's the first attempt at a realistic portrait of an elderly.
Modeled all in Zbrush. Texture in ZBrush and Photoshop. Rendered in 3DMax using vray. More images soon.
I hope you enjoy.
Comments and criticisms are welcome.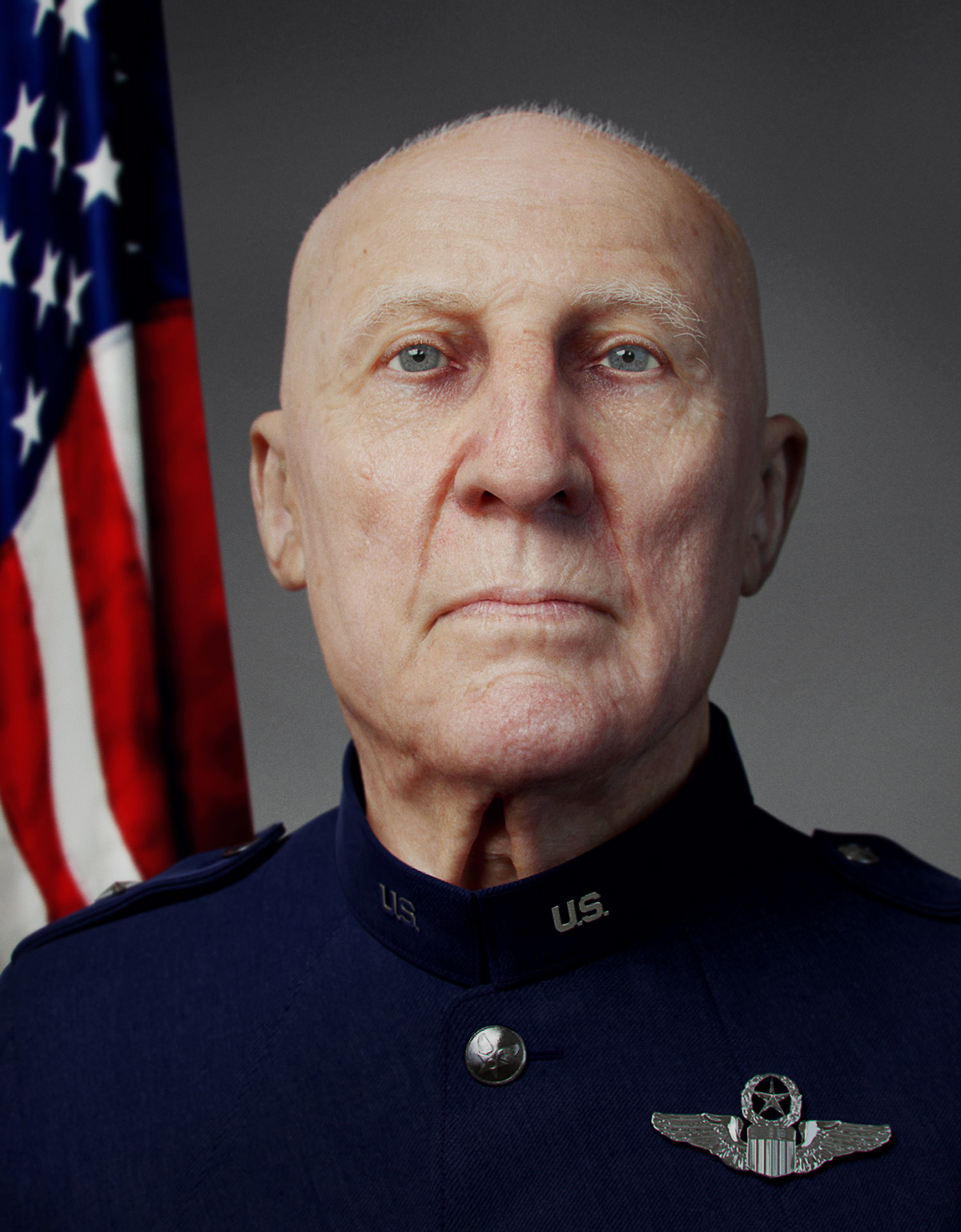 Attachments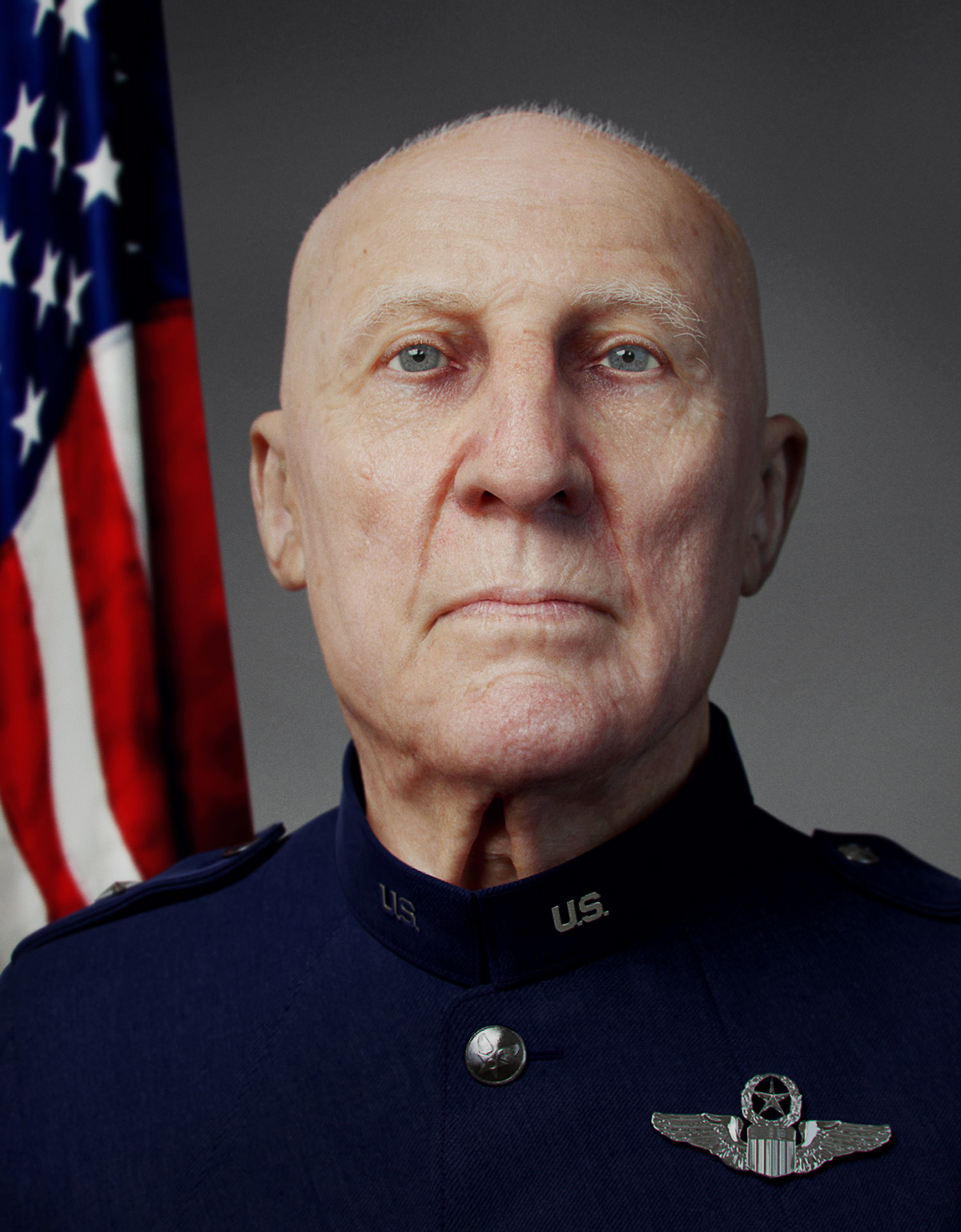 Impressive, Leo! Really awesome, man
congrats
awesome, awesome work, leo!
great on Leo


Contrats Monster !