Greetings my dear friends
Ave Maria! May the Great Lord bless the wearer of this pendant.
Created by Esfandiyar Ebadi
Using Zbrush and Matrix and Rendered in VRay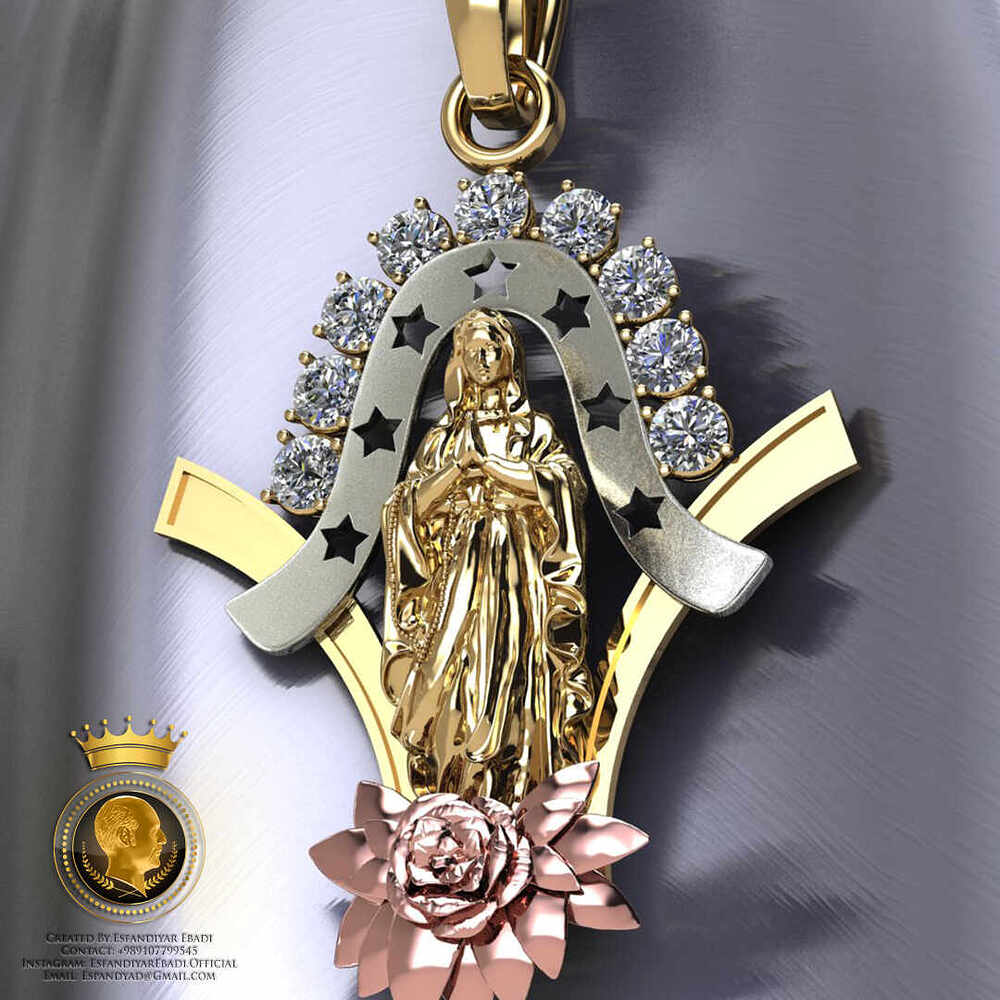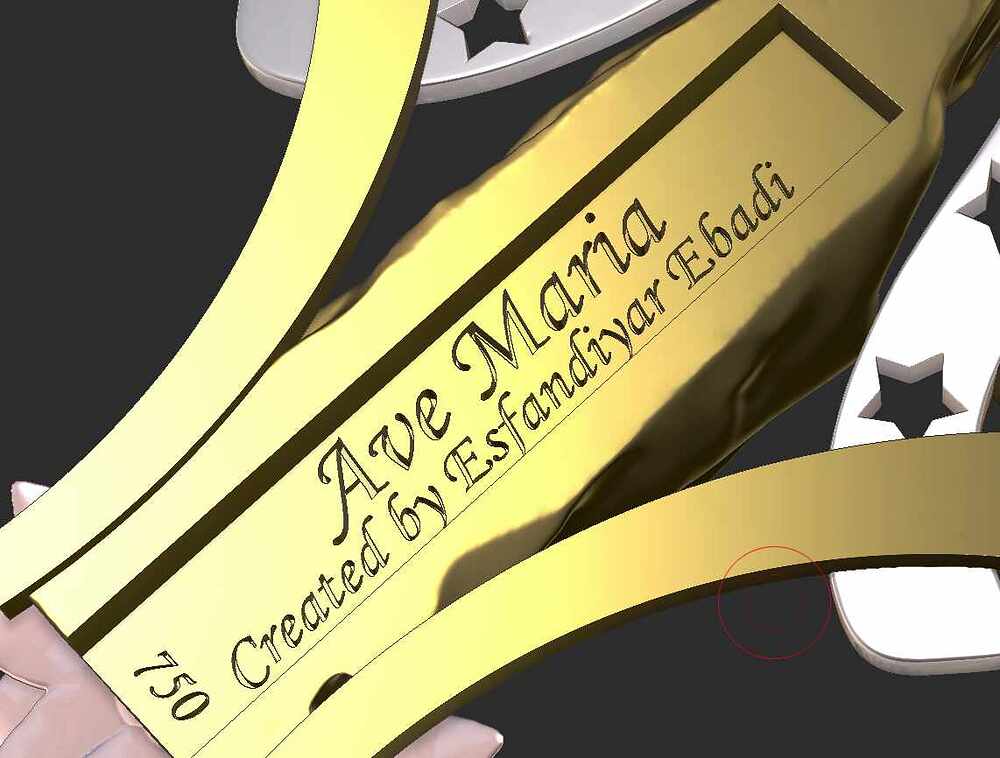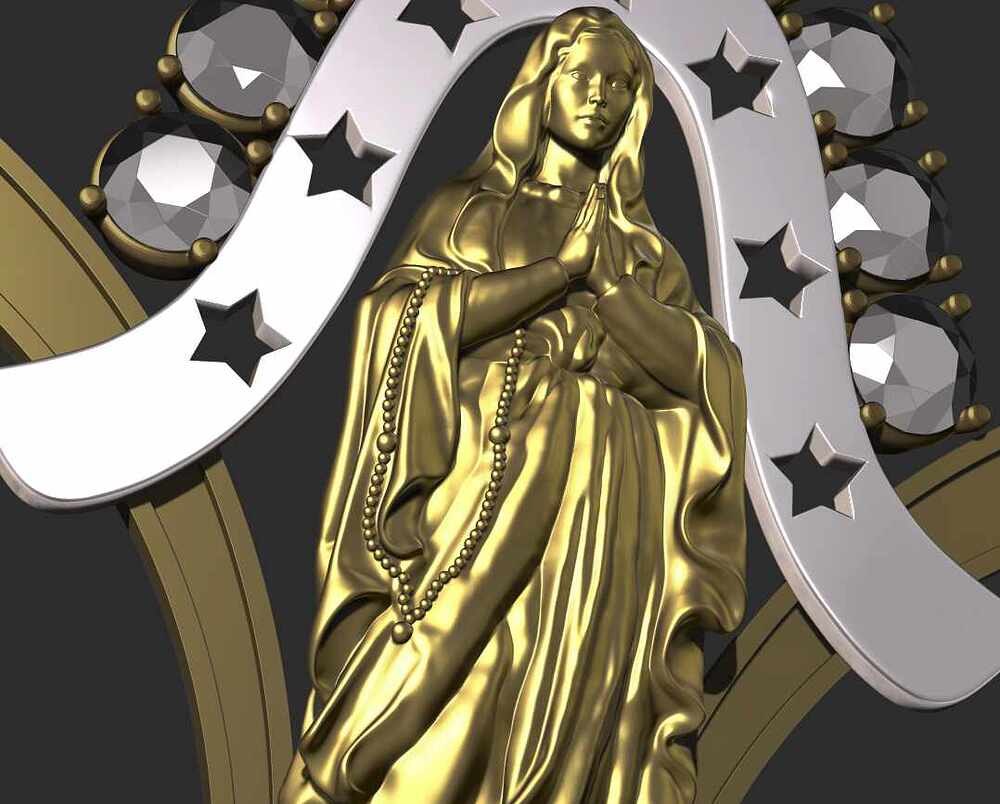 you can also check my posts on Instagram as well:
https://www.instagram.com/p/Ce_rN3YKmXY/?utm_source=ig_web_copy_link
Thank you for your time and consideration. Your likes and support will make me more eager to share more works.