Z-modeler practice
Thank you for watching
Attachments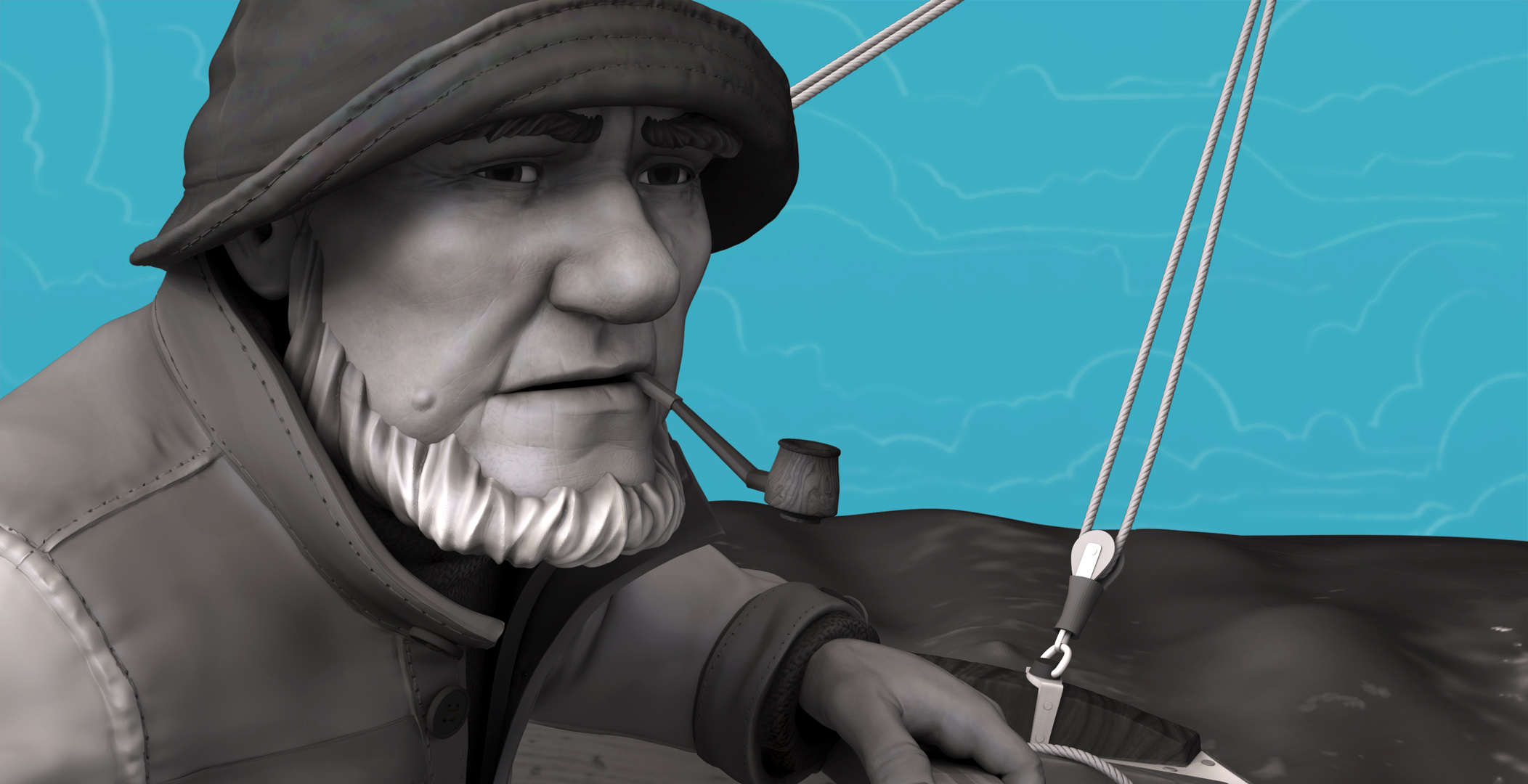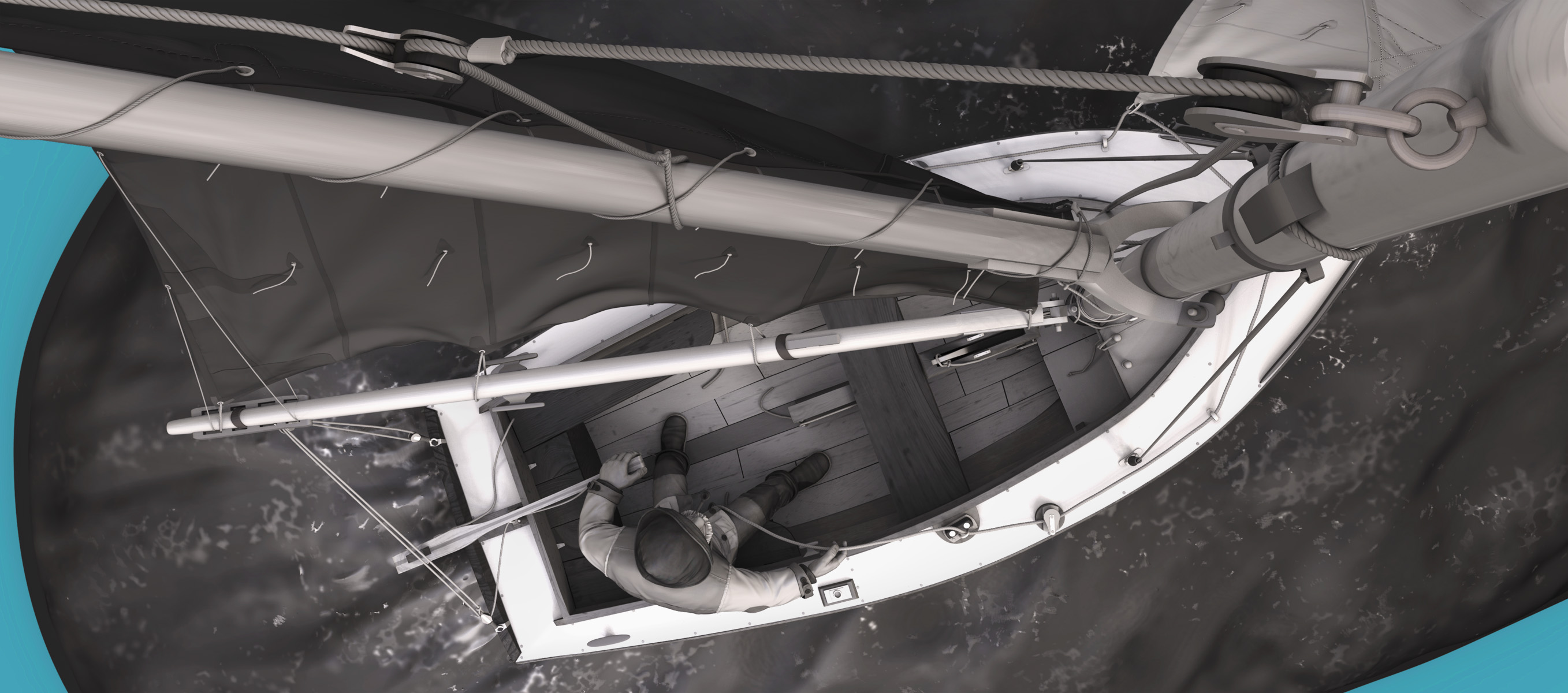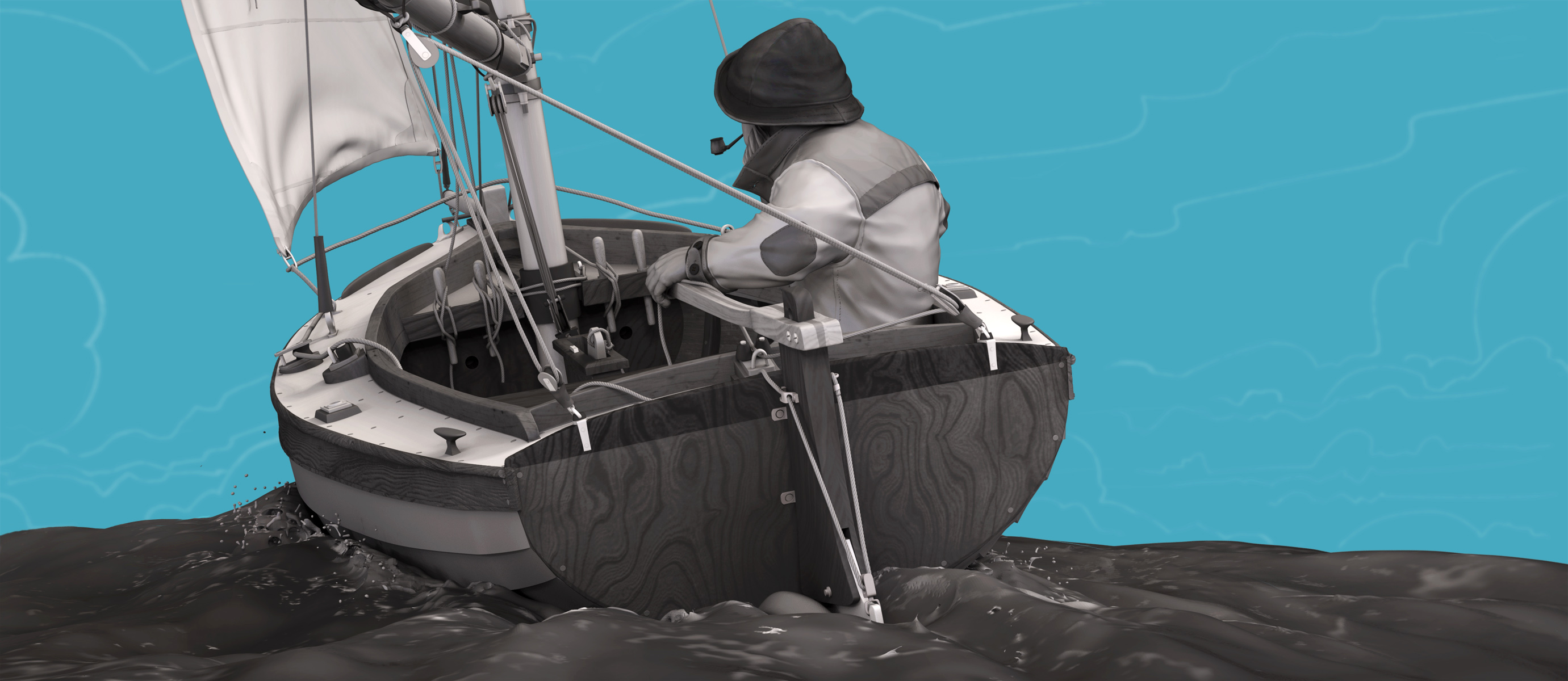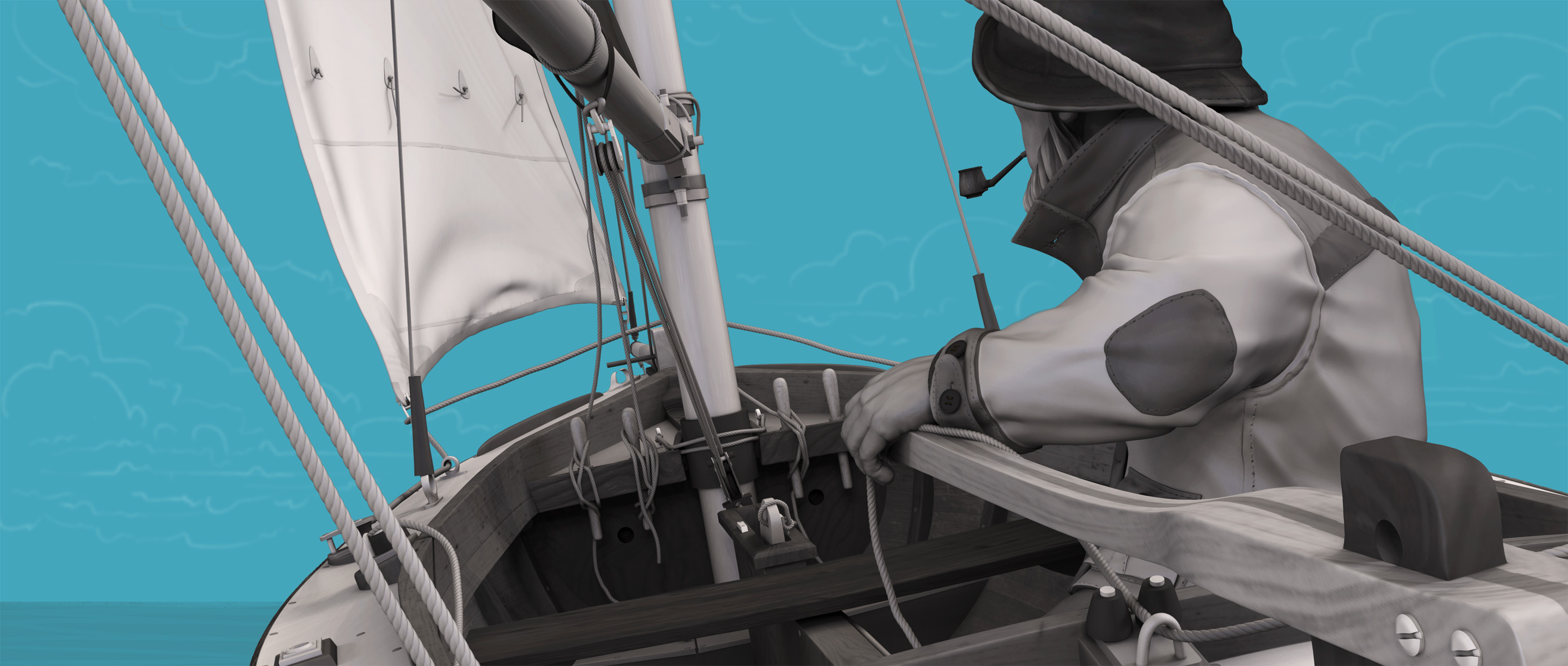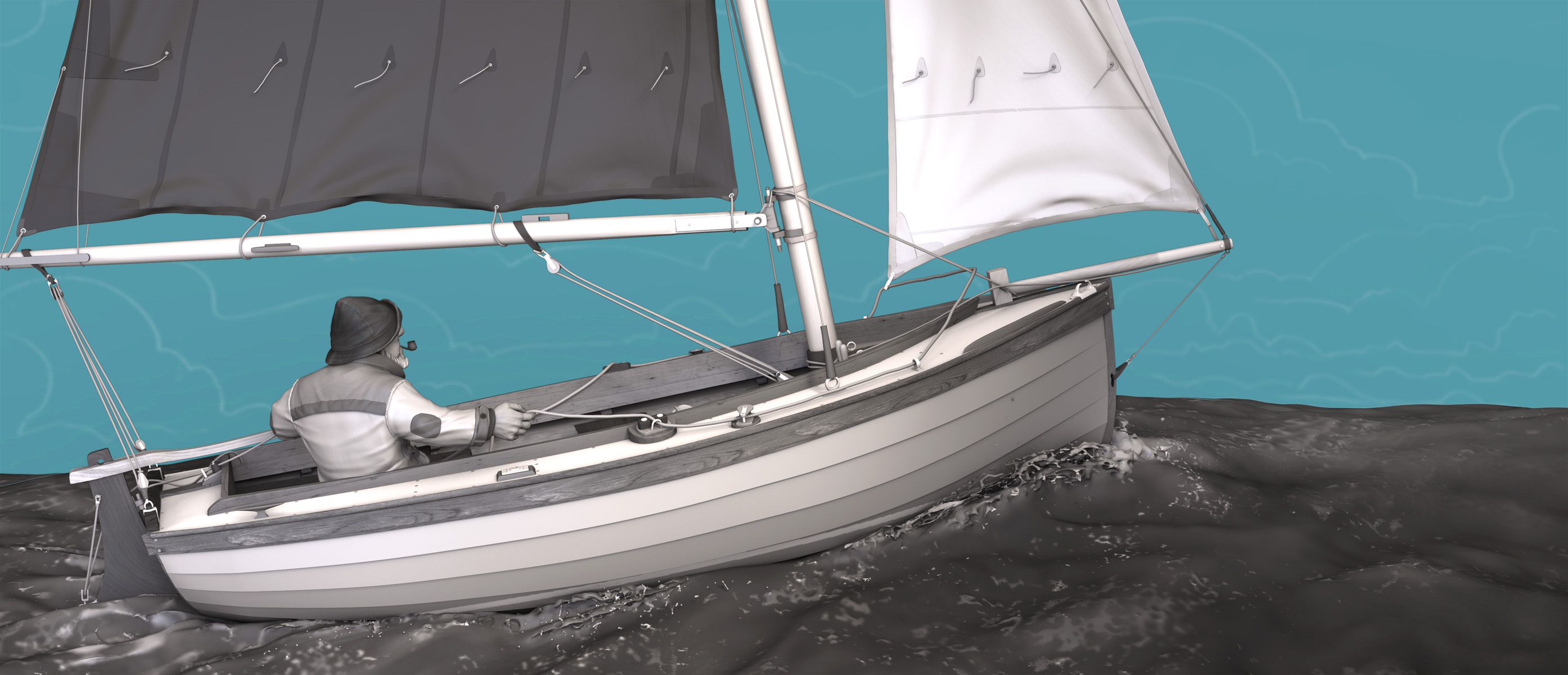 Holy cow!
This is fantastic!
I have no idea how you did this with ZModeler, like no idea at all. I have a lot to learn as usual.
I can see making some of the parts, but the whole boat is wonderful.
One thing I get to nitpick because luffing makes me crazy: The Jib Sheet needs to be tied to the its shackle a little bit better, its not going to work like that!
GRIN!
Amazing work!
Thank you and sorry for the mistakes I made in the design of the boat. I know them a lot. I could not find references of good quality and all angles, because I do not know how some parts work.(((
Dont be sorry, I was mostly kidding, its just ONE knot on a whole, perfect boat with a wonderful character sitting at the helm!
It's amazing, and It will take me a long time (If Im lucky and very persistent) before I can do something so well.
I should point out that I have lived on my sailboat for a long time and your boat is not full of mistakes, its perfect, you just forgot one knot. I forget things like that constantly, but my boat always reminds me, yours does not because its in a computer.
Do you sail?
If you do not this is even more amazing, I would love to have a boat like this.
Seriously, its beautiful.