Holding some ritual
Pretty quick work, spent 13 days working on this one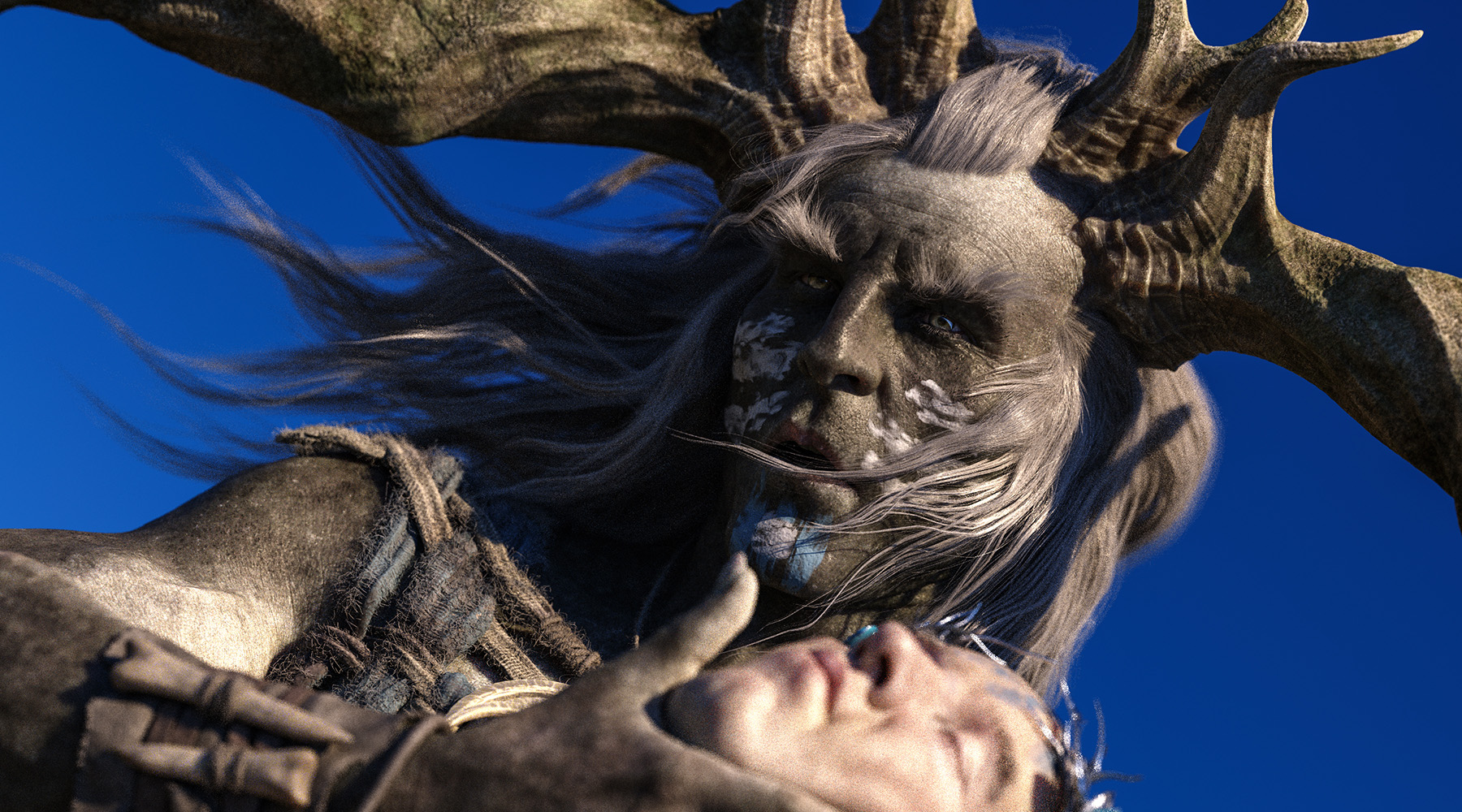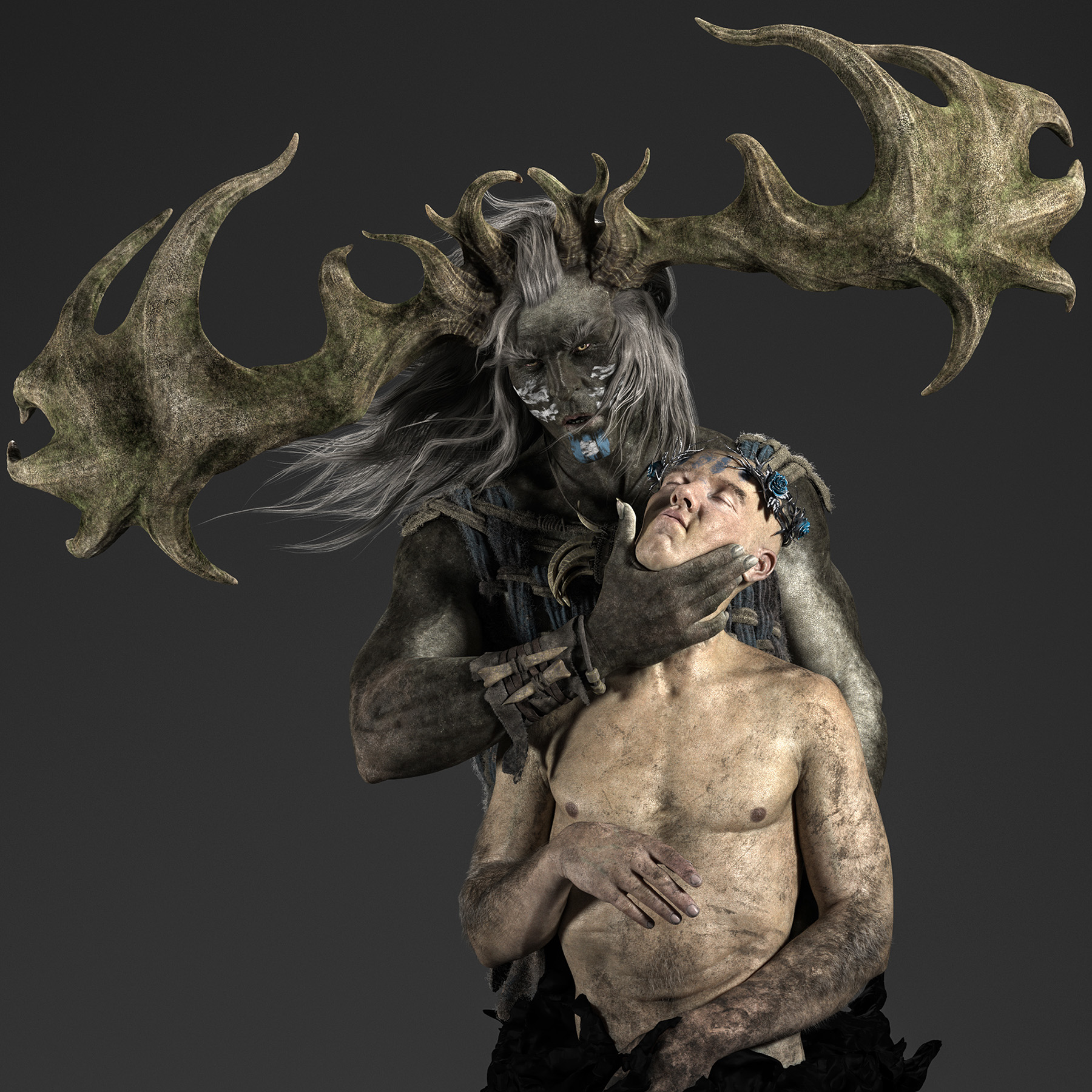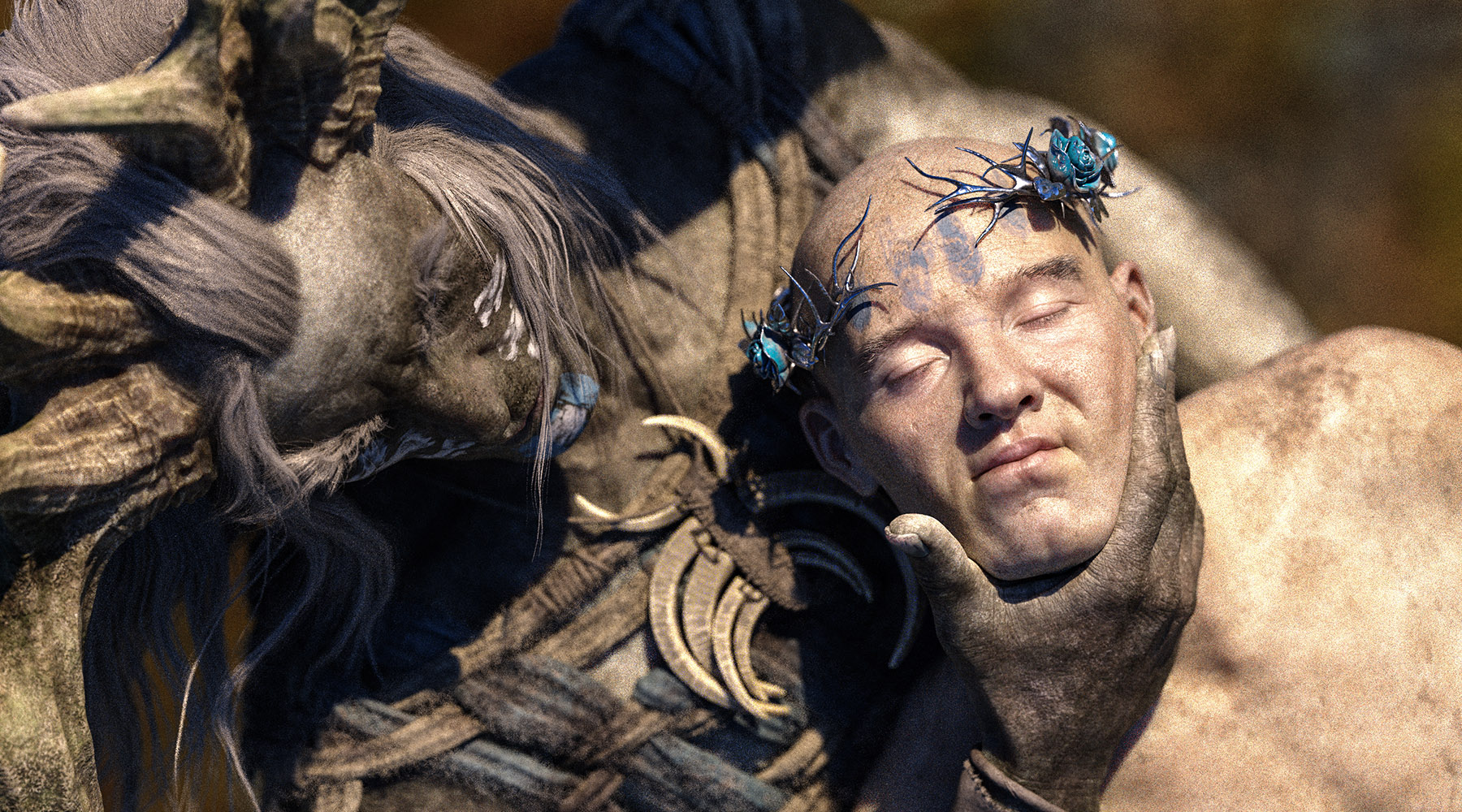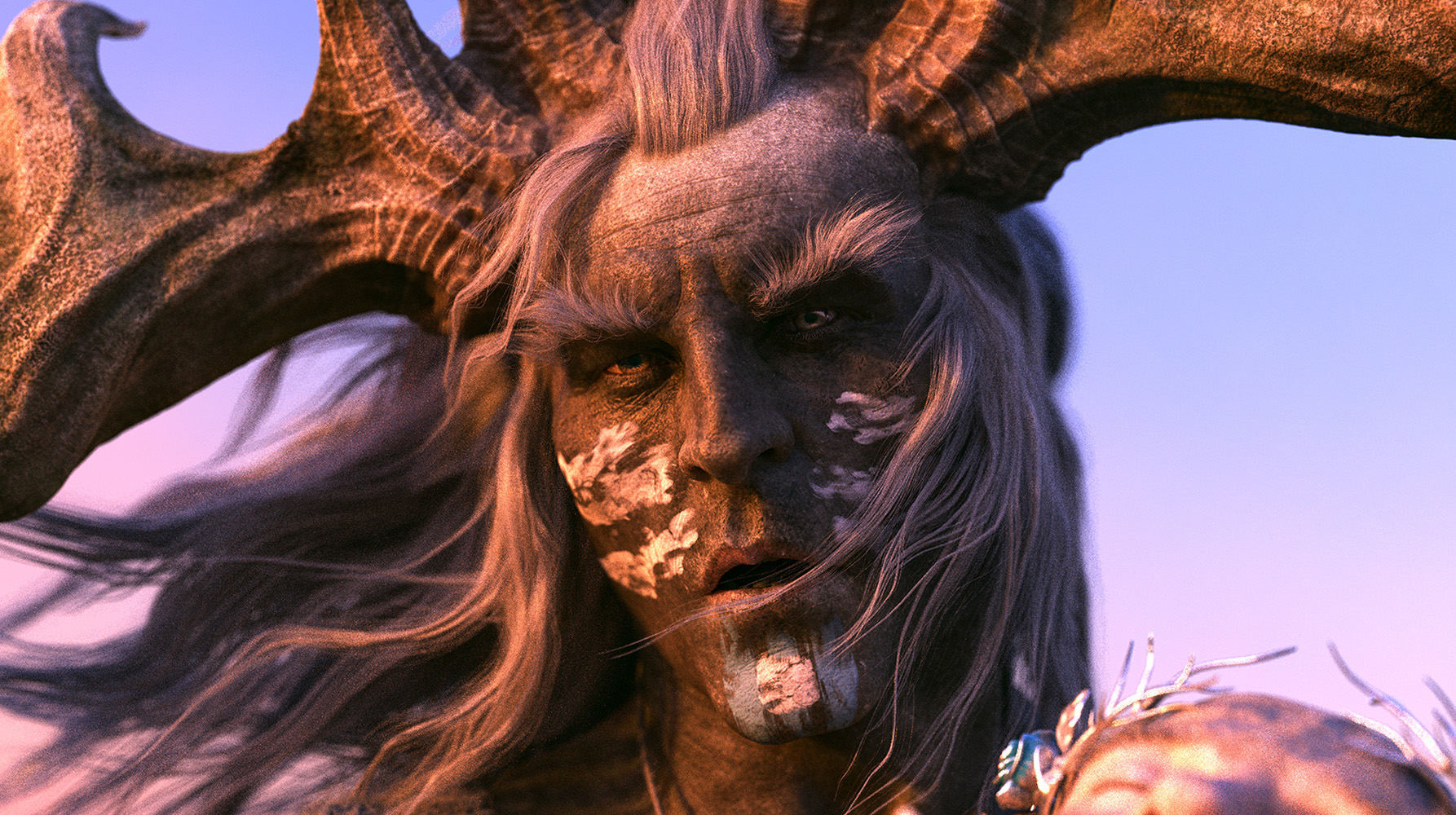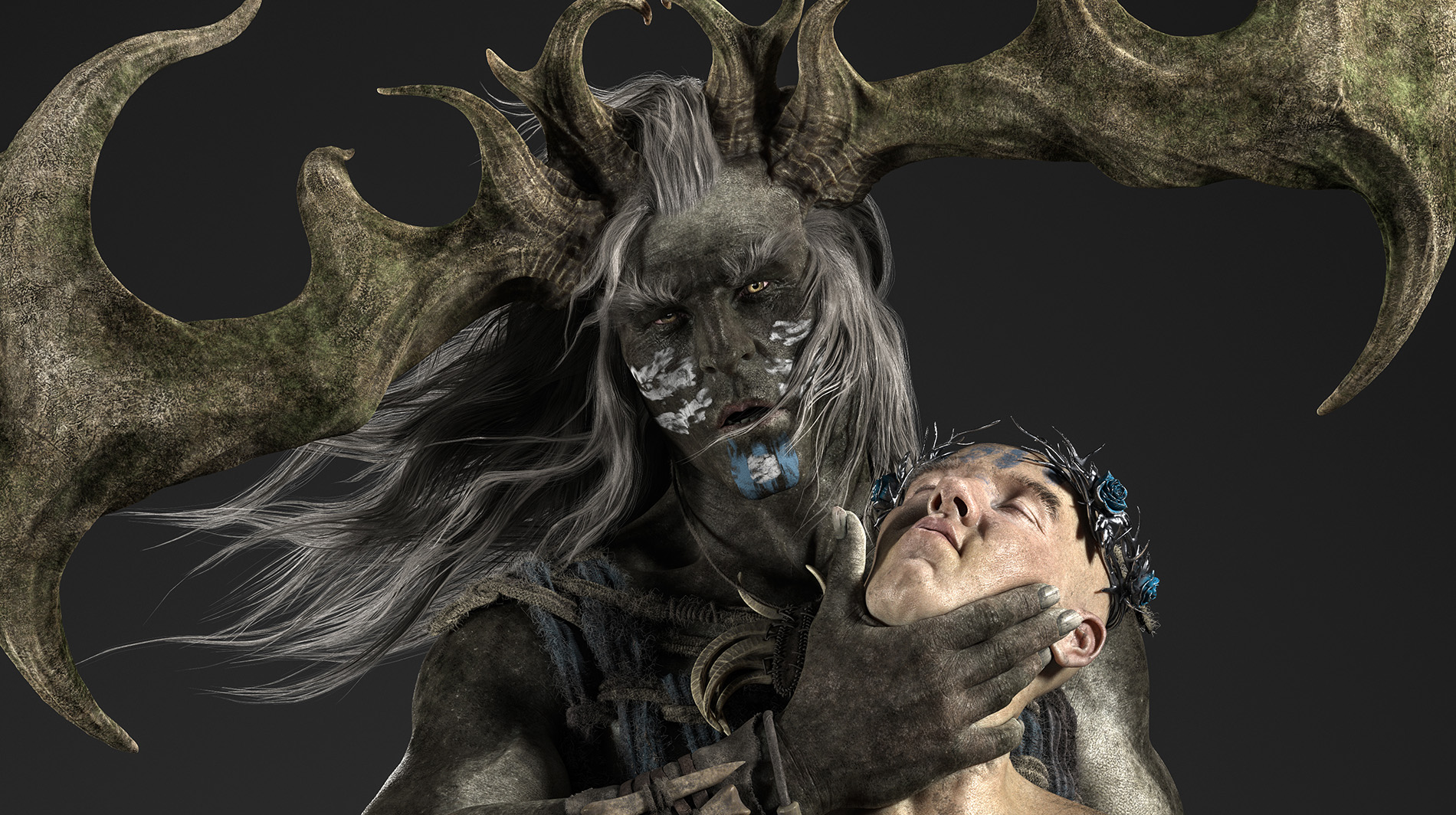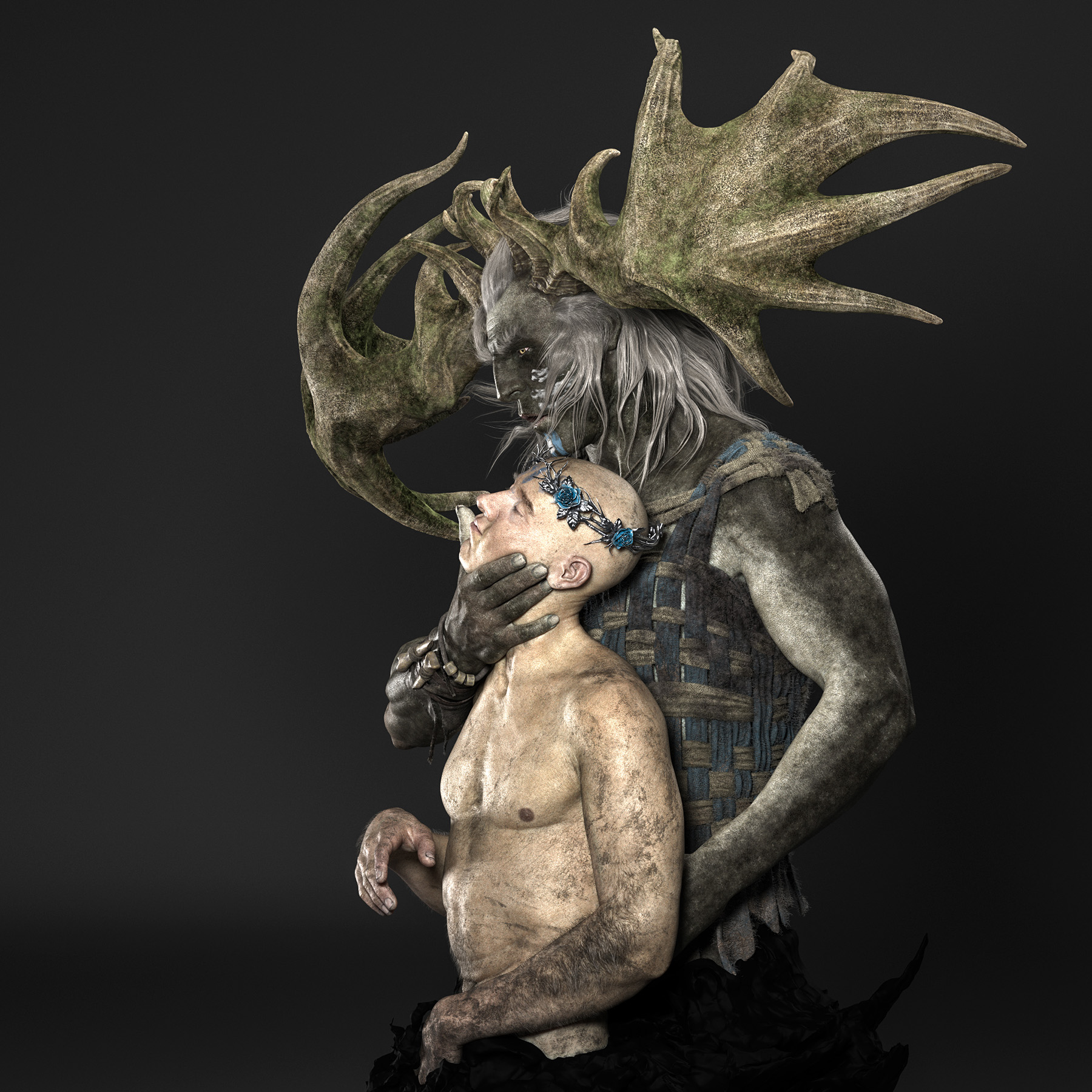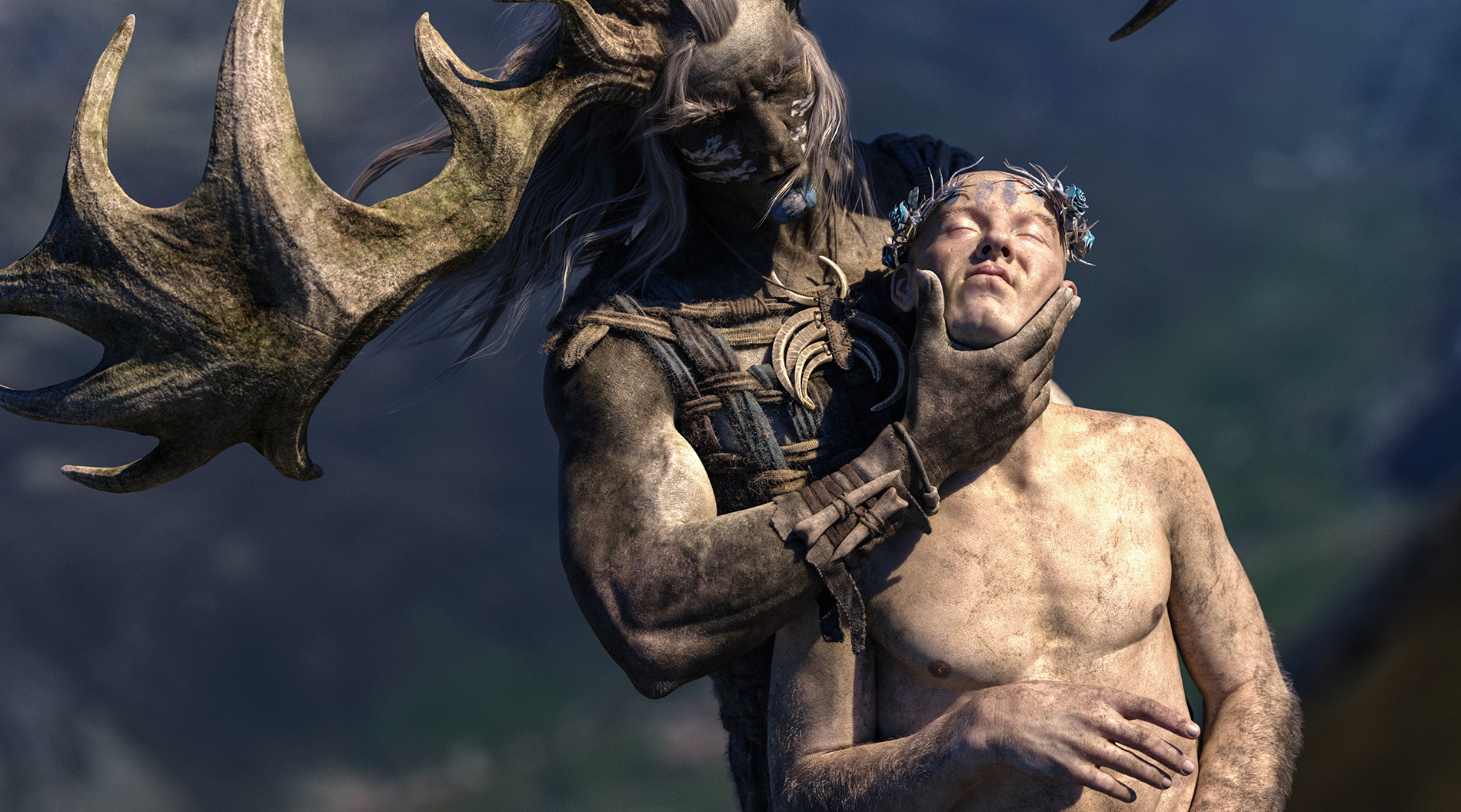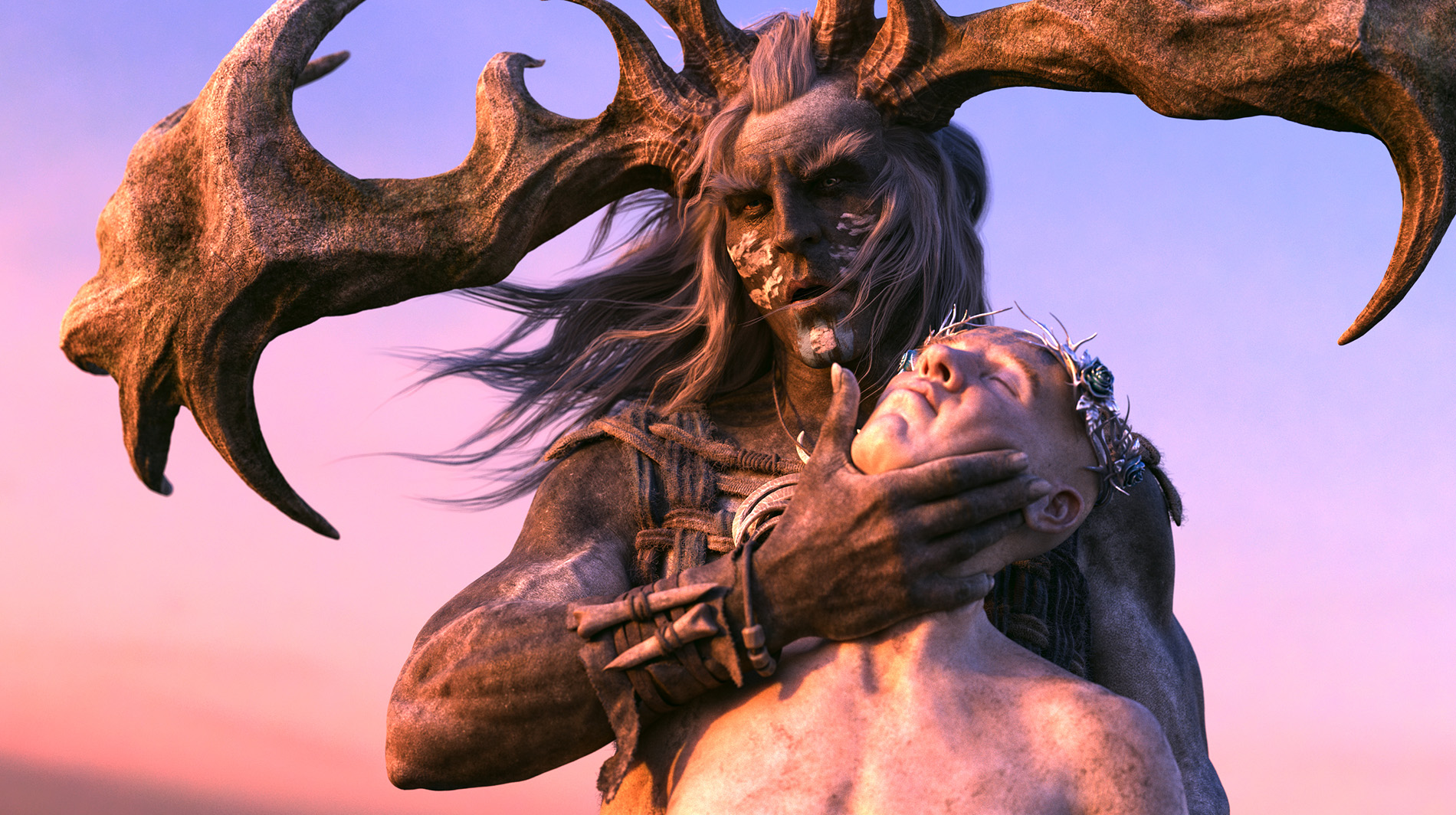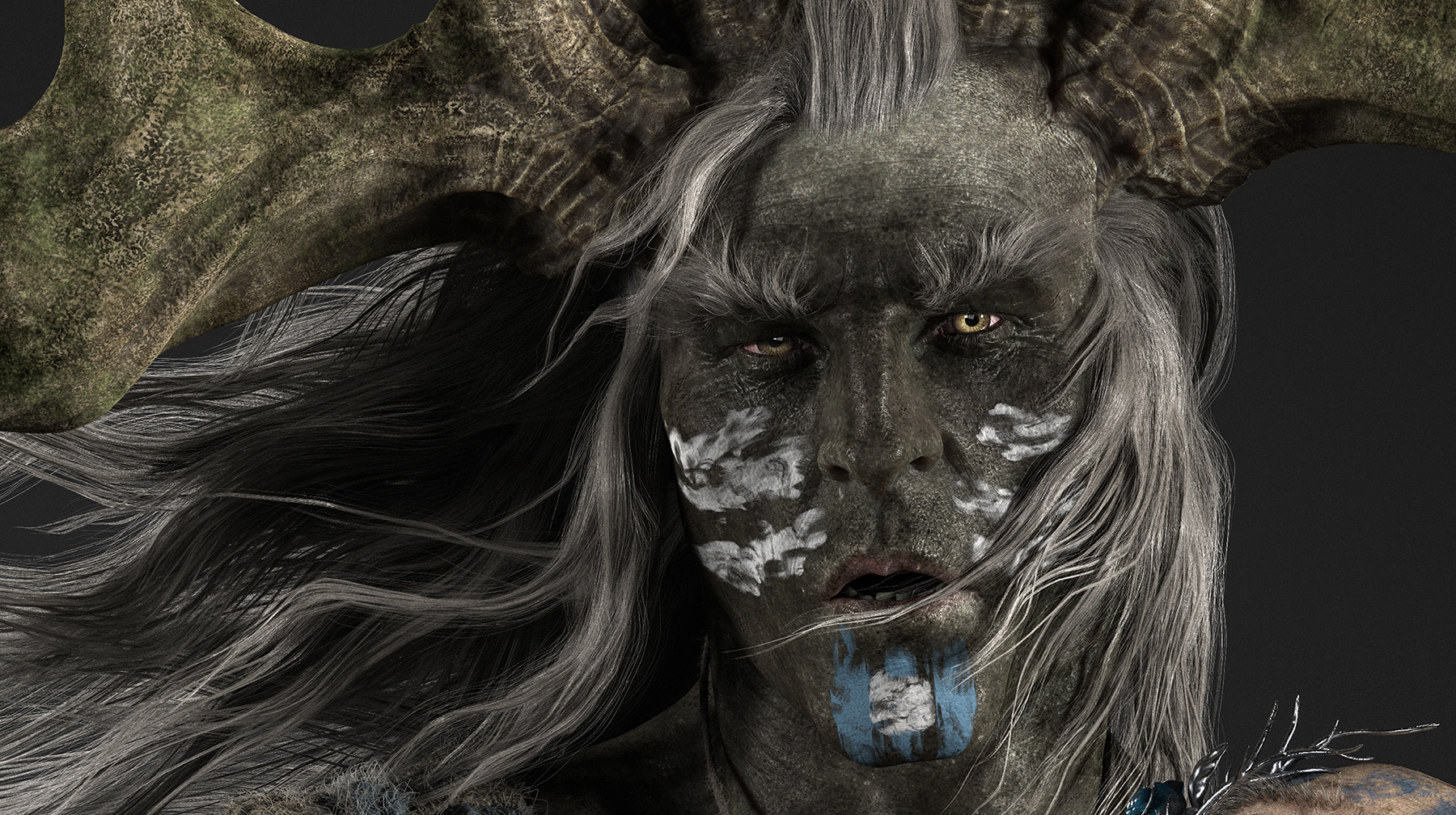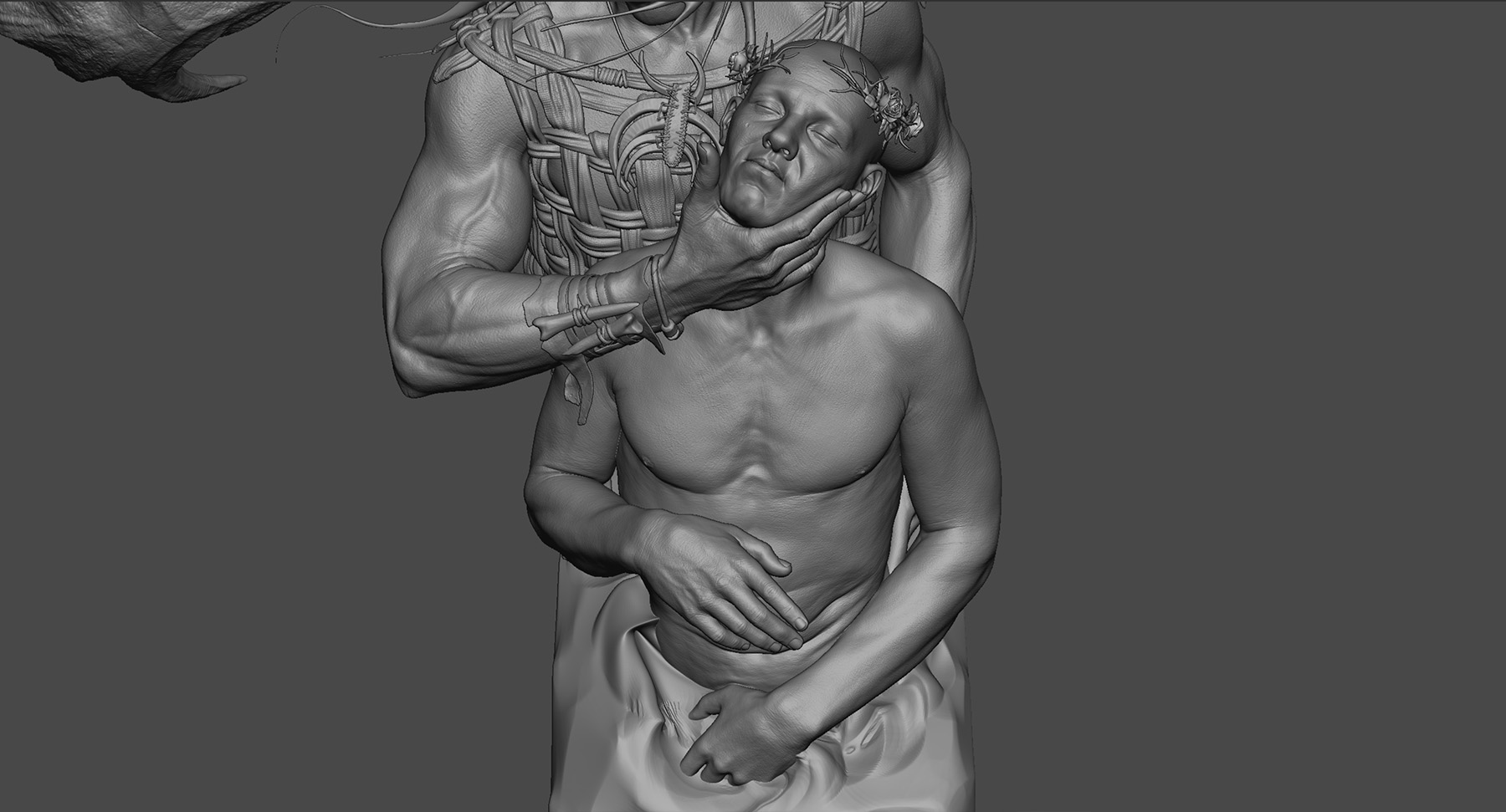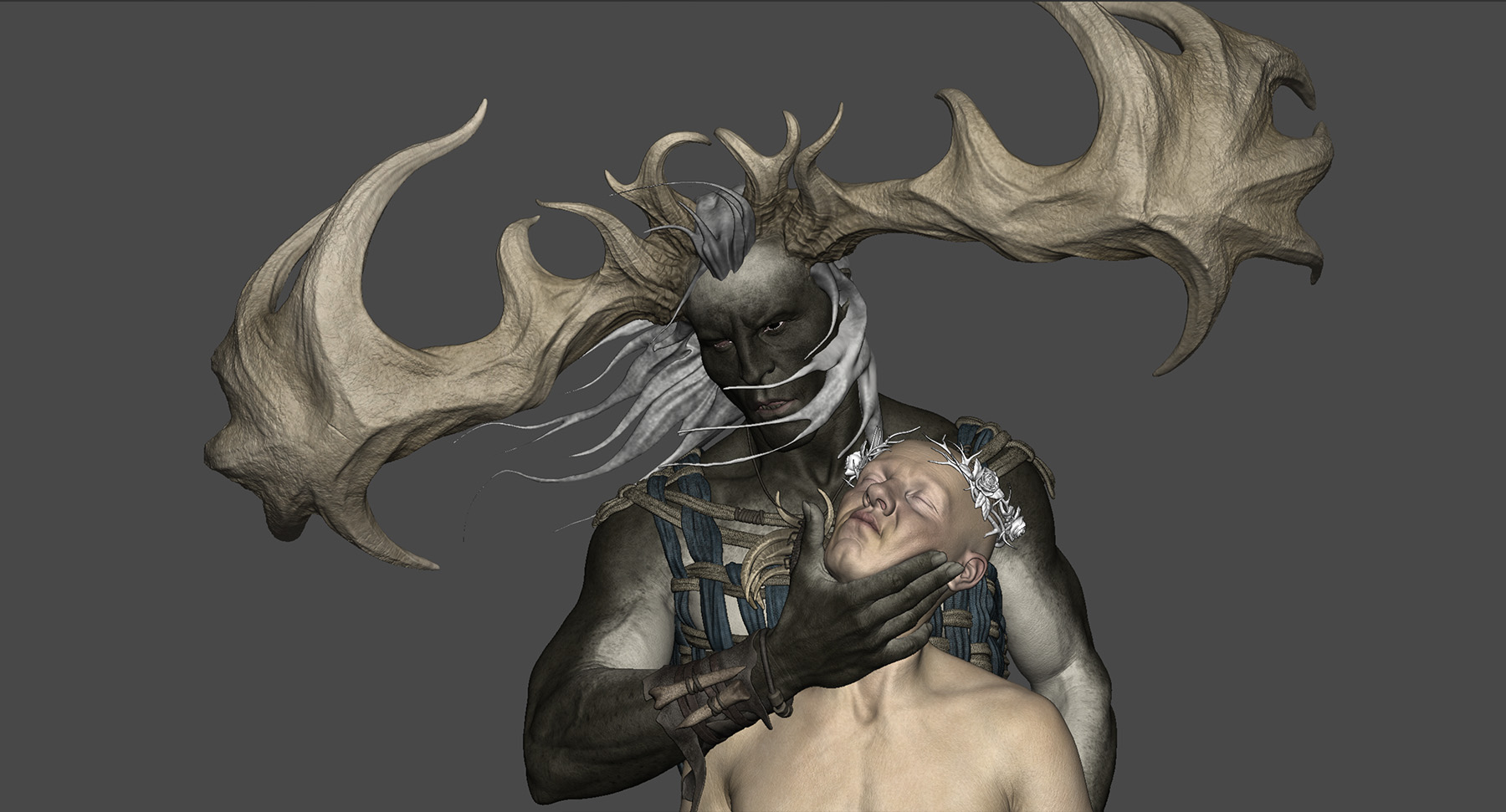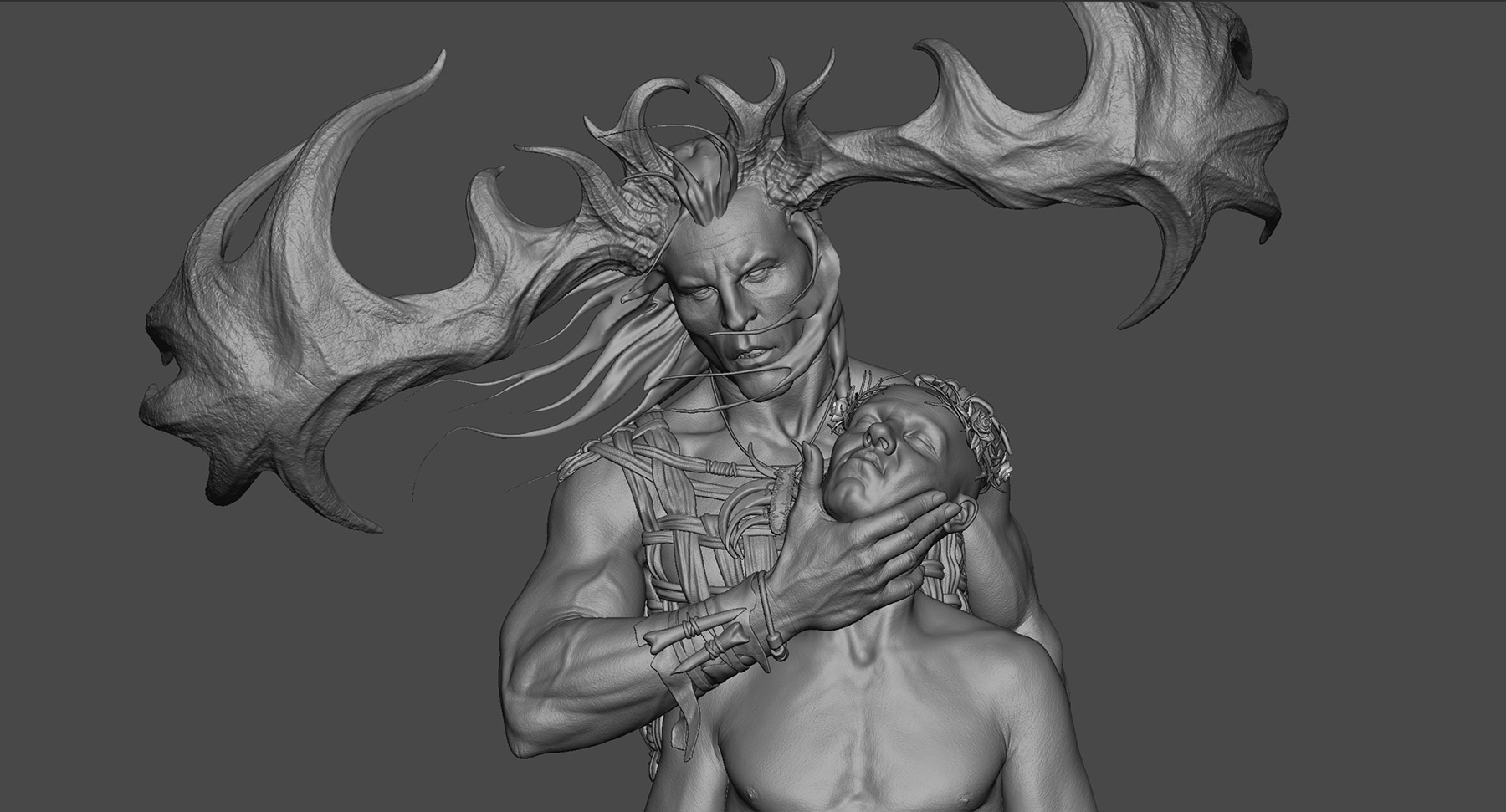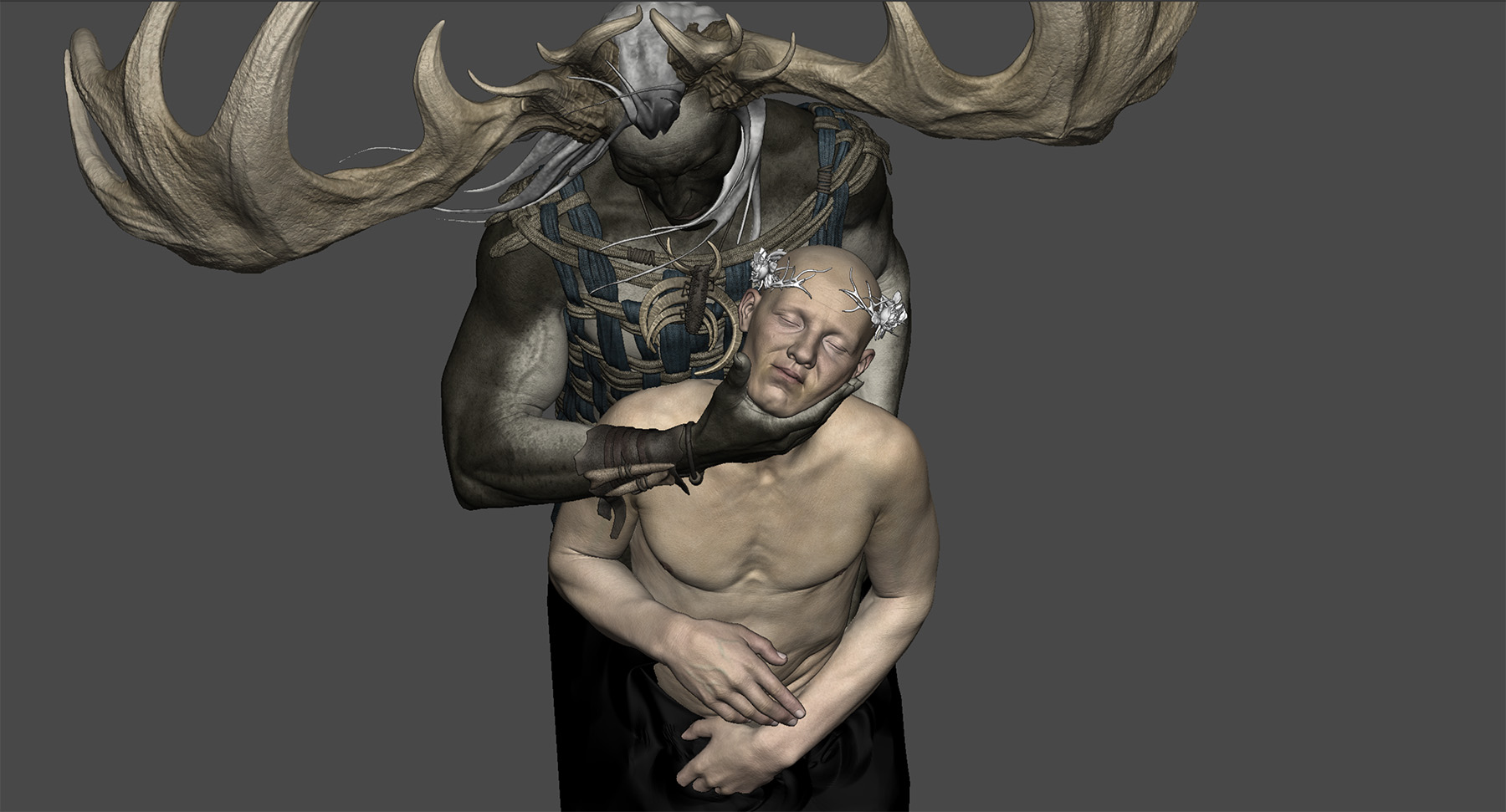 Attachments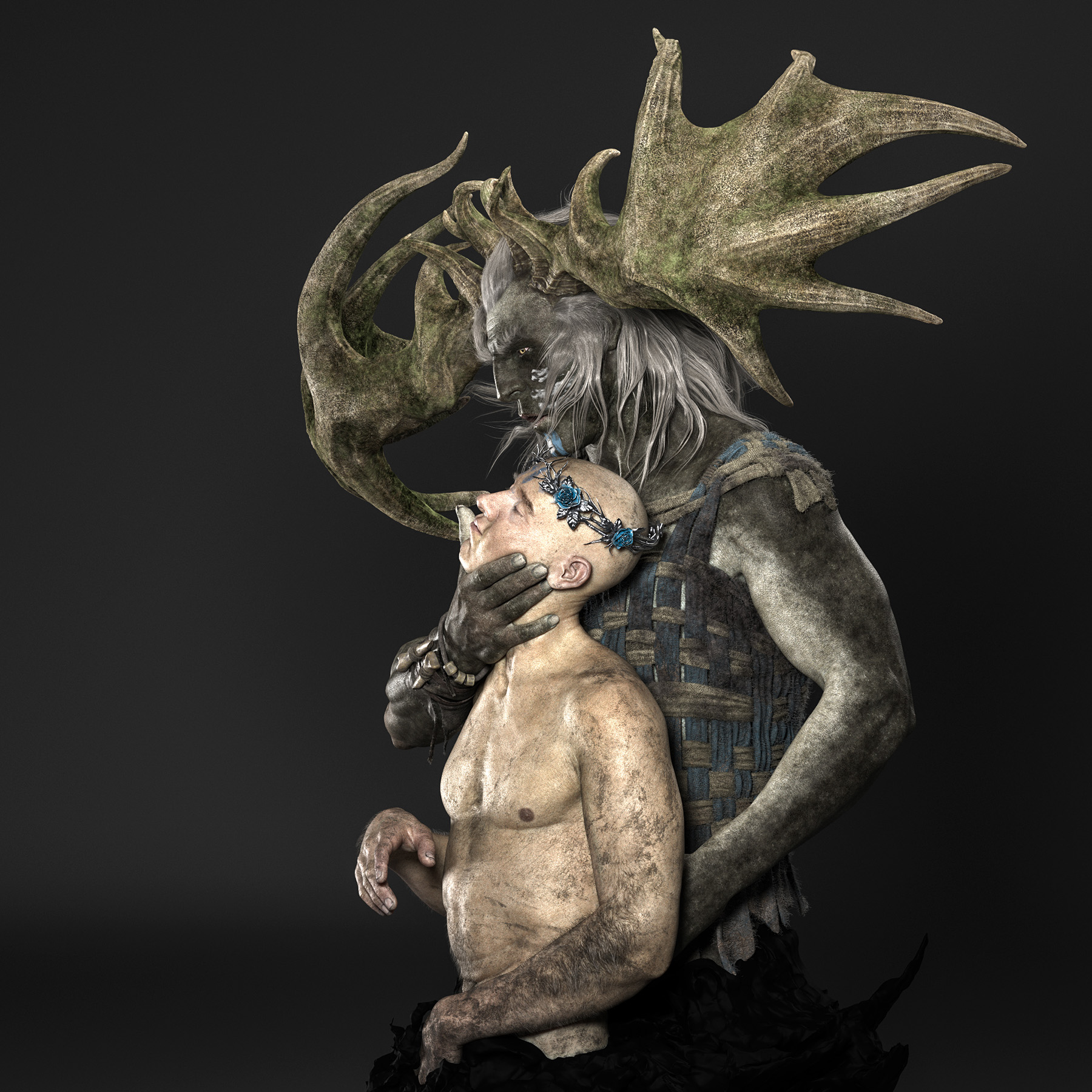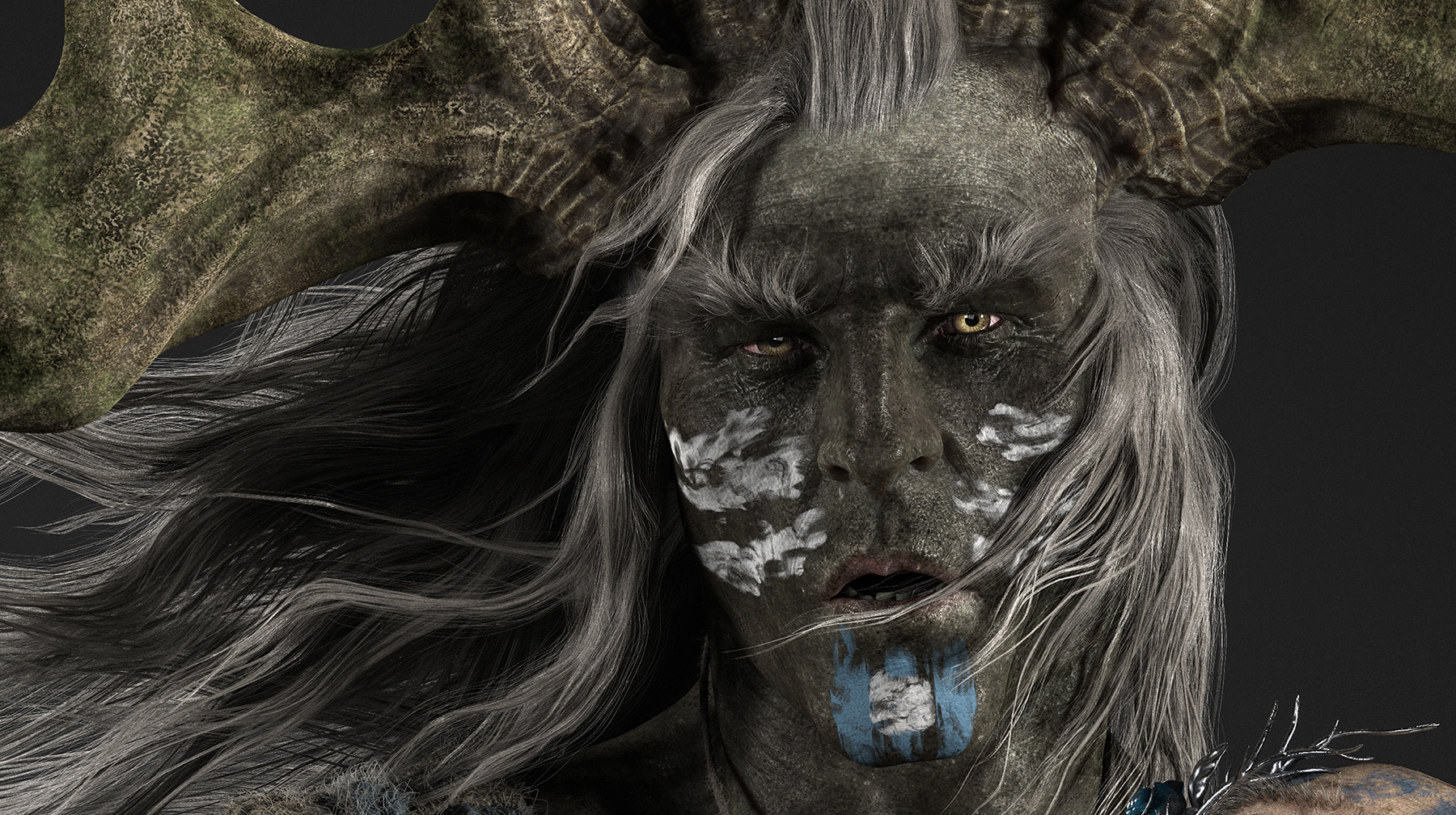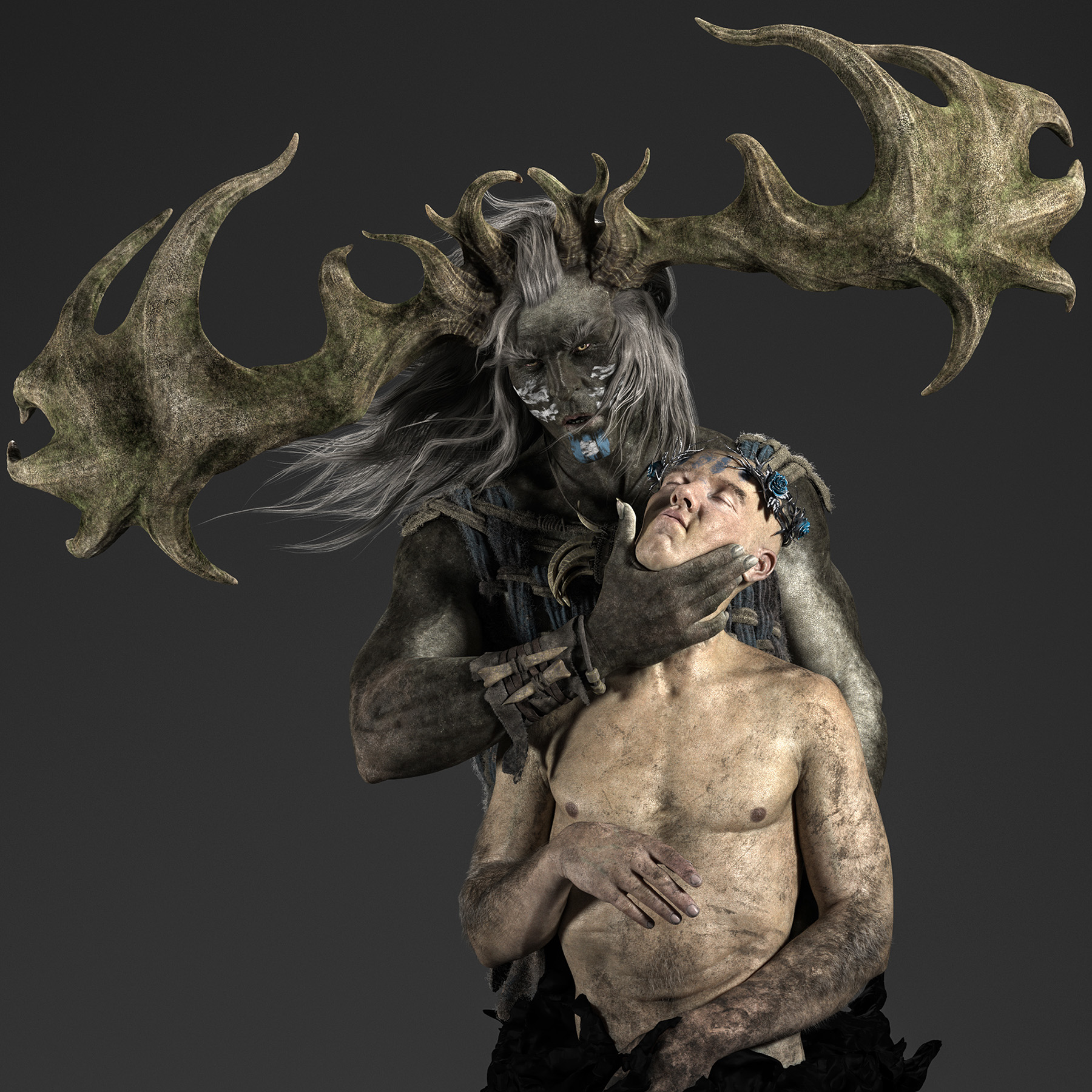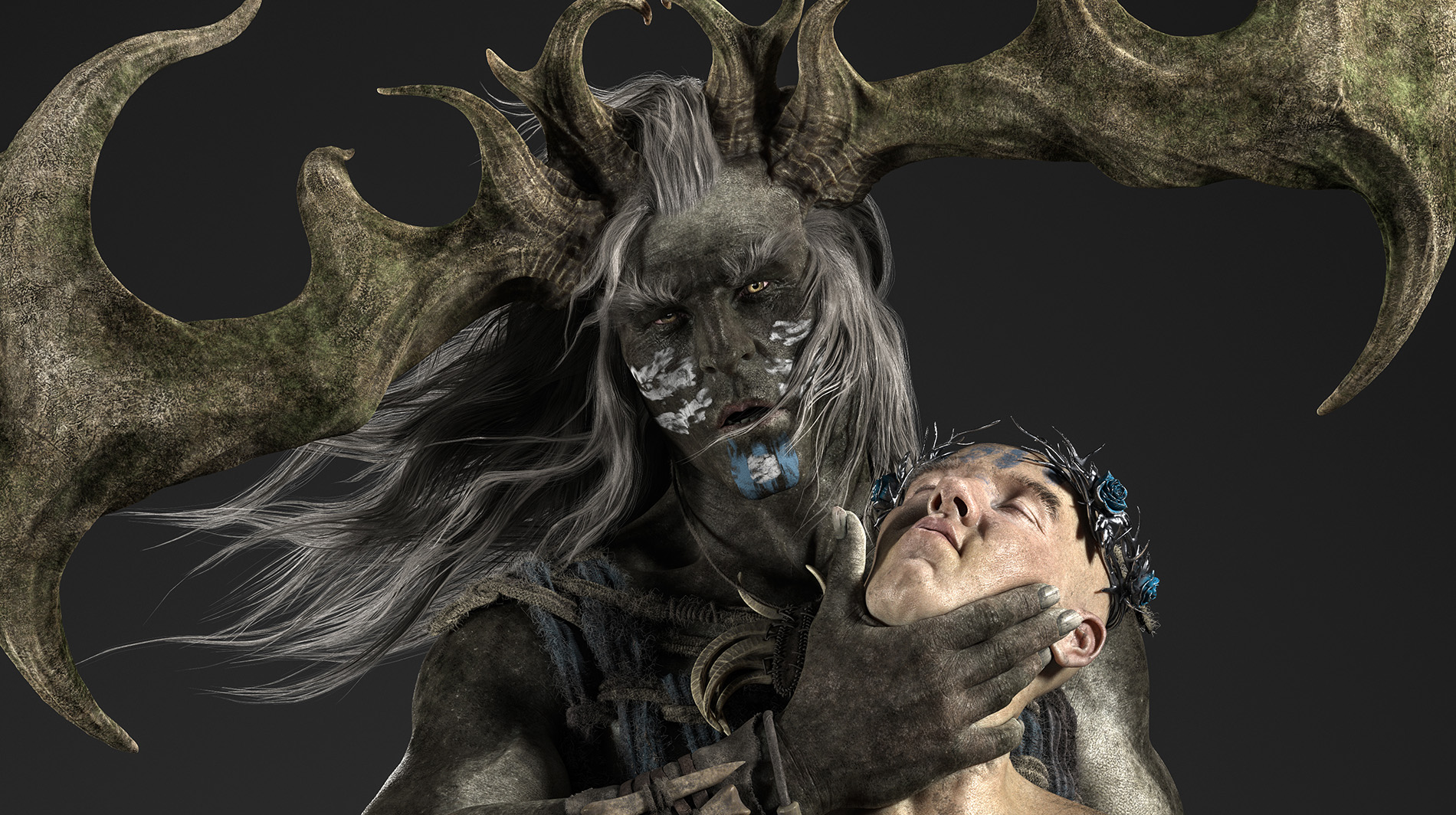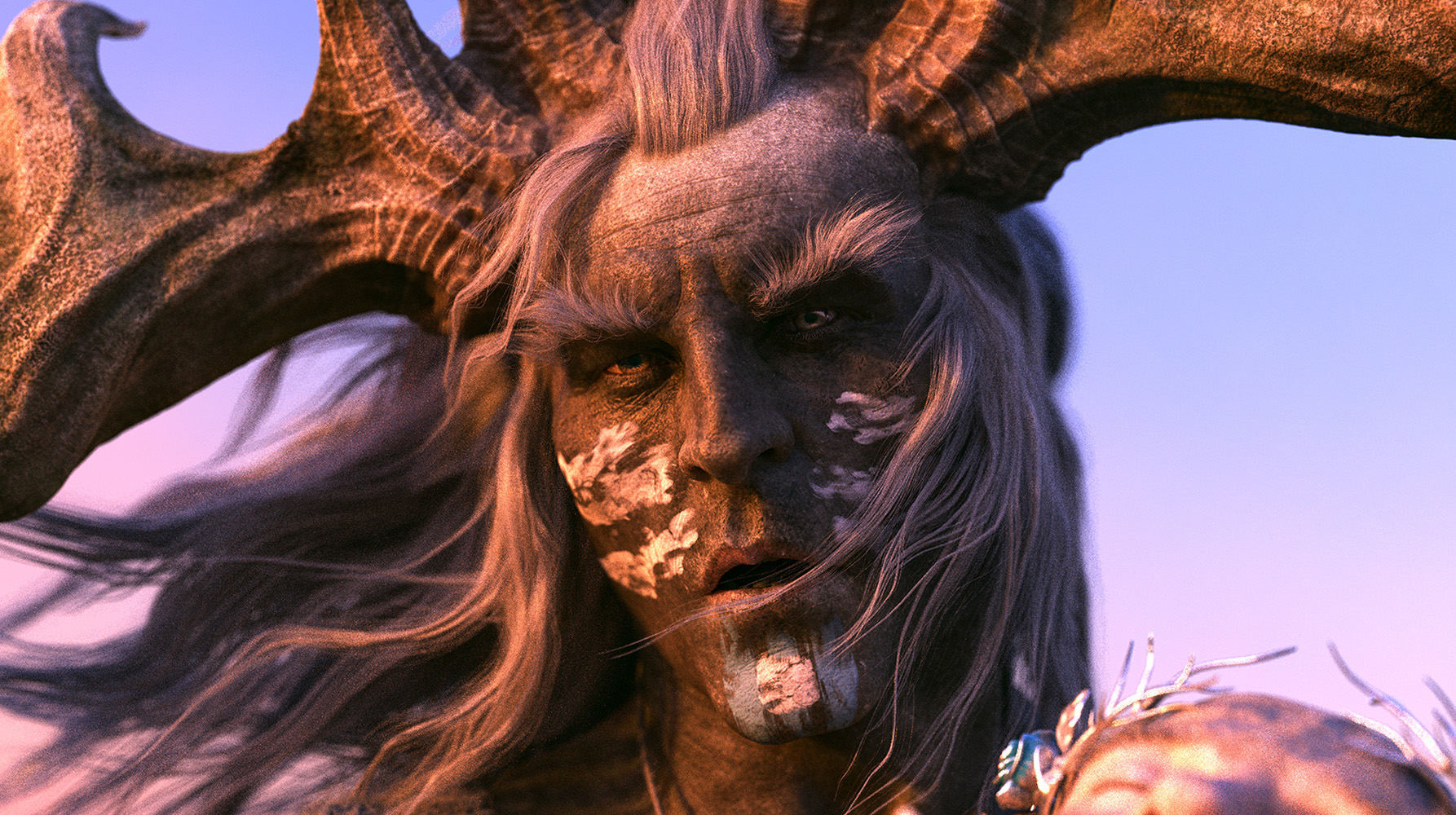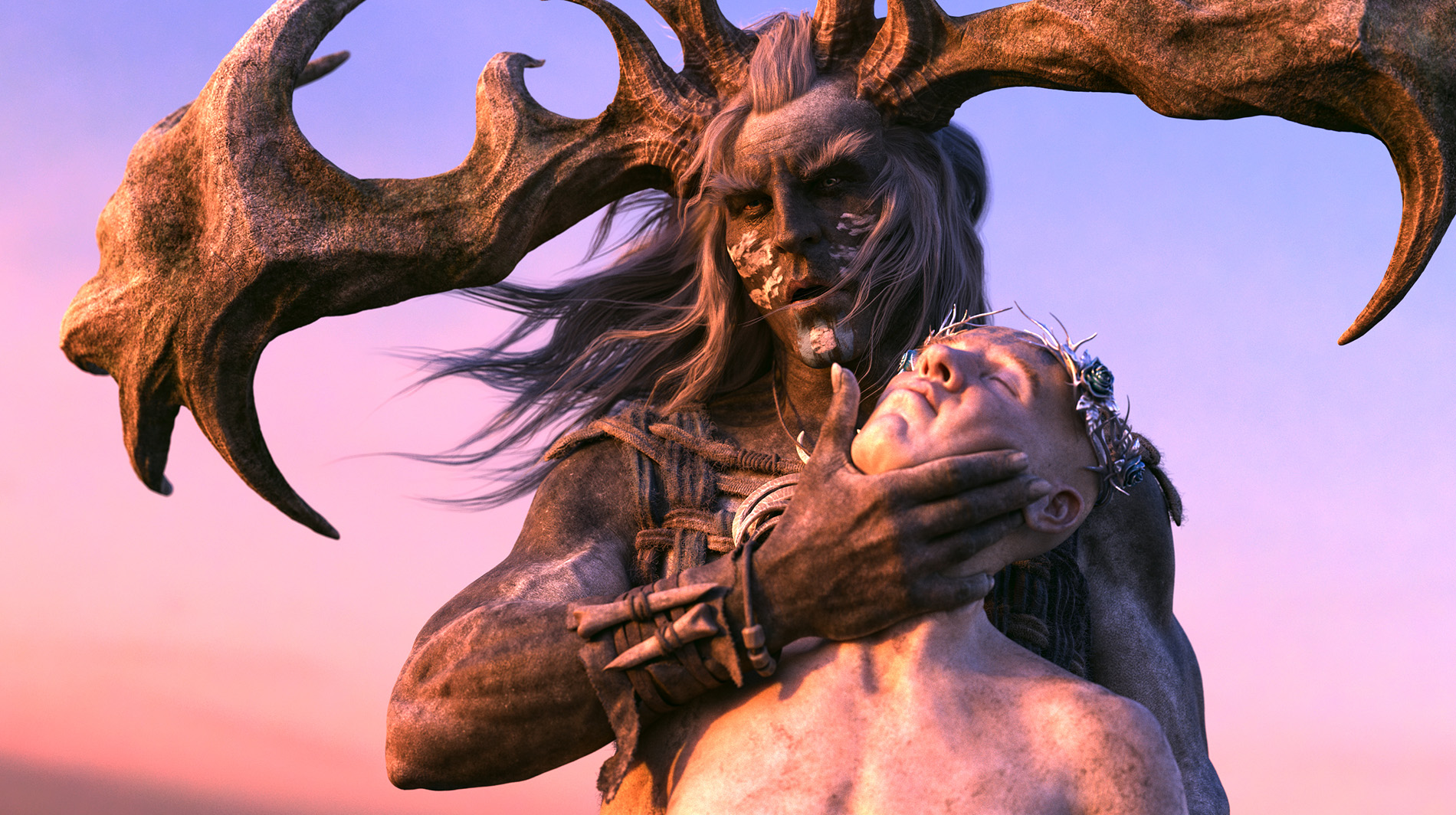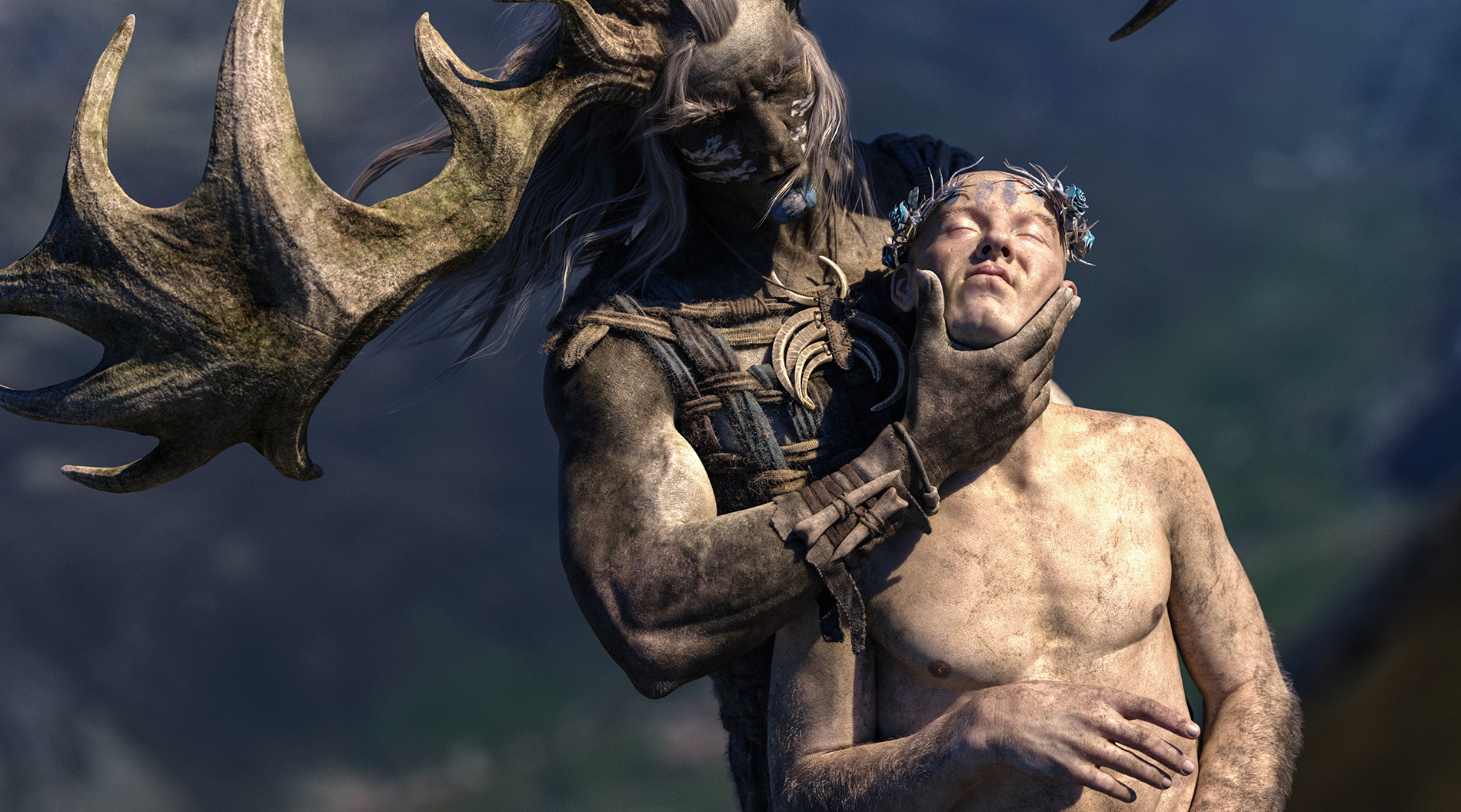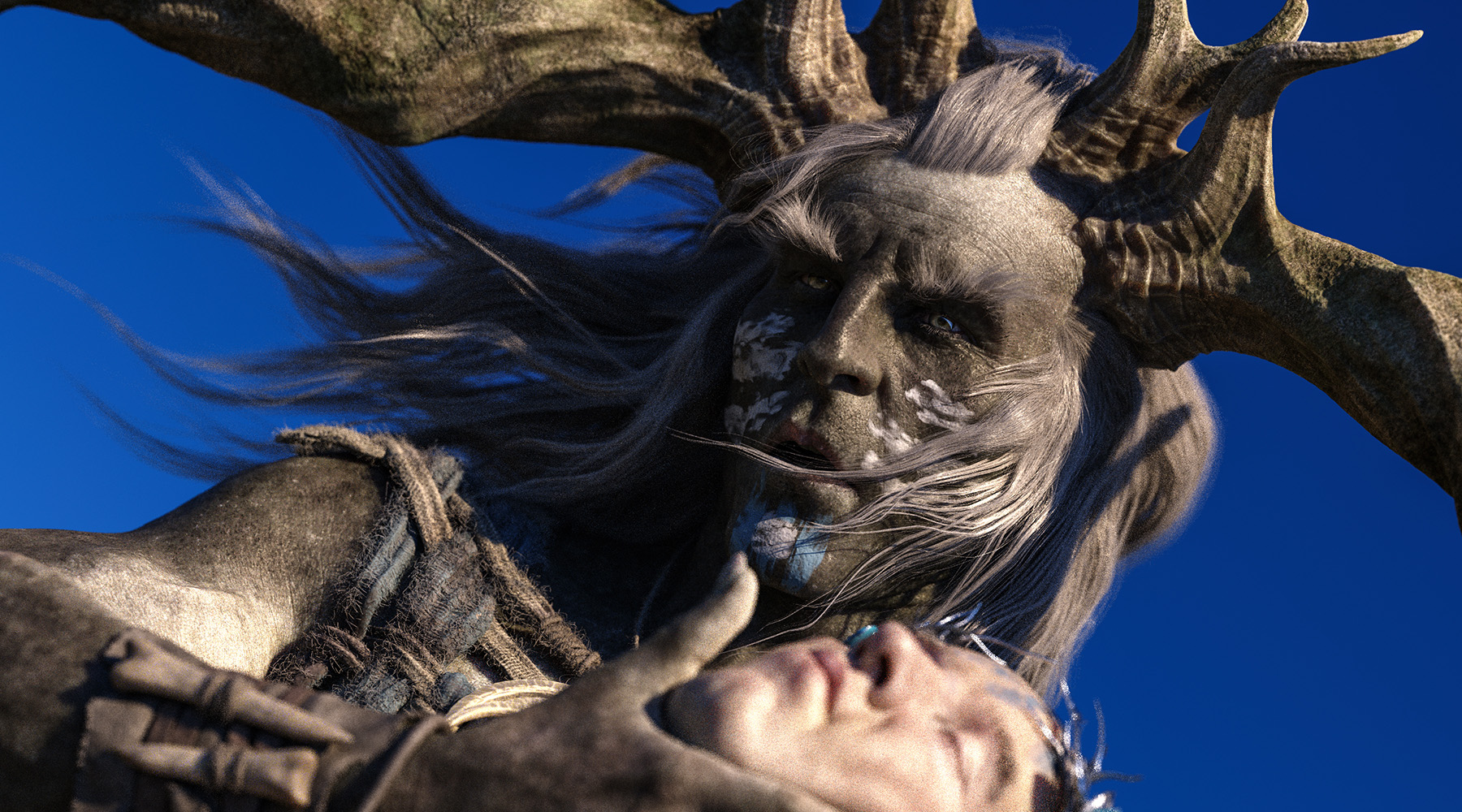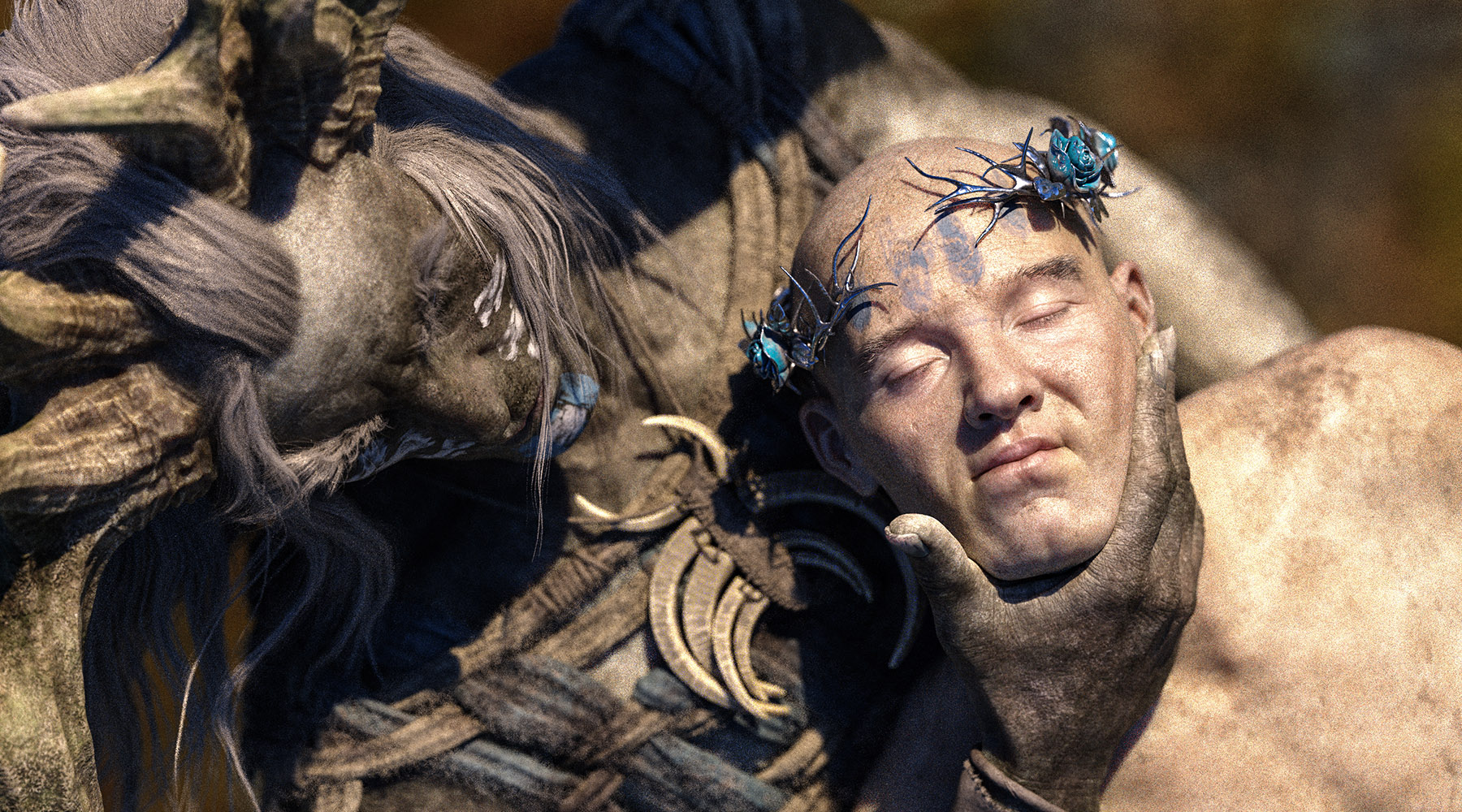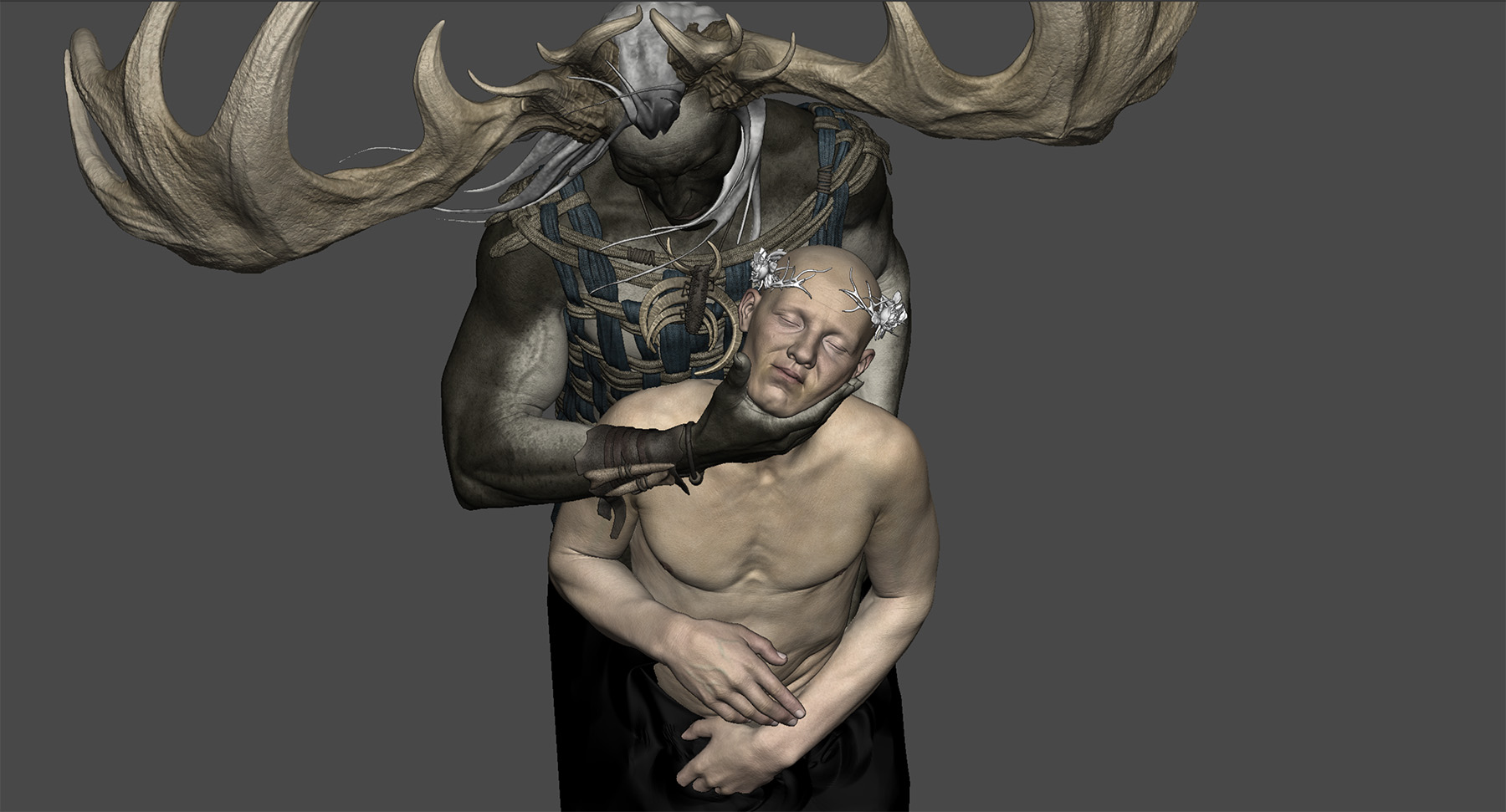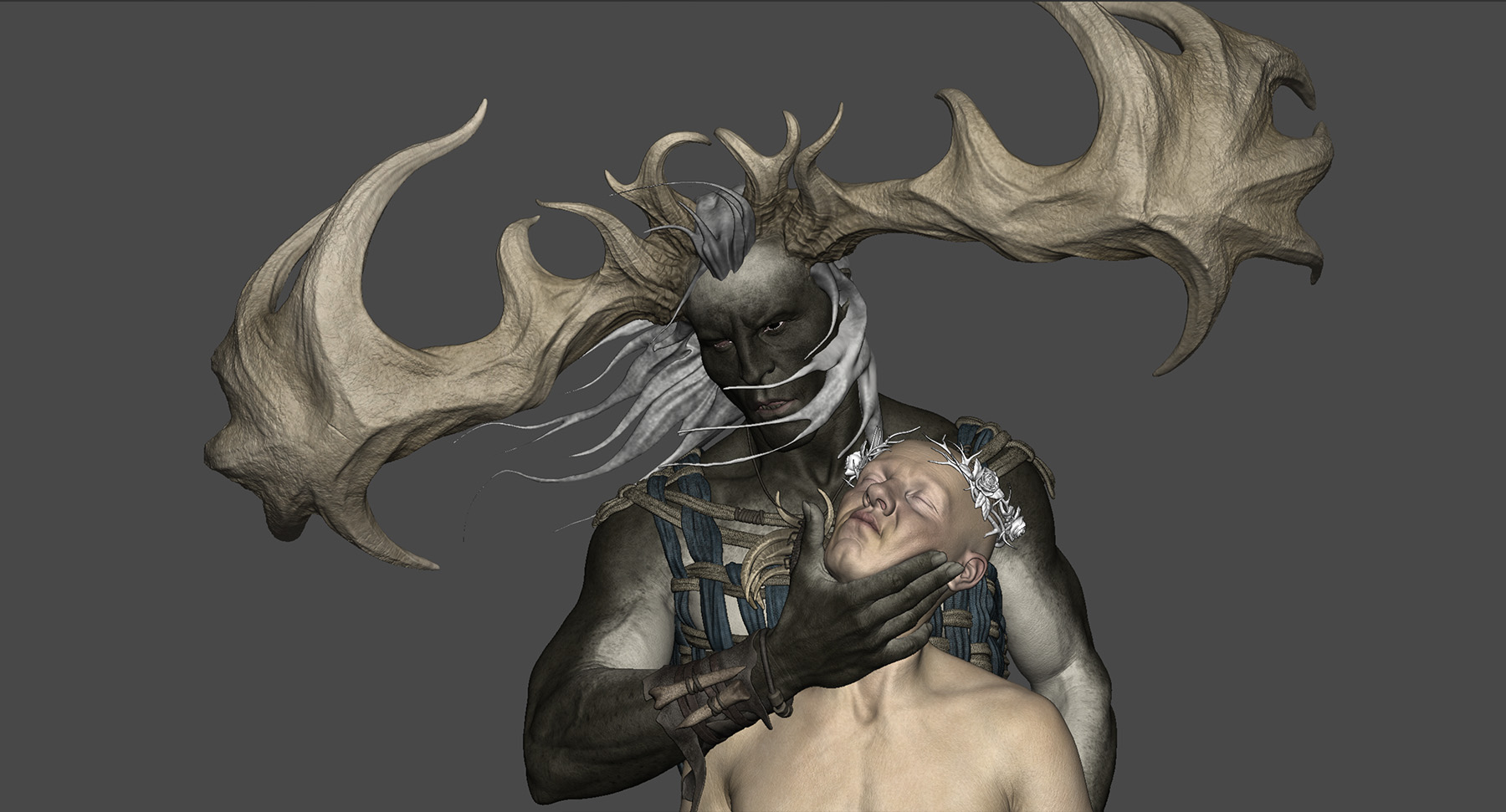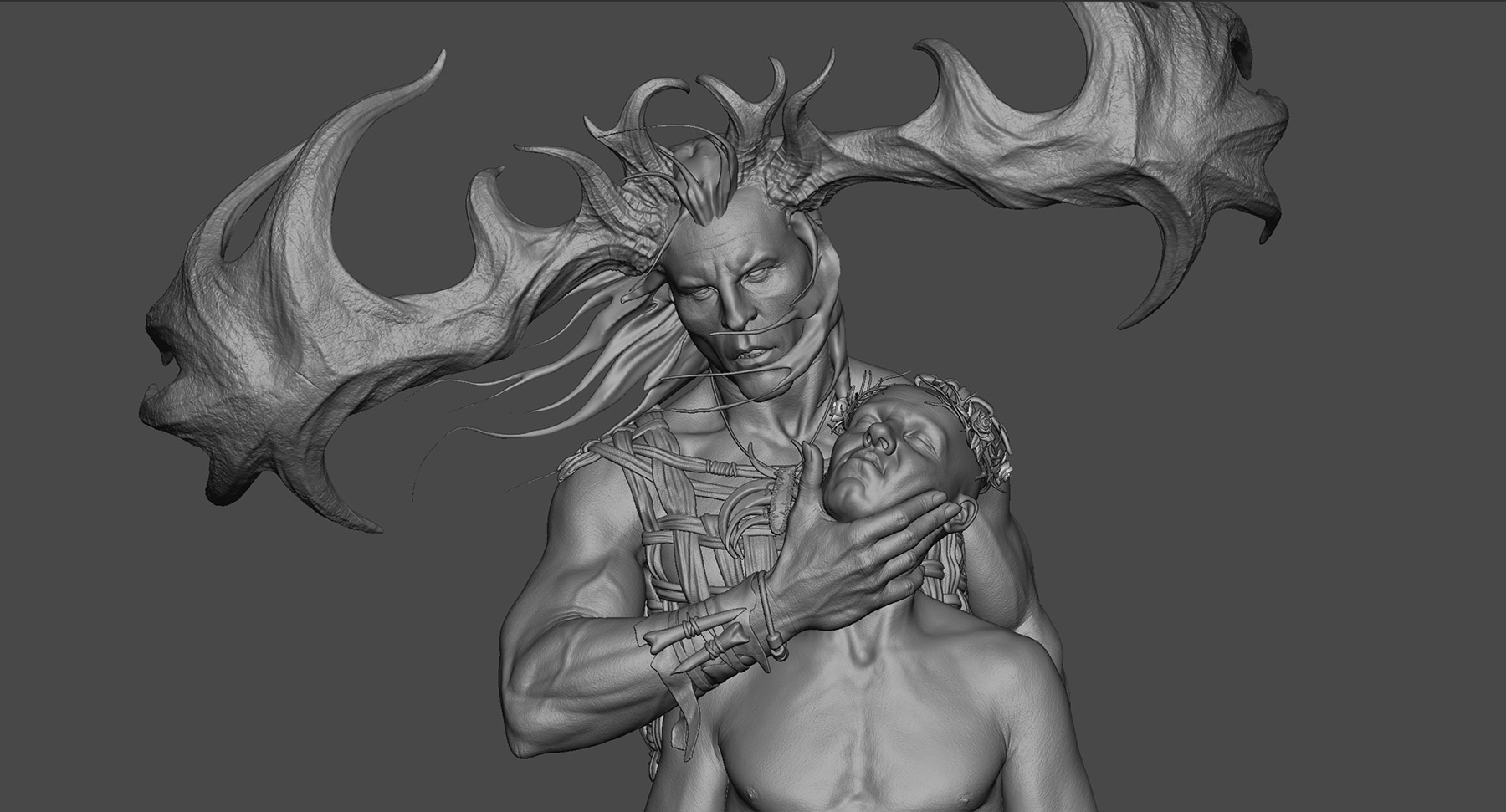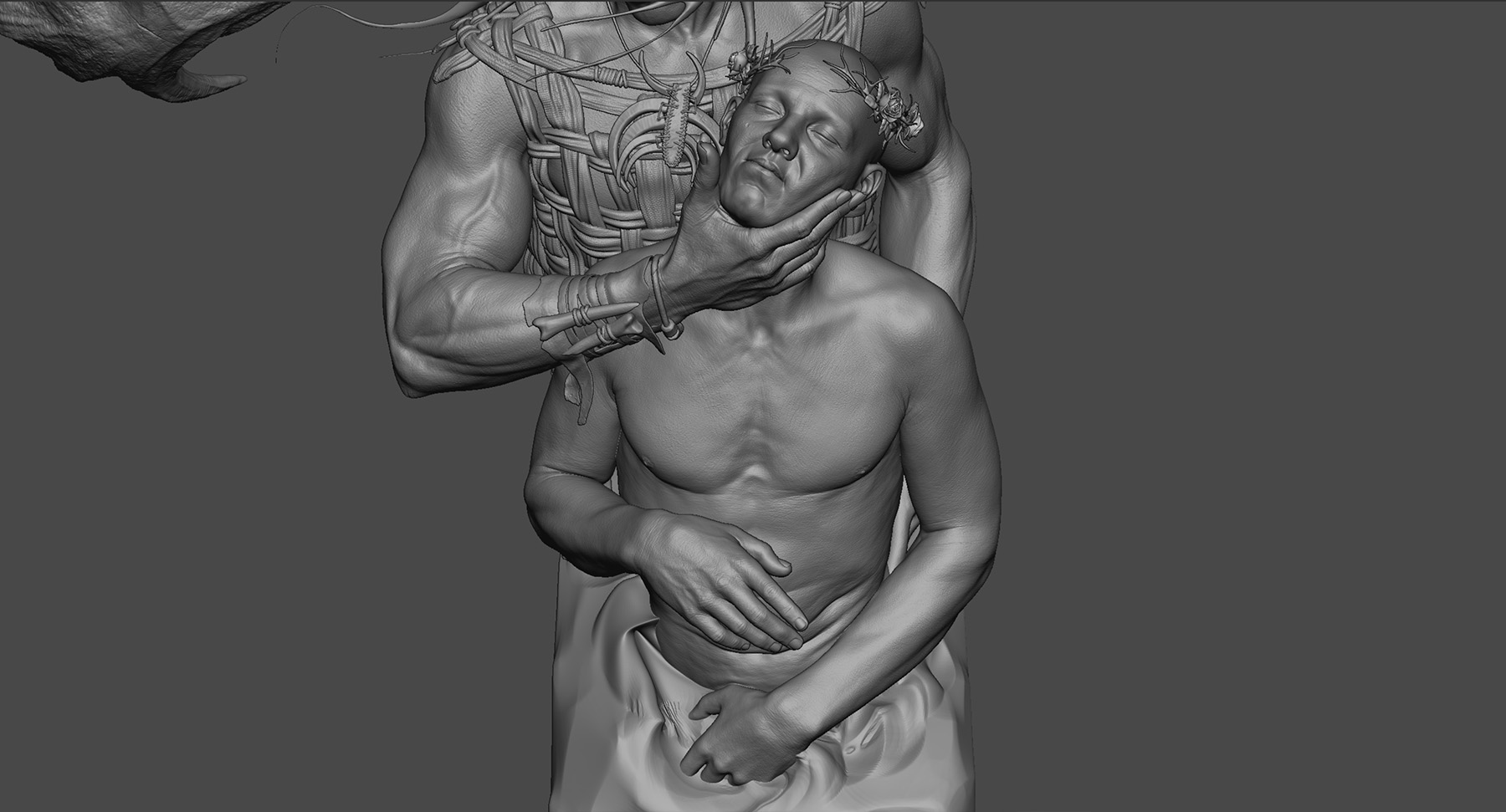 lovely piece! I really like the renders they have a cinematic look to them
hahah quick work 13 days…nice one lol ^^
great piece of work


this second image render is in zbrush ?
care to give some milestones ?
Superb - looks like a frame from a movie.
Beautiful work, I would be happy if I could make something half as good in 13 months

That set is an interesting mood. The poses and feeling of gravity is superb!
VERY cool work and super solid modeling skills!!
Cheers,
Ben | 3DGladiator
This is a piece of Art! 13 days: you're the fastest master on earth!
Truly amazing. Especially love the facial expression, their likeness doesn't give any impression that is CG… both characters look like living beings, their expression, muscle tensions… everything is perfect.
If the vote for the best art in 2018 will be started I hit Your art … no doubt. I rate this as excellent but still not enough