Hi guys , my portfolio posts , hope you like them.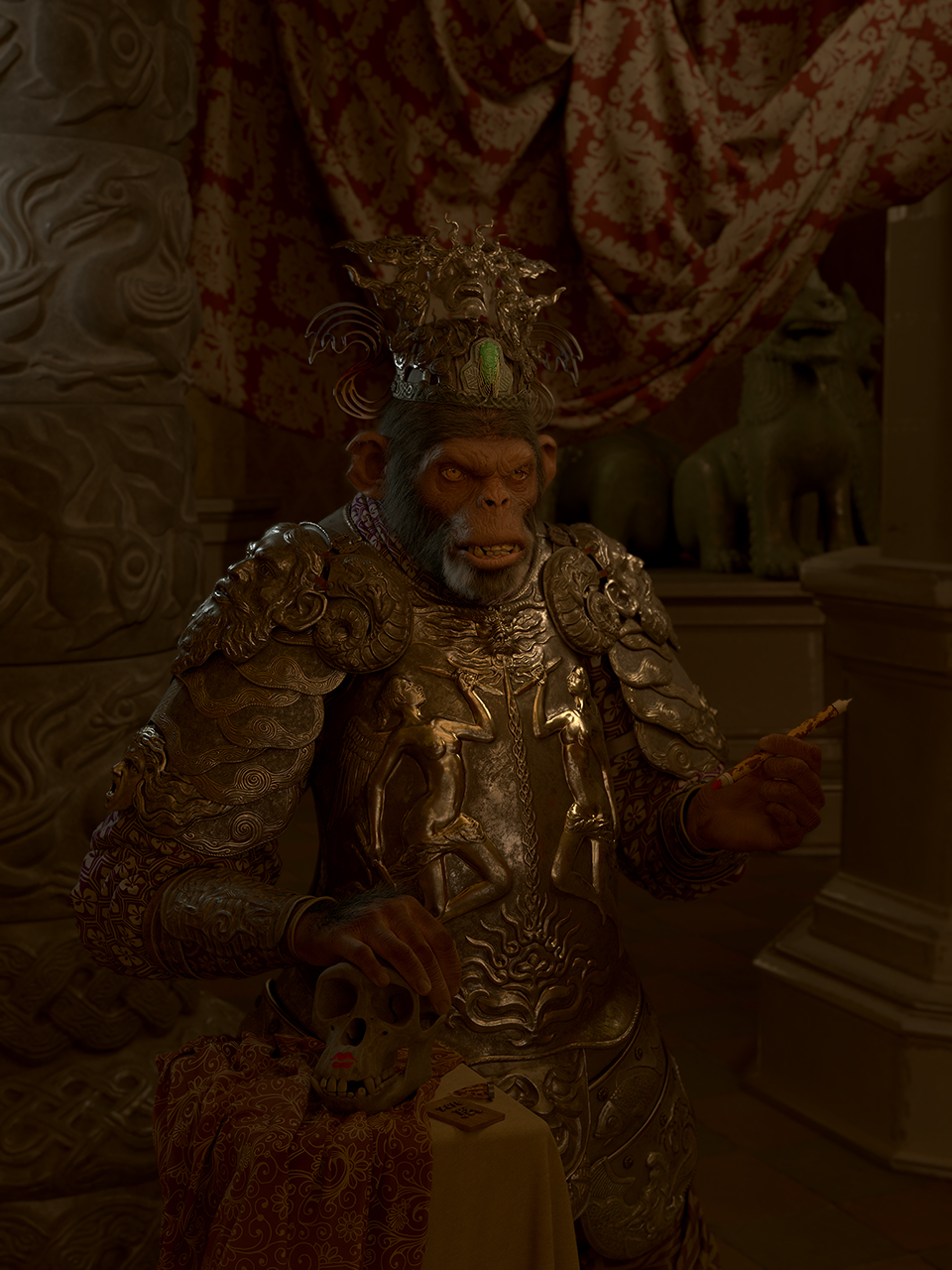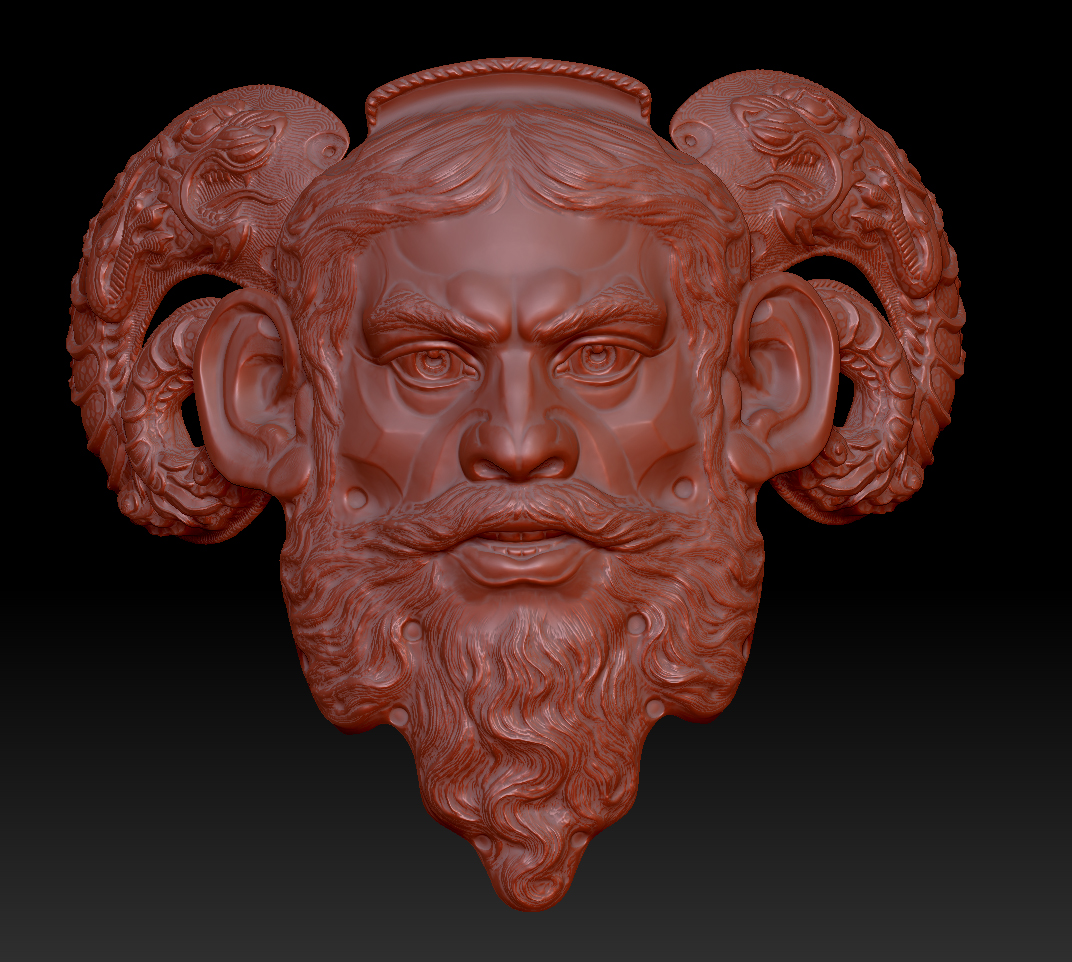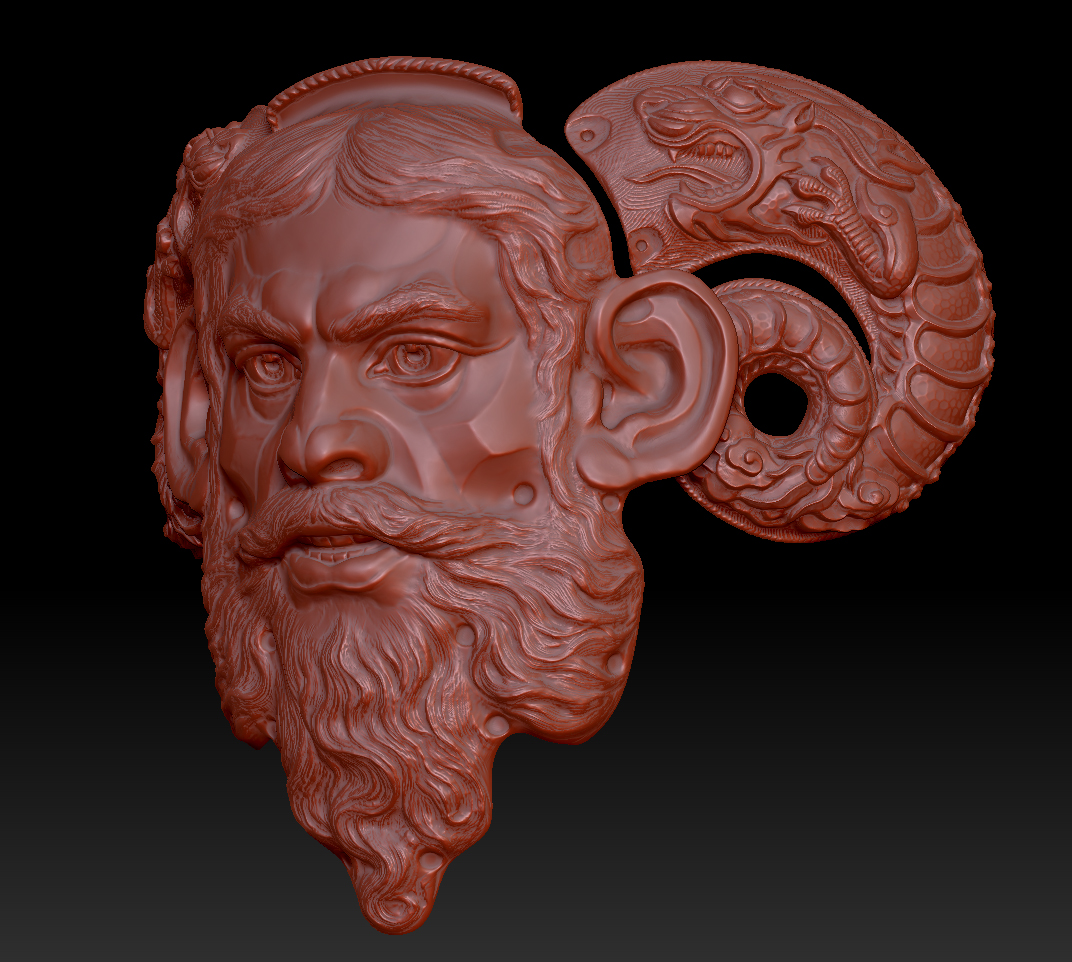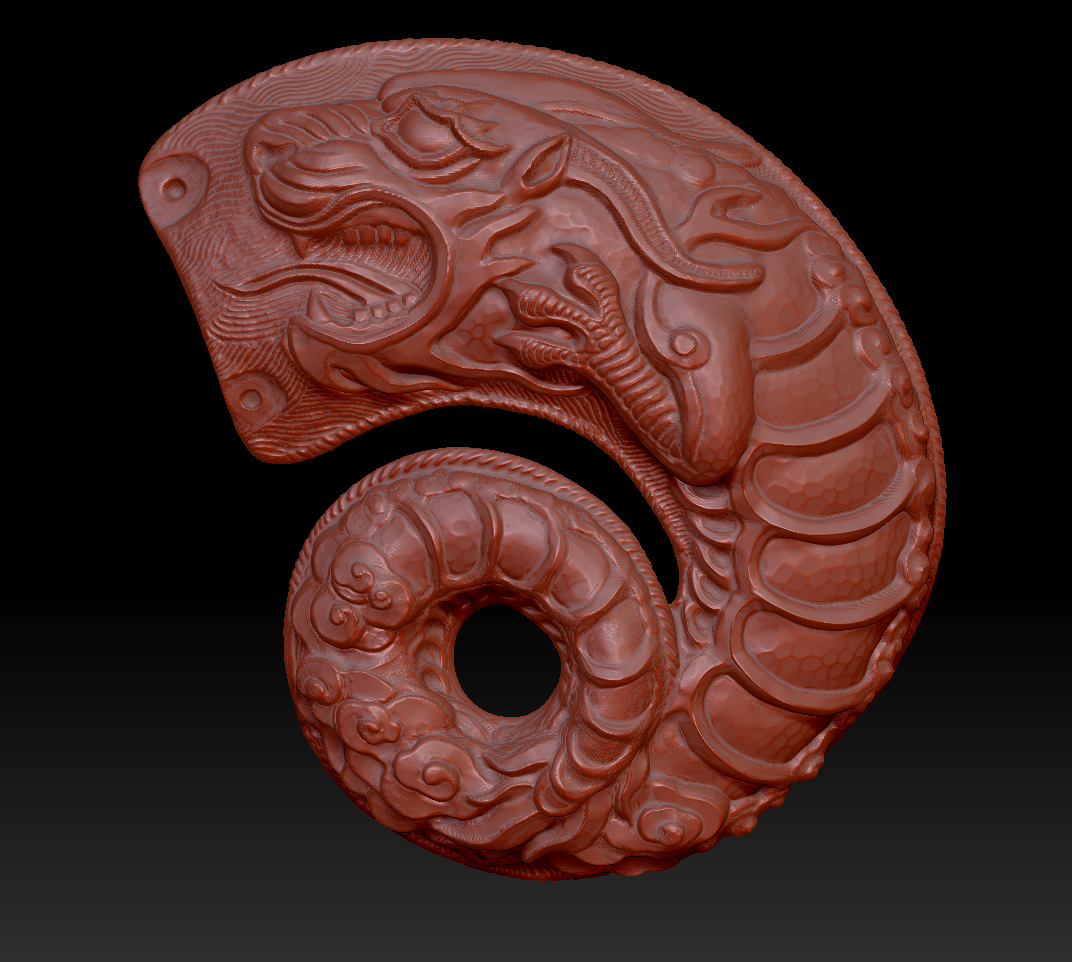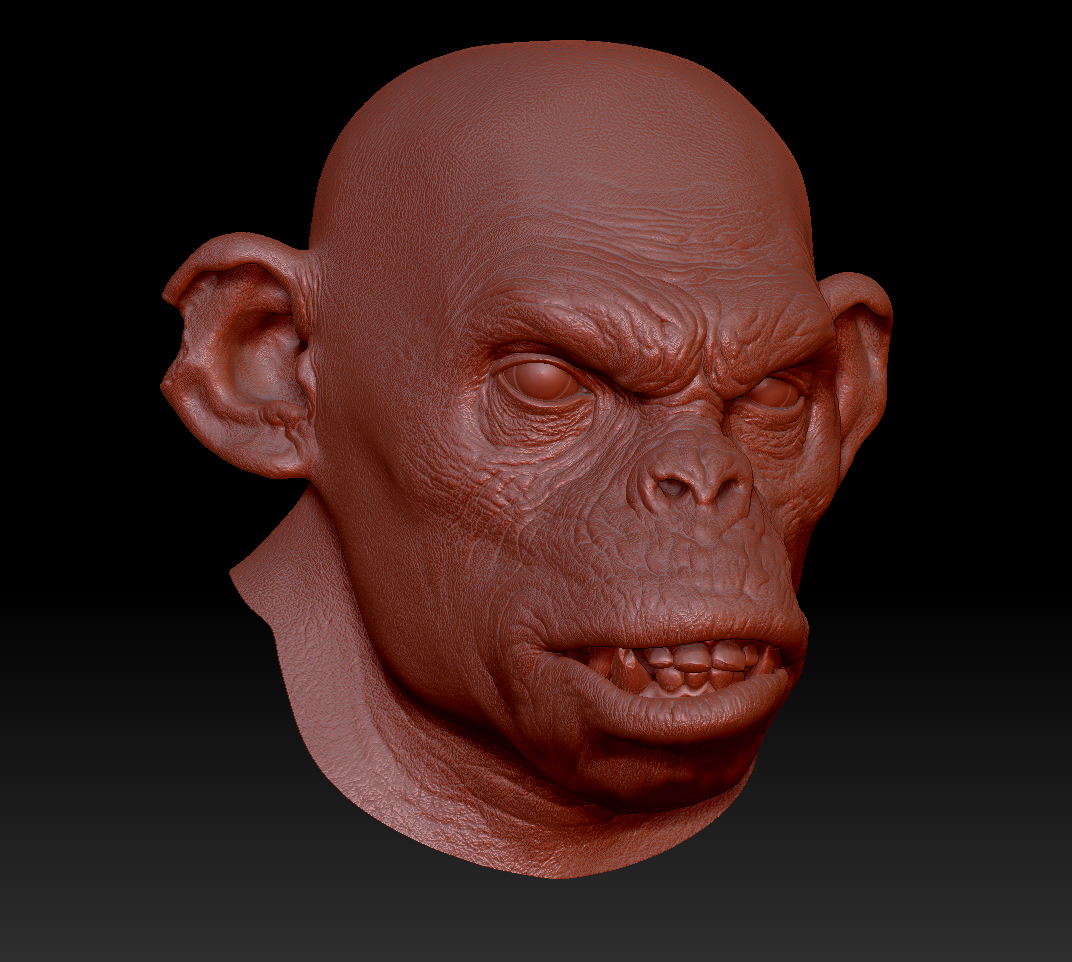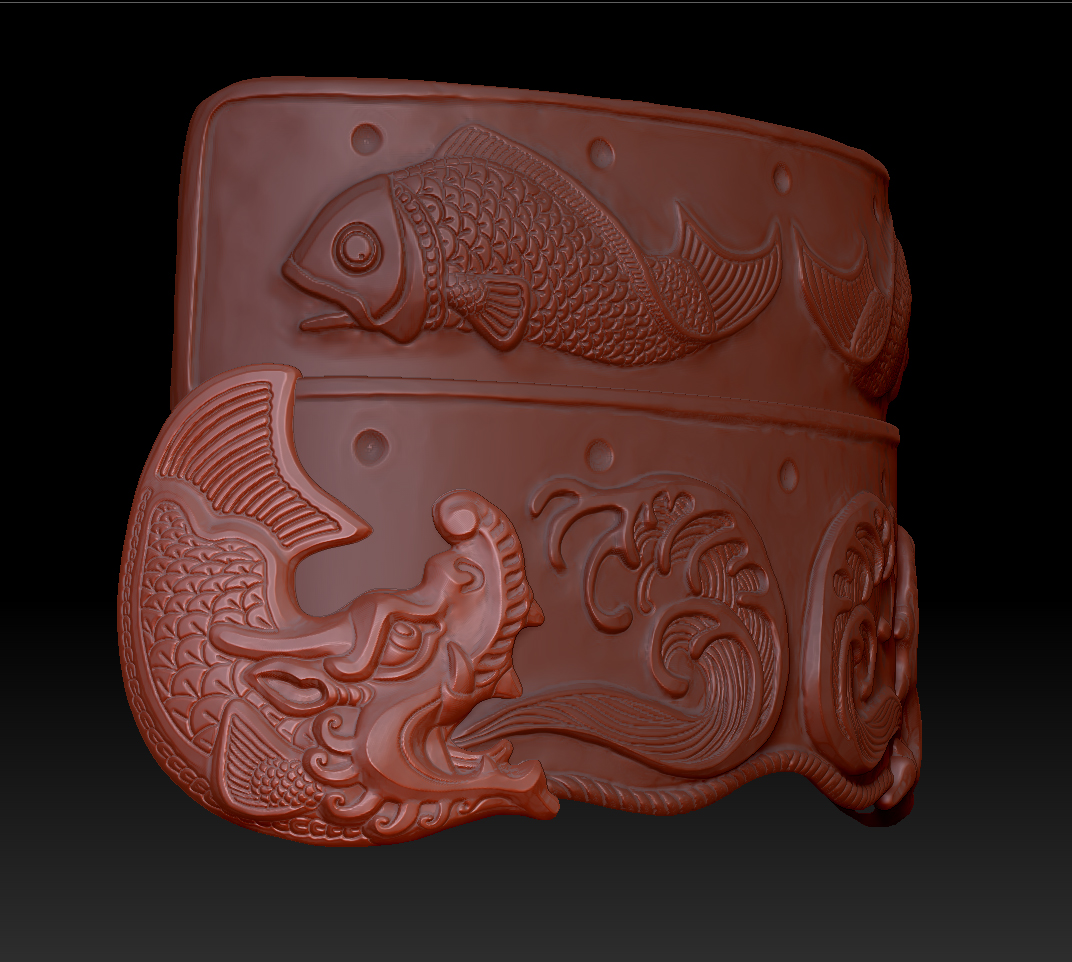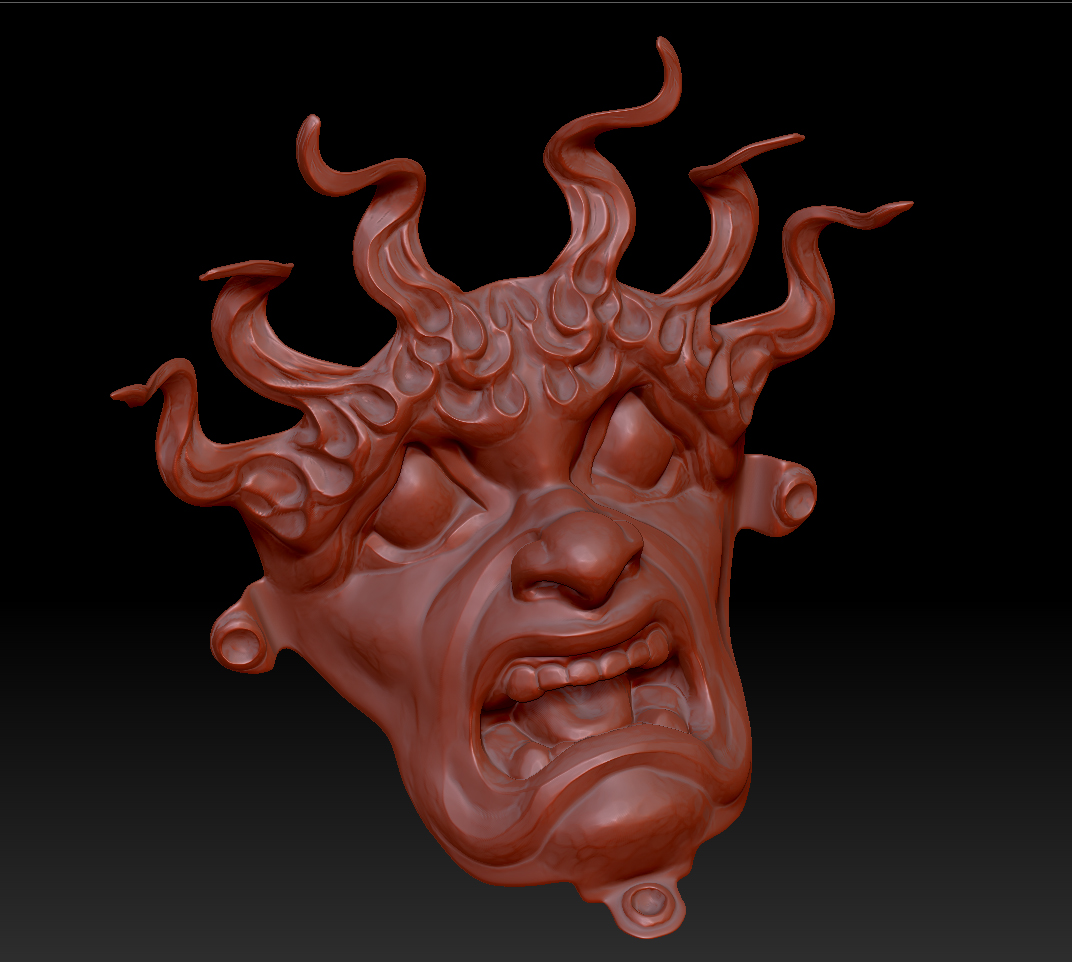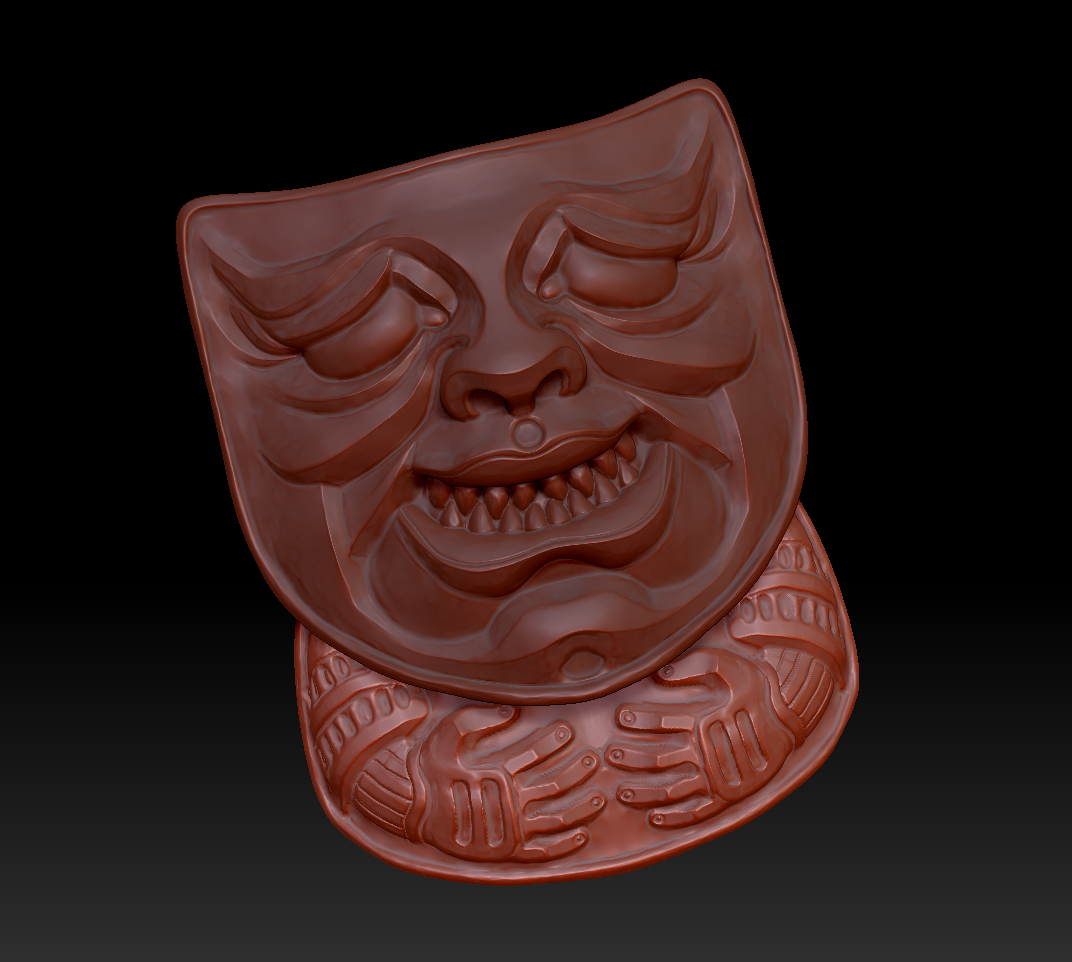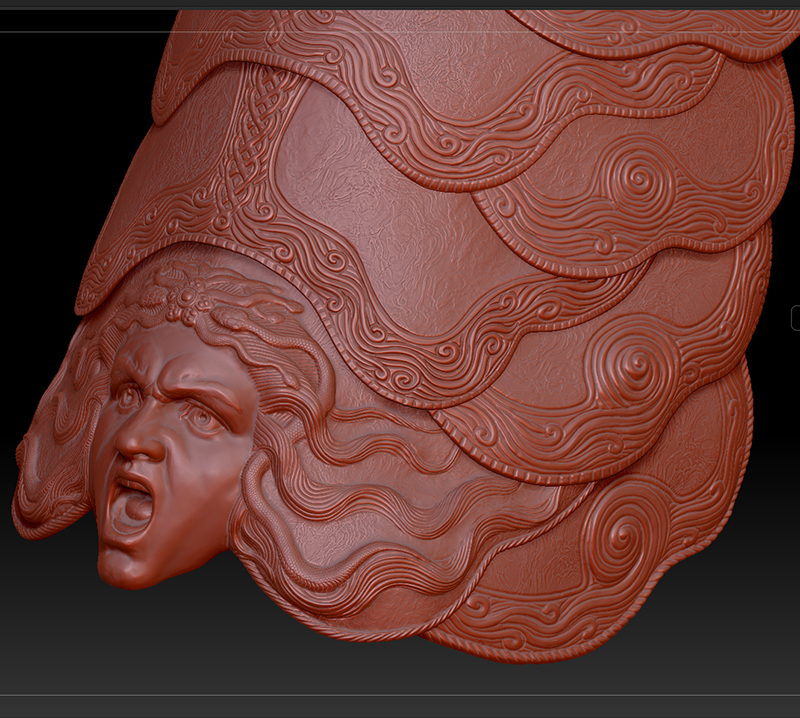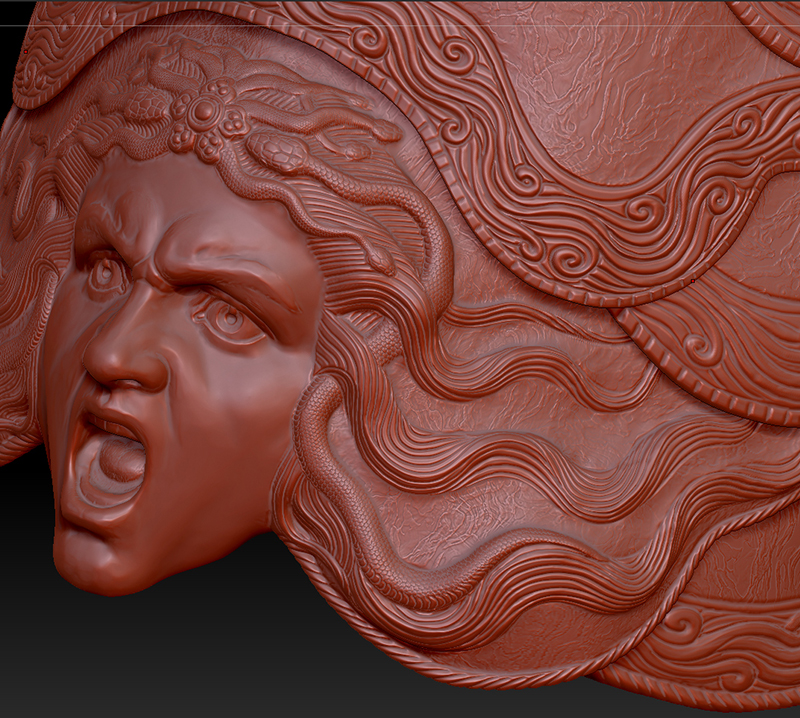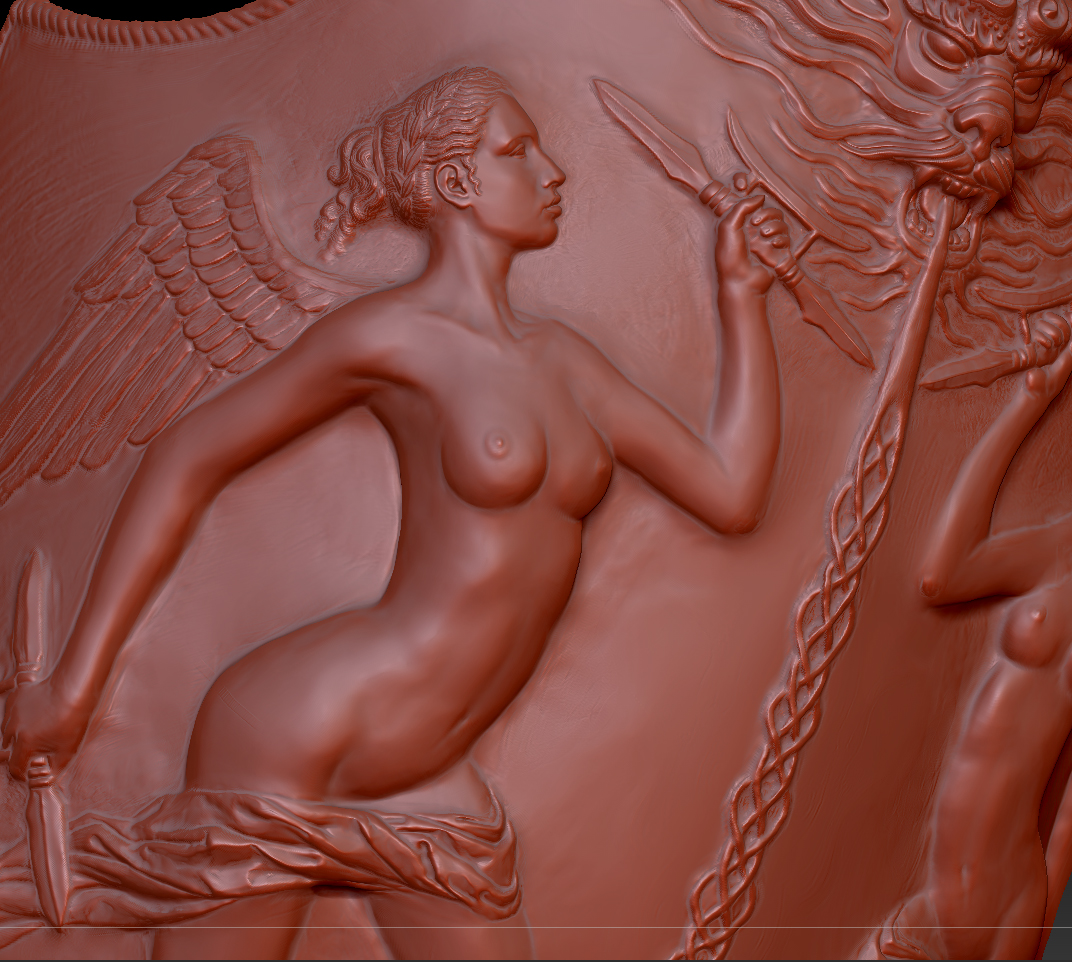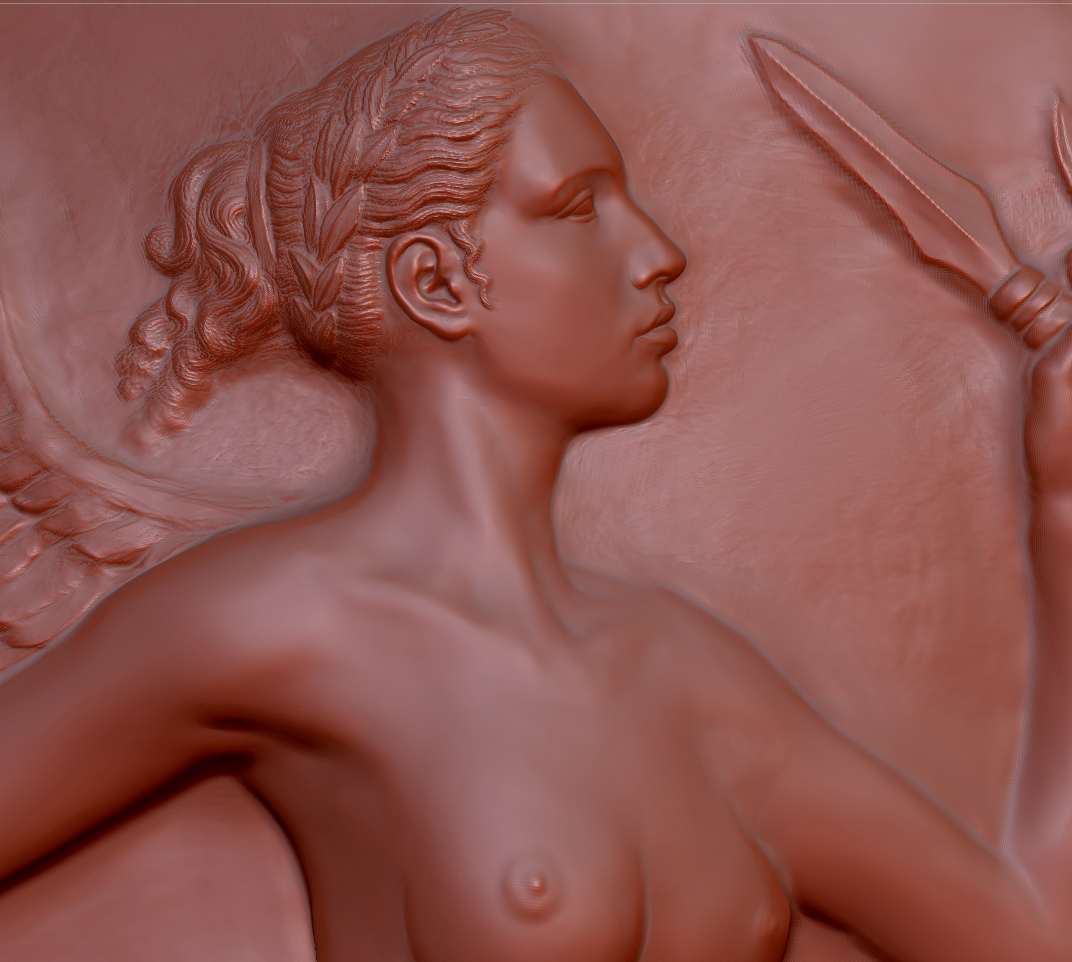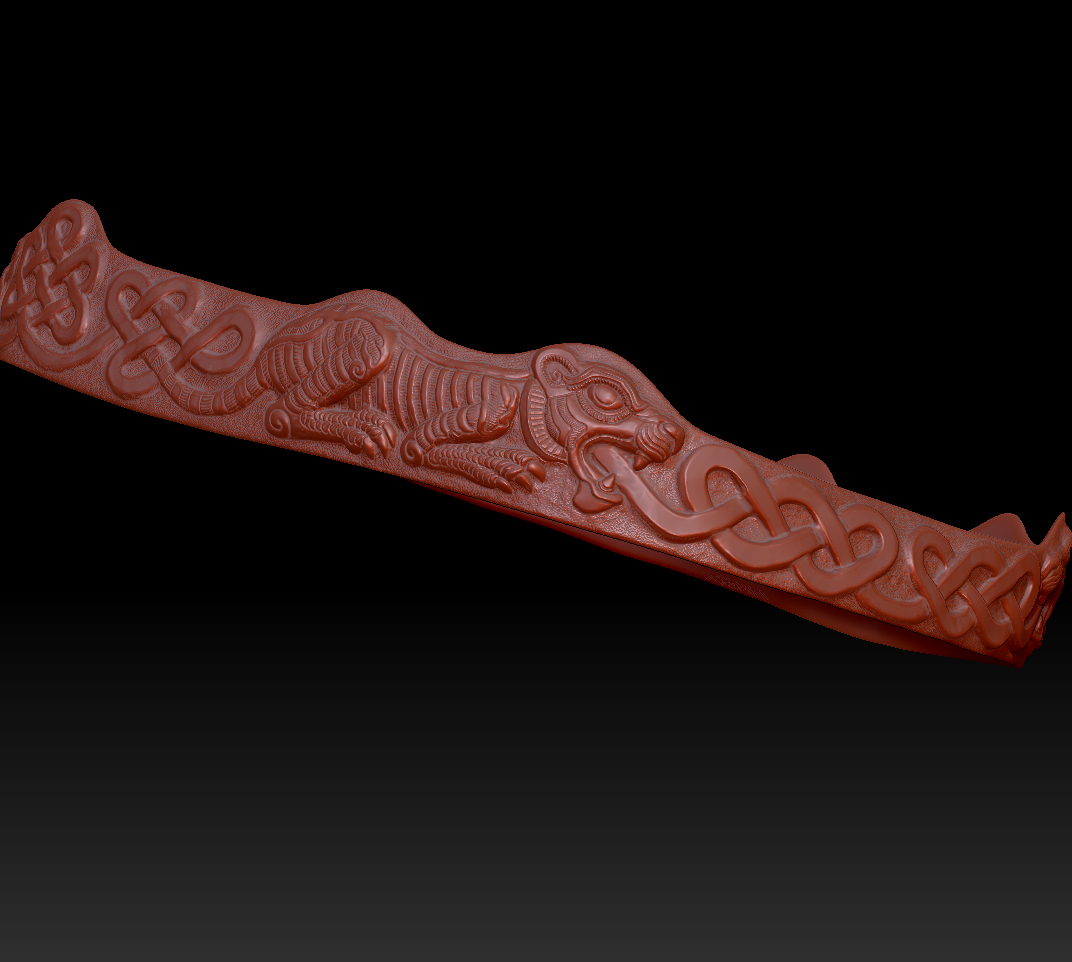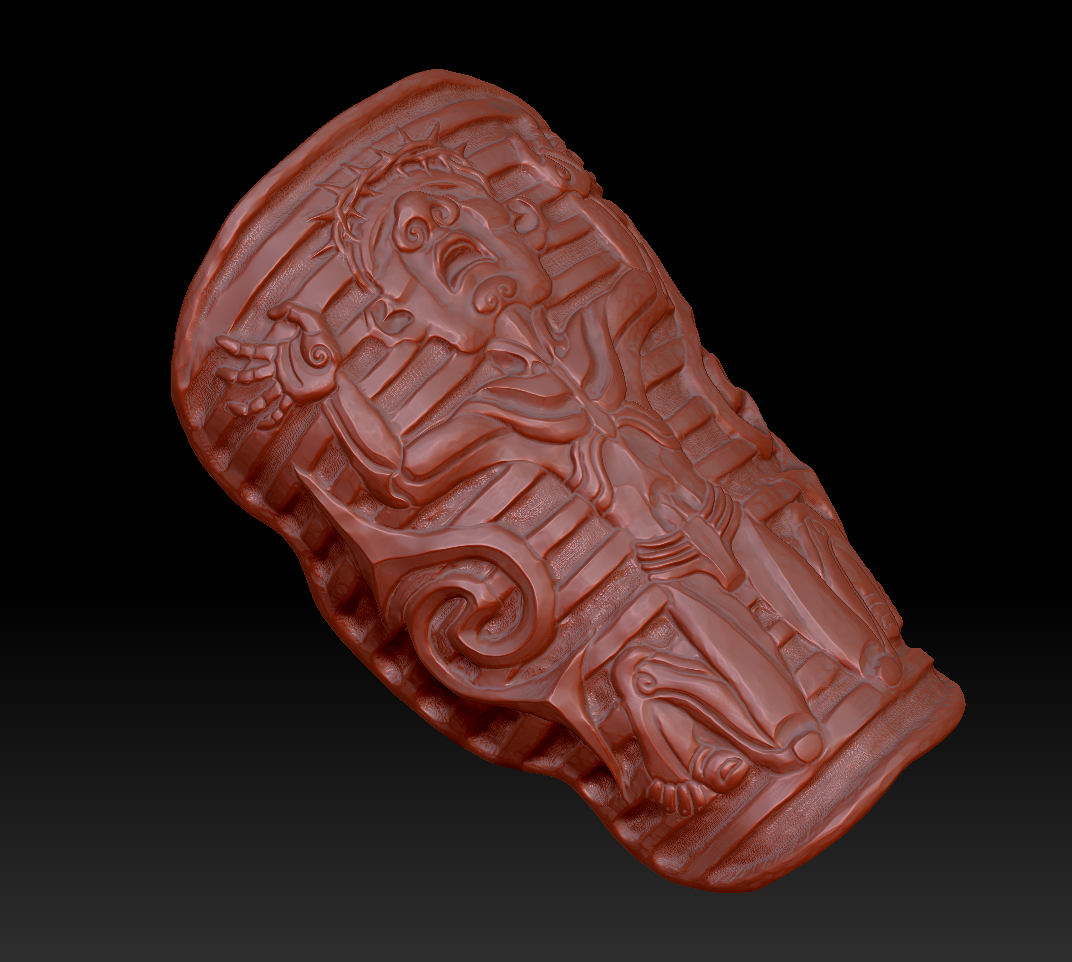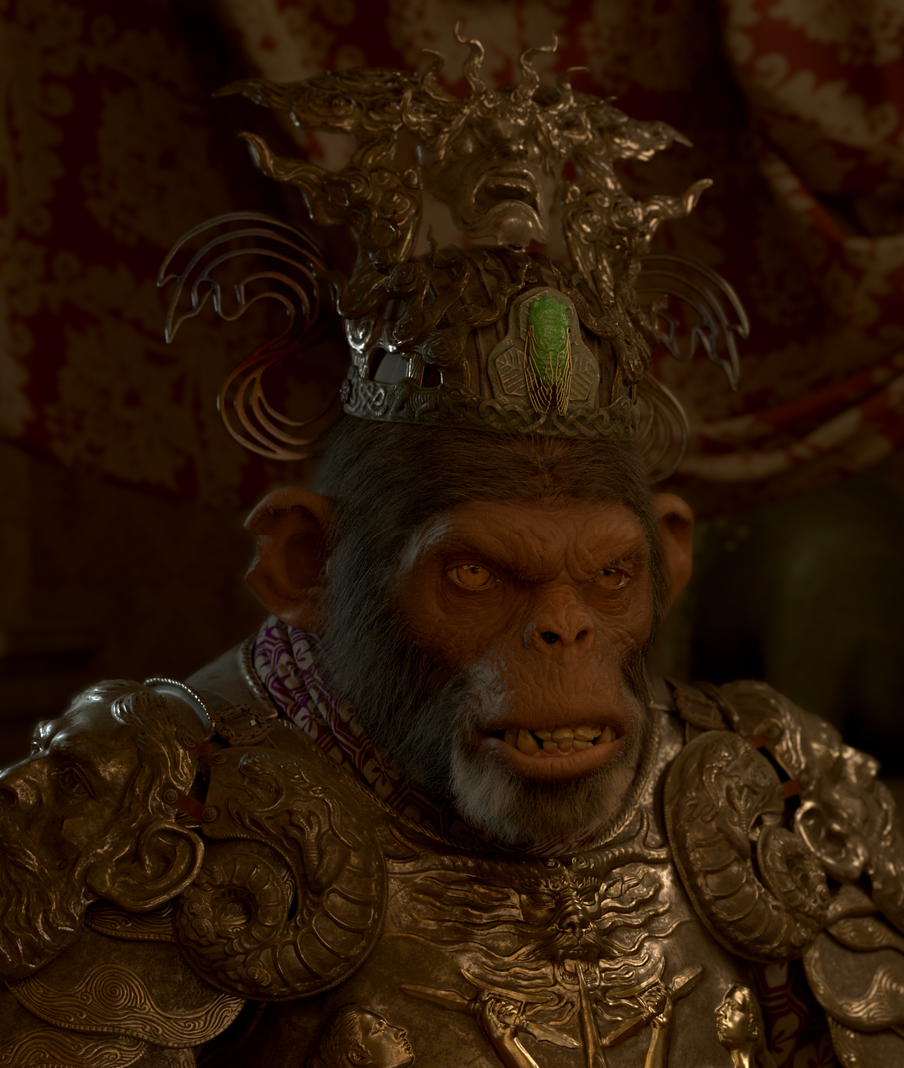 amazing work!!!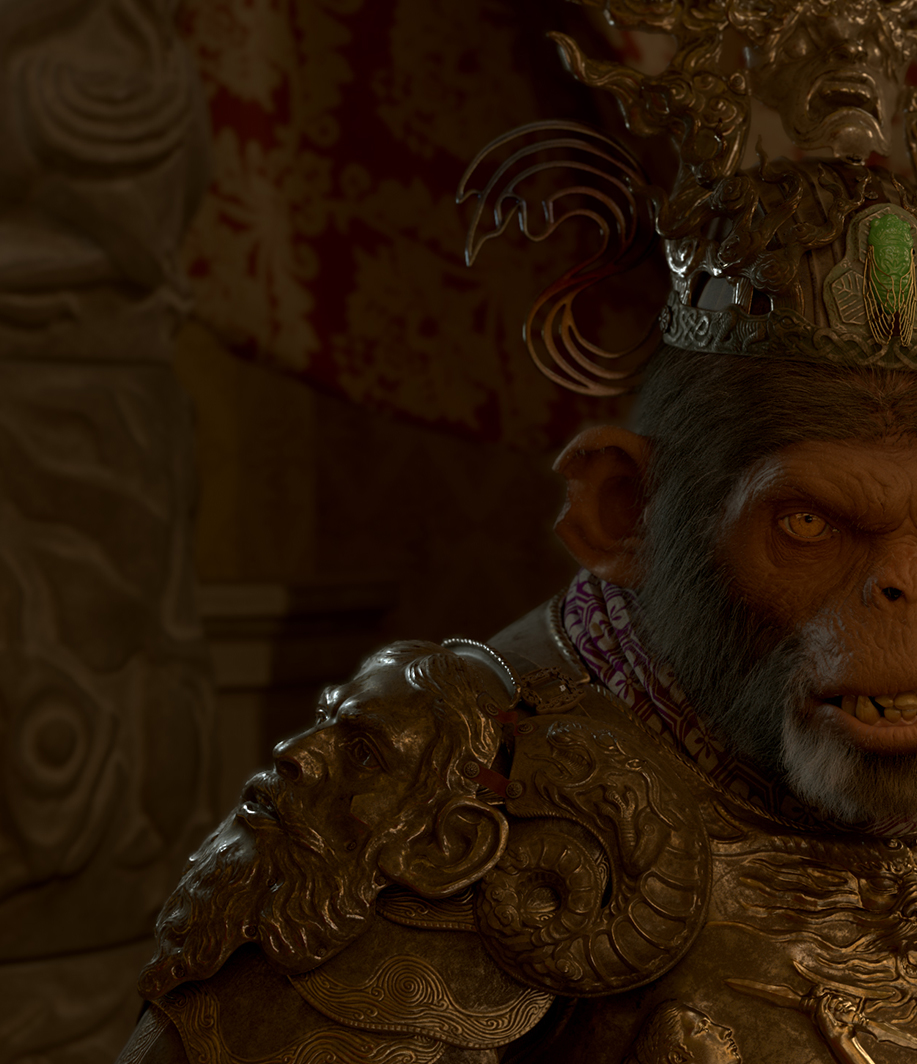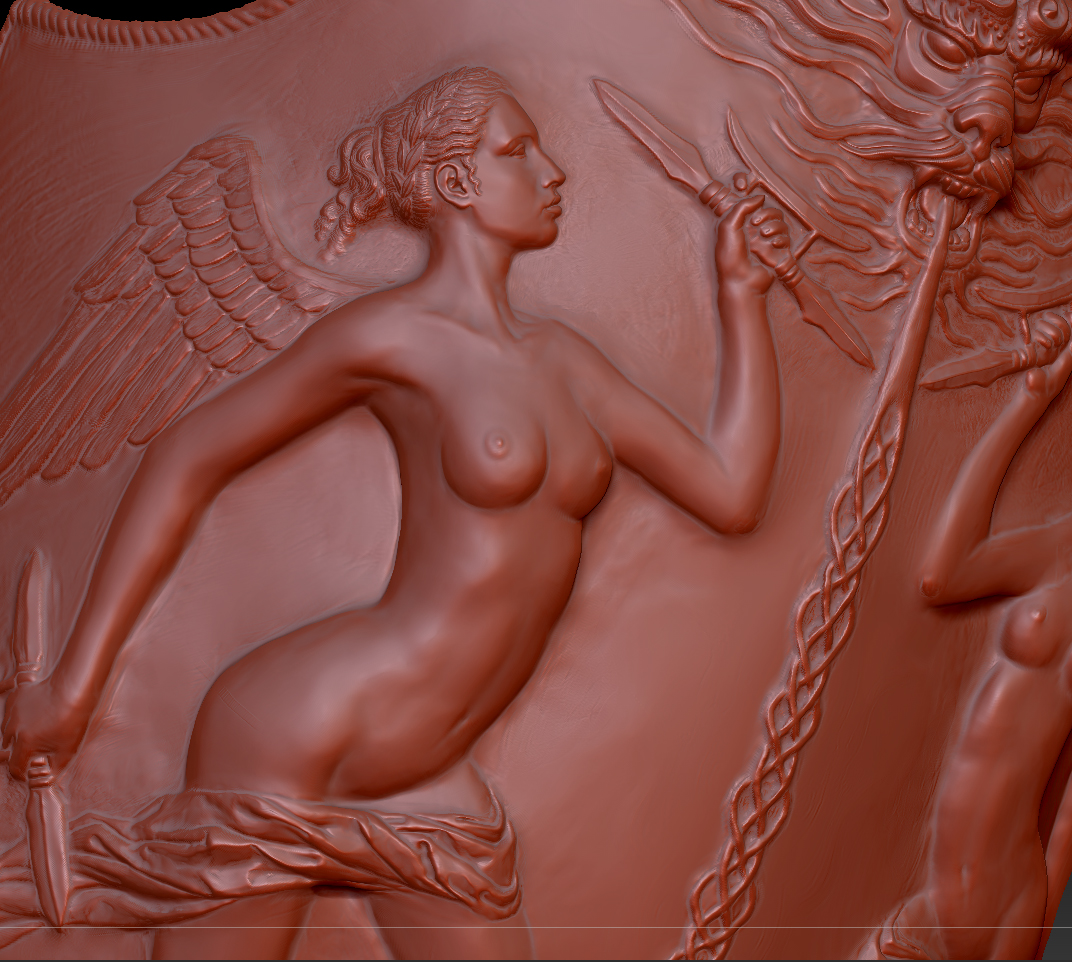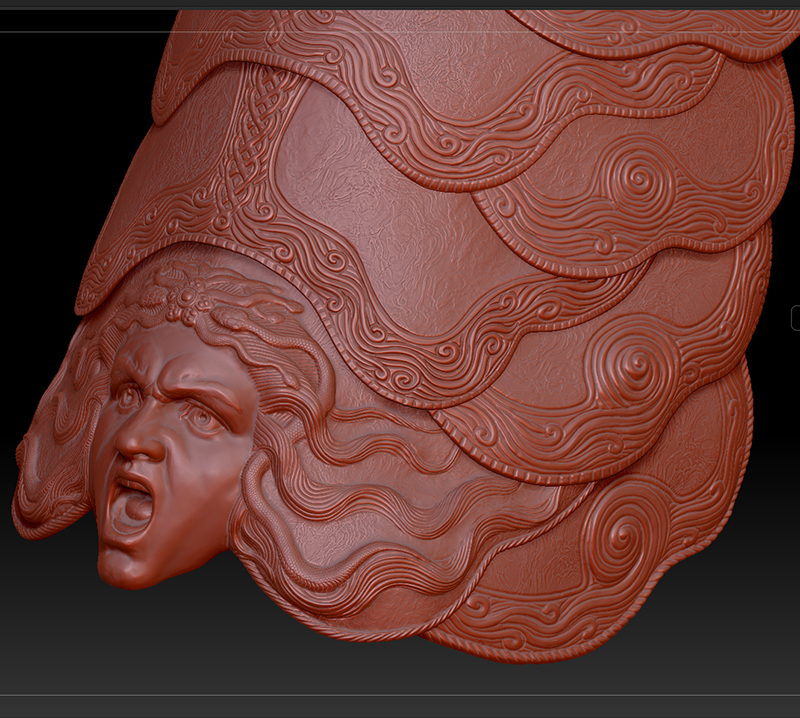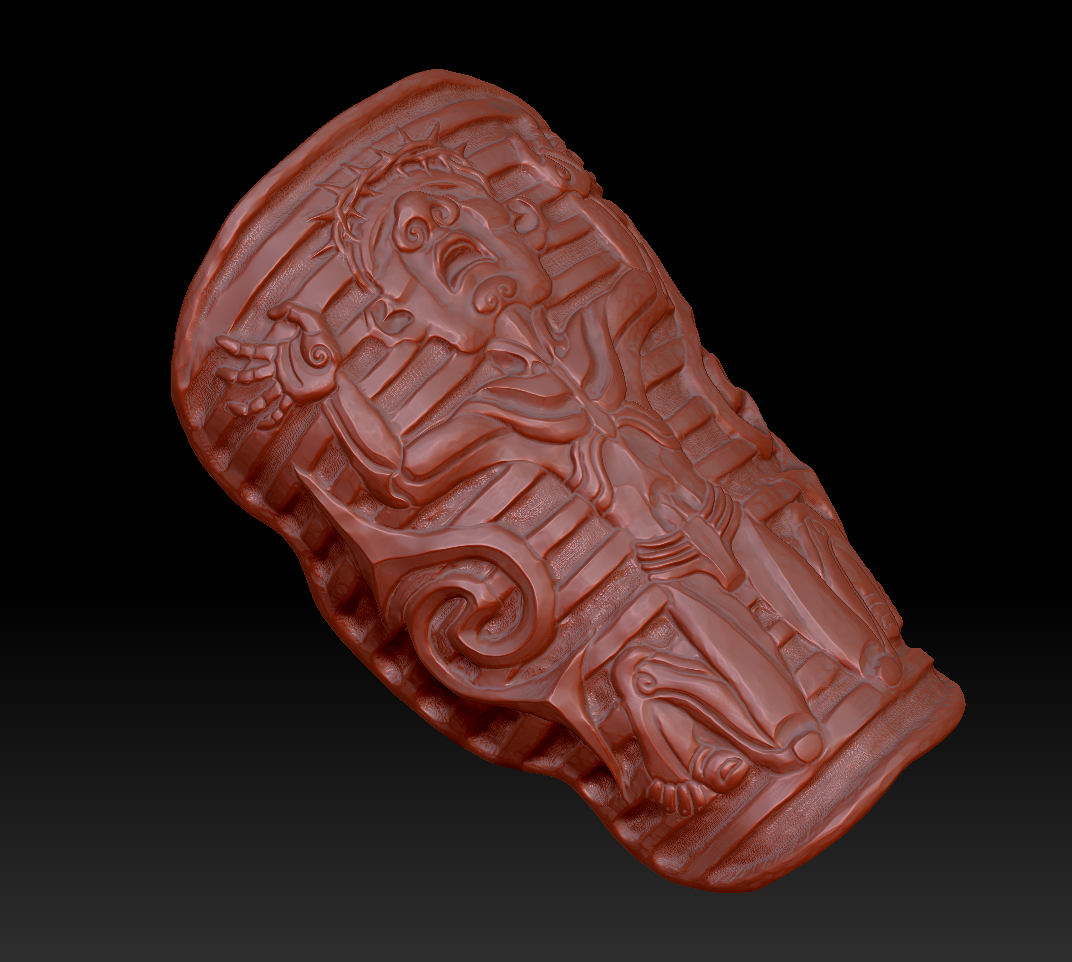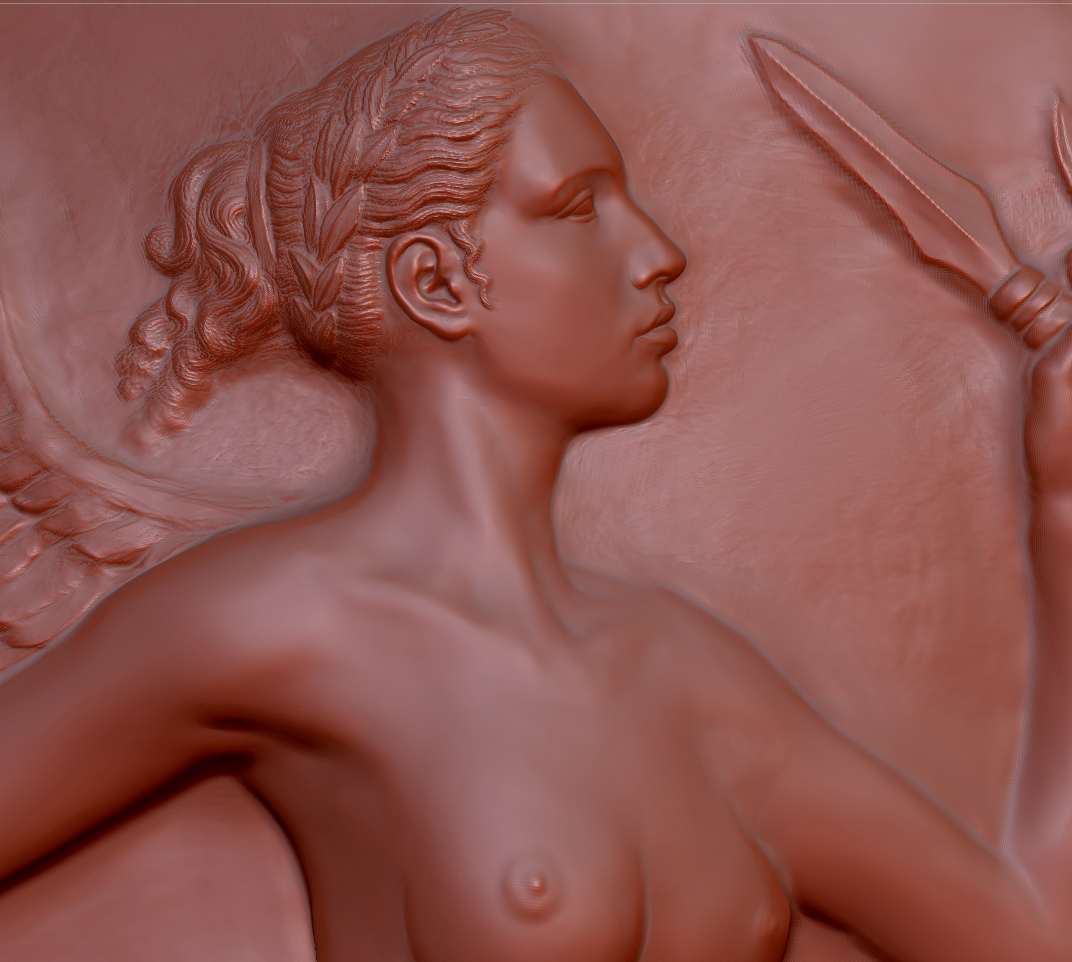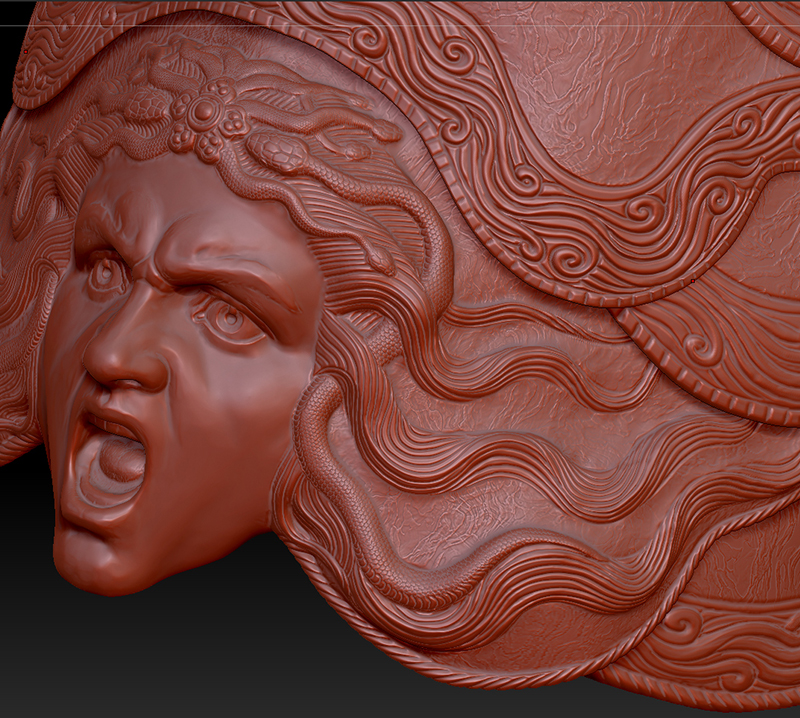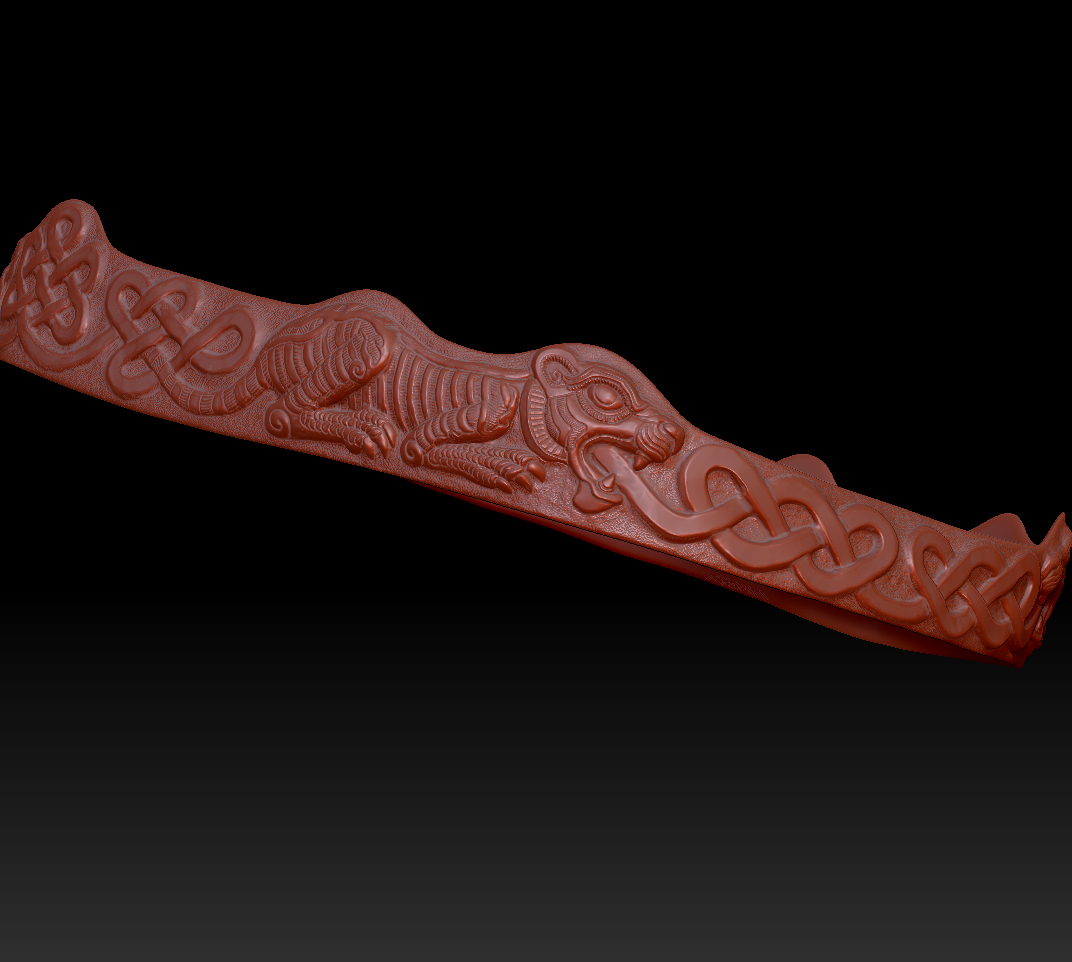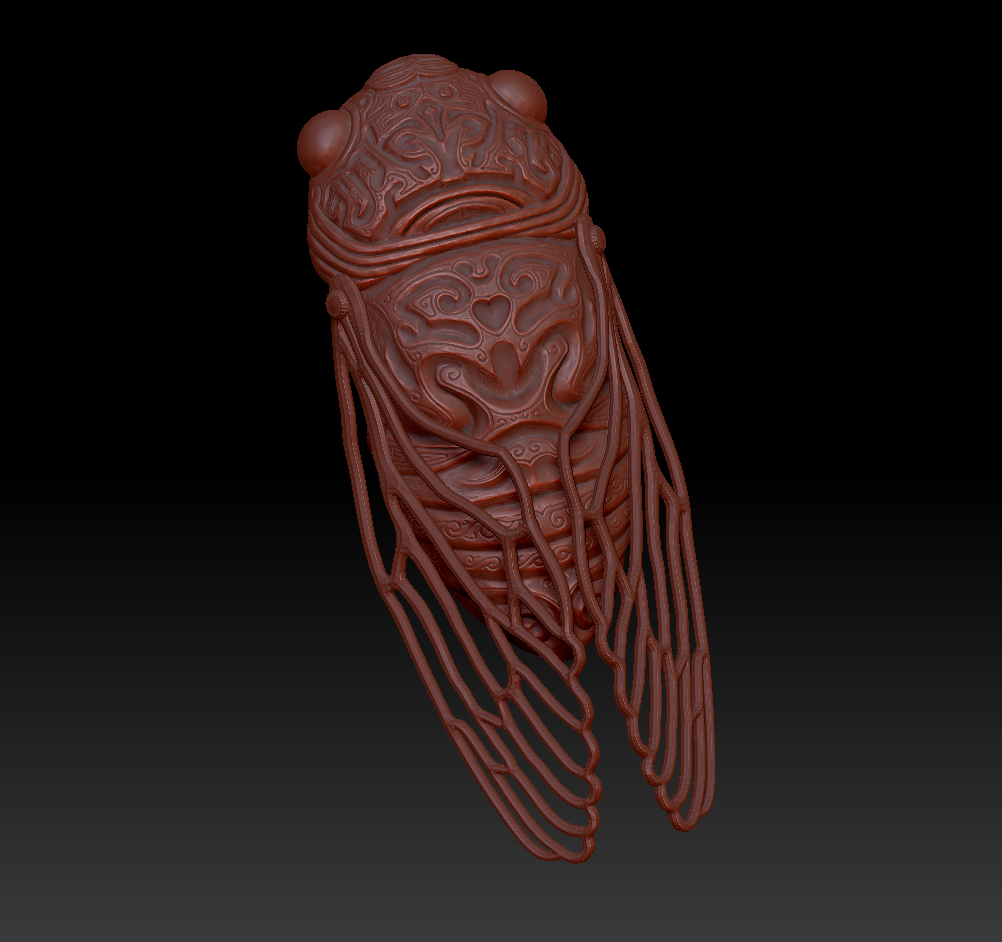 :lol: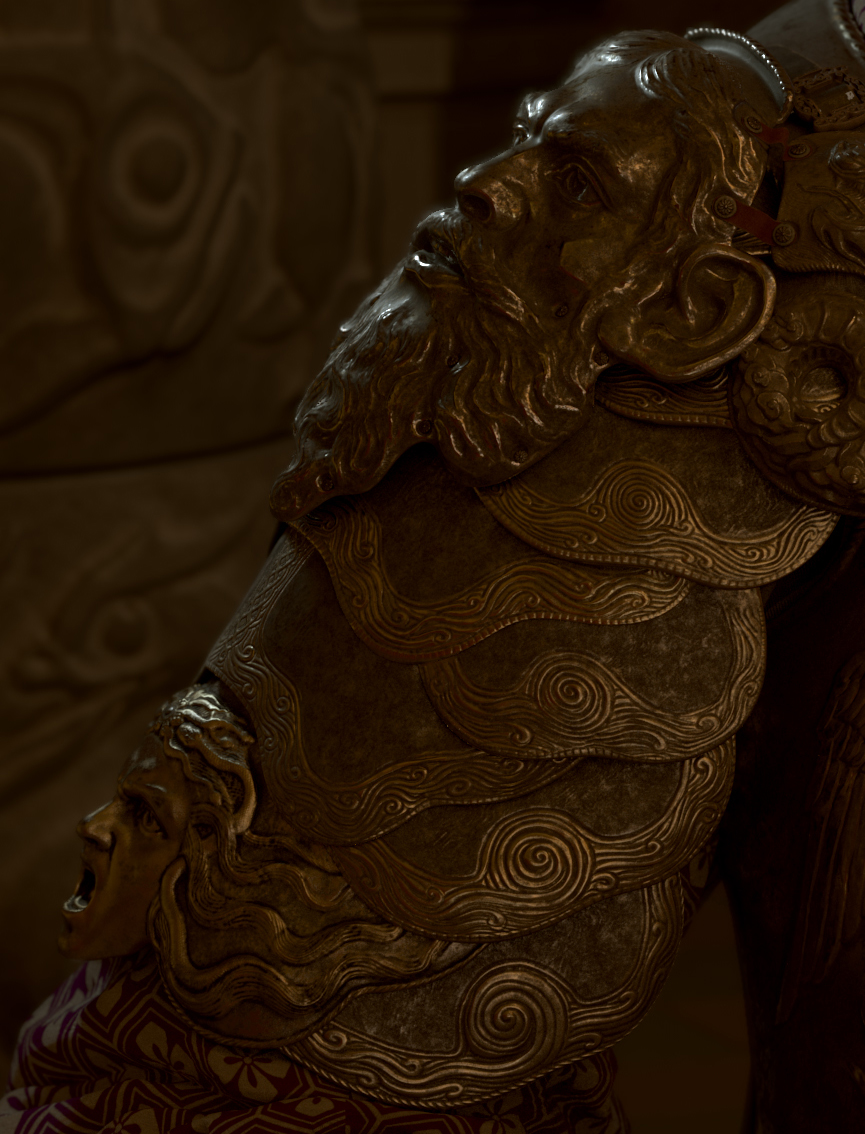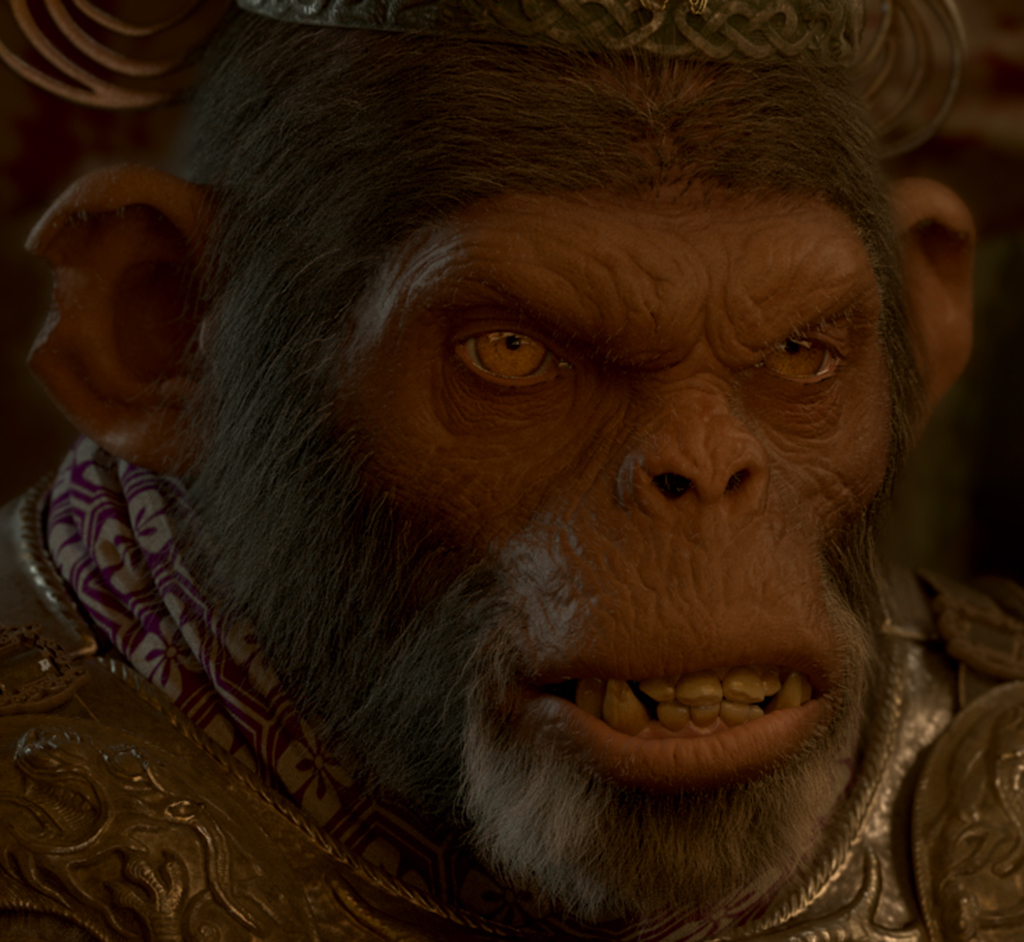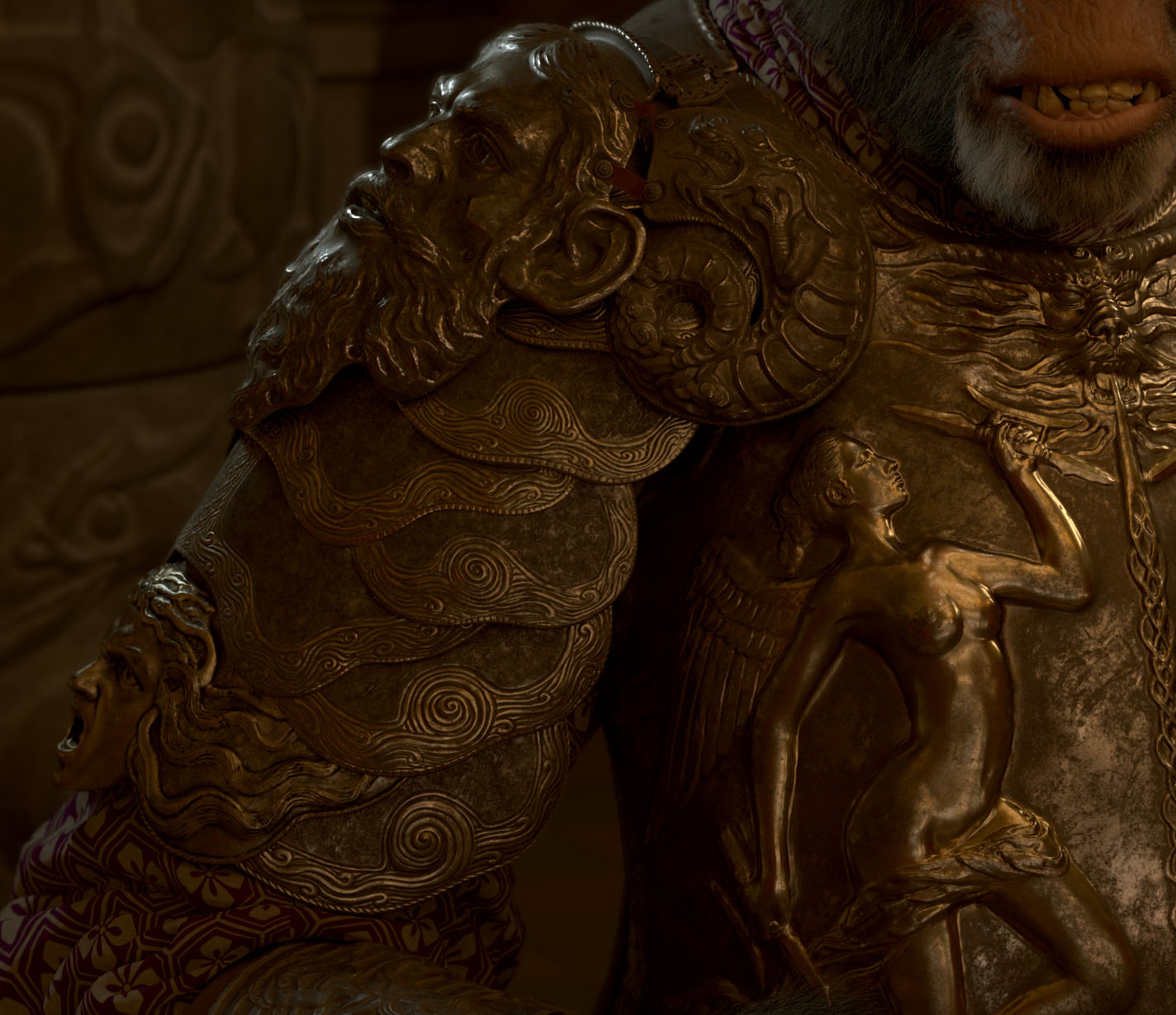 Attachments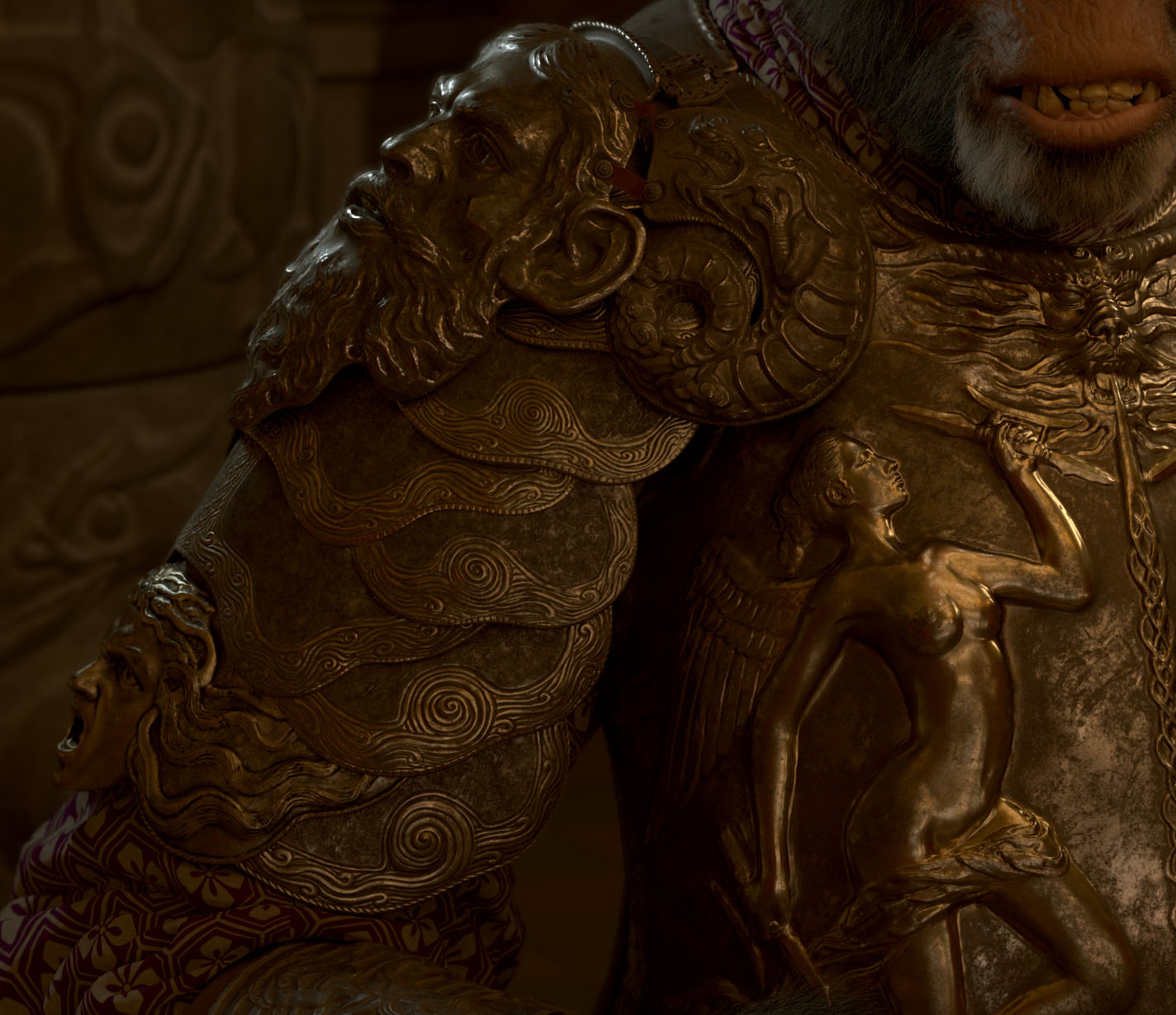 absolutely amazing , top row imo
Very impressive, love the cultural story art of his armor, lots to feast the eyes upon.
Also, that is one sinister but powerful looking fellow.
Love your attention to details ! Great piece !
Dude u r amazing, Awesome Details
Extremely impressive! Love the Armour details!
Agreed with SolidSnakexxx!! Extremely Impressive!!! Great Job on Sculpting those Designs on Armors! Awesome Piece