Hi guys.
My name is Diep Duong Van - Founder & Art Director at D'sculpt Studio.
This is a research project on the history that we have been fortunate to co-operate with Viện Khảo Cổ Học Việt Nam.
With the theme from the statue version of Dau Rong Hoang Thanh Thang Long developed into the realistic Dragon version.
Hope you like it and comment for us!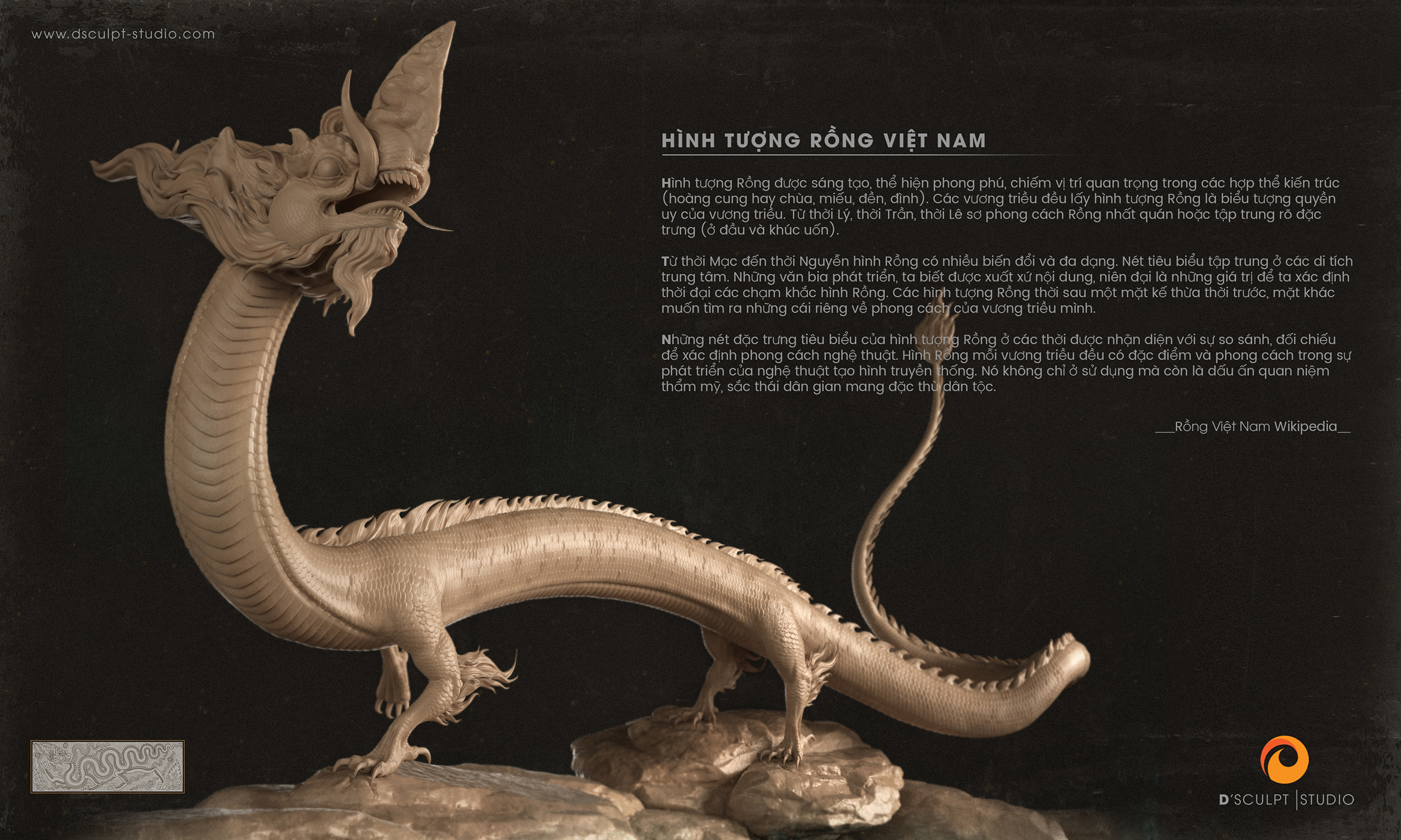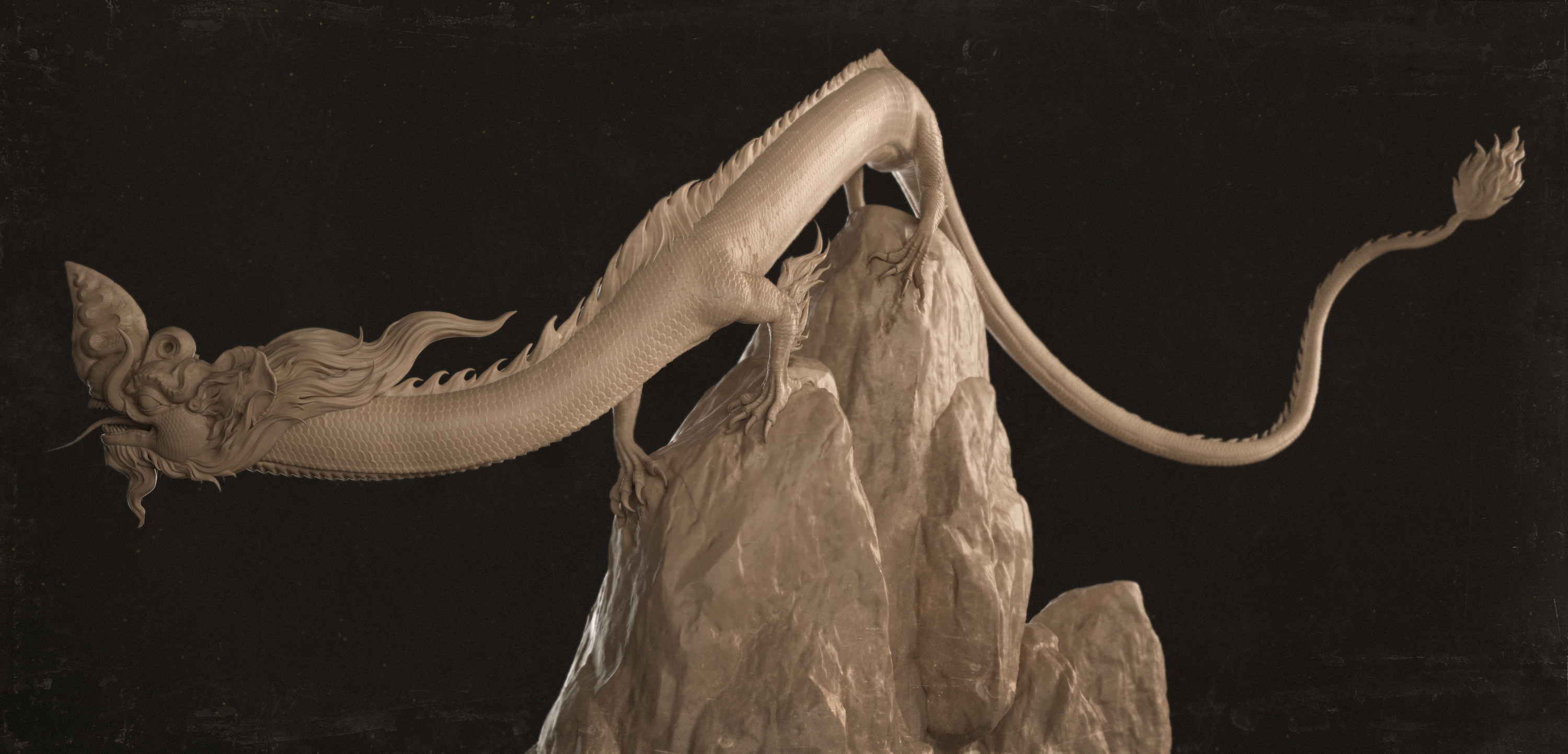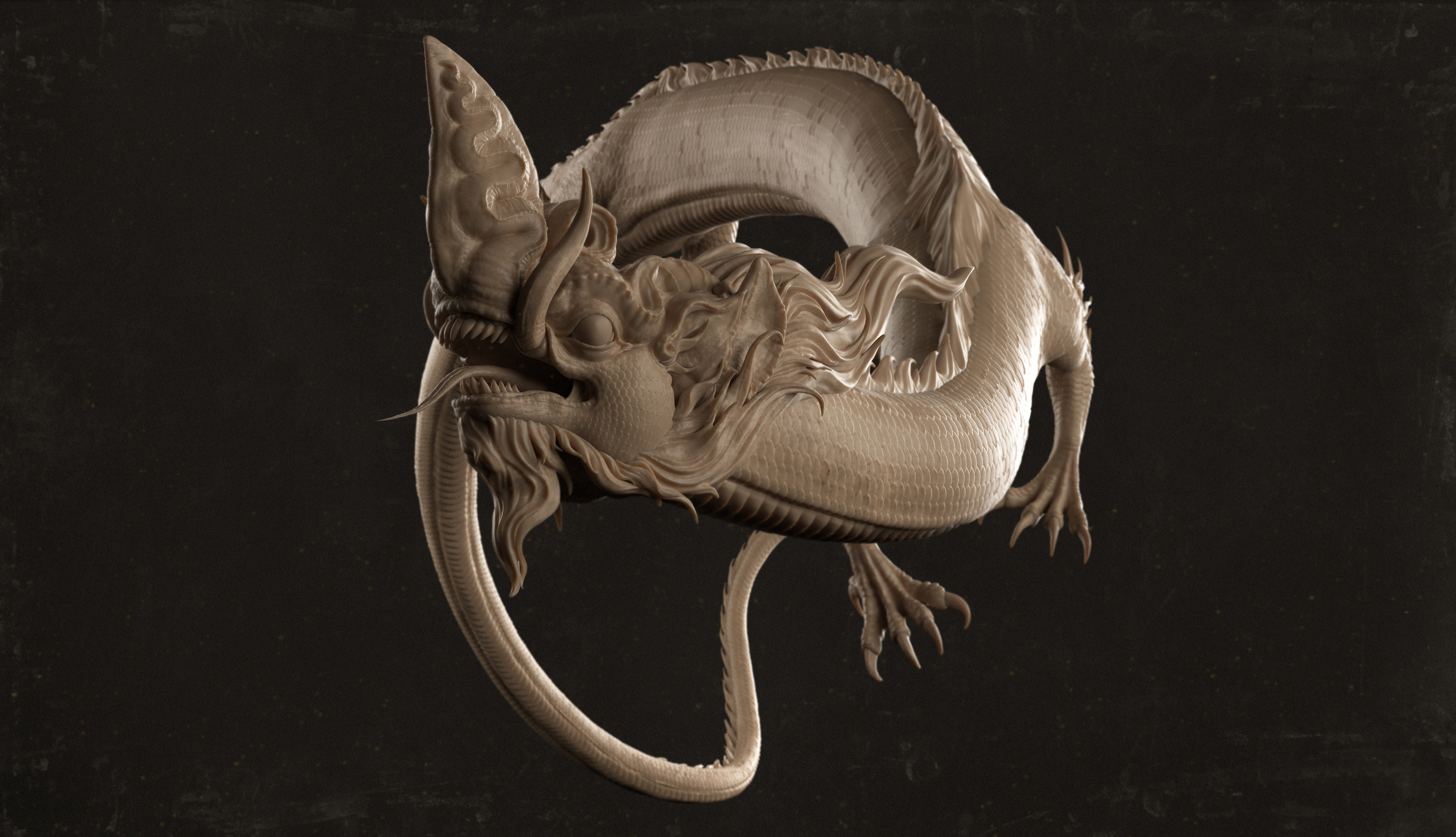 Attachments