First post here. This is based on the amazing artwork of Cory Loftis.
Concept/illustration: https://coryloftis.tumblr.com/image/156750011819
Any and all crits welcome!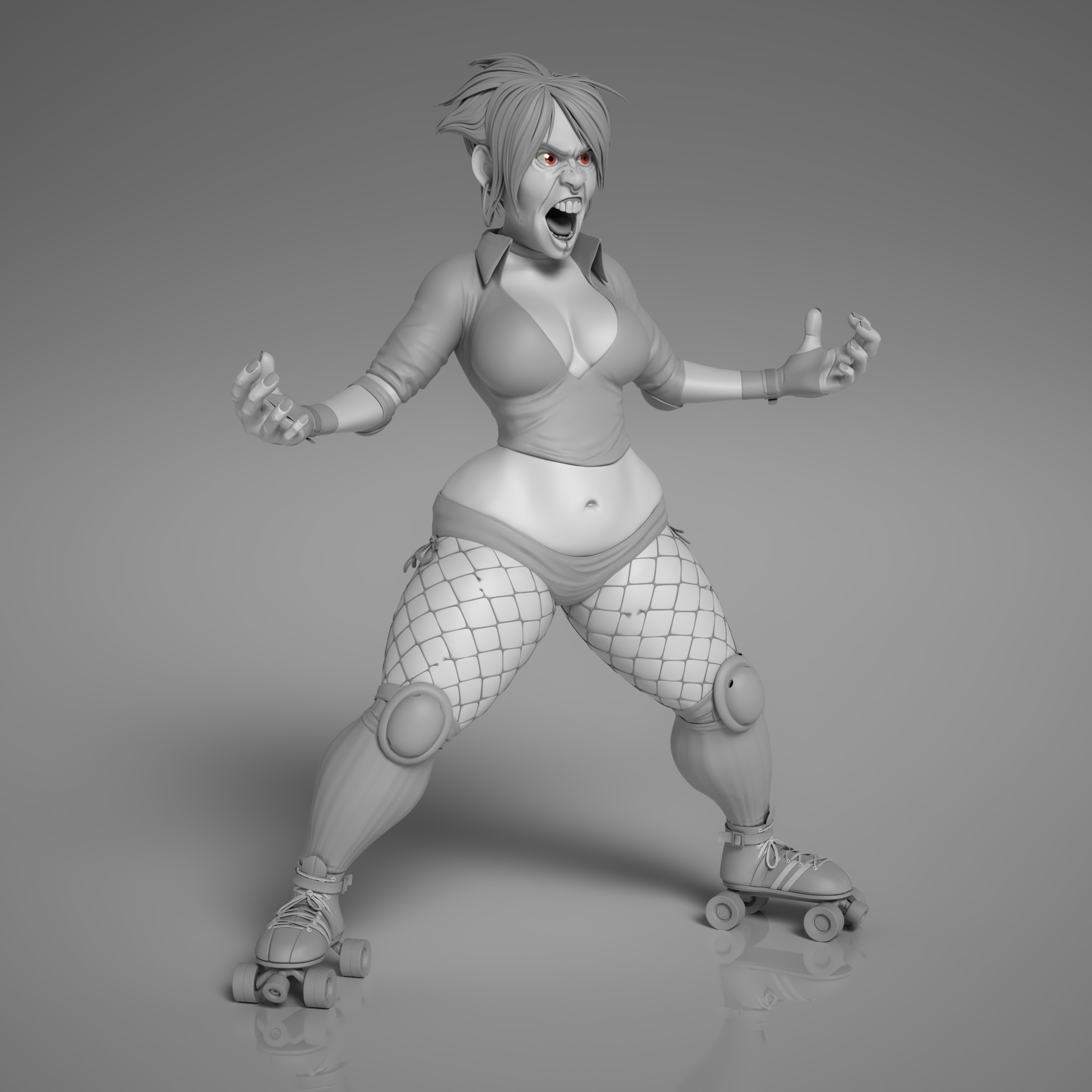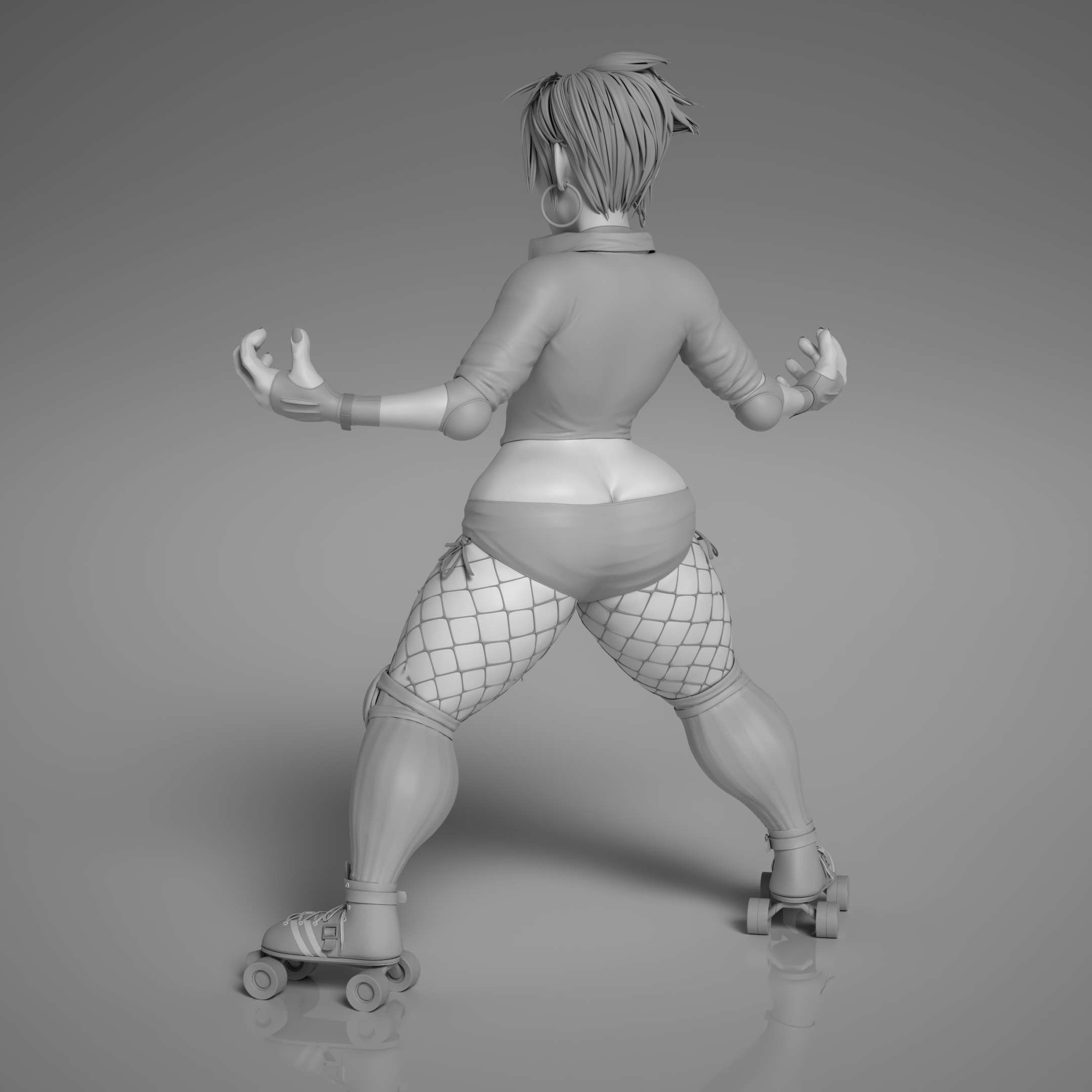 Attachments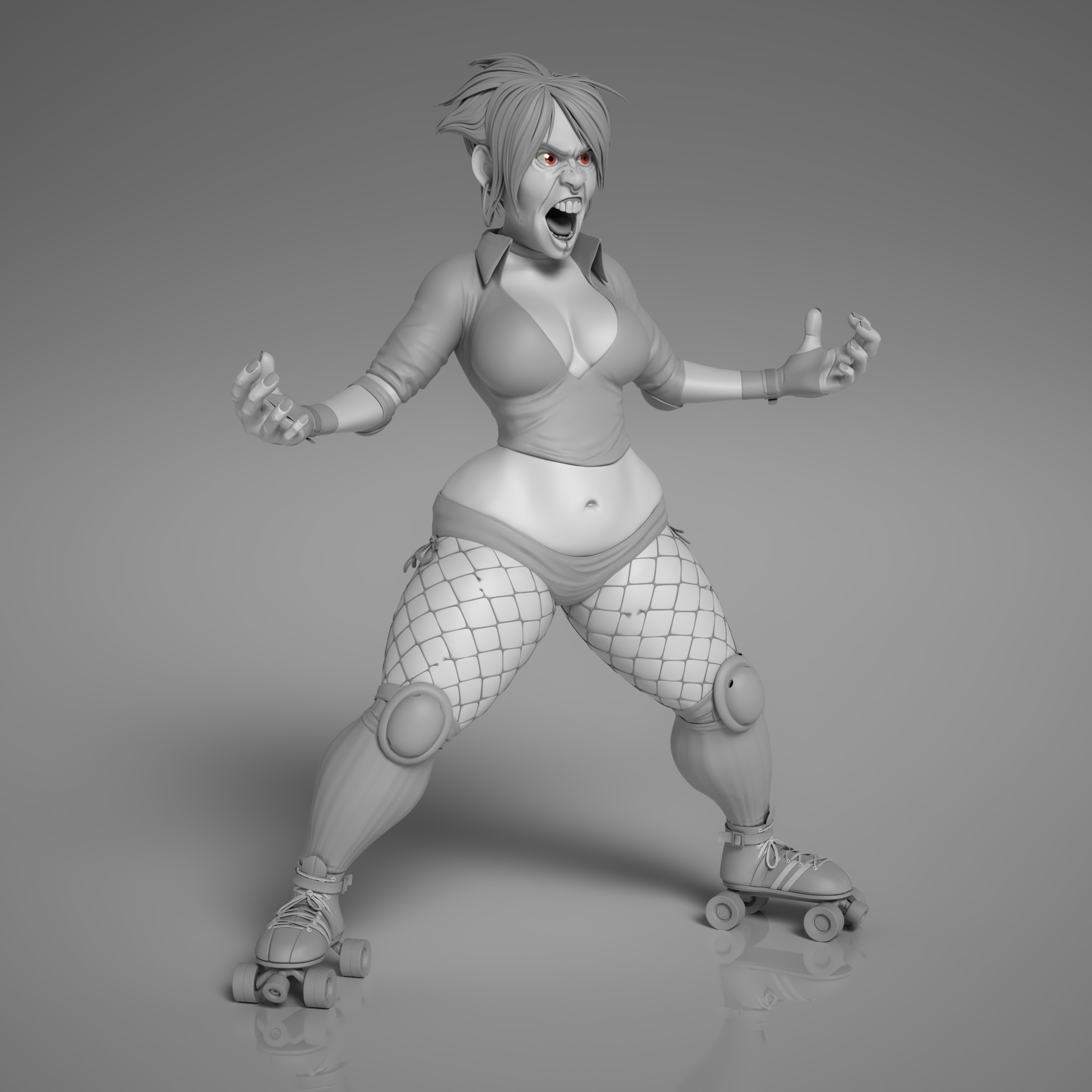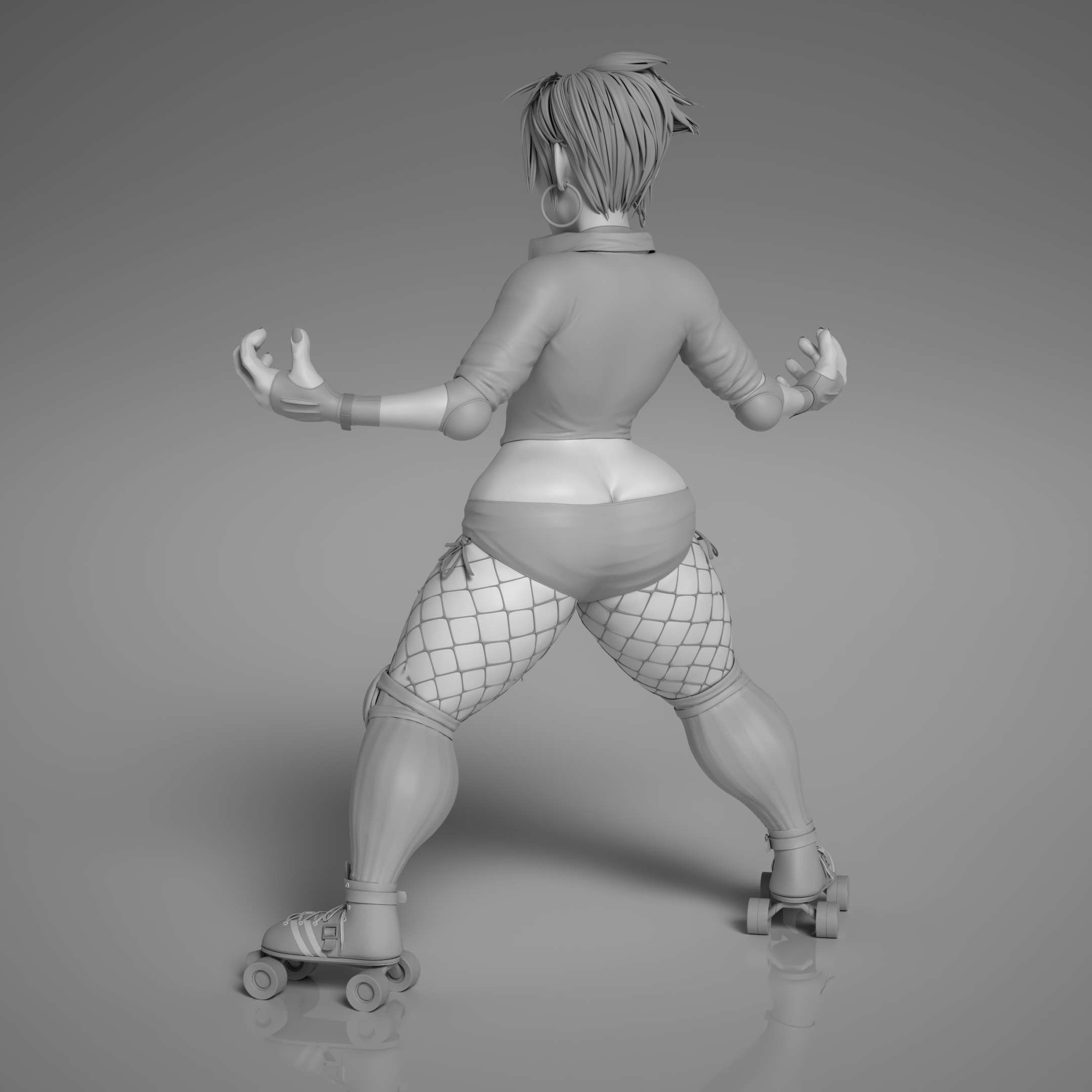 I like it but the pose it a little too symmetrical for my taste.
Thanks! Super fun character to model. Yes, you're def right on the symmetry. Struggled a bit to introduce asymmetry without skewing too much from the original artwork.
Awesome sculpt!!! Awesome Style!!!