Hey guys and girls! here is my first work of 2018. Hope you like it

cheers!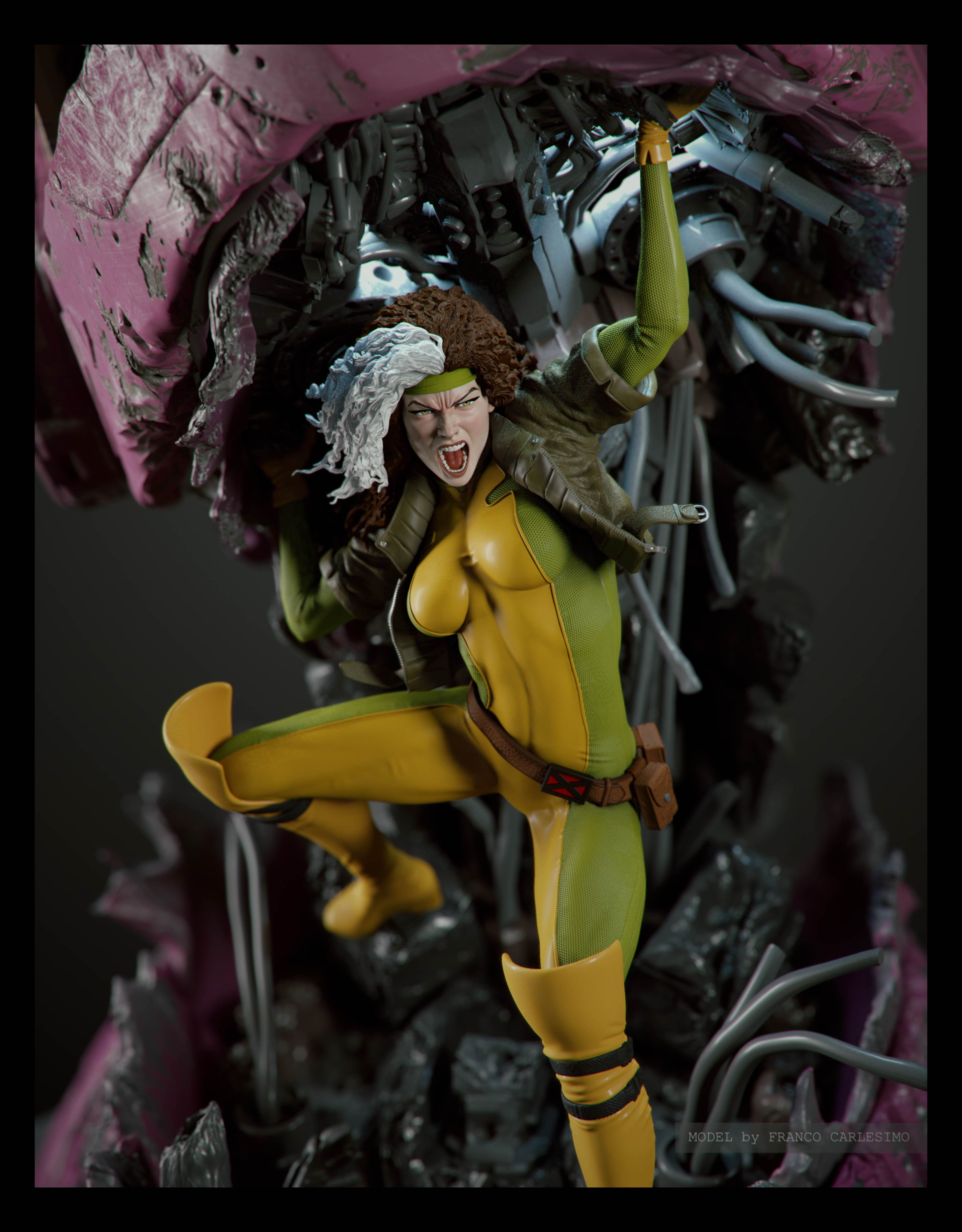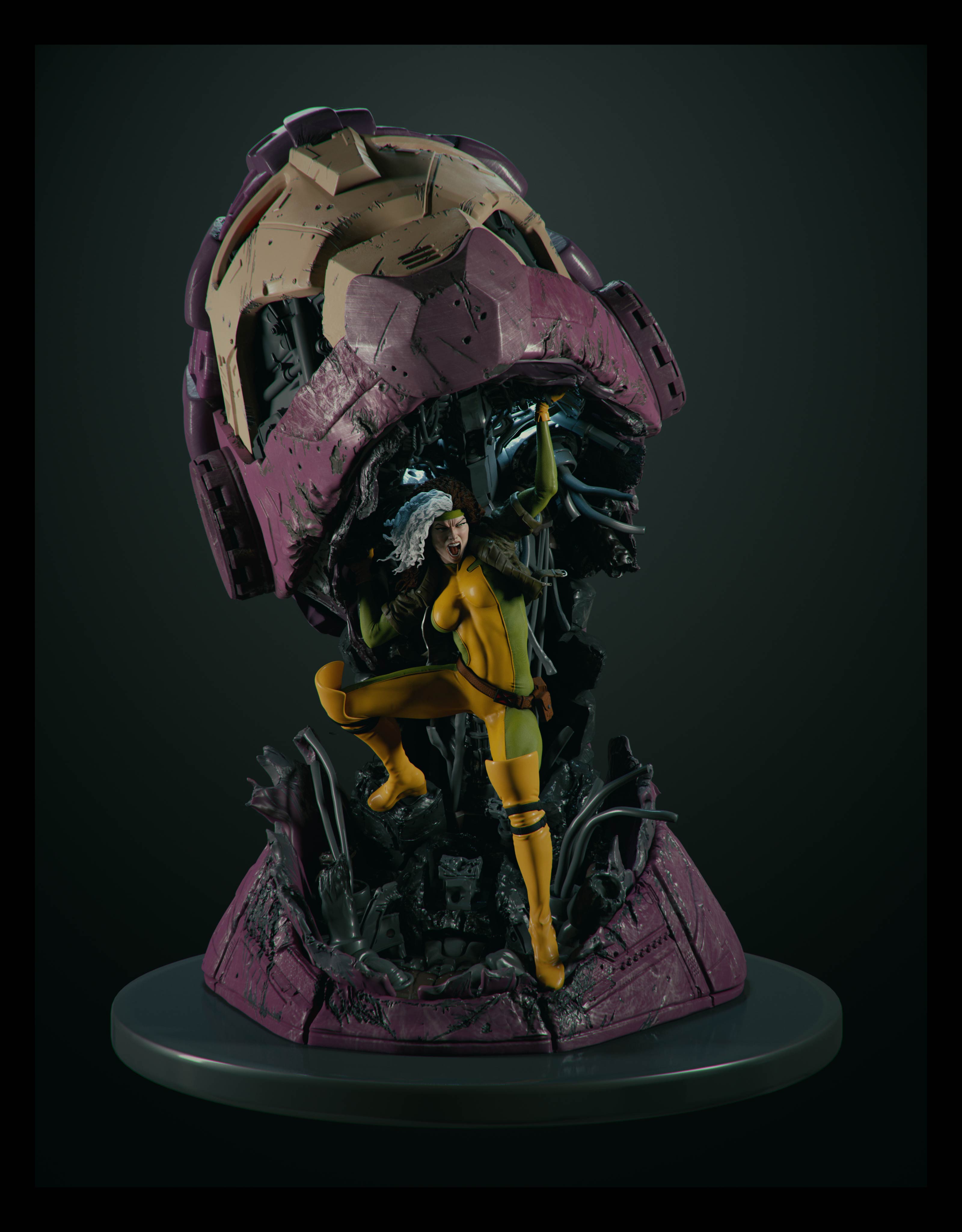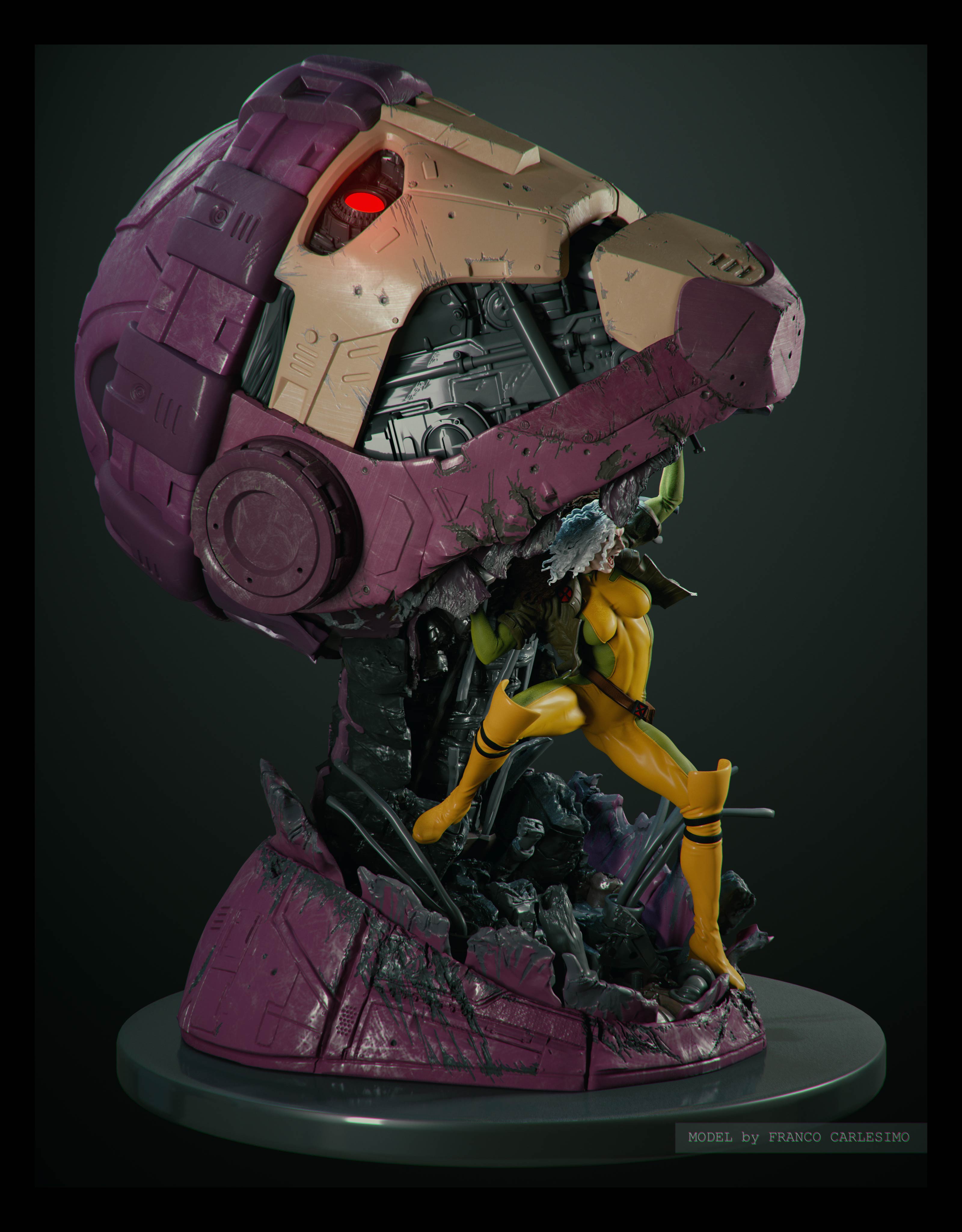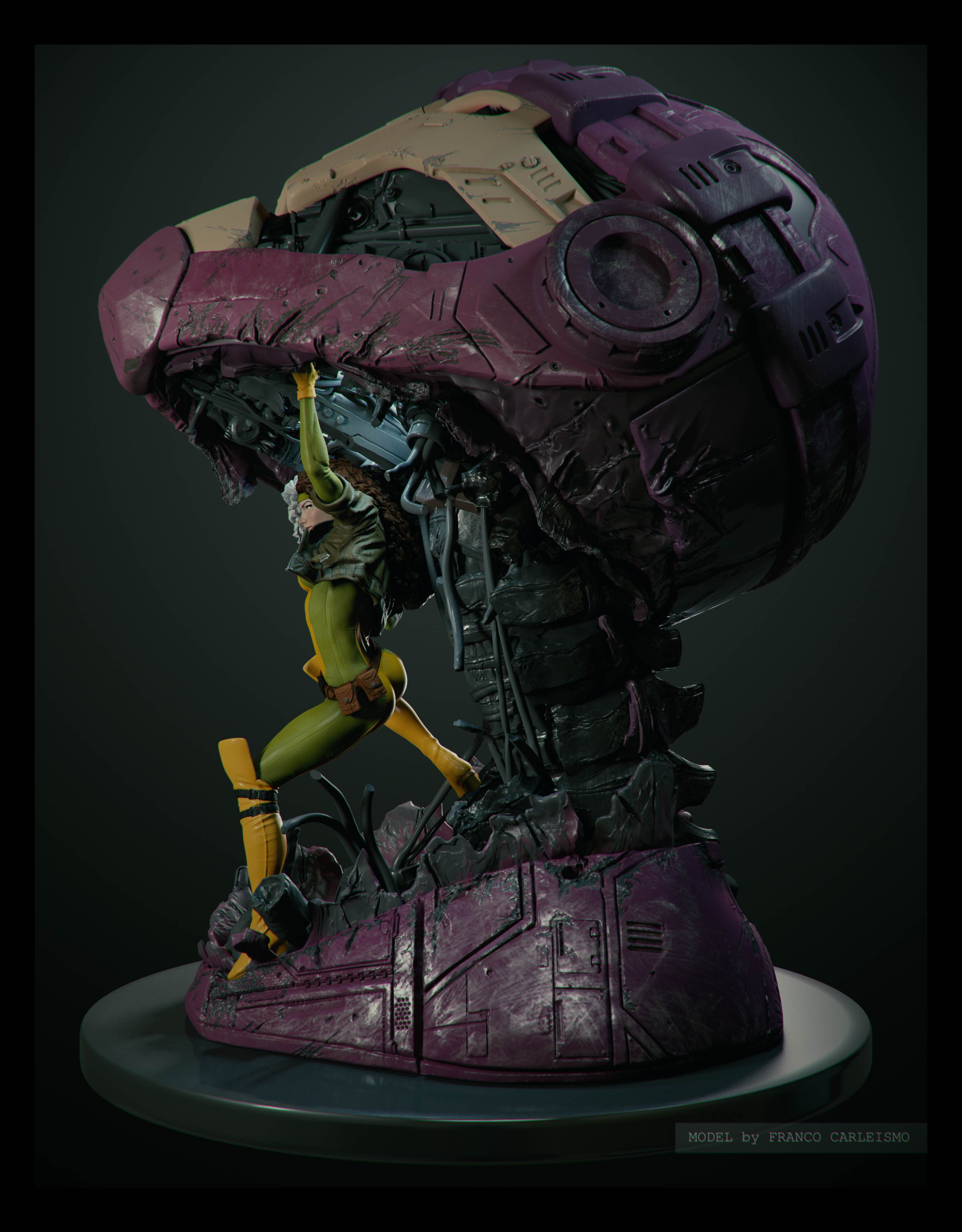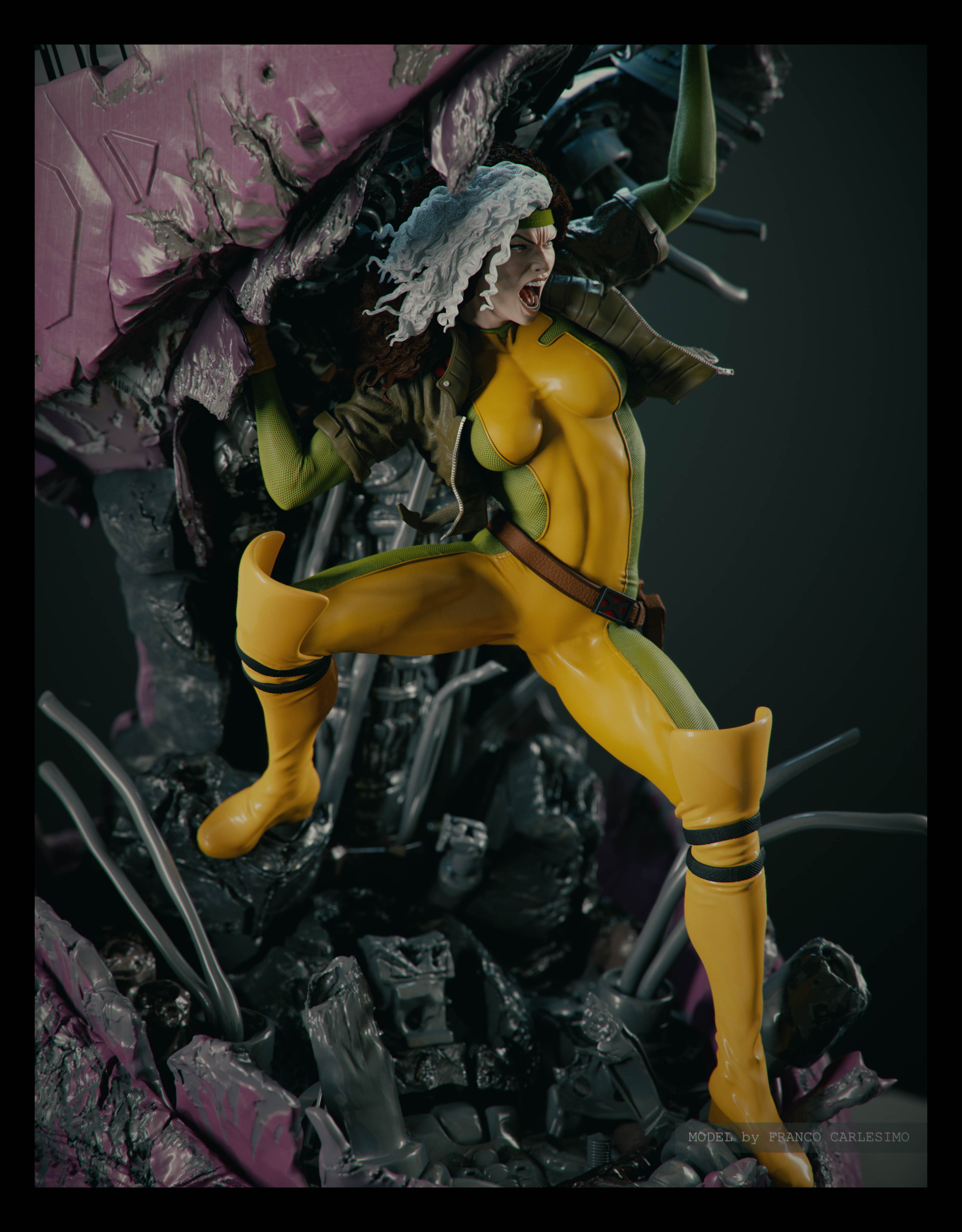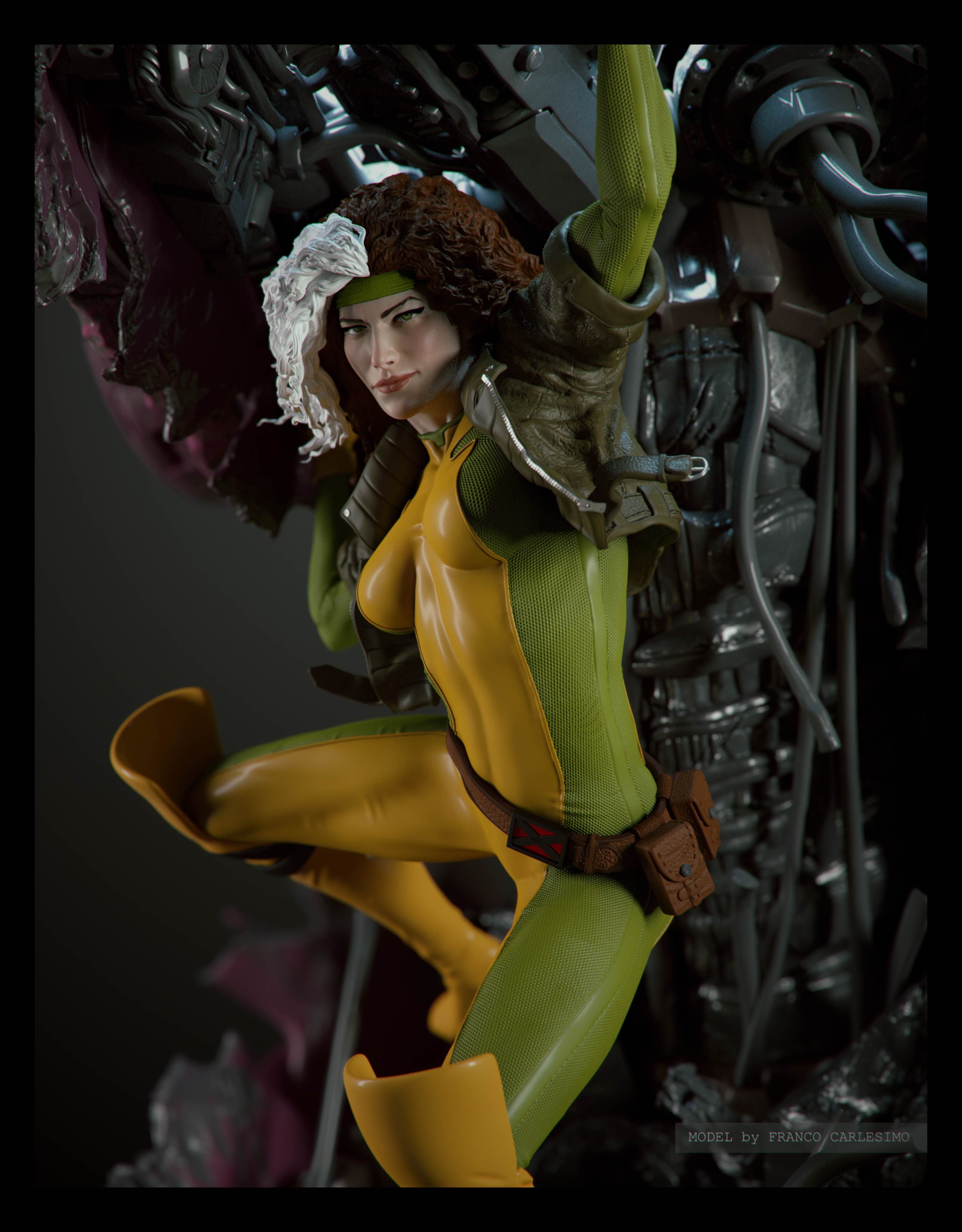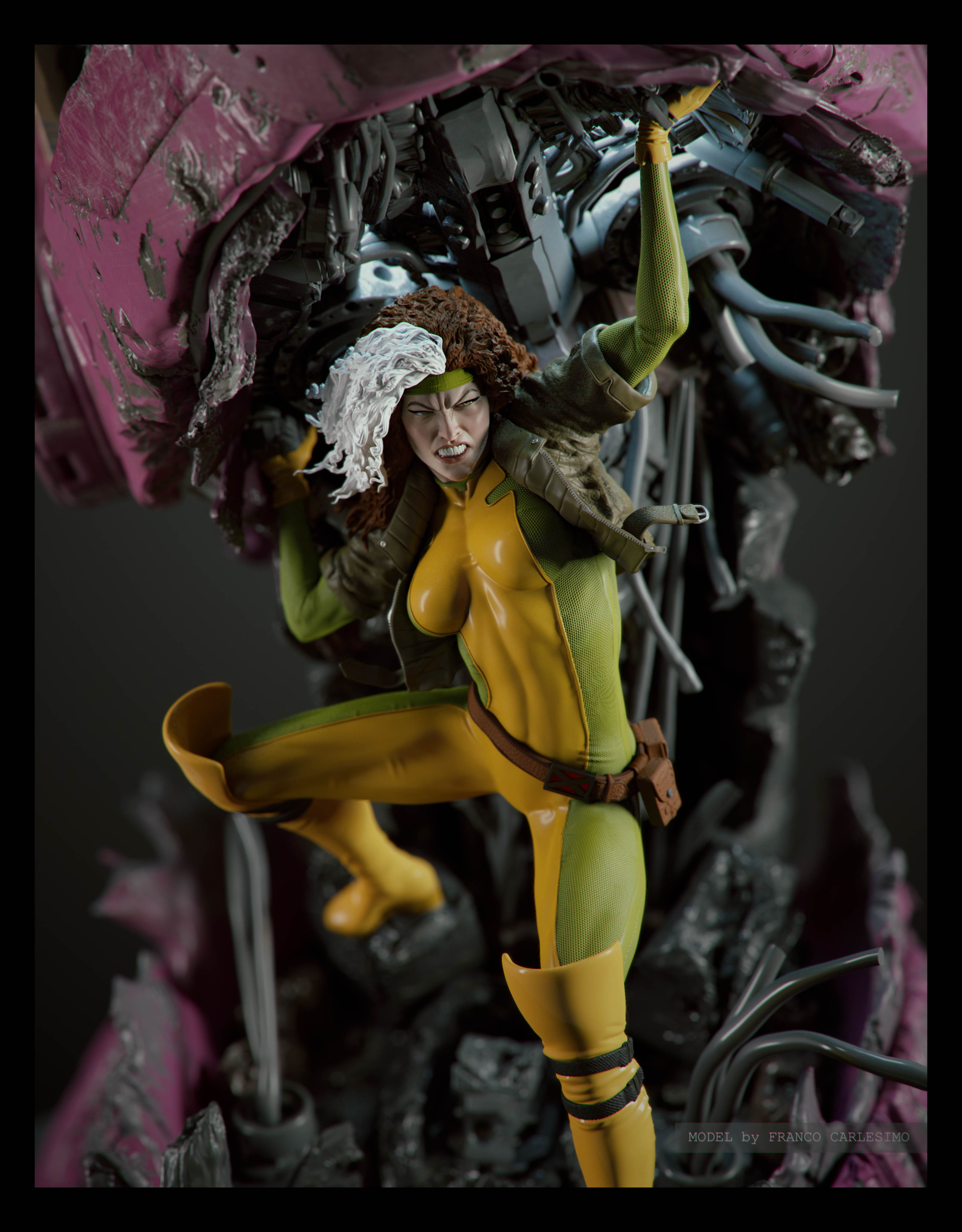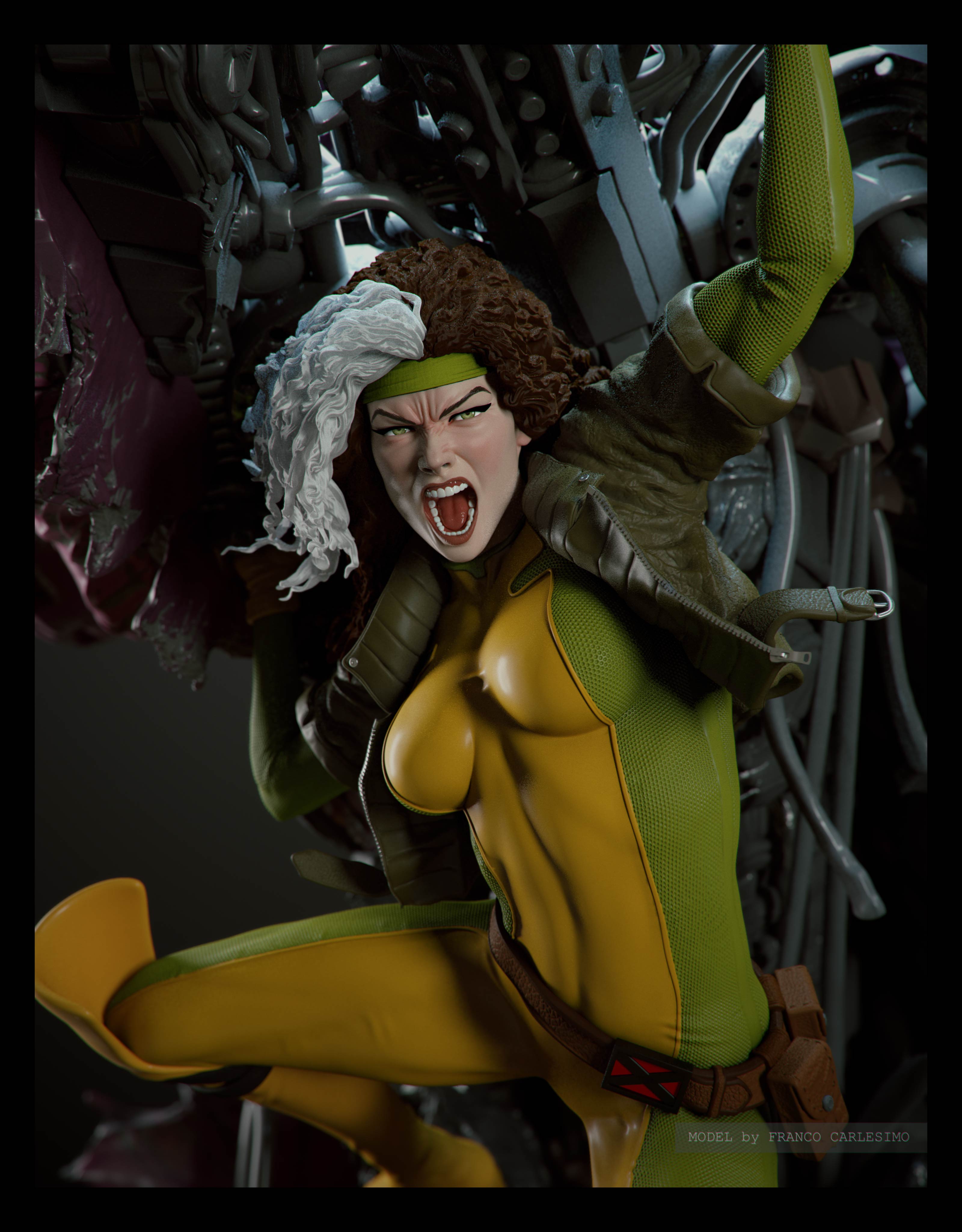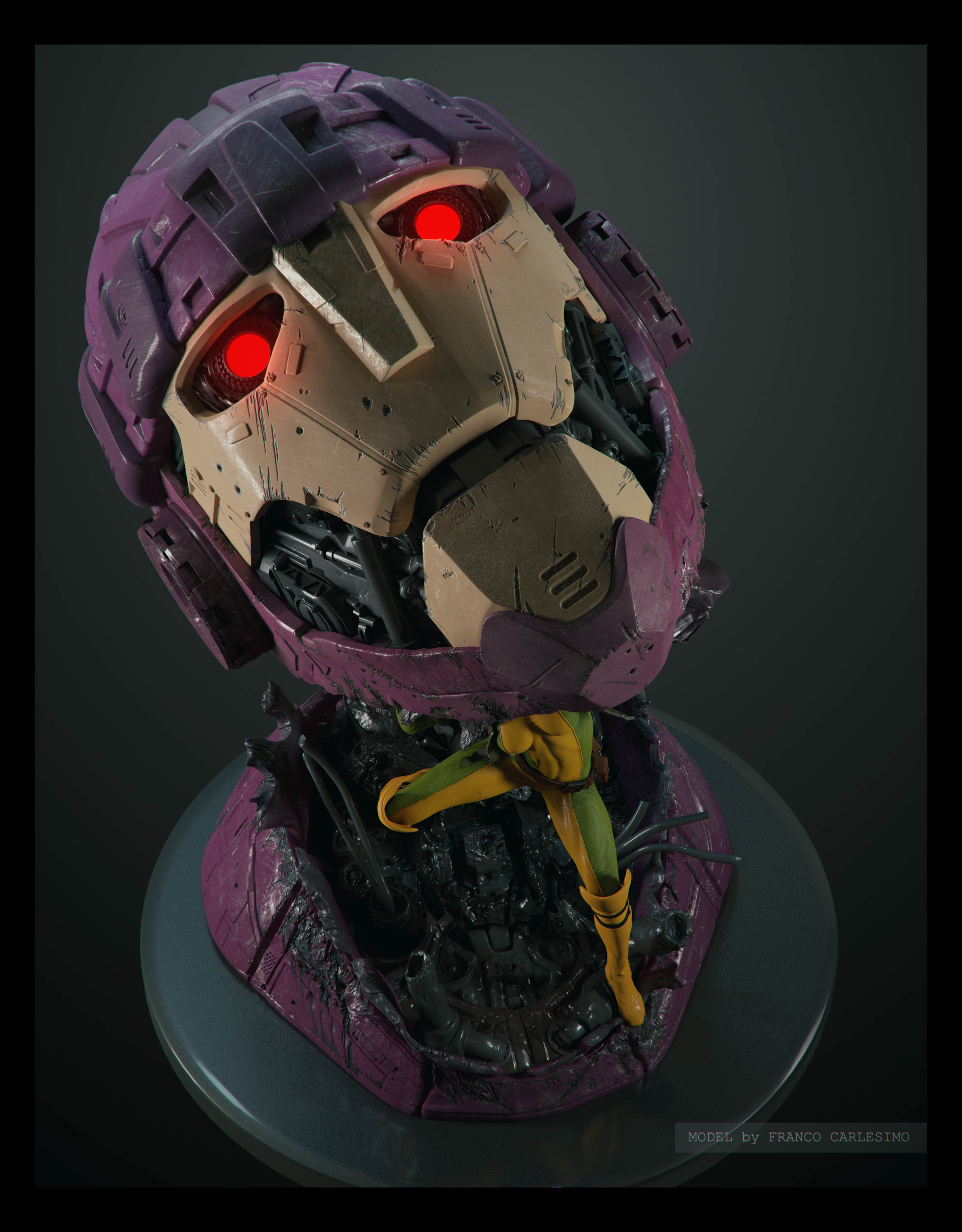 Attachments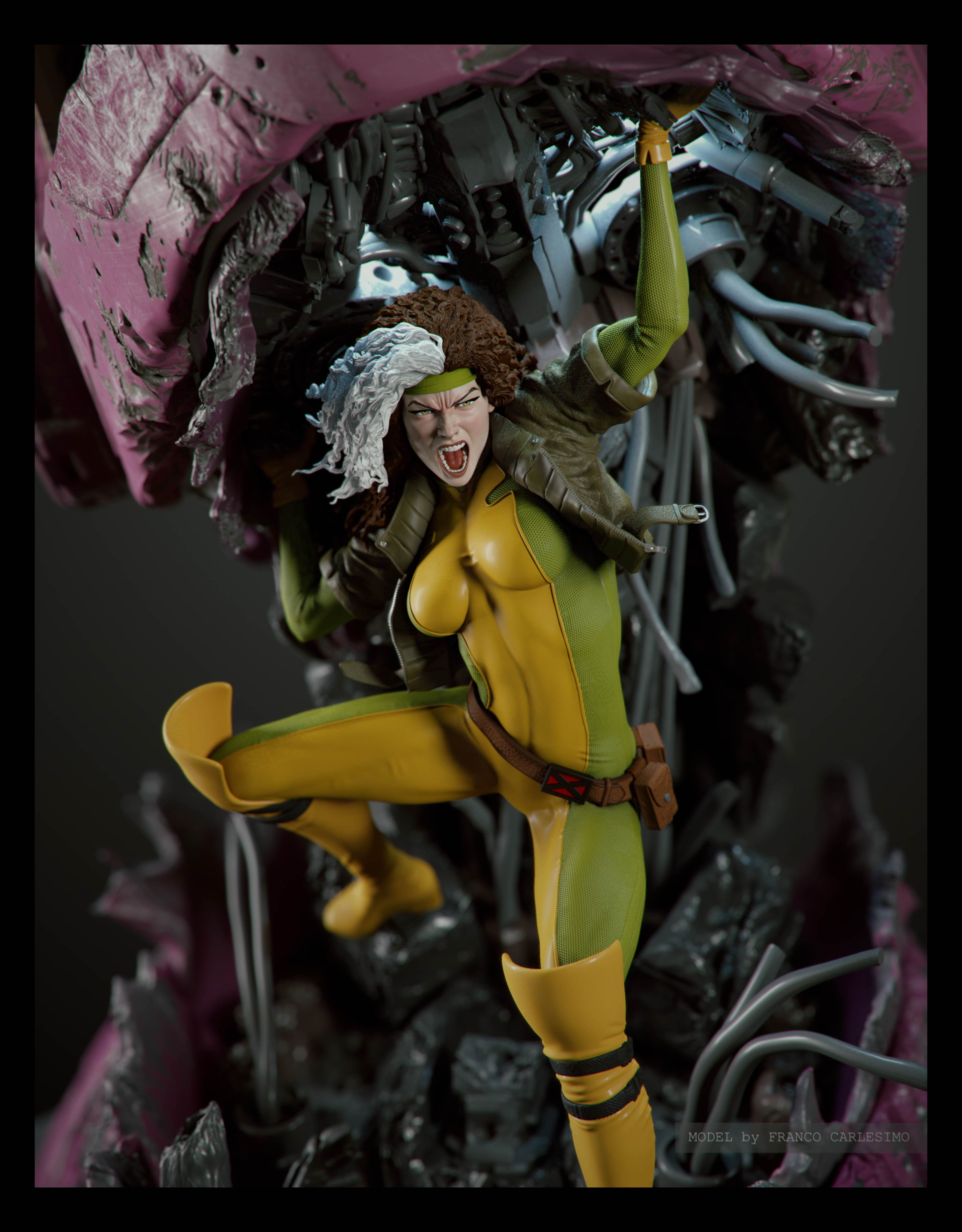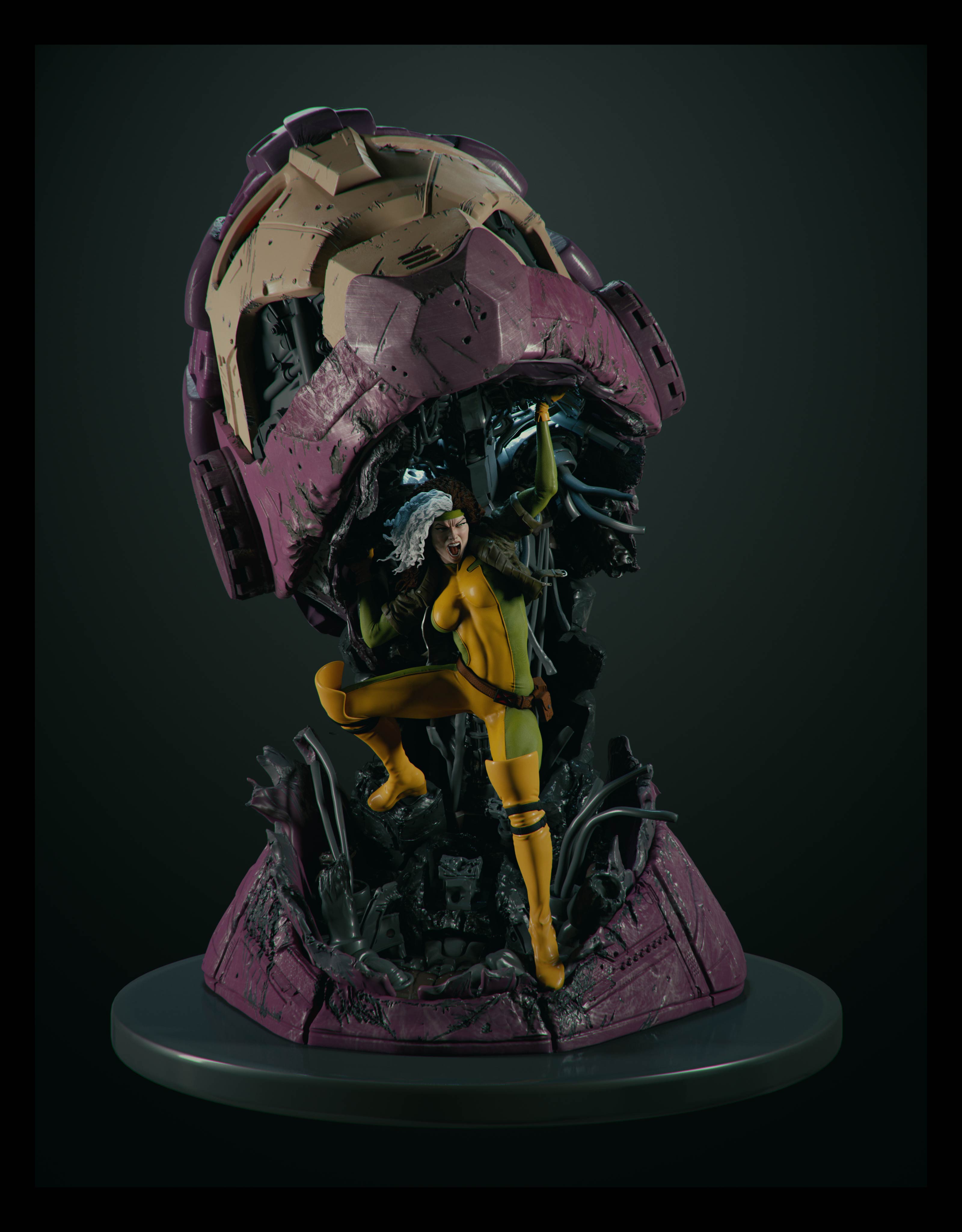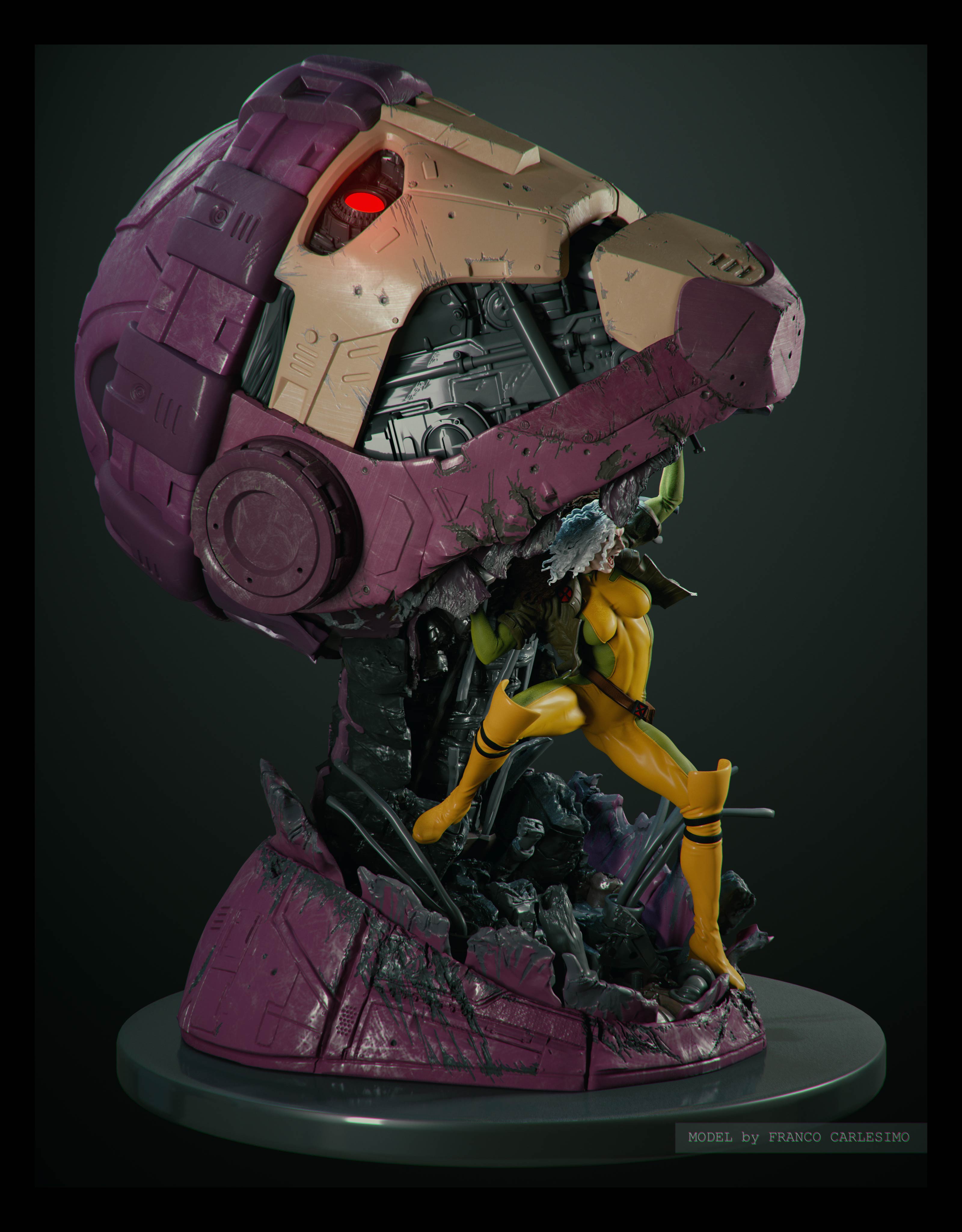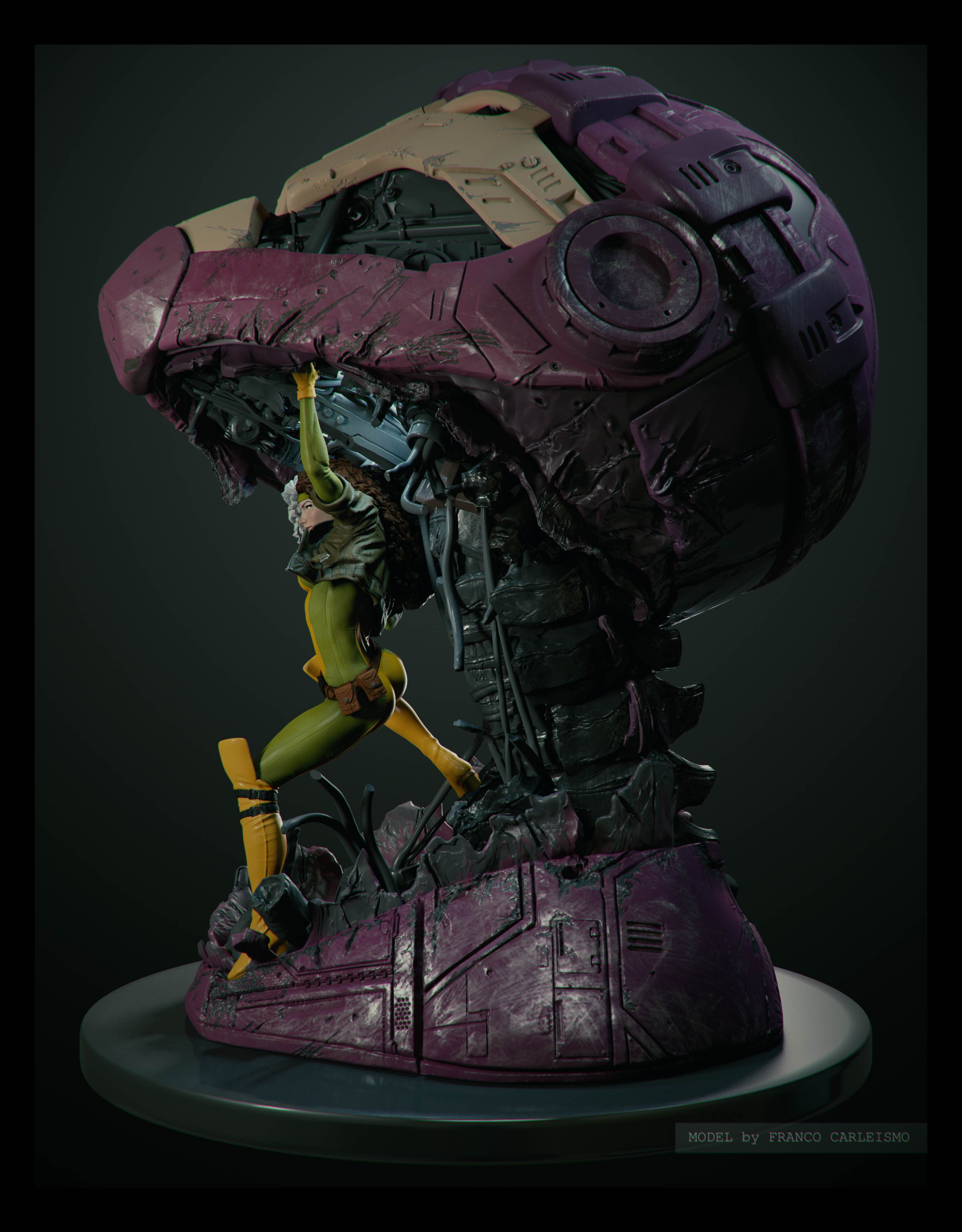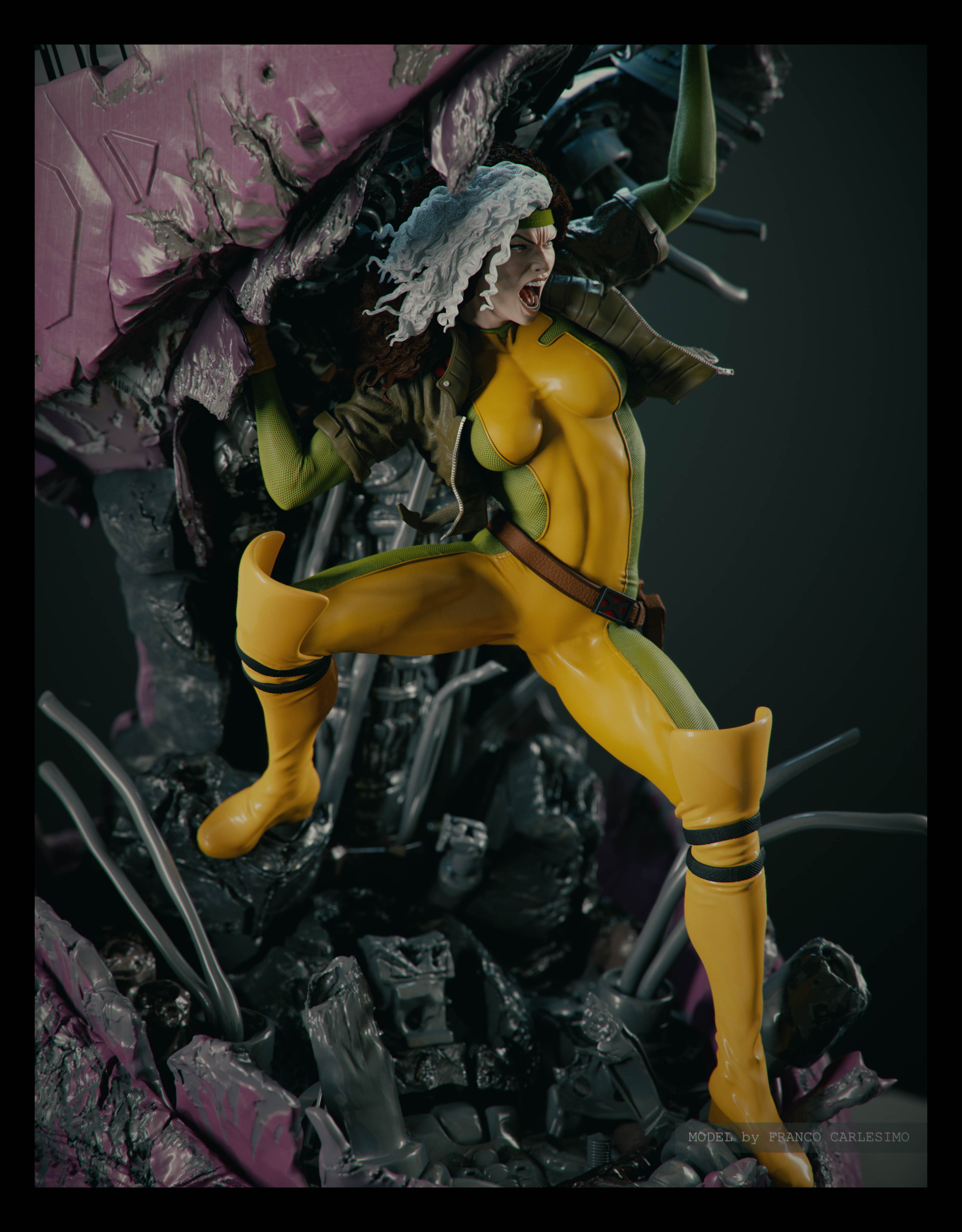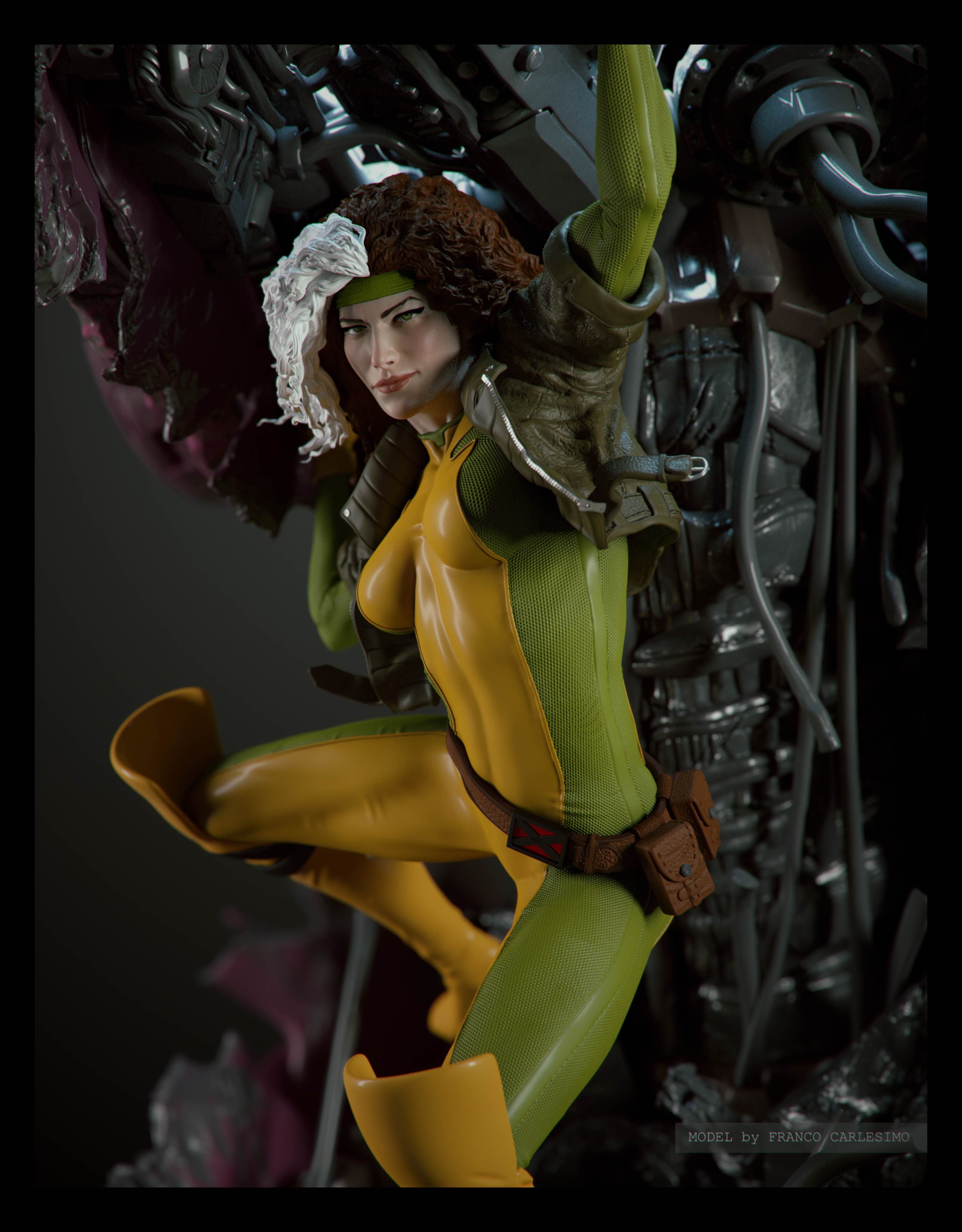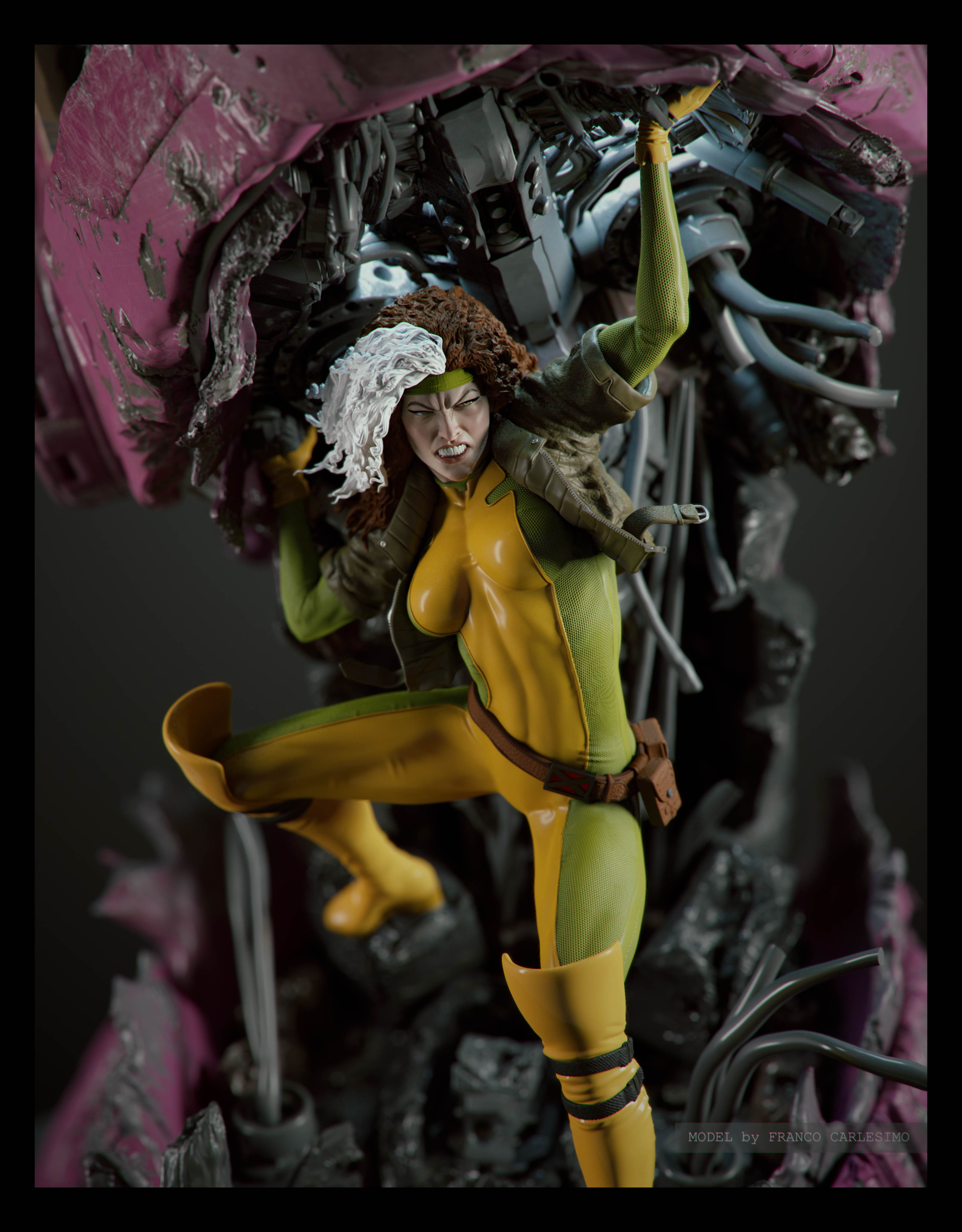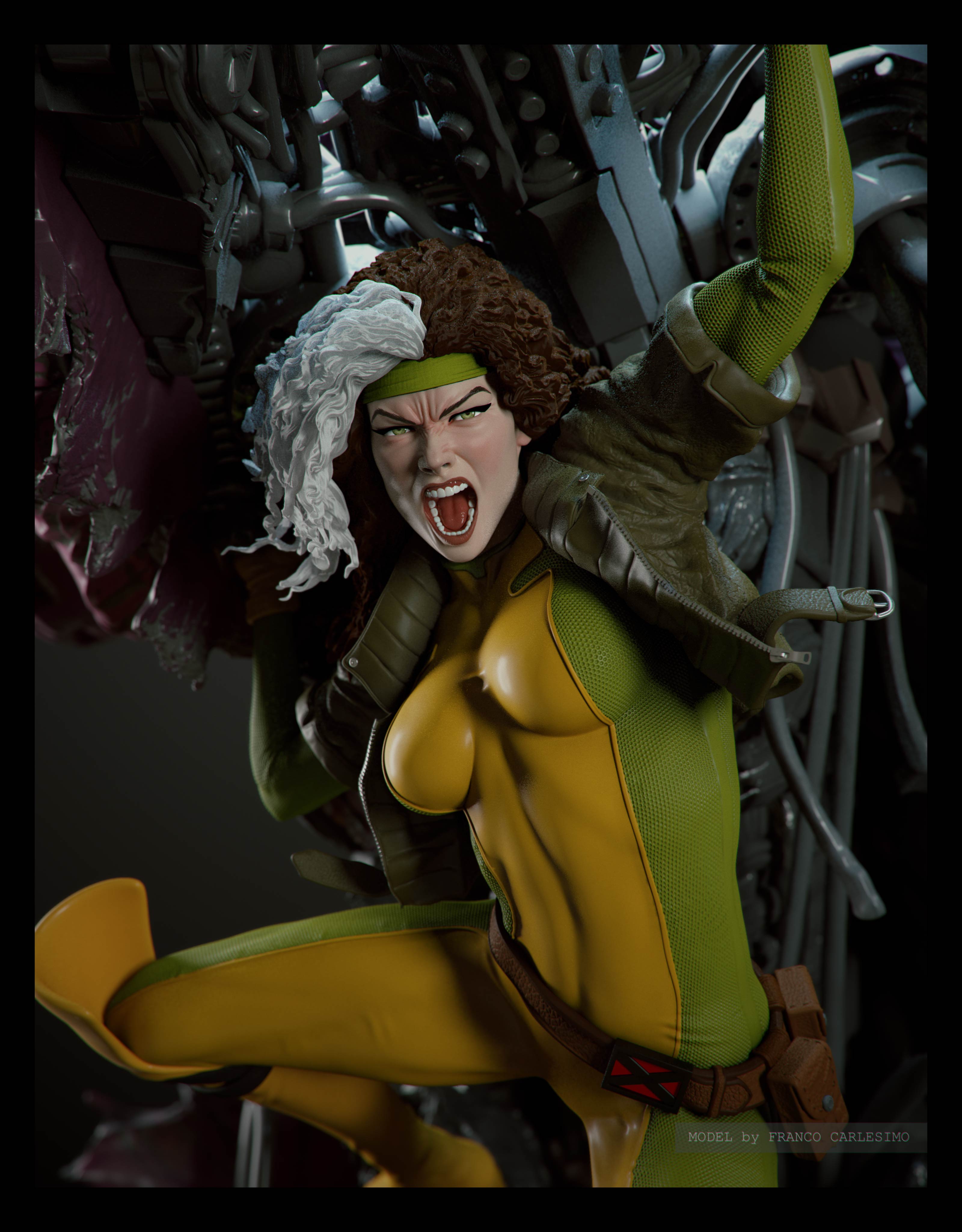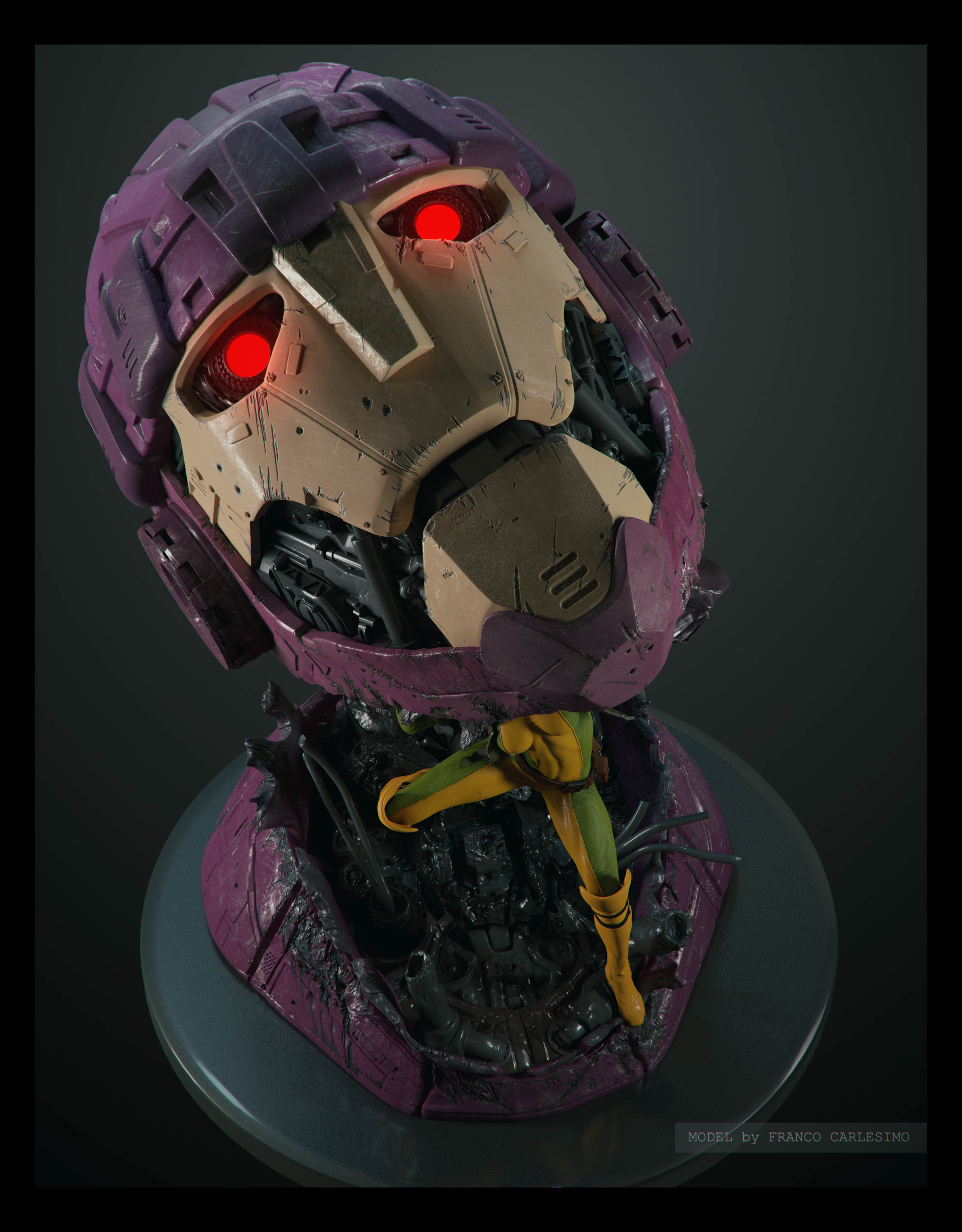 Awesome Job!!! I love the pose and the environment!!! great sculpt
VERY cool work!
Cheers,
Selwy

Oh my… this is so awesome… Love the expressions on her face!
Hey , thank you so much for the TOP ROW is always overwhelming to see my work next to such awesome artist. Thank you all for the support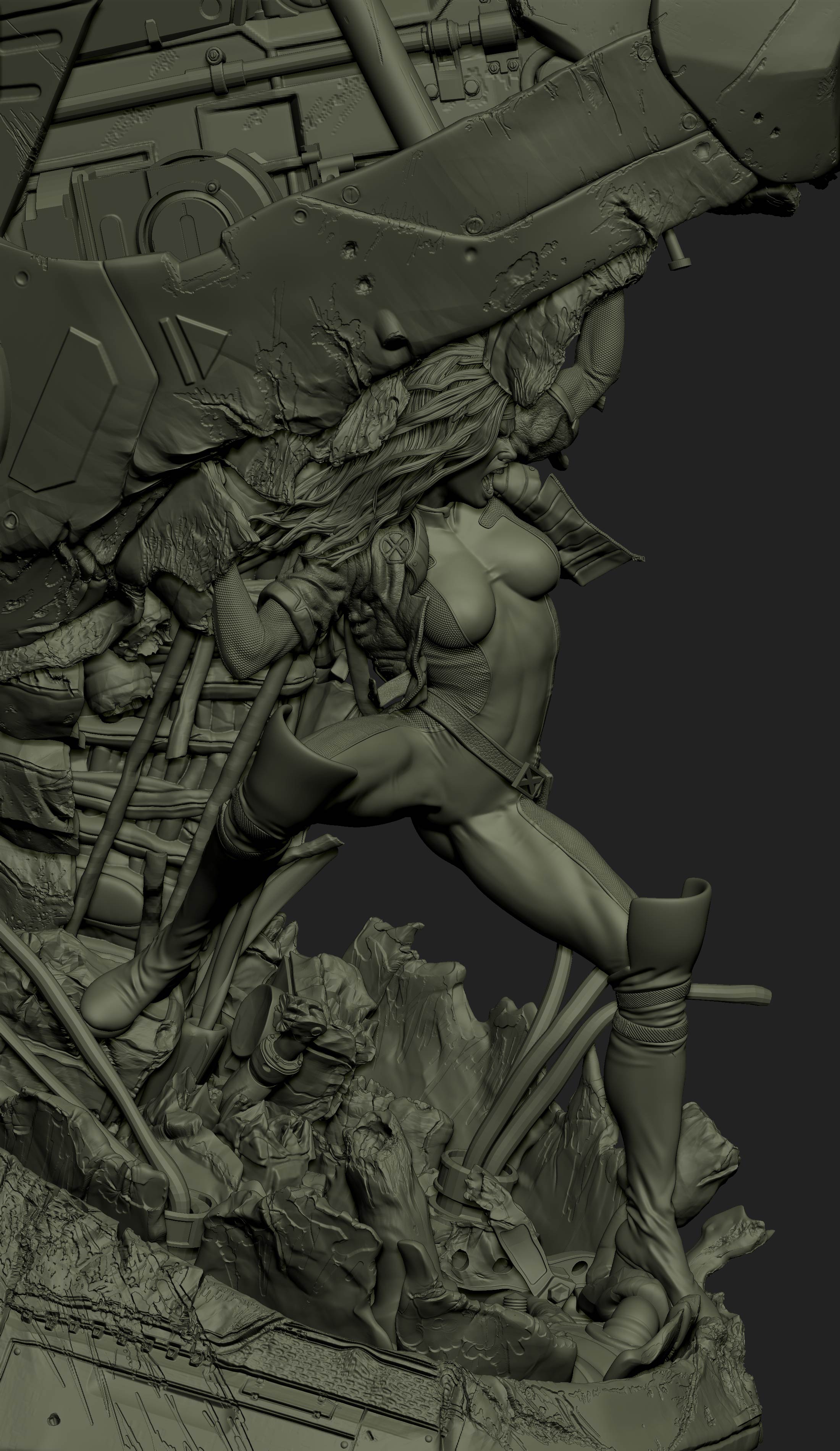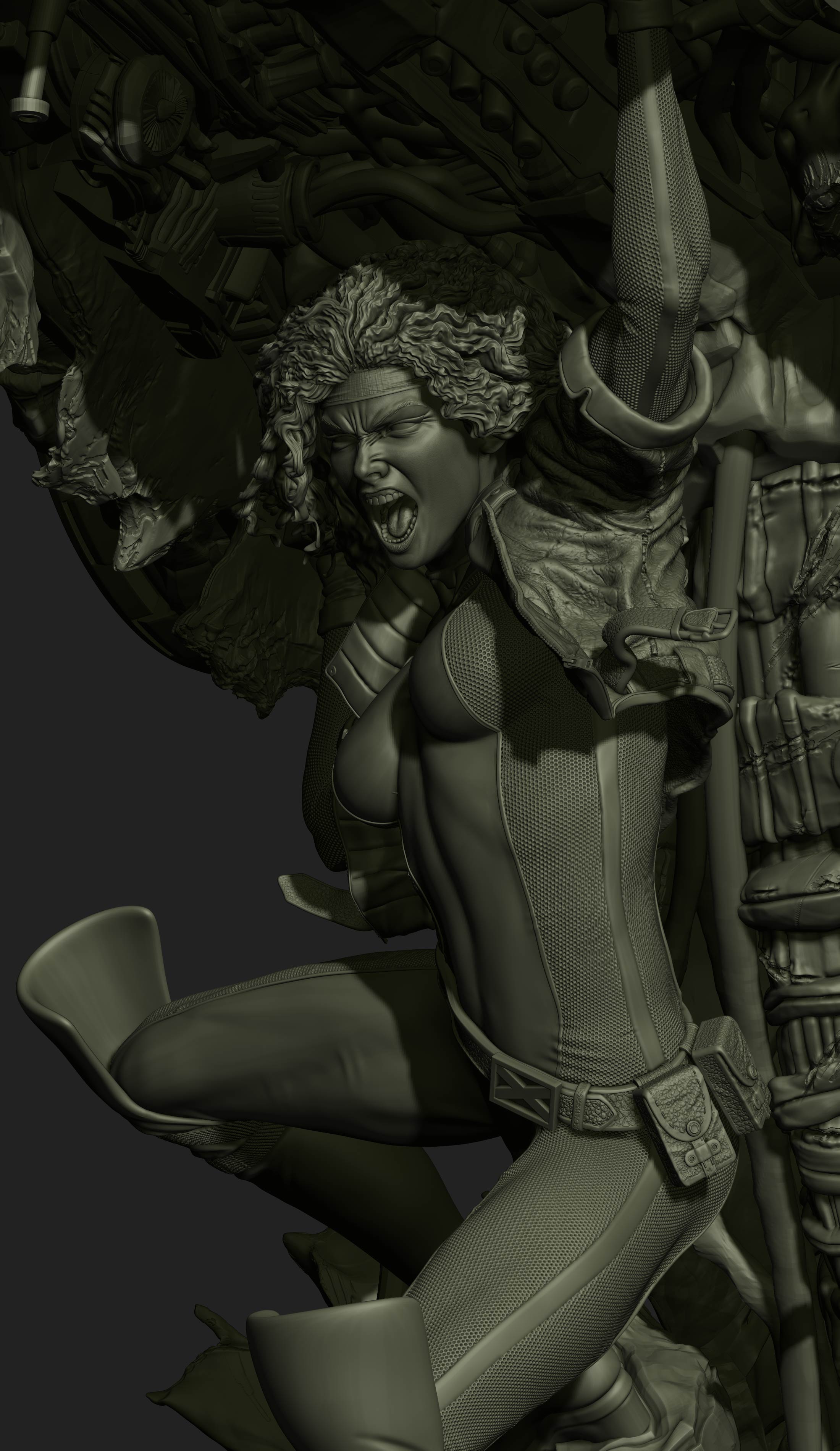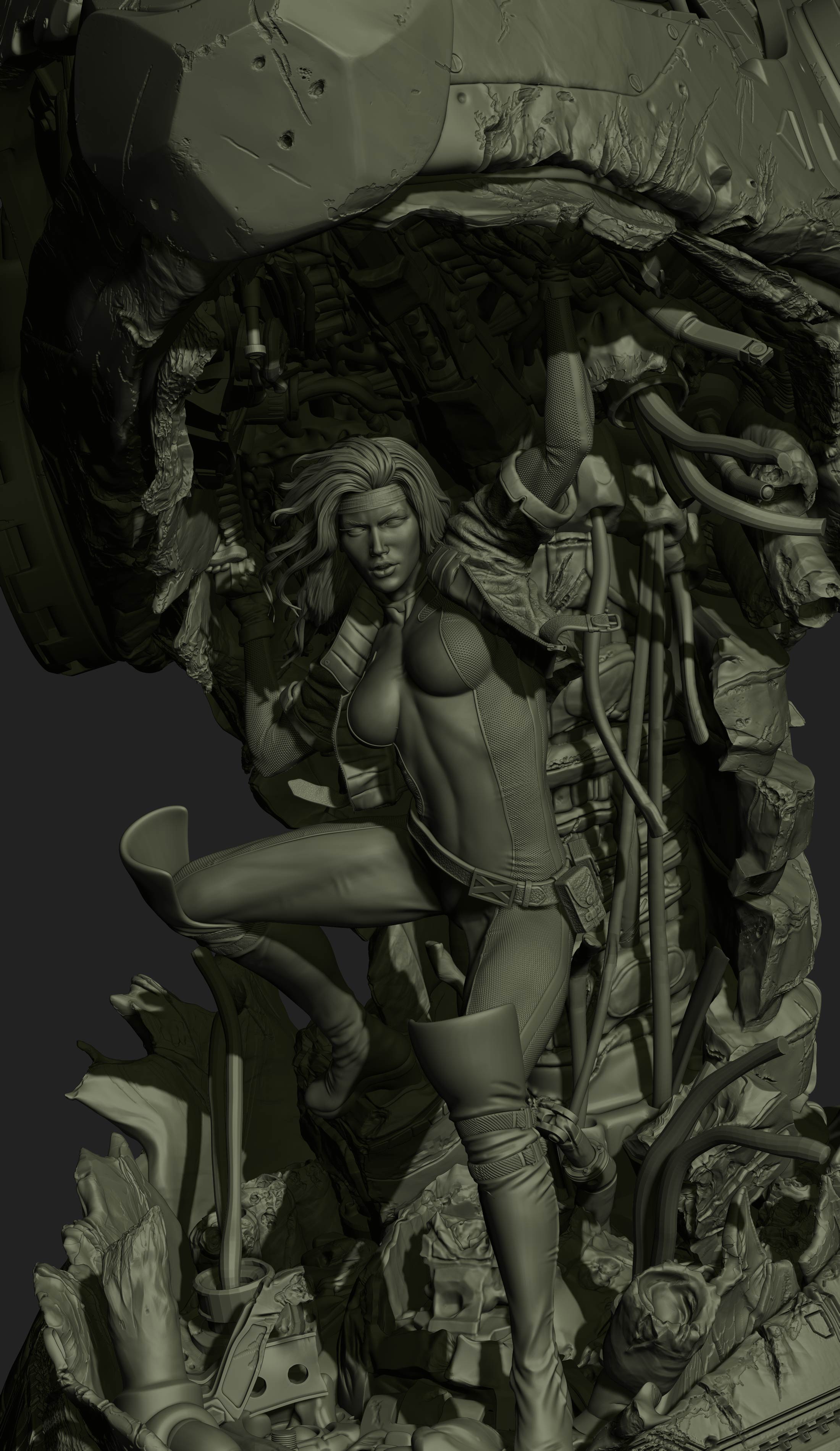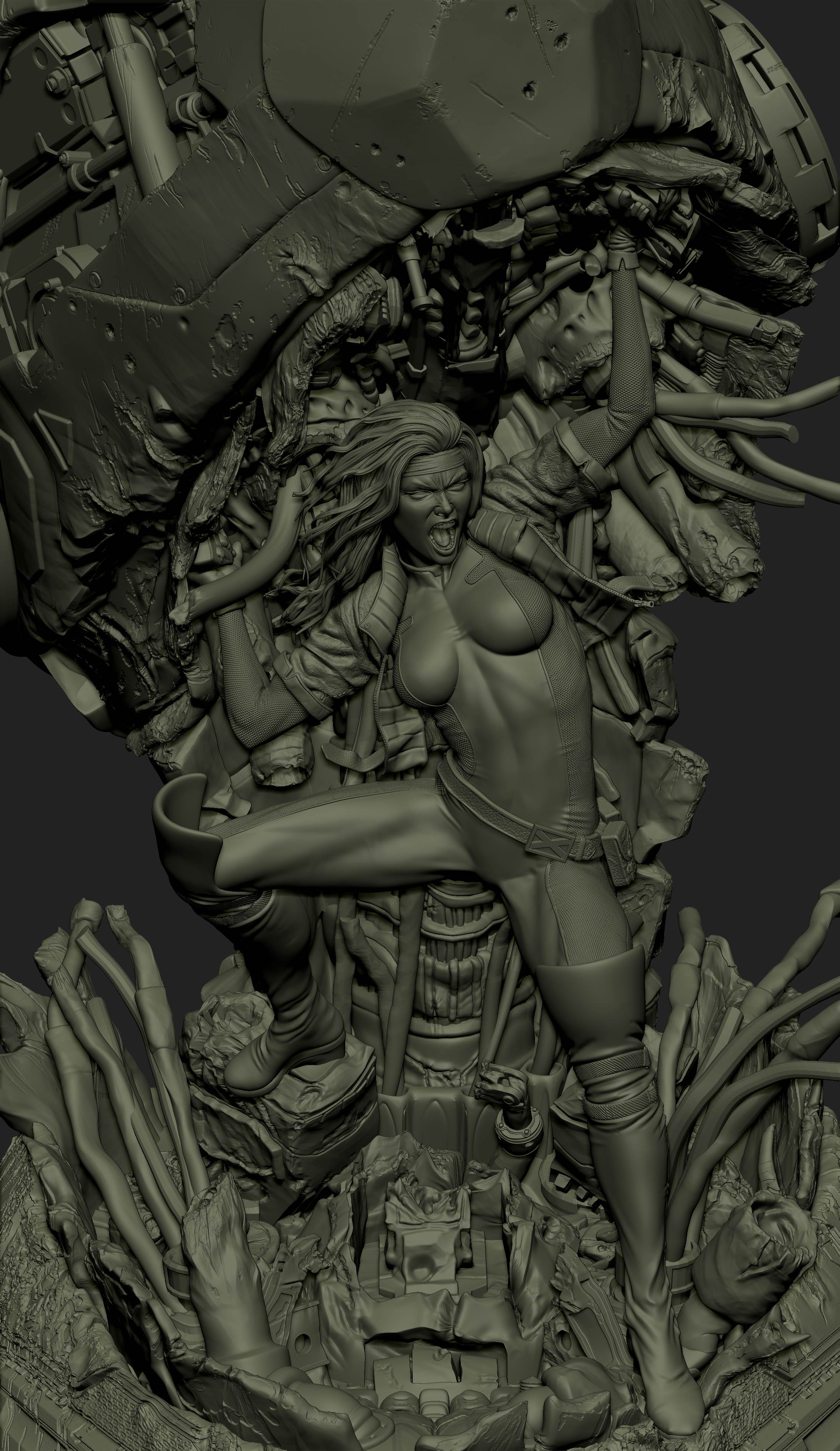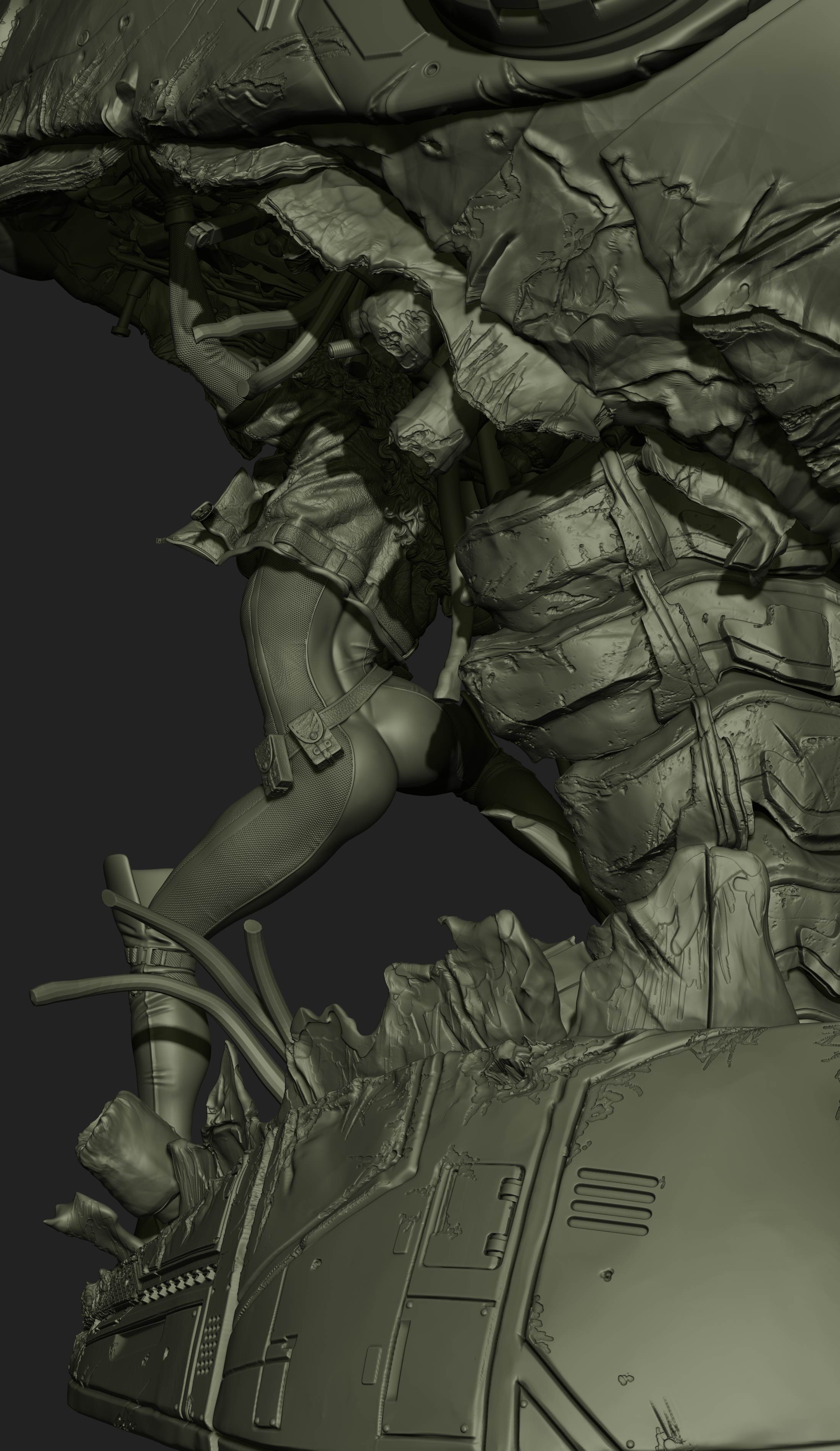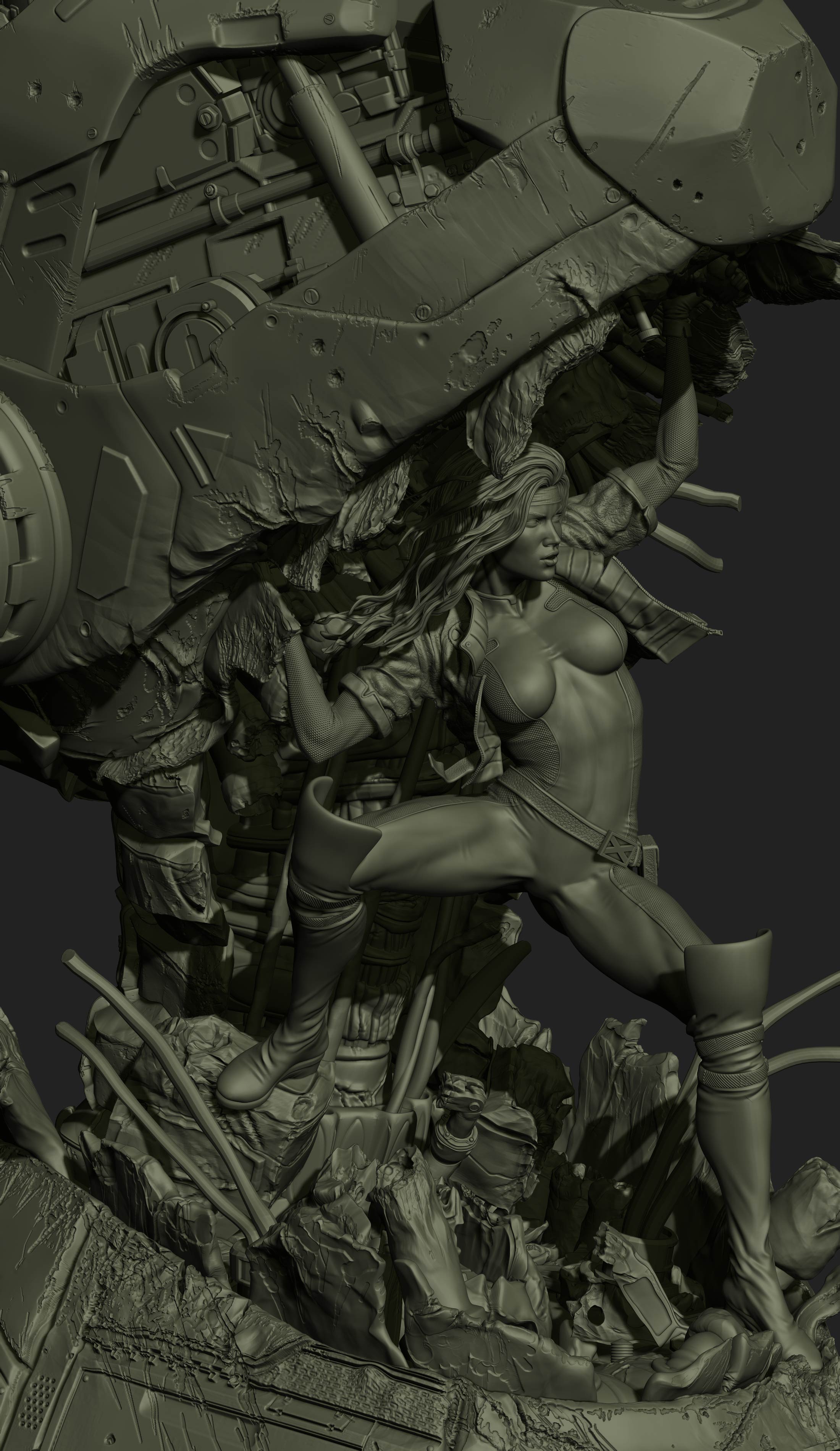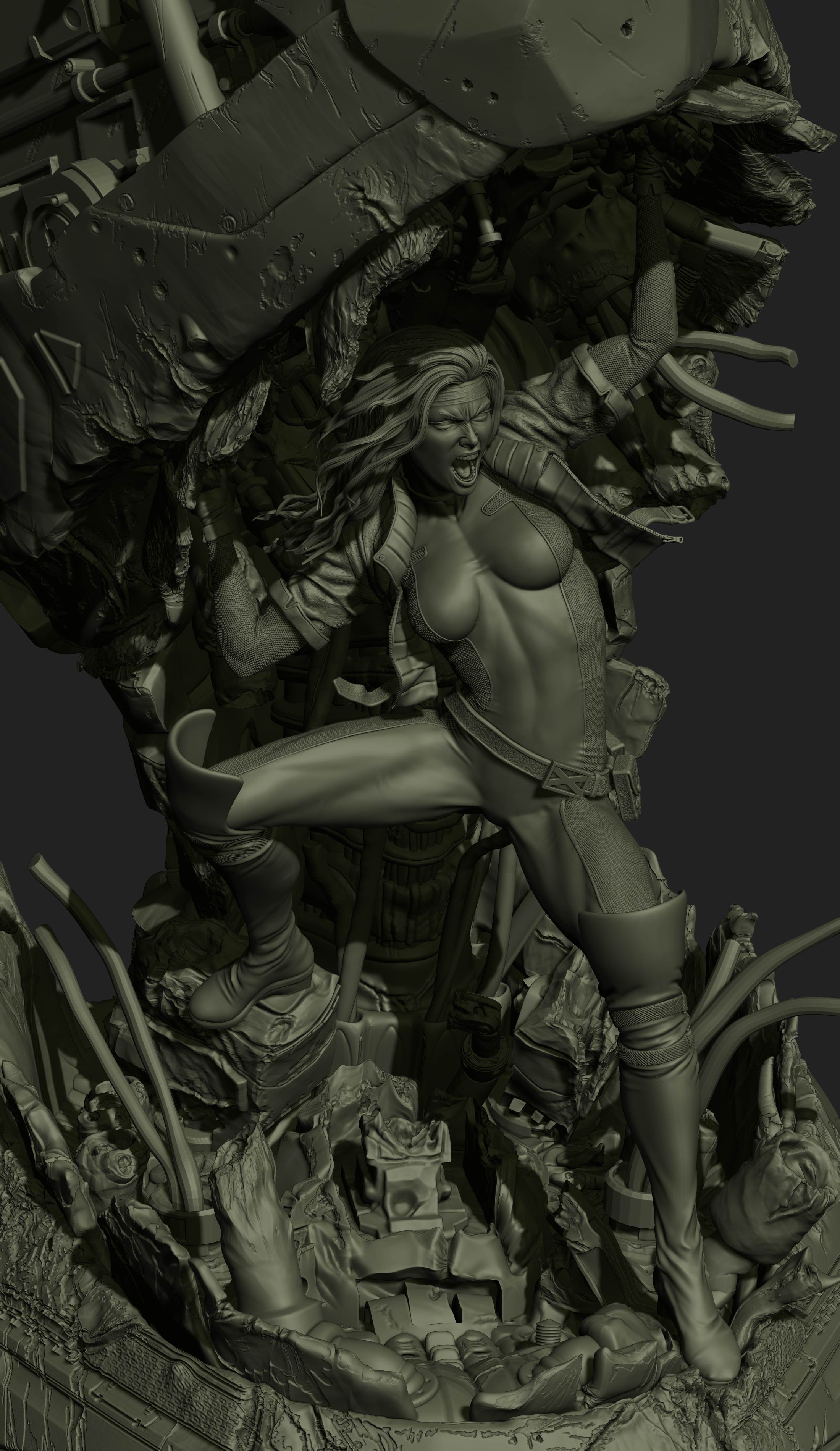 Attachments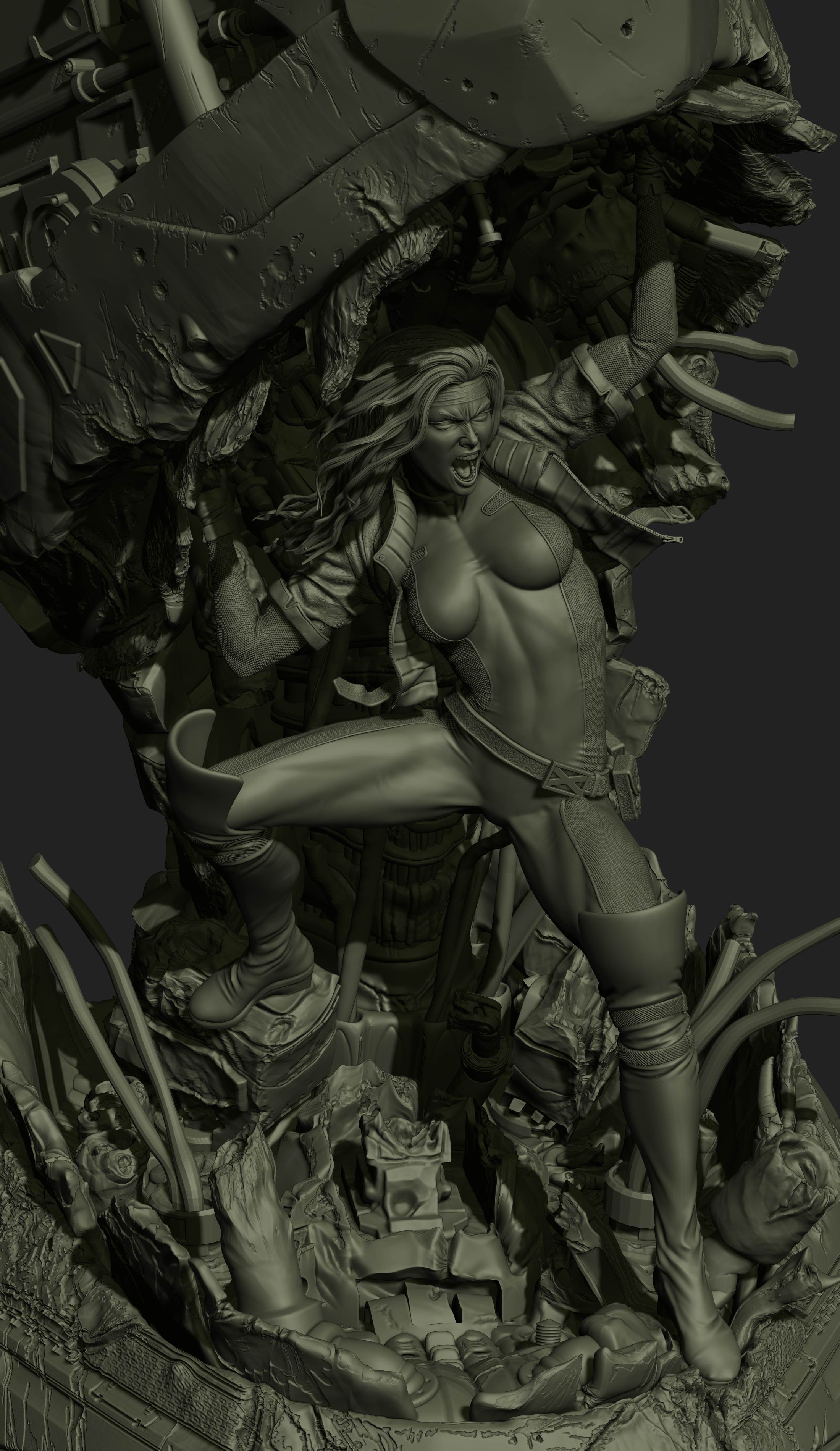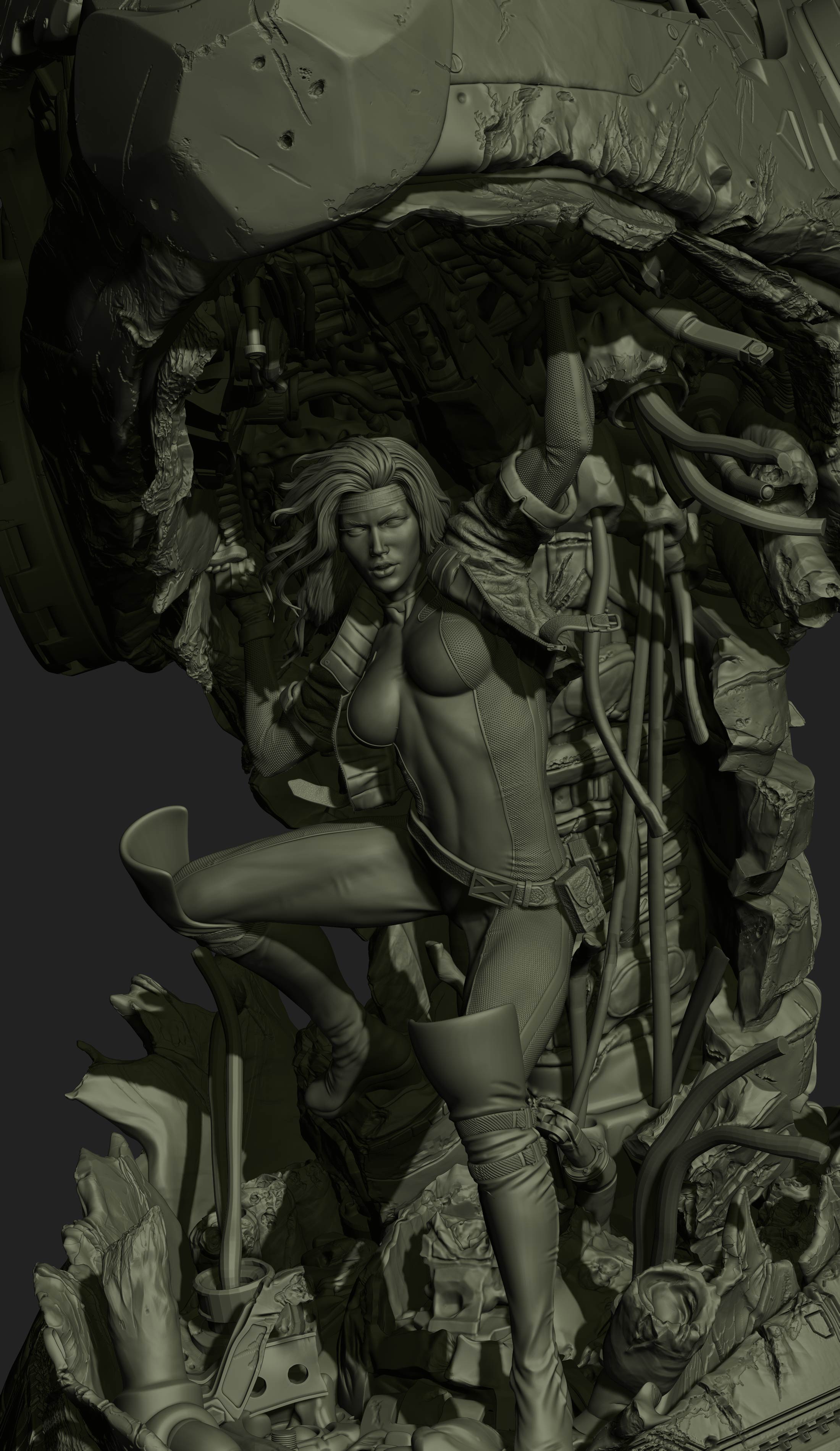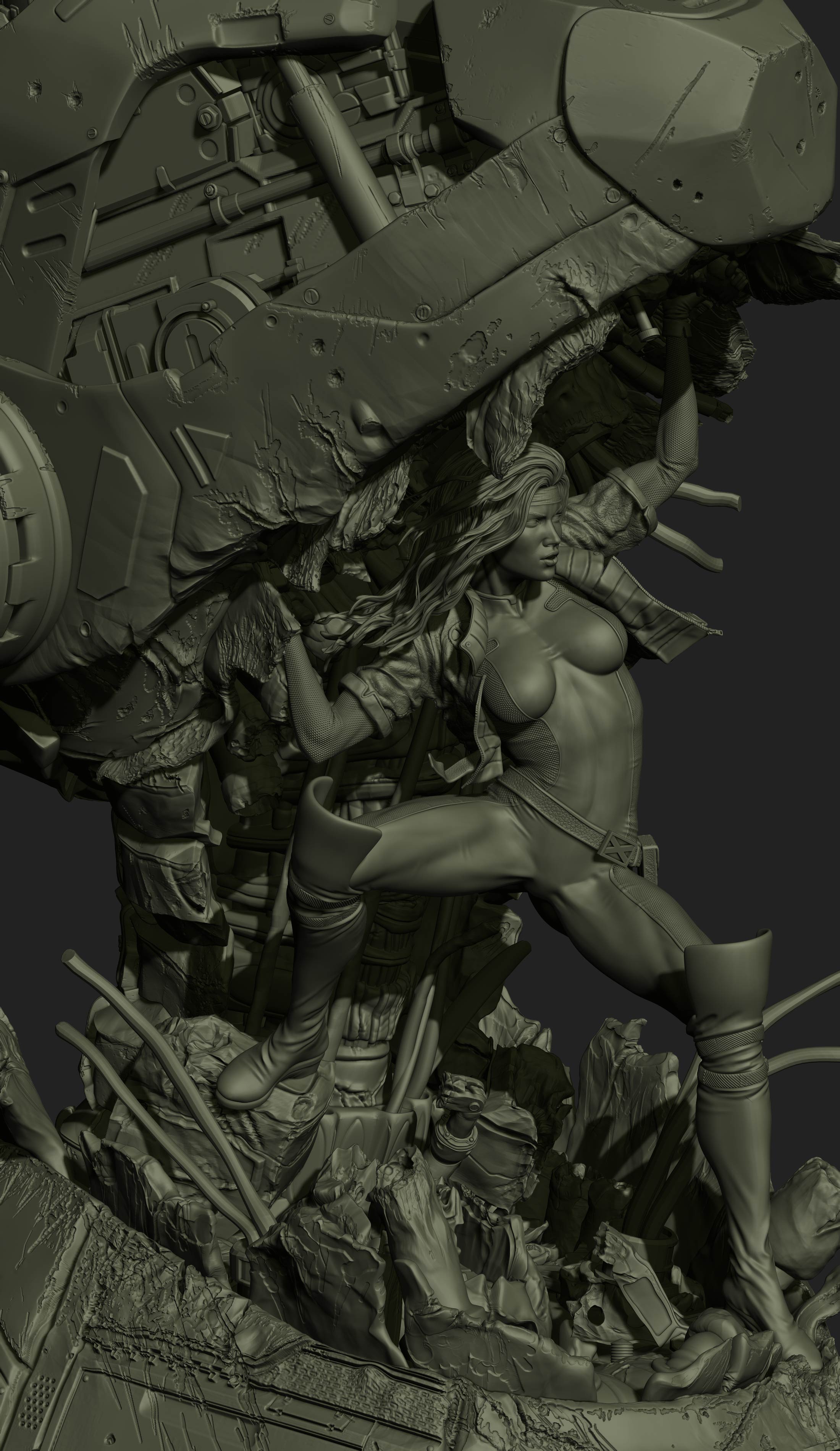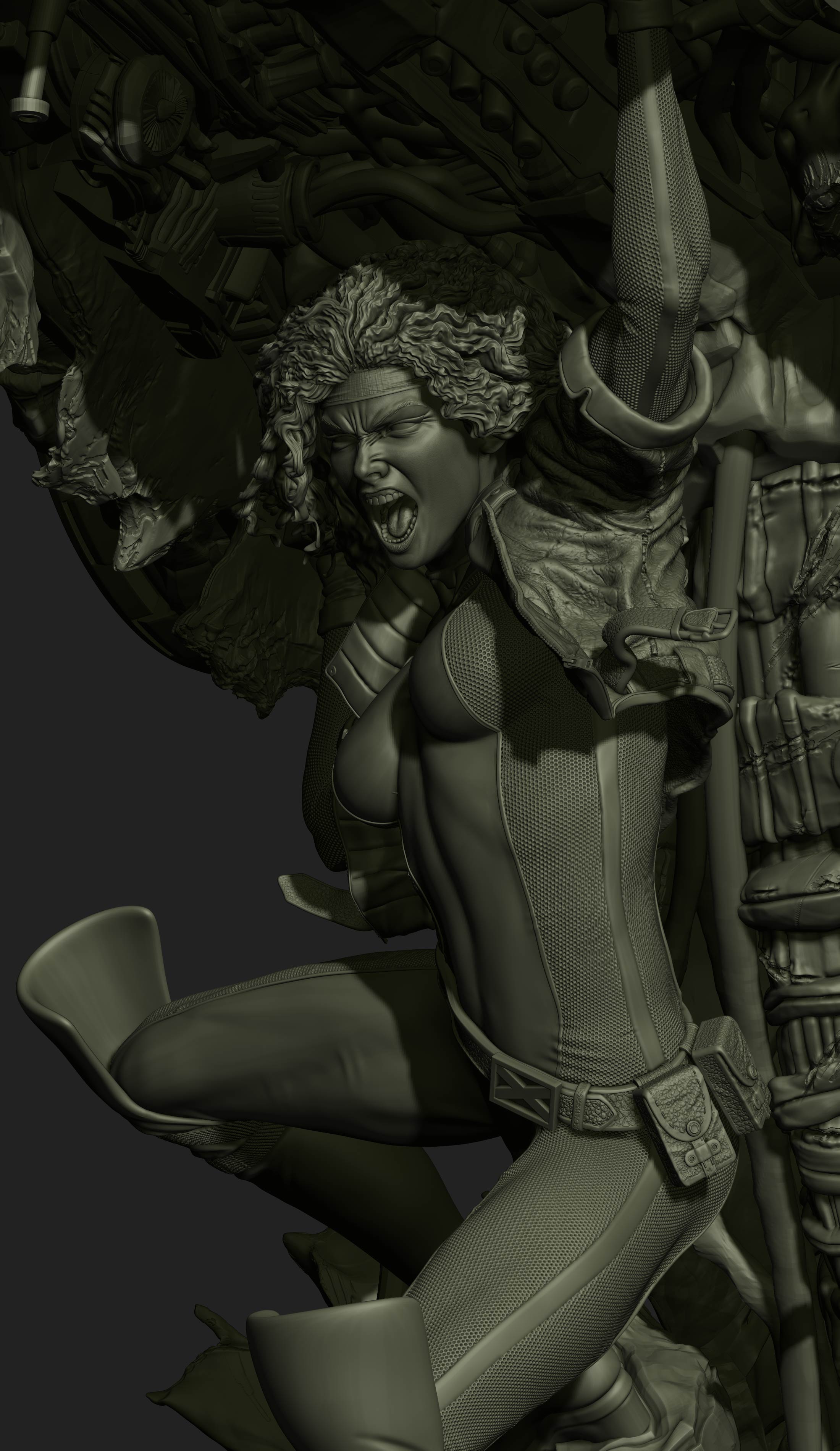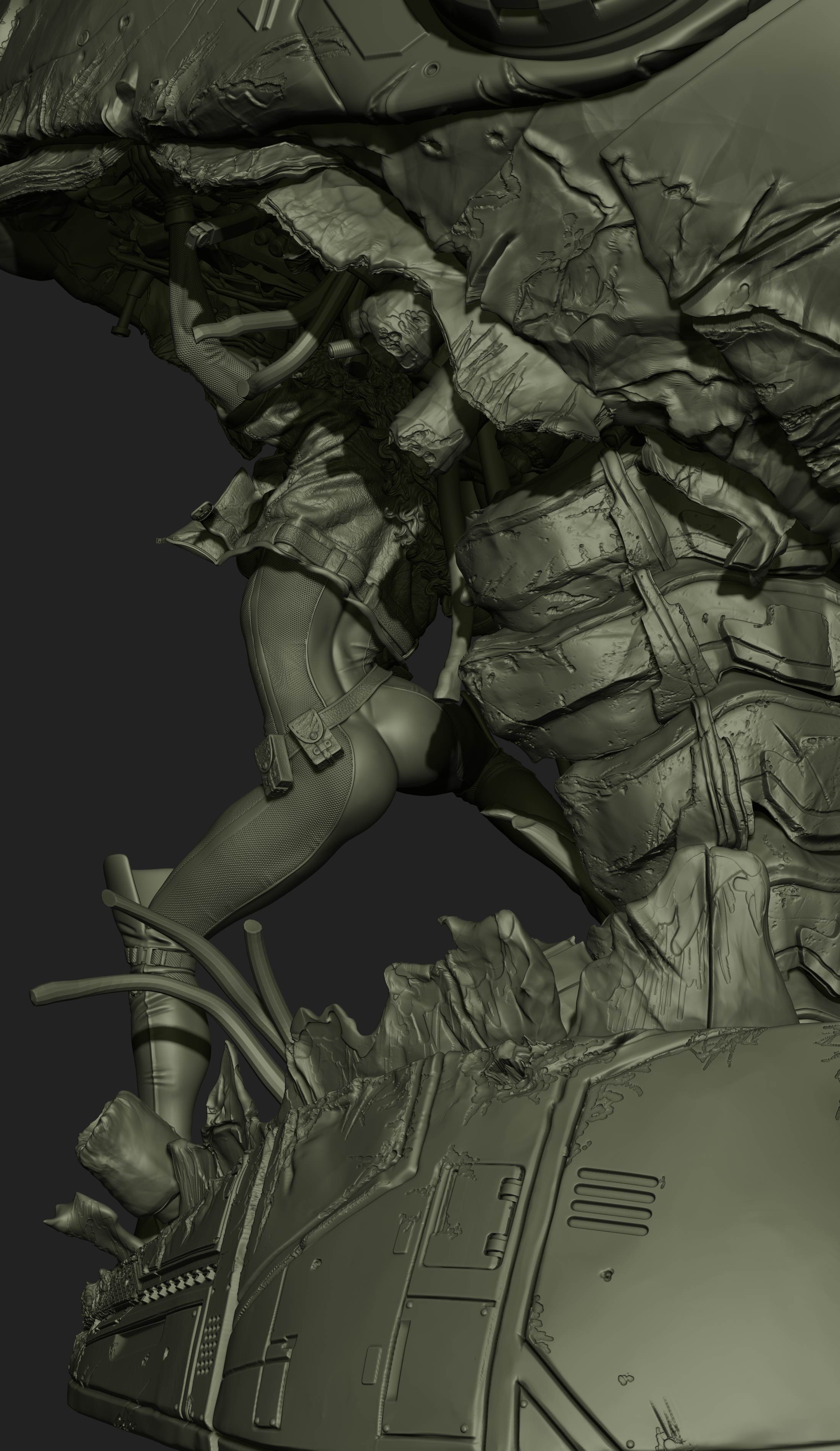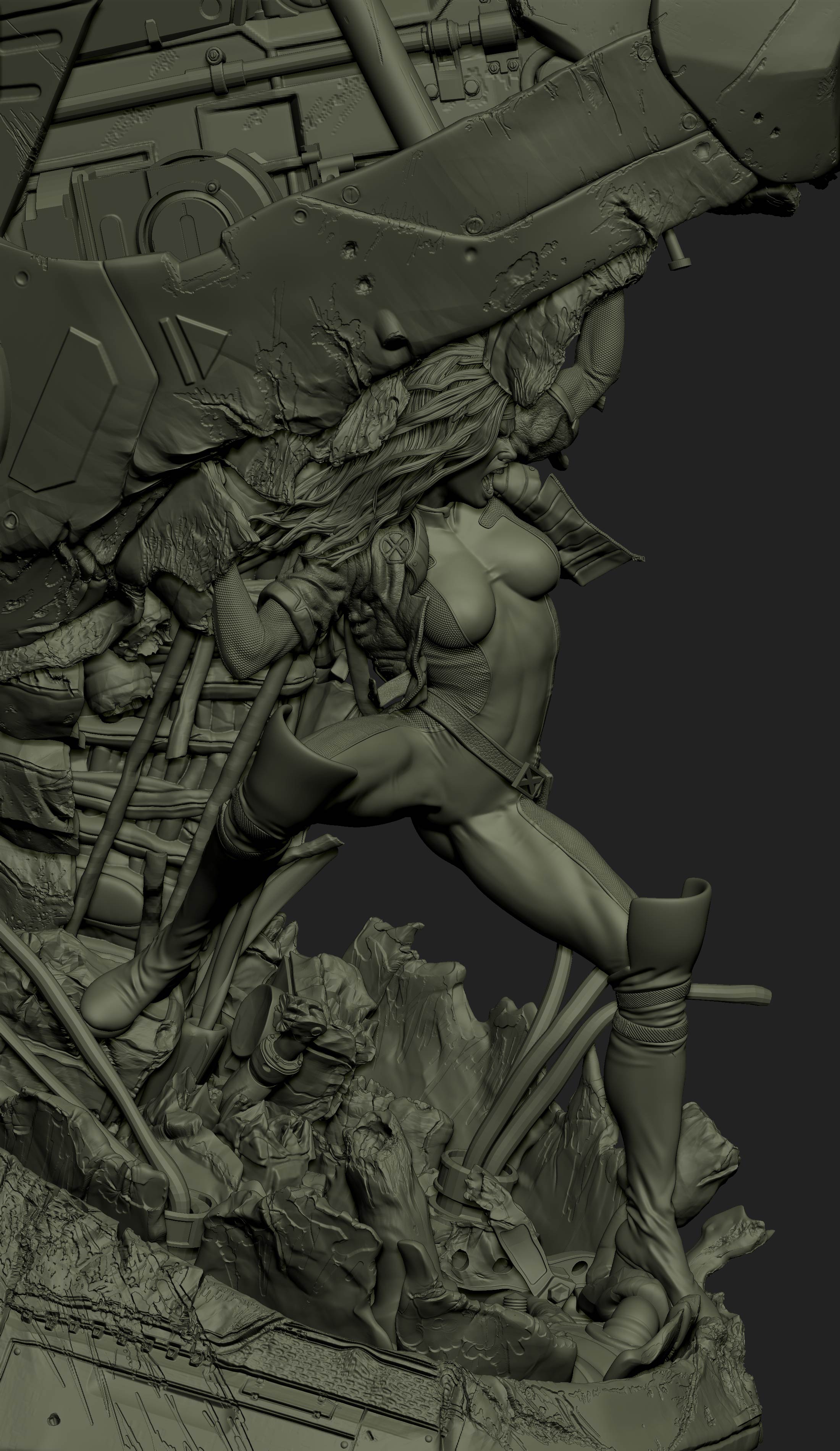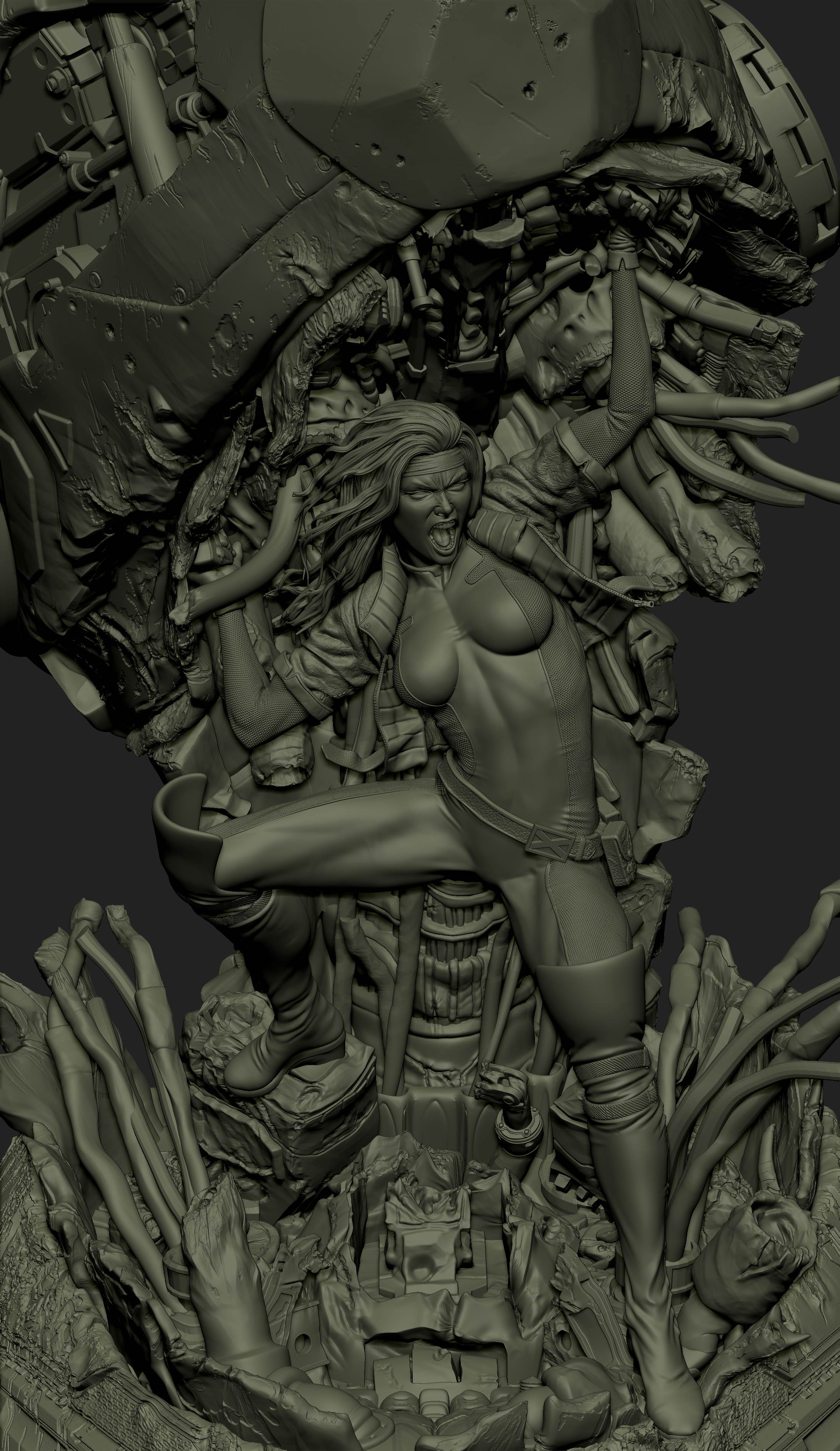 New face and Hair
Attachments
I like this hair, but I think the old hair is better. Looks more early 90's authentic in my humblest of opinions.

Congrats on TR
This looks awesome!
This last picture in particular I really like. Her face looks so expressive!
Great sculpt man!
…revival!

Wow congrats to TopRow! Looks fantastic. You earned it!
looks great, congrats for the Toprow
-This is so great model the anatomy it's really well done. and damage in the sentinel it's amazing
That is a picture of a real 3d print or is a plastic shader that you use for the presentation ?
thanks to all for the nice cooments


3D toxic. this is just a cg render, i use vray for the render and did the compostion with after effects . Not printed yet, i will post images wen is done. cheers