Hi everyone!
I'm new here, finally decided to share my work. I'm super excited to be part of this community so feel free to drop comments, feedback, critiques and questions if you want.
Lately I been doing a lot of Z-brush work to incorporate it into my concept pipeline and also to improve my sculpting as a modeler.
So in this next project I sculpted some quick alien bust, I poly painted it and did a quick comp.
Hope you enjoy it!

Thanks.
Alien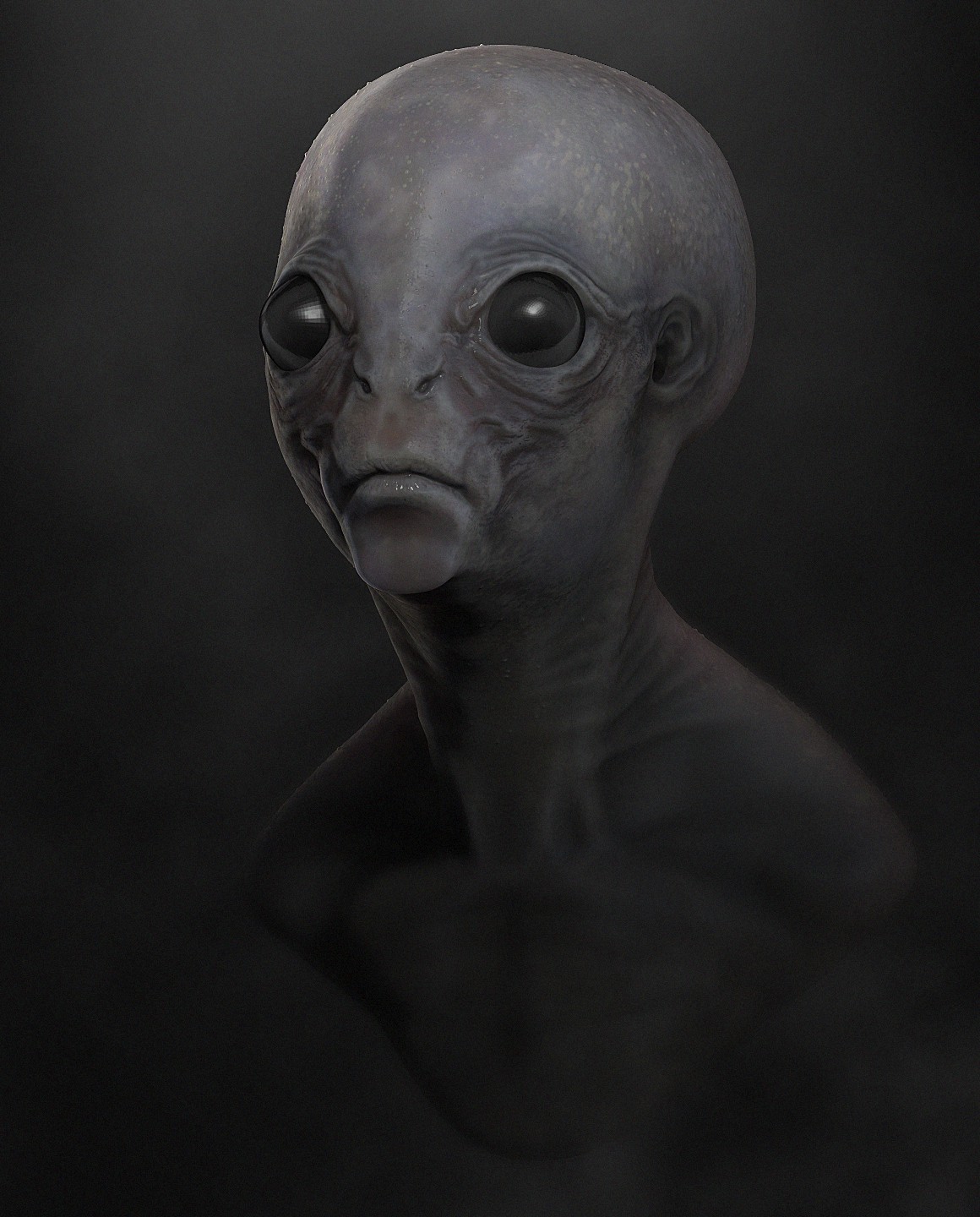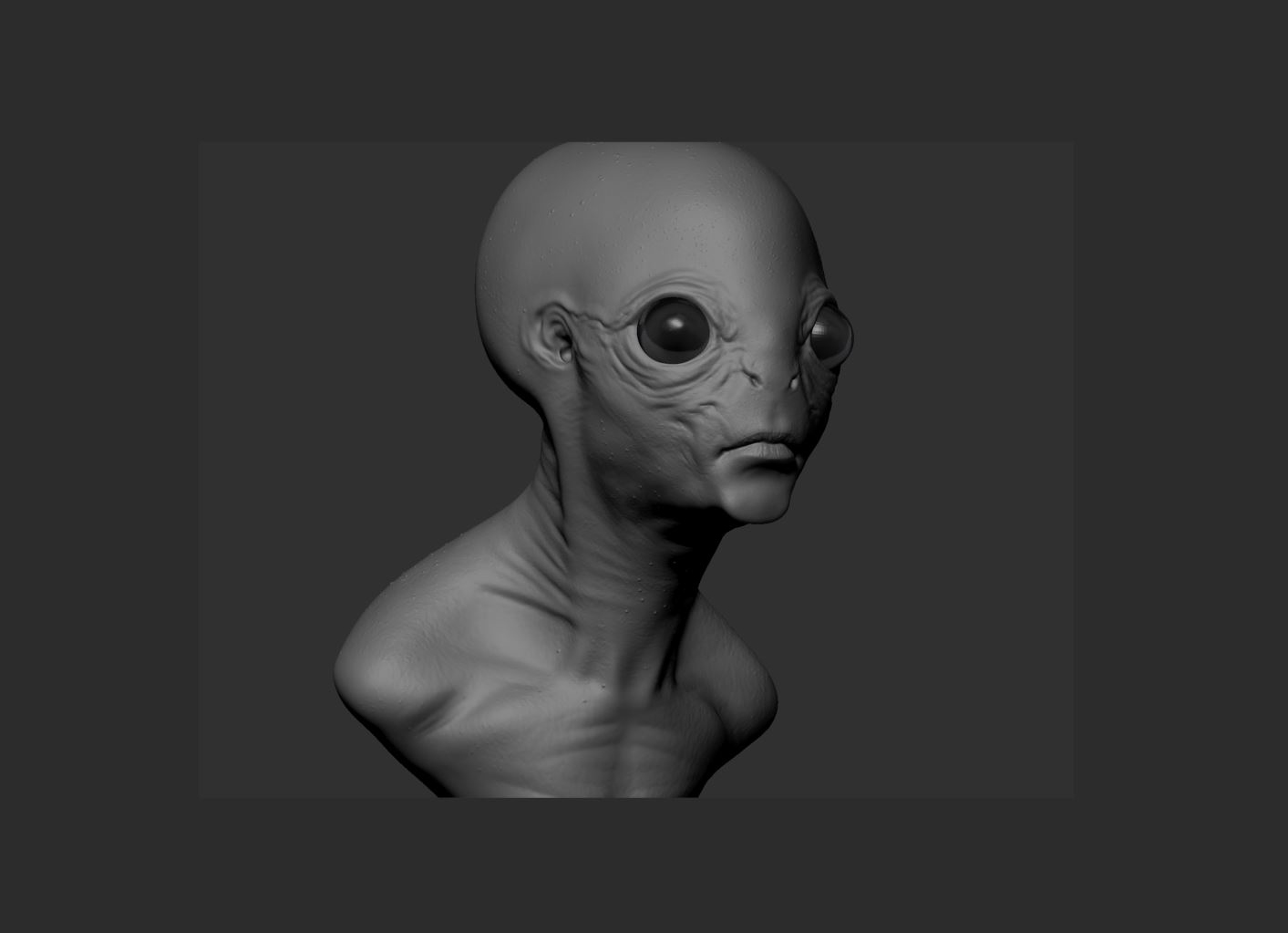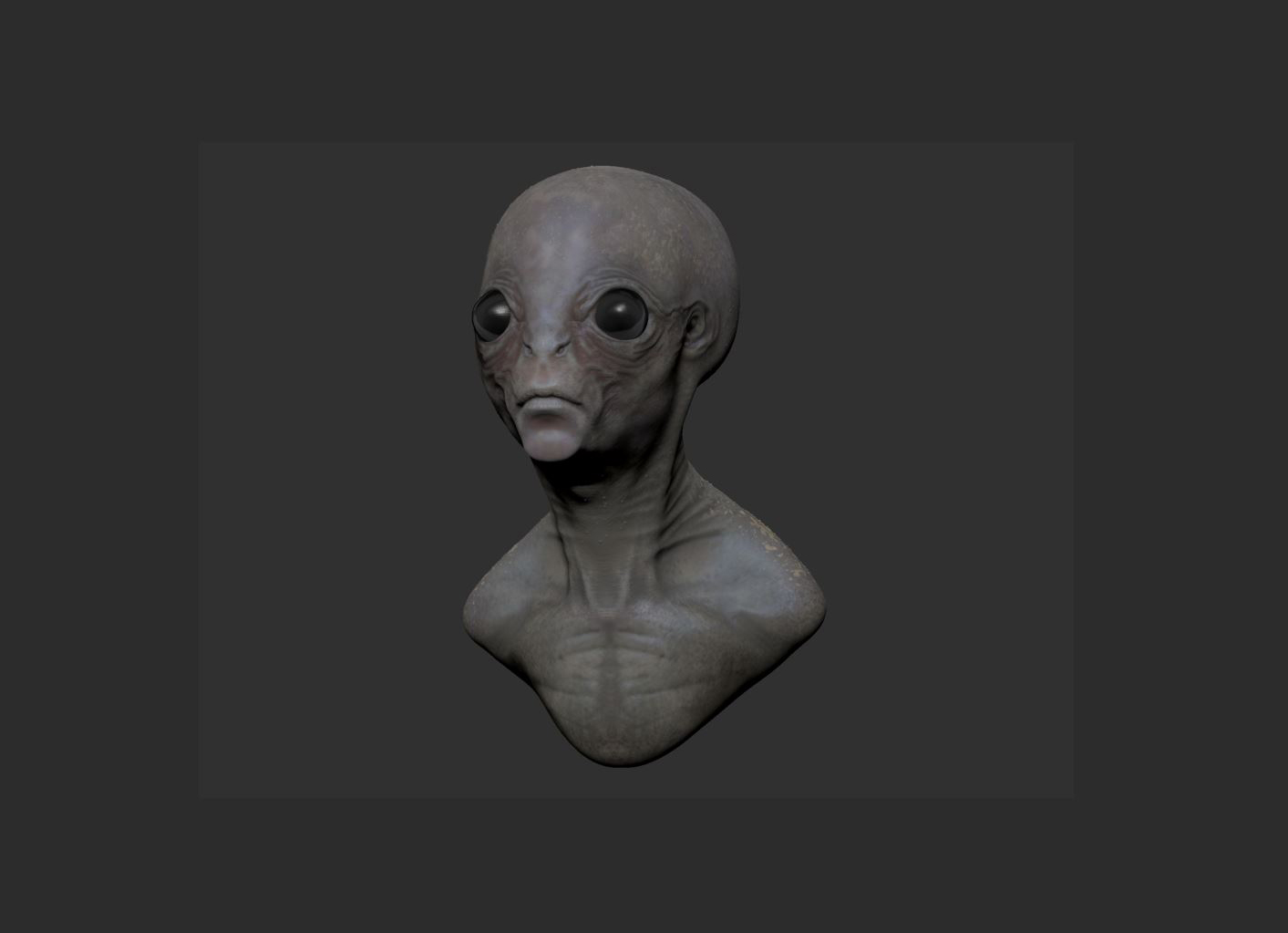 Attachments