As my topic about my attempt to make a good visualisation of Muqarnas died, i have decided to submit for your judgment another one of my last work.
I'm weak in renderings and materials still, so let's start from real photos.
The detail in CNC machine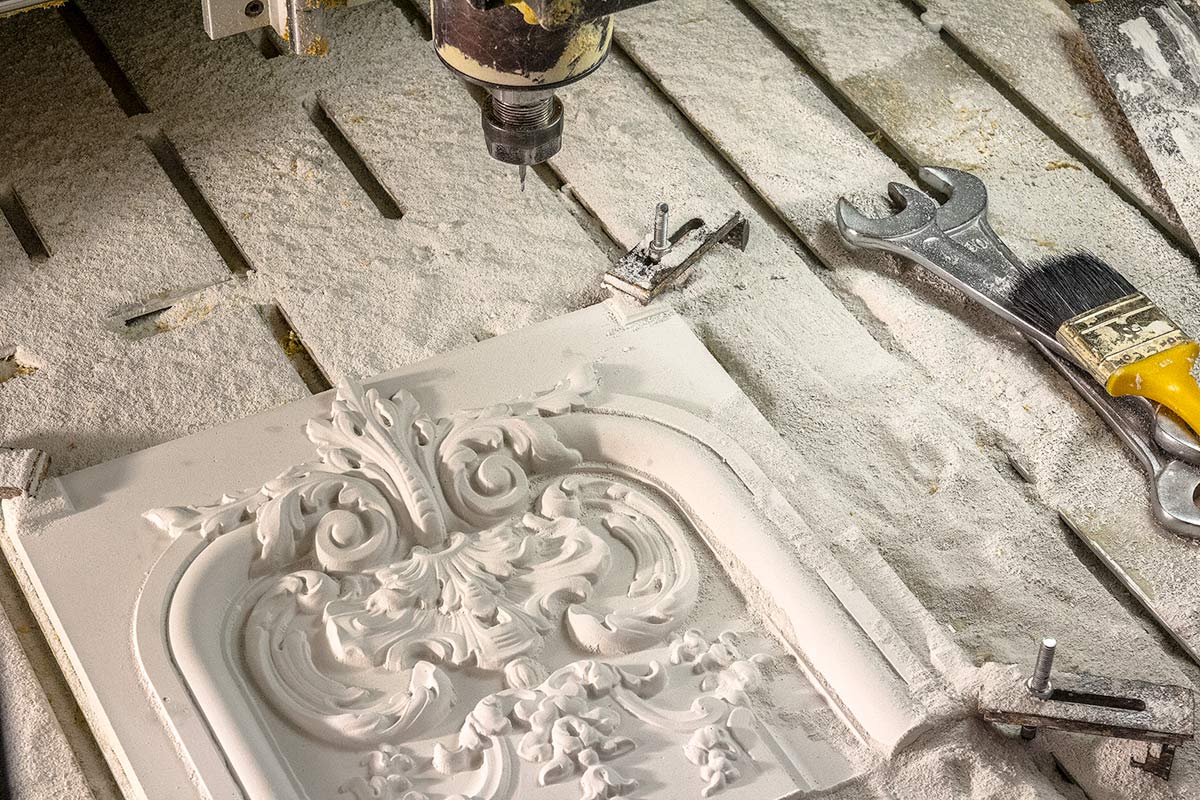 The detail itself
A bit of its details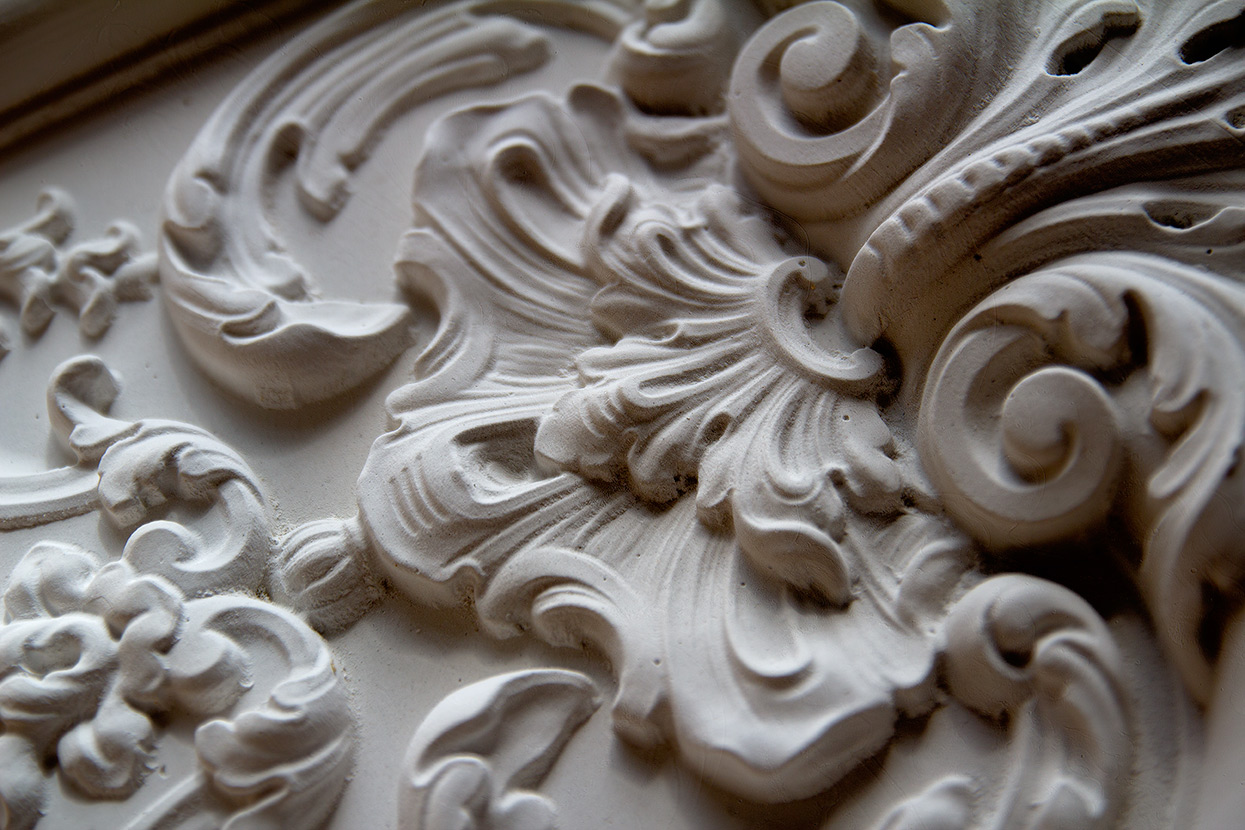 And the model itself in Zbrush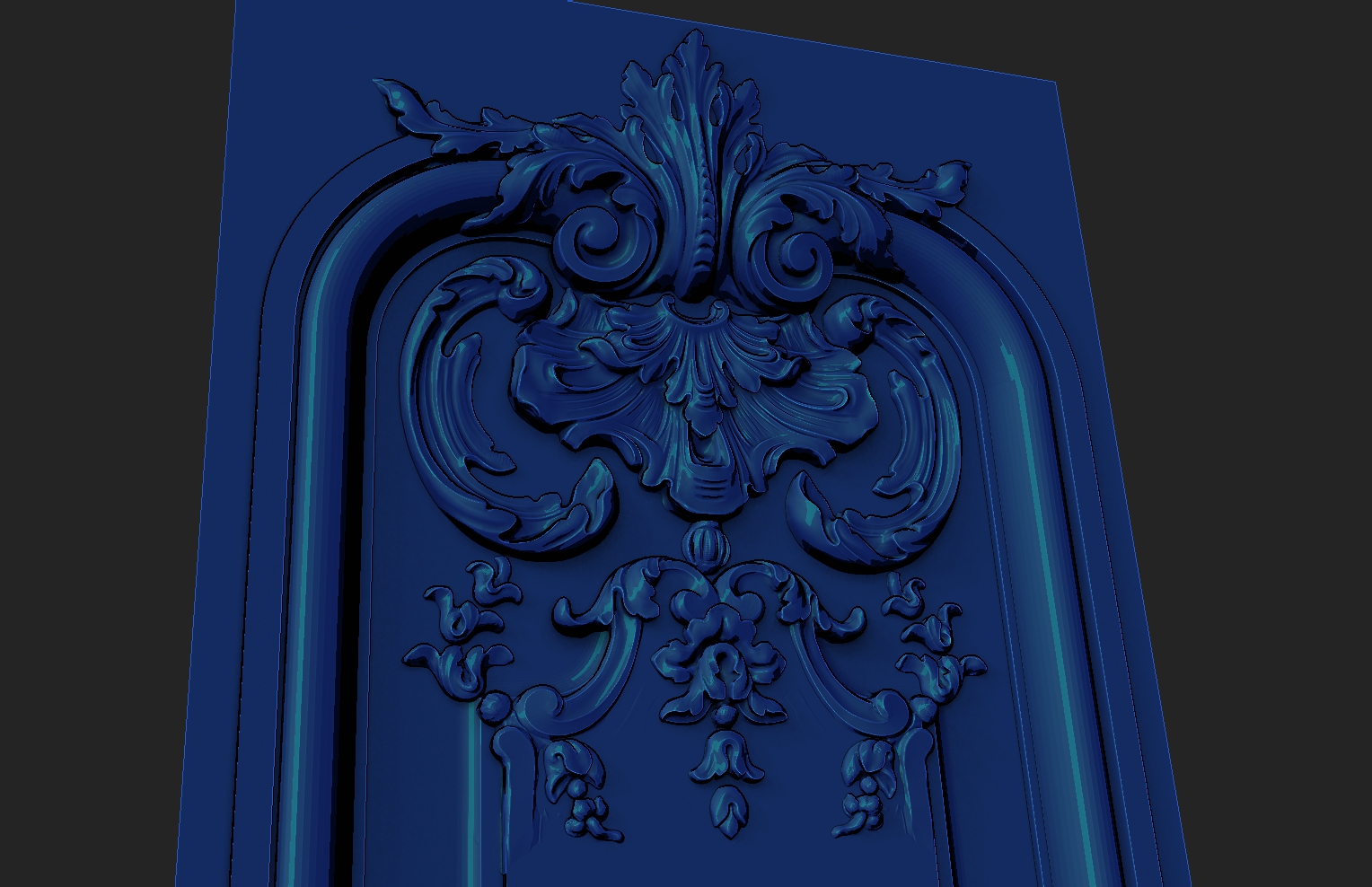 The details showed as it is right from the CNC machine without any hand job.
Attachments