Hi guys !It's my first post here. I hope you like it.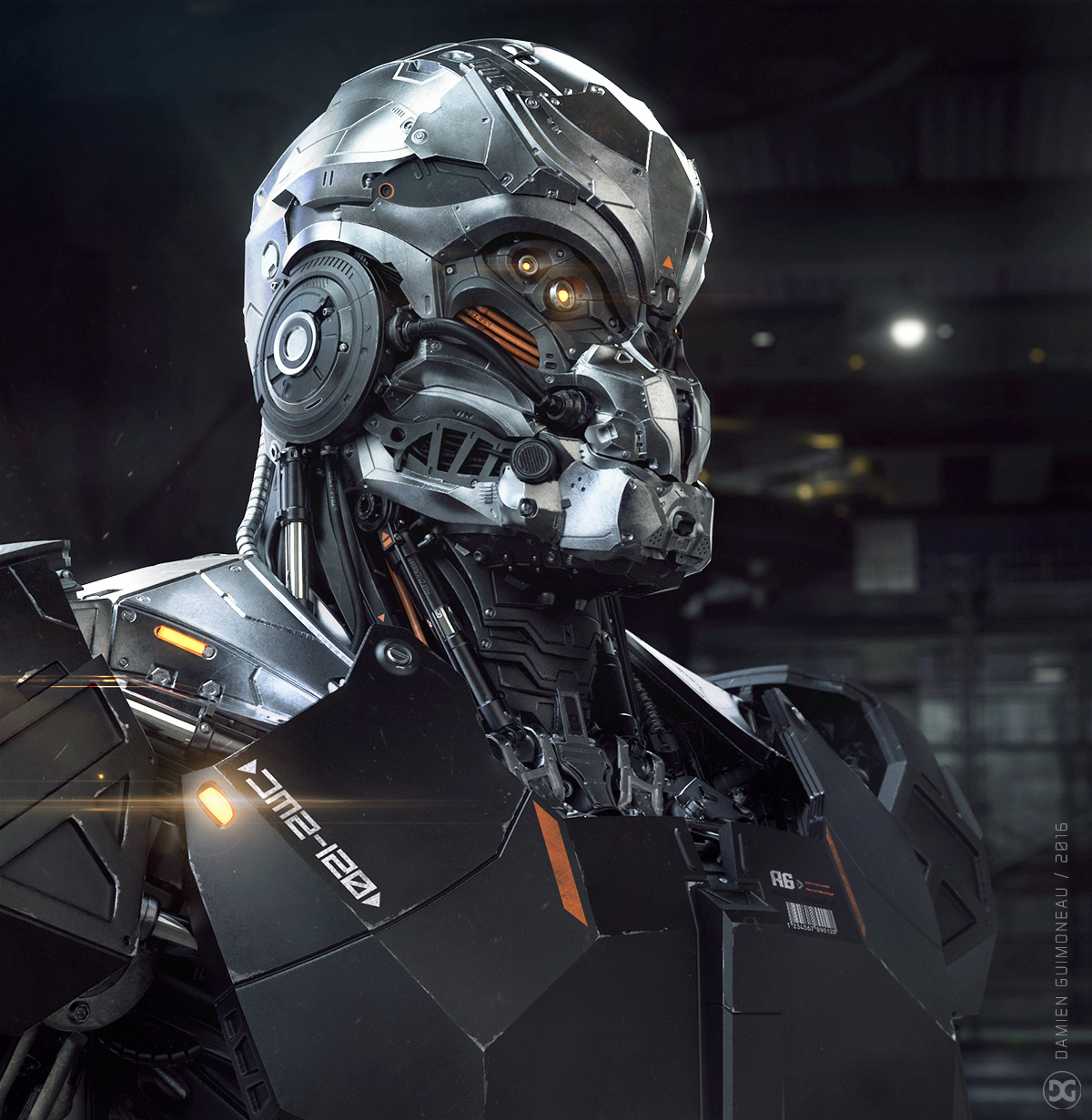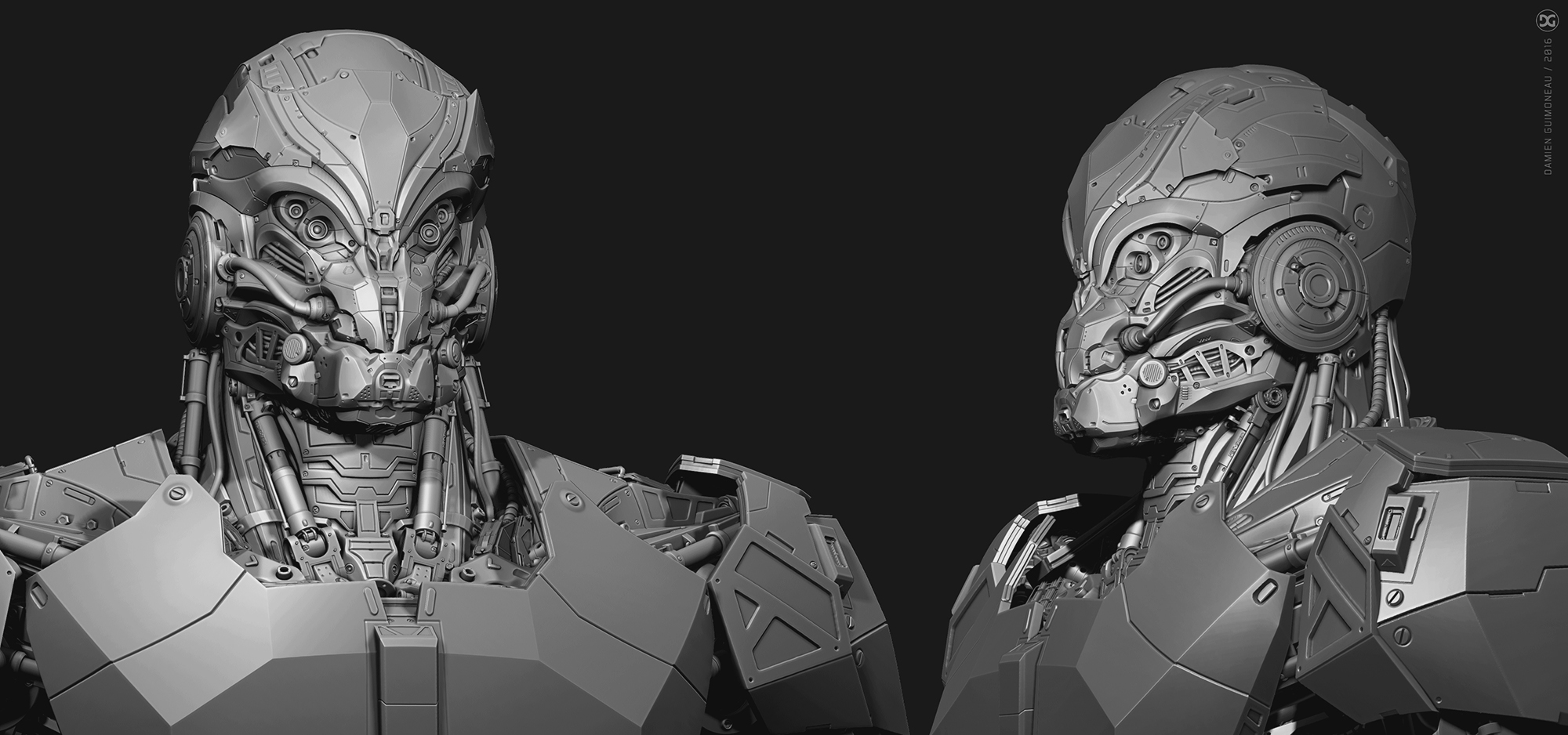 Attachments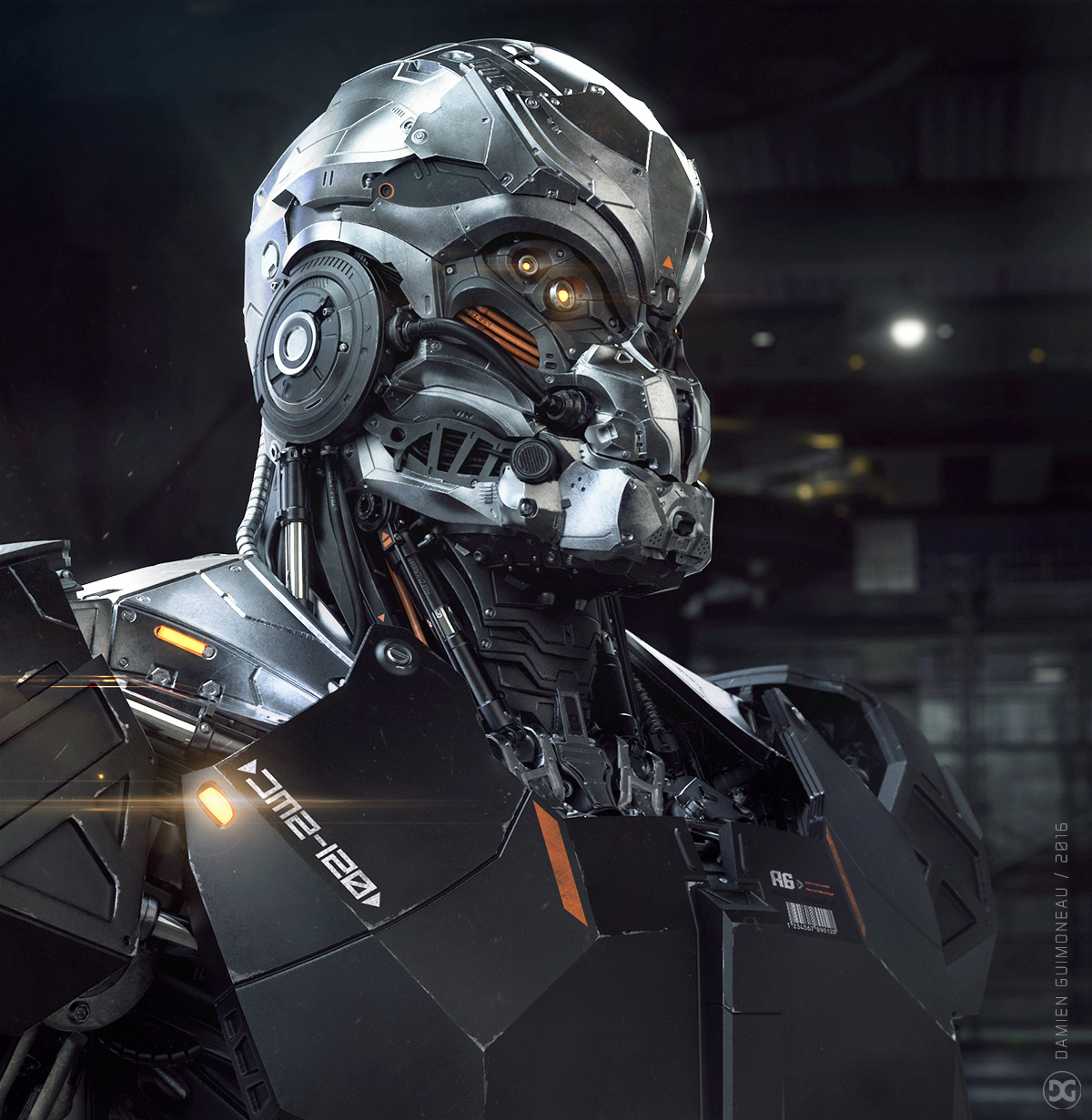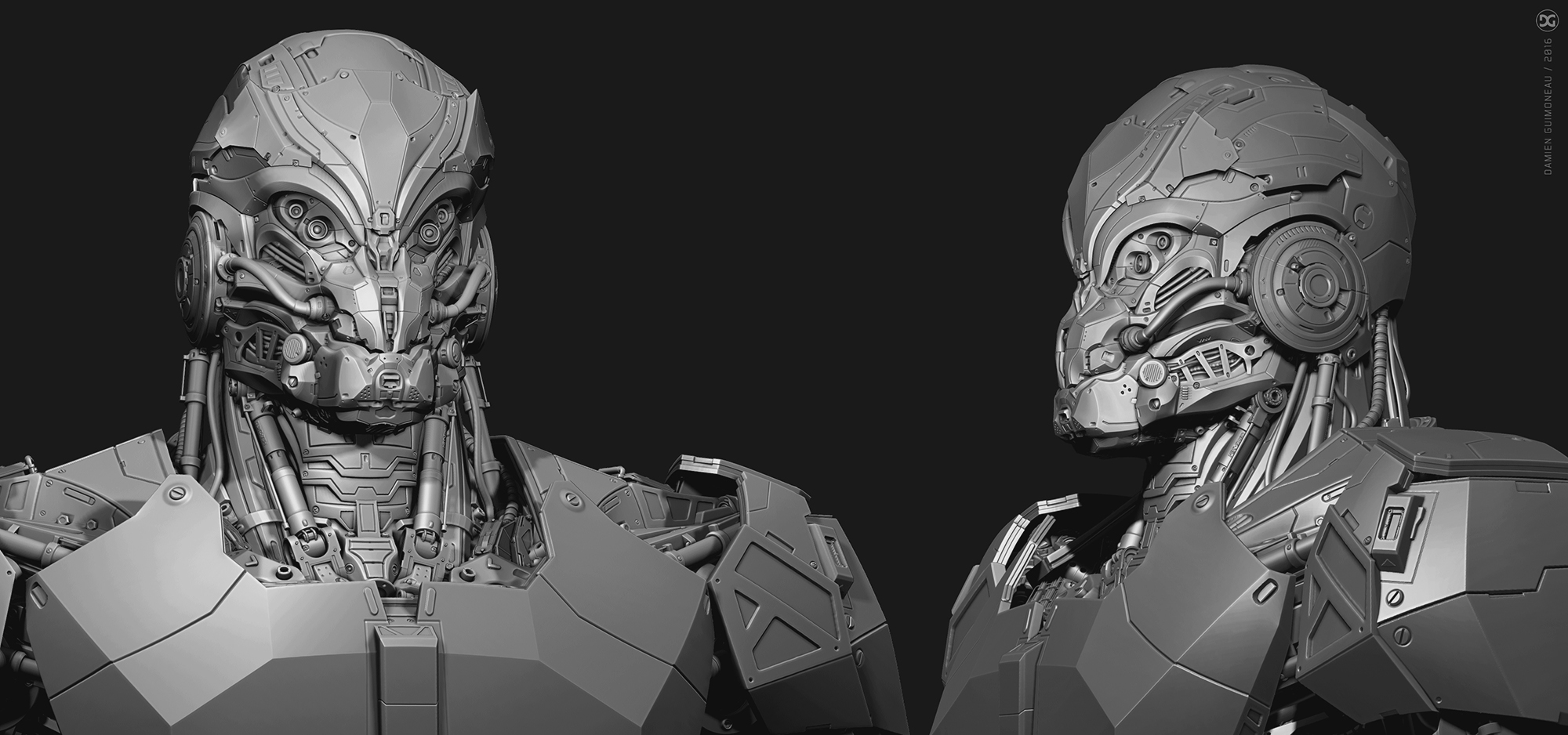 nicely done

Thanks Koray !
Here a Little breakdown :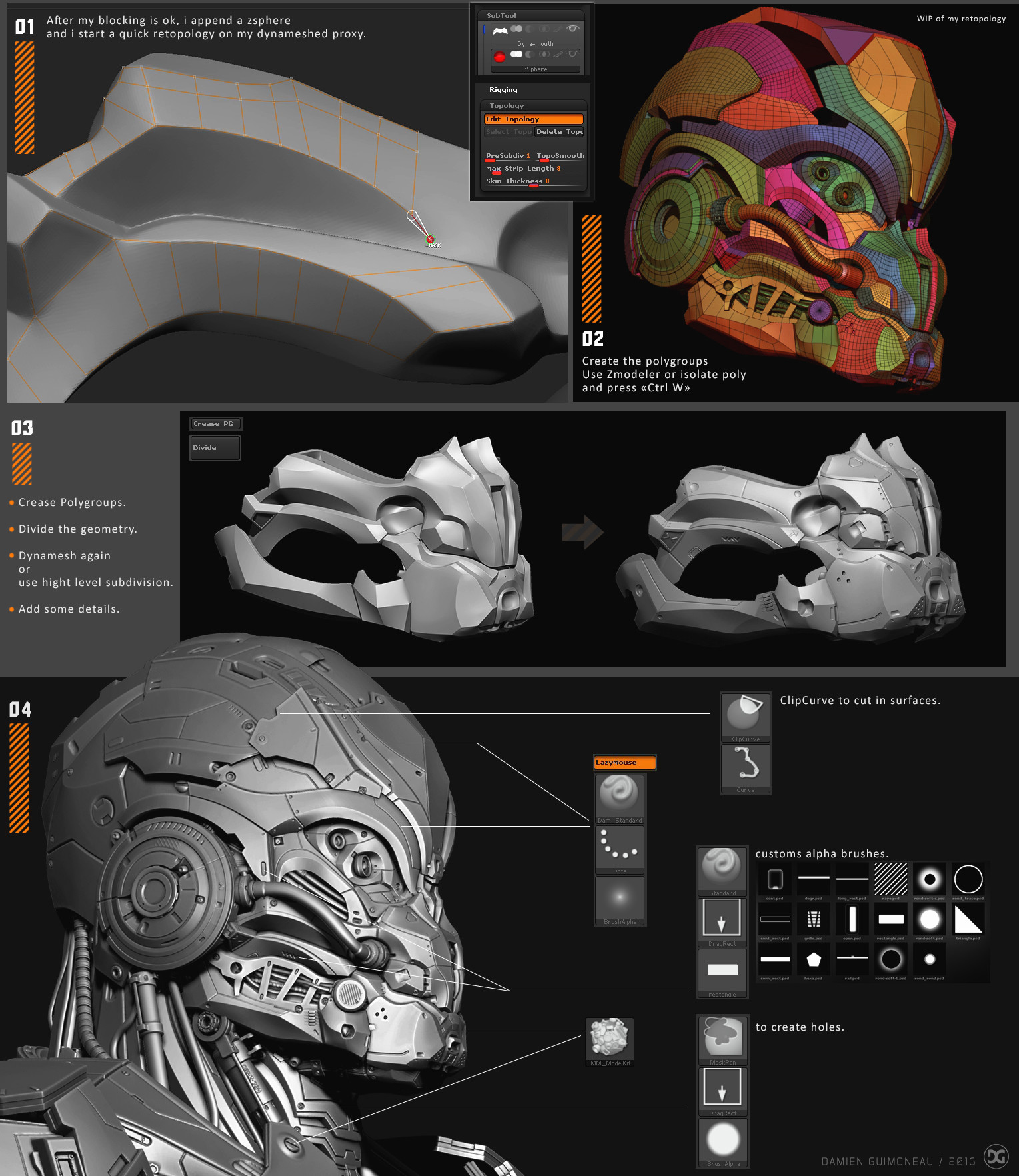 https://www.facebook.com/damienguimoneau/
https://www.artstation.com/artist/damz
Attachments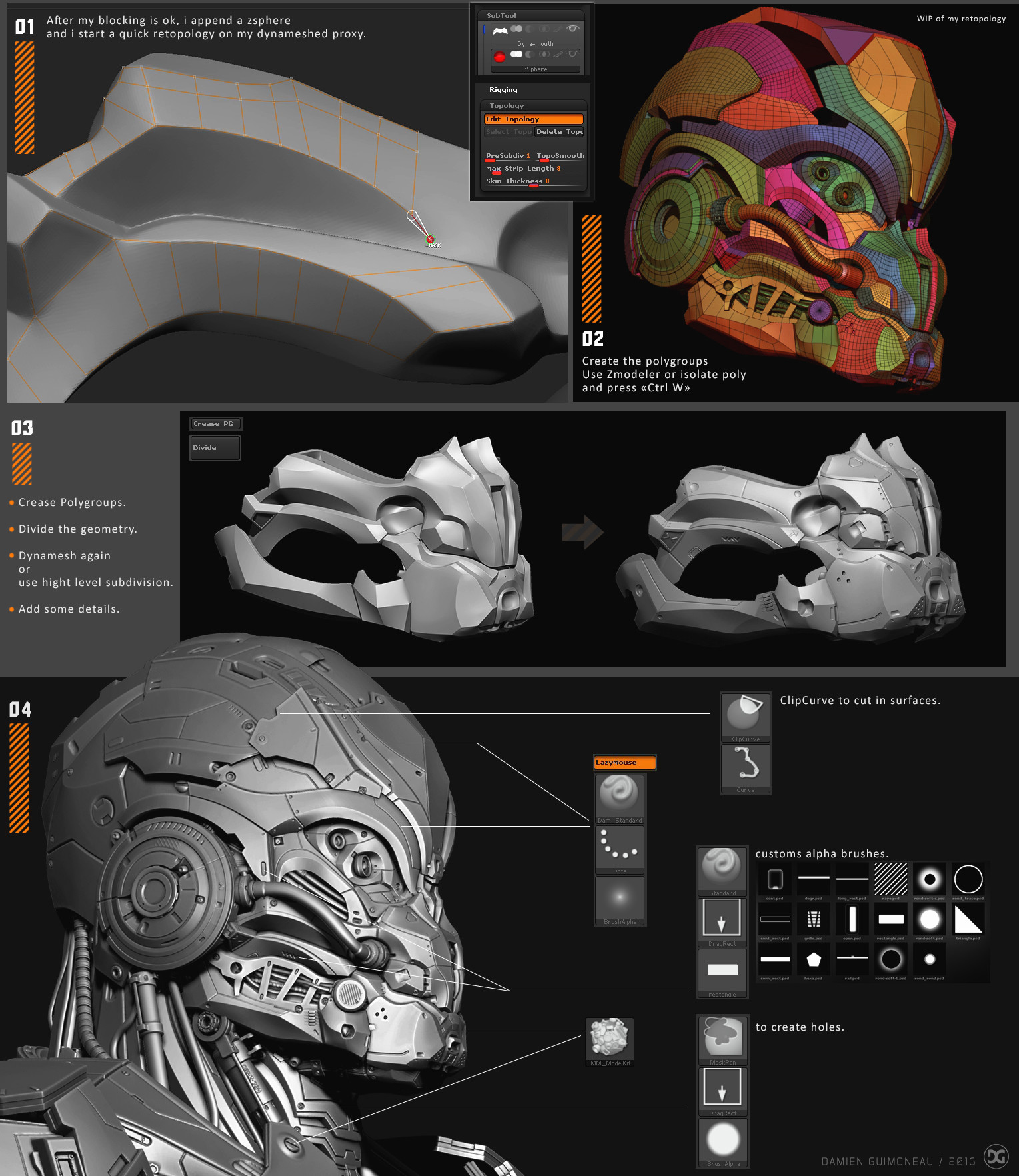 Nice work

Very nice, what did you use for rendering?
very cool, Can You share some technique about rendering?
Great work!

Beautiful hard surface work!
Amazing hard surface work!
Thanks for sharing your art and Congratulation for the Top row!
…efficient!
Clean and good shapes, cool design-congrads!))
Thanks a lot everyone


@Max33 great plugin
So, i post here an old work : my orc, sculpt Zbrush, after retopo 3dcoat, texturing in mari, 3dsmax Vray displacement on low poly, Vray SSS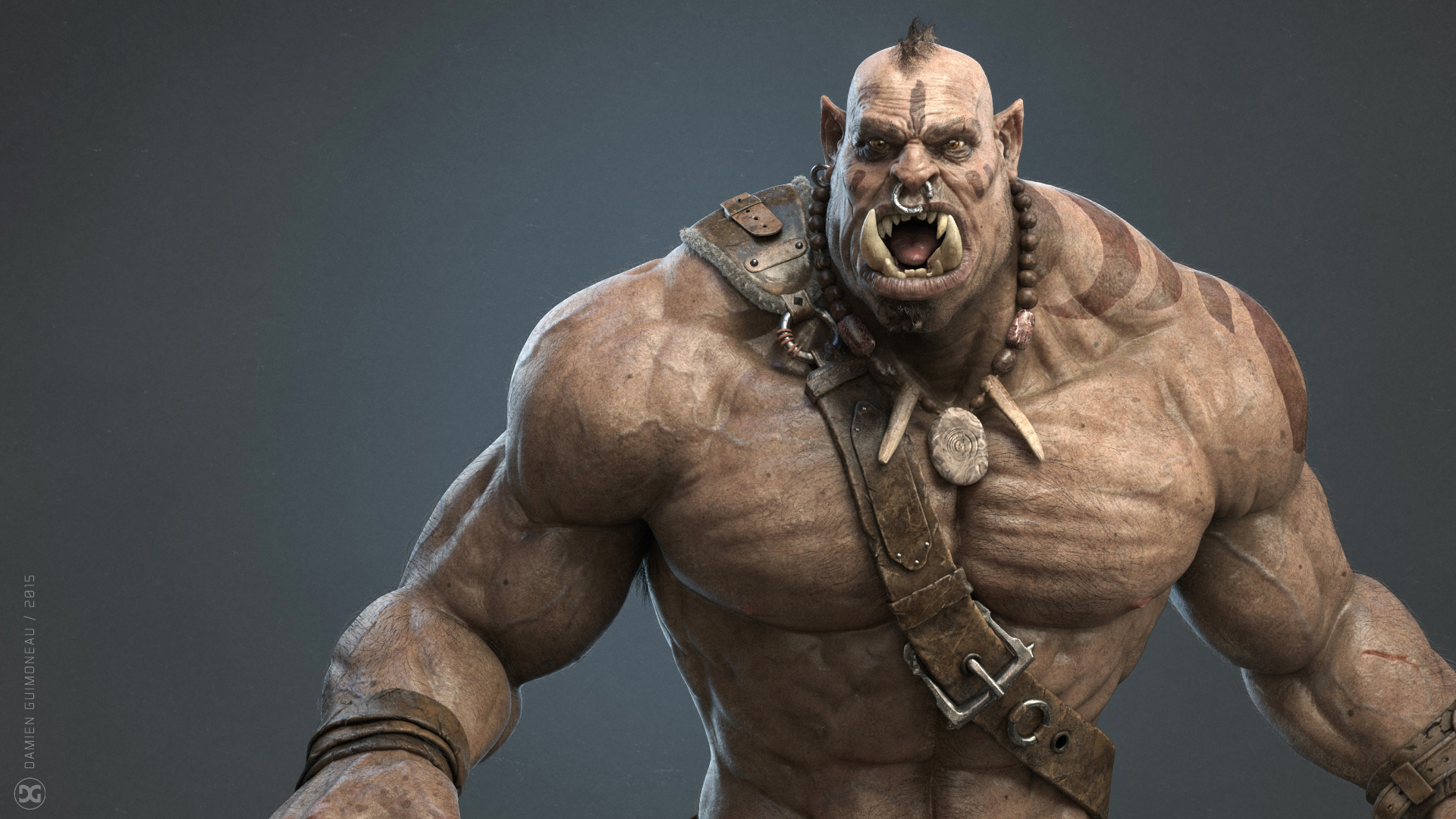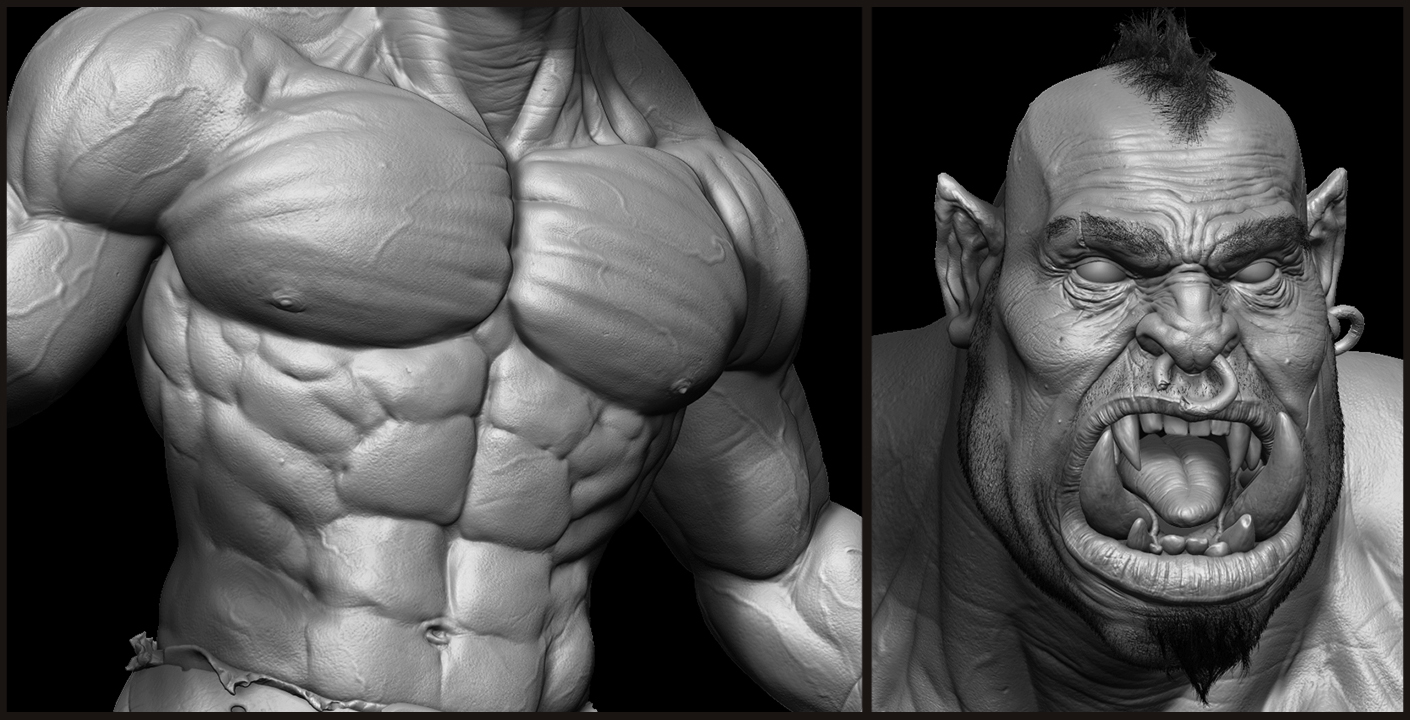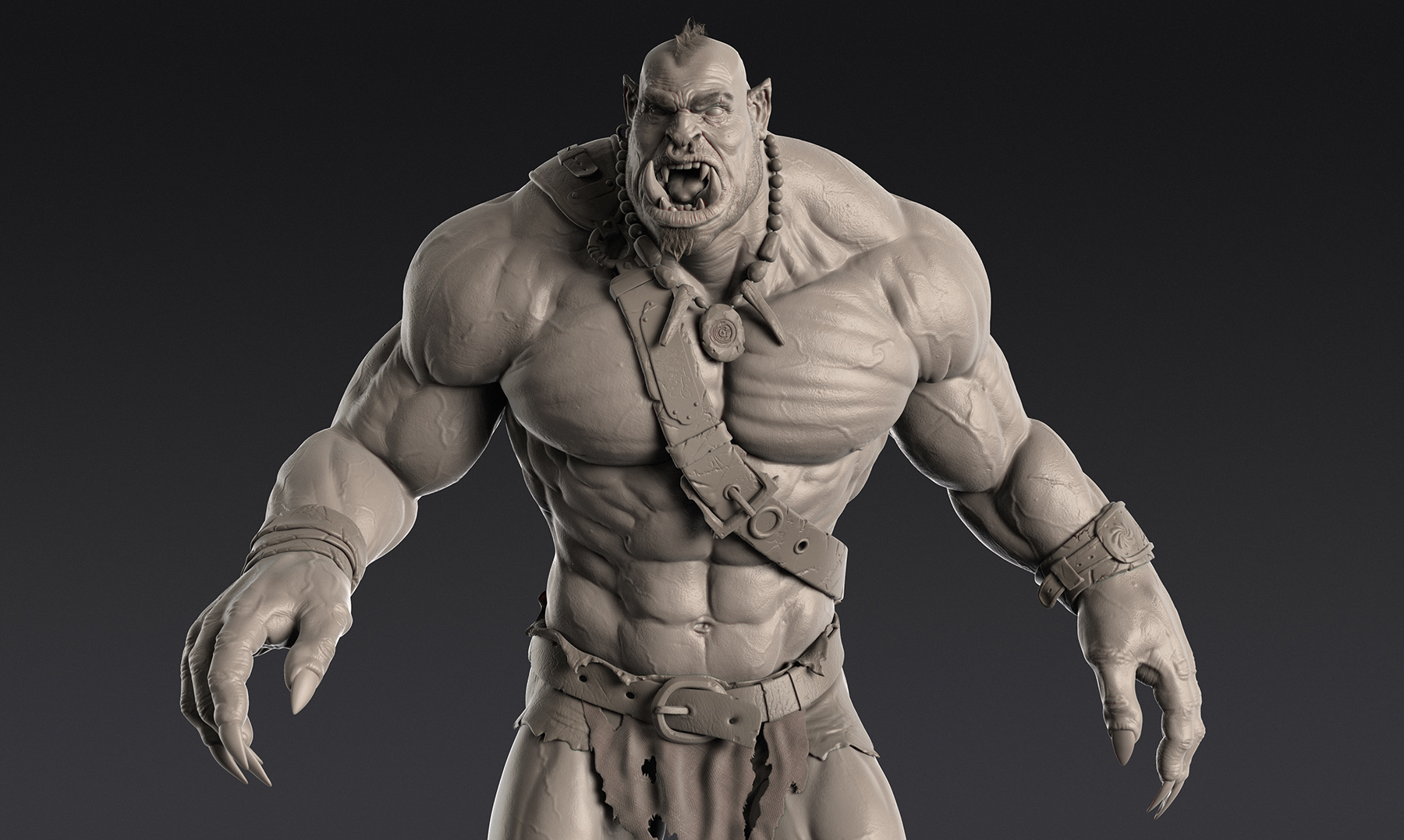 Attachments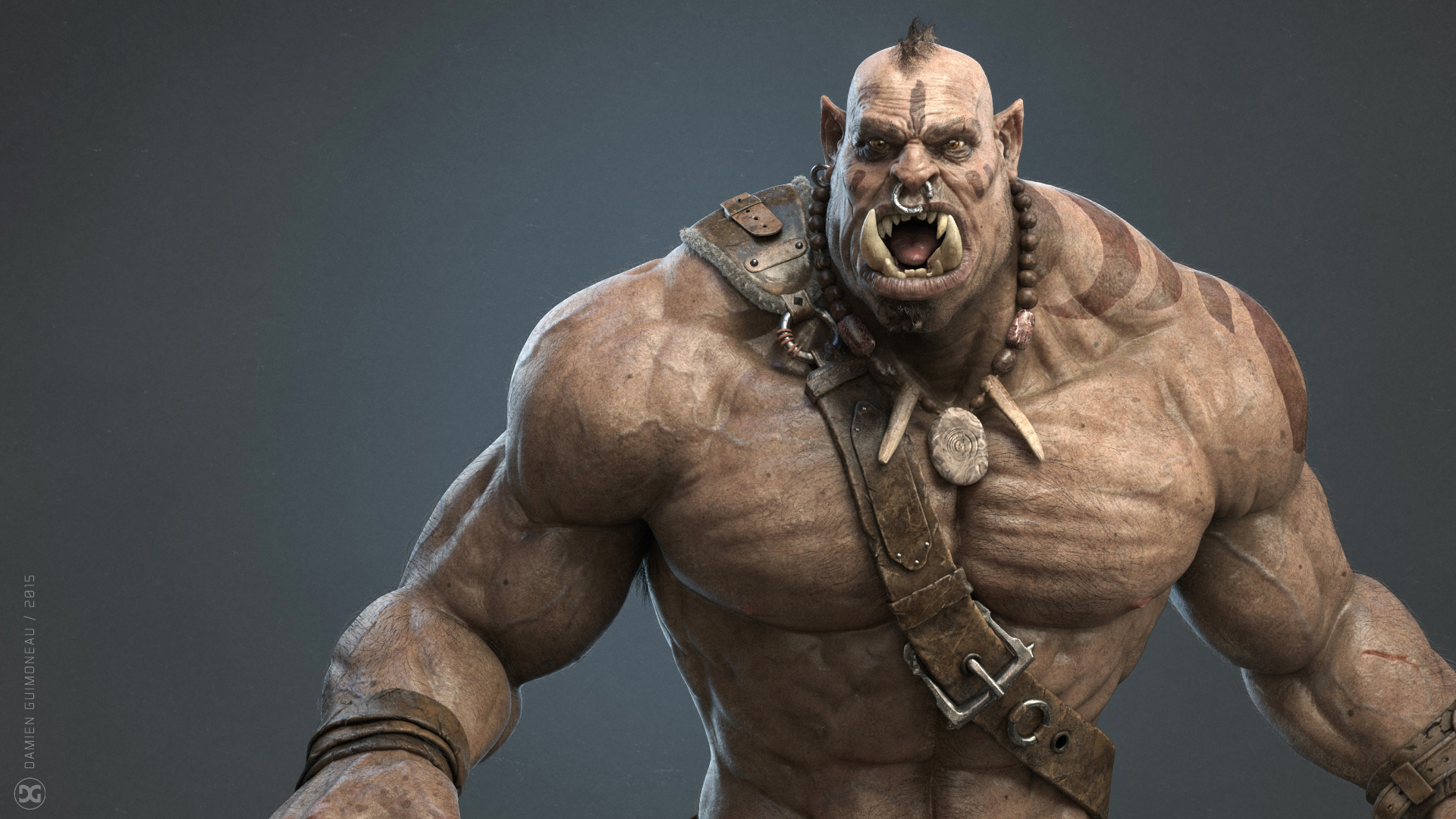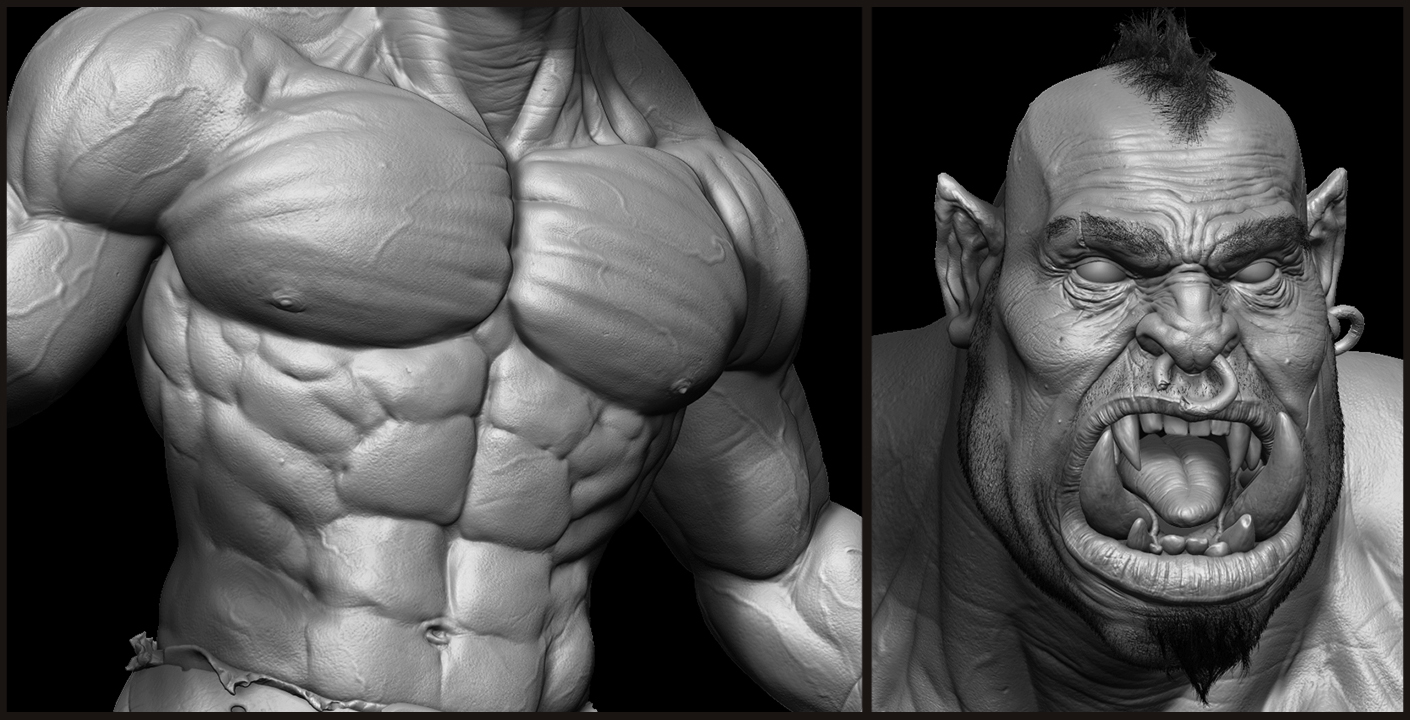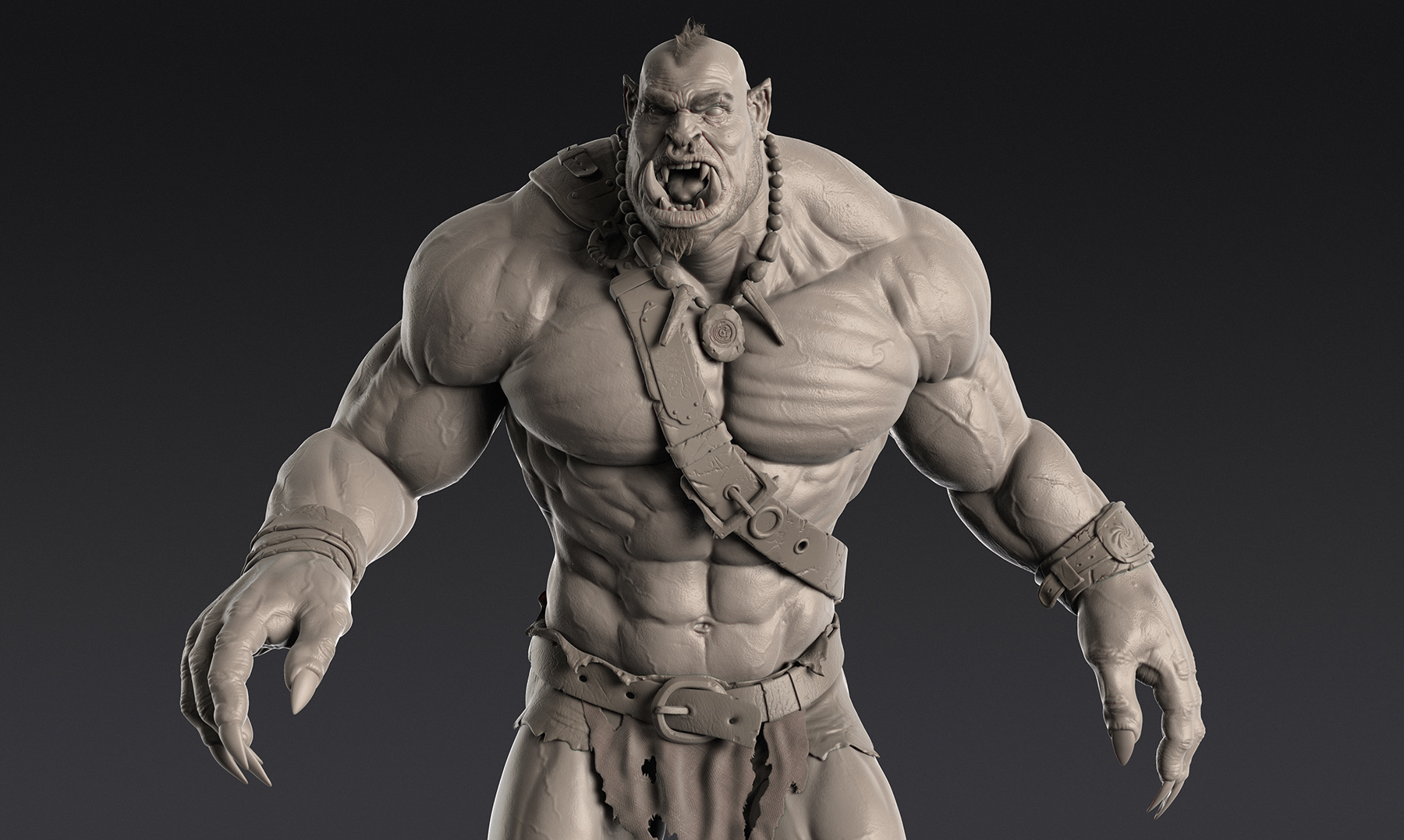 Hi Guys ! done with zbrush and keyshot texturing with Mari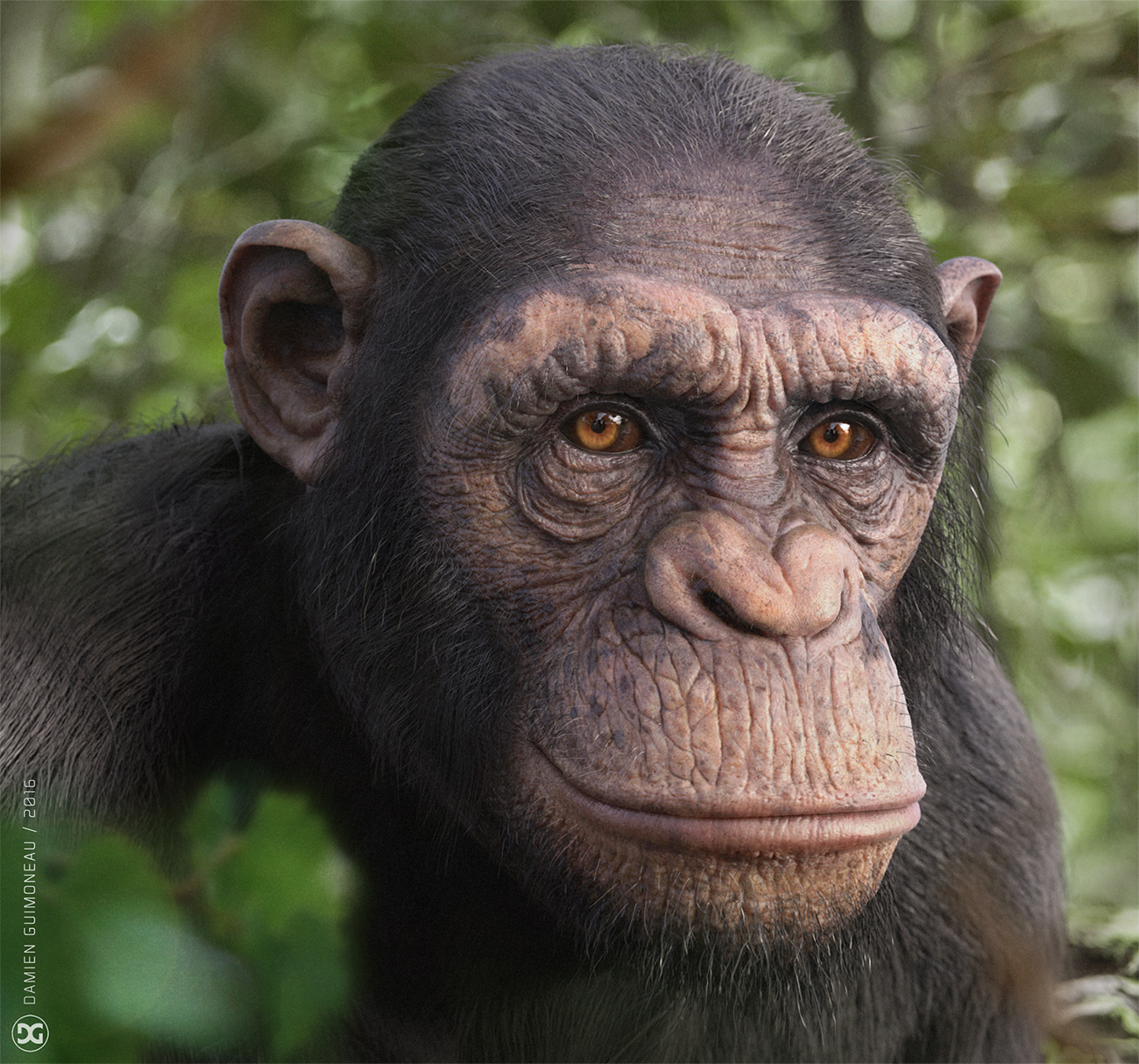 And the sculpt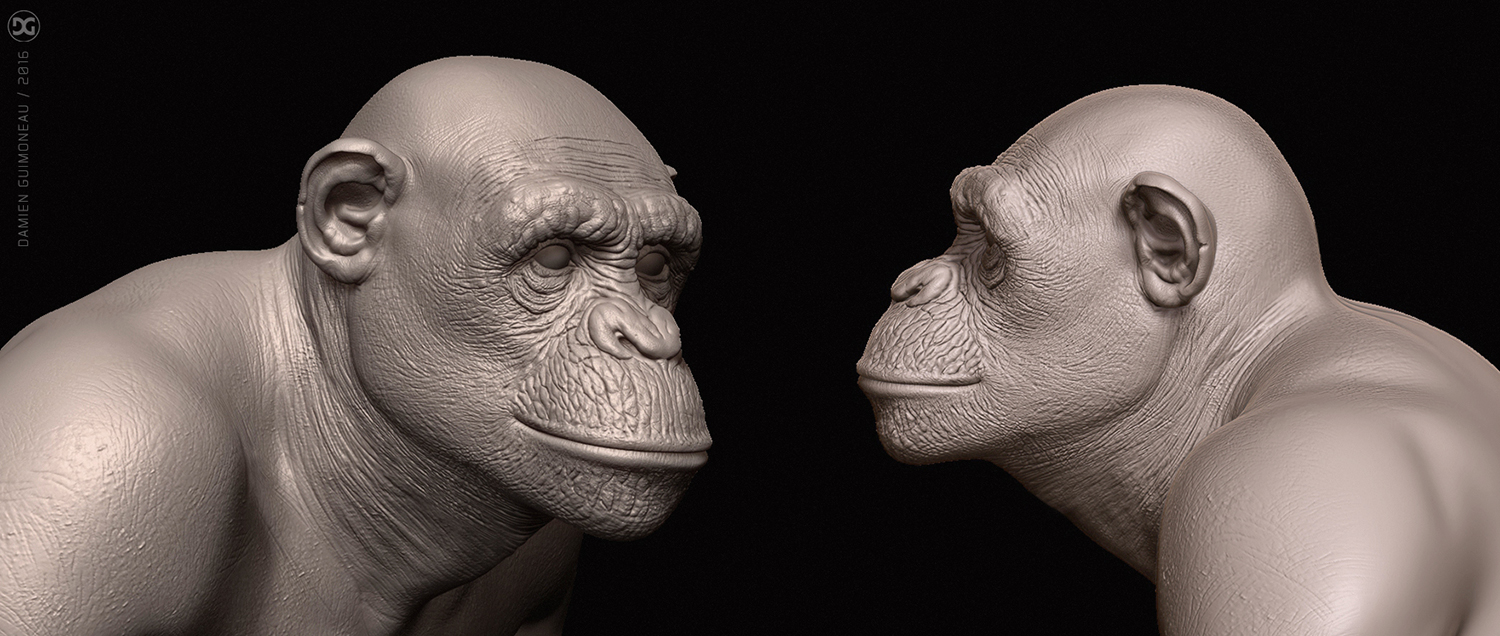 Attachments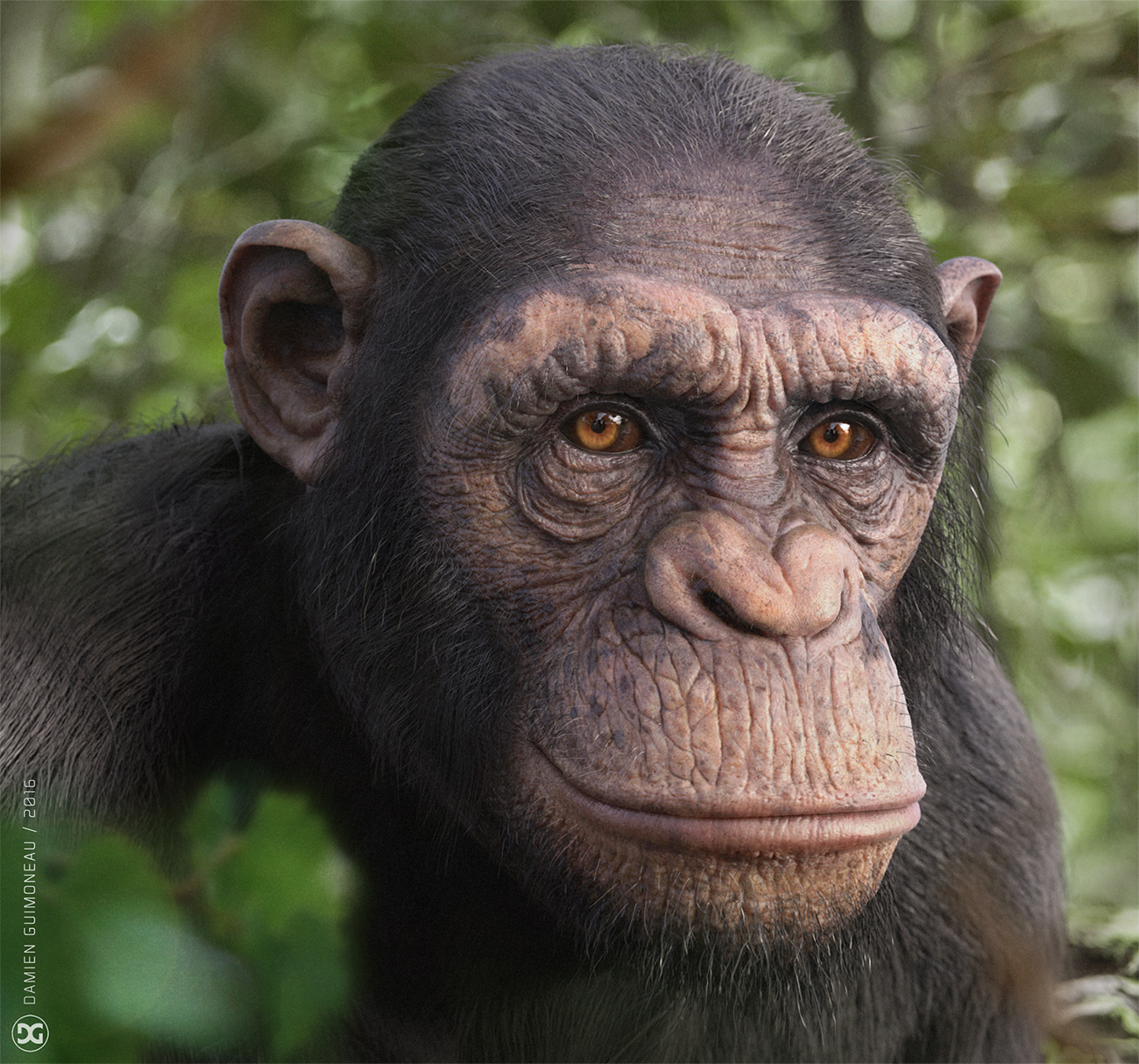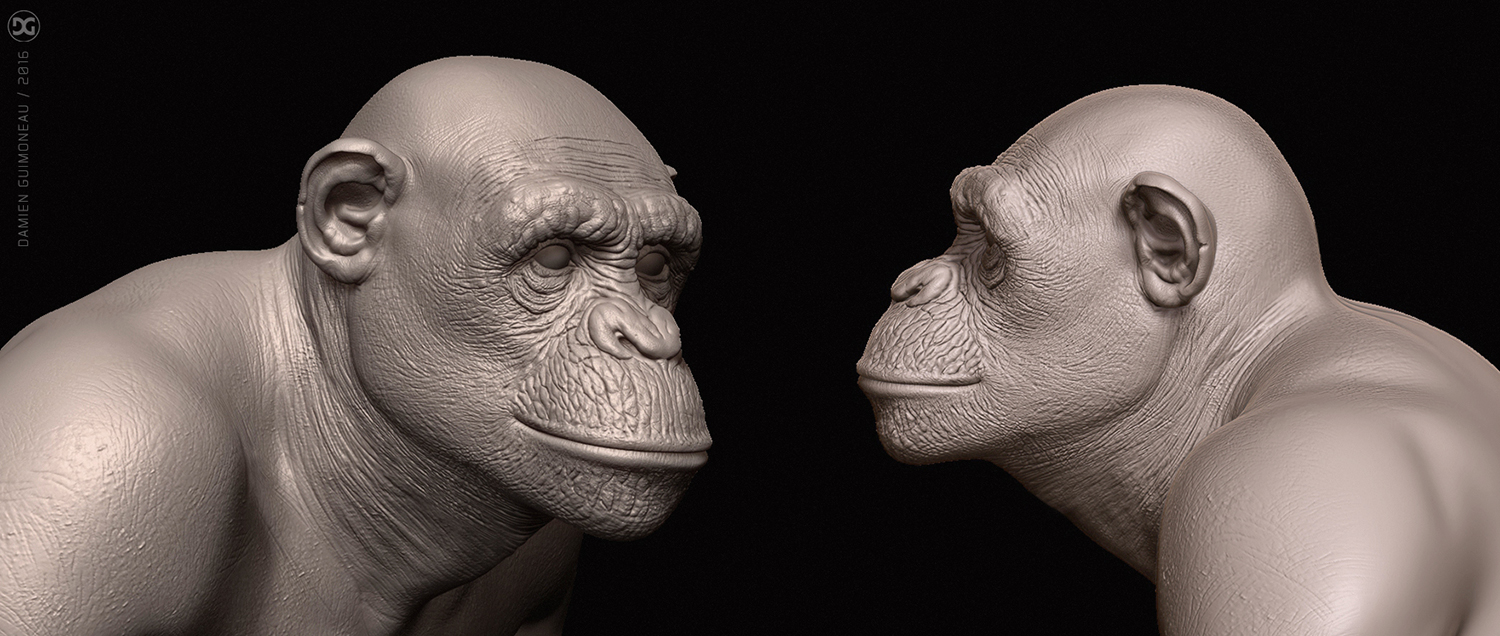 Very nice work mate! Well Done! Keep posting


Congrats!