Hey guys, I just wanted to share the final version of this robot concept. This is a ZBrush model I've working on during the #ZBrushLive sessions and I finally got time to polish it a bit more.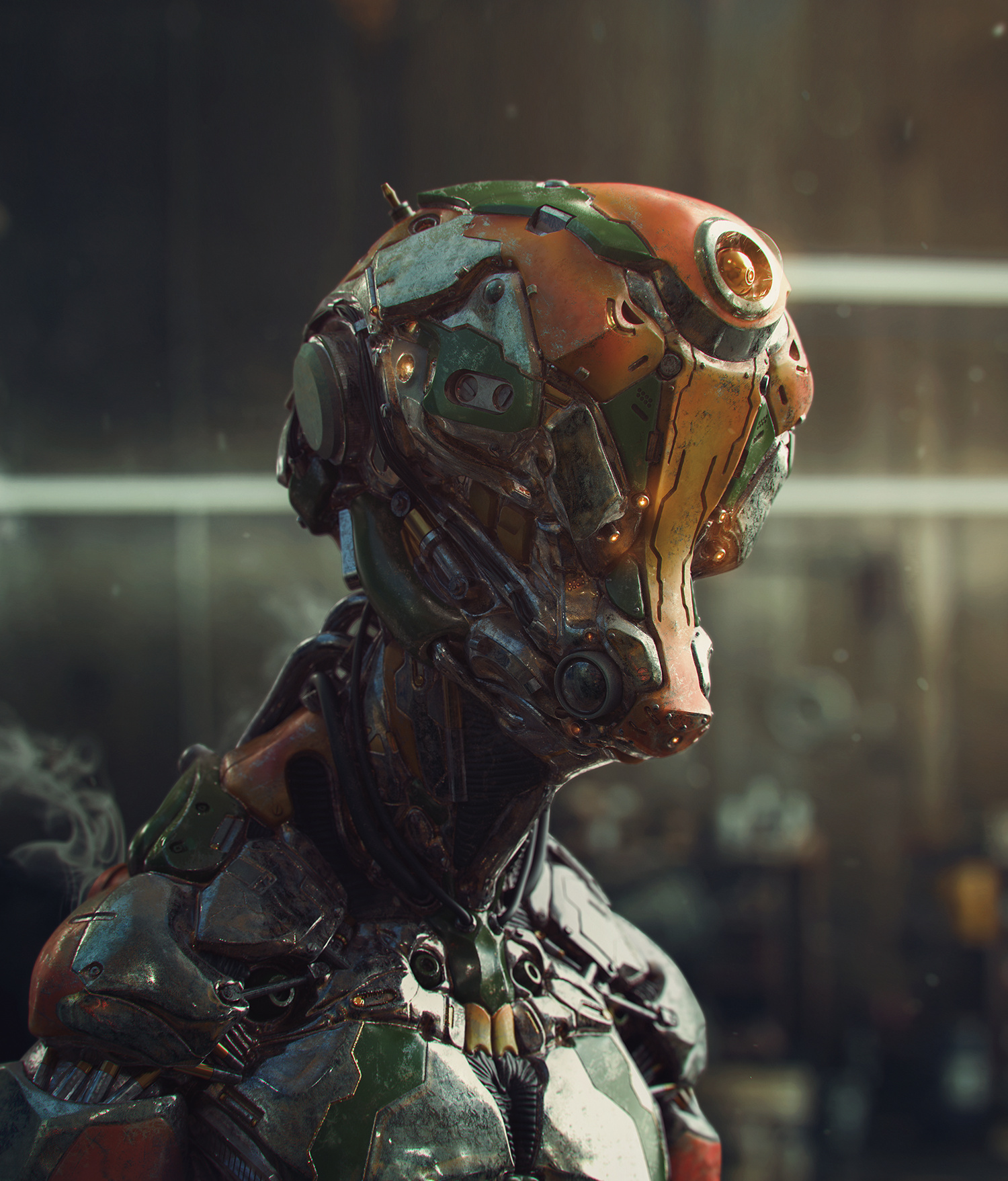 Here is a rough progression of the ZBrush streams: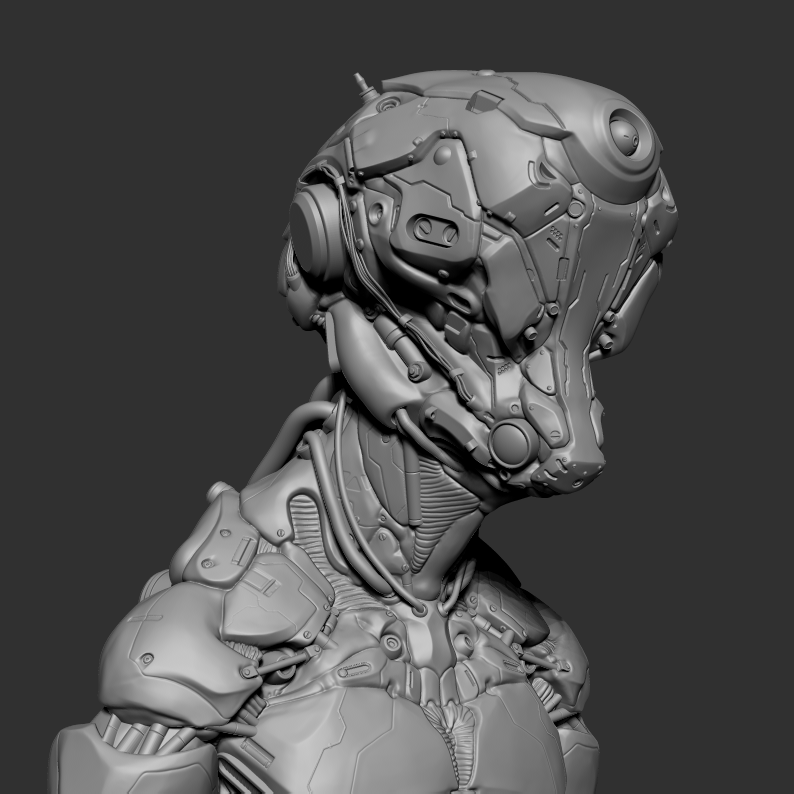 Here is a clay render from Keyshot: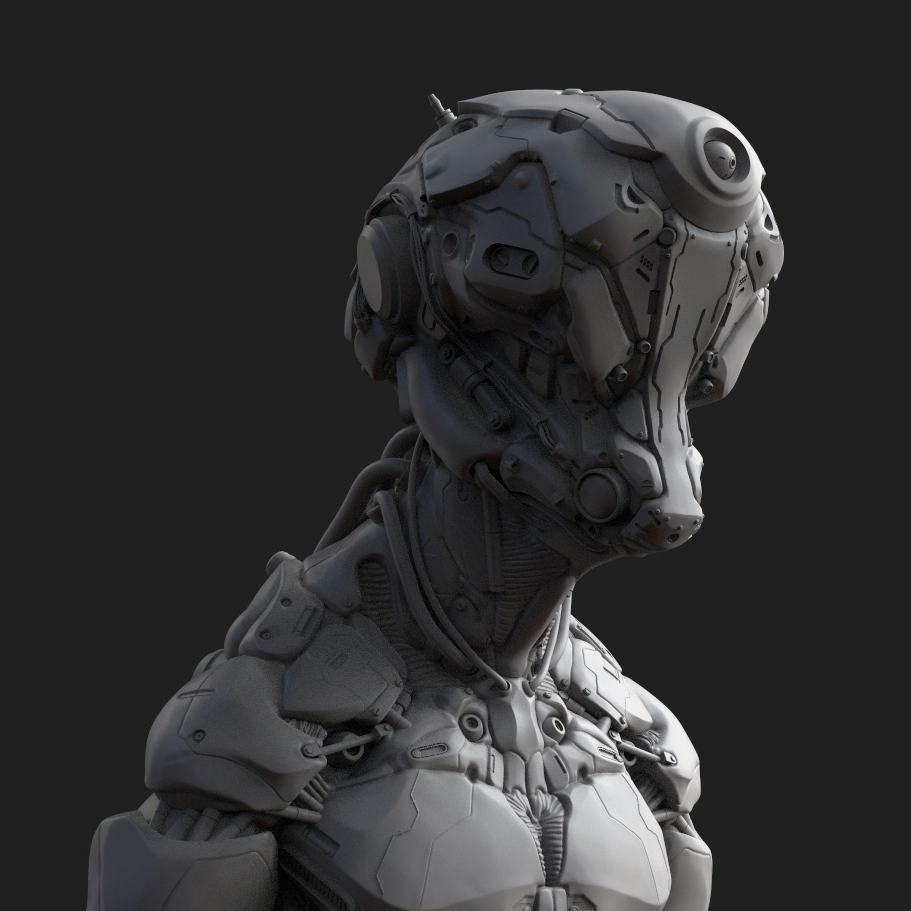 some quick polygrouping work done with the awesome PolygroupIt plugin: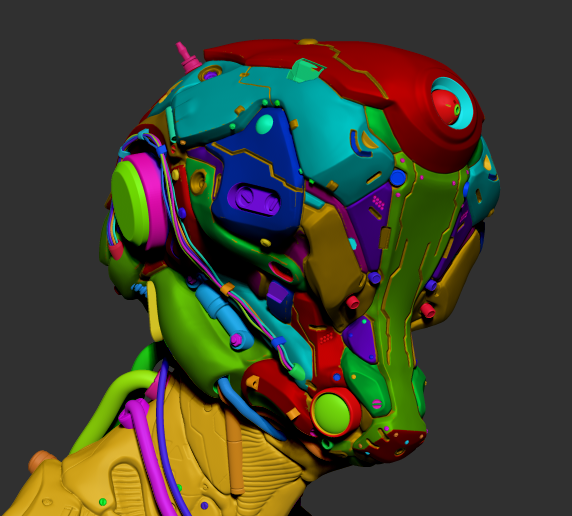 high-res image and a few gifs on the compositing process in my ArtStation.
I hope you guys like it.
PS: There is a brand new guide on the ZBrushGuides website about Productivity Tips and working from home in case you want to check it out.