Hello, figured I tried using this site again since it looks completely different from the last time.
WIP of a robot soldier head.
Going based on a concept by Richard Lyons. I plan to create the entire body however I will be working on it in parts over time. Figured the first part I do is the head.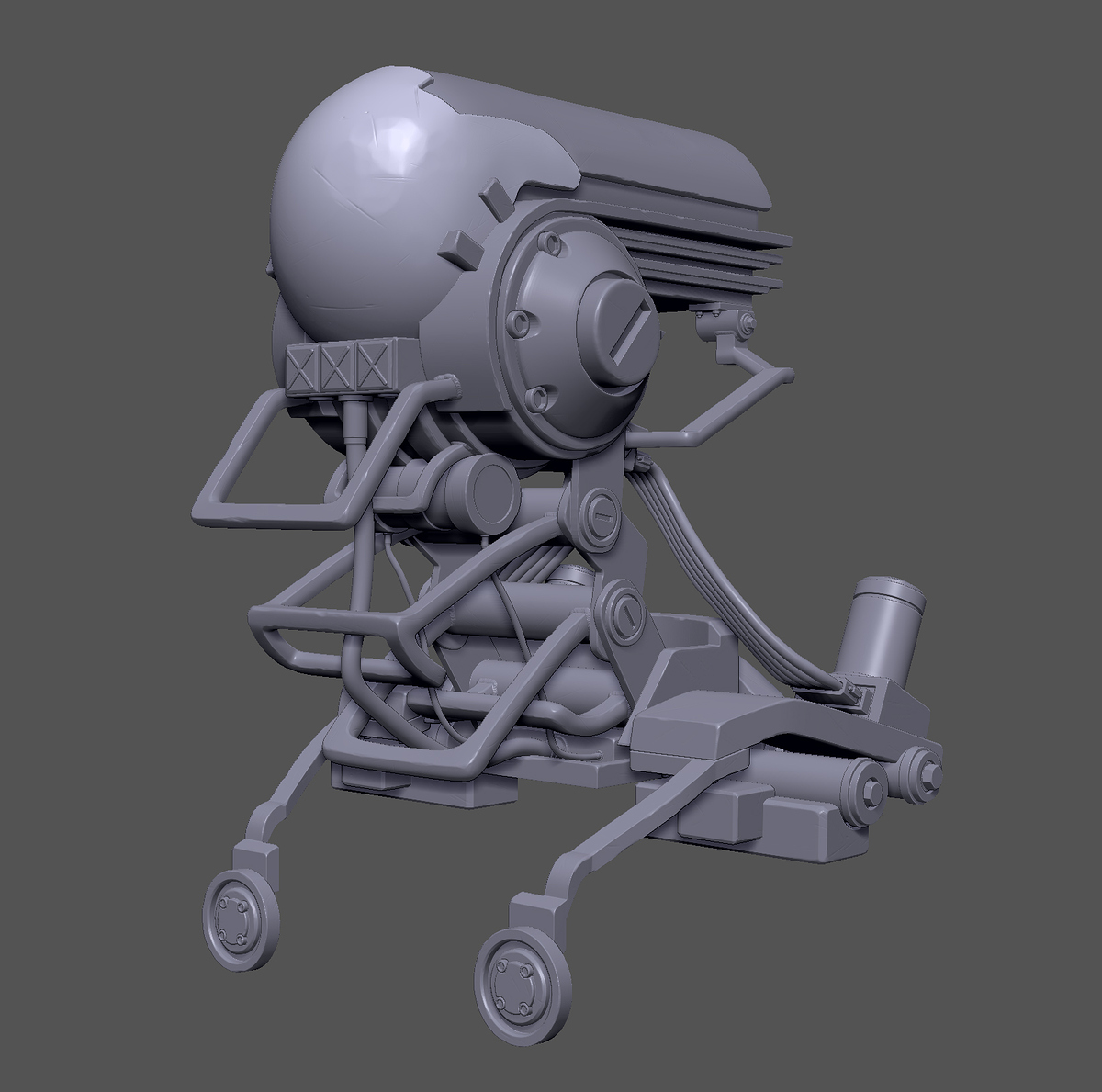 Concept by Richard Lyons: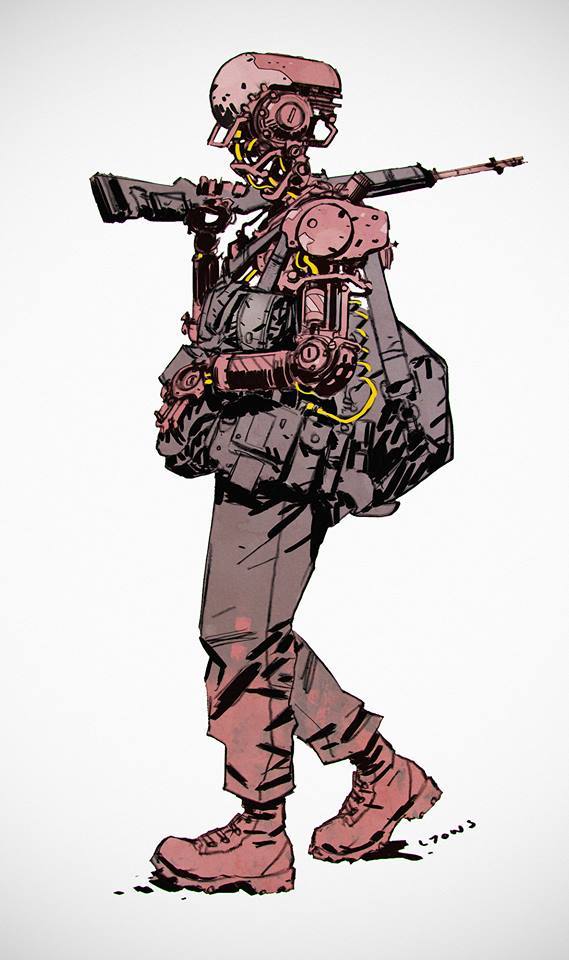 https://www.artstation.com/artwork/GXqBqV![Robot_Head_Update_2|1200x1189]
(Edit: Realize I made a mistake and didn't upload my WIP image. How embarrassing.