Hello friends,
I want to share with you the work in progress, that I have started 4 years ago, and still continue co come back to it and work on the details. Wish to have 30 hours a day to have an ability work full-time and on personal projects, but…
Any way, thanks for checking this thread!


I will start with very first images for this artwork and will keep you posted in future progress.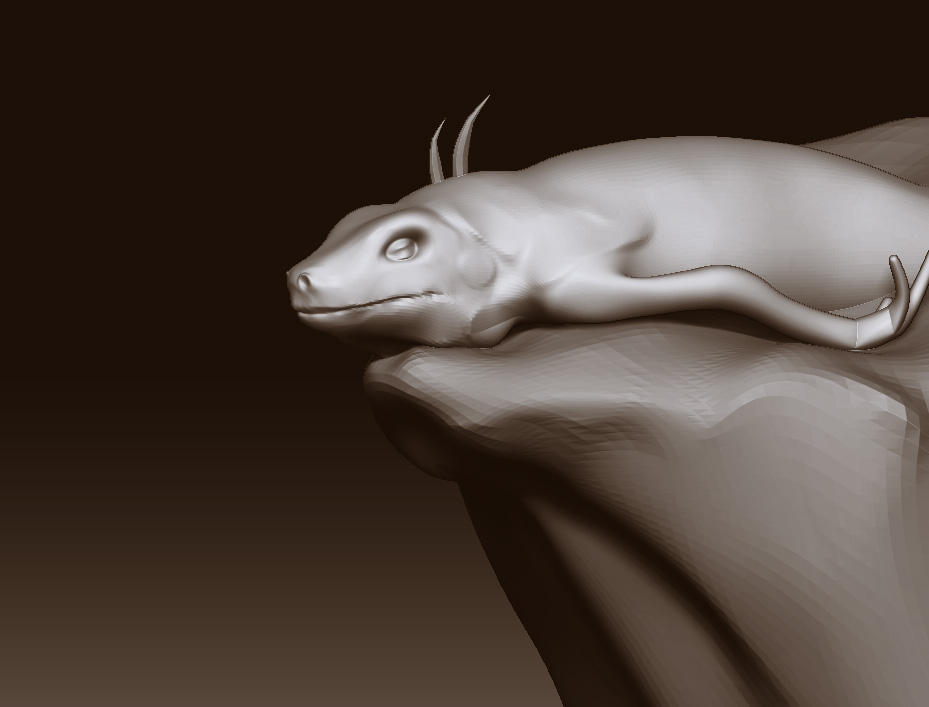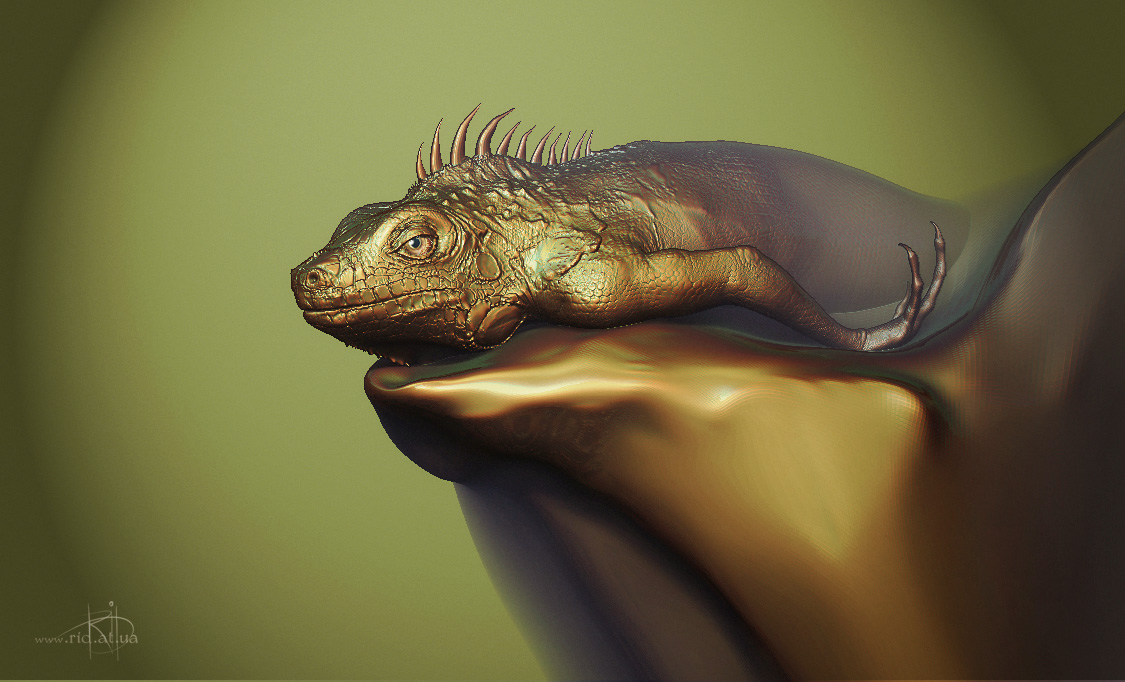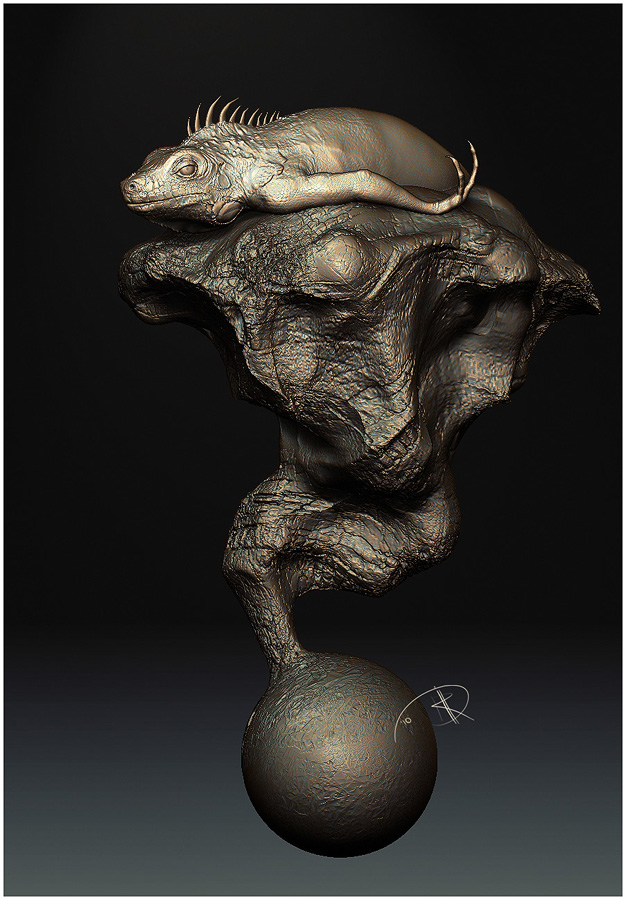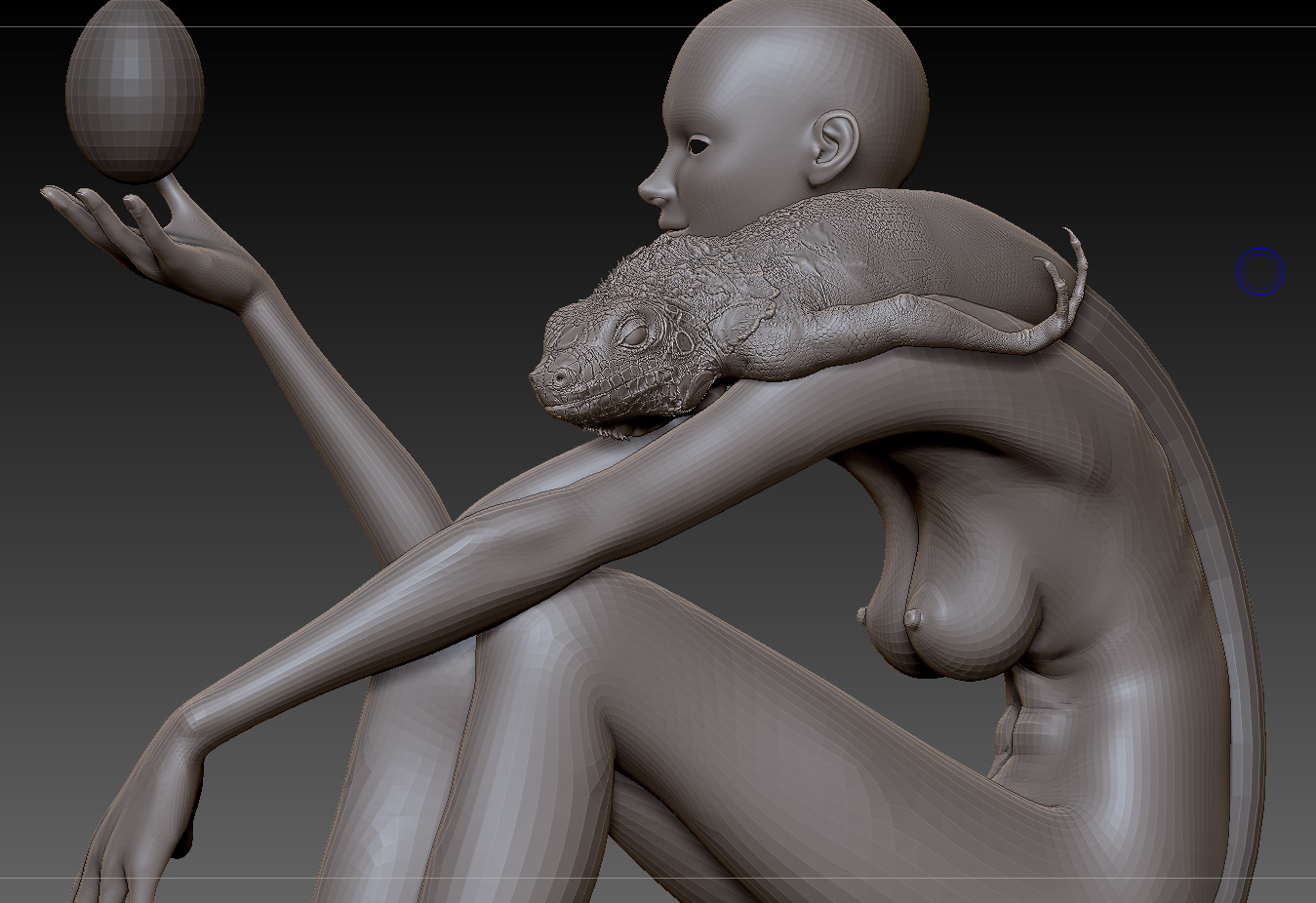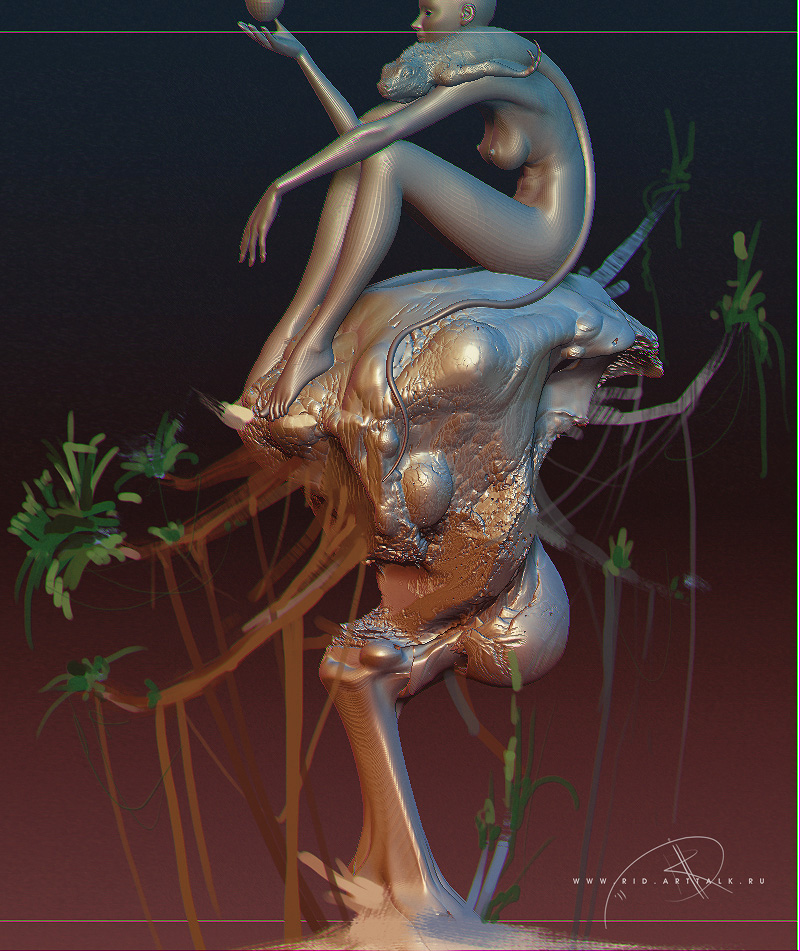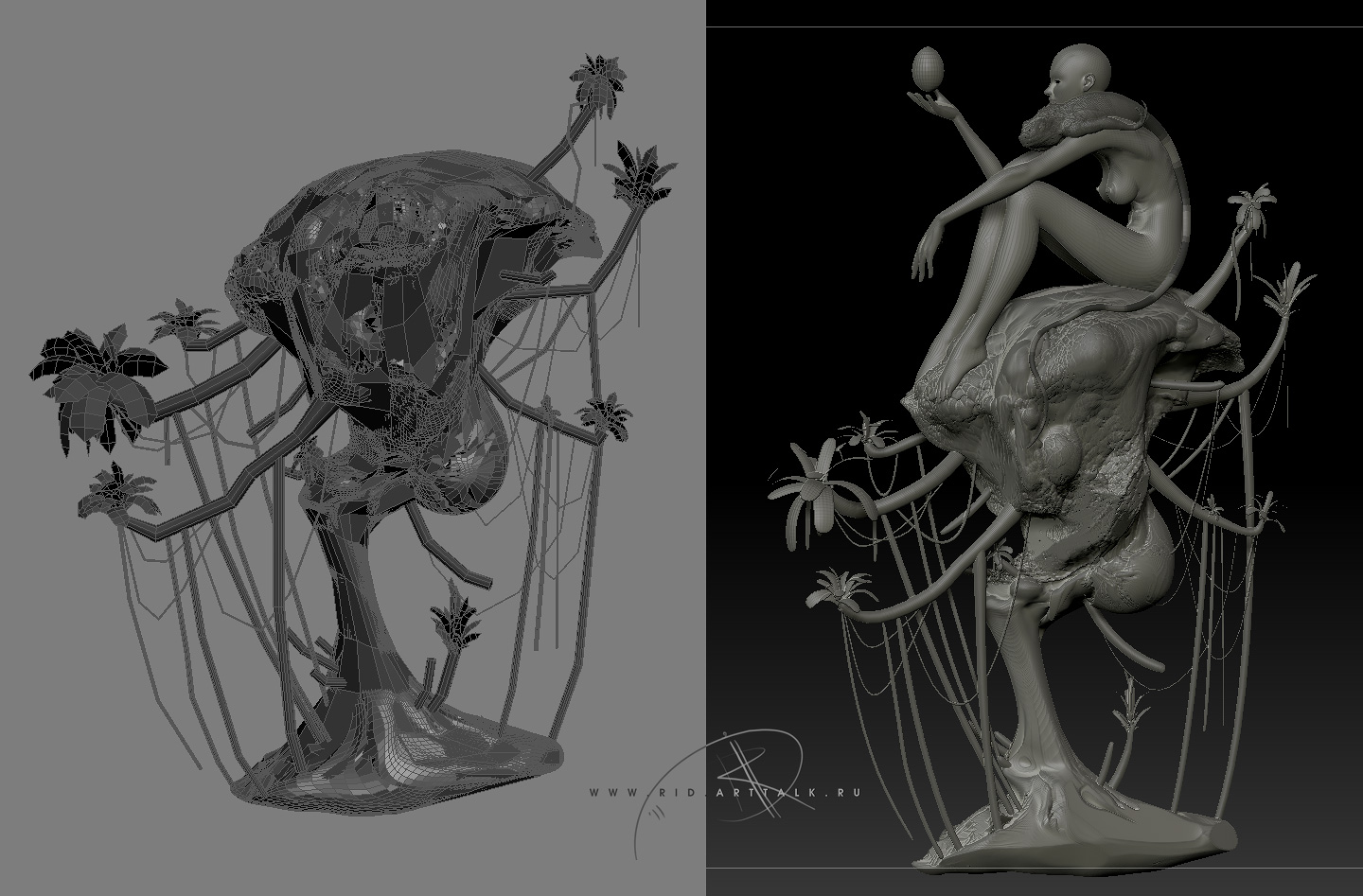 Attachments