I havent a clue if this has been mentioned but hey I havent found or seen a soloution.
You know when you smooth over your mesh and all the 5 poly pinches come though. While we try to avoid putting these in our topology there are always some on our meshes.
Simple and quick soloution is to use the Flattern brush, this completly looses the pinch.
Before: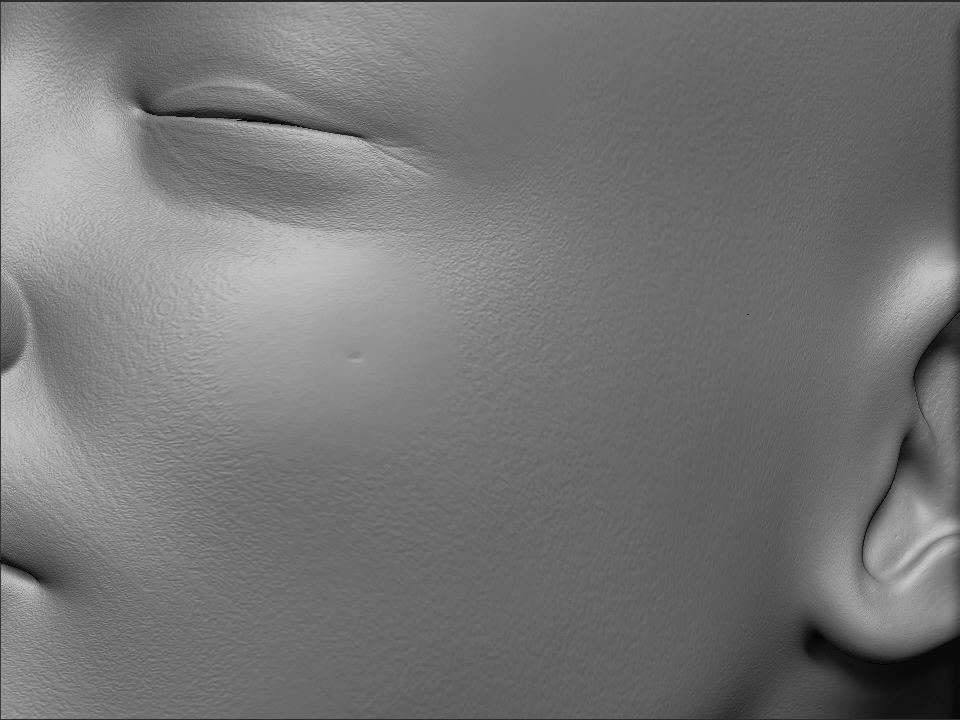 Attachments