hi i'm redpig
this is constantine fanart work ^^
Attachments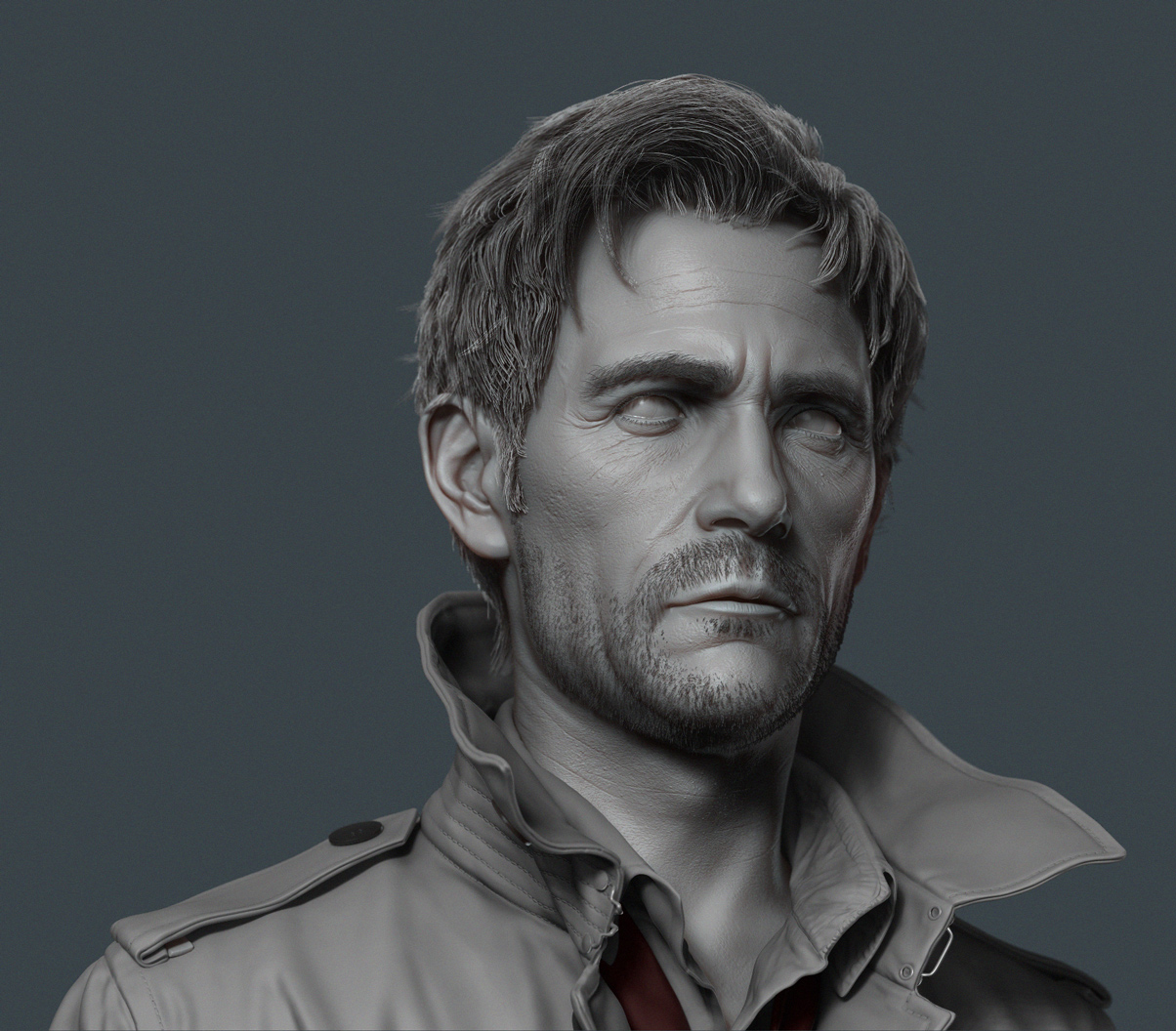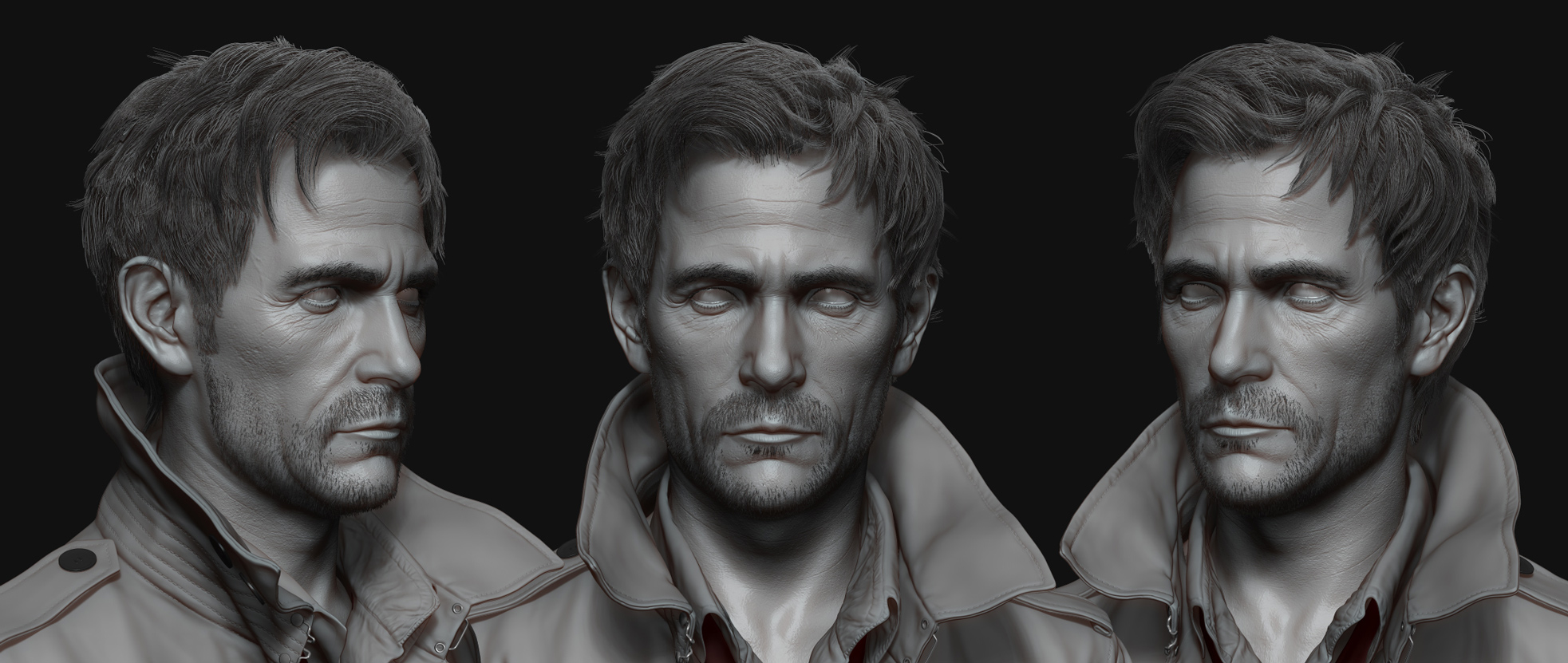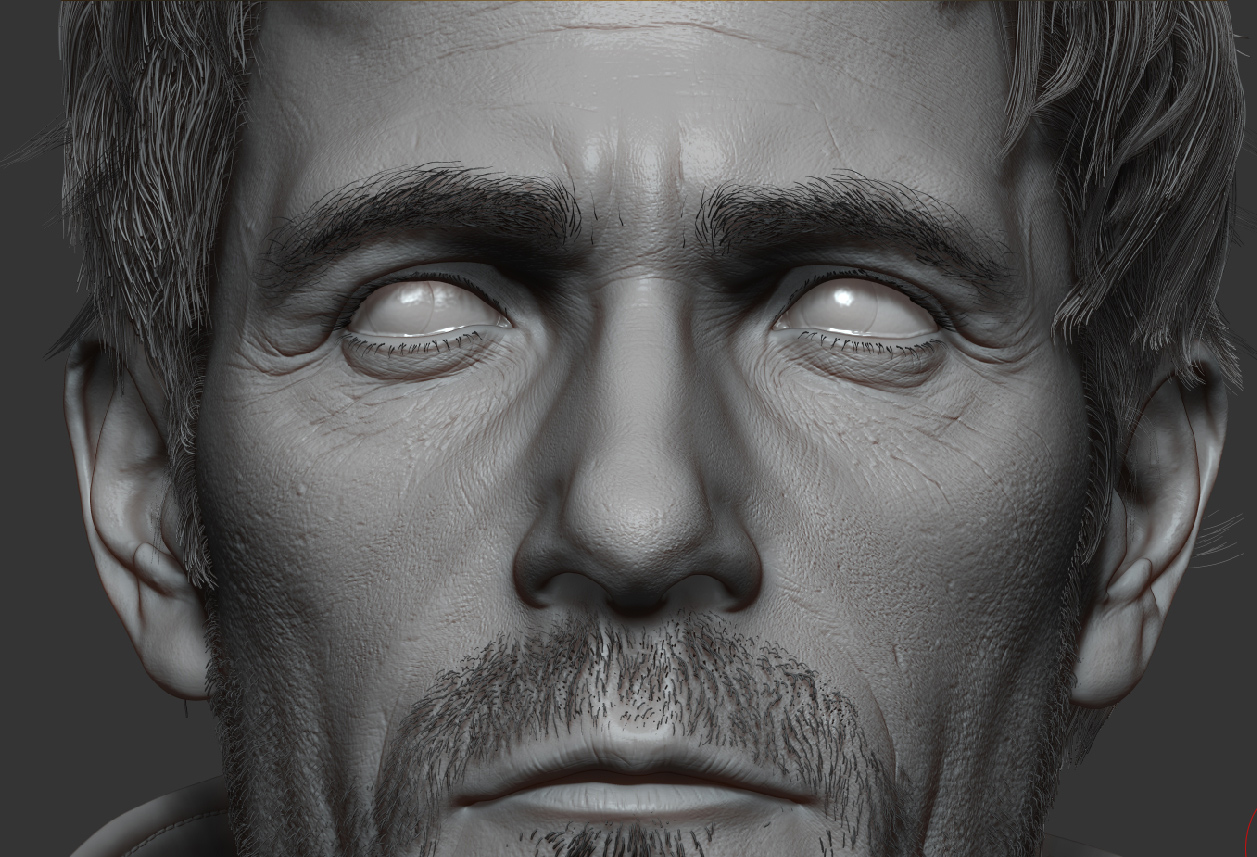 AWESOME JOB! Please explain the renderins process and settings if you like!
welcome aboard!
great looking sculpt.
-r
Great work!
Love the eyes.
Wow! so cool! it would be great if you share your workflow with us
I'm a sucker for watery eyes. This is amazing stuff. One thing bugs me the tiniest amount and its those eight strands of hair behind his left ear. They break the flow of the silhouette for me.
Cant wait to see more!
whenever I see a picture I'm amazed because of the difficulty and you could perfectly take the characteristics … amazing work … puts a bit workflow'm sure will help a lot
I agree! This is really nice! You should talk a little bit about your process!
Looks wonderful, well done mate.
Hello Redpig… your model is very nice… iv been trying to get my skin looking like yours. can i ask you how do you get the crows feet ? is it all alpha work ?
i cant seem to get my models sub d'd enough to get such fine lines. i think i get to about 6 or 7 then it will not go any higher and its never enough rez.
you can still see the small squares …its really buggin me. anyway yours is very cool looking. It has that pro look to it

well done. BTW… I love the 8 strands of hair behind the right ear…his left…our right lol. o yea, The overcoat is mega to. real nice modeling.
Super impressive and inspirational work here man! I would also love to learn a bit about your process.
Sill waiting for a reply lol

Agree very nice work, +1 on your process/technique if you feel like sharing!