"Rebirth"
A remake in 3D of a 2D piece I did a few years ago. I was never satisfied with the original 2d piece and did this version a few months ago, finally posting it here. Rendered in Maya in Arnold, hair generated with Ornatrix.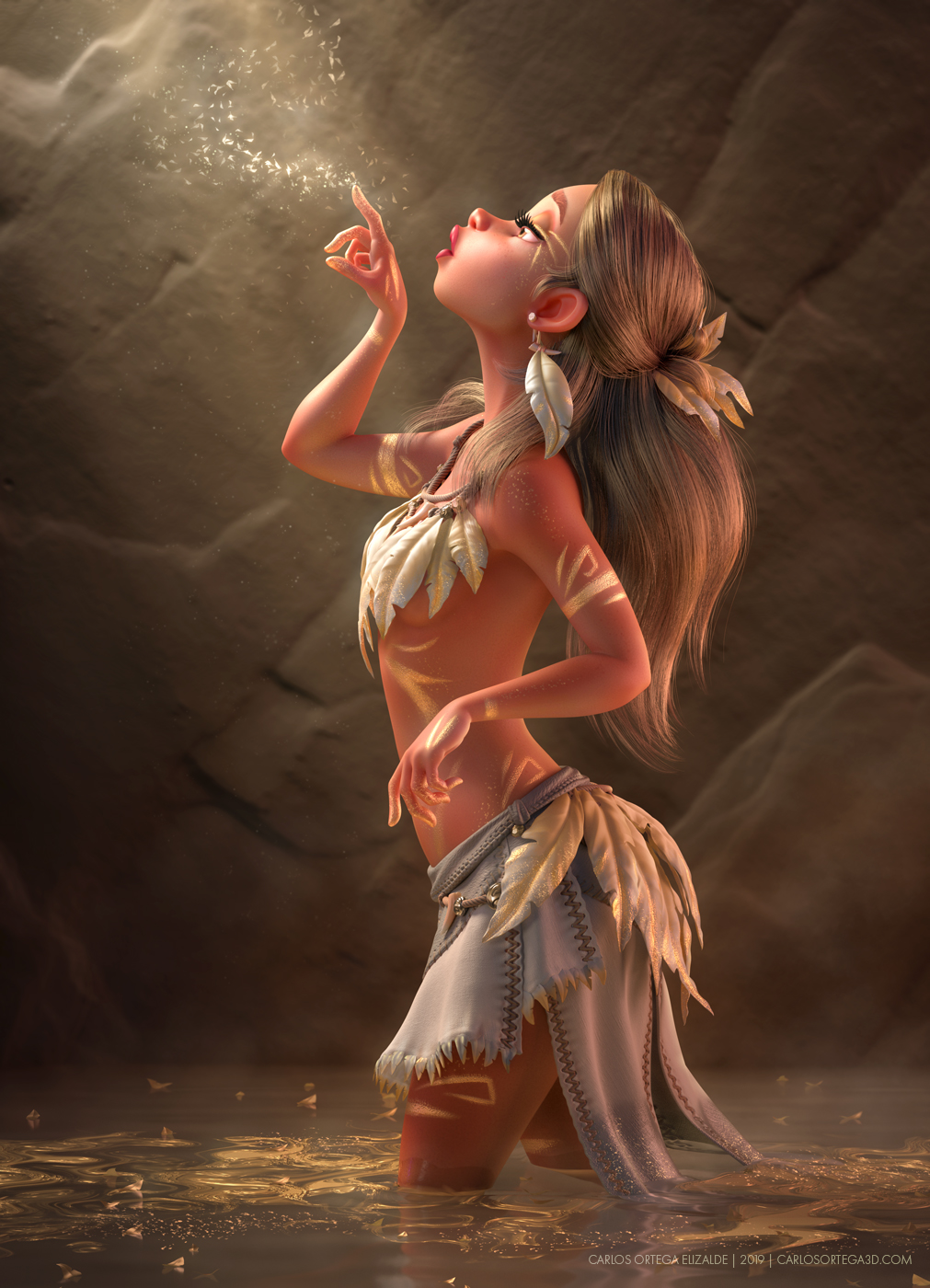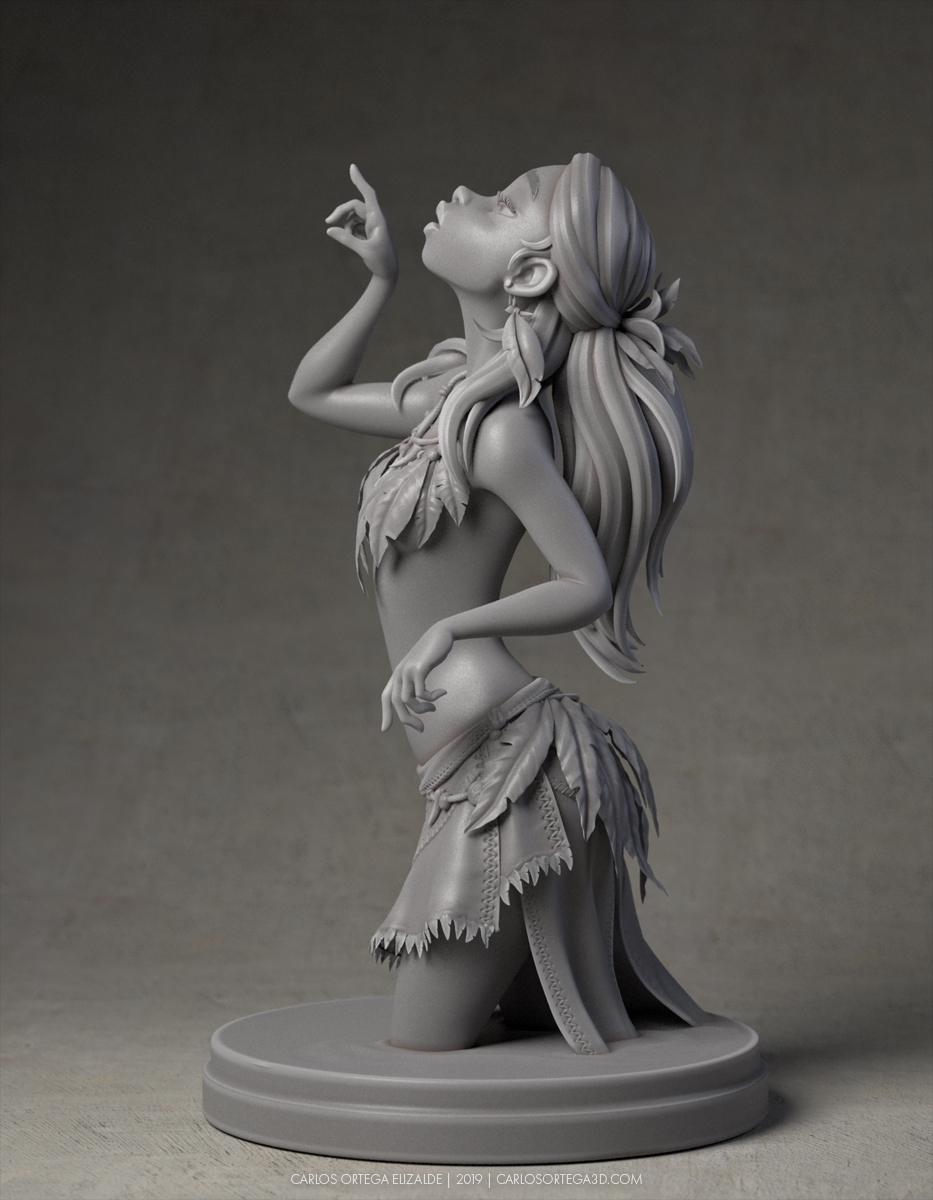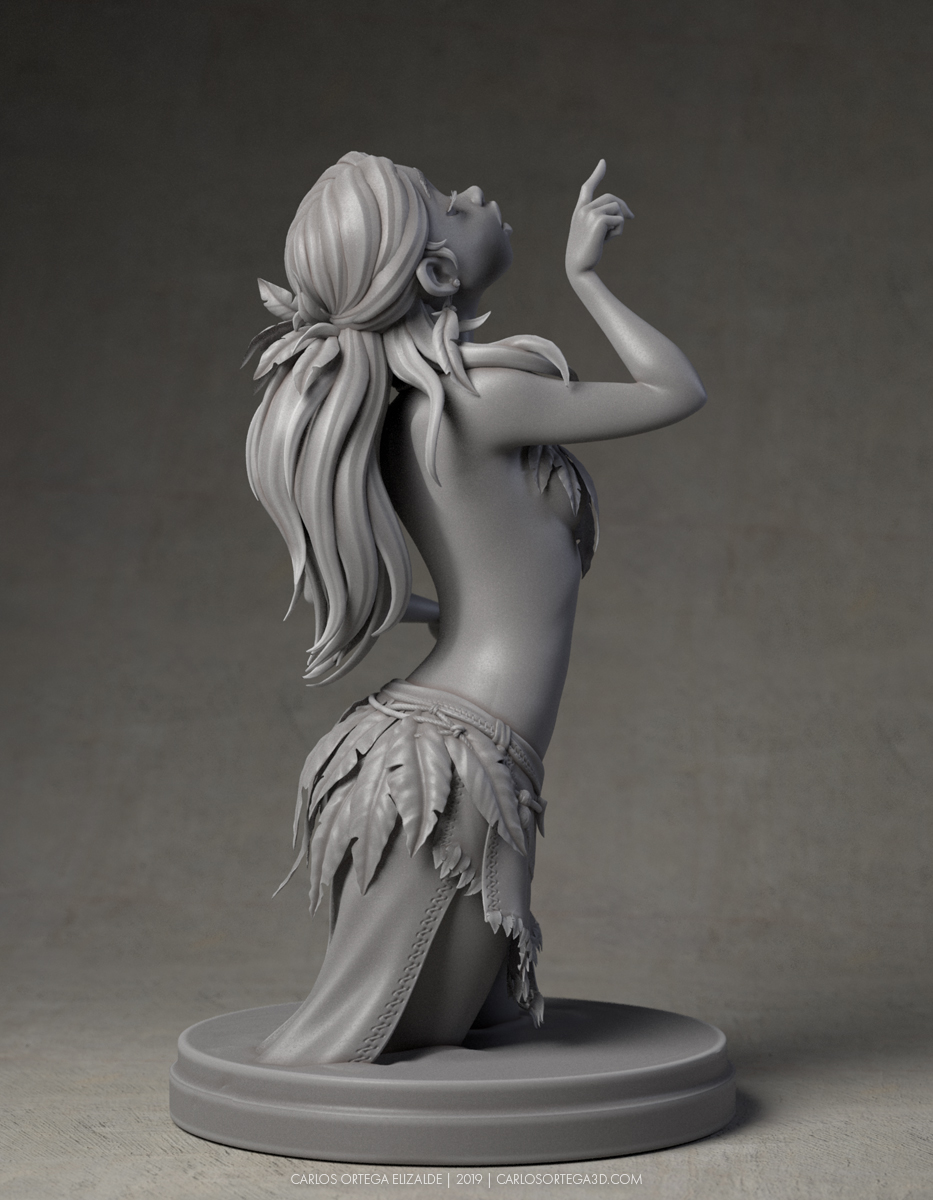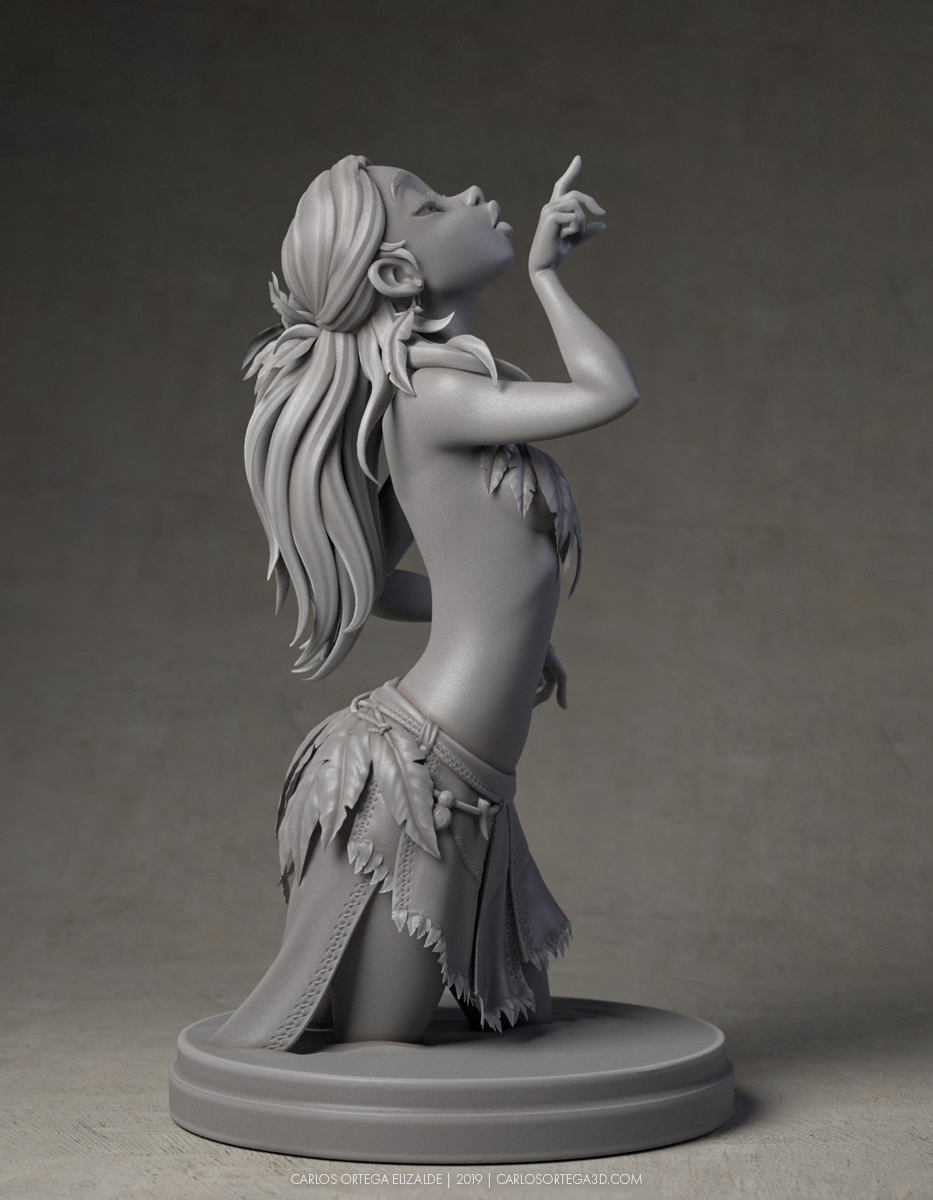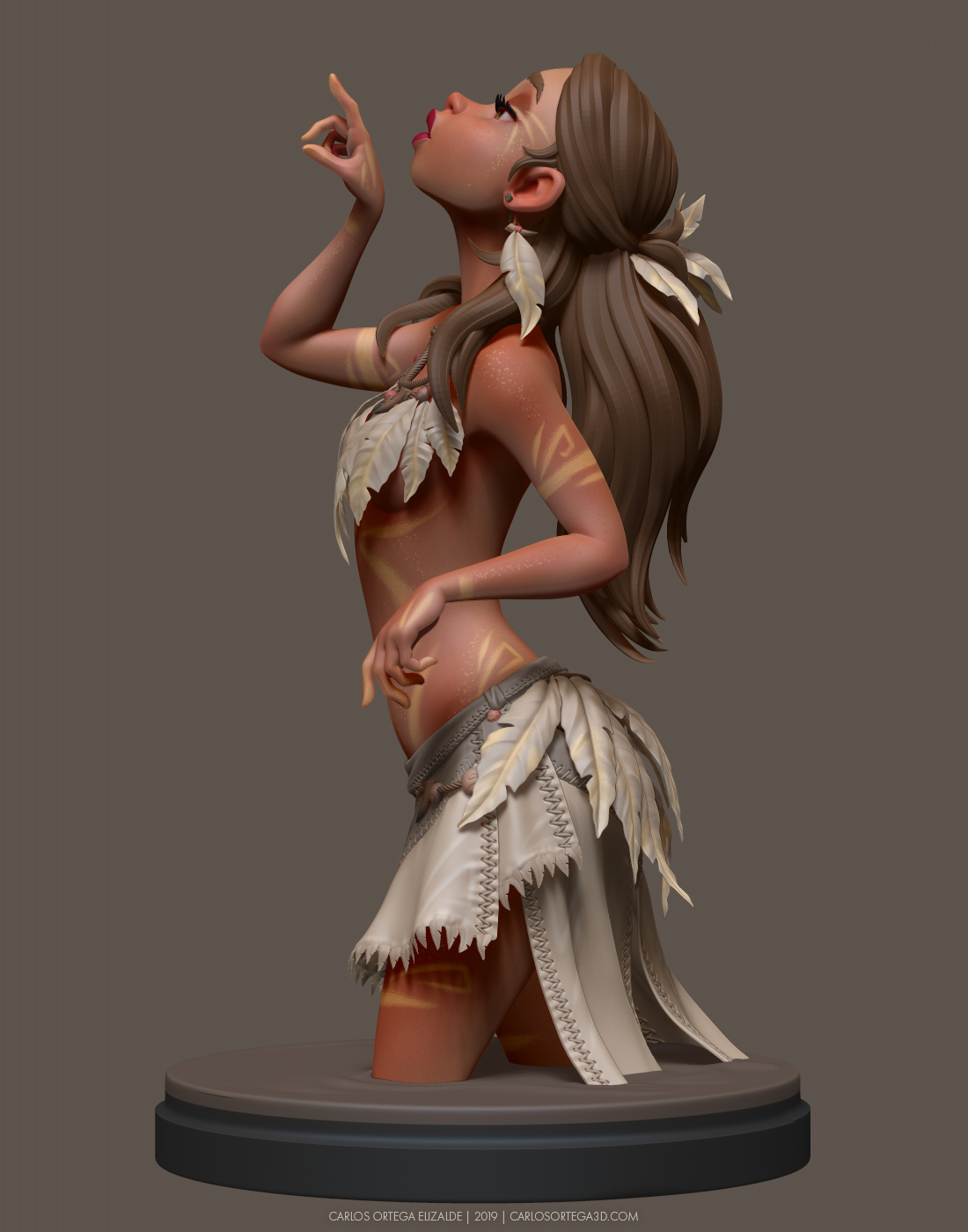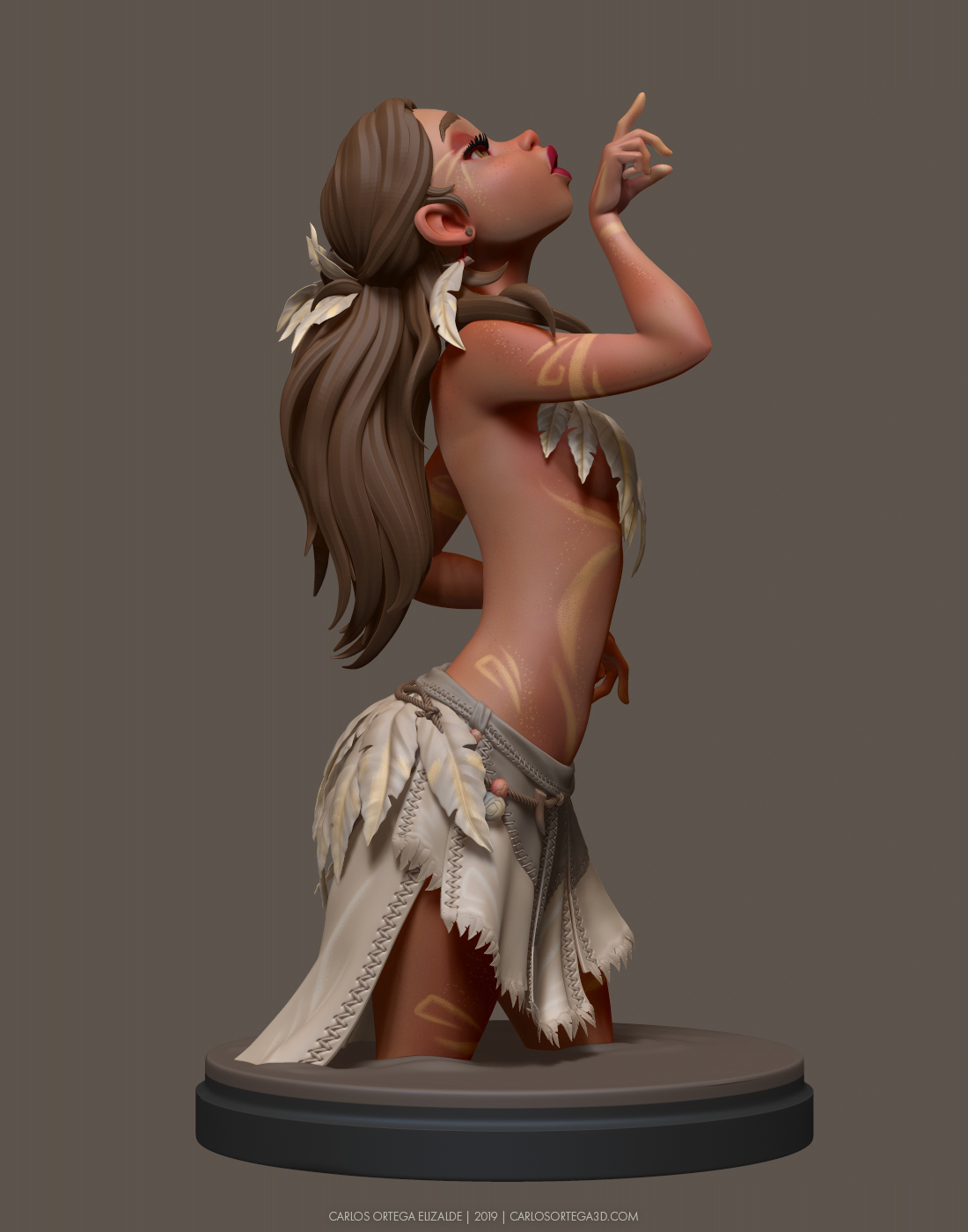 And some npr renders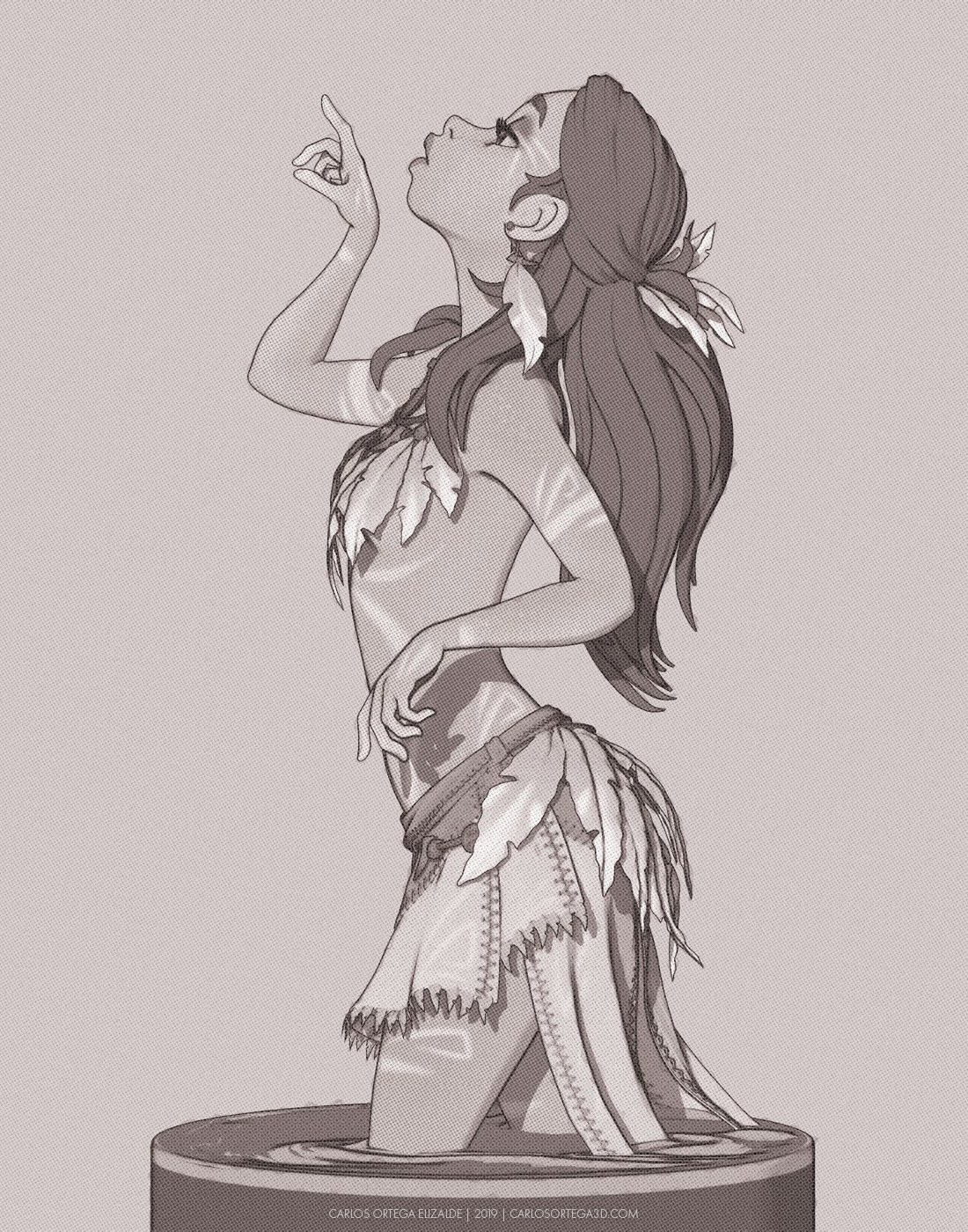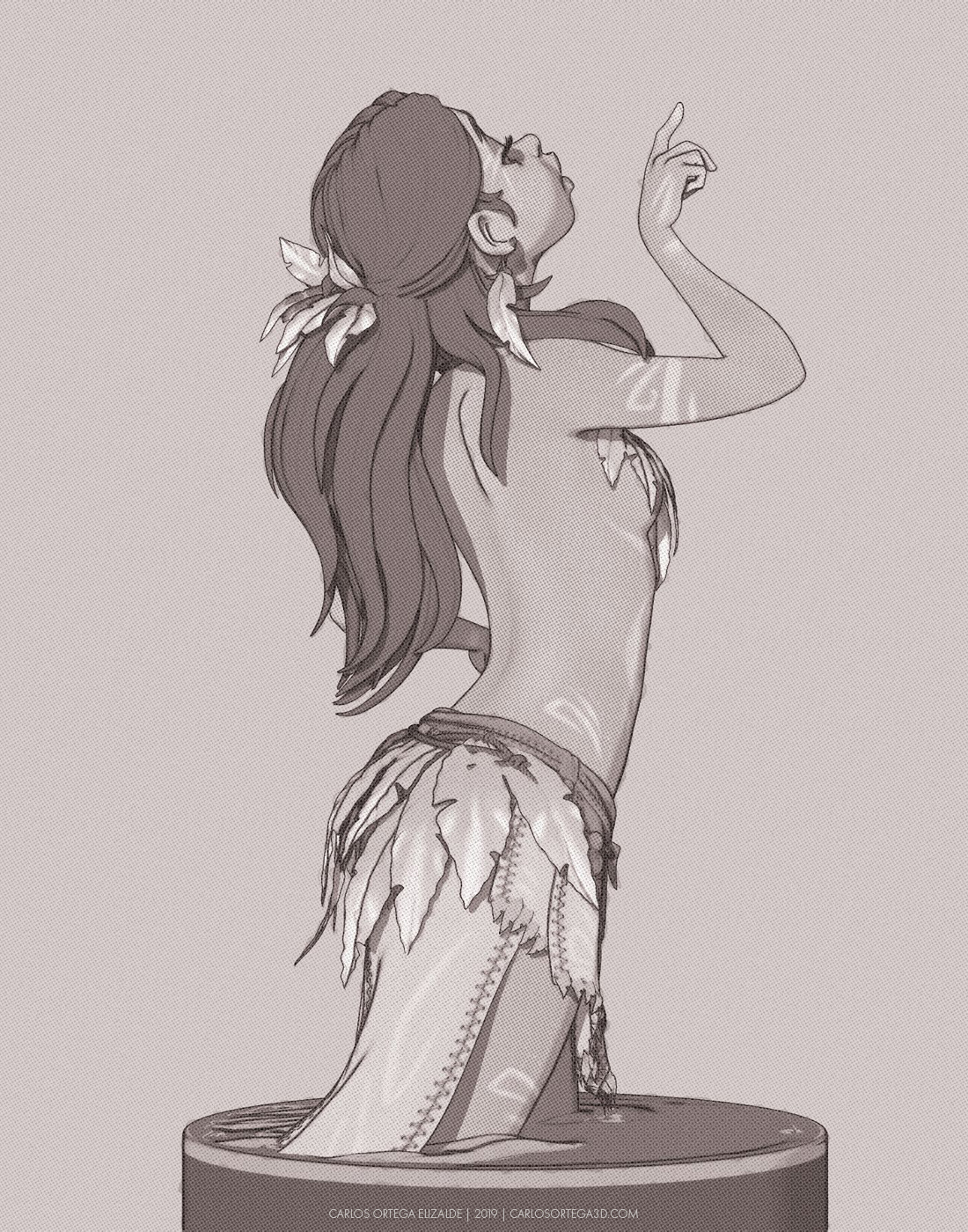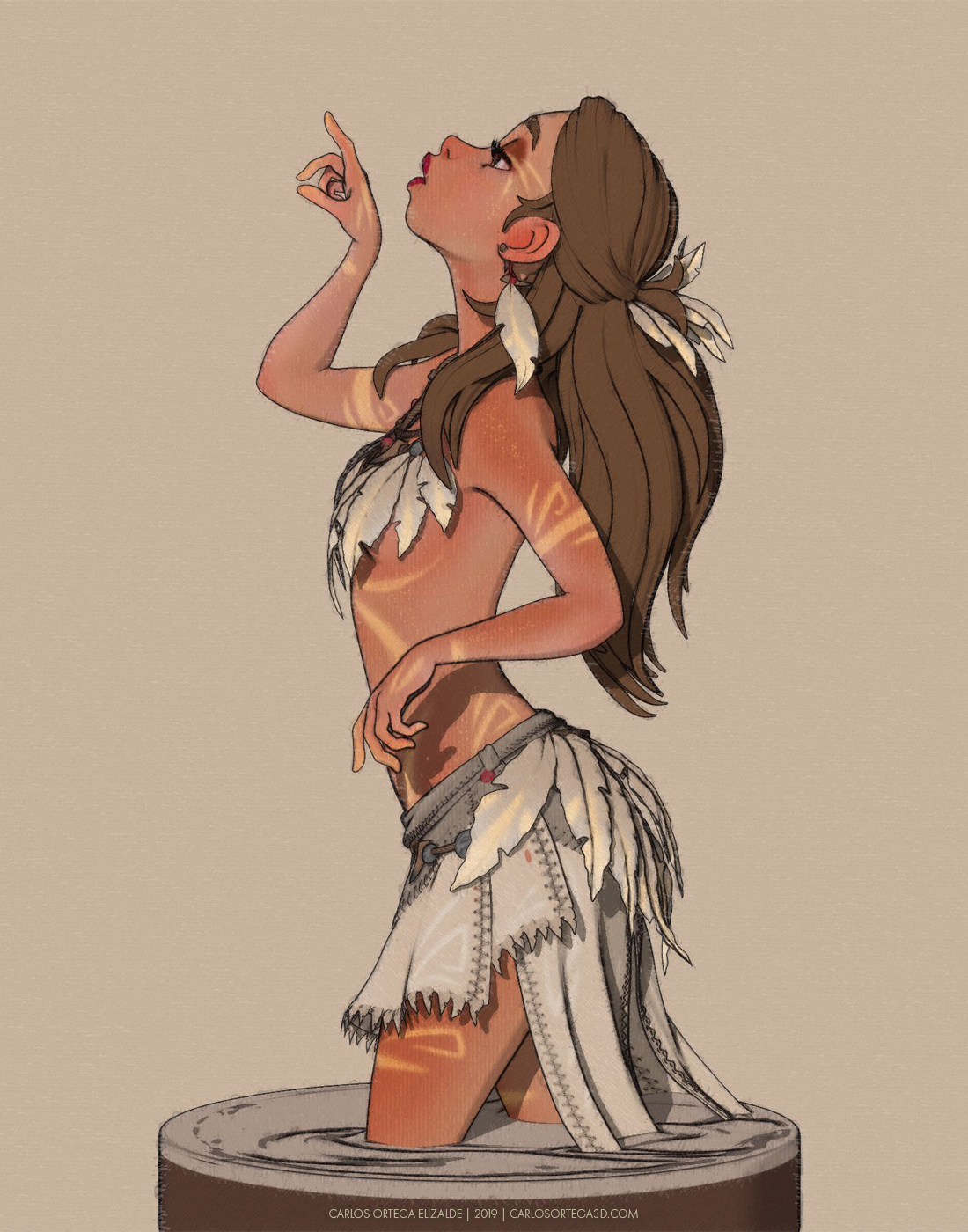 I will use this new thread to post some of my recent works in progress, final pieces and excercises.
Thanks for watching!