Posting this old artwork to start tracking my progress in realistic character development. This was my first attempt, from some months ago: now that I'm looking at it with fresh eyes I see tons of stuff to be tweaked, but I was definitely ehtusiastic at the time!
I used Arnold for rendering in Maya and Substance Painter for texturing.
Currently I'm working on photorealistic commissions that I'm going to share soon. Obviously anc c&c is welcome!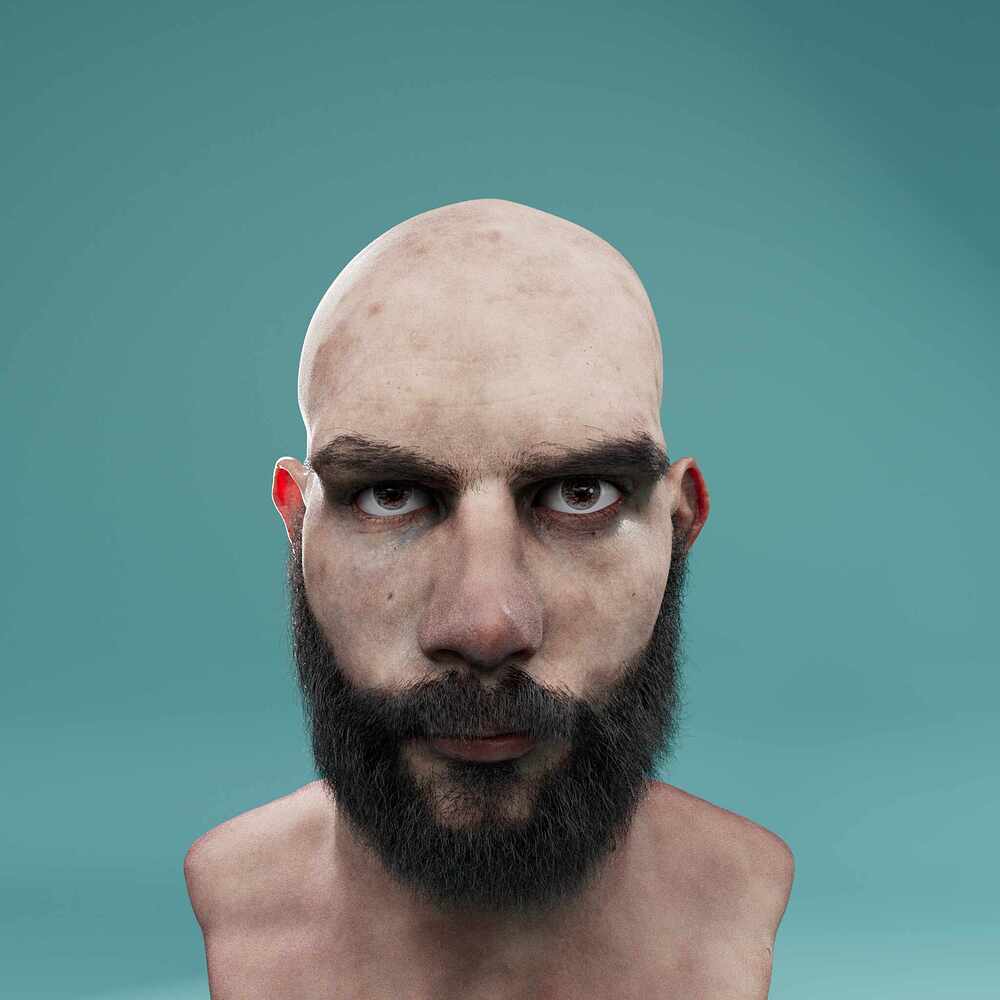 Bald render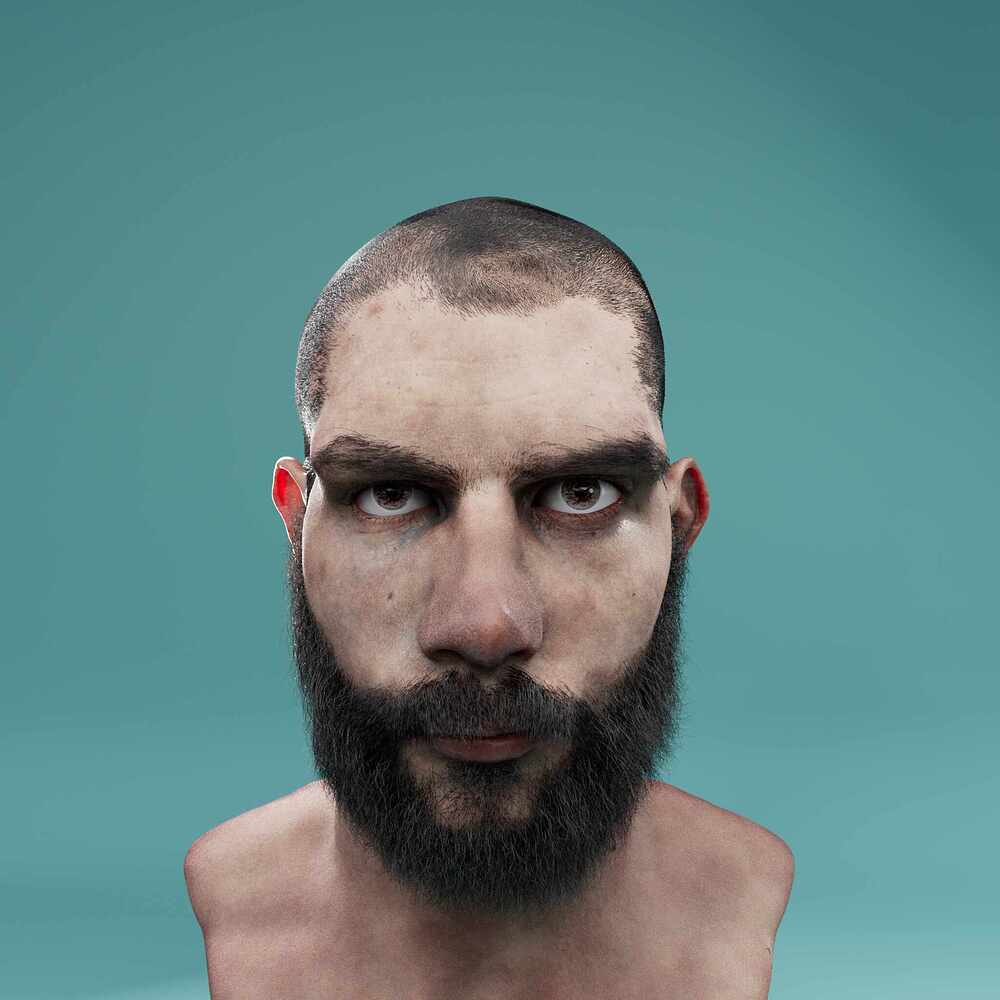 Put some hair on it with xgen, but I was not satisfied at all… However eyebrows and beard turned out pretty decent I thought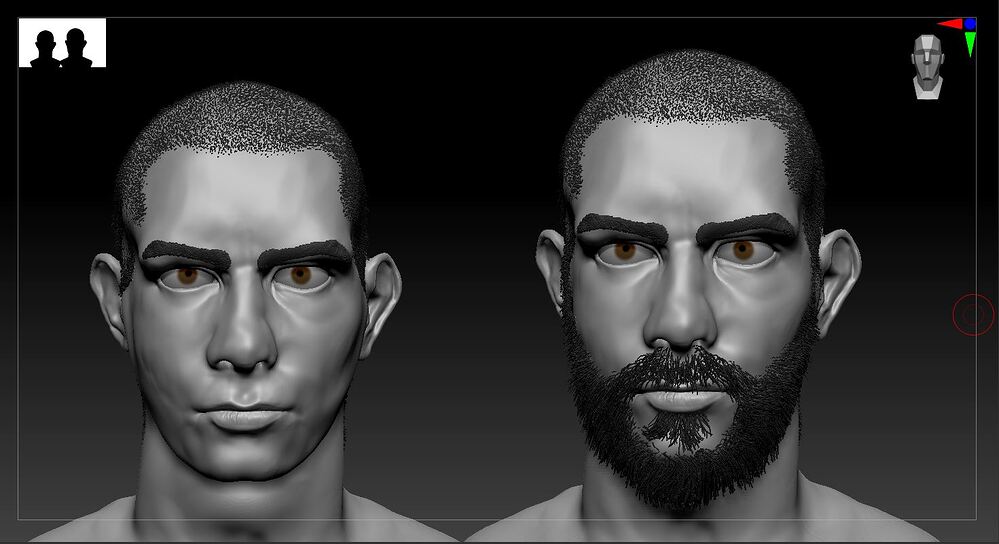 Sculpt in zbrush, no HD Geo, with fibermesh placeholders!