Hi all!
We are Verocchio and Metuselah. This is the last works. Hope you like them.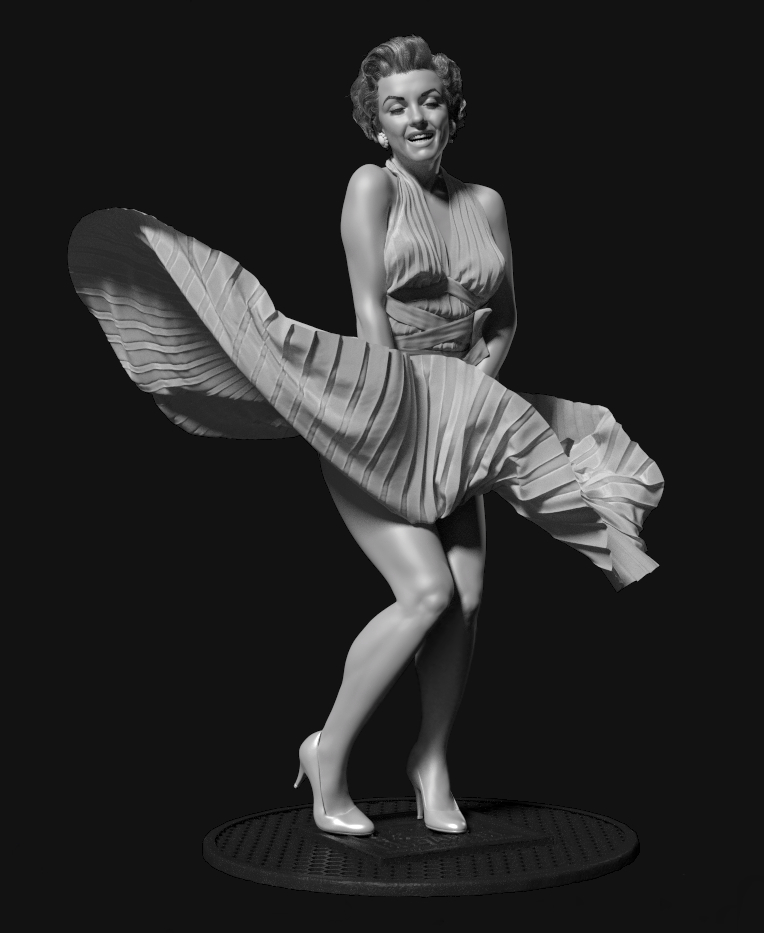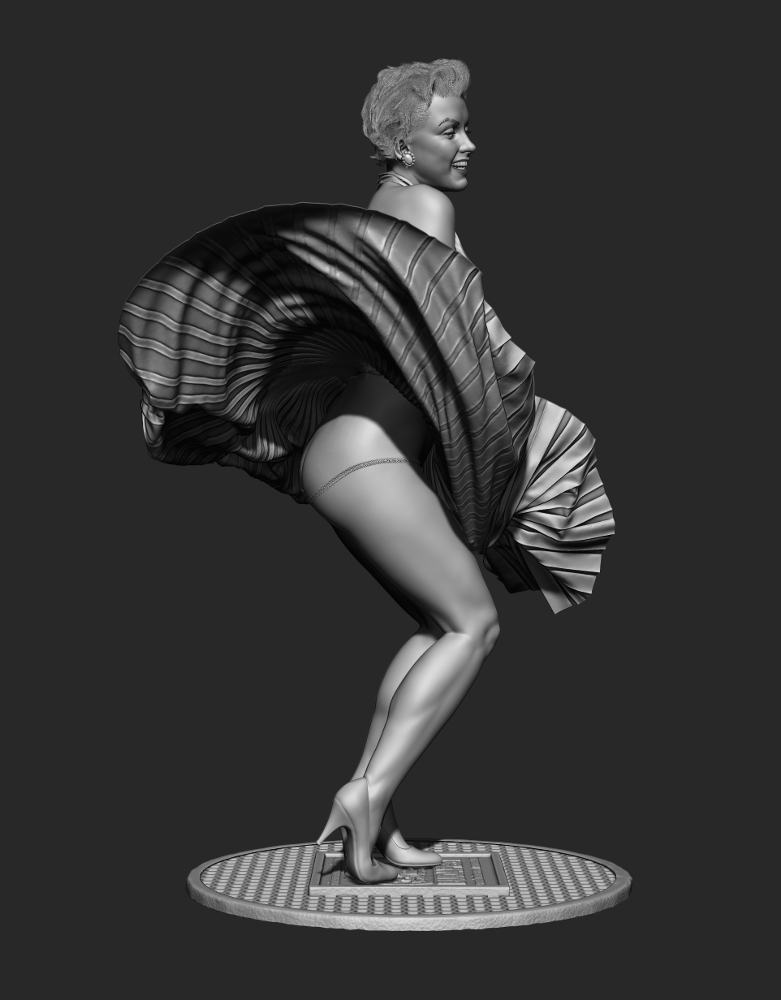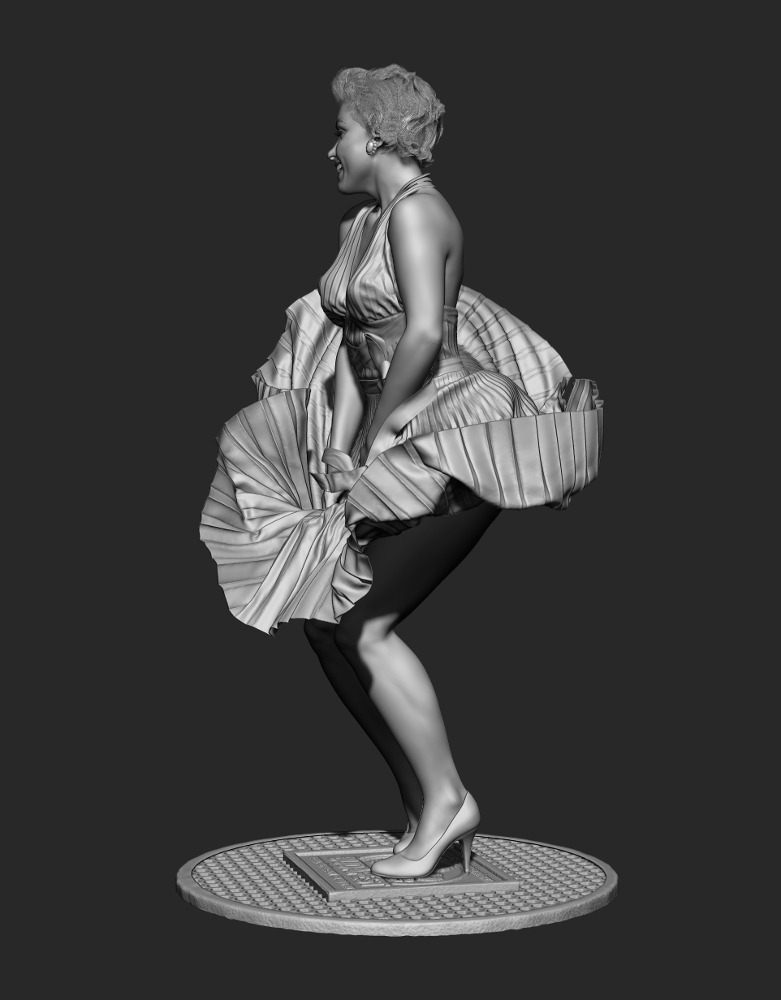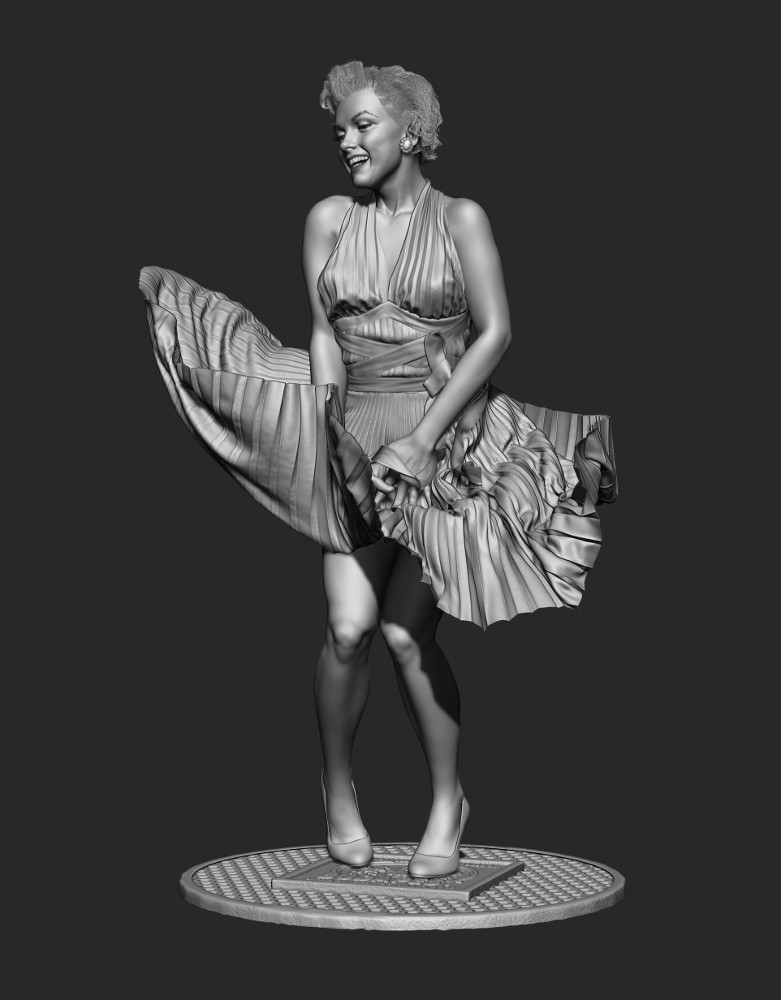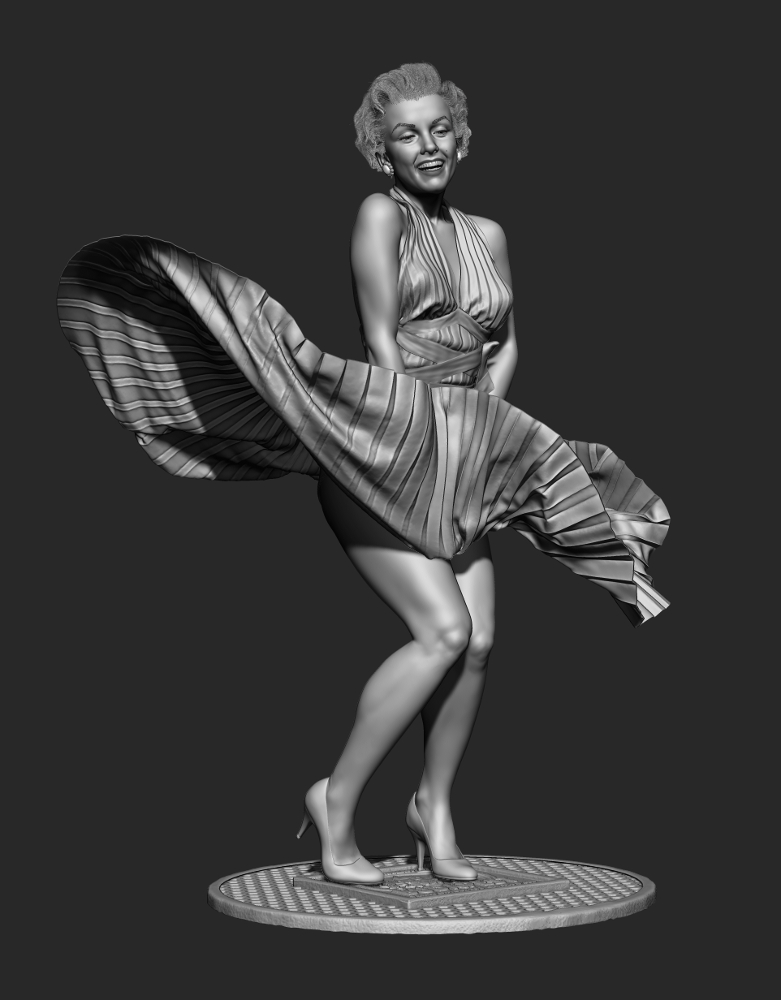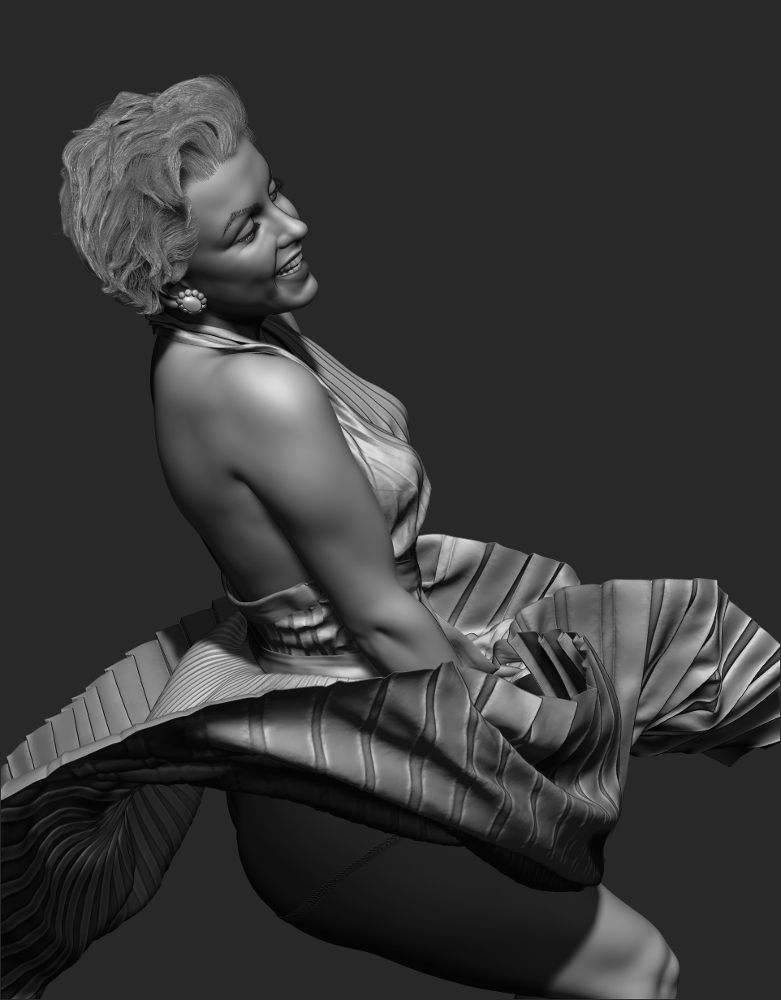 amazing! how did you make the dress! love it!
Amazing work! REally top row stuff!
Wow…Great work guys!!.. sculpt, expression, pose, render…everything looks perfect.

Would love to know more about your process.
looks really really good. love the expression! and the windy feeling of the cloth.


small_orange_diamond

small_orange_diamond

That is incredible, really amazing work!
Beautifullllllllll!, congratulations with this outstanding piece you made, love the dress details and did you made her hair with fibermesh?
I'm curious in which program you rendered it and if possible could you also post a closeup of her head?
Anyway you get five stars from me

Amazing likeness, perfect proportions, perfect volume, great render, perfect hair (fibremesh or Maya plugin?), nice figure design of such a famous, iconic, and sexy character! Wallpapers

That is amazingly beautiful!

small_orange_diamond

shamazing!! Absolutely stunning!
Damn, this is SO hot ! Amazing stuff !!
A great tribute to one of the most iconic moments in film, and one of my favorite old comedies.
As Marilyn said in The Seven Year Itch: "I think it's just elegant."
A really excellent job on this. The billowing fabric looks fantastic.
And, I'm not just blowing smoke up your dress either!

MM is ALIVE !!!

wow i just love it guys,so cool
oh man… look at that face. and the dress is awesome!! would love to see a workflow/tutorial of this.
Congrats for the top row!
any chance we can see her w/out the dress? for the anatomy of course


small_orange_diamond

small_orange_diamond

small_orange_diamond

small_orange_diamond

that's really nice, congrats