dude that is some epic piece of art… love it
One of the things i like from you is the beauty of paiting over your models…fantastic, you are master
thanks a lot guys!
Here is a shot of flat textures (4 uv sets)
Uvs were done with UV master.
Polypaint done in zbrush and photo sourcing in photoshop.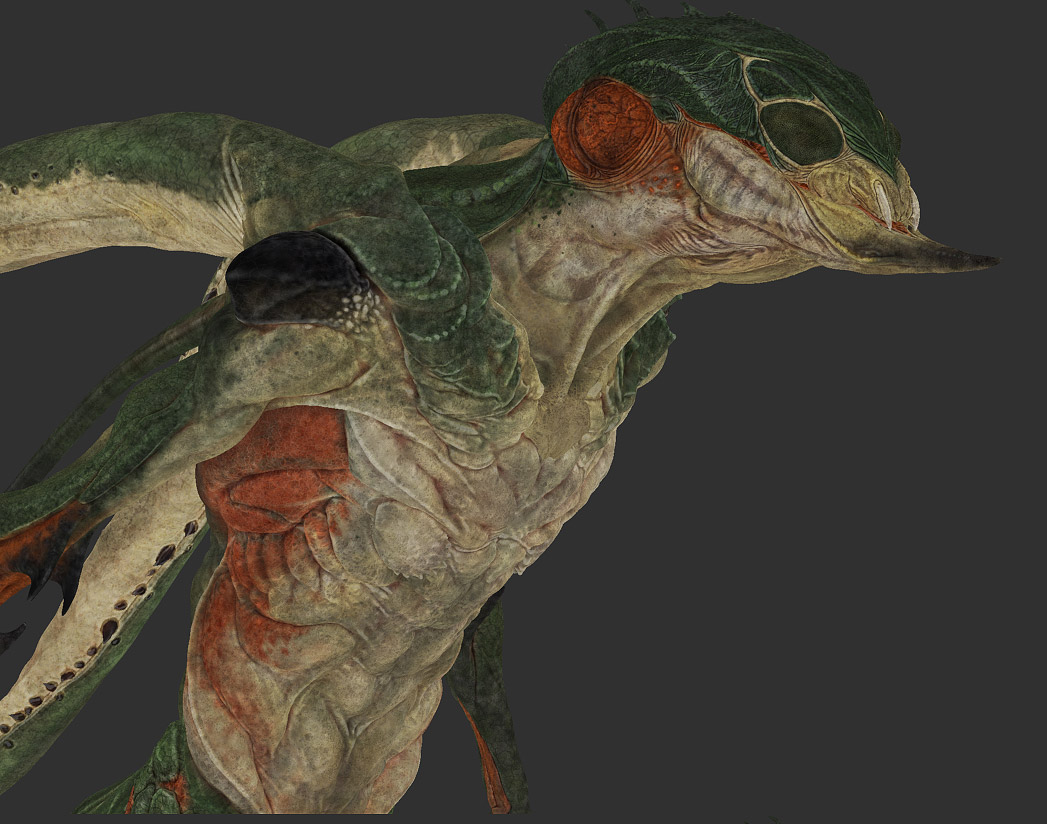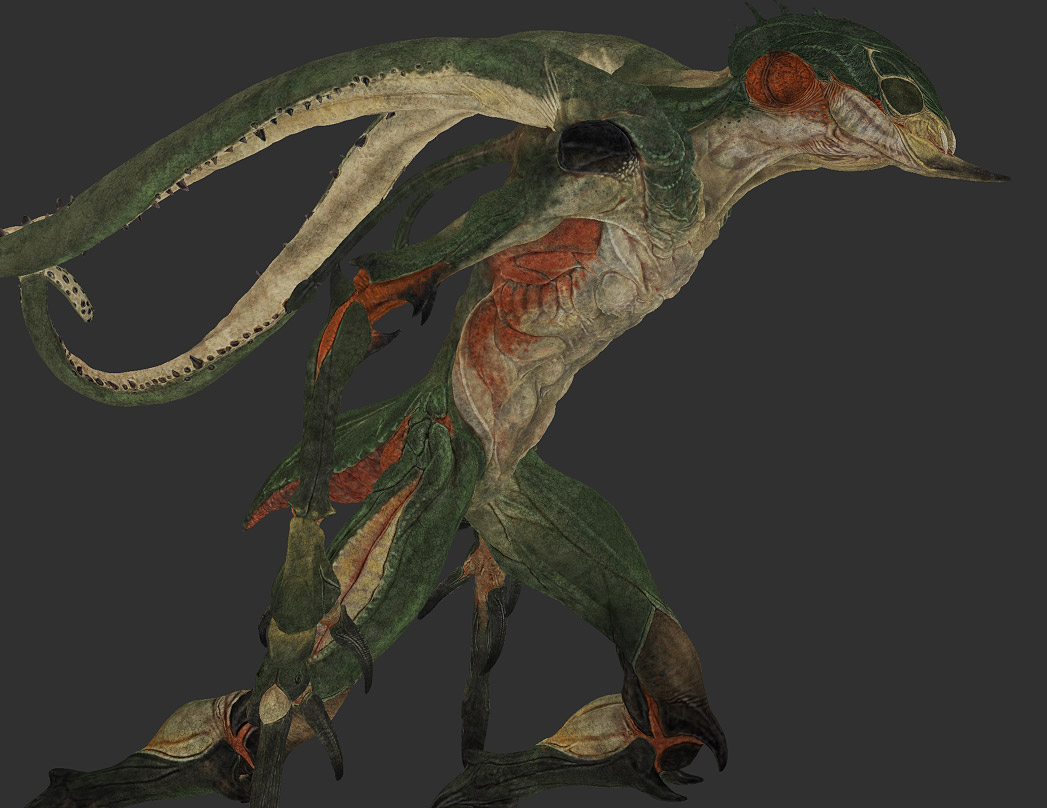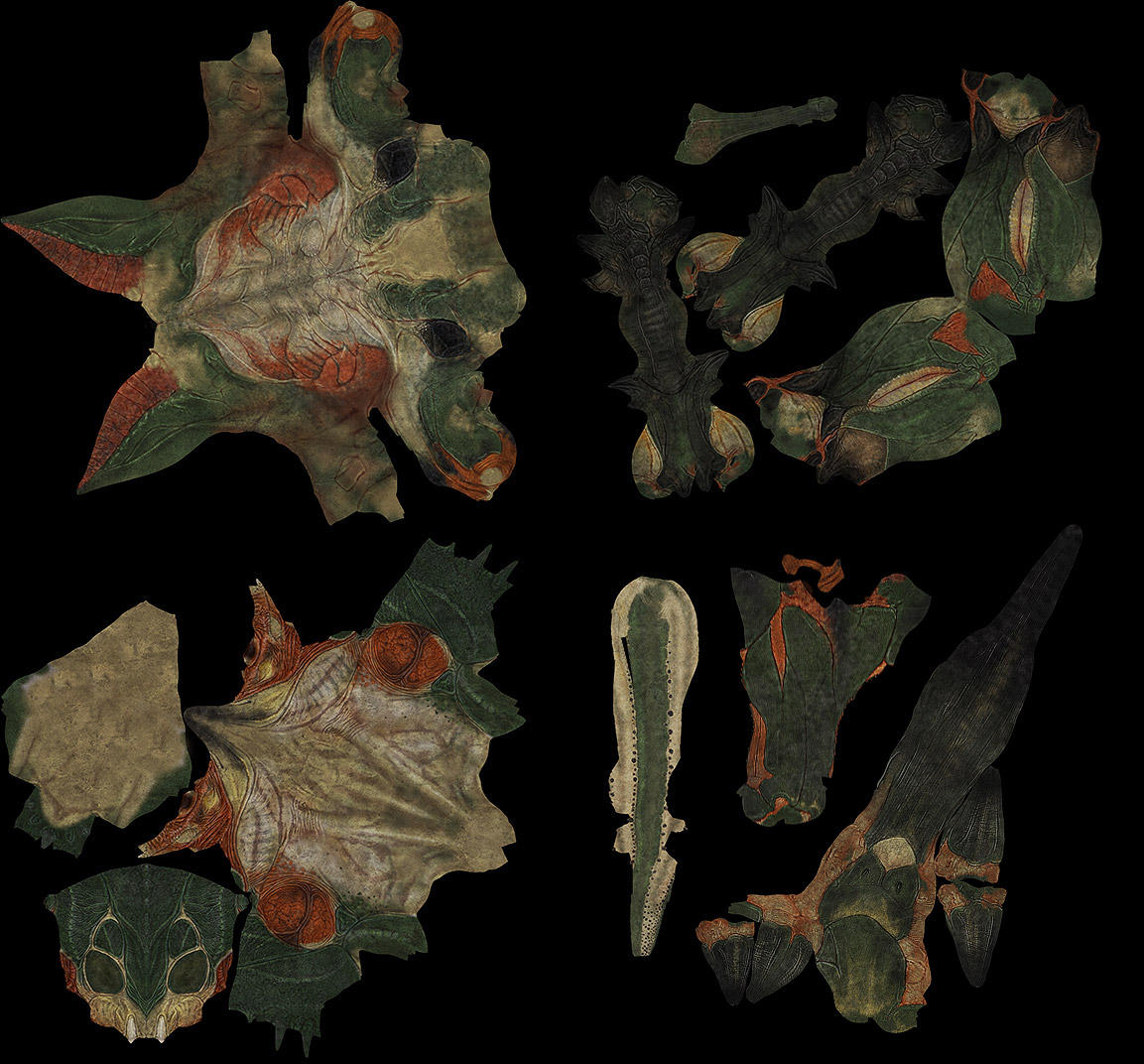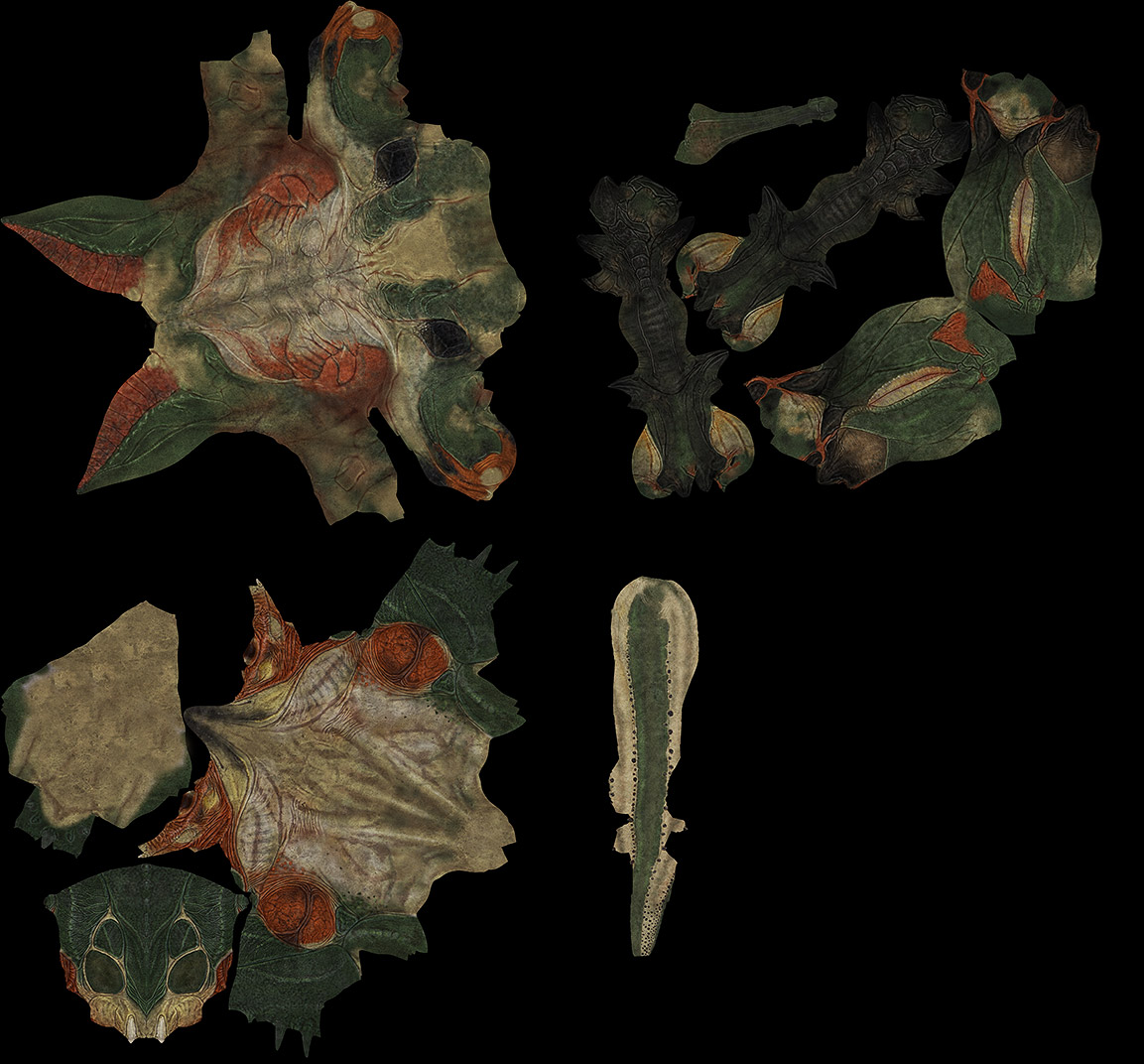 Attachments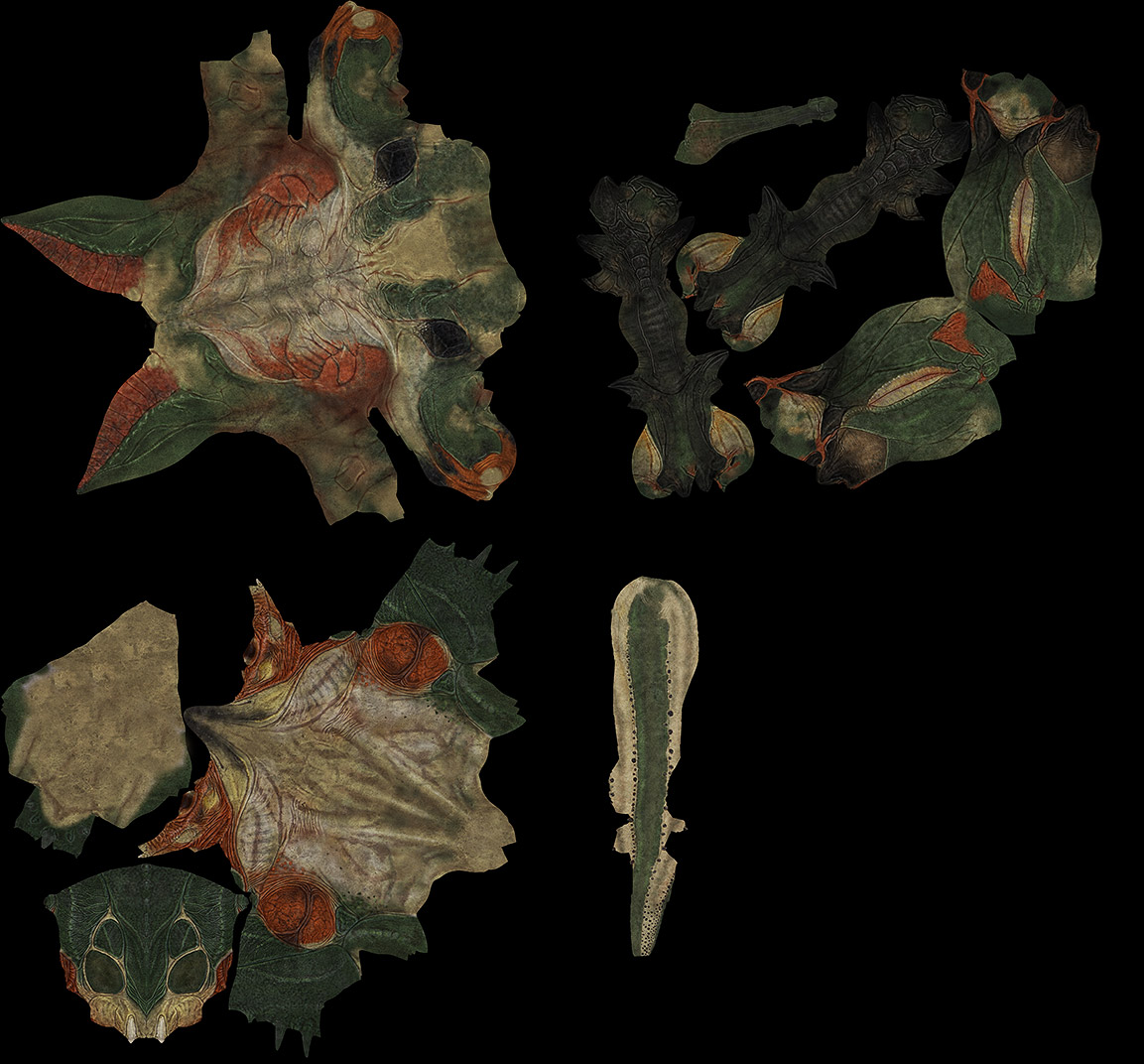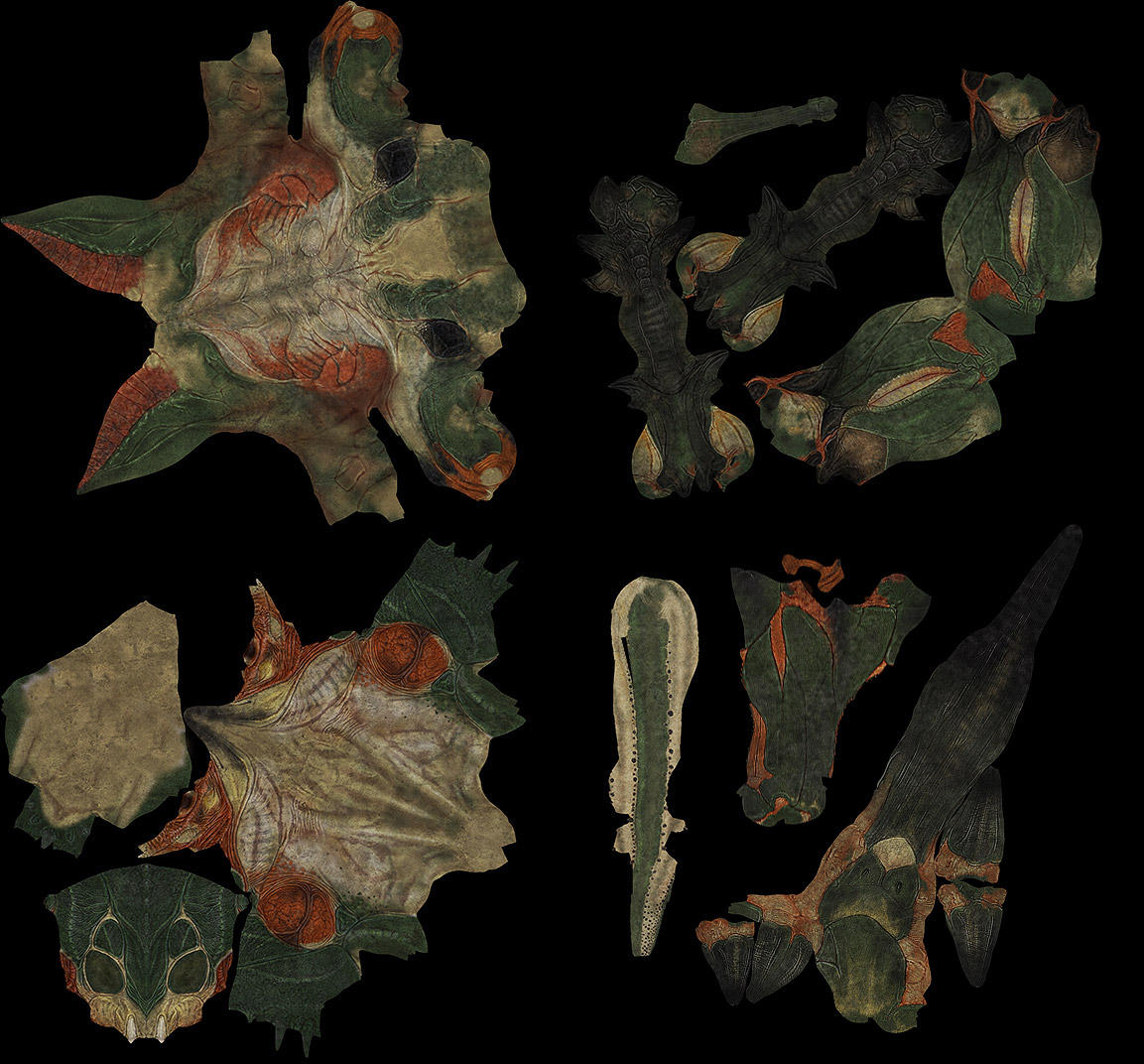 brilliant designe and execution! top row!
Seeing this awesomeness makes me cry :') you are MASTER raf!
super cool

Brilliant work as usual, Raf!
Really, really nice piece!! Great concept, pose and a powerful impact overall. Great stuff.
The textures and sculpt are both stellar!
I think I just did a little wee…
You set the bar, as always, Rafa
simply STUNNING!
Great piece, the colors/texturing are just incredibly awesome
Inspiring work and great breakdown, congrats Rafael!
Awesome inspiration.Thanks for sharing.

small_orange_diamond

small_orange_diamond

So many details, really amazing.
great alien bug monster

Awesome as always!
I saw that you use layers a lot, also for details, why? is it only to return back if you don't like how they come out or something more? How do you use the layers in your workflow?
Great creature. Looks dangerous.
Awesome Grasseti!!! Lindo!
I like it! Very well done!