Hi guys, this is my personal work.
This character is Ragnar Lothbrok in the Vikings.
Hope you like it.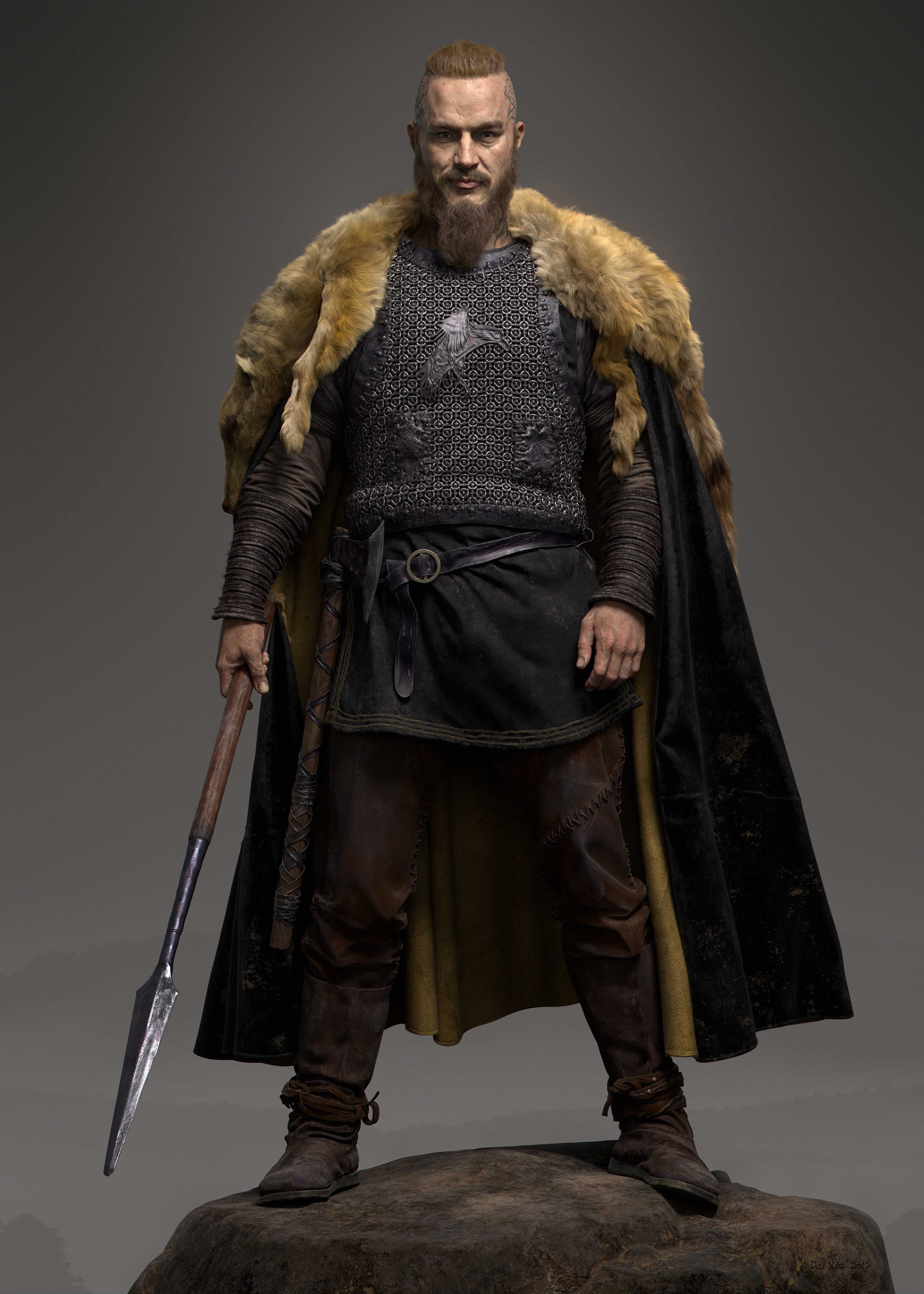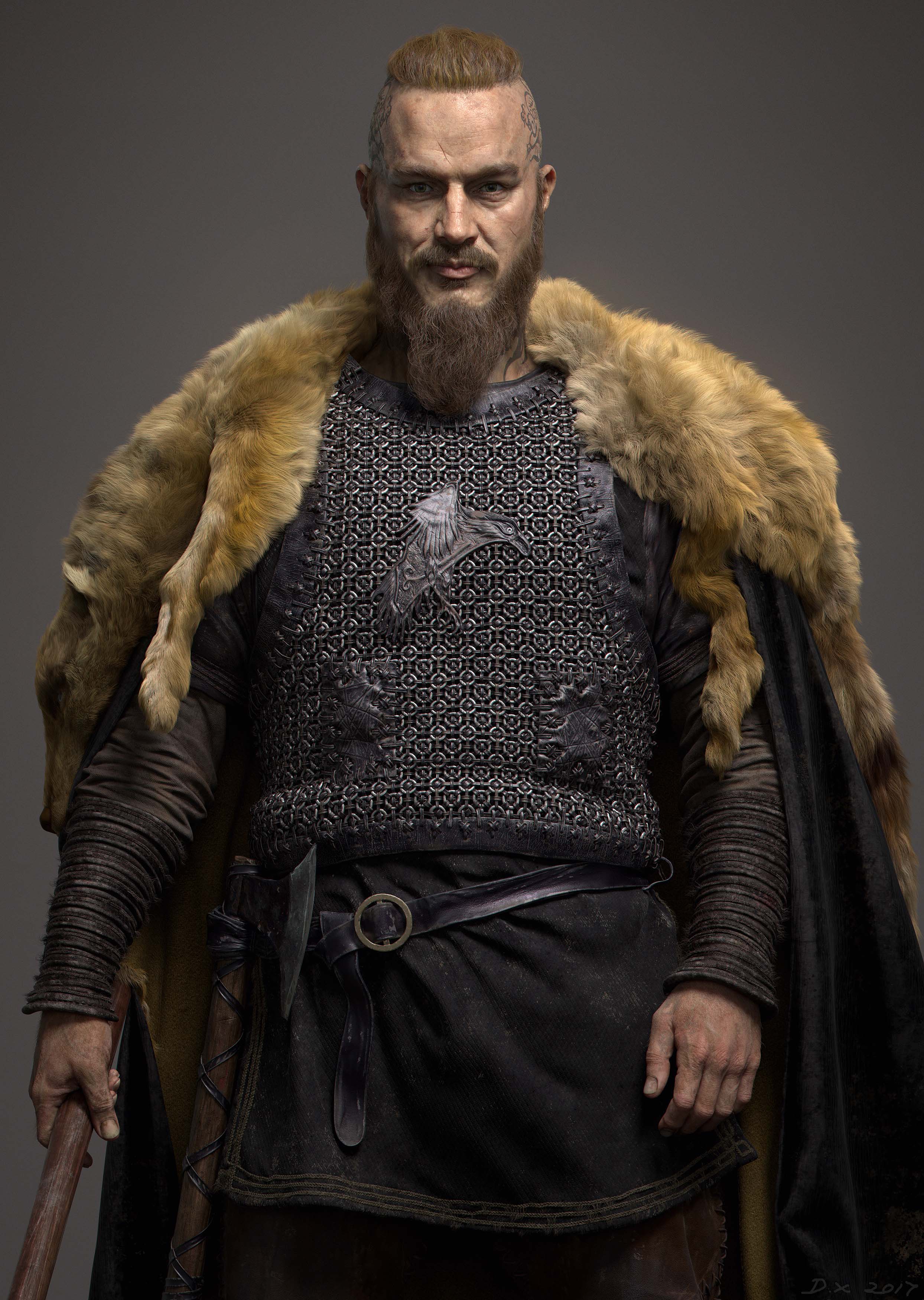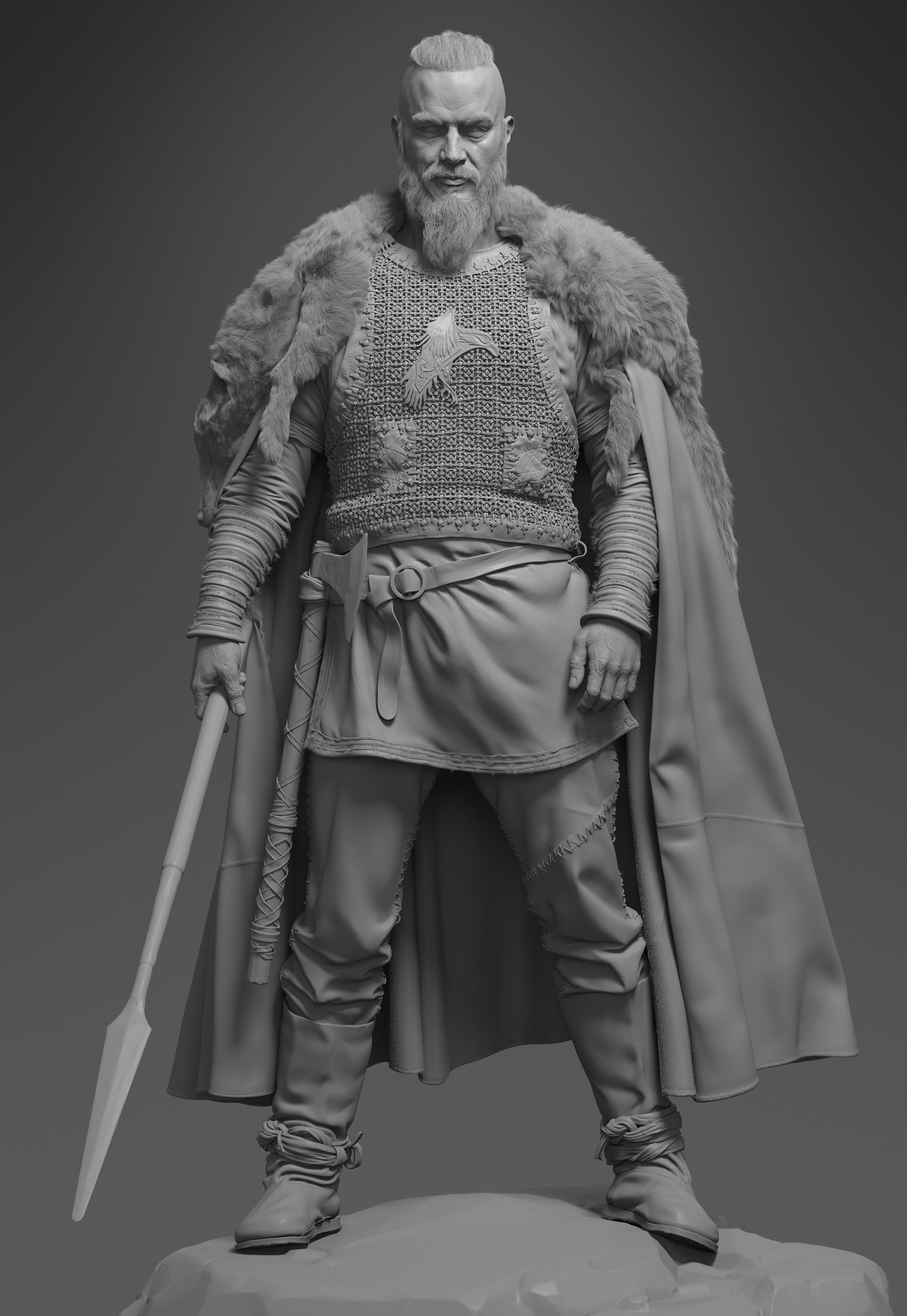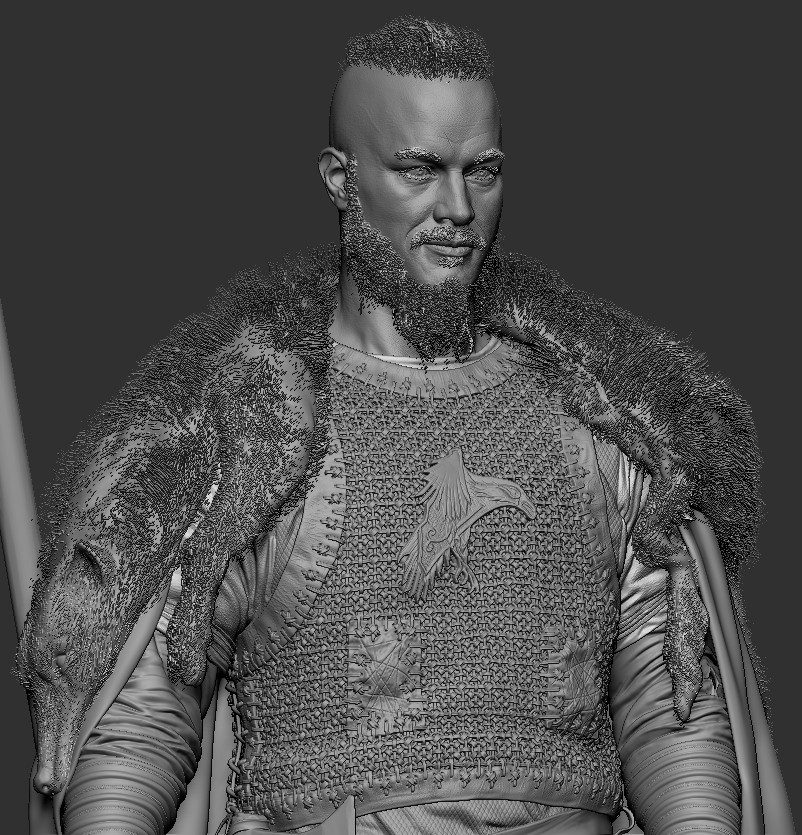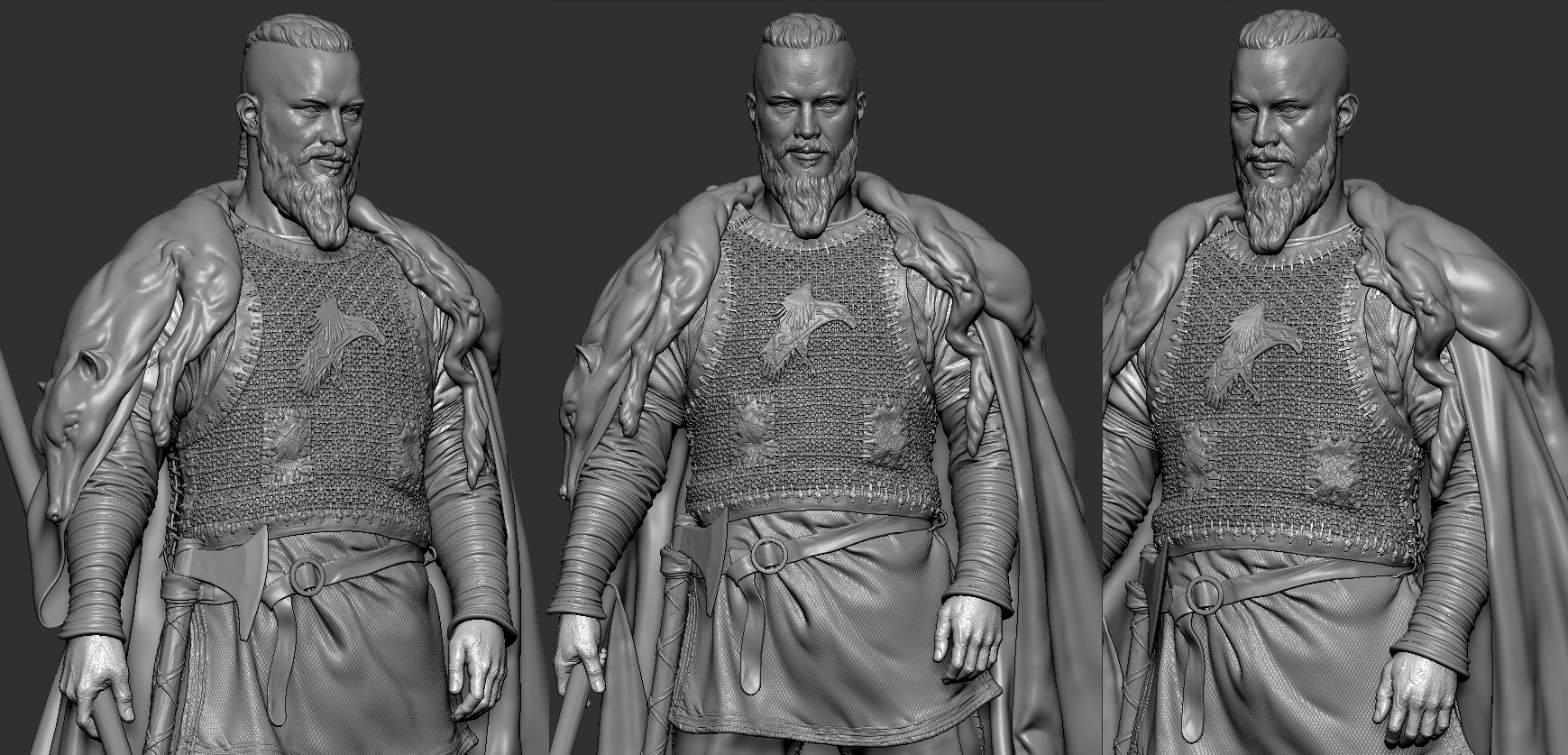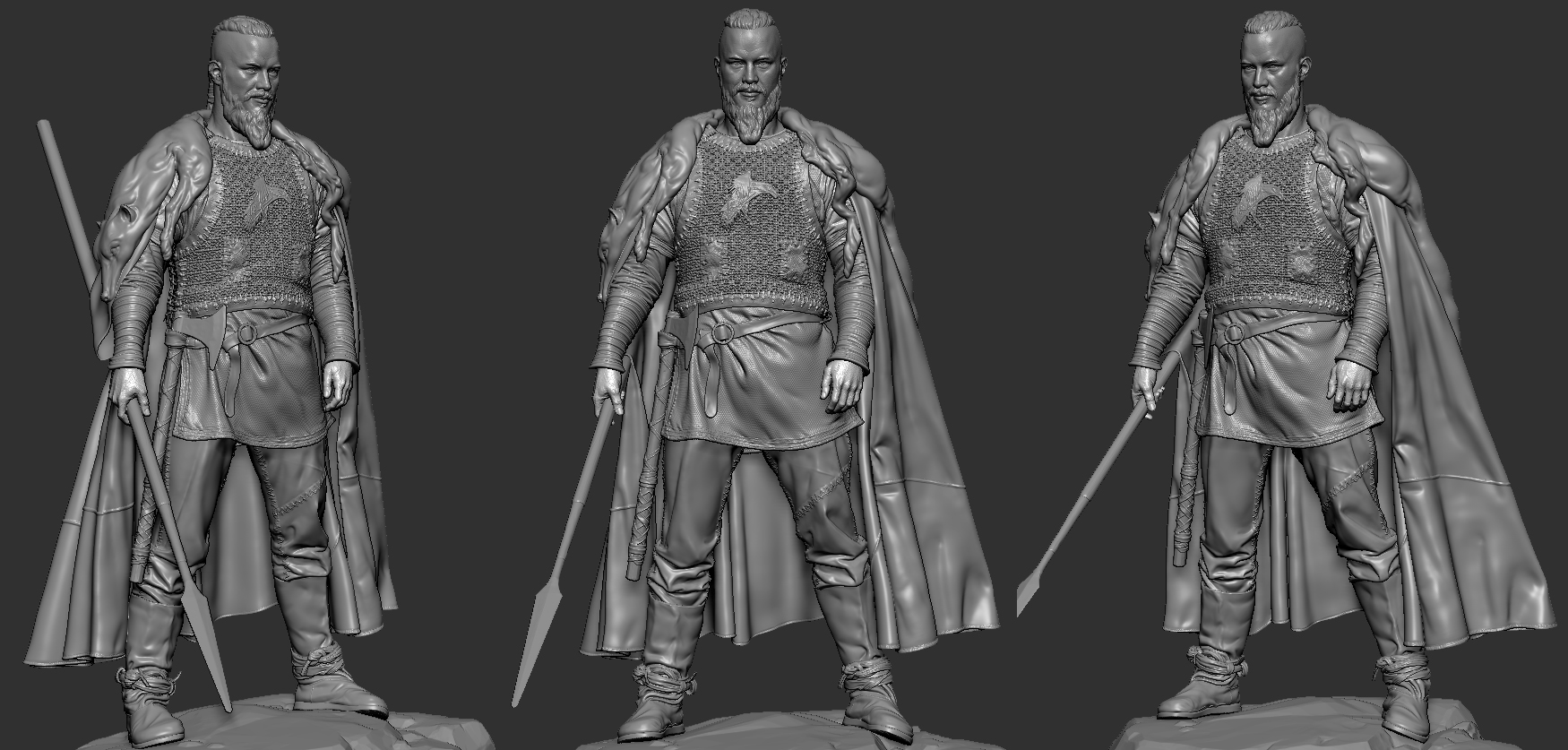 Attachments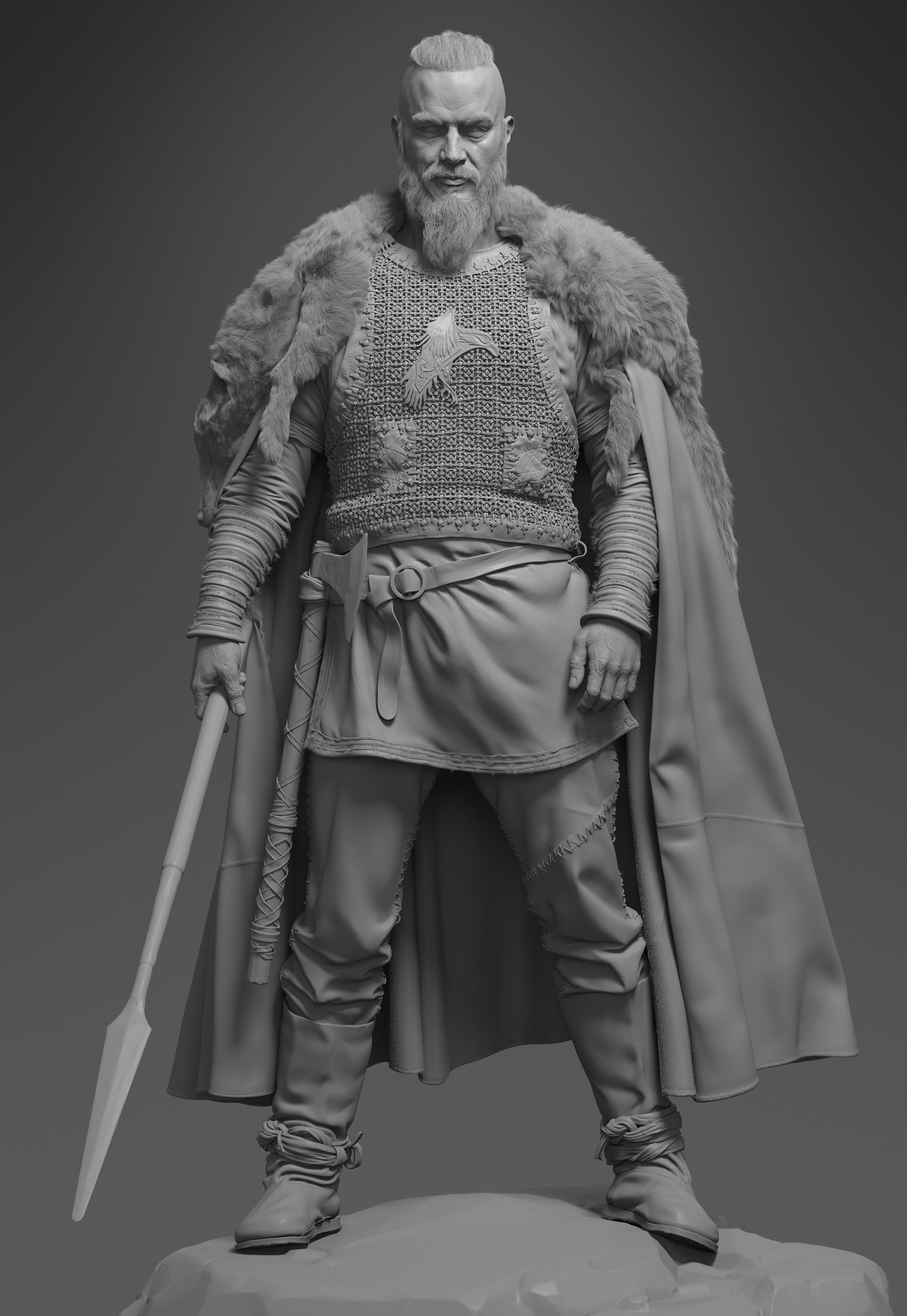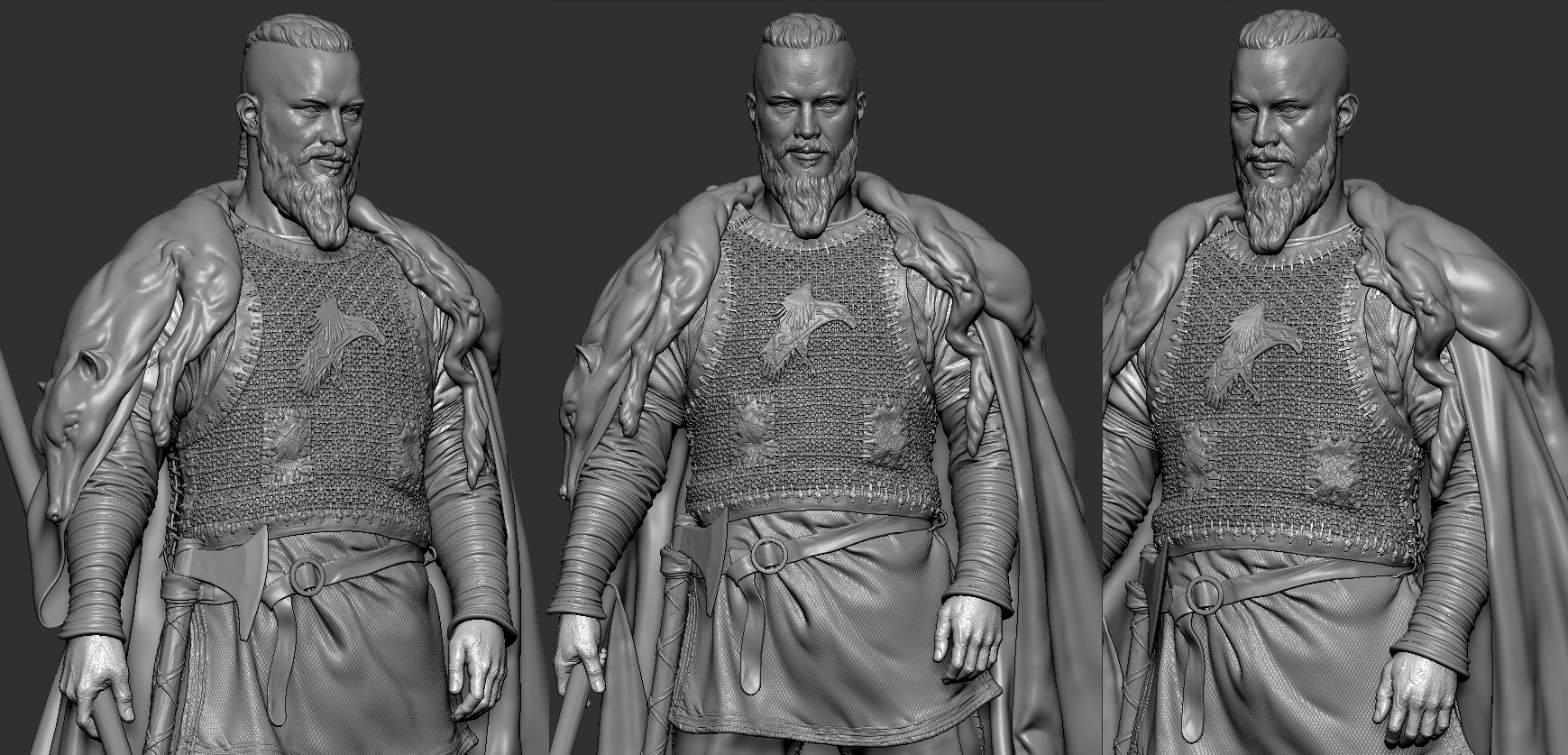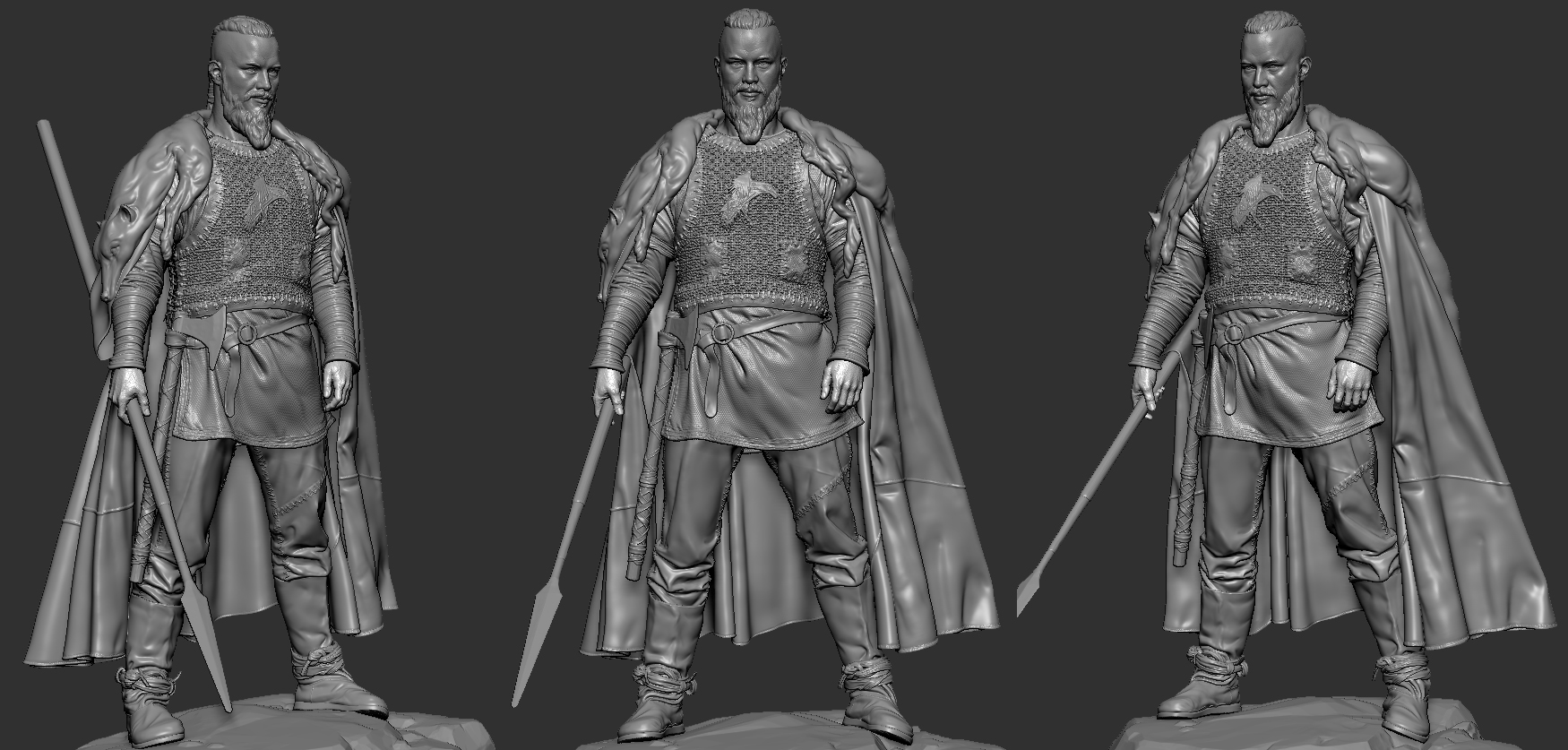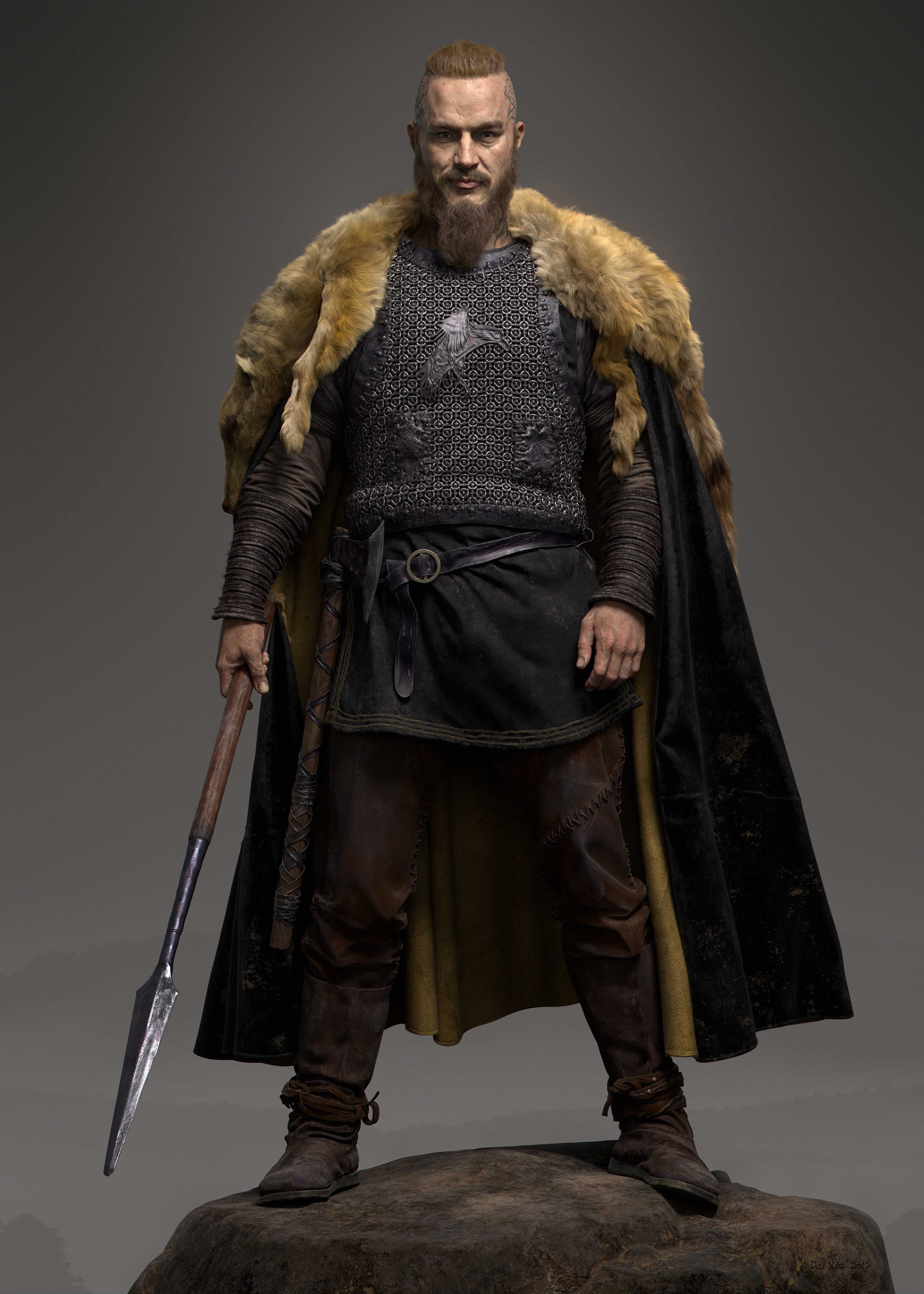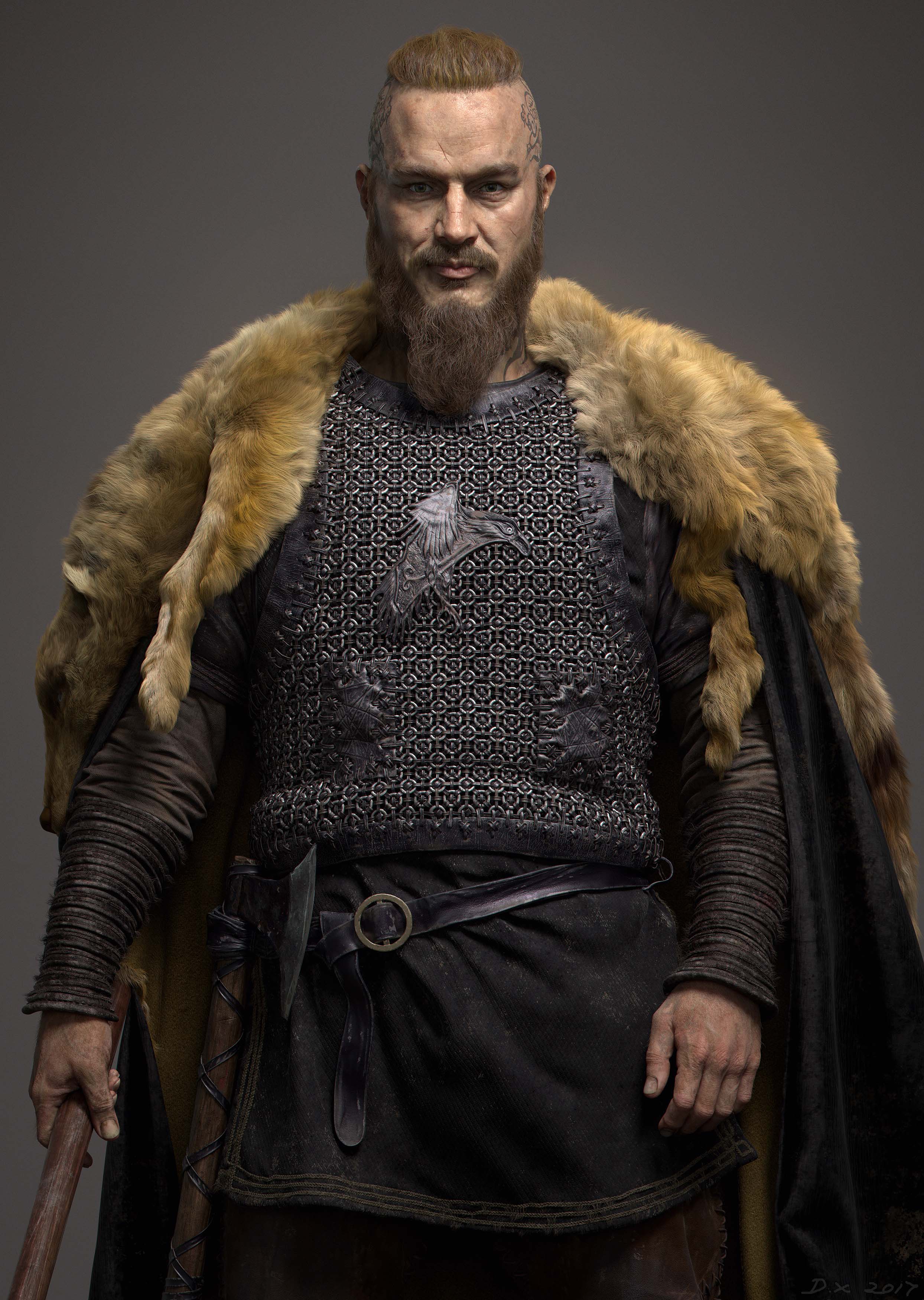 This is absolutely amazing.
What is not to like, it seems impossible to give life to eyes but you've come the closest I've seen. Love the hands, and their texturing.
Skin tones are great, hair, clothing. Brilliant

Well Done! I really like this, you nailed the likeness. Awesome sculpt, texturing and presentation.
Thank you. I'll try my best to do better.
Everything is just spot on! Fantastic work!

small_orange_diamond
small_orange_diamond

Hell yeah! Great model man! The skin is looking very good.
Excellent!!! really inspiring work!
very well executed!


I find very interesting the pectoral armor, can you do a breakdown of it?
Wow this is amazing! The fur looks so good. Must have been a massive project.
Great job on the expression and the facial features too.
Well deserved Top Row!! <3
Amazing result. Love the Fur!
awesome work

Really love your viking!! Nice pose, skin fur cloth! Perfect!
Awesome sculpt. Well deserved Top Row!