Hi, my name is Rafael Dioli. I'm a Brazilian 3D character artist, I've been working with Zbrush for some time and its my main tool as a artist, and by far my favorite software.
Here I will post some of the work I have been doing both for advertisement and for the game industry. I will also include some personal projects.
Hope you guys like it.
TROLLER PROJECT: Snake
Modeling, Shading, Lighting and Rendering done by me.
Retouching and Post Production by Flavio Albino
Studio Platinum FMD
Agency JWT - São Paulo
Client Troller
AD Diego Vieira
Head of Art Humberto Fernandez
Art Buyer Ana Mello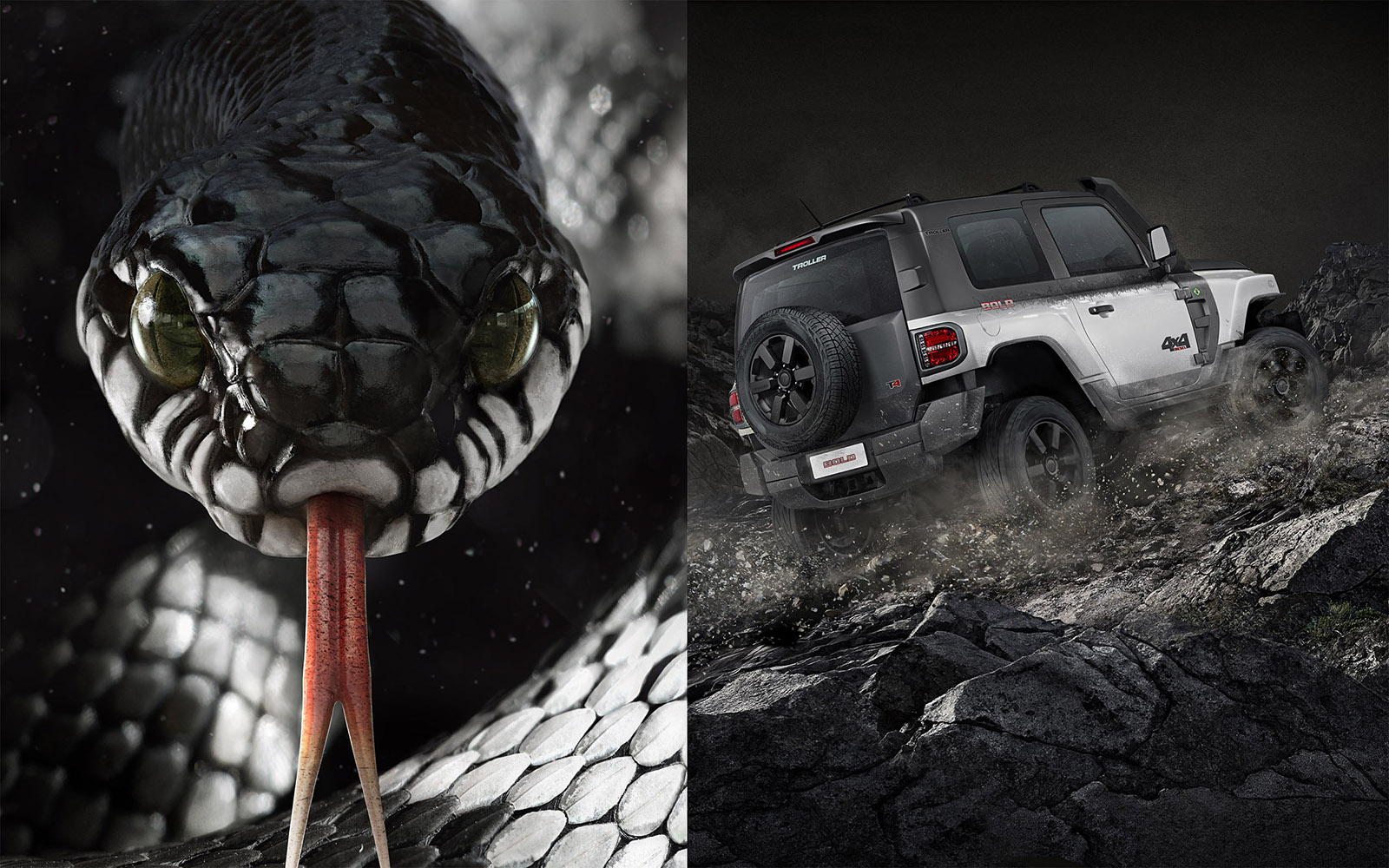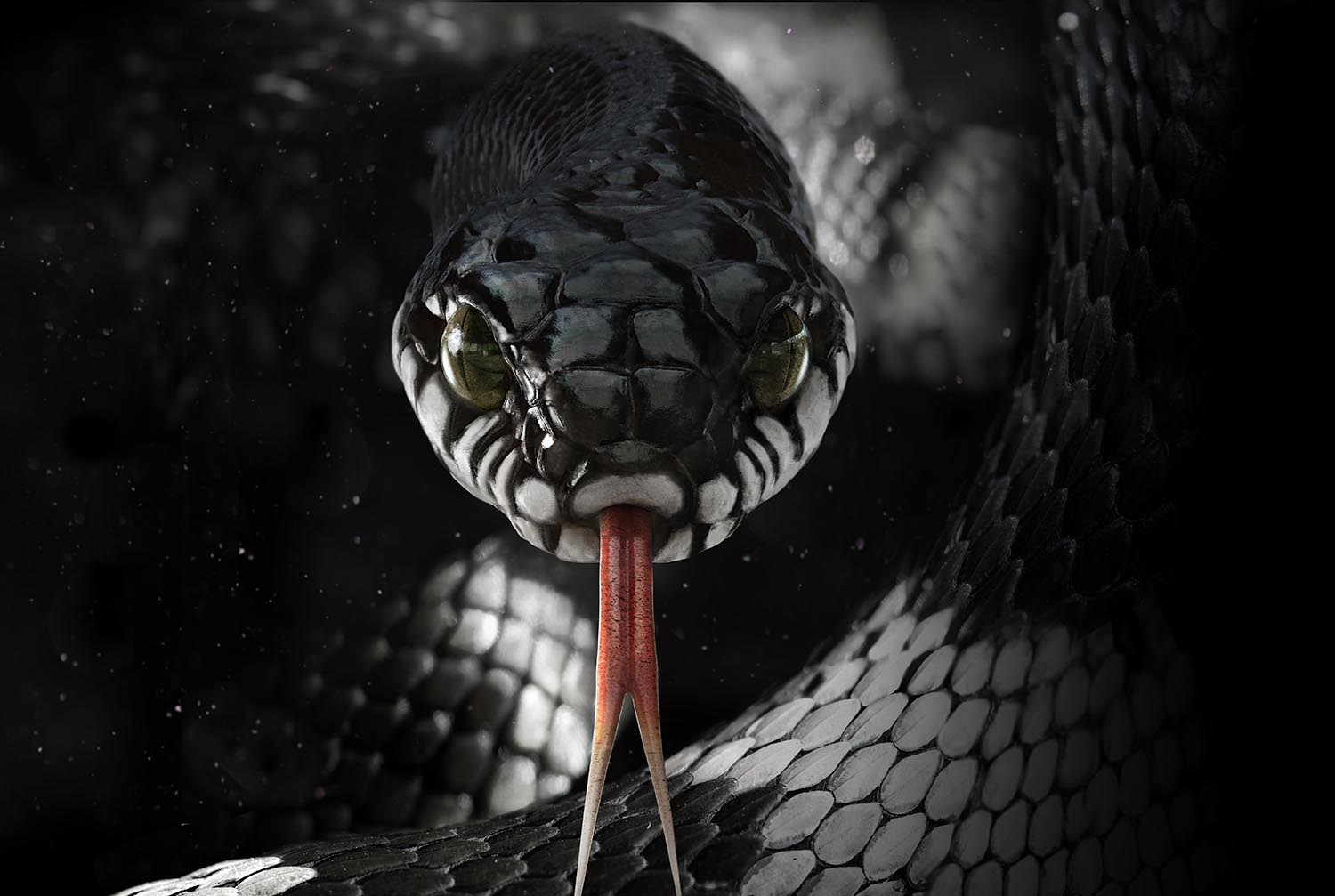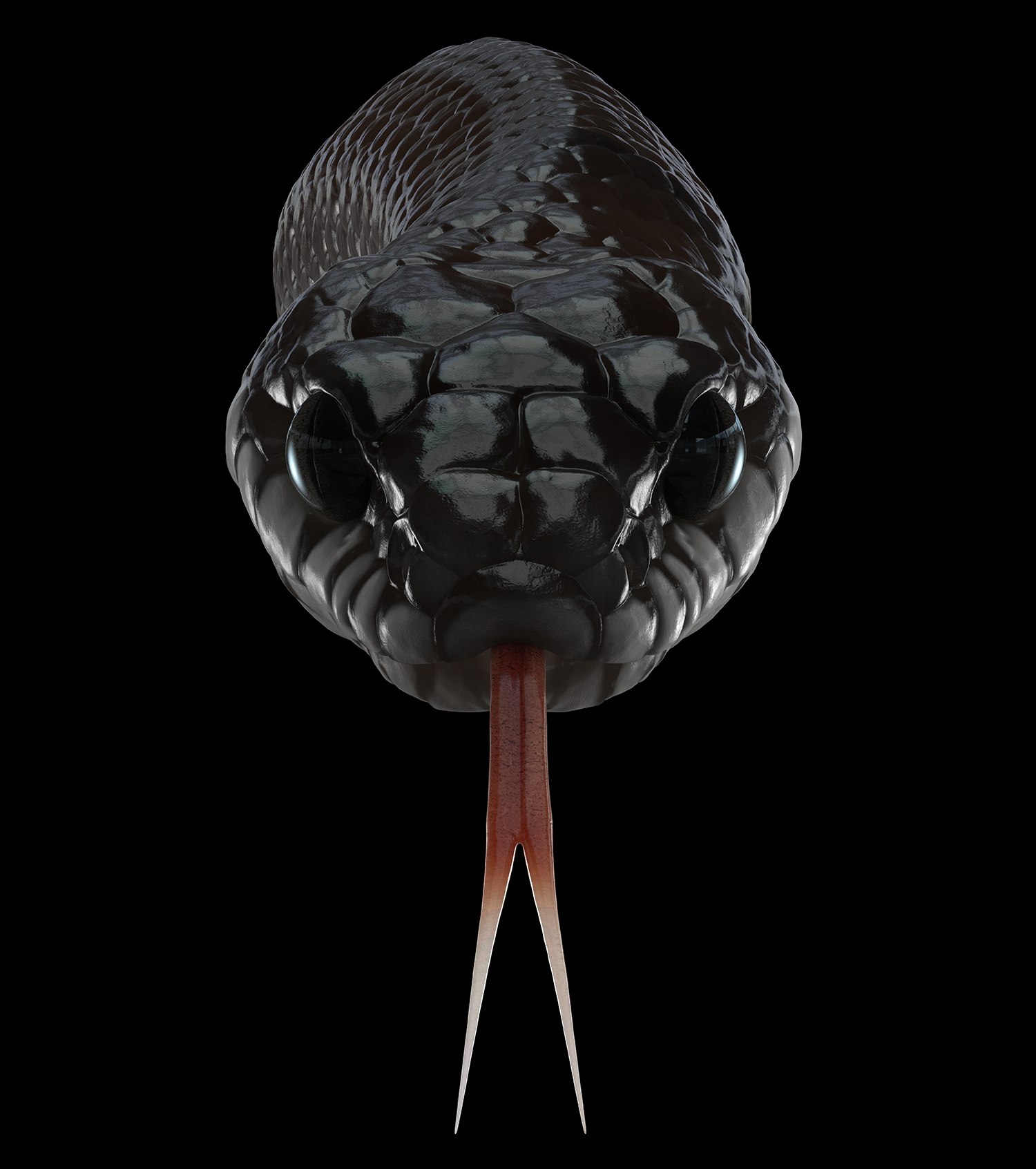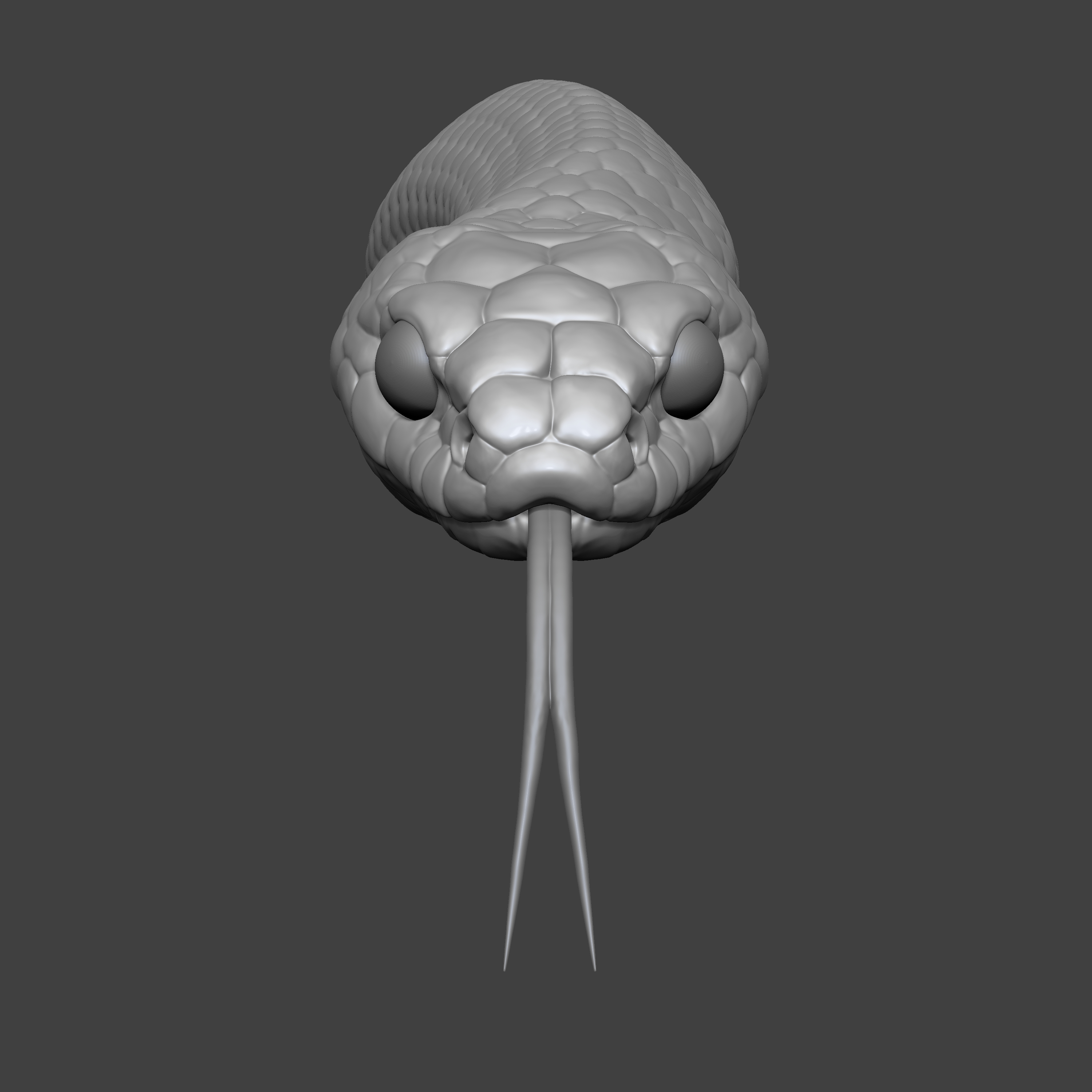 Attachments