Very beautiful work
Production of textiles and materials that explained a little about me, thank you.
@jassem_roosta
Thanks a lot for appreciating my work. I had used basic vray material with basic fabric texture and later I did color correction in Photoshop.
Conratulations Tushar . .Well deserved.The output is really amazing. . love the intricate detailing. .
Thanks a lot @Khushboo Chhabra for appreciating my work .
Hello Guys,
Here is my latest personal project Deadpool INK Render I did inside Zbrush later composition did in Photoshop. I was doing this in my free time. Had a lot of fun. I took lots of help creation toon shader from you-tube and specially from Zbrush Guide, Badking brushes to speed up my workflow. It helped me a lot.
I hope you guys like it.
Thank you
Tushar Dobriyal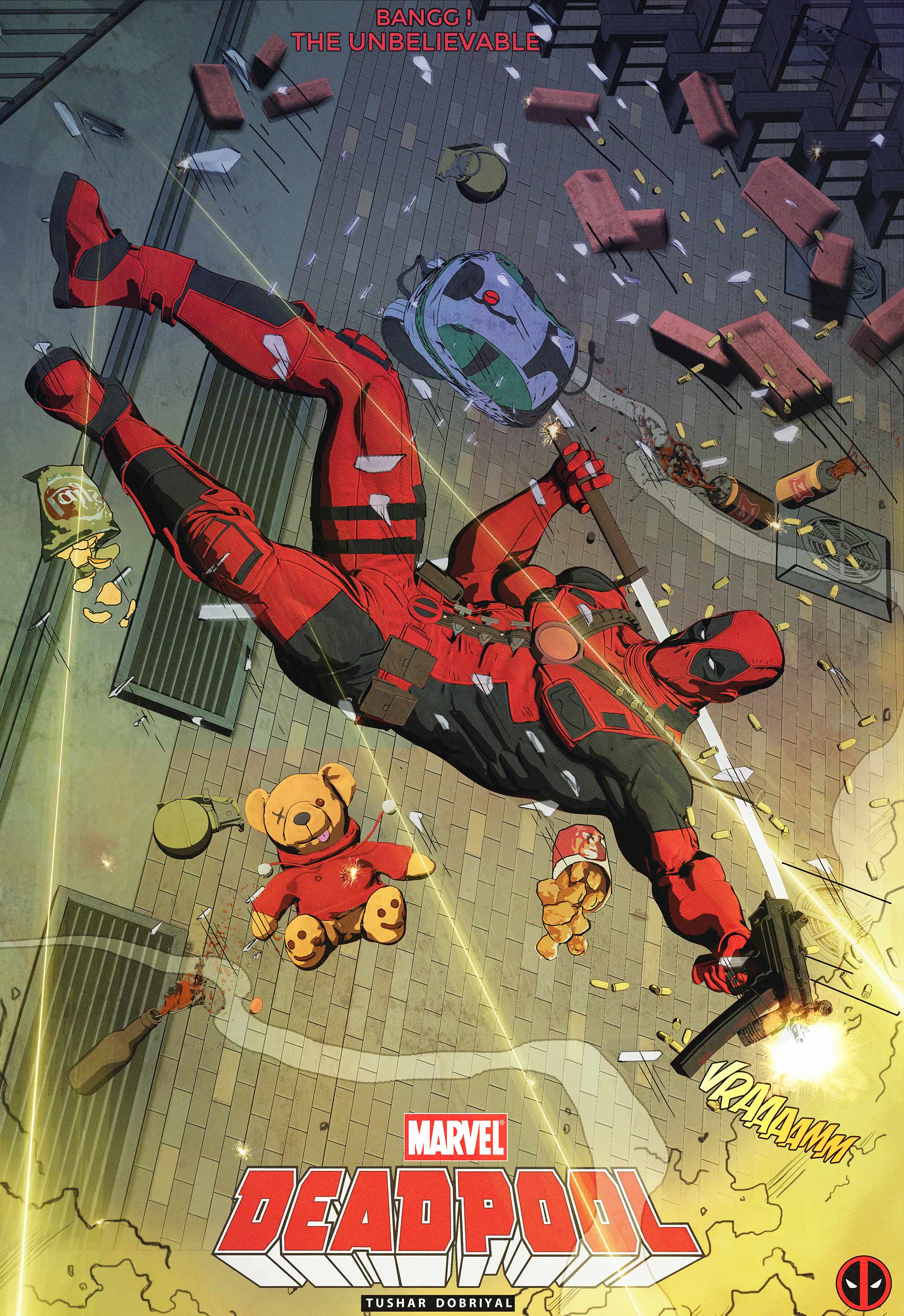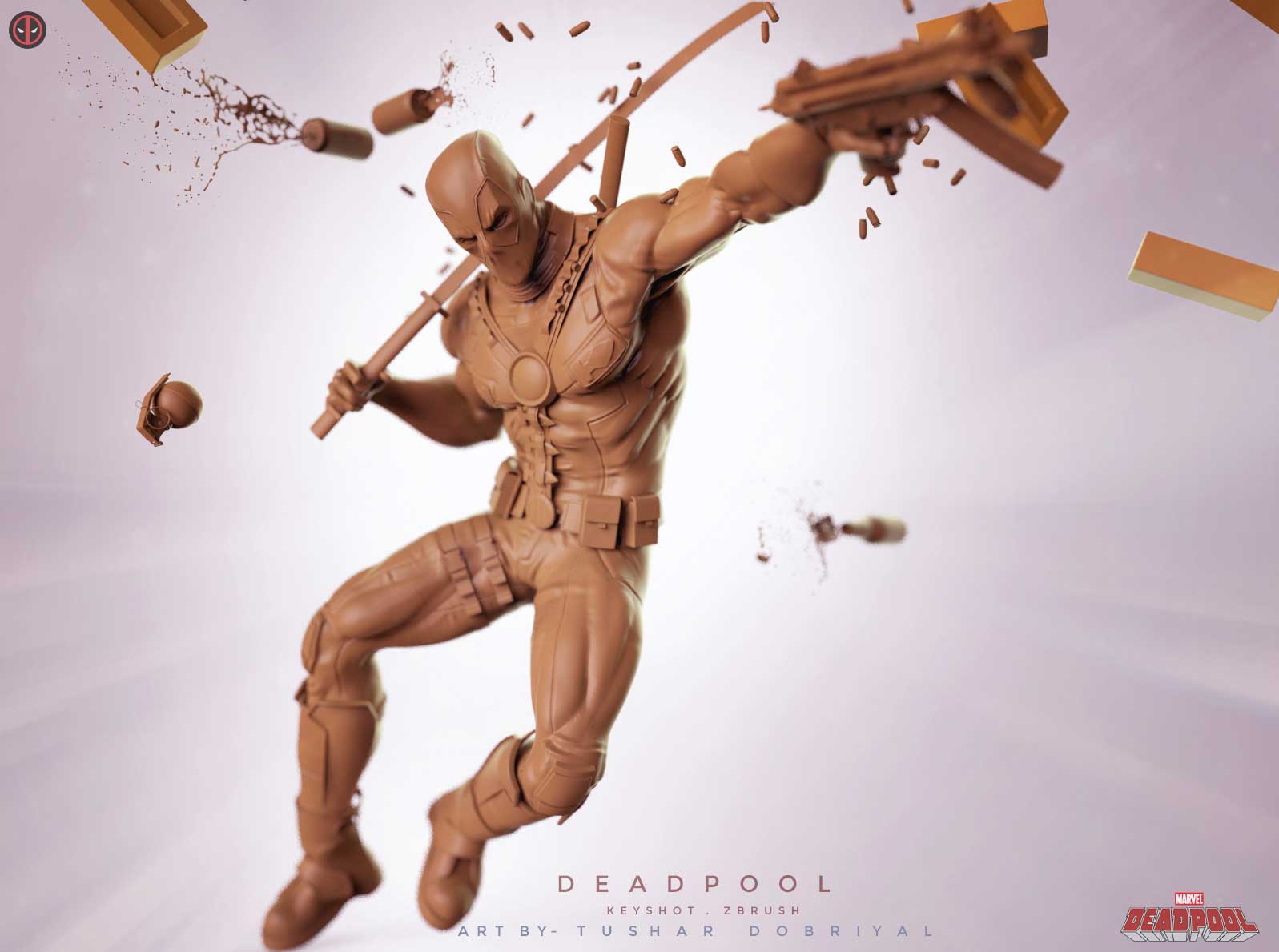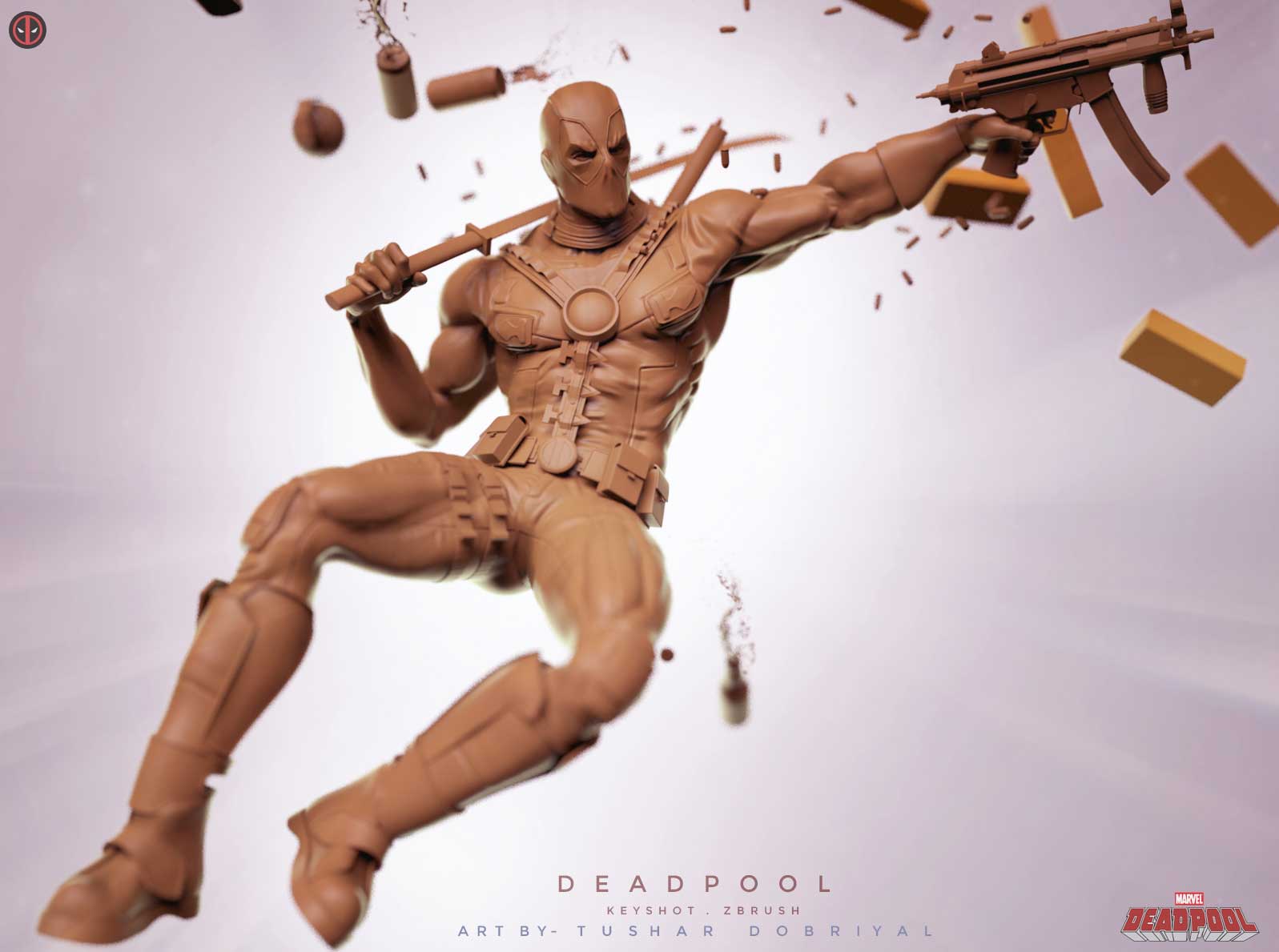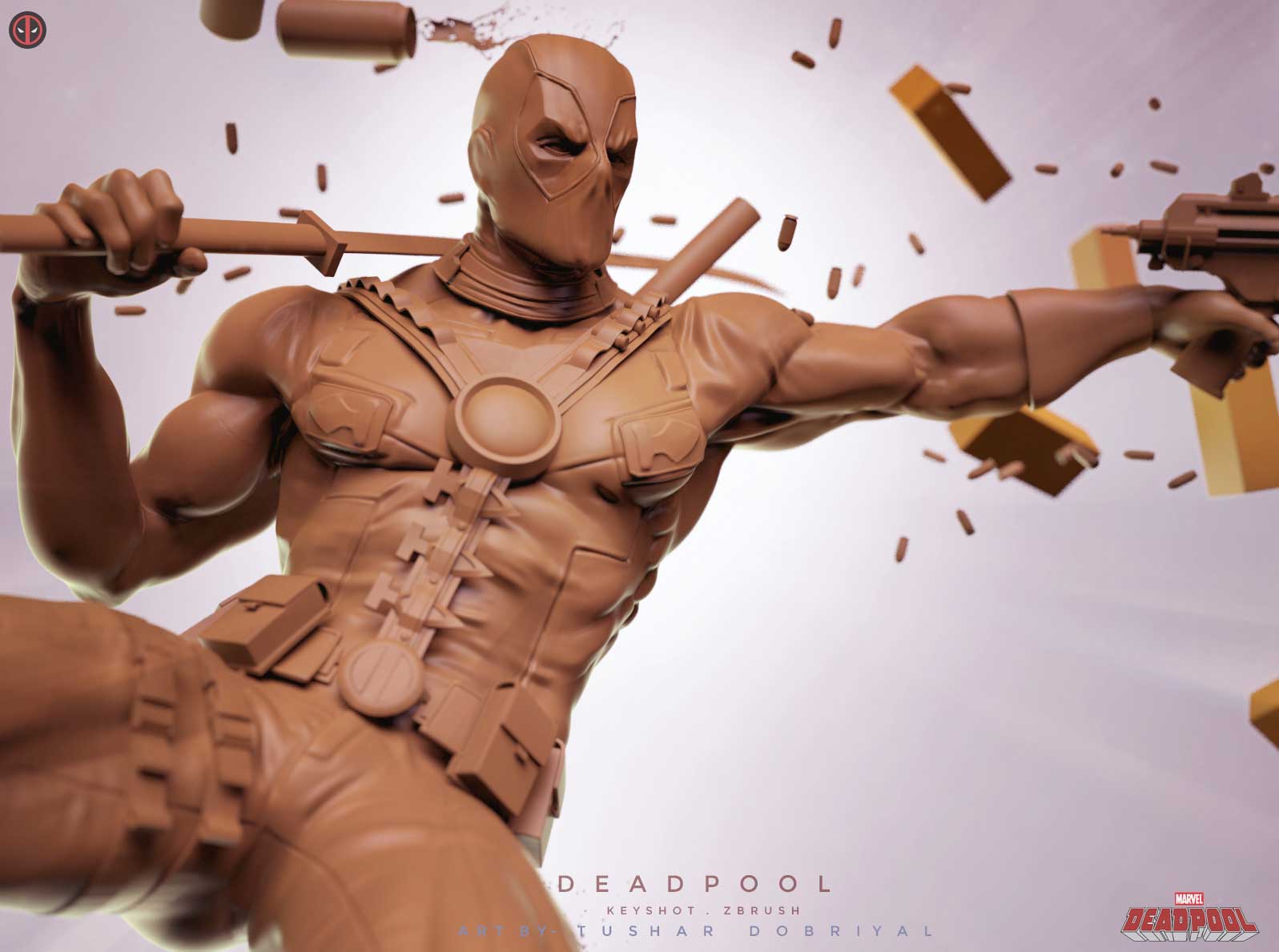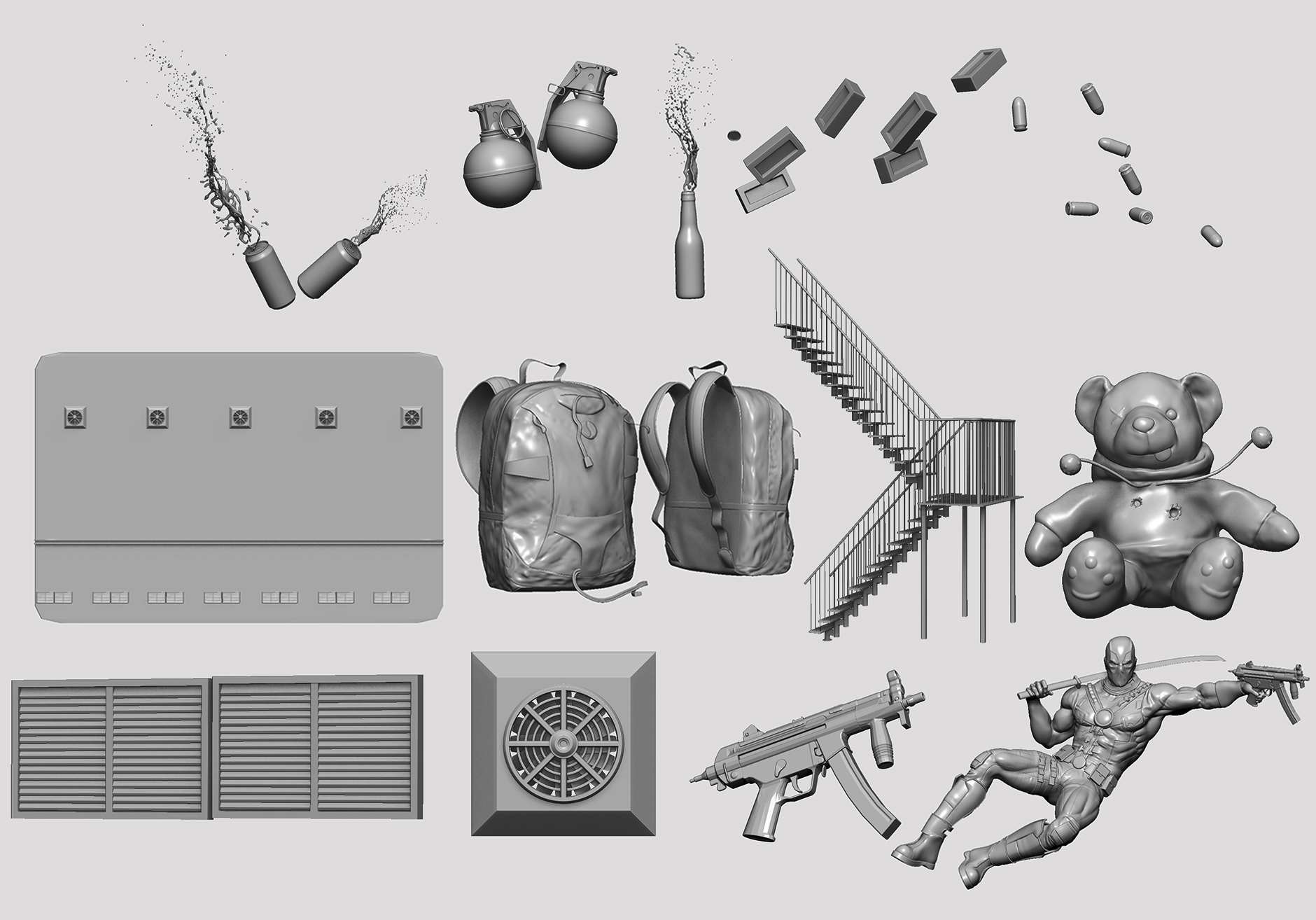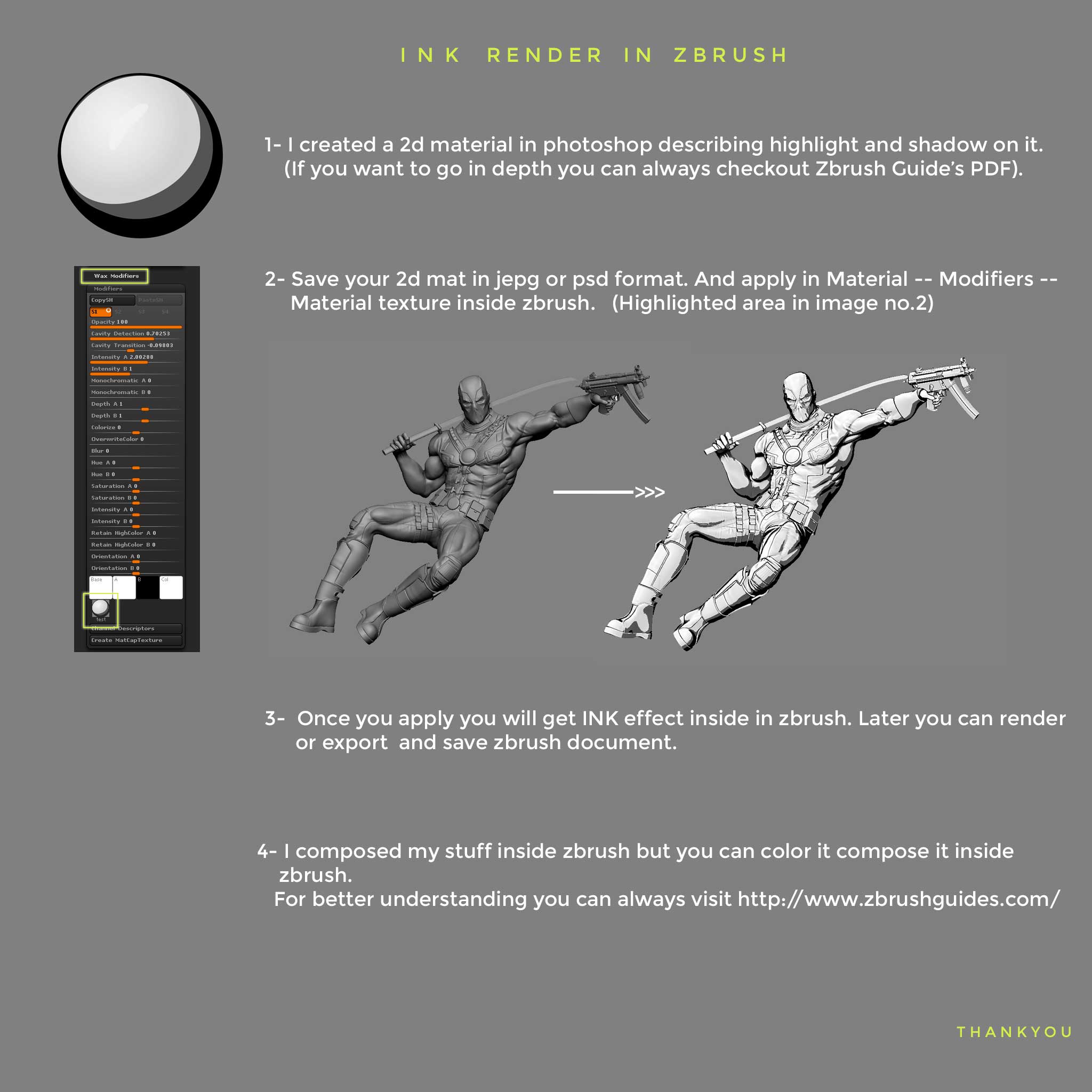 Hope you enjoyed !!!
Attachments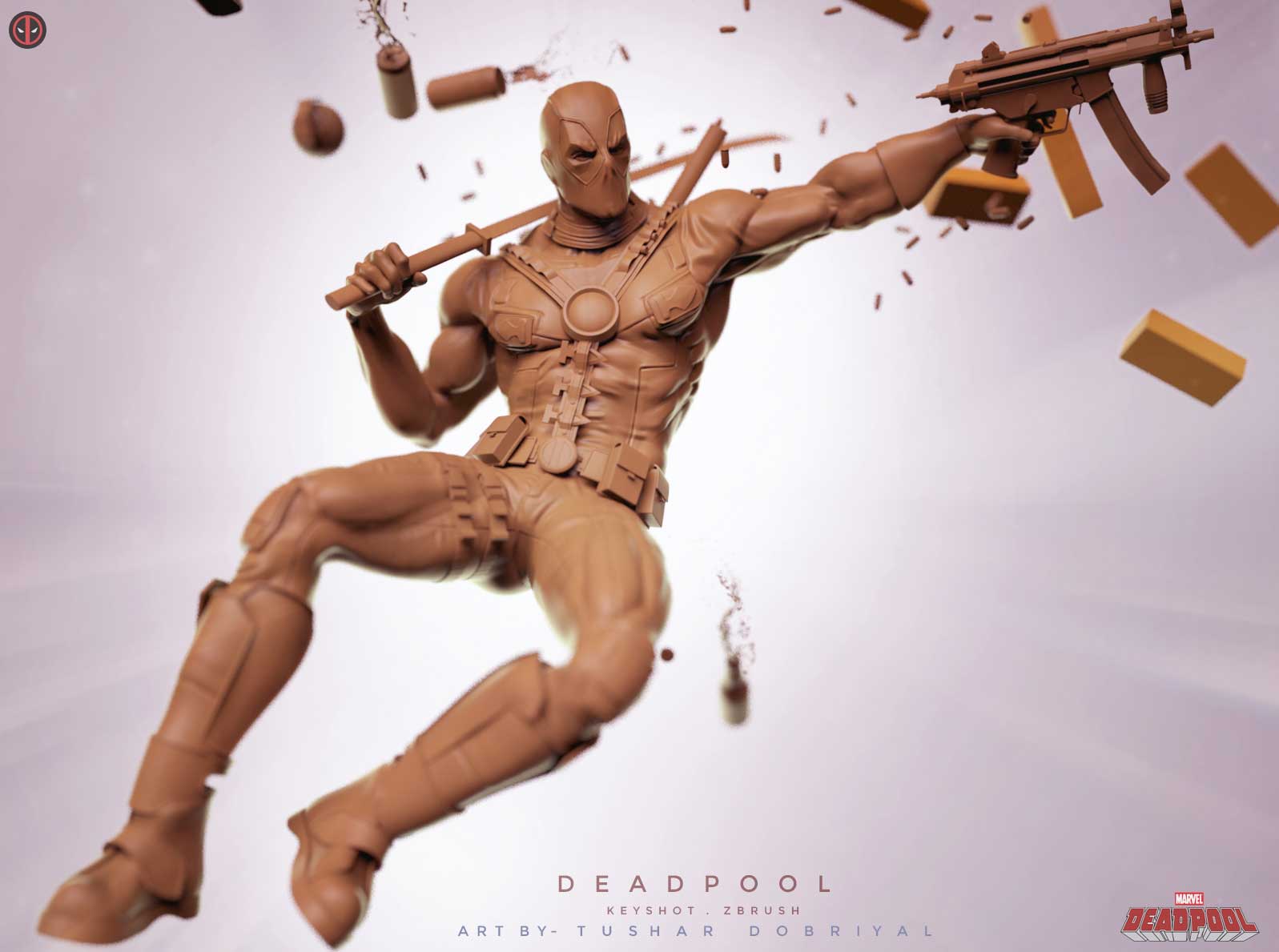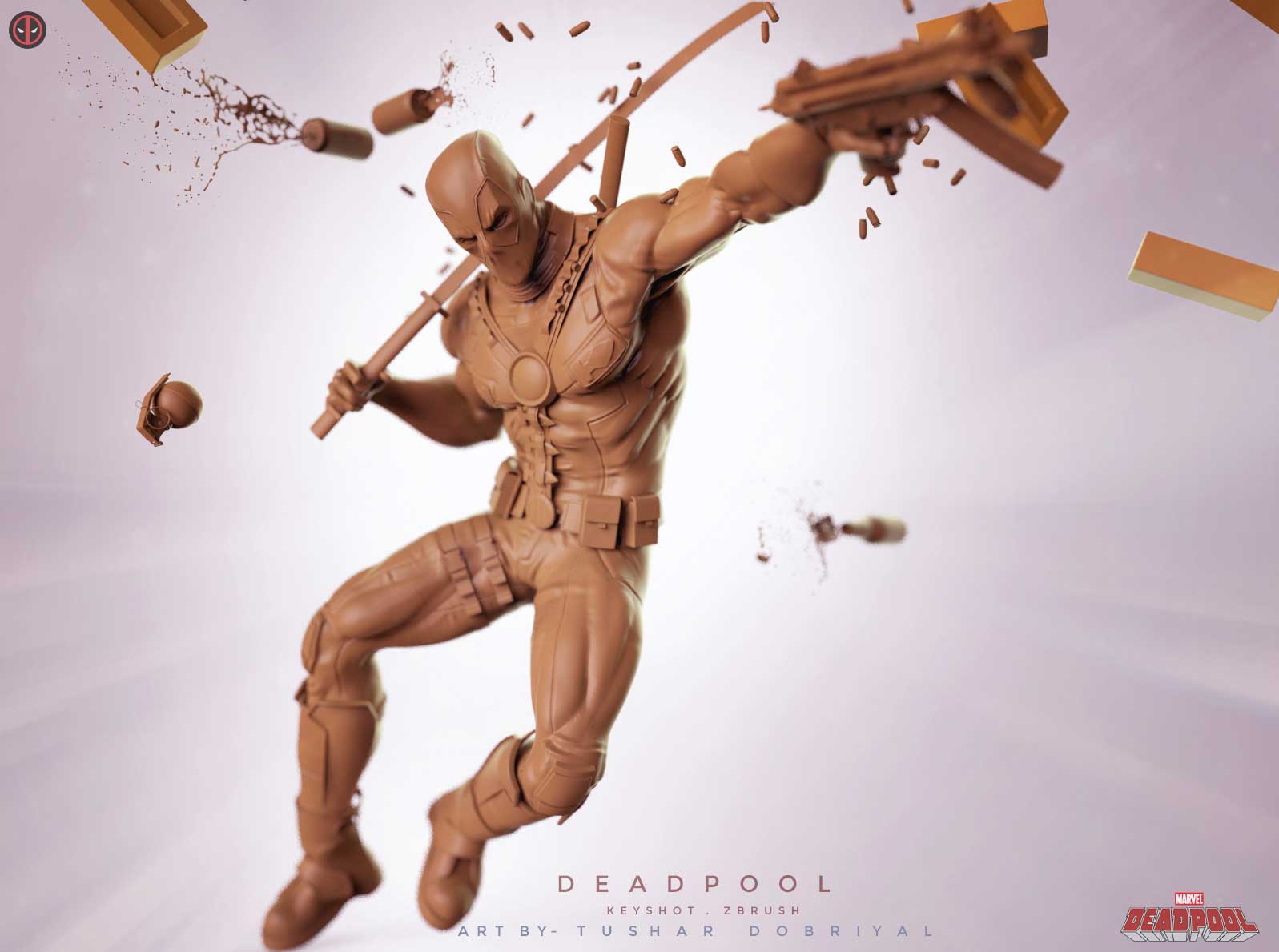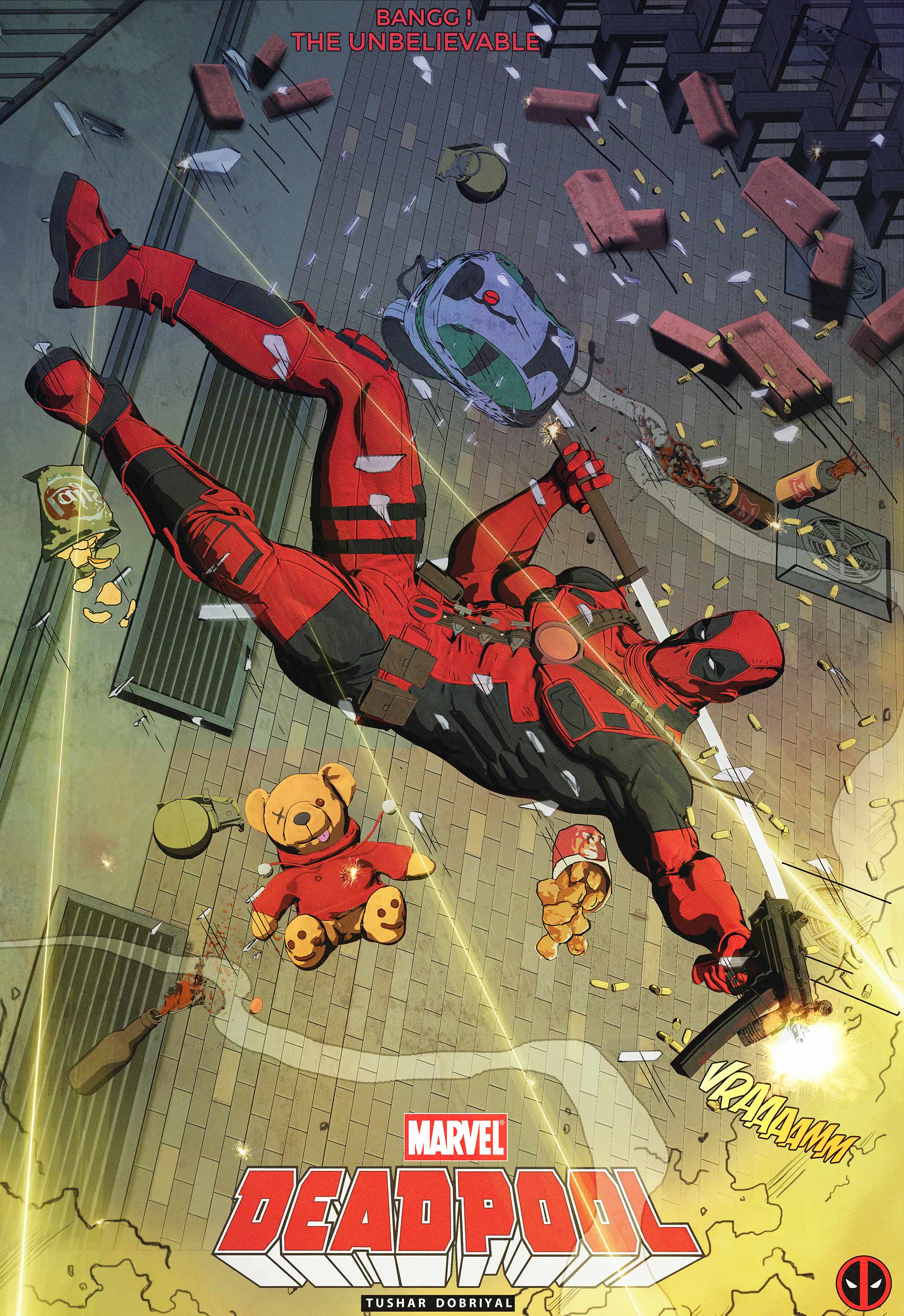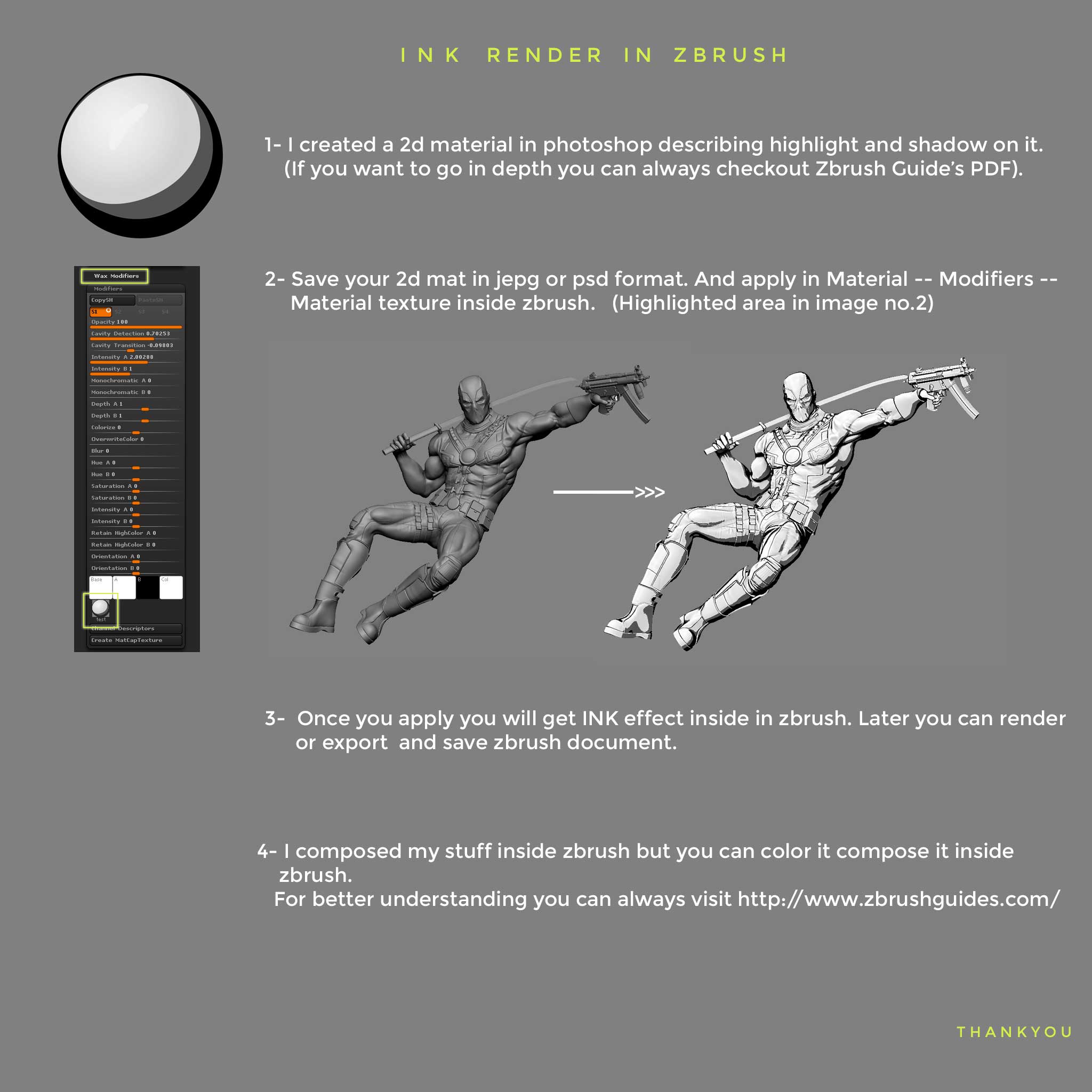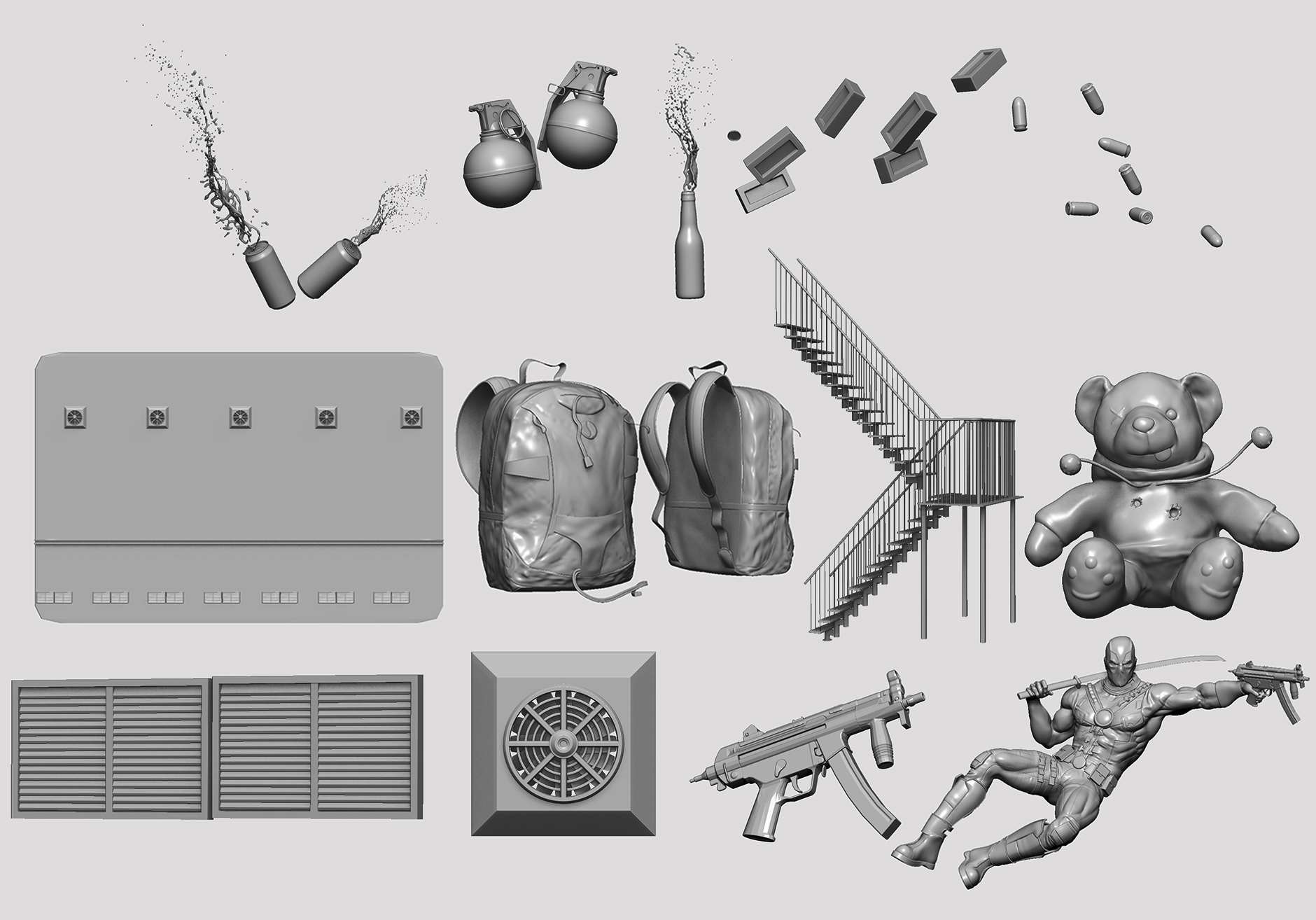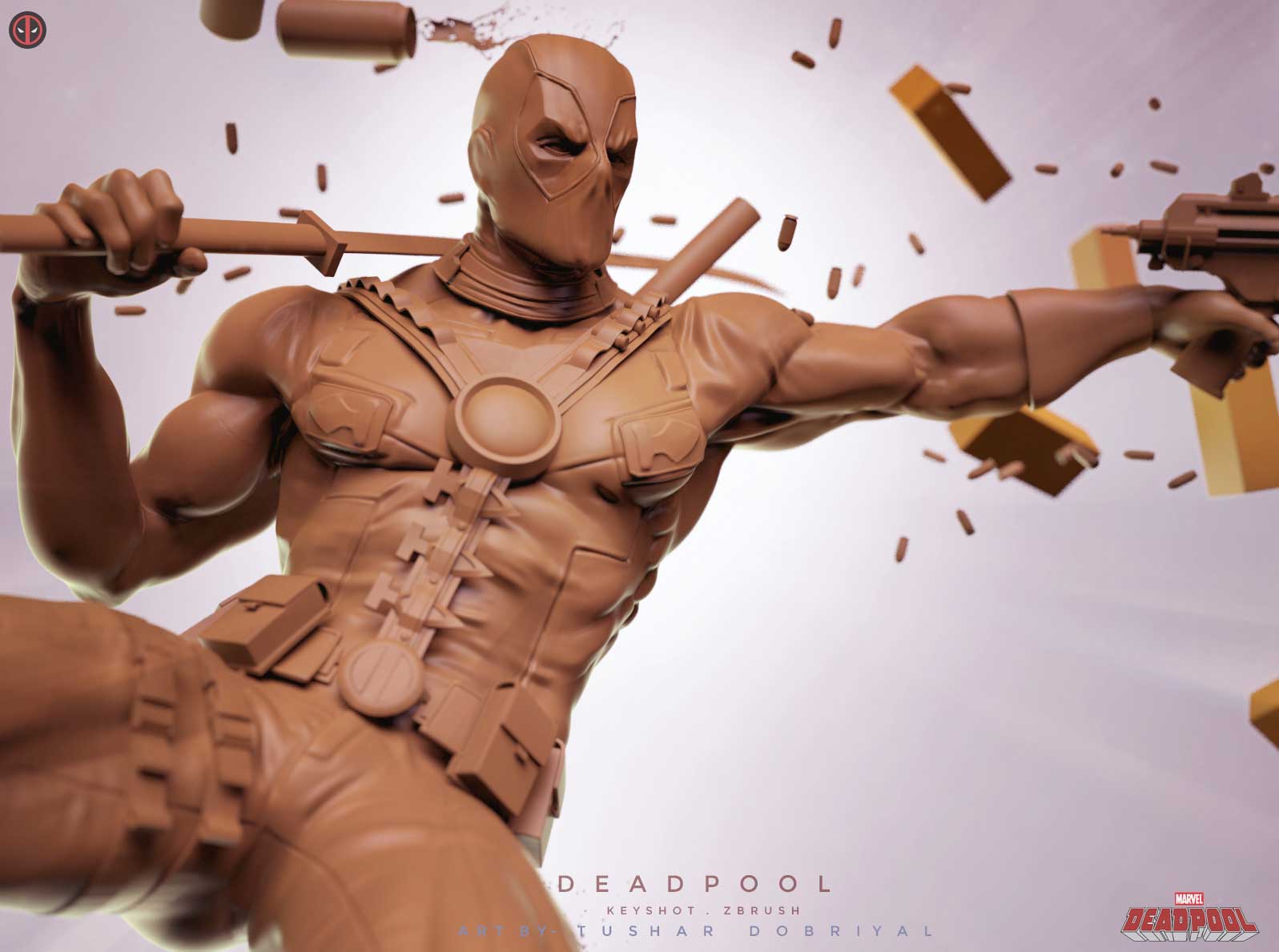 Great post, really like the final image! thanks for the breakdown aswell!
I loved the way you converted a 3d model to look like a 2d illustration . Keep it up bro !!!
Very impressive work Tushar. I really like your approach .

Thanks a lot @sachin n @ mazhar.
yeaahhhhh

Beautiful! Great stuff!

WOW …
:DGreat work tushar looking awsome
Thanks a lot friends for liking my work. And thanks Zbrush for TR.
Thanks a lot @scrum

Congrats on the Top Row …
I loved the 2d illustration look!!
@vichar I am glad you liked. Thank you.