Hey guys, I've been busy working on a free masterclass series for the past few days, and I'm wrapping up the first video so I had some time yesterday to get back into my ZBrush sketching sessions.
Here is the quick creature head I did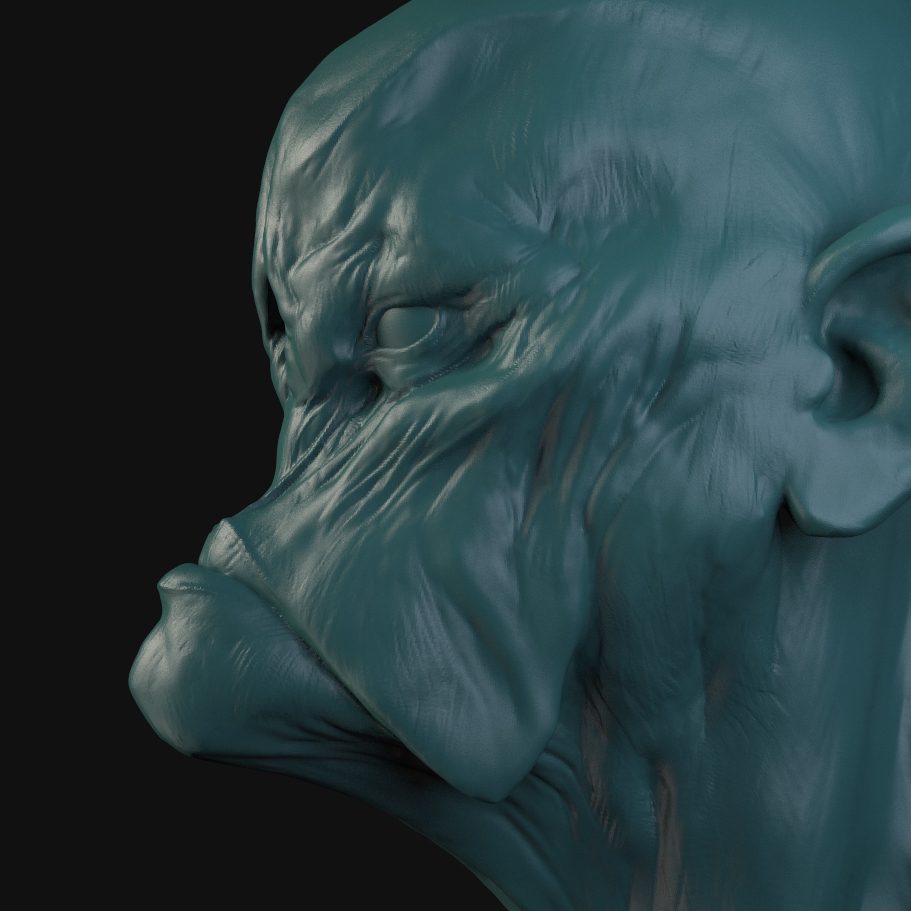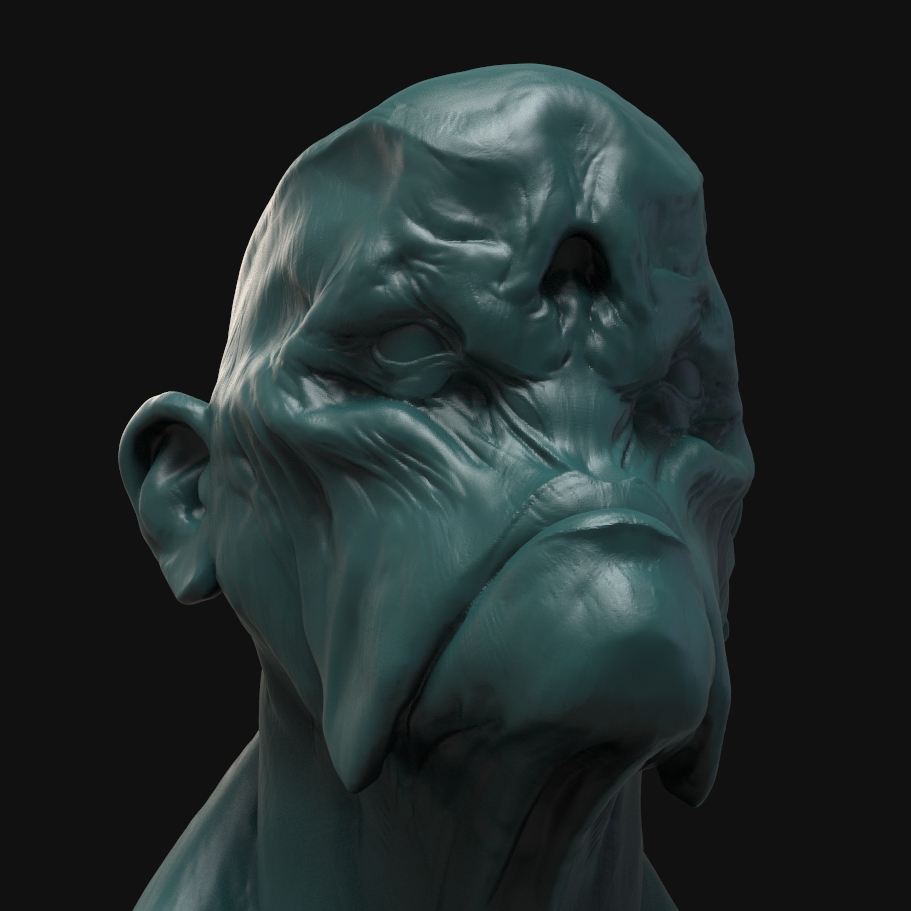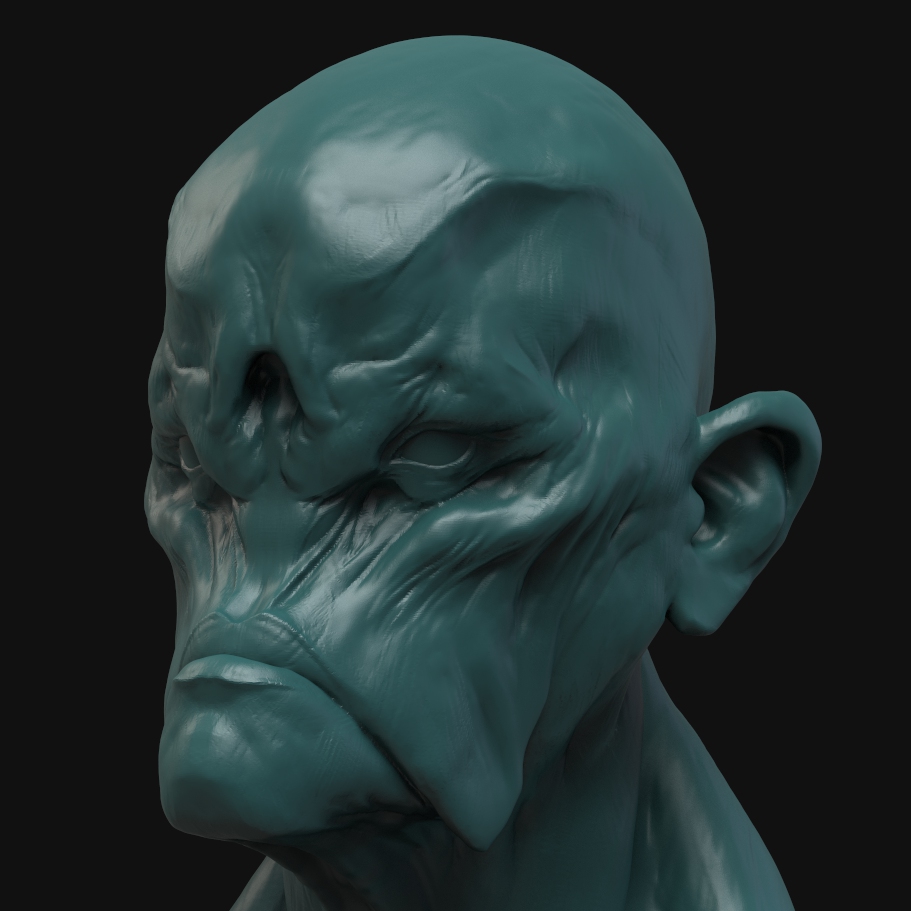 …and the entire process (timelapse) in case you are interested.
ZBrush sketching session - fishy creature from Pablo Munoz on Vimeo.
Here is a link to the Materclass series in case you are interested: