Lets see how many of you know who this is.
[attach=46923]face_render copy.jpg[/attach]
Attachments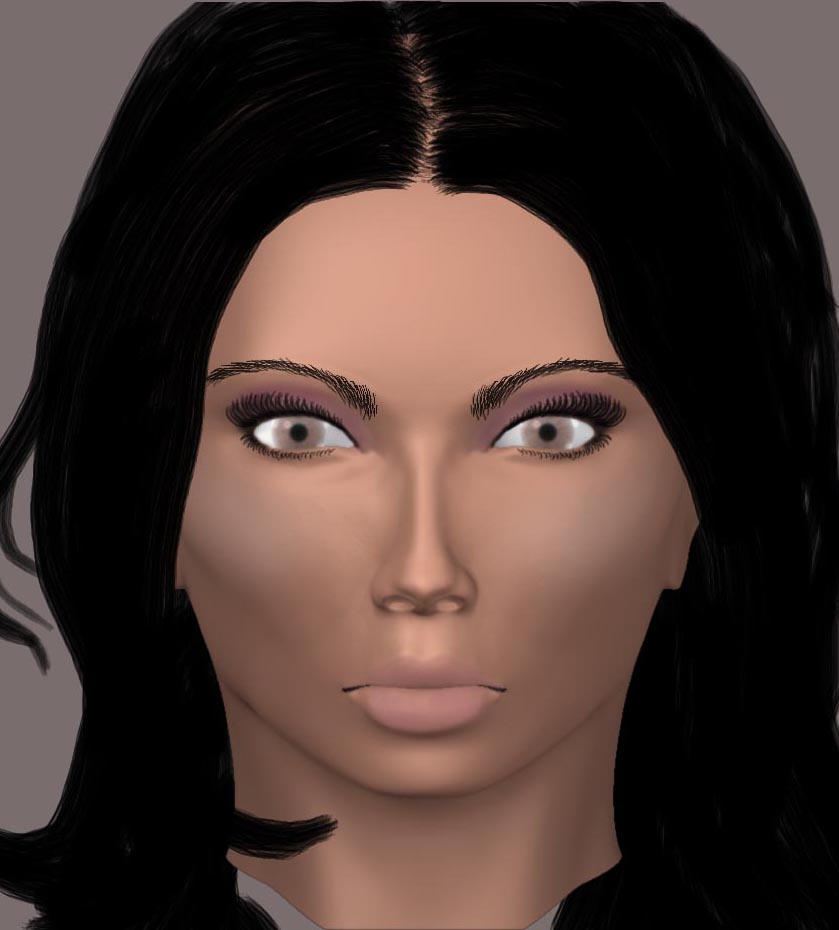 Elizabeth Taylor

Did some more image adjustments in photo shop let me know what you think.
[attach=46924]face_render_withlightLowRes.jpg[/attach]
Attachments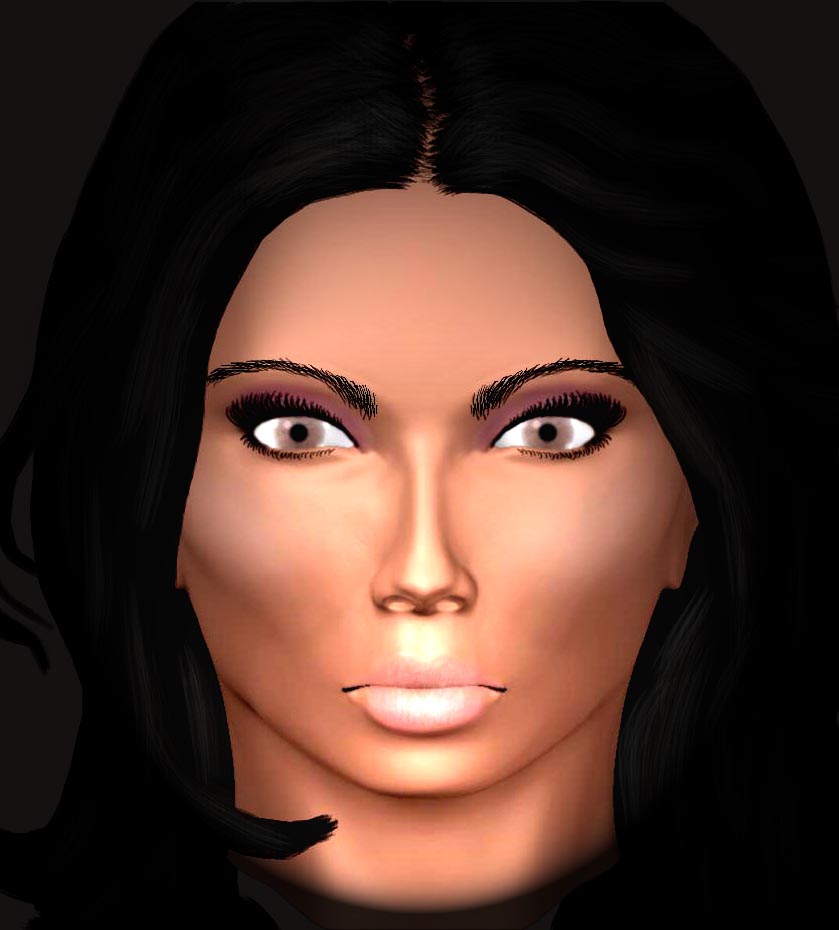 umm… is it Jennifer Anniston?
It is supposed to be Tera Patrick from her FHM cover july 06 i need to sca my referece so i can post it as well maybe will do that in the morning.
Did some more adjustments in photoshop let me know what you all think.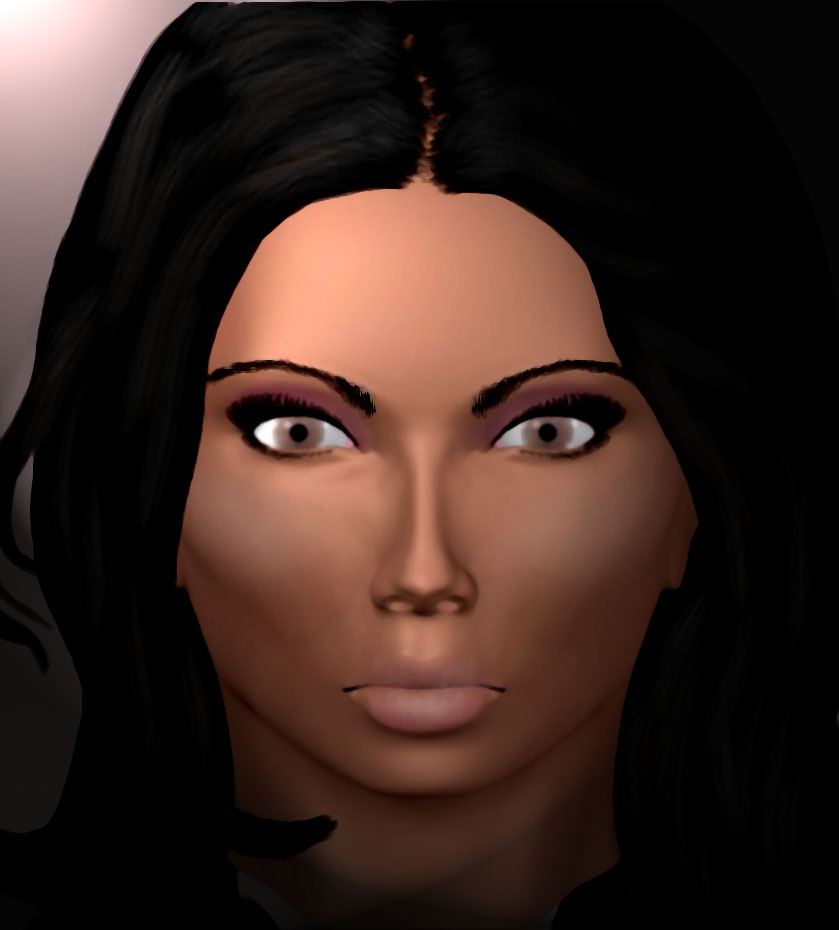 This is the main reference used for this illustration. In case anyone cares to know base mesh was made in Maya 7, hi res in Z Brush first render pass done in Z as well, final renders done in photoshop. I would post the rest of the images used for reference but none of them are appropriate for this forum…lol.
[attach=46935]scan0001.jpg[/attach]
Attachments