Hello everyone. Here are some of my jewelry stuff…
Attachments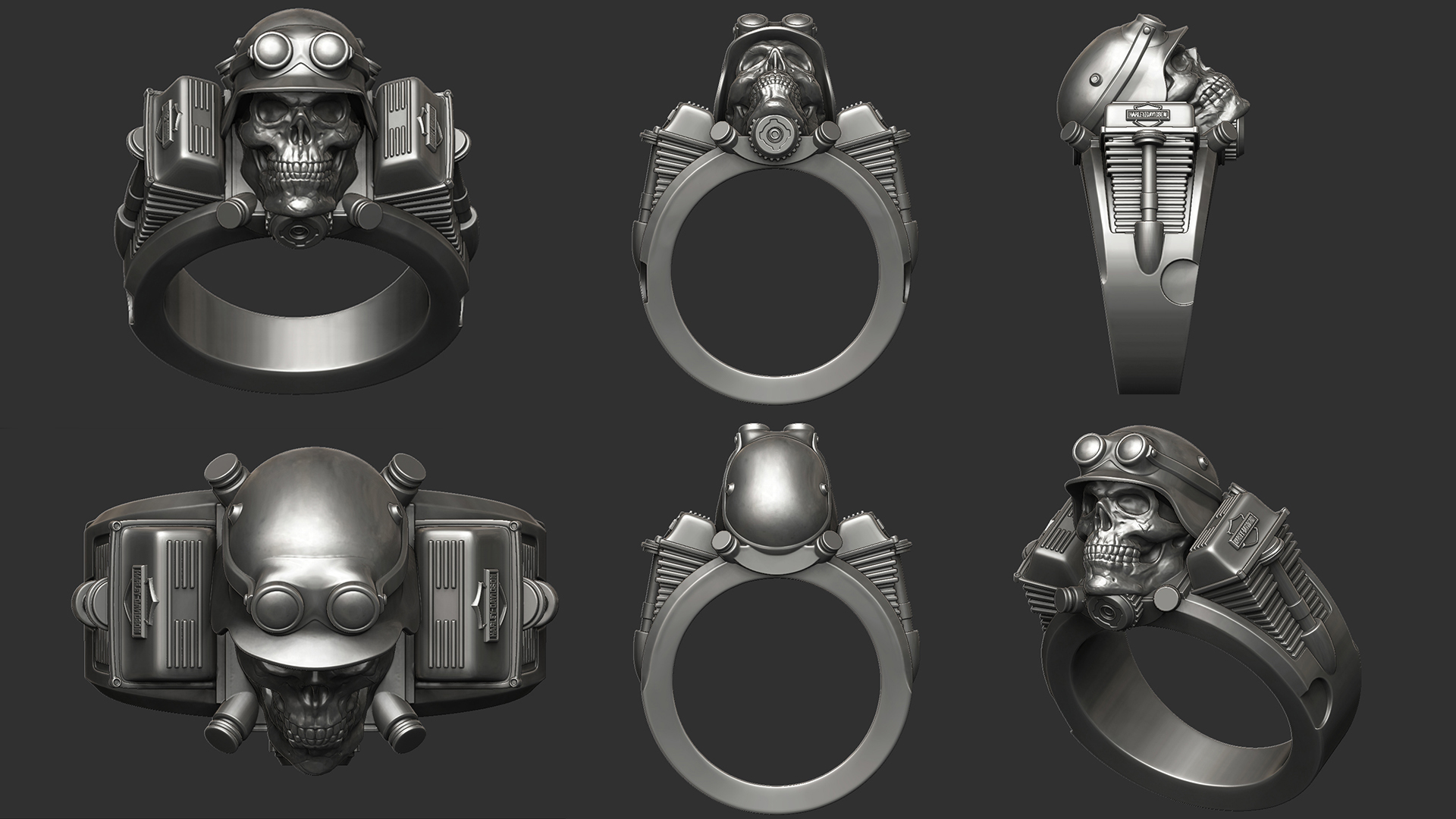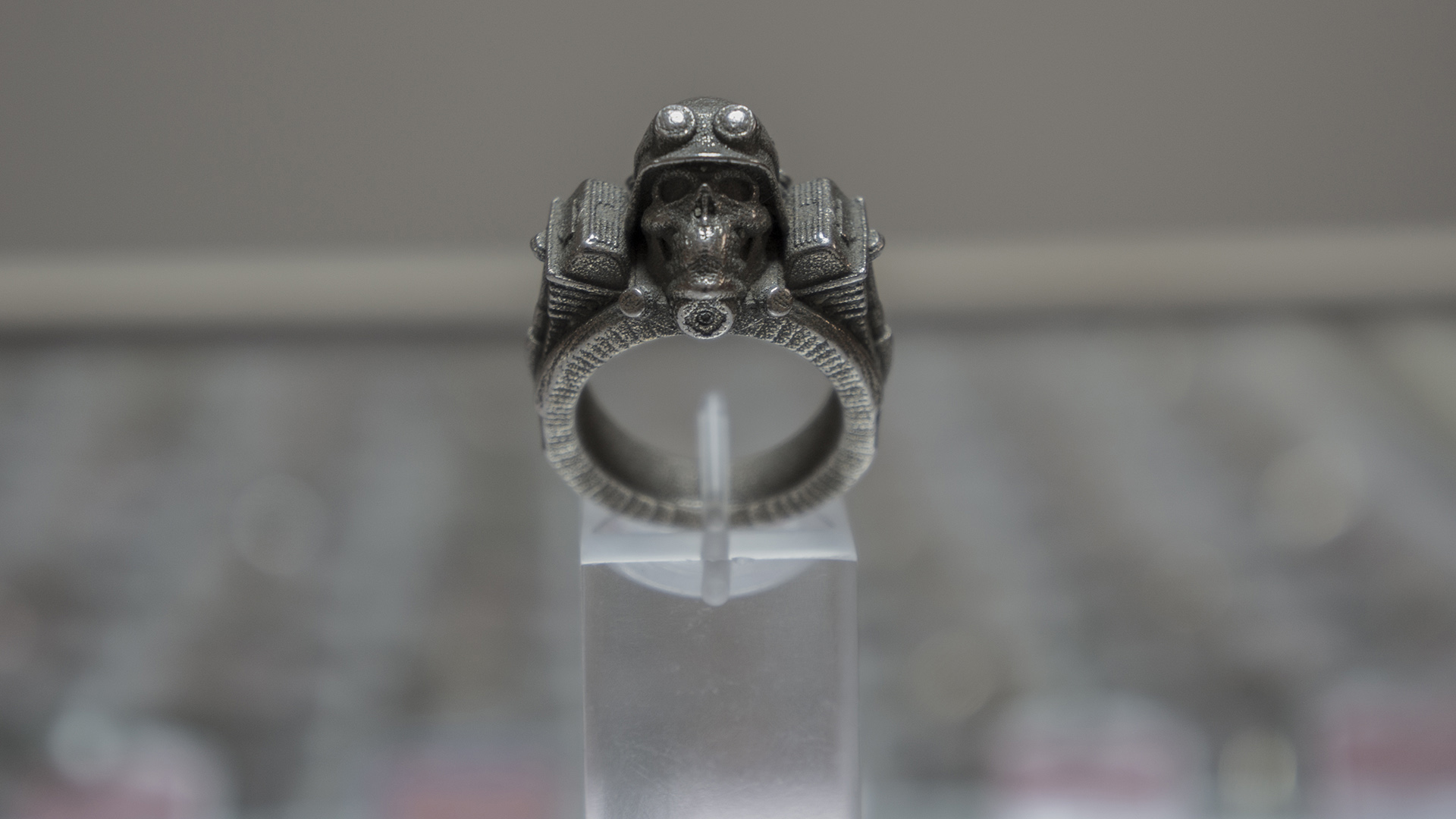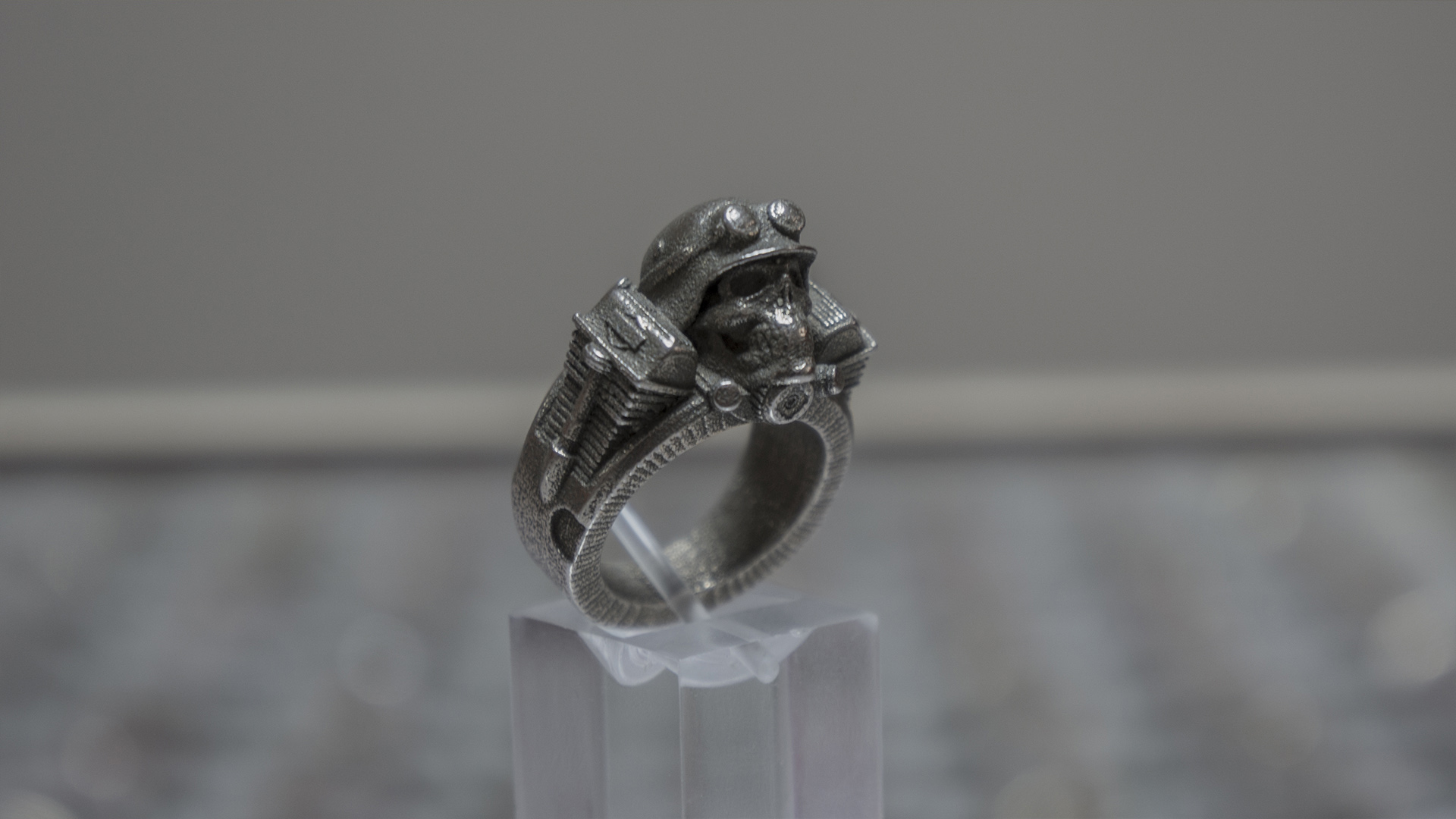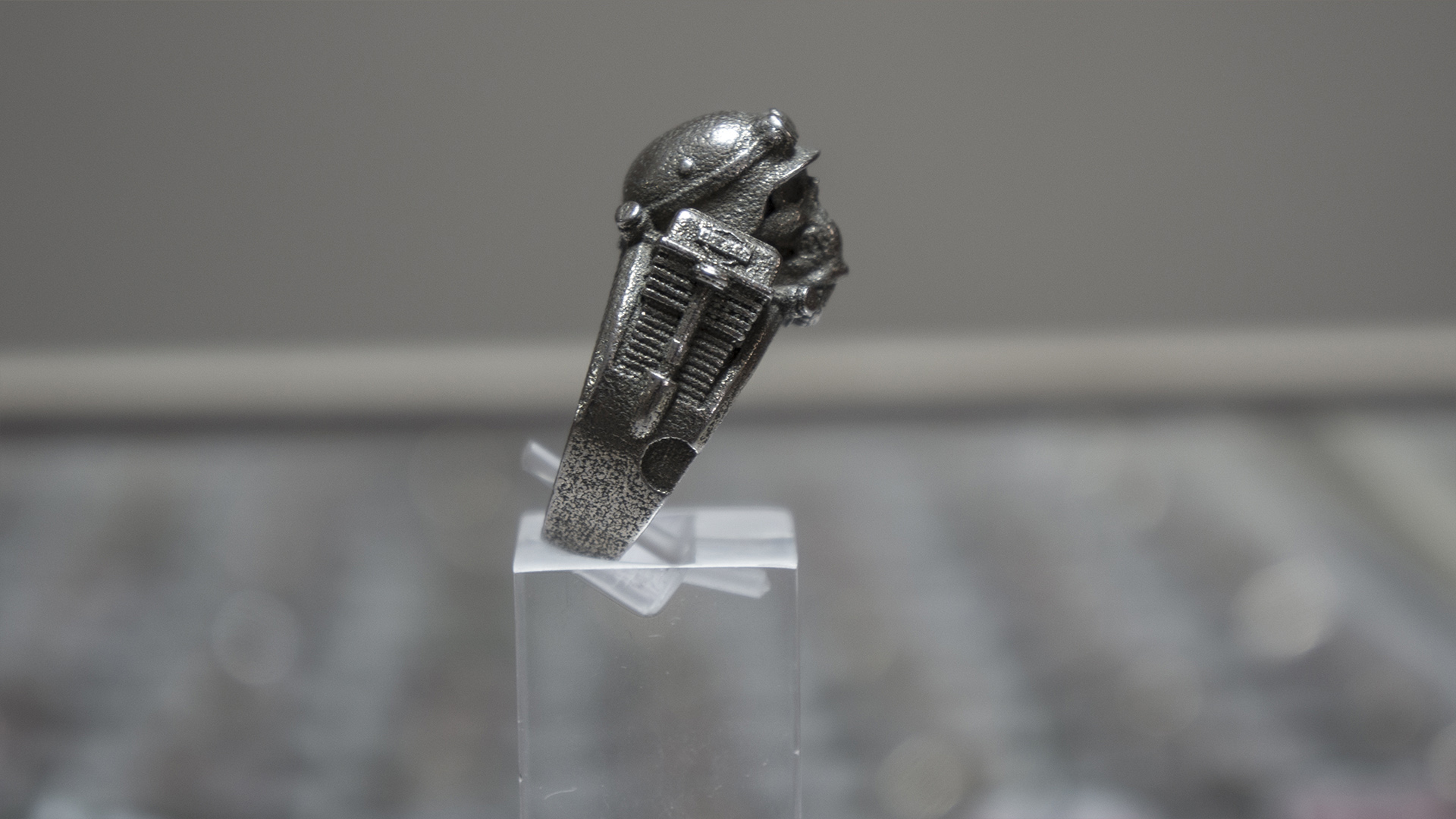 Awesome.I would love to buy one of those.;)
Diablo, glad you like it. This ring I did about a year ago. Then I have not yet mastered all the details of costume jewelery. In the near future I will re-mastered this ring.Make the best optimization for 3D printing and reduced weight of the ring. Then we can discuss the possibility of purchasing this model. Sorry for my English (I'm working on it). Now I use a translator.
Here are some of my old work
WOW! Very nice collection… the falcon cane blows my mind in how refined the sculpt is!
Photograph on old wood tabletop is sooo perfect! Just stunning!
Shapeways print? - or do you print your own?
Awesome work!
these are sick!! we need tutorials man
Nate Owens, Unfortunately , I don't have a 3-D printer . And by the way, majority of my projects are non commercial . 3-D is my hobby but from time to time I get the offers to be paid for. And in such case, the person who makes an offer decides where and how to make the model.
mitviz, May be one day. I should learn lots of things before teach other people.
Ref page 2
Nice rings Quadratic, did you tried to 3d print it and if you did, are you satisfied with the result? Material used?
If not, give us info when you will 3d print it.
Do you use only alphas for the second ring (page 2)
Thanks!
thanks! for the second ring I used noisemaker with alpha. some detail hand-sculpted.
I did not print by myself. but my customers are always satisfied with the results they get from my models.