This CG work is from the classic movie post .
It is the first try at ZBrush,the process is a little difficult but also interesting.
I am not doing well enough,but it is also an achievement of this stage.
Thank all my friends,especially Mr Yang,they help me a lot!I will keep going on!
By the way,I like this movie,I like Vincent!!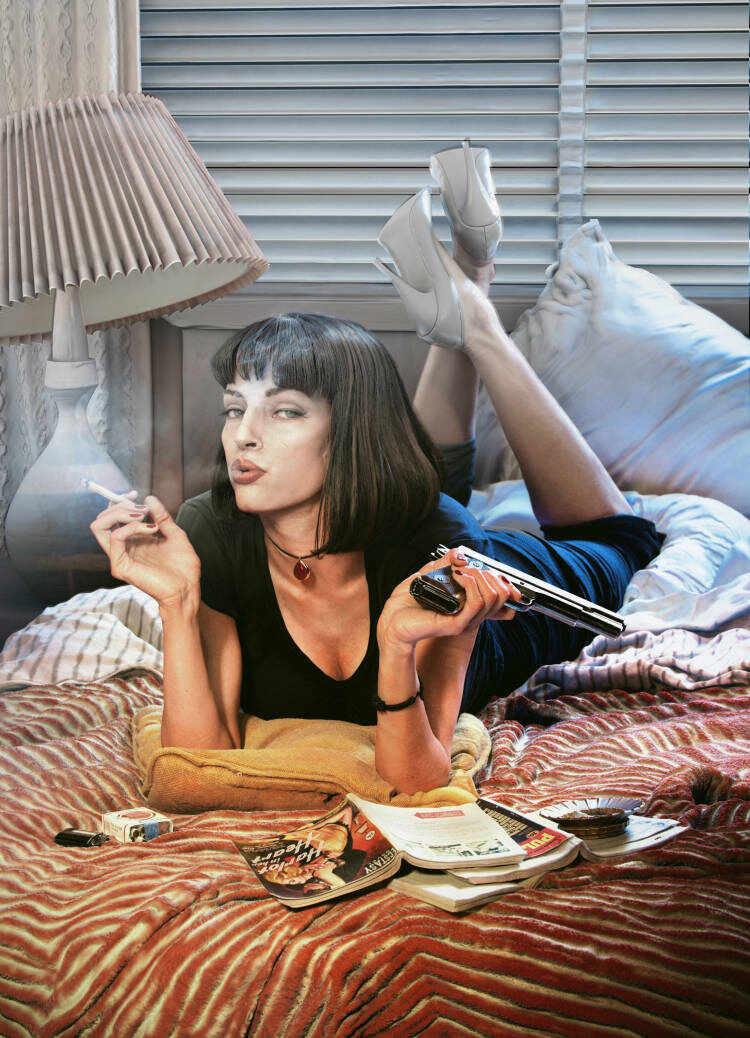 After Effect :