Hey all! This is my first time to post here but I've been lurking around the forum for quite some time!
First of all I'd to commend all the artists that post on the site! I have never seen so much talent in one place! I took a one month beginner class on maya and I tried to learn ZBrush through the tutorials posted on the site! I haven't been working lately though due to my pc… hangs a lot, and World of Warcraft!

This is what I was working on… a month and a half ago… Was inspired by Starcraft! (Blizzard fan :lol: )Hope you guys like it!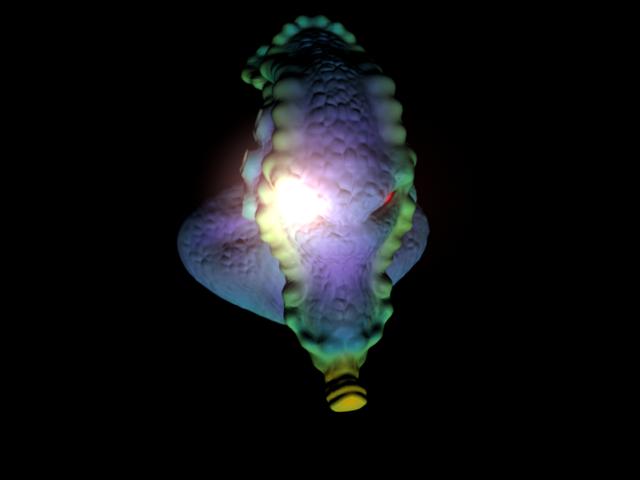 I don't really know how to texture so I just used maya's 3d paint tool to texture it. I also made a test animation for the head but I don't know where I can upload it… I'm not net savvy…

Anyway, thanks so much for all the help! Lookin forward to seeing more excellent work!

Attachments