Recent piece I did. Modeled in Zbrush. Composited in Photoshop with an after effects particle field.
Attachments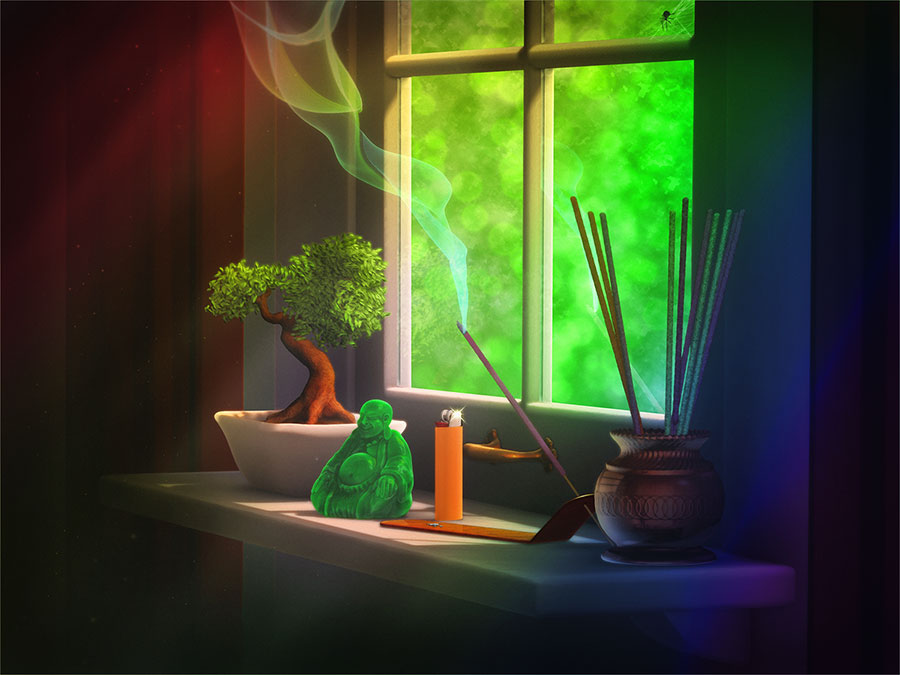 Beautiful scene, great job.
Thank you Lowk3y! Here is the second piece with a of similar theme called "Zen Aquarium". This has elements modeled and rendered in Zbrush. Used some illustrator and composited in Photoshop.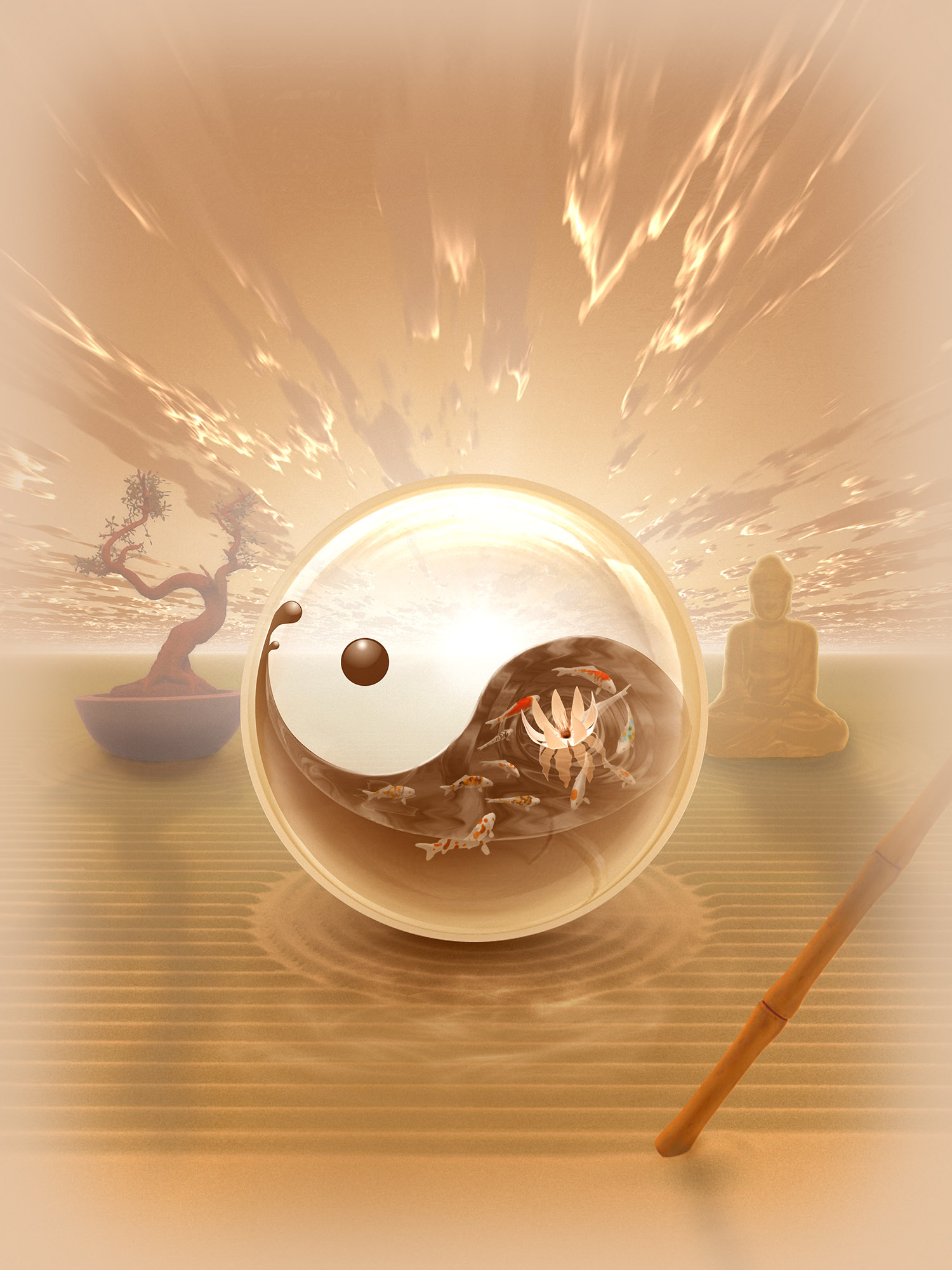 great seeing your pipeline with zbrush


and your artwork turns out really beautiful. very refreshing seeing work like this!
Keep it going and have fun illustrated sculpting^^
Cheers,
Kenny