i have sculpted a mesh in zbrush built in maya, them i retopologized the sculpt on in 3dcoat, now i import the retopologized mesh in zbrush and i cannot project the details over that retopology.
both has diferent topology.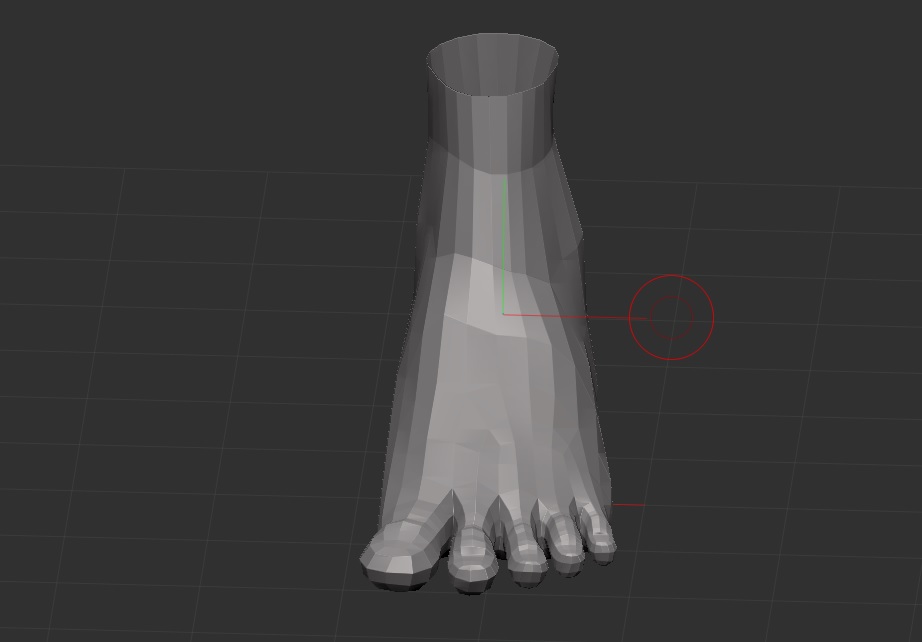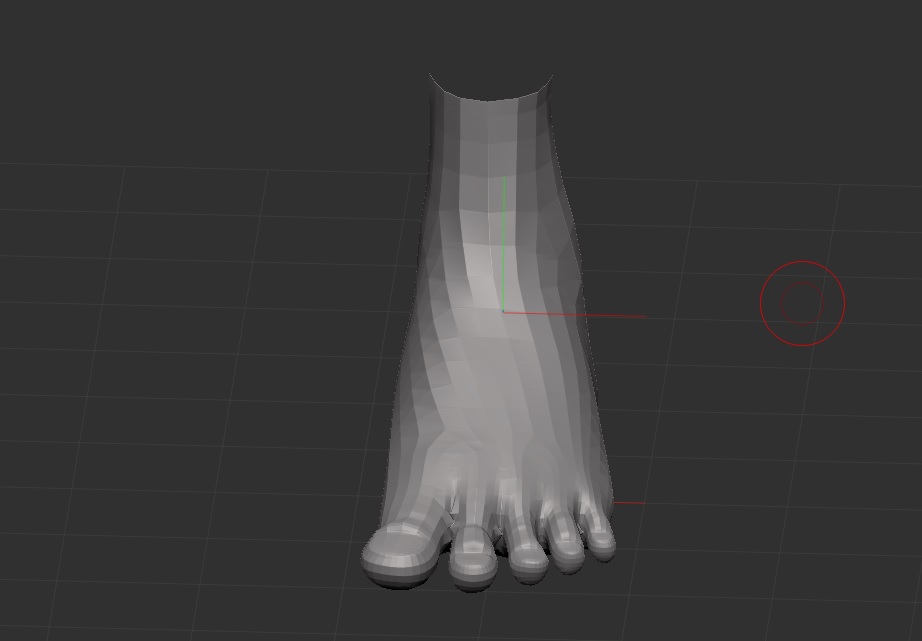 im thinking that the topology are too different to project the details.
any thoughts, tks in advanced