Hi all! There is my last model. Hope you will like.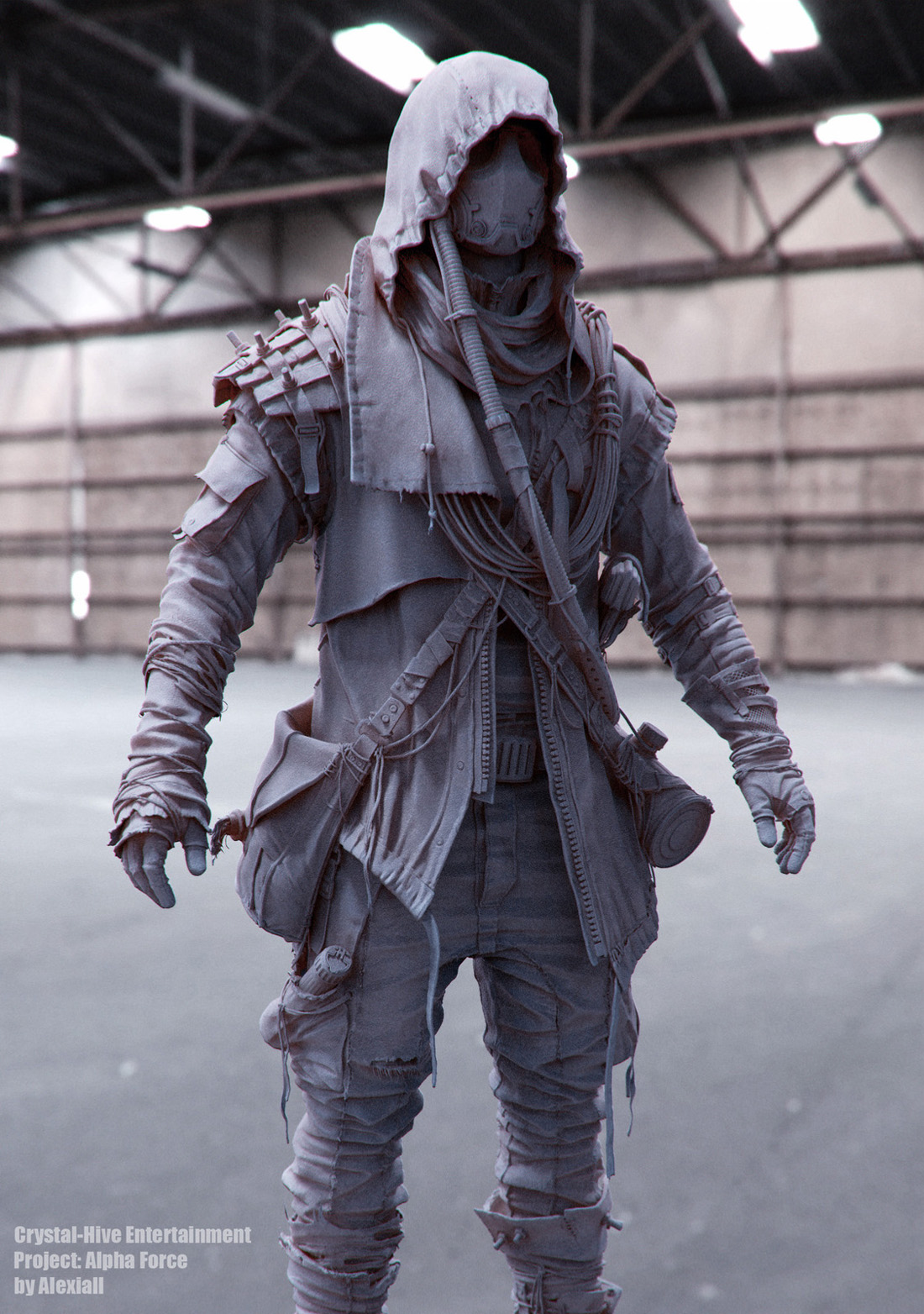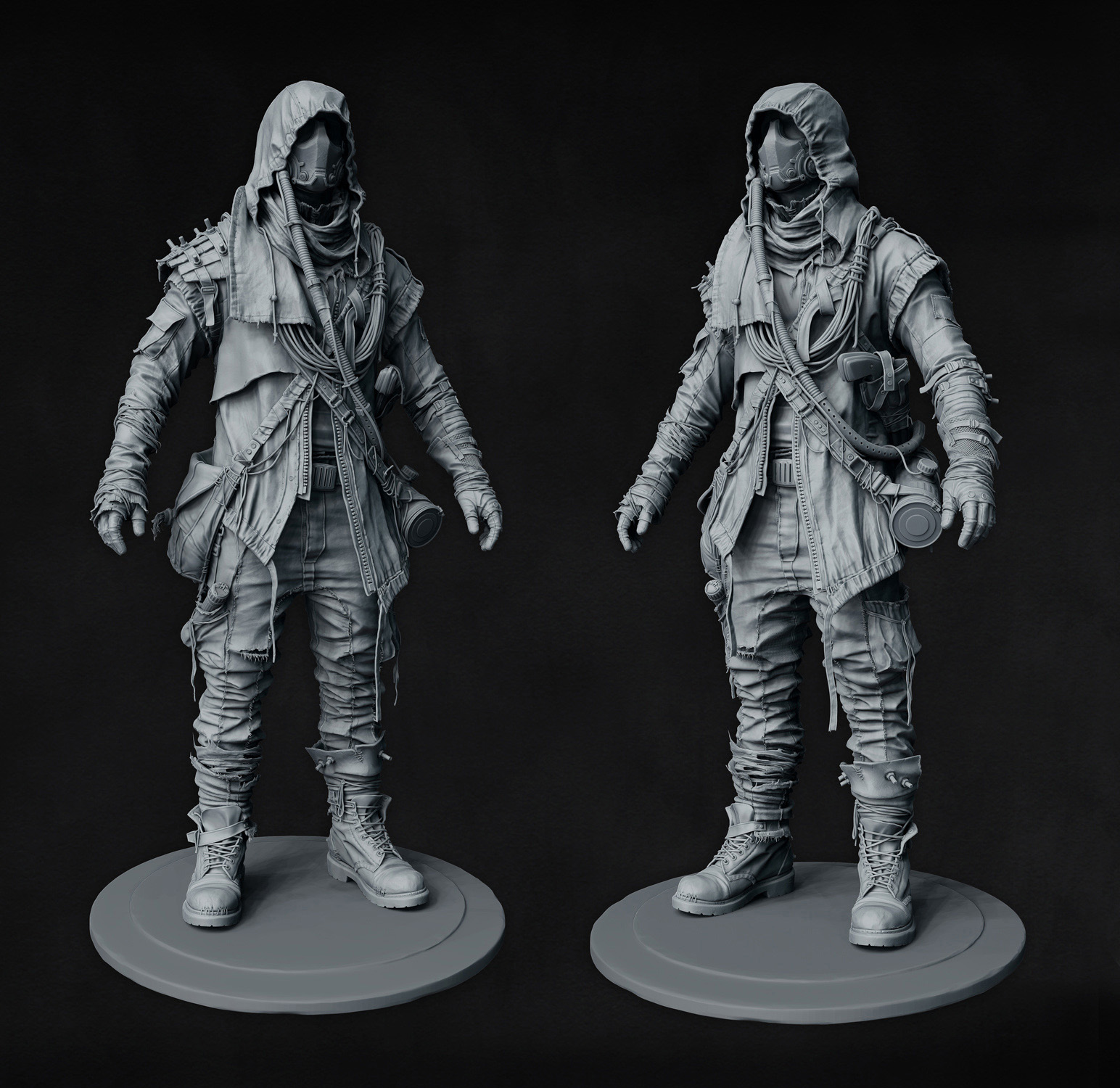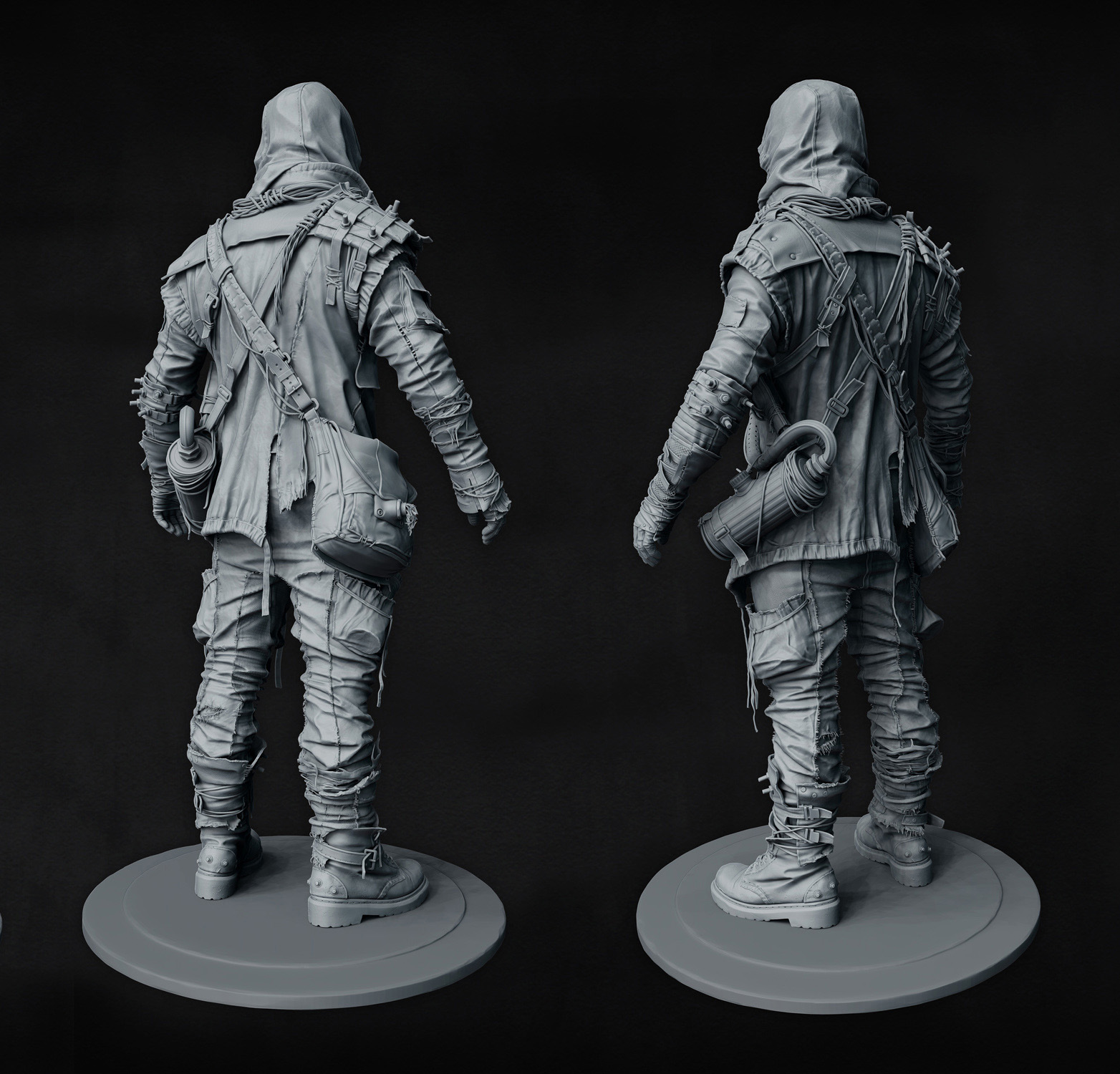 Attachments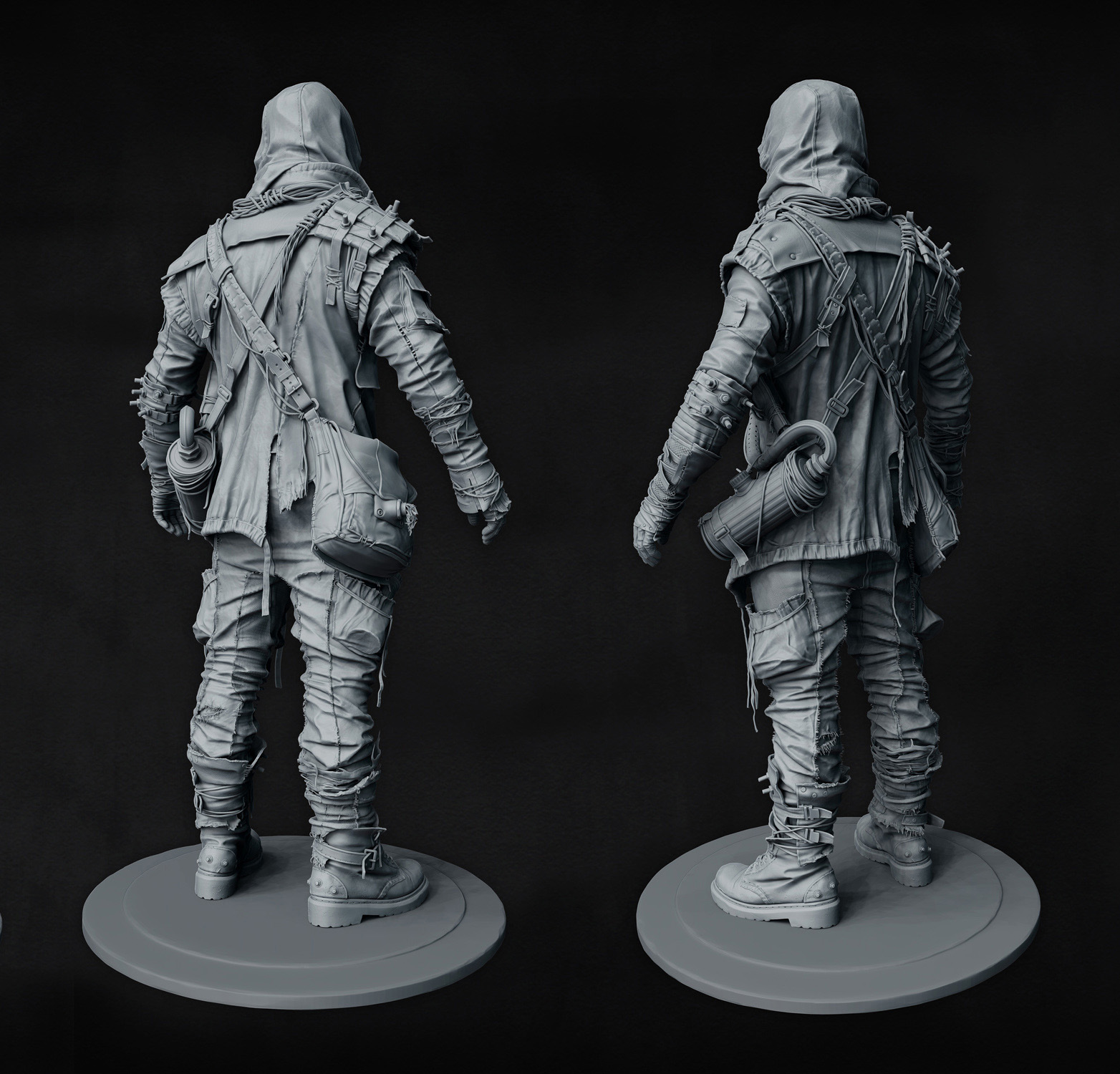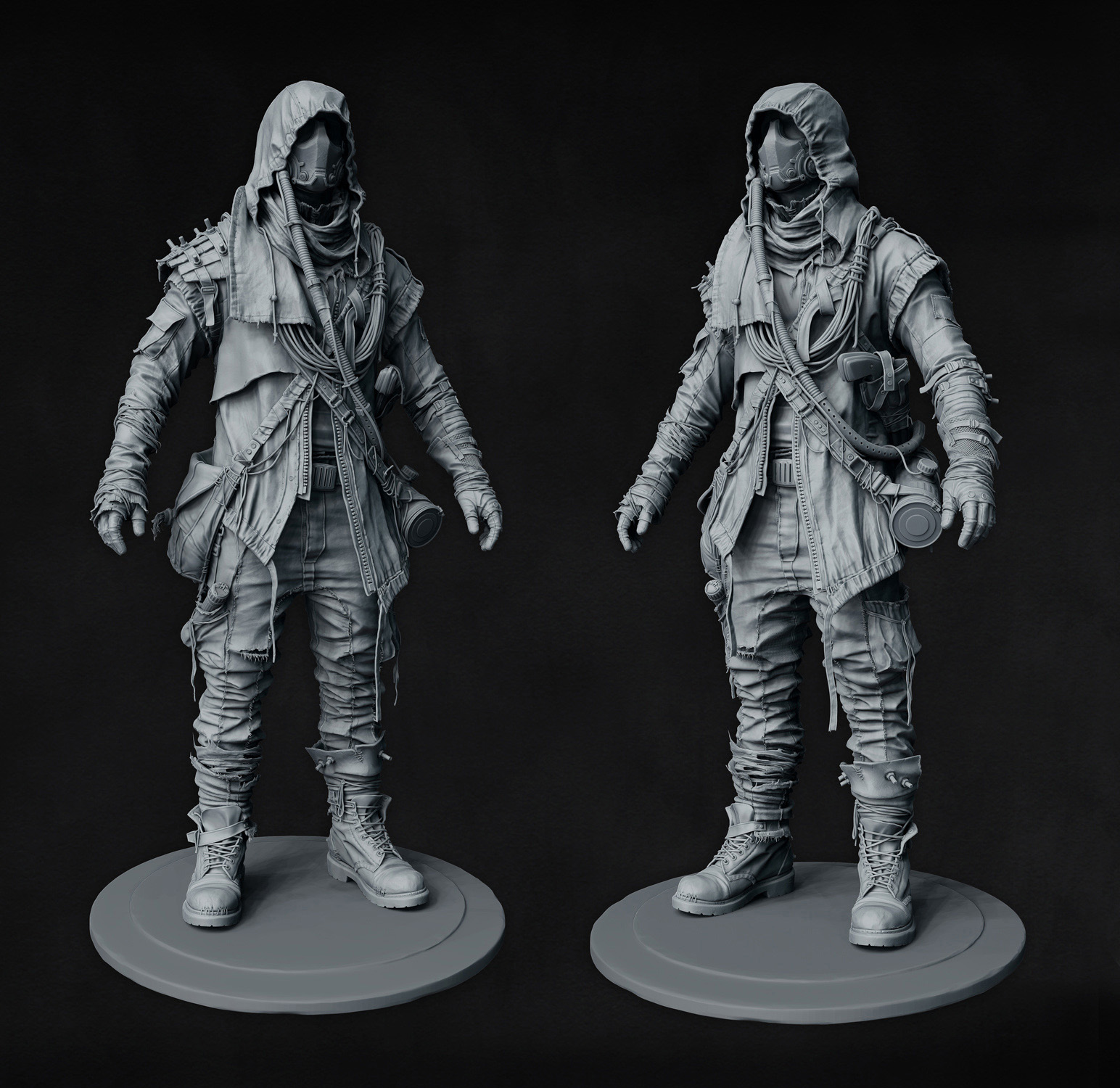 Excellent!

small_orange_diamond
small_orange_diamond

Speechless.Wow. I wonder how many ztools/triangles live happily into this artwork.
wow man this is so amazing


really impressive… can't wait to see more of your models
great job! Nice to see this type of characters with boots that don't look like two left feet ;)

Awesome work! Everything is sized/to scale perfectly; love the rips! Thanks for sharing!
-Joseph
very nice work !!!

awesome! toprow for sure

amazing work
great presentation
cheers
Top row quality, to say the least.
Amazing stuff

Nice design and amazing detailing. I wonder how many polygons the whole character has.
Welcome to ZBC! Outstanding first post! beautiful detail work! Look forward to seeing more from you!

toprow! it's awesome from head to foot!
Awesome detail!!! Very nice job!!!
Fantastic work! exquisite details
Awesome work!! Top Row!


Wow really great model! Congrat