director Steven Allan Spielberg, thank you very much for your valuable suggestions. Thank you again.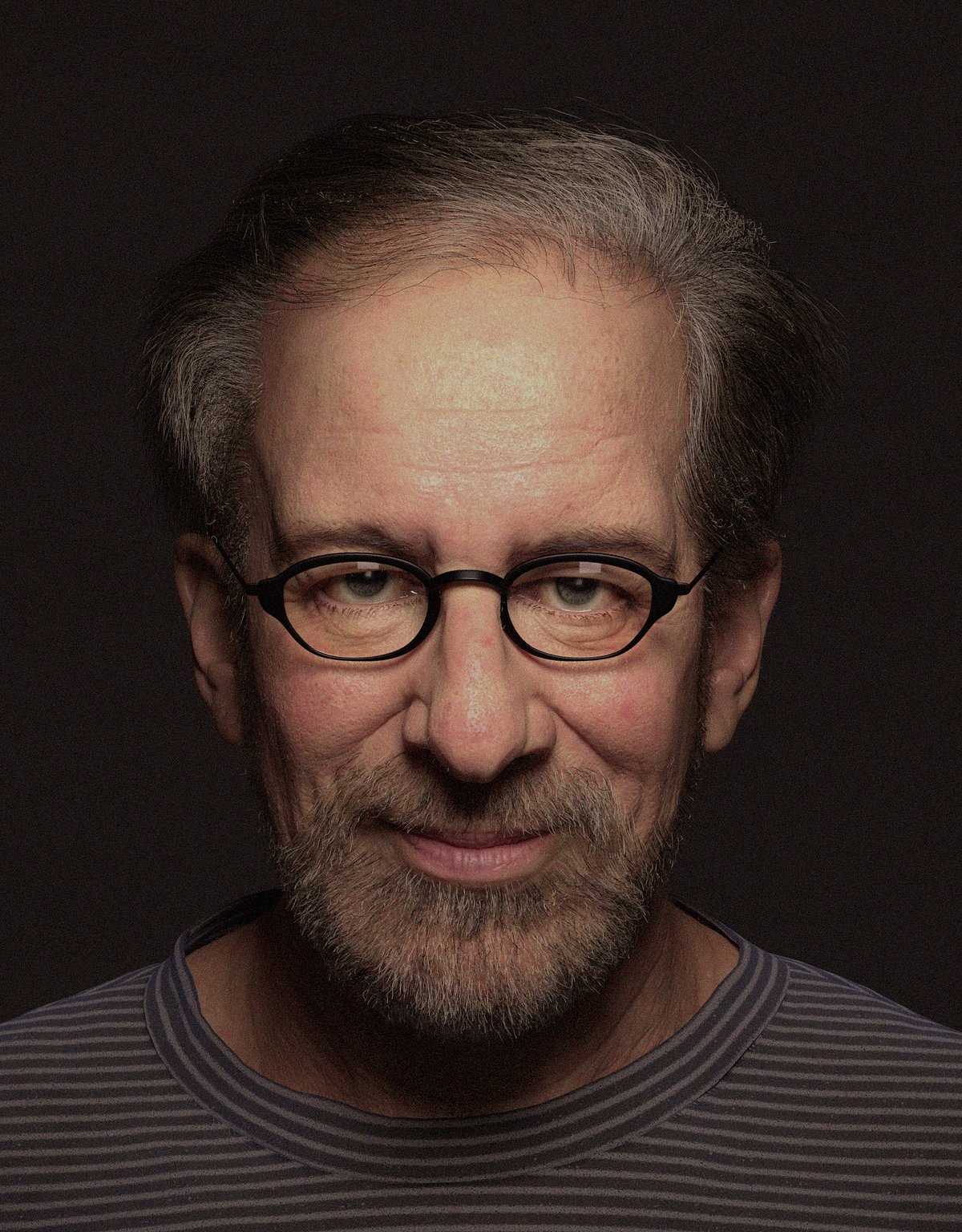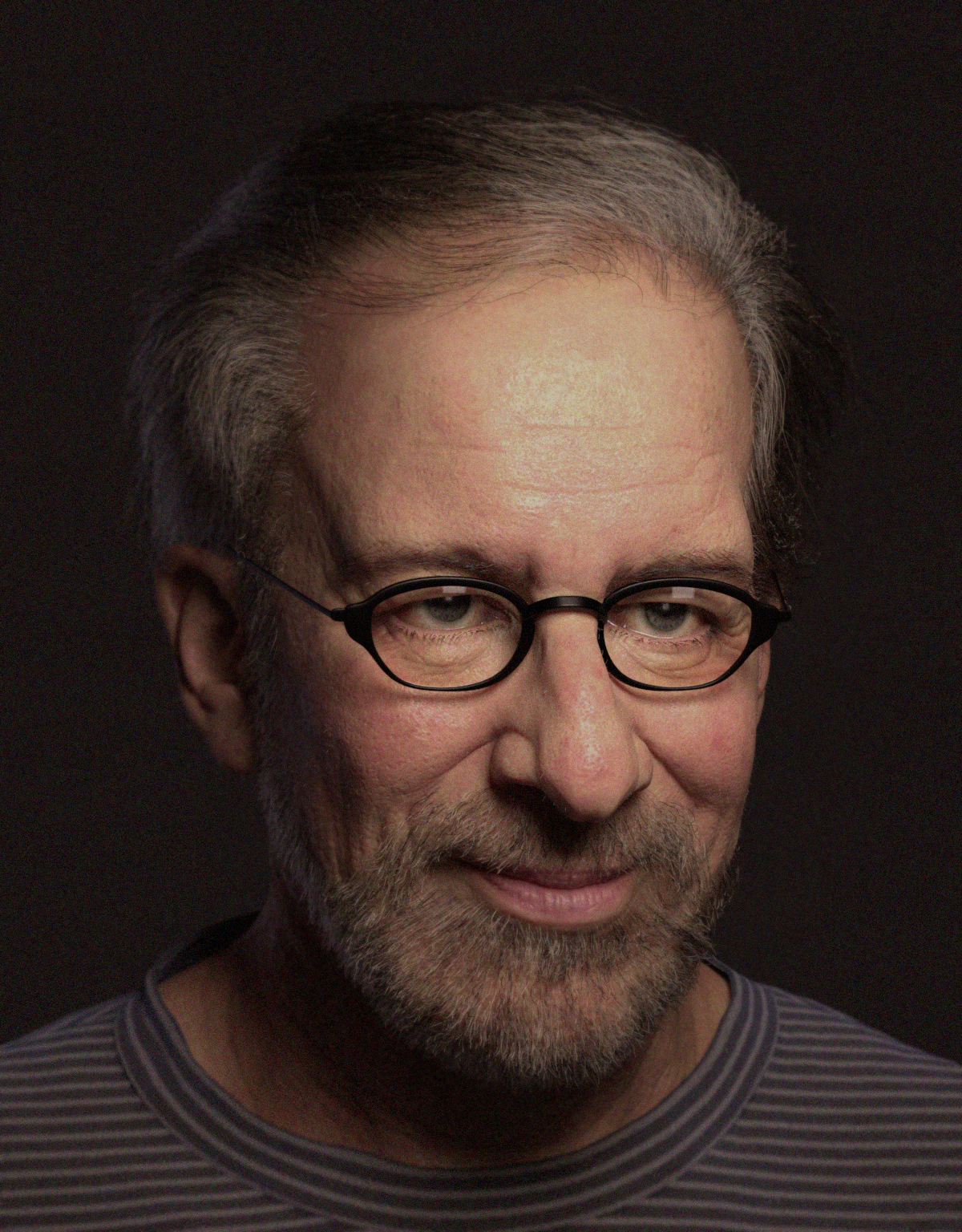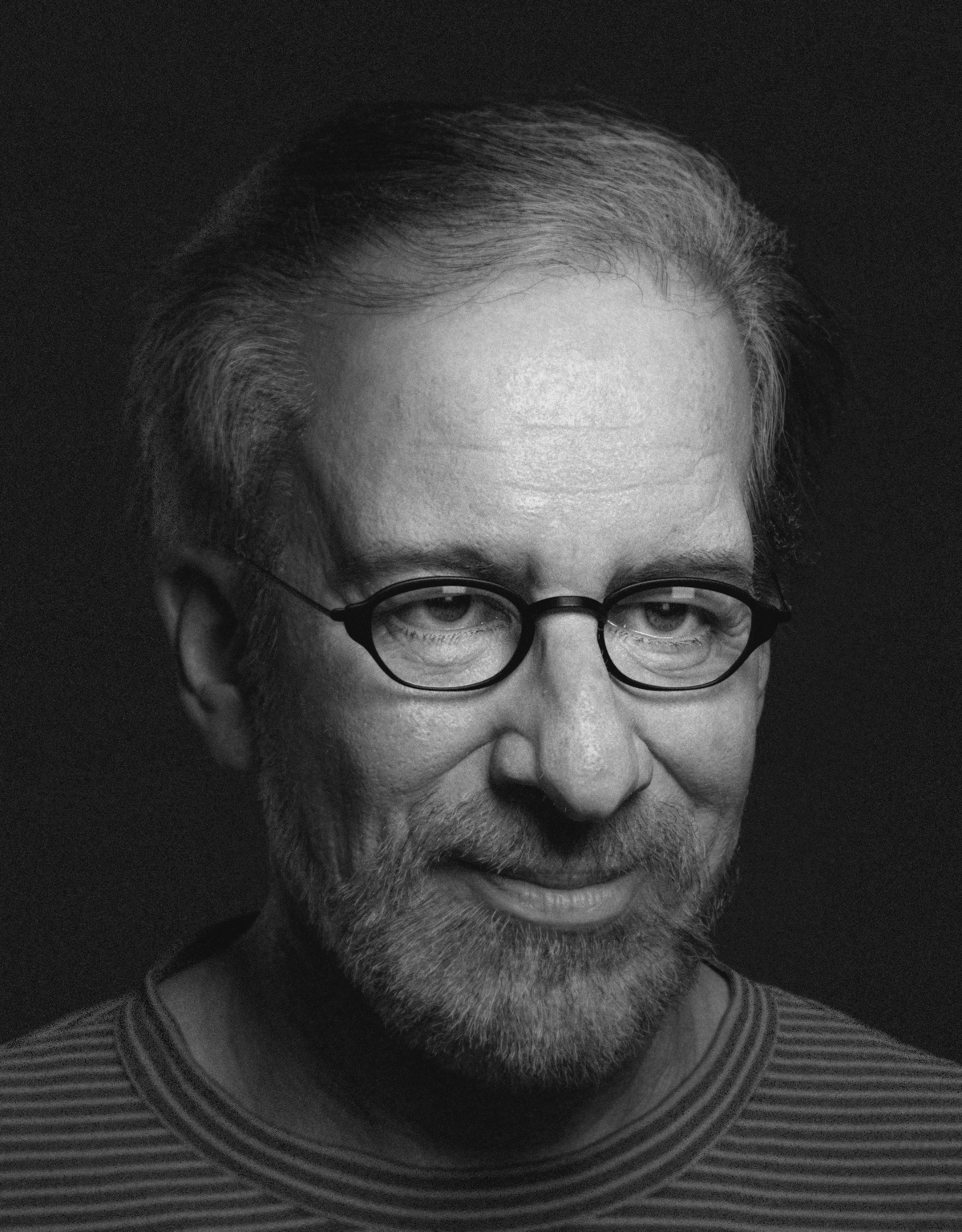 Excellent likeness! Nice job on the hair too. The tiny facial hairs aren't too prominent or opaque.
Nicely done


Jaime
Outstanding

I'd say you nailed him. Instantly recognizable on the Wall, and only looks better when viewed full size. Great job.
Super-impressive work. I love the little details like the watery bits at the bottom of his eyes.


Wow, excellent work @ChunshengSu


Well, this is pretty much perfect. Bravo!
THANKS

It is one thing to produce an excellent likenes, something else to capture the spark of the person. Very well done.
stunning work