Hi, everyone~
Sylvia is created the picture of sylvia geersen as a reference.
software : maya,zbrush,mentalray,photoshop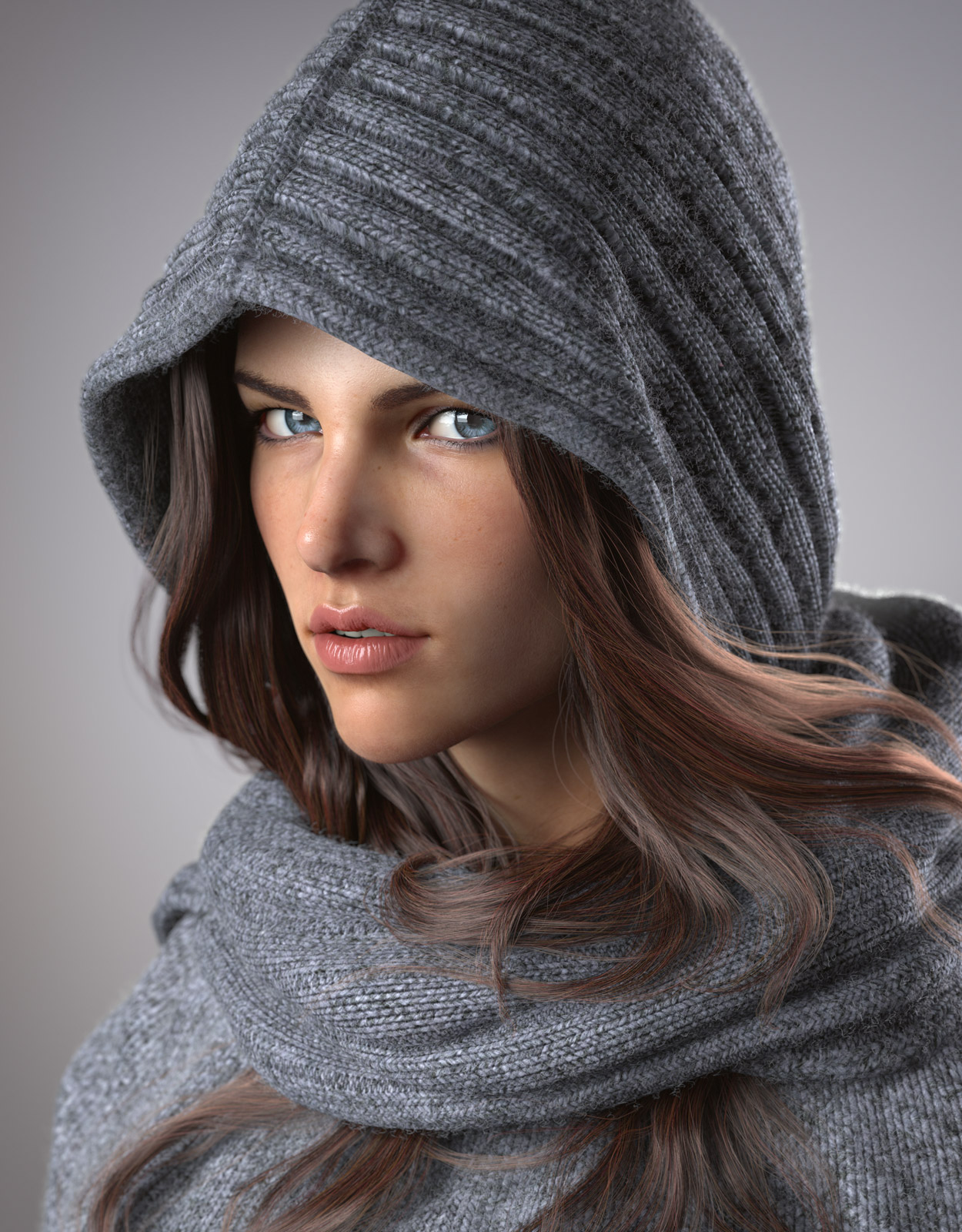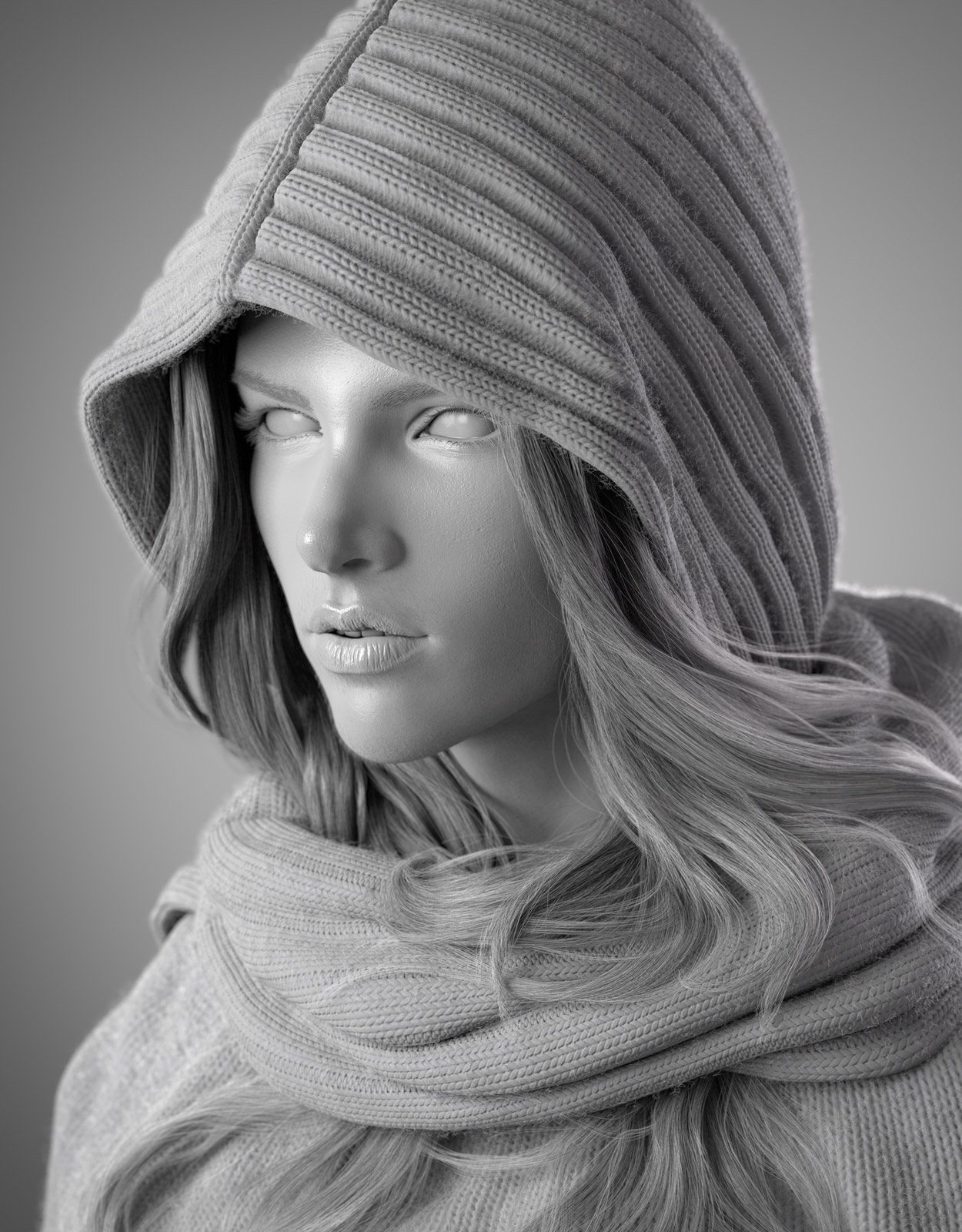 Attachments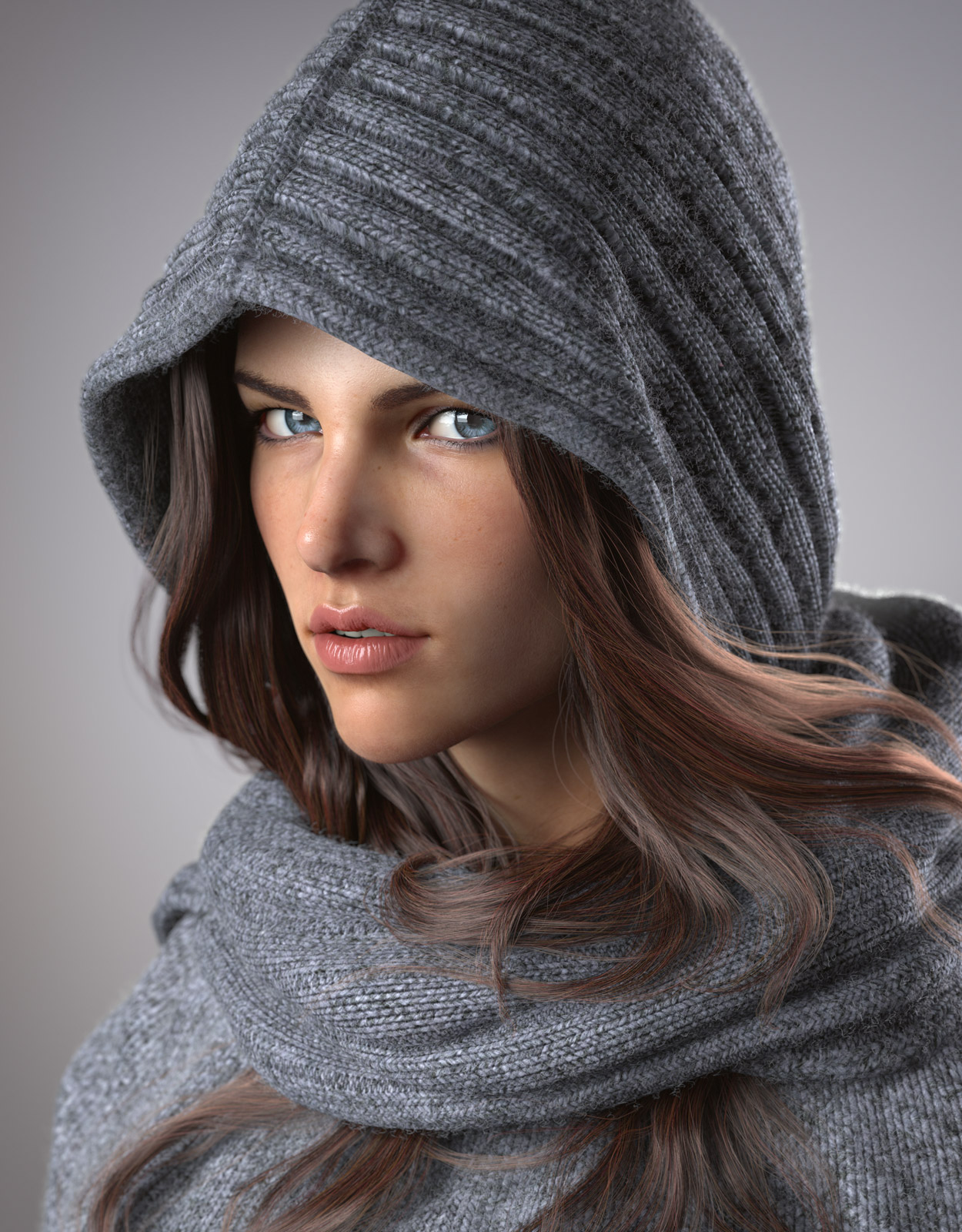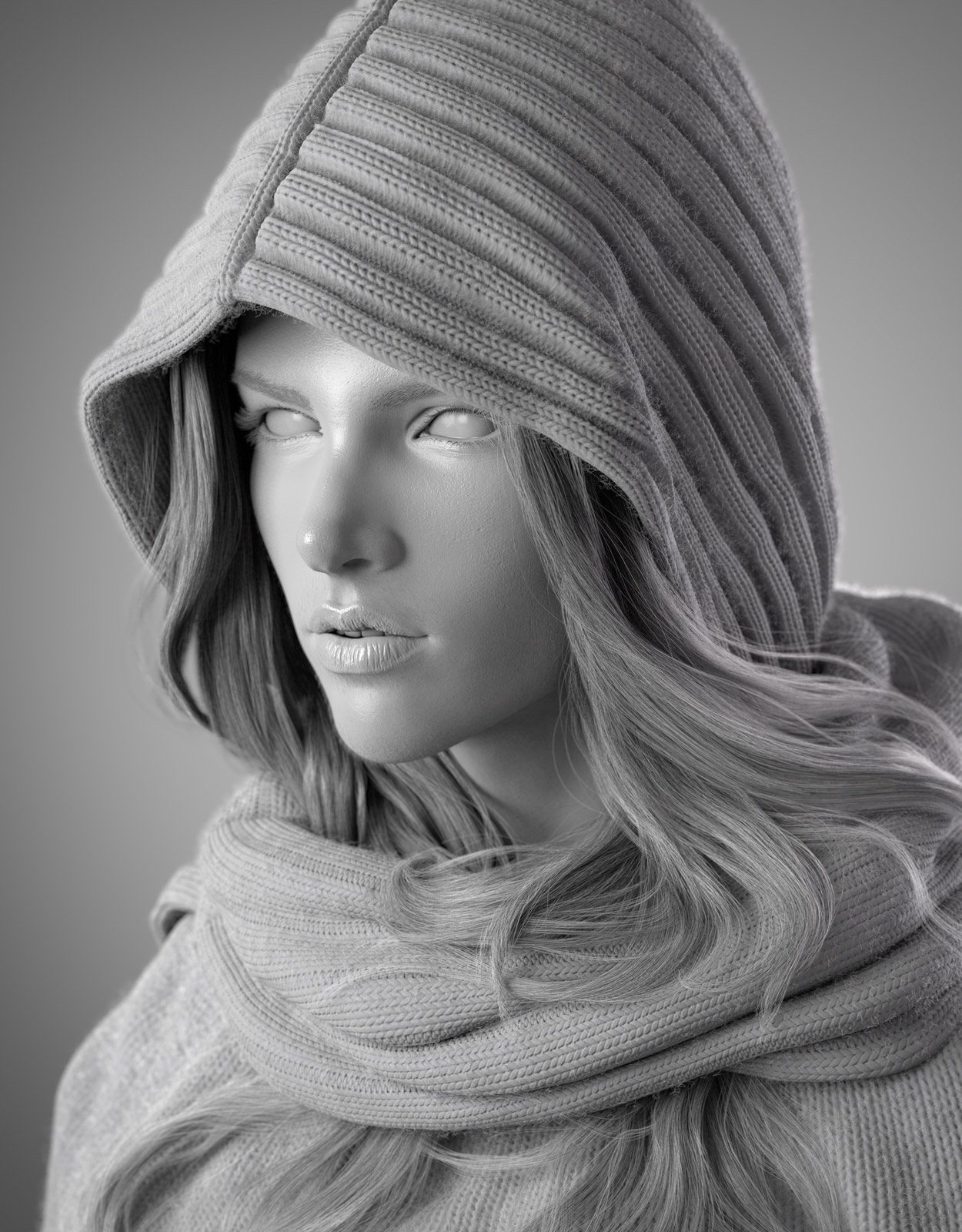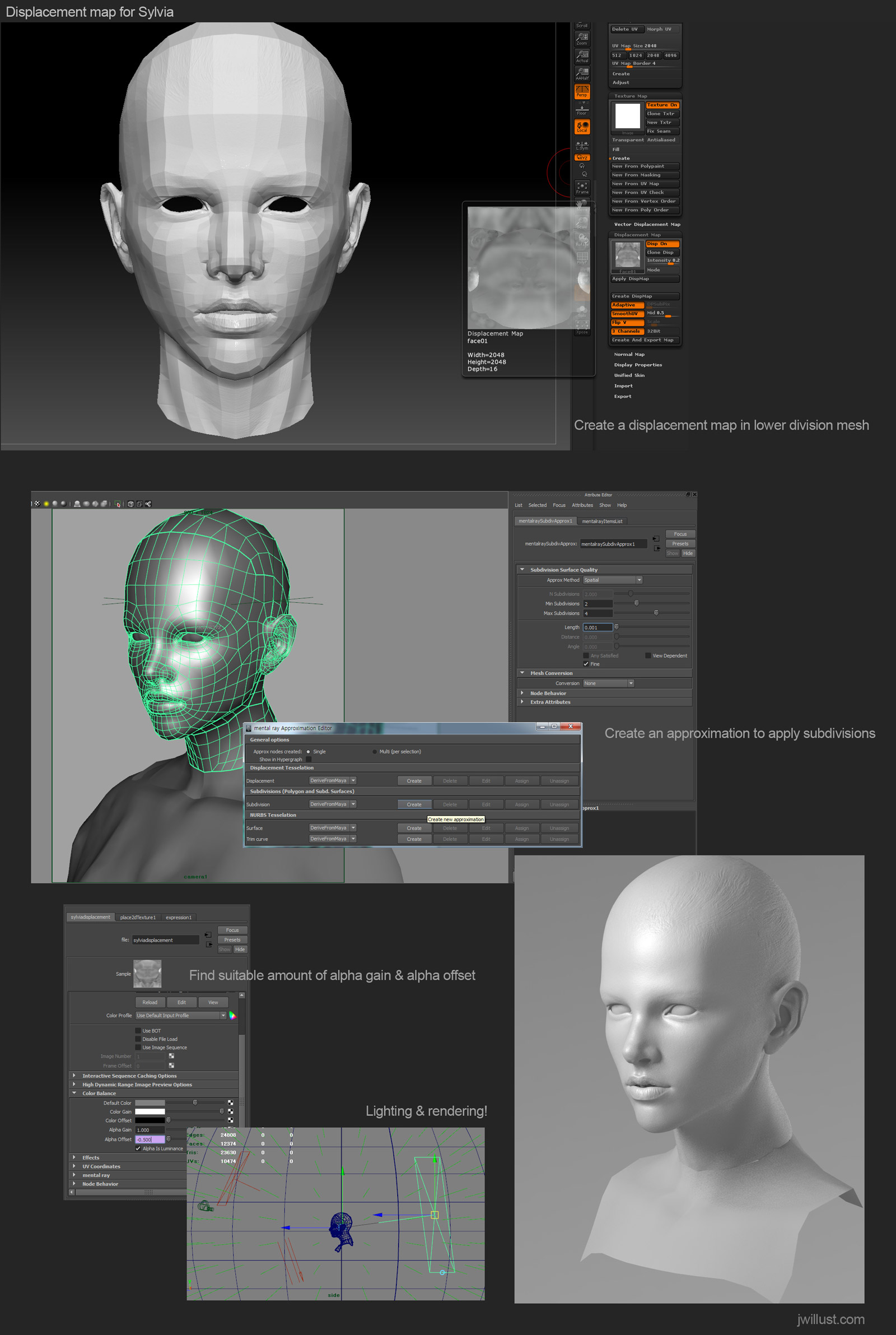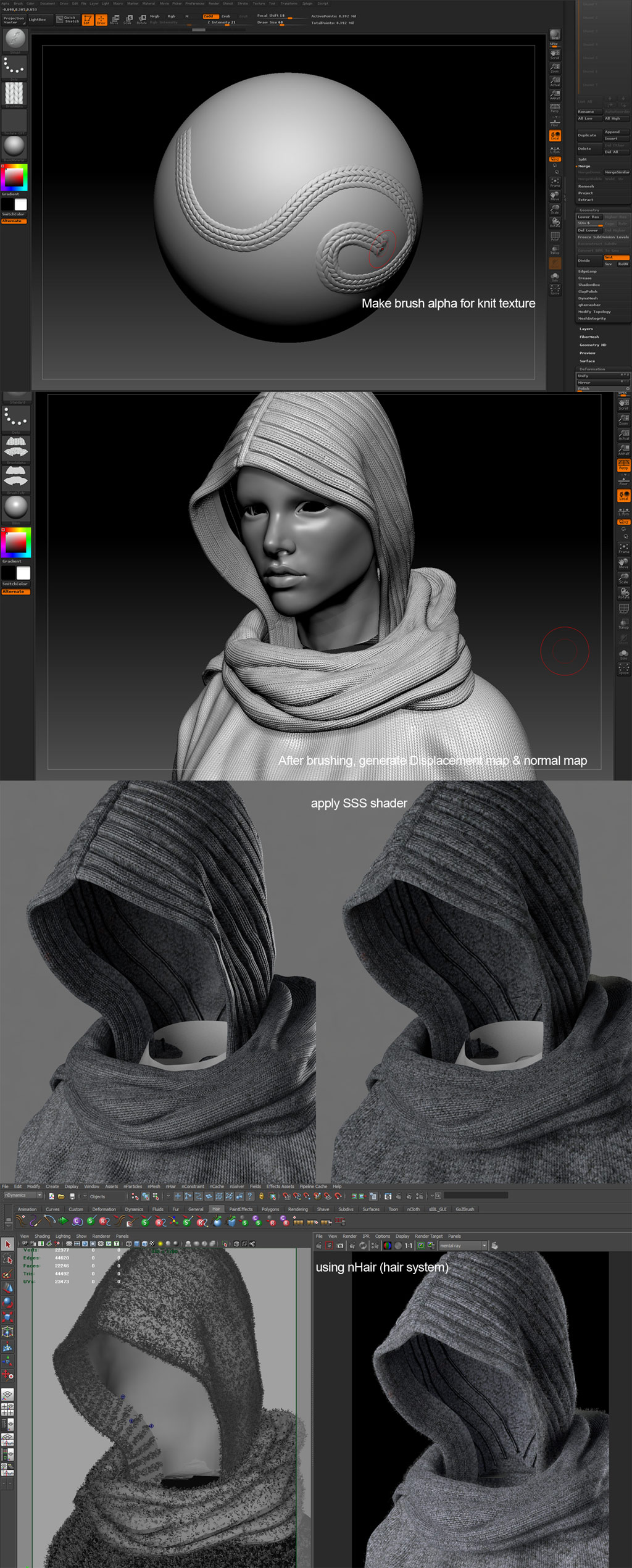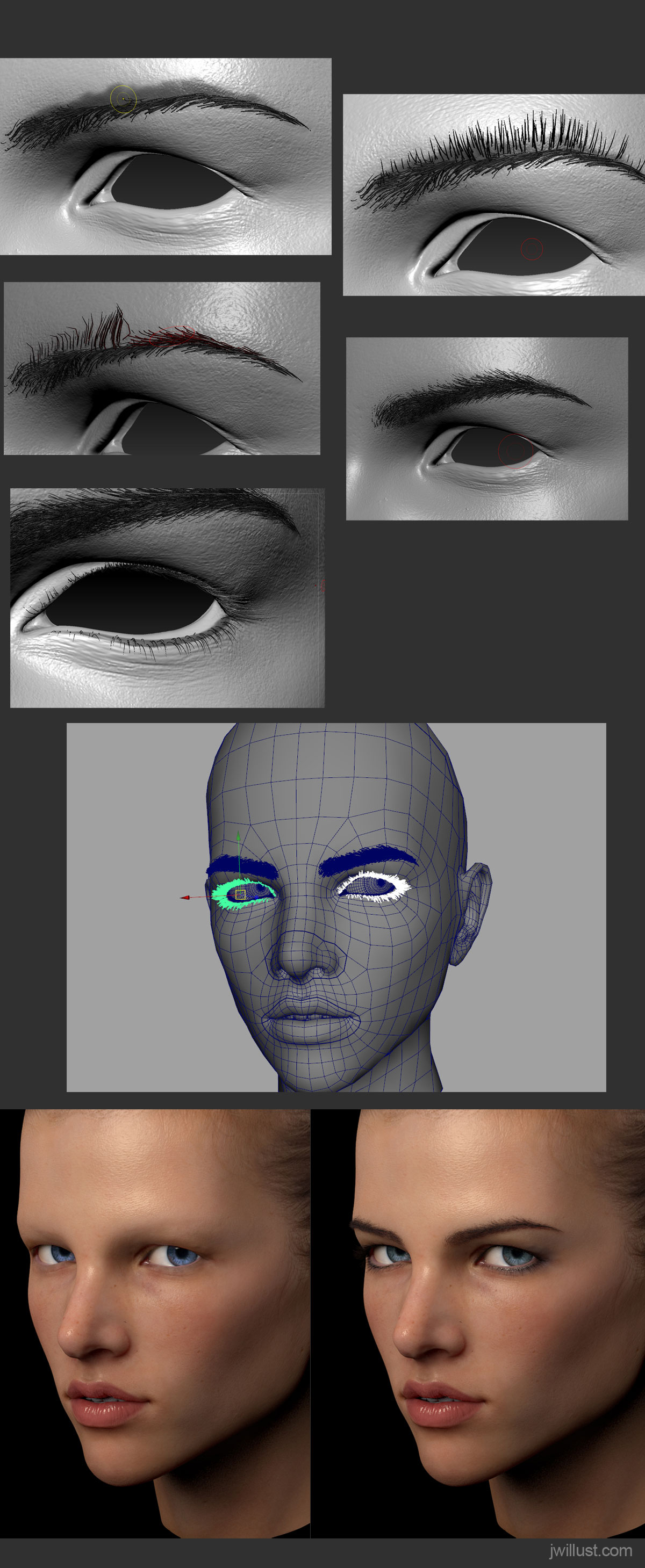 Attachments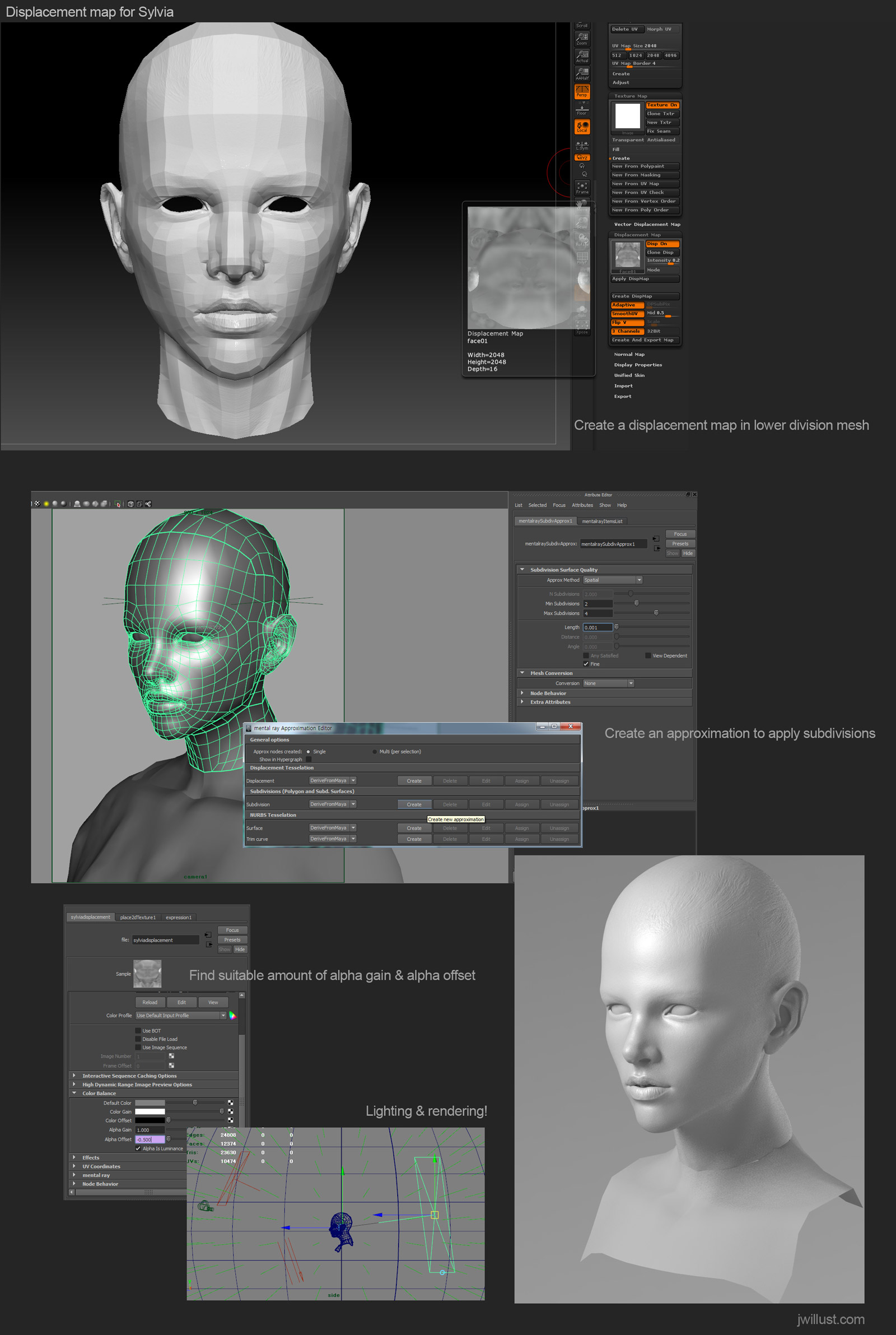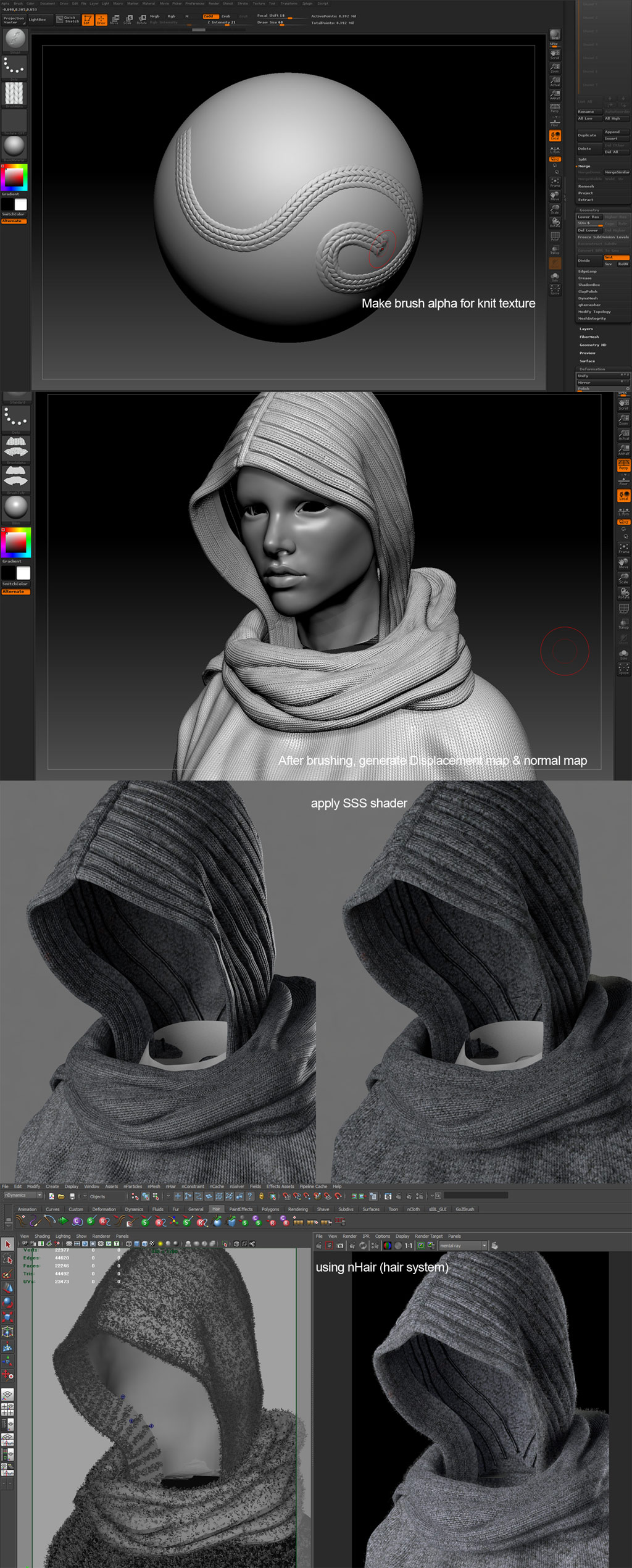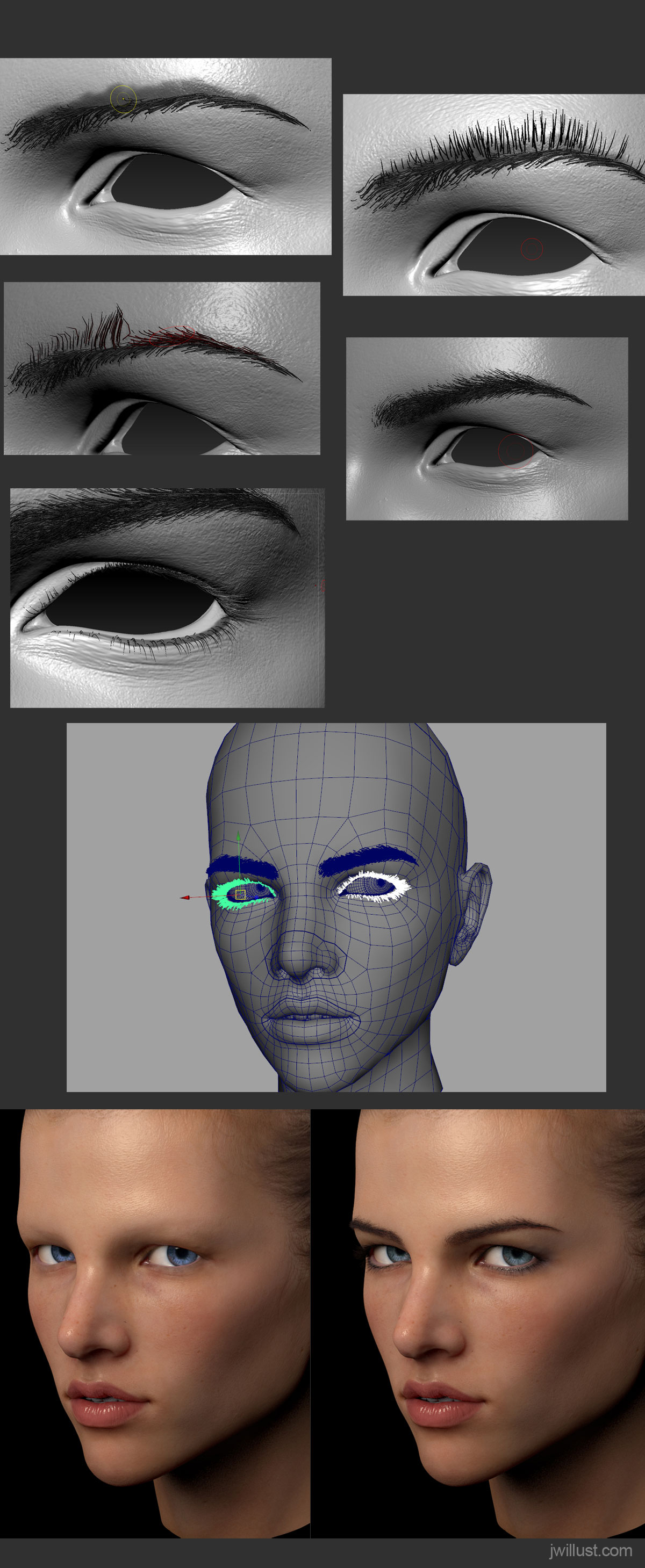 Wow, jaw dropping art. Masterpiece. Don't know what to say else - really beautiful render.
Masterpiece.love the hair.;)
Nice job and presentation!
awesome! and thanks for the making off

Ill see ya on the top row homie!

gr8 job! and thanks for the tutts!
Awesome Image and awesome breakdown! Ty for sharing!
Looked at your web port too, very cool images and work!
3,2,1… Top Row Please!!! And thanks for sharing your workflow with us

small_orange_diamond

small_orange_diamond

Jaw dropping!! Amazing workflow breakdown! :D

Favorited. Beautiful. The hair is close to perfect.
Respect man i love your work
Not gonna lie, not really into women and she is jaw-droppingly gorgeous.
Also thanks for the mini-tutorial/step-by-step process.
Hope this makes it to top row.
Looks amazing!! thanks for showing us your process!

This is really, really, REALLY wonderful.
I love that knit fabric. And the hair.

Top row for certain. Beautiful hair, knit and render. Gotta respect your Maya viewport setup.
Wow! Very good! Like her hair and cloth material. Very realistic! Cool! Congrats!