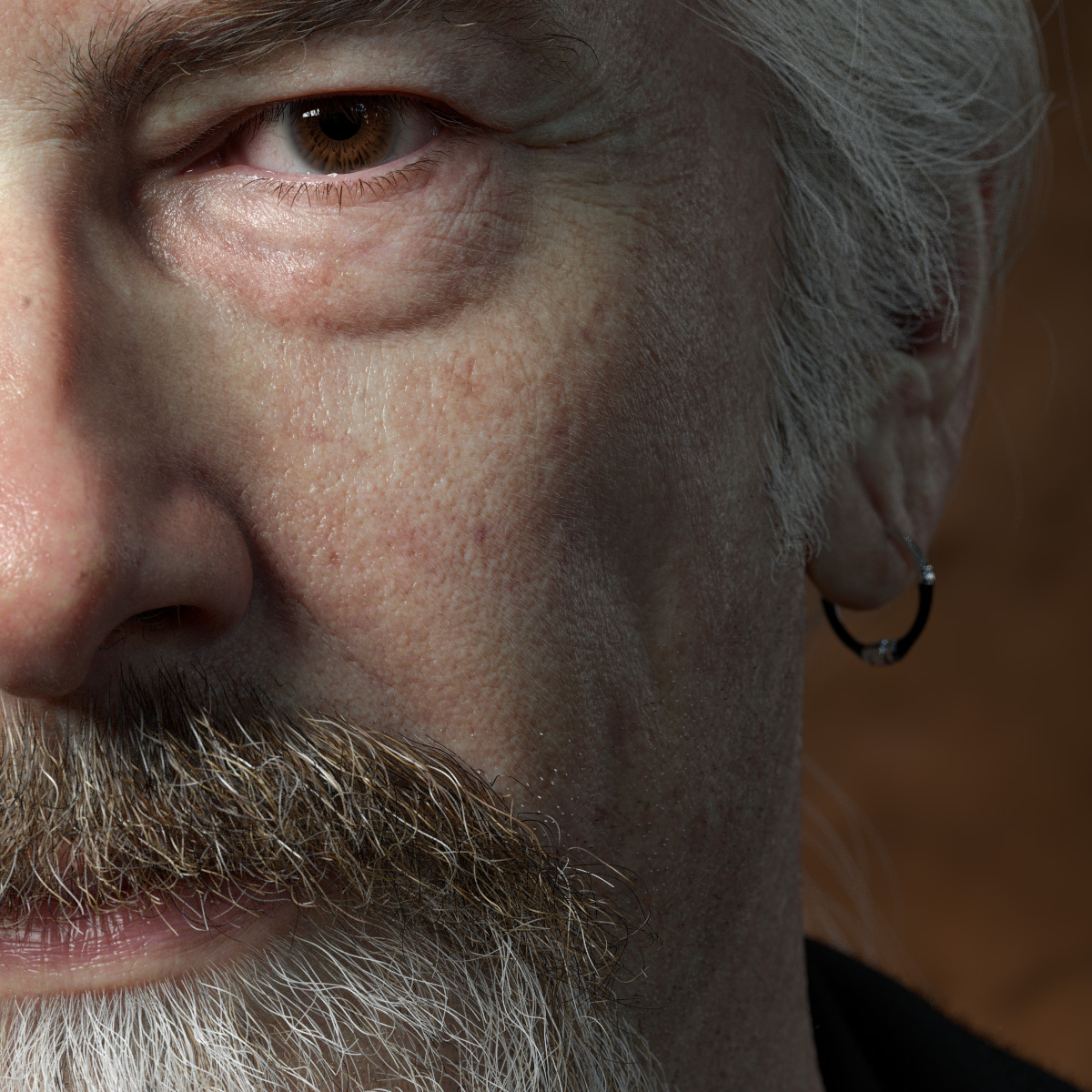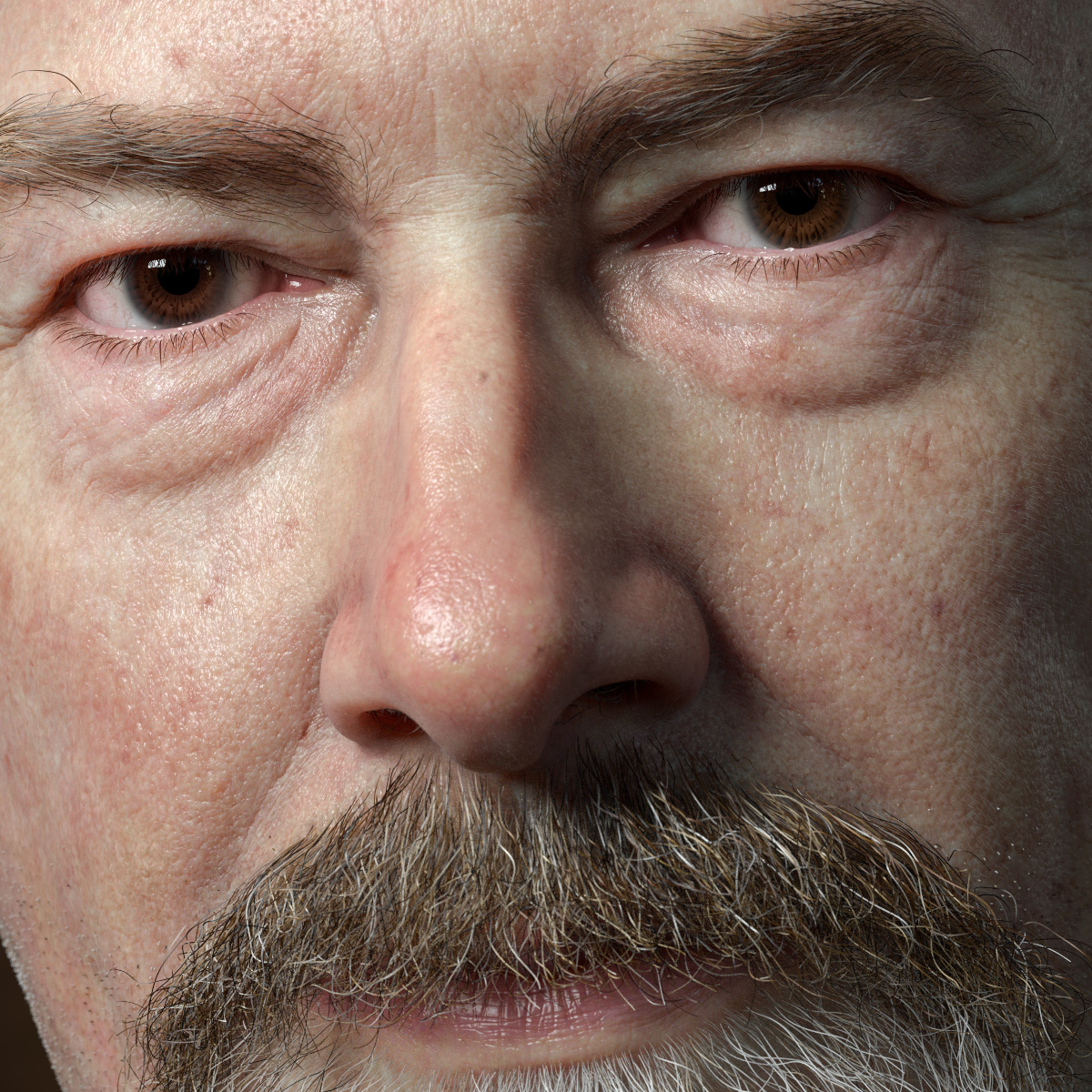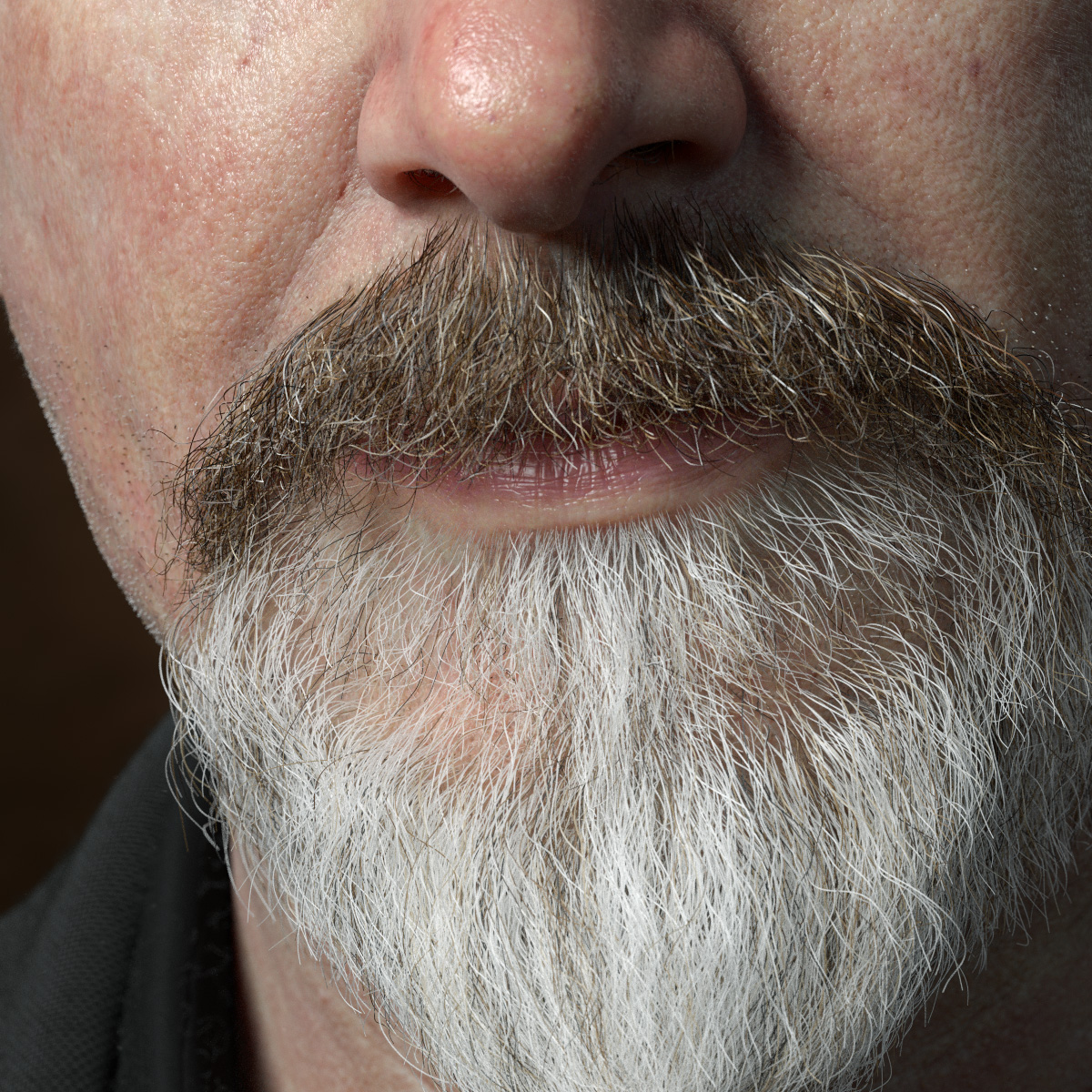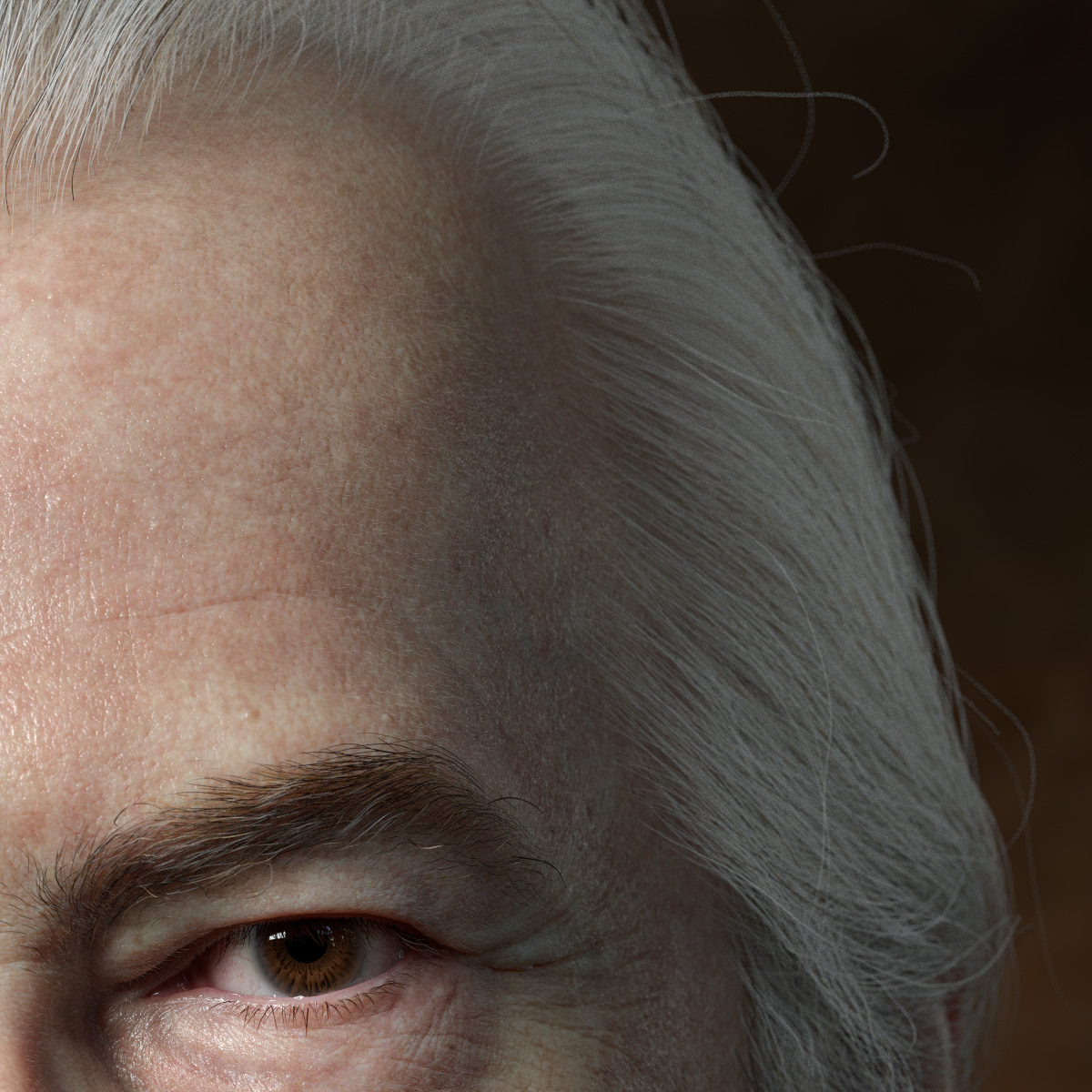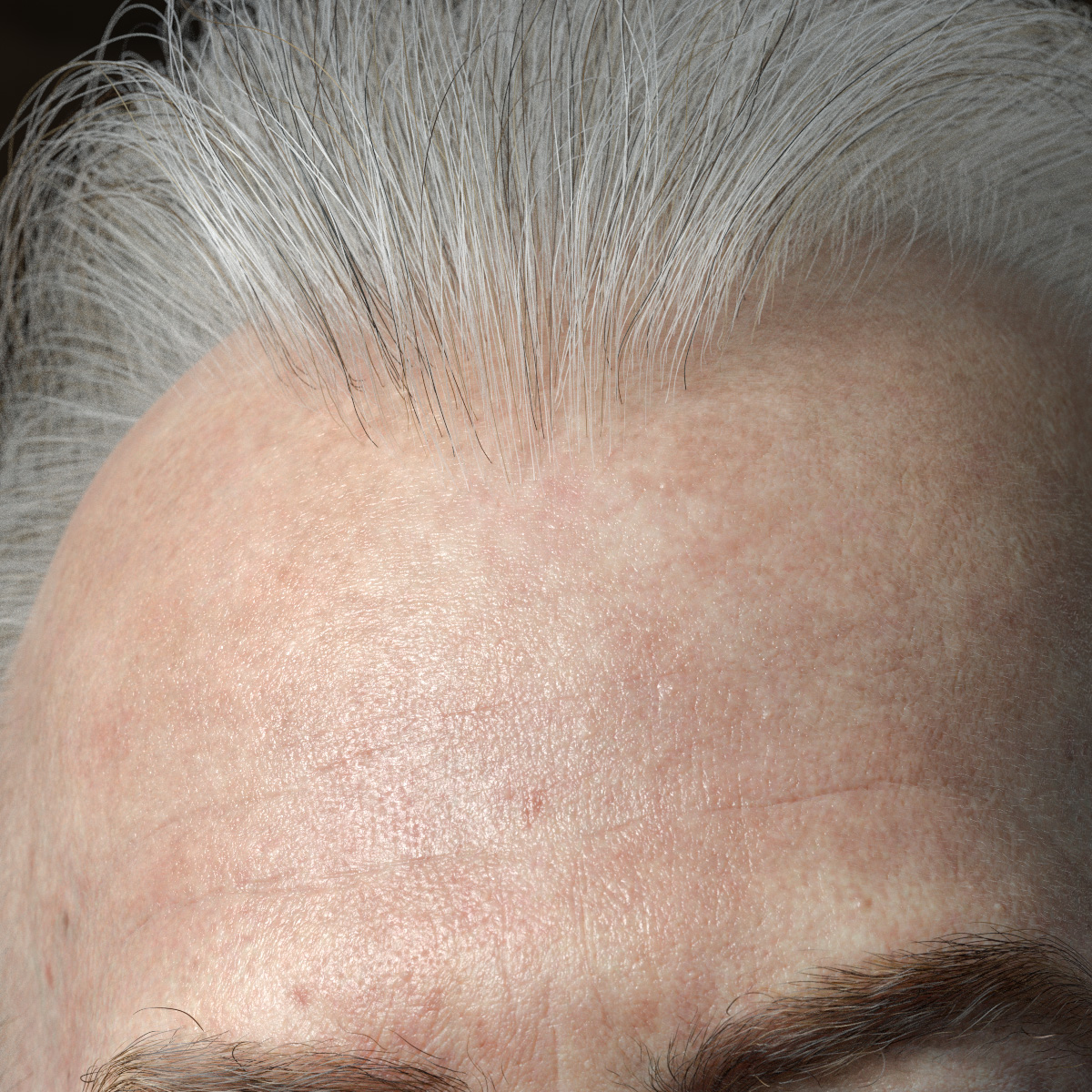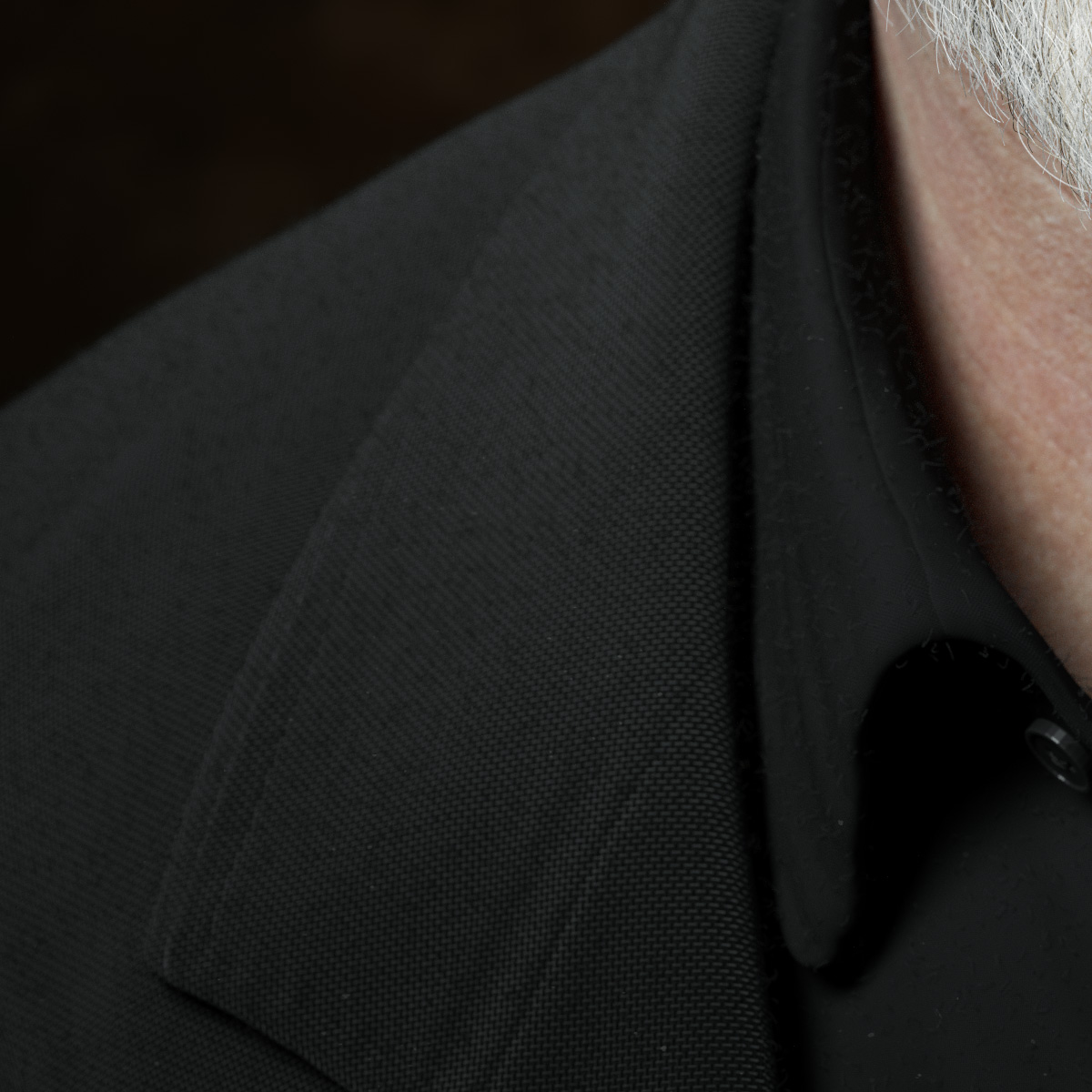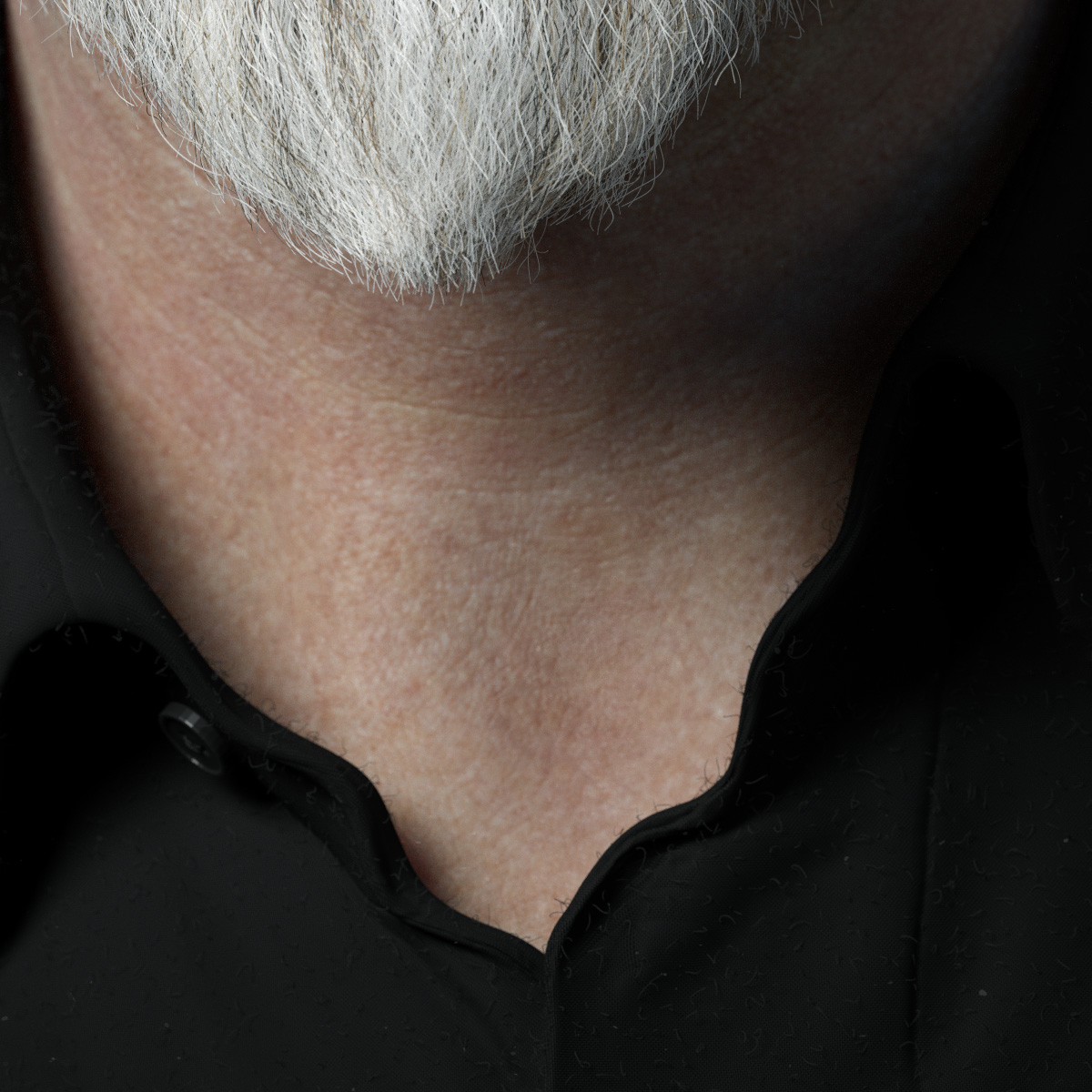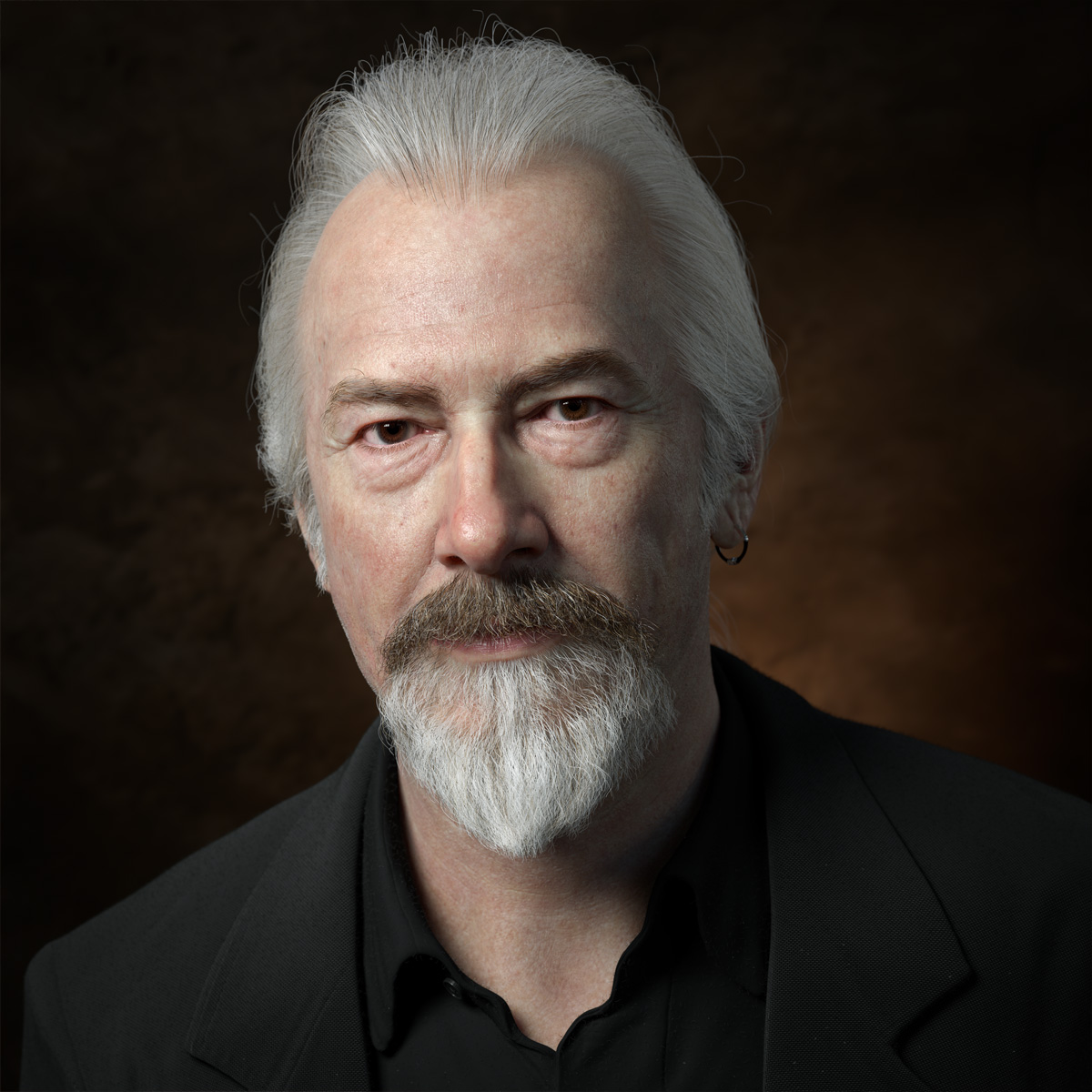 I ran out of time to do anything else before my presentation at the ZBrush Summit, so I am considering this one done for now.
The whole concept behind this piece was to create a just homage to one of the very finest makeup effects artists to ever live: the living legend, Mr. Rick Baker, who inspired generations of artists, myself included.
This was a very intimidating project, because I know how much of a great eye Rick has for detail and I really wanted to do justice to him. At the same time it was risky in a way, because the approach was as artistic as I could had gone, instead of using a more "scientific" approach to assure precision.
I decided to go "old school" on this, painting all textures by hand and with no layers, using ZBrush's polypaint and I also hand sculpted all the detail you see. No ready-made textures, brushes, scans or anything else other than ZBrush's own default tools and my own hand made set of brushes were used in this piece. That was both a way to challenge myself and to pay just homage to an incredible, multi-talented artist as Rick, so it HAD to be done this way.
The intention was never to create an exact copy of the man, but to rather produce a convincingly realistic double, which carries my style in it and where most of all detail is made up and meant to look believable enough, but it's definitely not a copy of any kind, just an artistic interpretation.
Groomed in Maya/XGen. Rendered in Maya/Arnold.
Now back to wrapping up my presentation, which happens this Saturday at 10am at Gnomon. This will be the center piece of it, so please don't miss the stream going live at that time!
Please follow me at: http://www.instagram.com/theantropus
Cheers!
Attachments