I am still alive…
This is a work in progress portrait I've been working on and off for the past two months. Still unfinished, with very rough clothes, no buttons, no thin hair blending brows and hair line, likeness has good room for improvement, grooming needs work etc etc etc. But I am sharing this on other platforms, so it would be unfair not to share with this community that did so much for me over the years.
The first image was rendered to test a pretty cool camera lens shader developed for Arnold by @zenopelgrims to emulate various vintage lenses. The preset I picked was the the Zeiss Biotar 1927 58mm. Very interesting result, especially on the edges, where you can see the chromatic aberration and the interesting distortion combined with the DOF.
ZBrush for sculpting, Maya/Arnold 5/Randomwalk SSS for rendering.
Everything you see is 100% "hand-crafted", meaning no photos, scans or commercial alphas were used, other than reference photos from the web, opened on a second monitor, to avoid any type of tracing as well. All textures were polypainted by hand using HD geometry mode (my favorite ZBrush feature by far… please, develop it further, Pixo!!!

). All detail was done either using ZBrush's default brushes or my own set of custom, hand sculpted brushes (pores, wrinkles etc), also in HD mode, at about 70million polys for head/neck/shoulders.
The iris is also hand-sculpted, so what you see is actual forms, not textures.
Why? Because I already use a lot of scan data in my professional work and that would be meaningless to do on my personal work, because I am in this world to learn and I like "training my eyes" to be able to see better both the macro and the micro picture.
So here is what I have so far. I will be posting other things like wires, video timelapses etc, but only when I come back from my trip starting tomorrow. So, I talk to you guys in about a week or so! I hope you like it so far.
Cheers!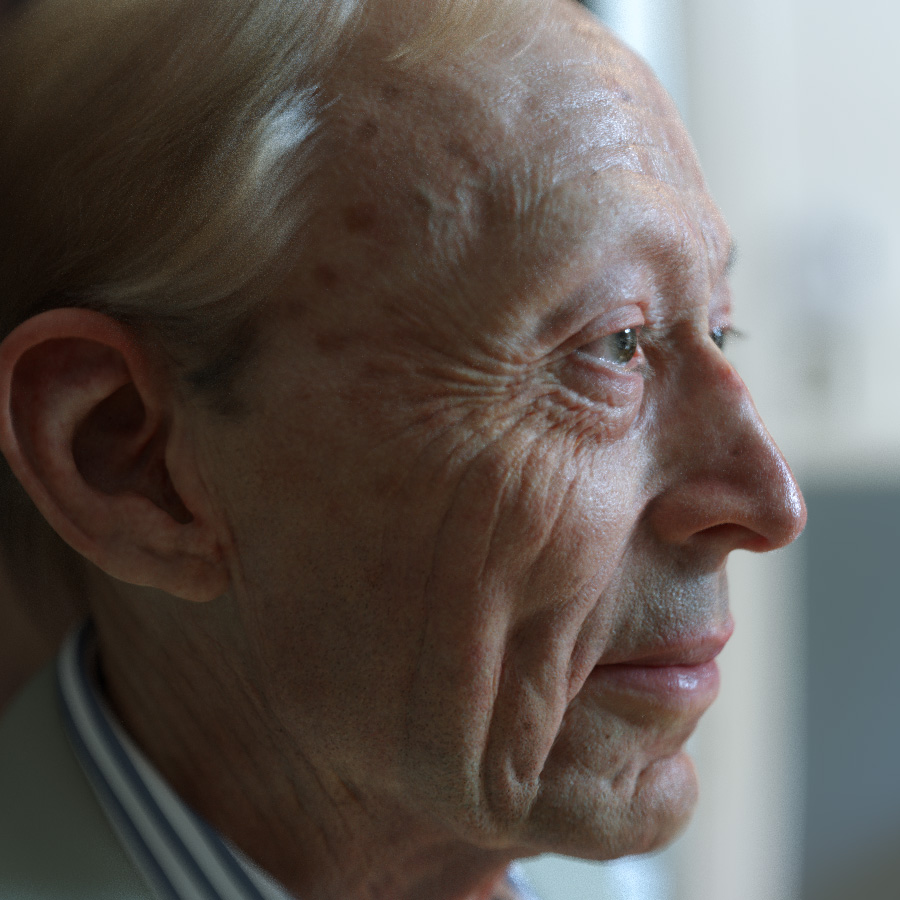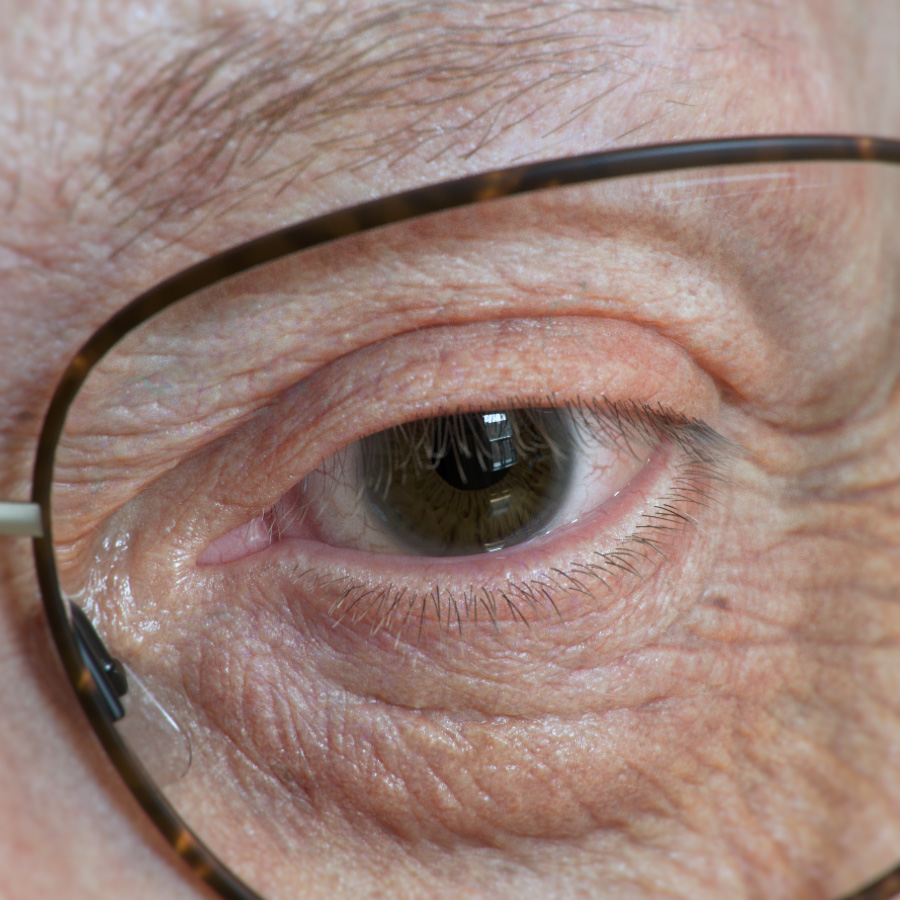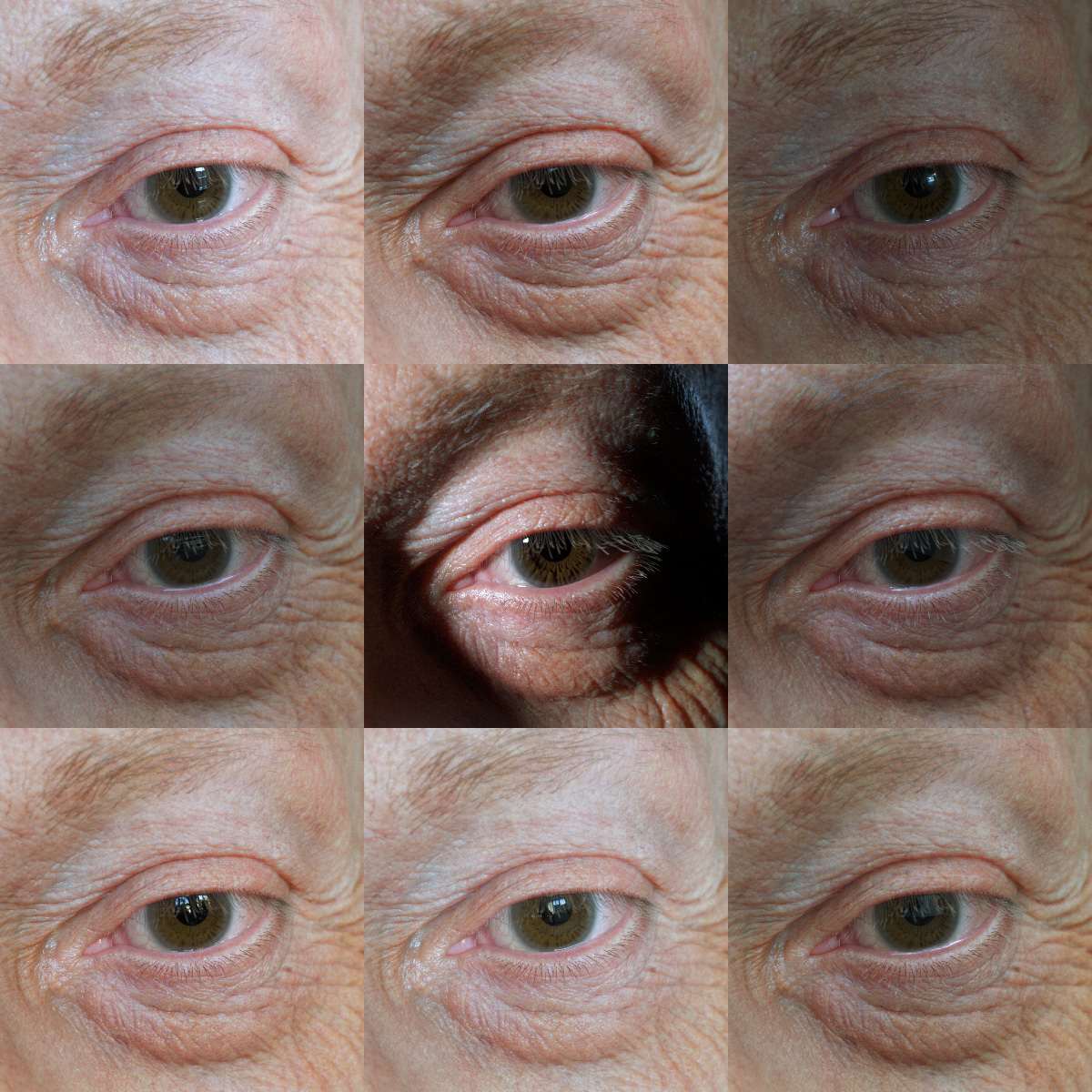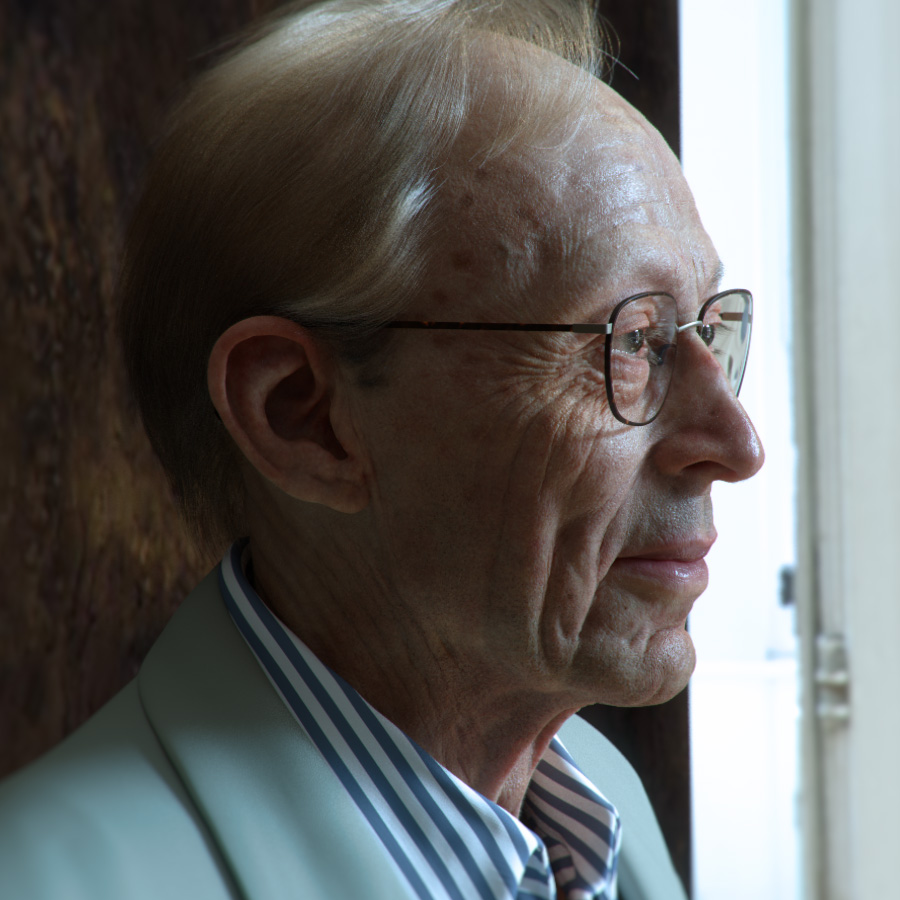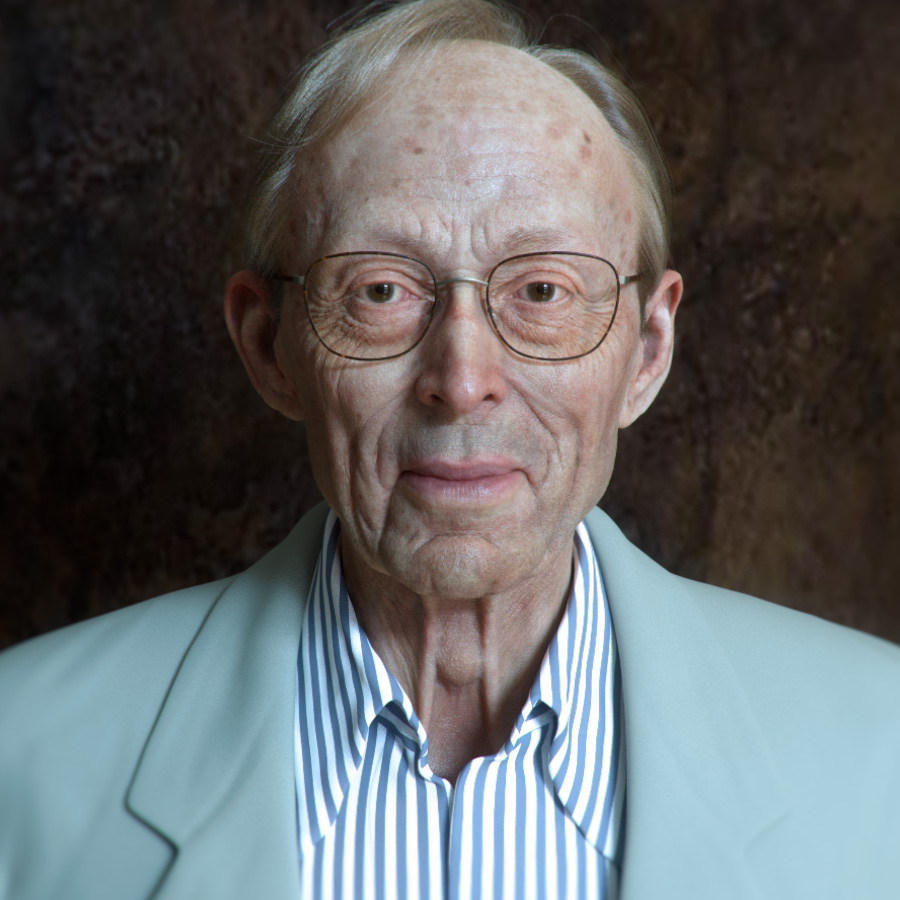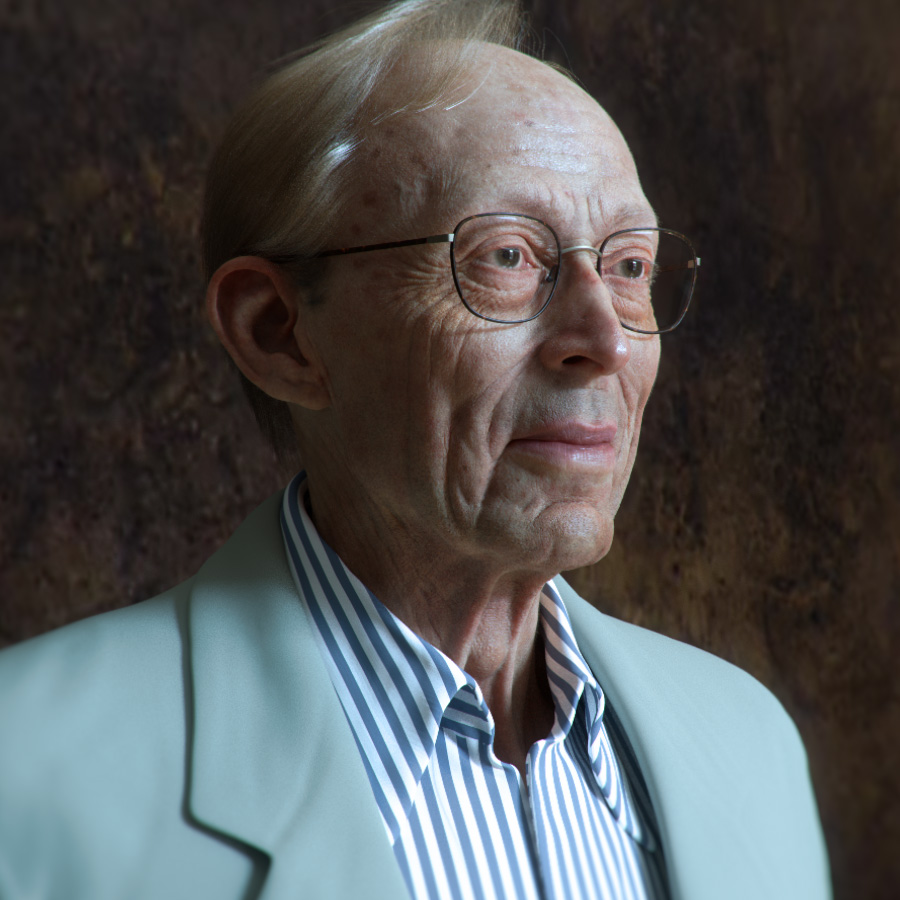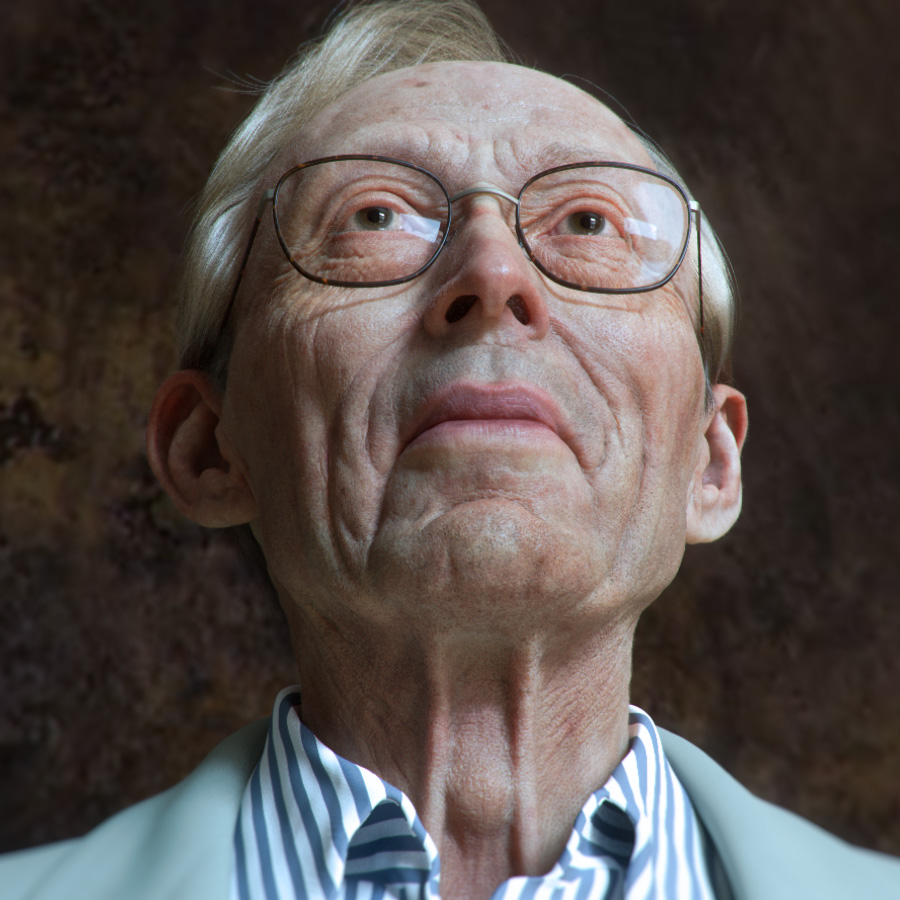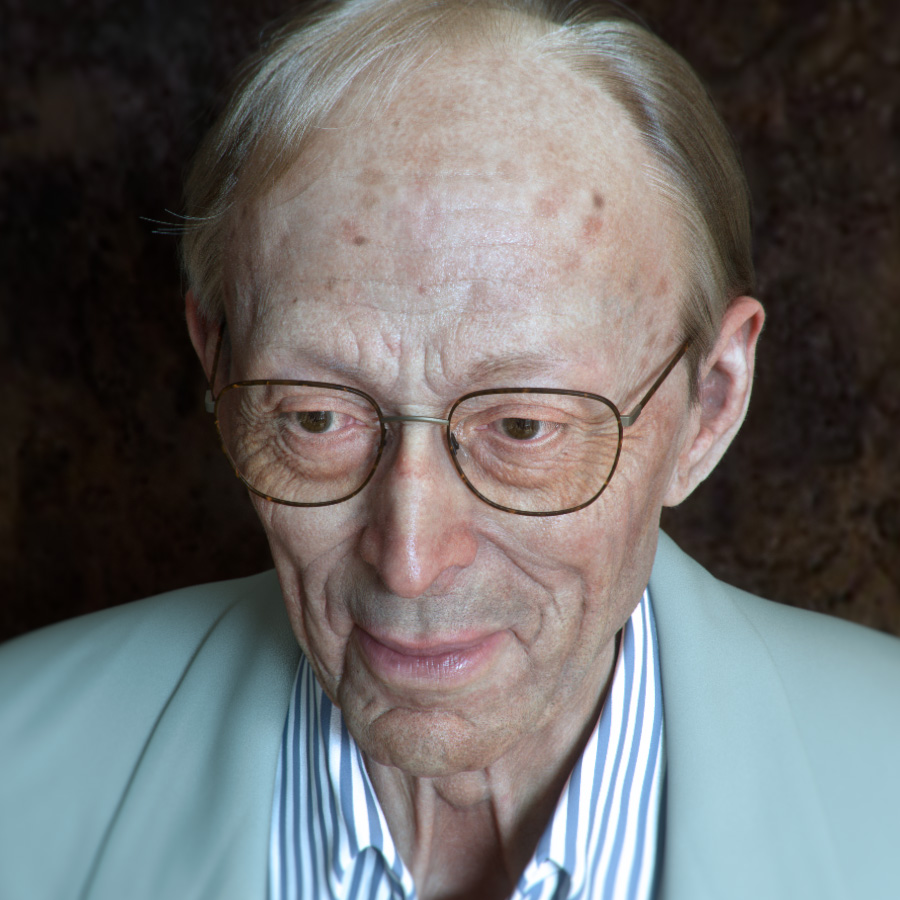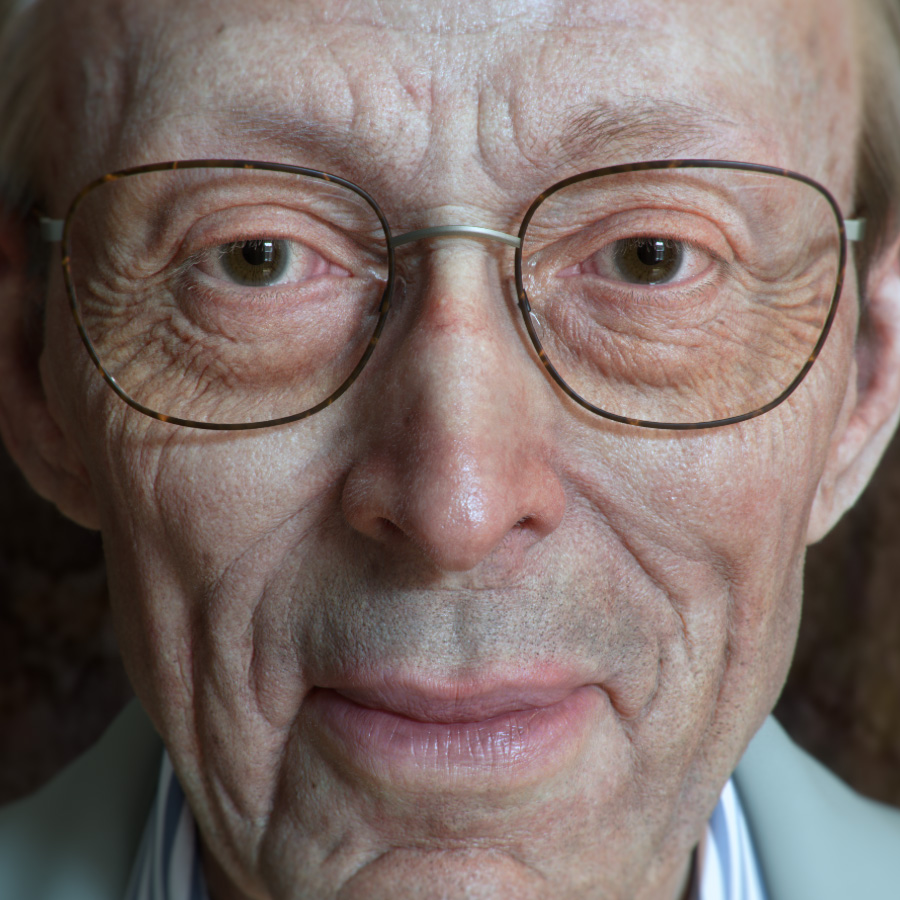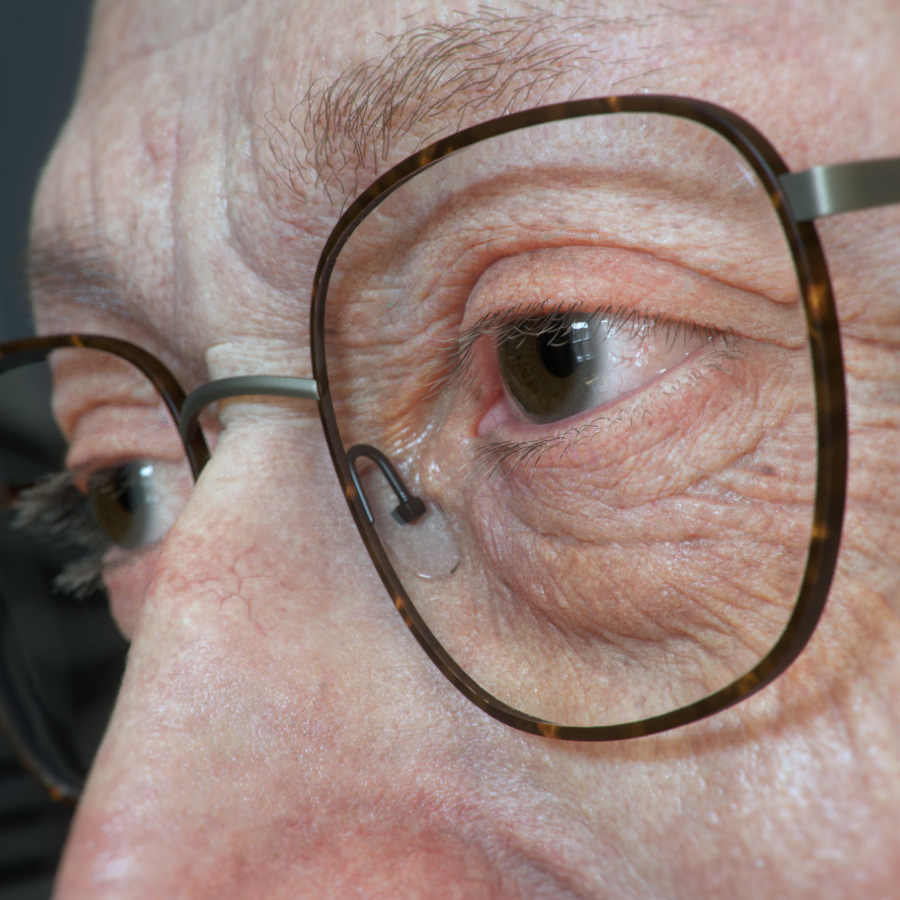 Attachments