hello guys, I was a traditional scupt student now made myself to a digital sculptor by Zbrush, first time tried Zbrush I was impressed by its handy tools, and I dicidied to leard more about it and more about whole CG production.Here's my first ever FINISHED work , a CG portrait of the famous JFK.
For this piece , I started it from some base spheres and then dynamesh it to sculpt almost everything like head, hands, clothes ,etc, and then zRemesh , for the hair and fur , they're fiber meshes exported as curves to Maya and applyed some hair systems and some nodes of a hair plugin,Shave and a haircut. Rendered in Vray for Maya.
The final render size is near 8K and rendered time for days.
Hope you like it, and happy zbrushing!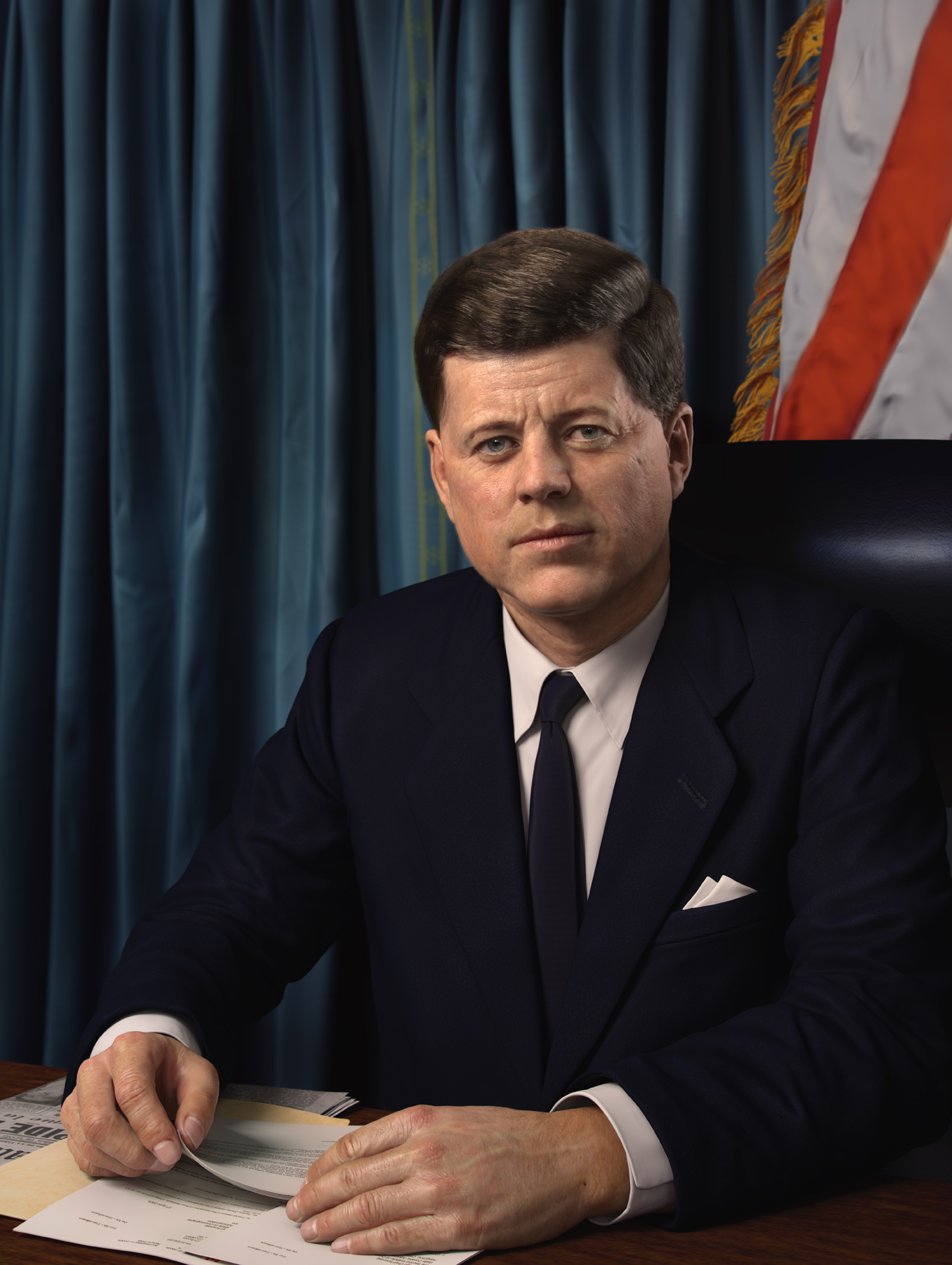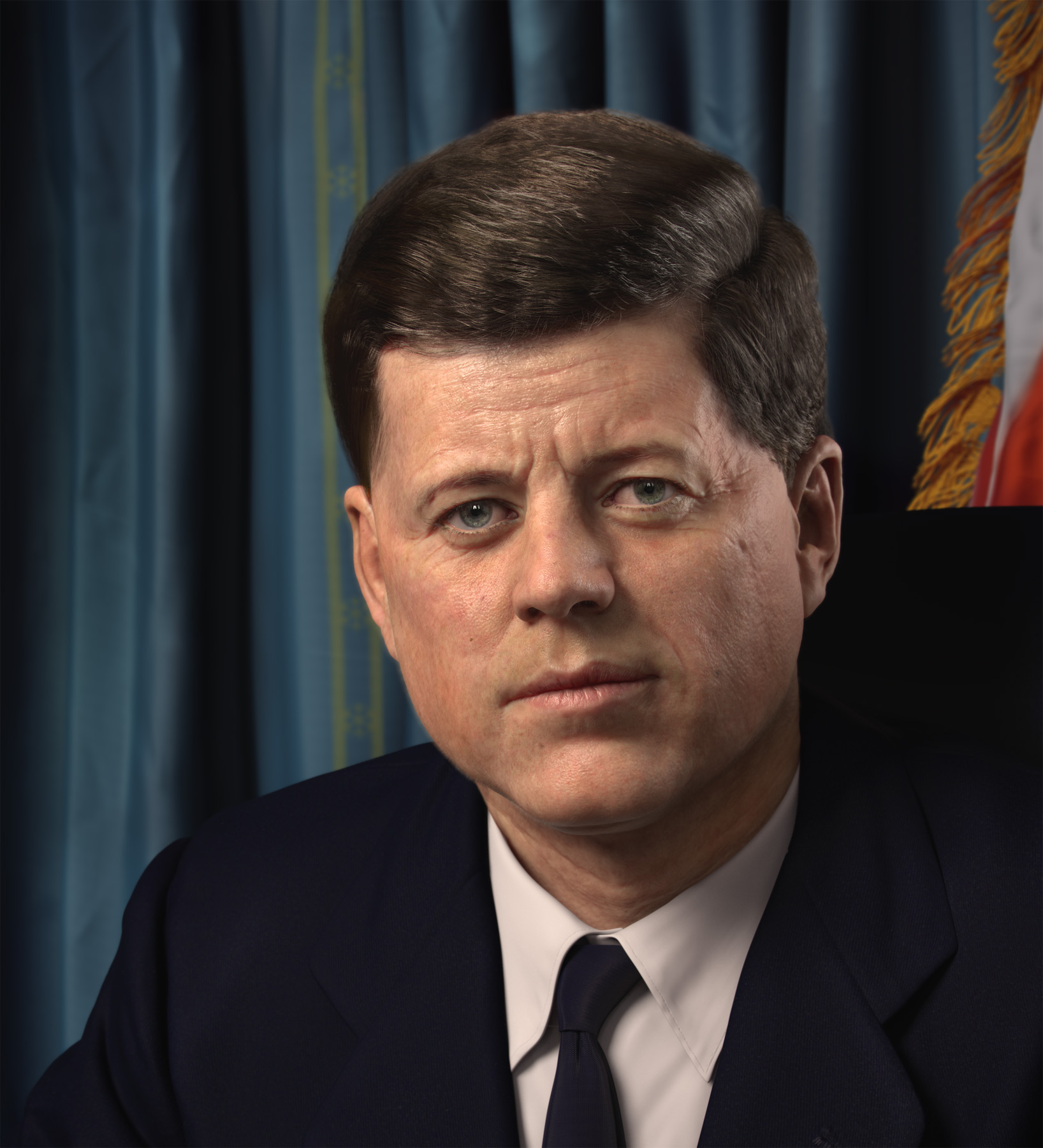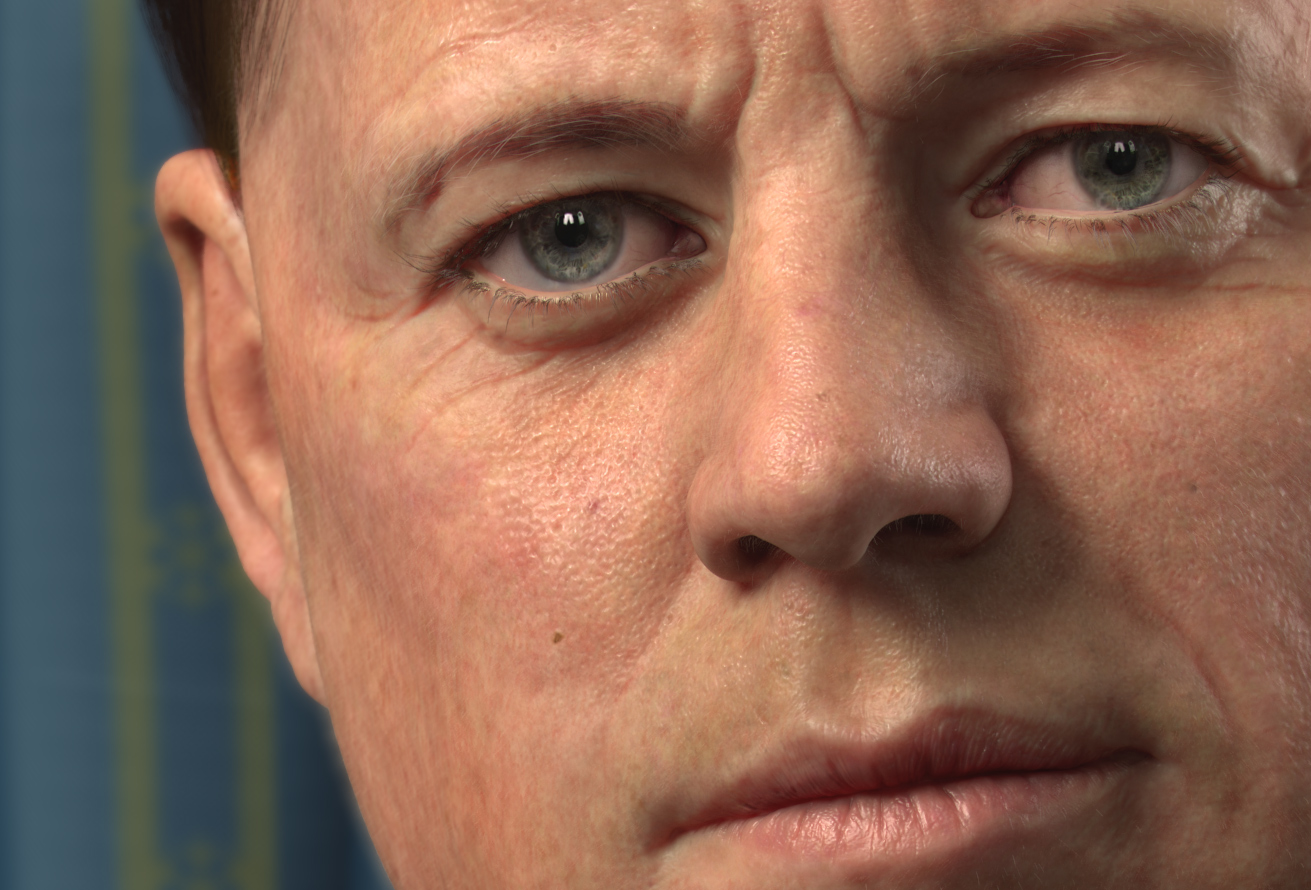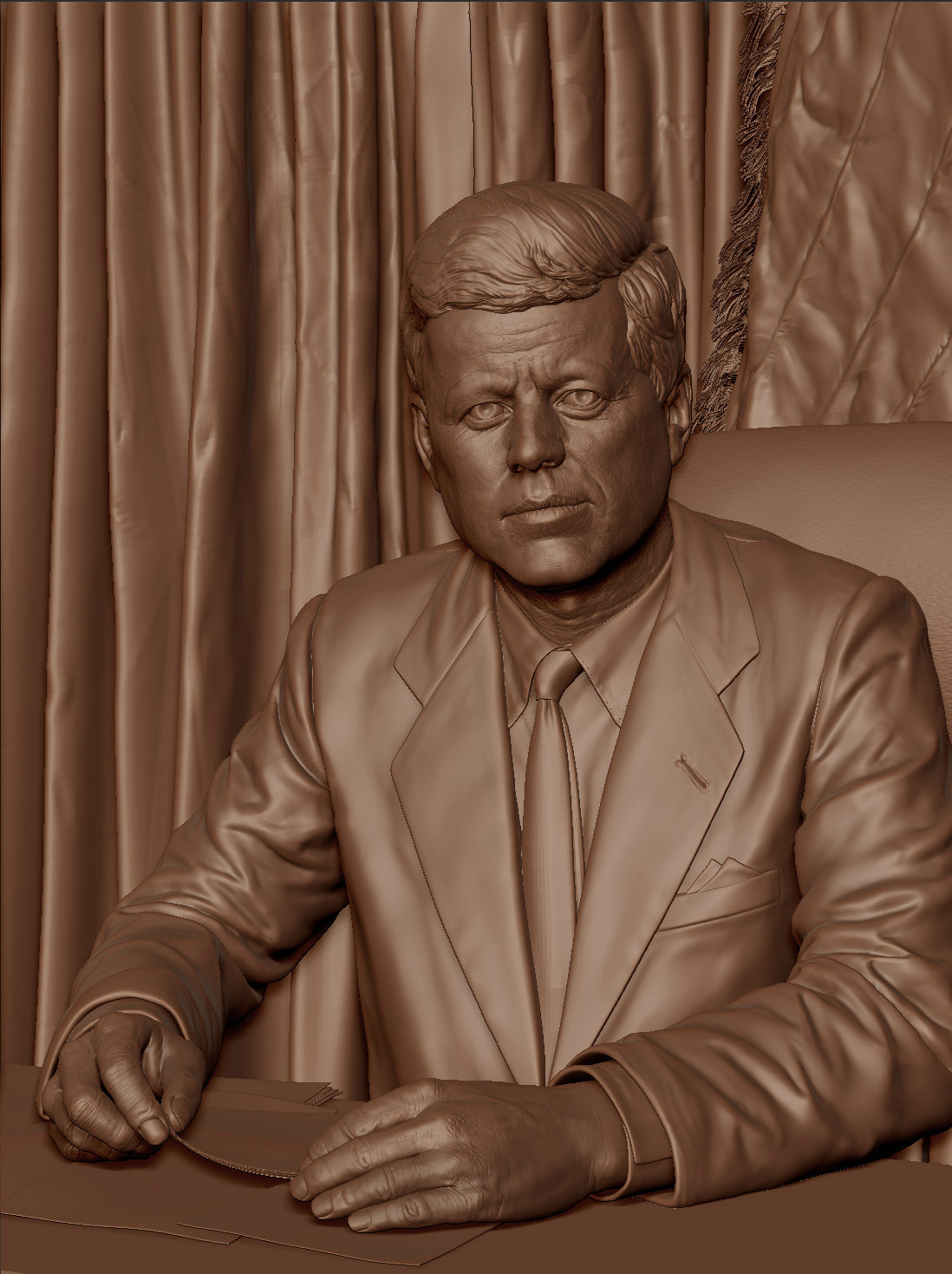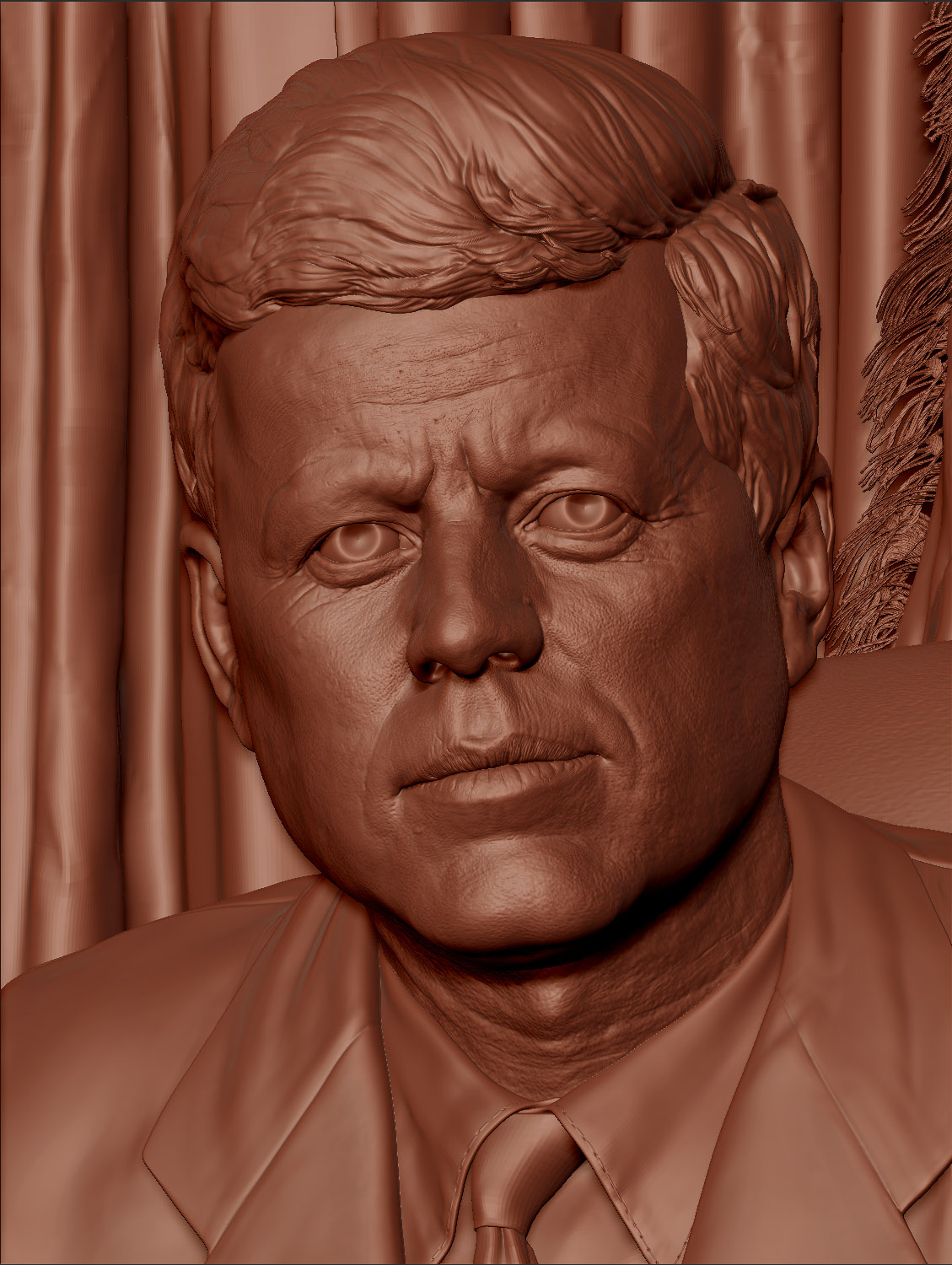 Attachments