Ink Warrior
Hi,everybody.This picture results from my passion to concept art and digital sculpting competences.
I have always been fascinated by the use of dirty line and sketchy images with key features in order to make the drawing easily understandable.
I have discovered and appreciated artists like Daniel Dociu, Kekai Ketaki e Richard Anderson during an illustration course.
Not being so good at drawing, I contrived a new way to combine concept art and digital sculpting.
I used zbrush, then I polypainted it and finally composited in photoshop.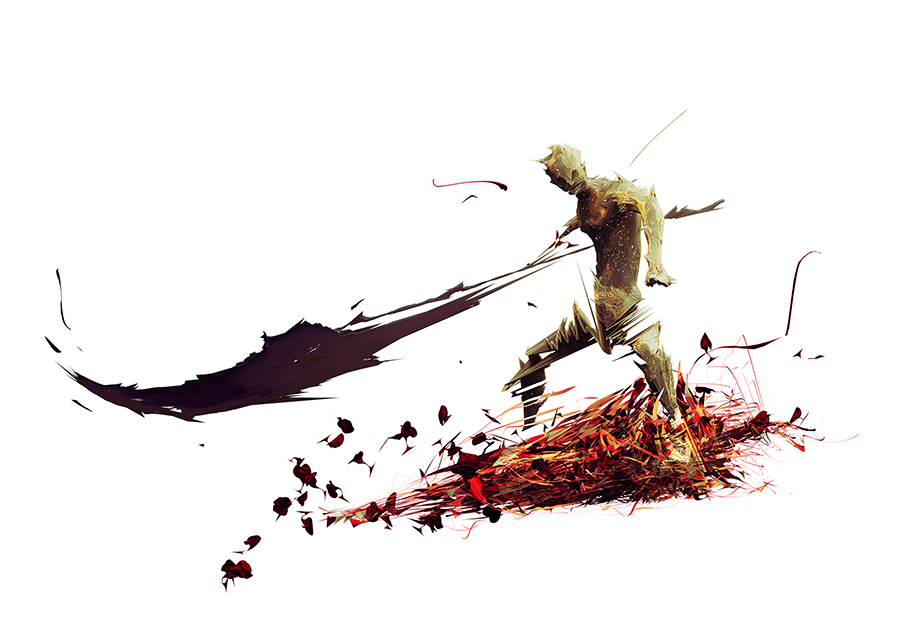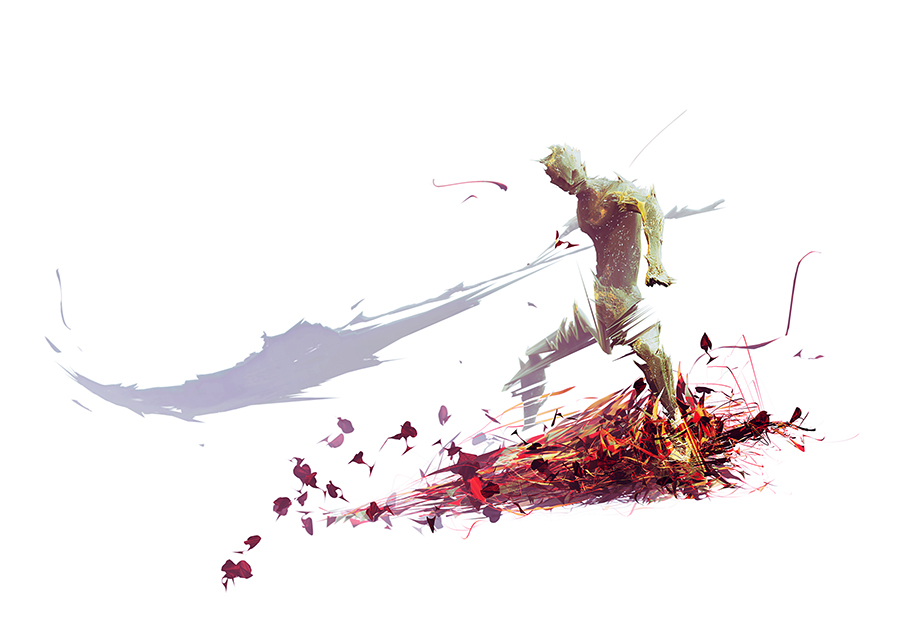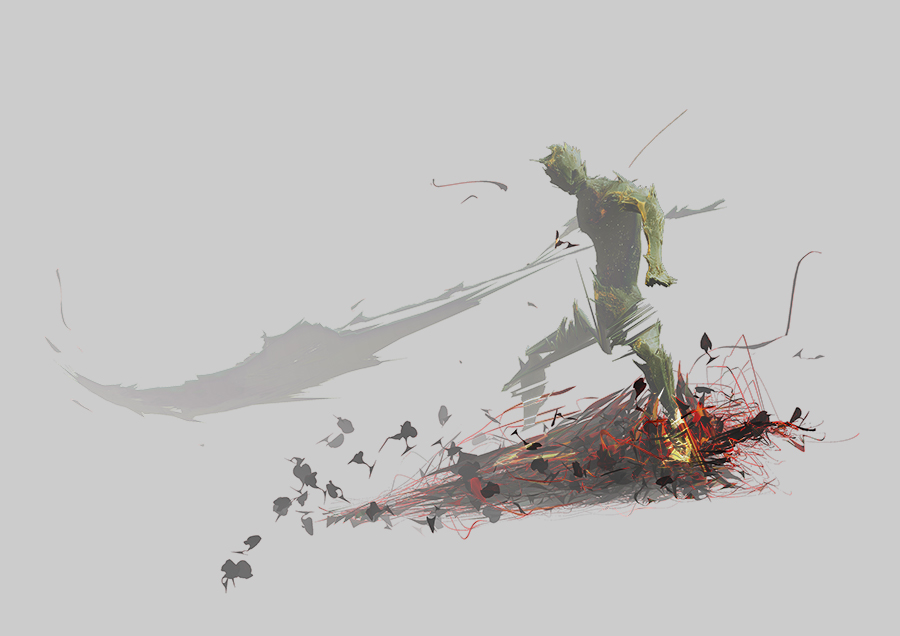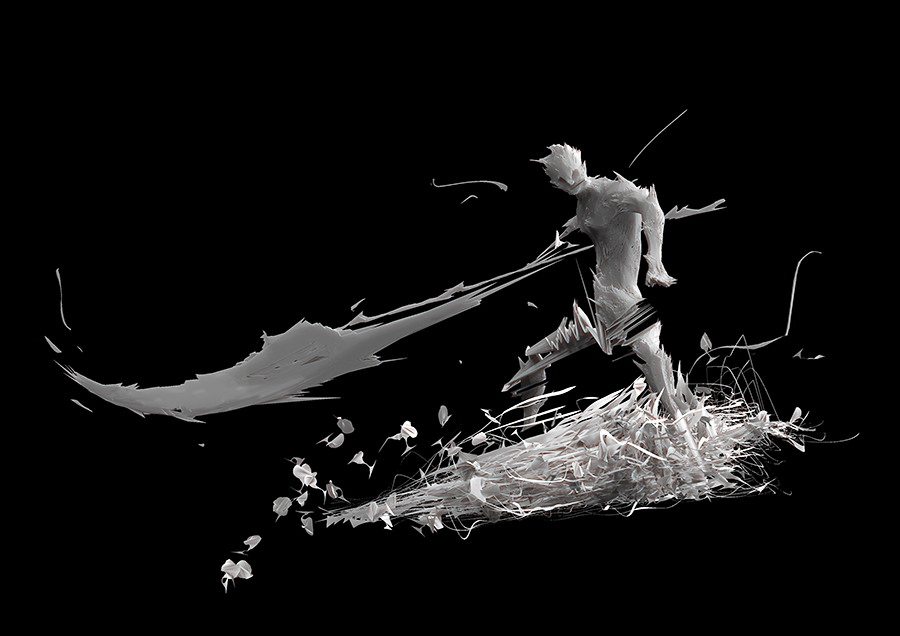 Zbrush Render.