Where's his son?

Nice work!
Thanks guys. :lol:
I didn't even think of making his son, Teyon, just wanted to make something fun real quick before my next project.
Thanks, boil147.

Something quick to warm me up for 2013. Happy New year!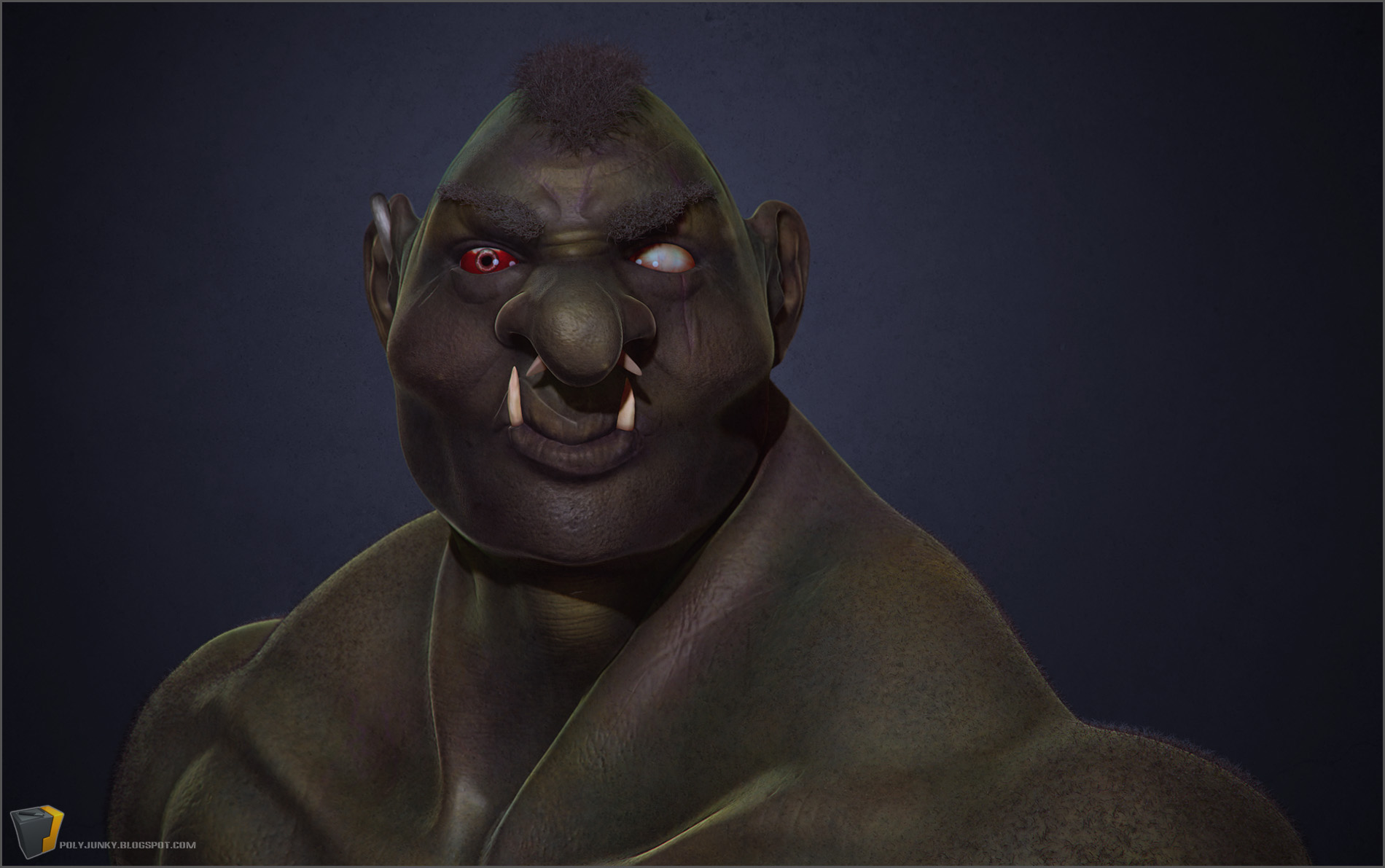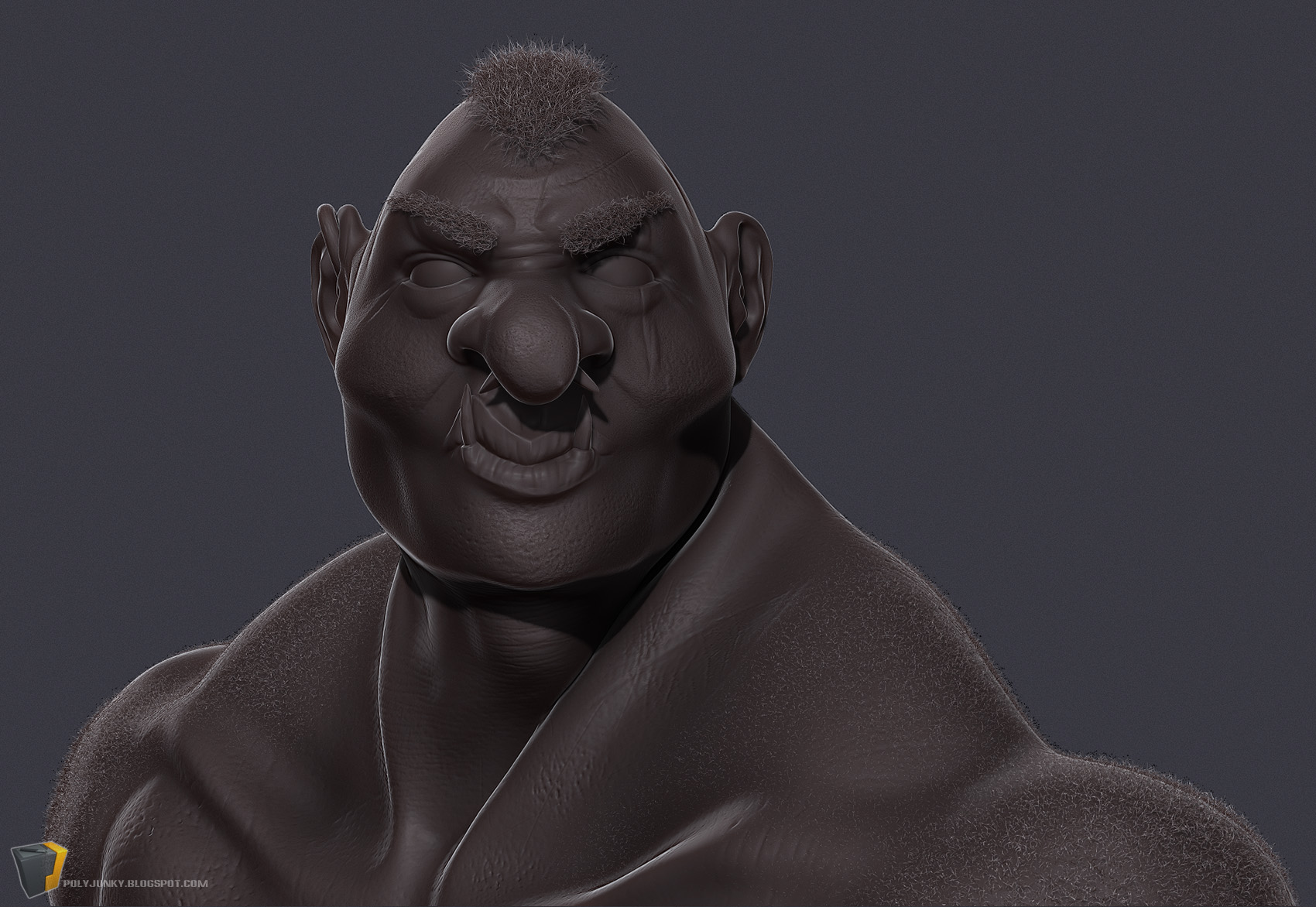 Attachments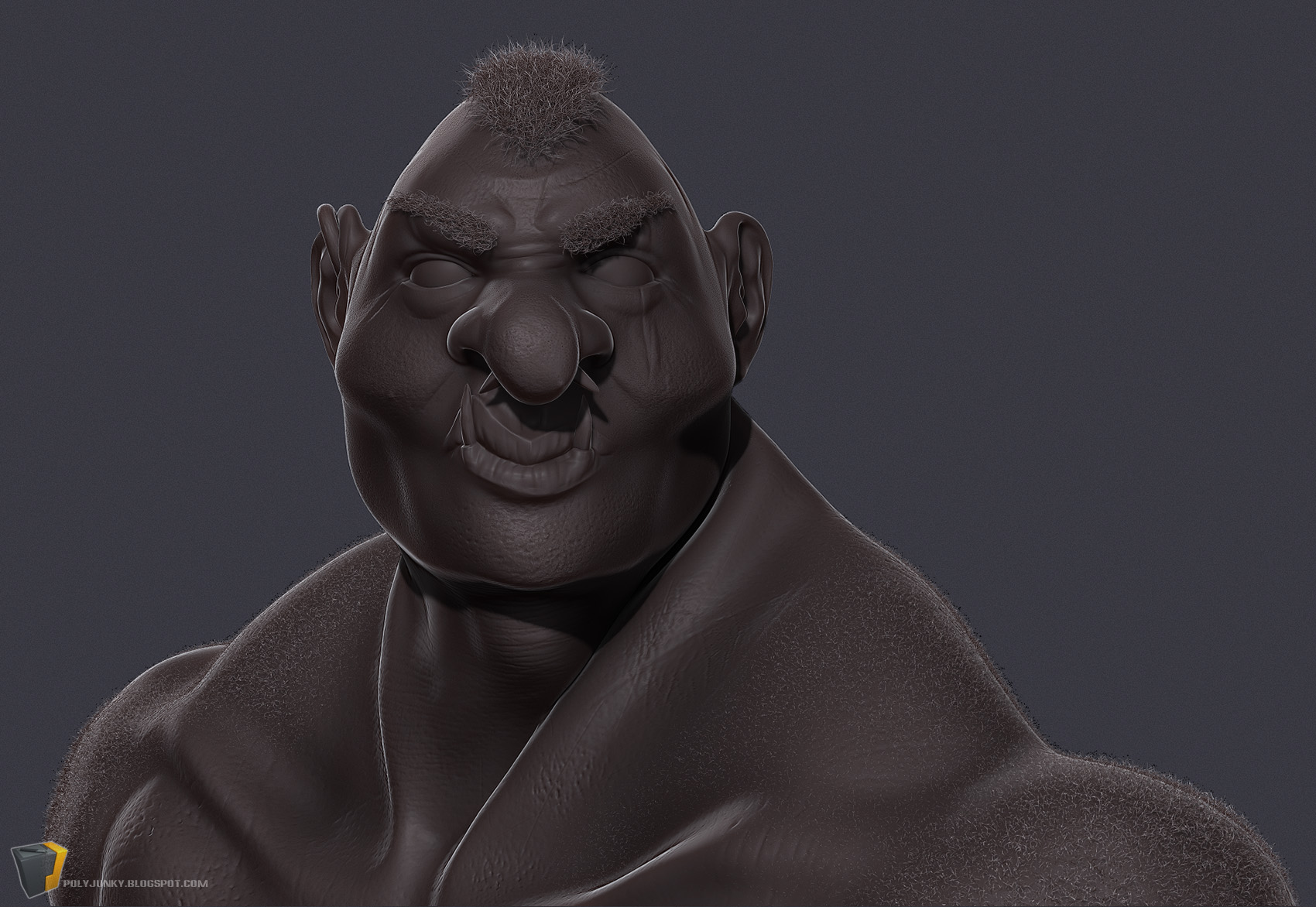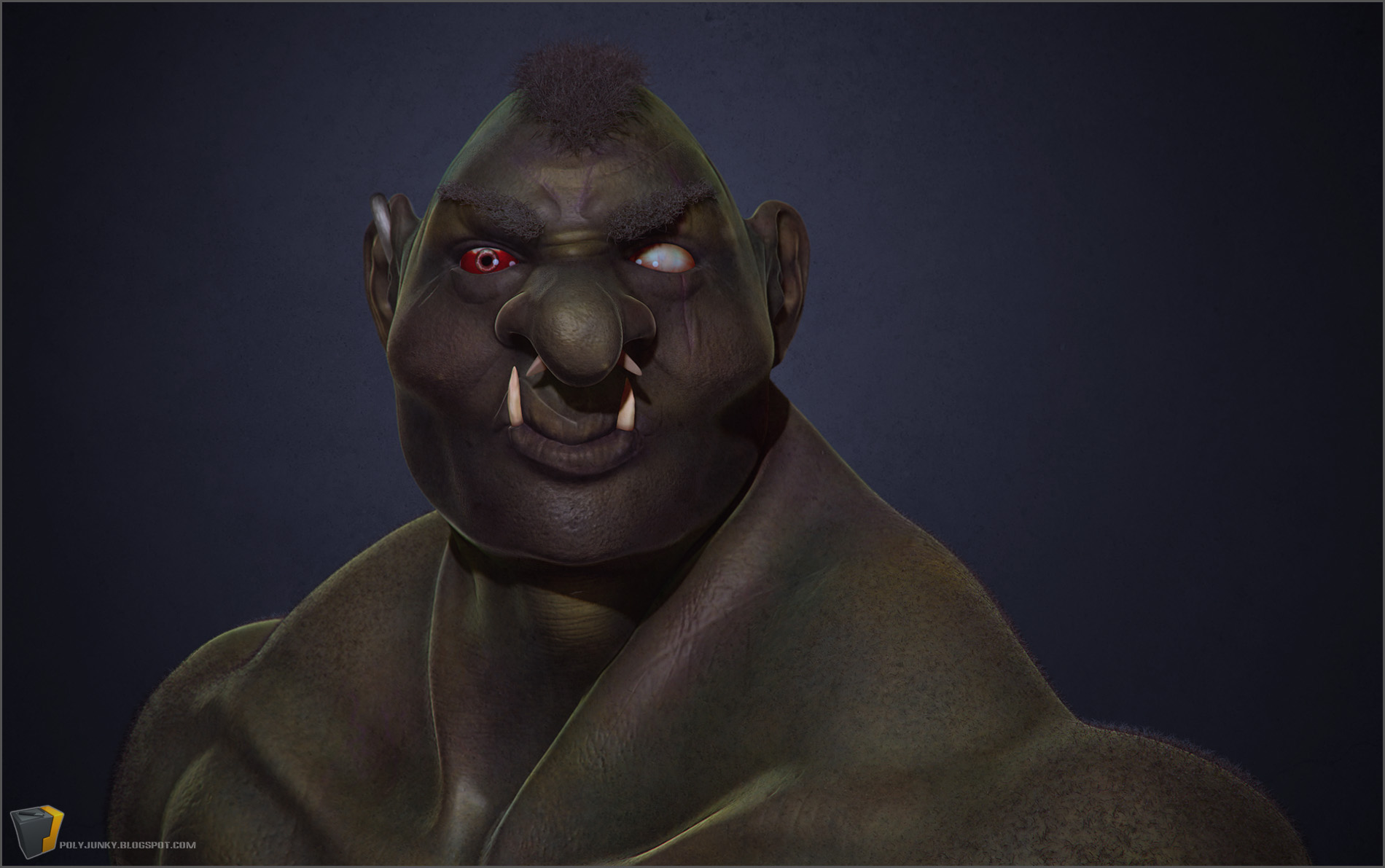 Started out as a sketch, might take it further.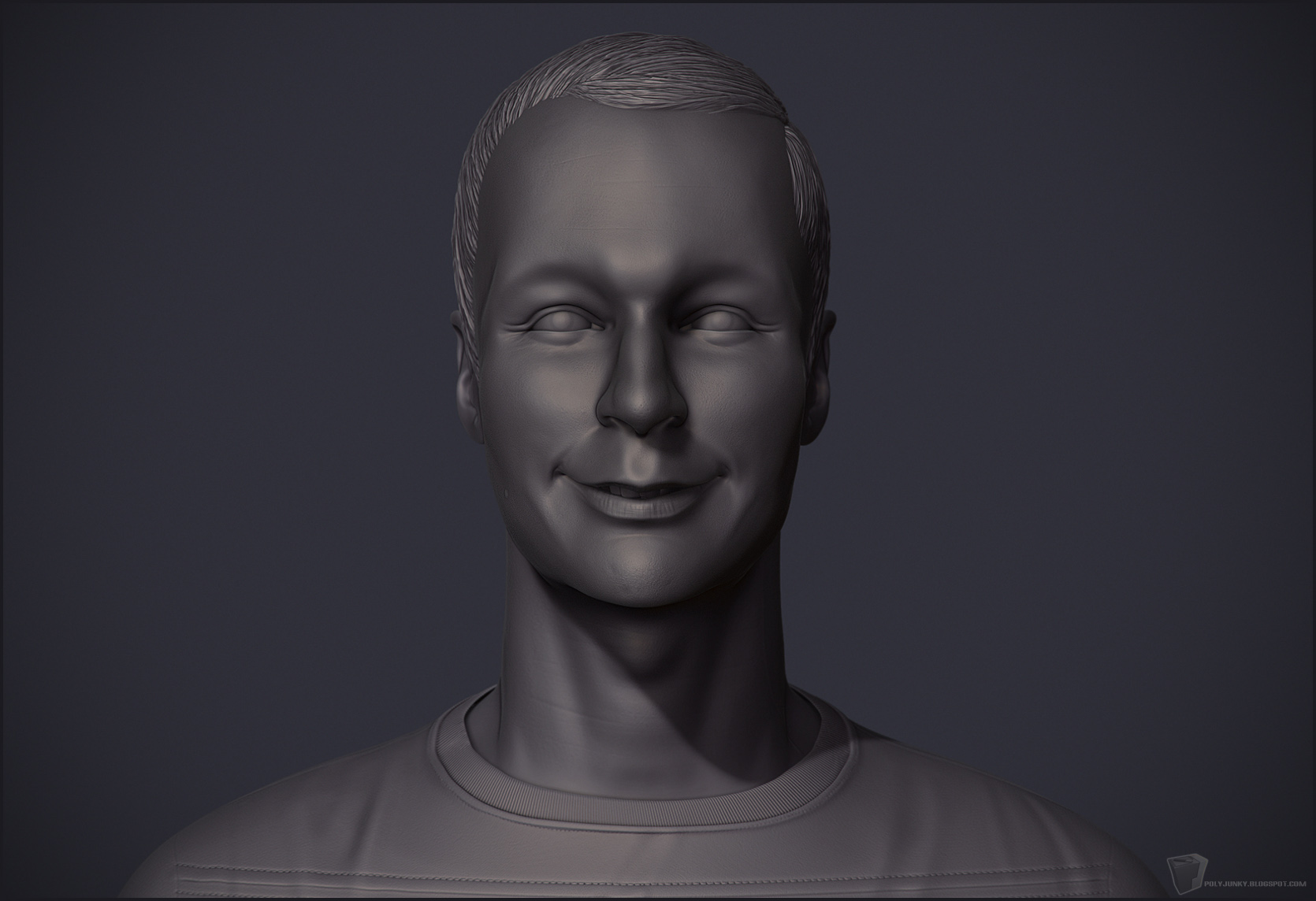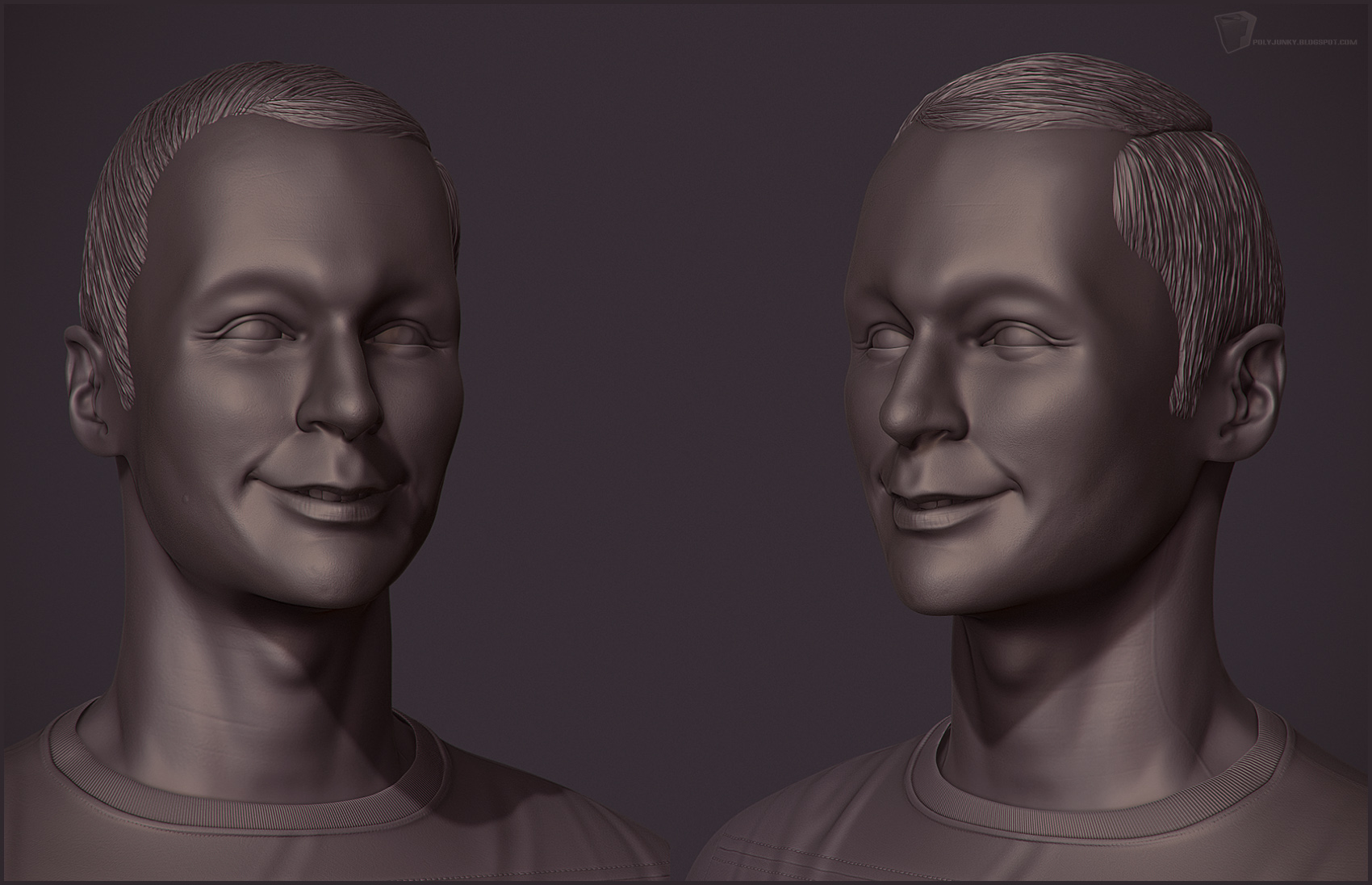 Attachments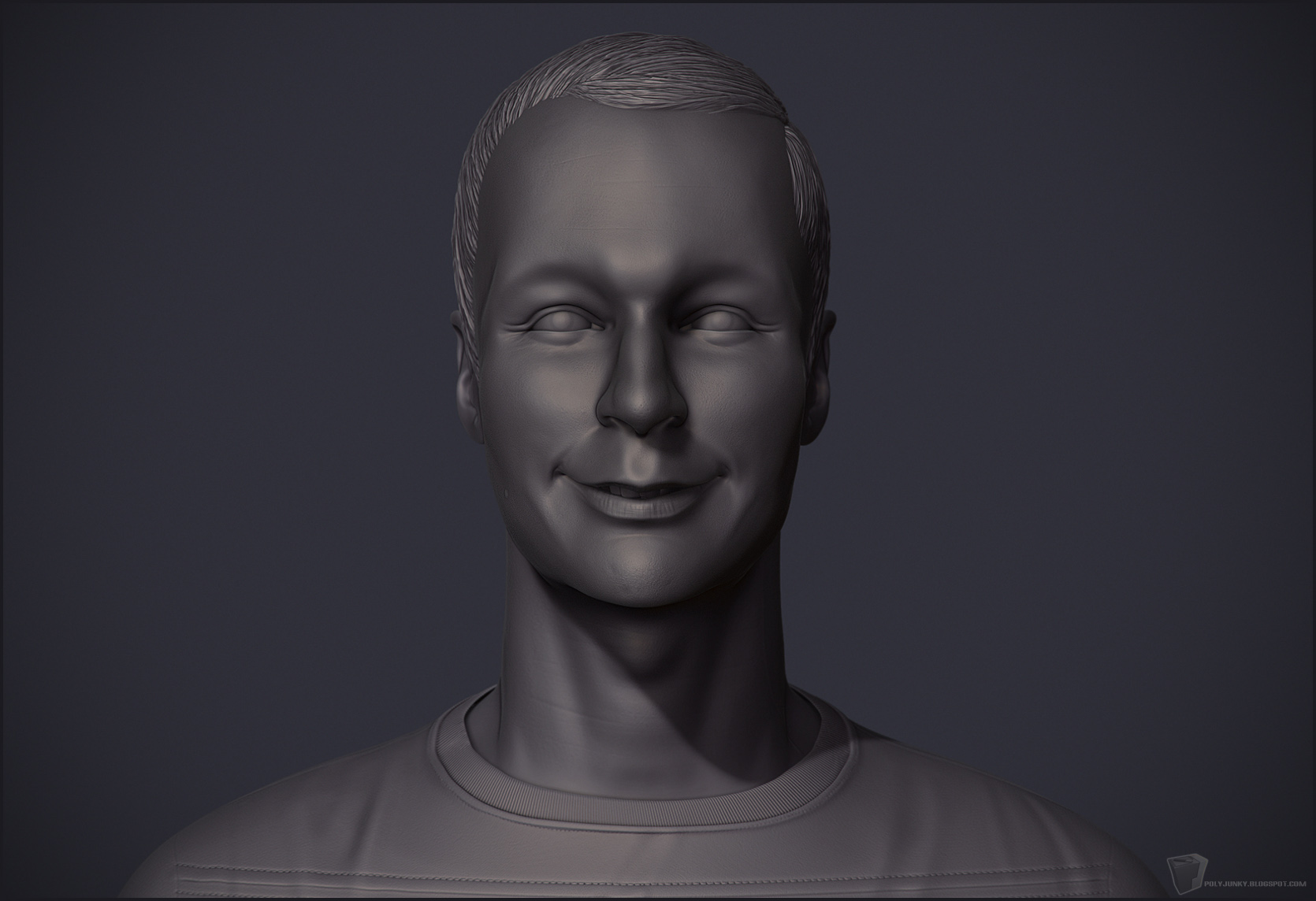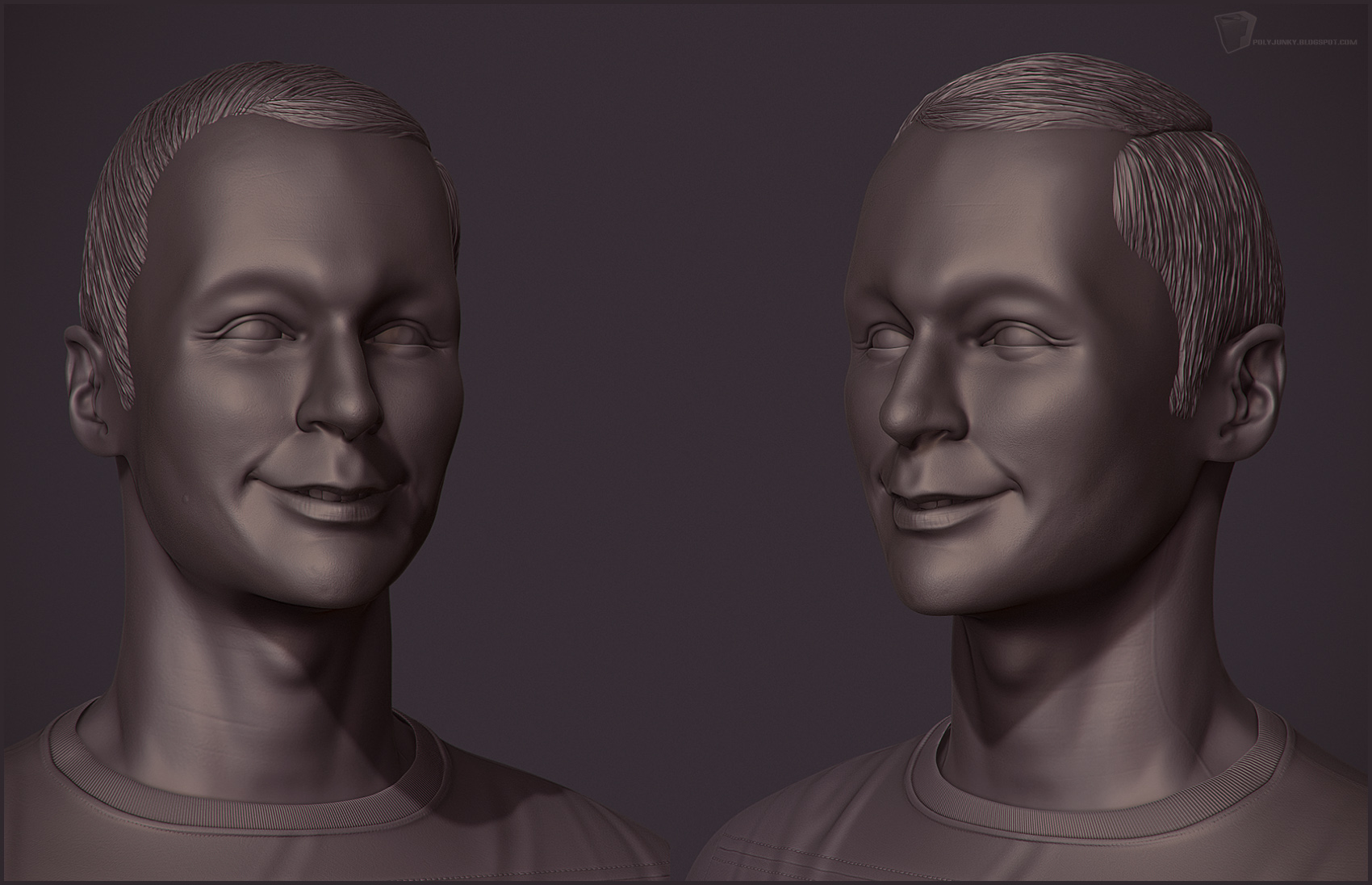 Colours and Fibermesh. Did a new clay render which I prefer.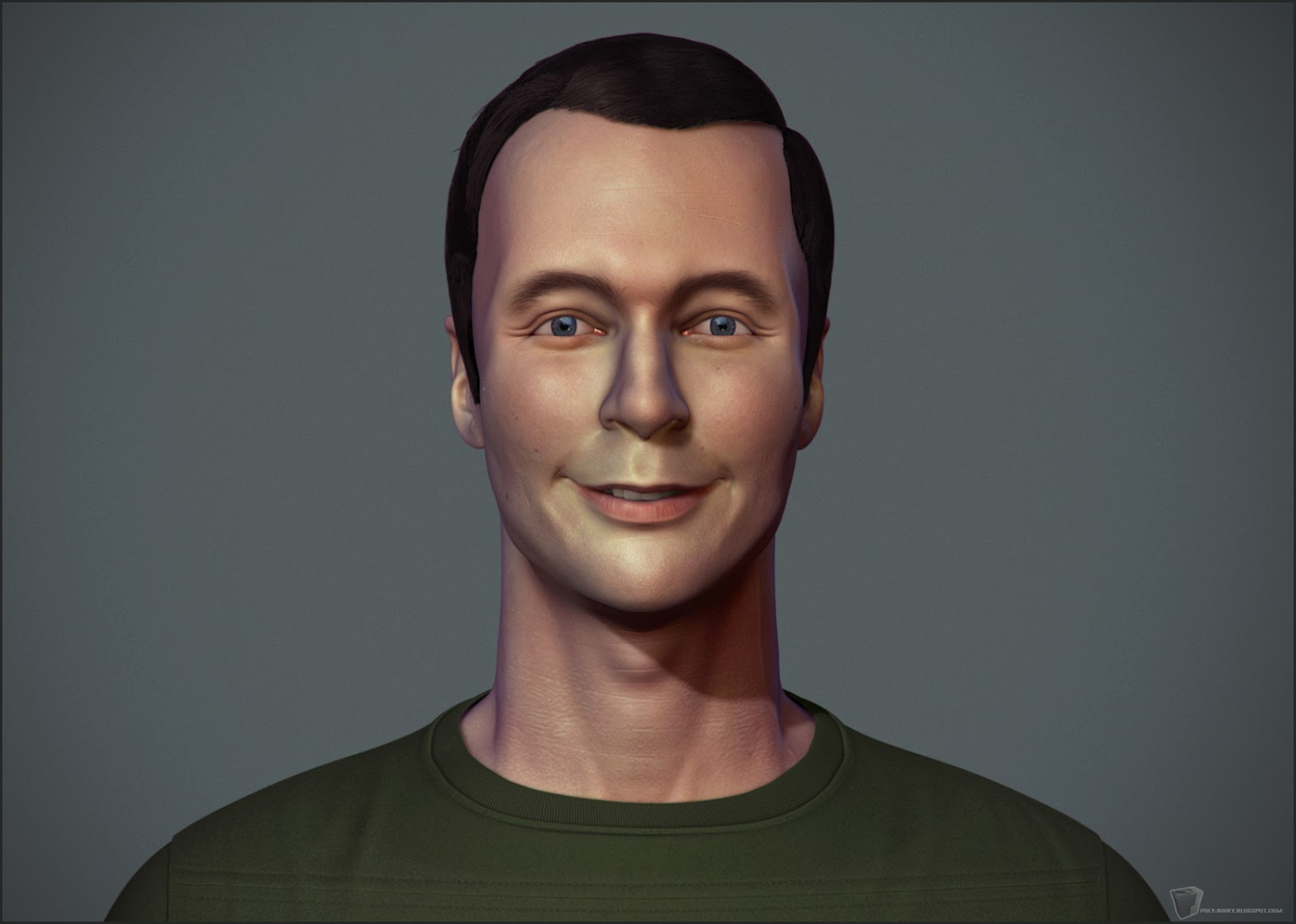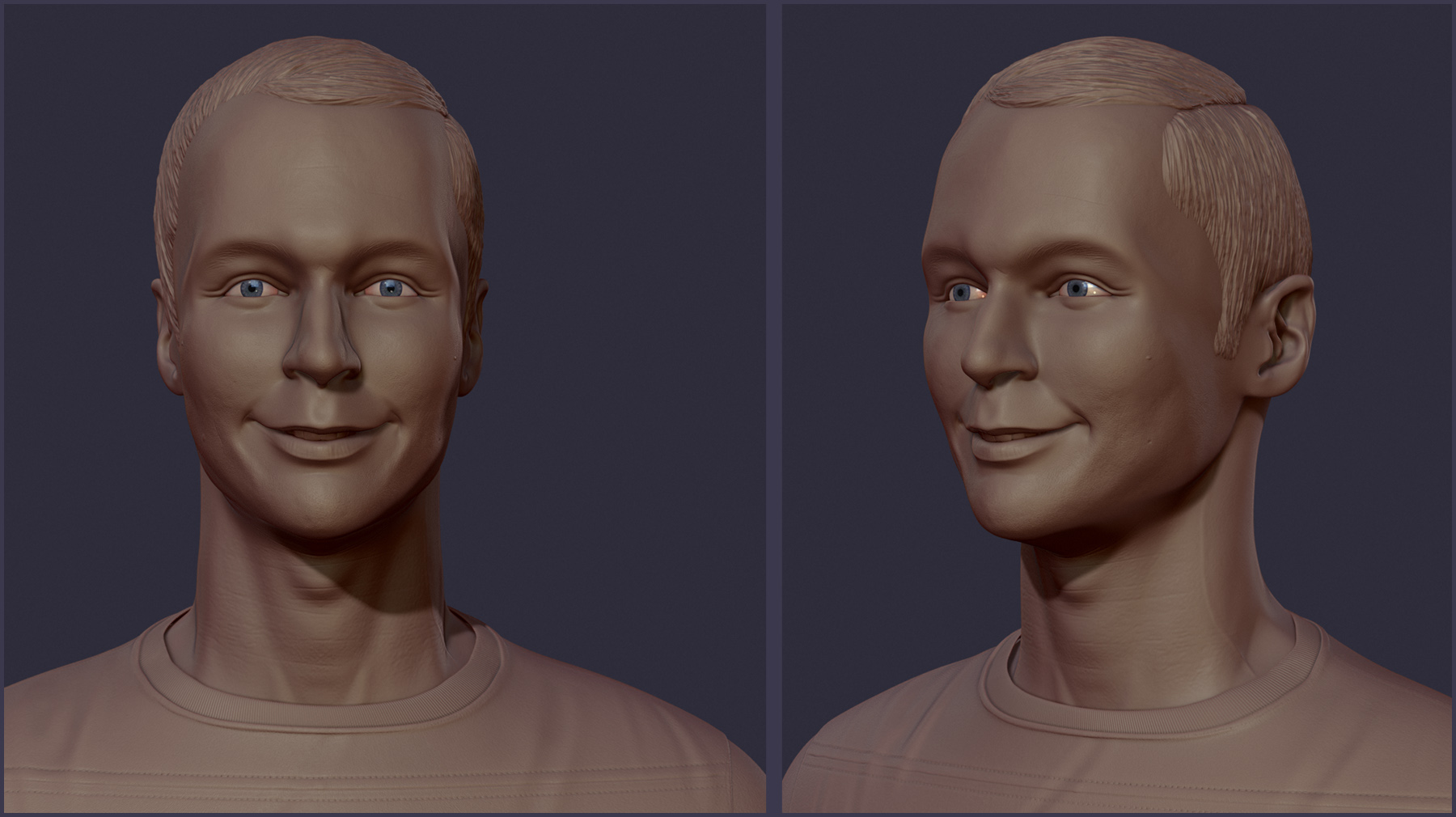 Attachments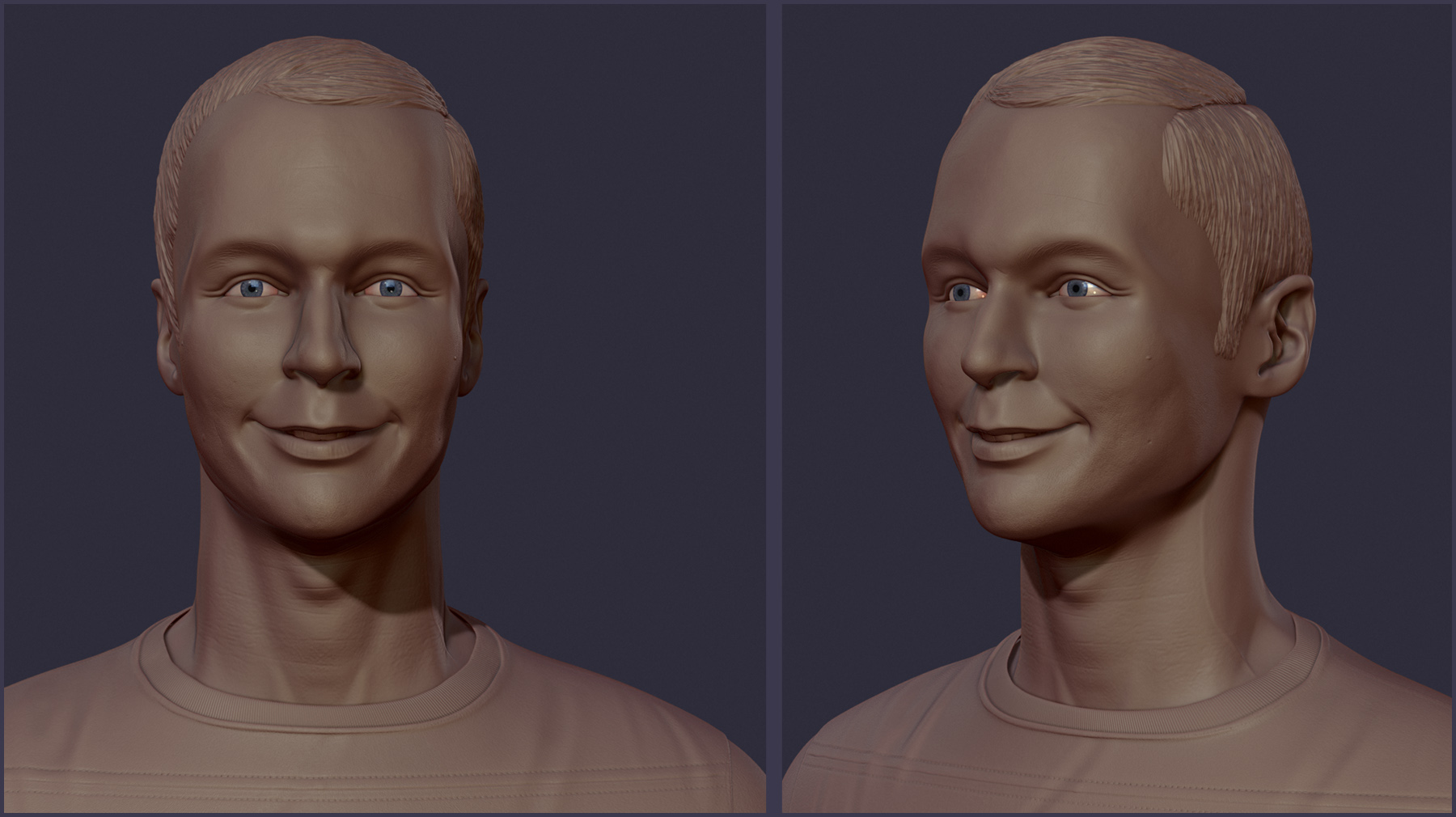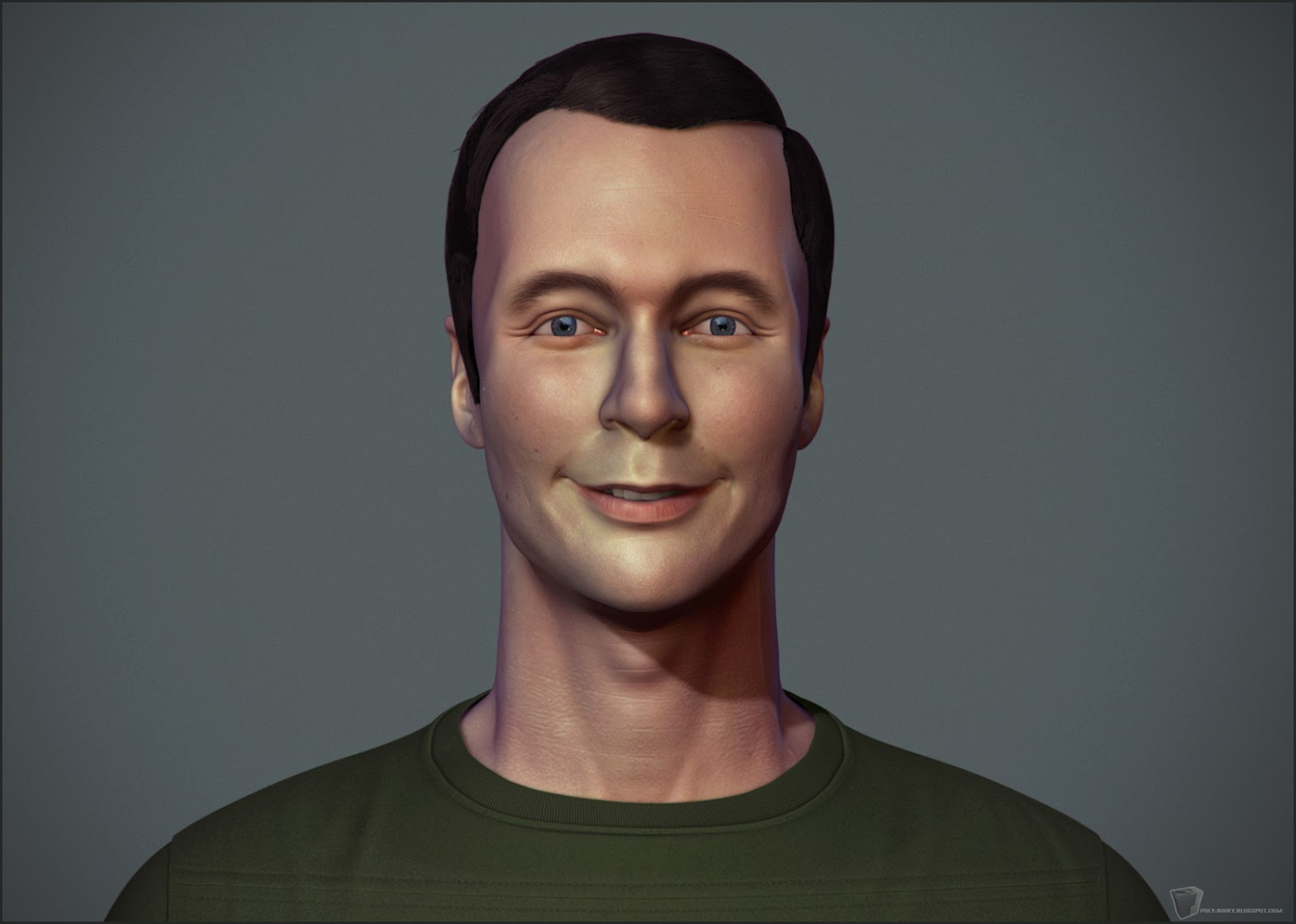 Hi.your work inspire me. im newbie here… can you recommend good tutorials zbrush to photoshop. exactly what you did to this…
Bazinga indeed! My favourite comedy at the moment.

Hey Markcruz018, thanks. I used the pixologic videos and spent time practising. I also used Scott Pattons Gnomon video. Was a great help when I was learning.
An old piece I did was picked up by a publisher and used for the cover of a book which I got in the post today. Pleased about the credit on the back page too.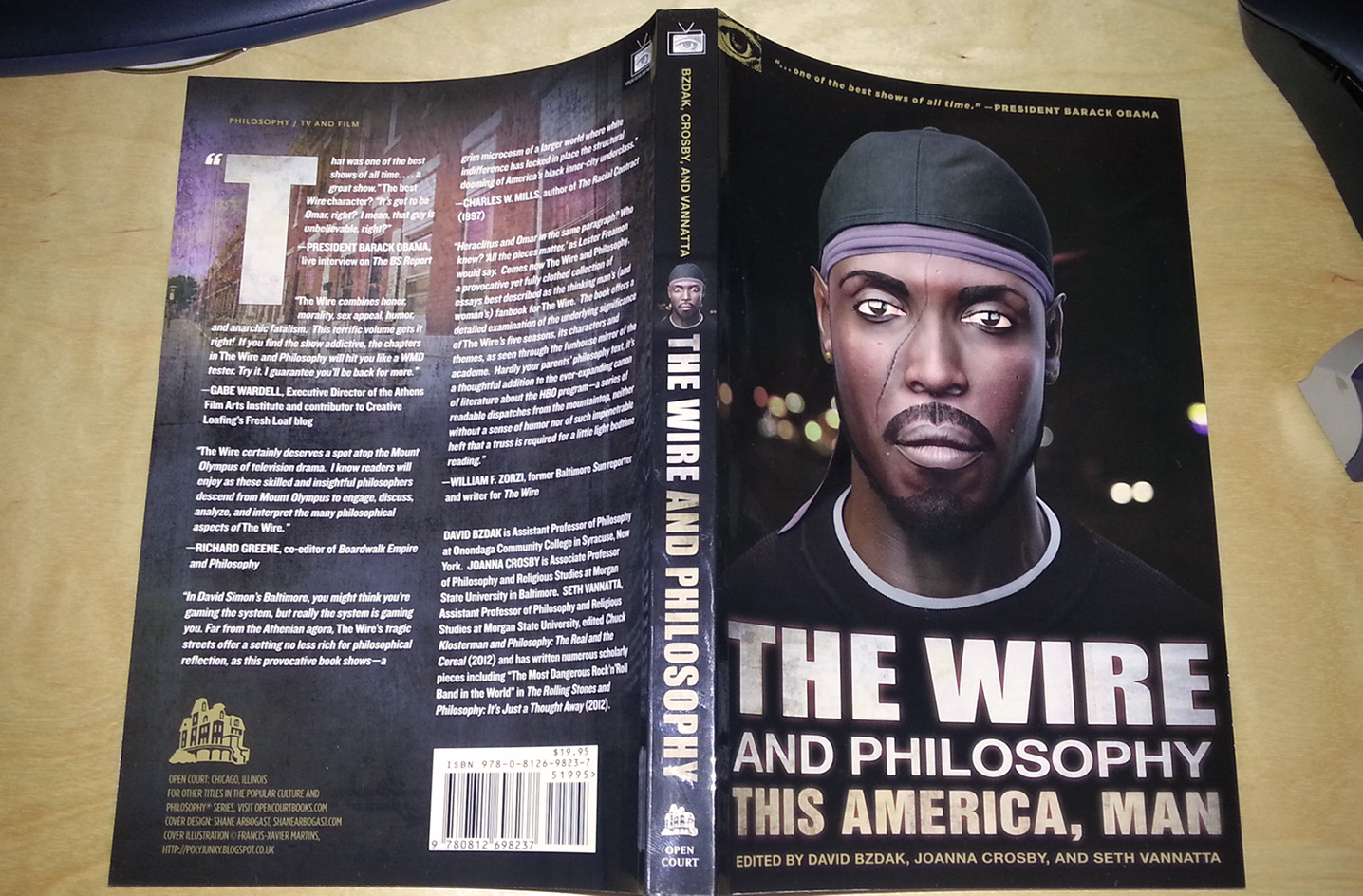 Attachments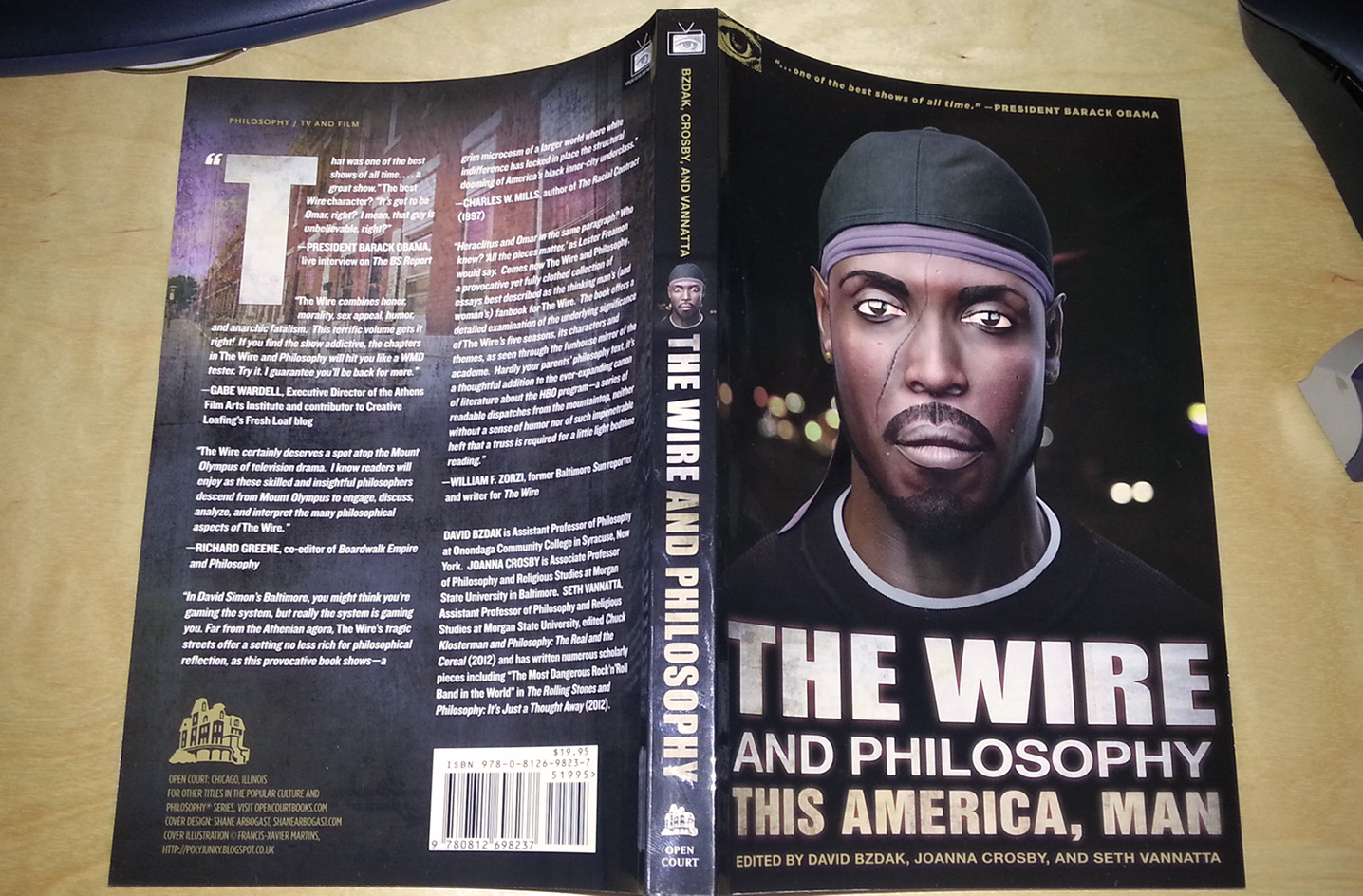 Trying out some female sculpting. Dynamesh sphere.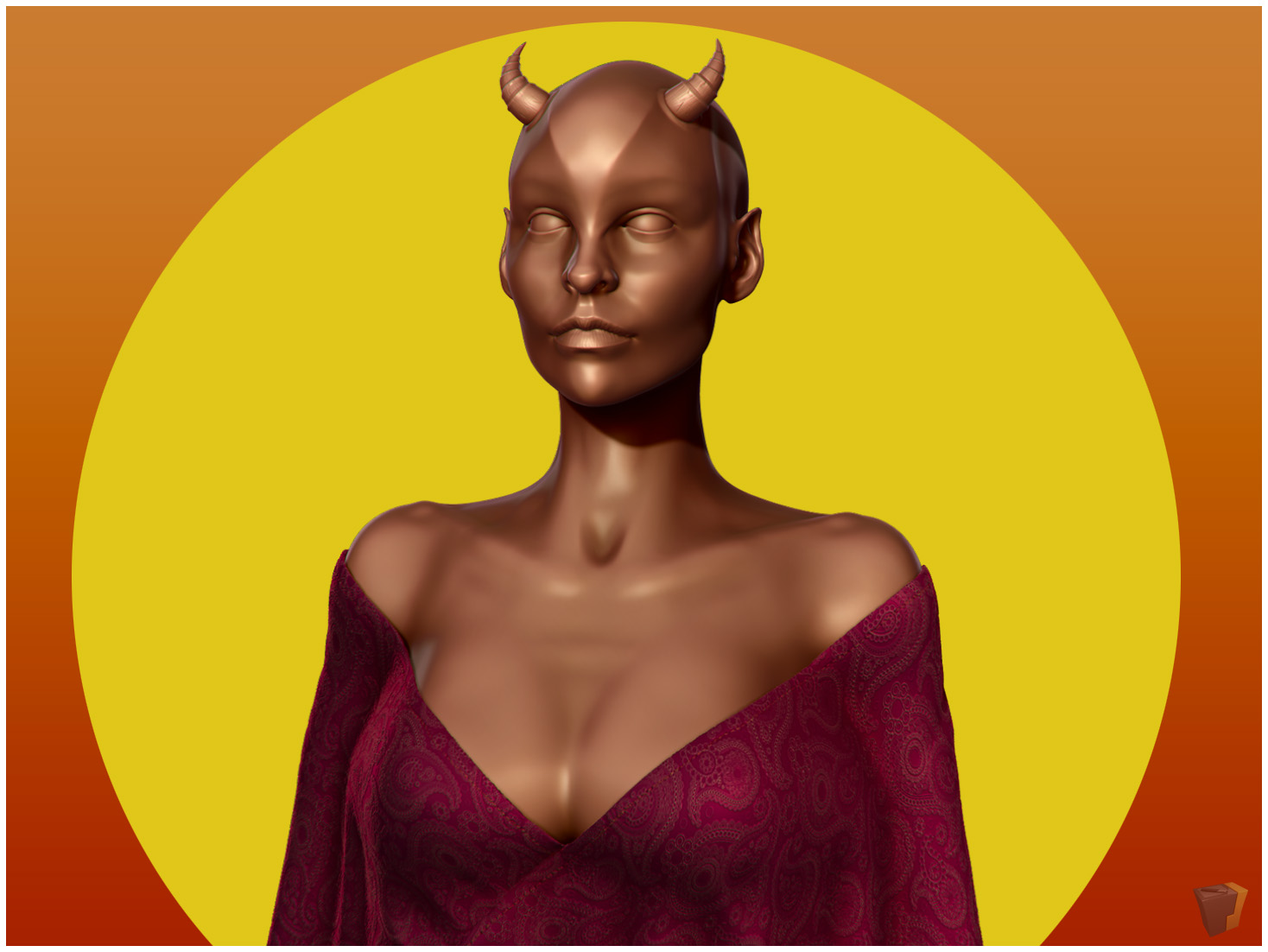 Attachments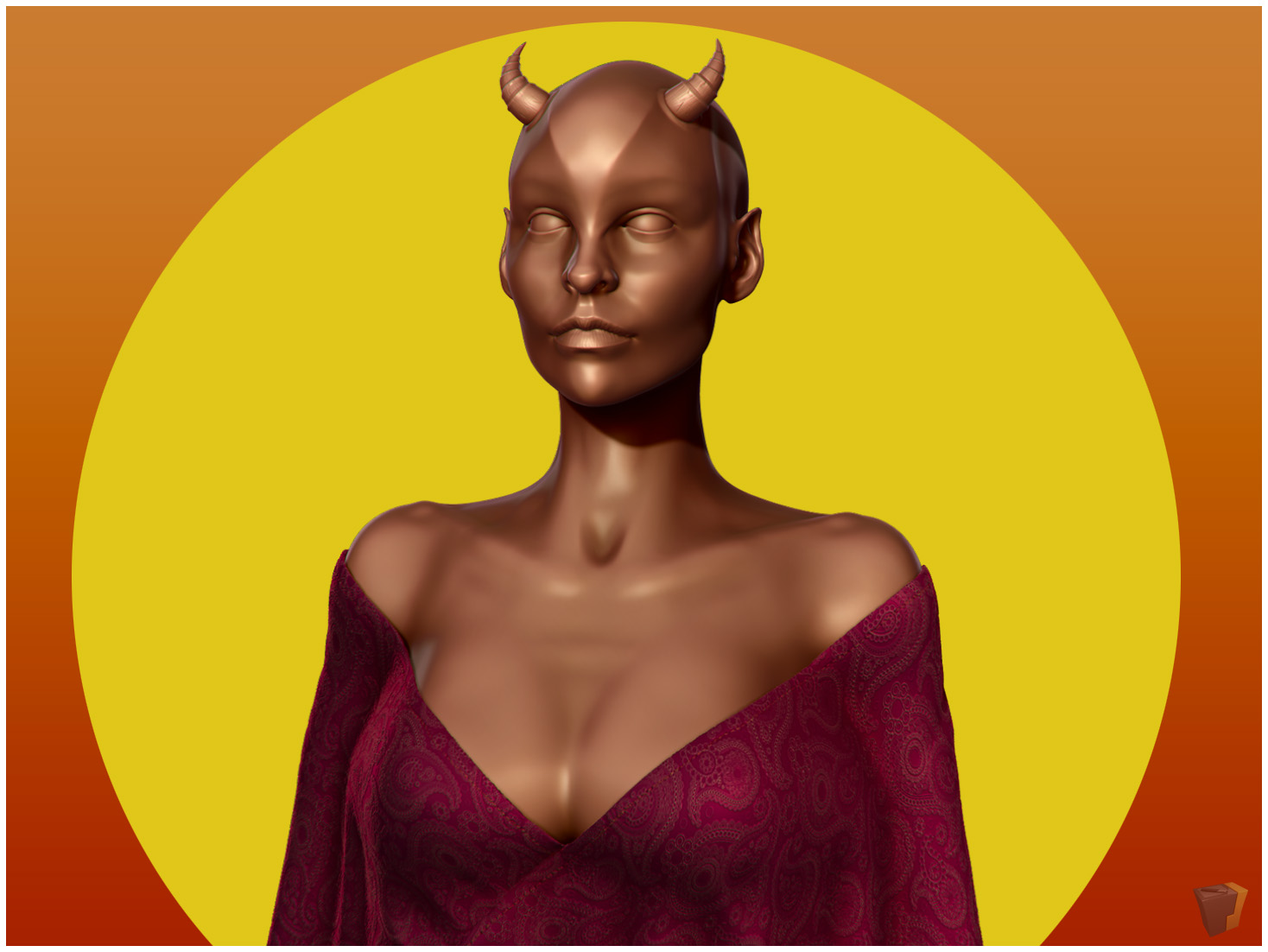 Had some spare time to work some more on the lady.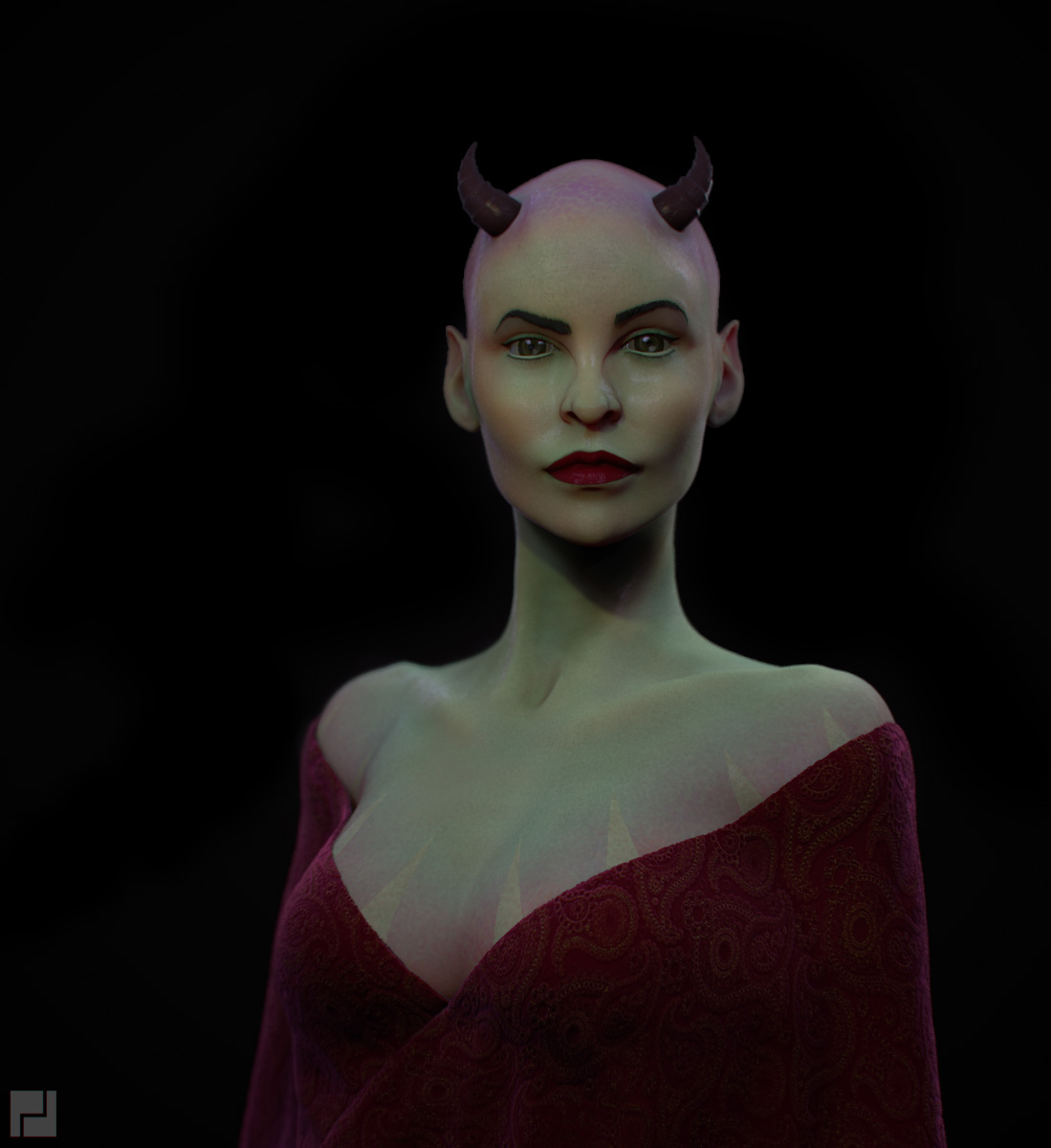 Keyshot render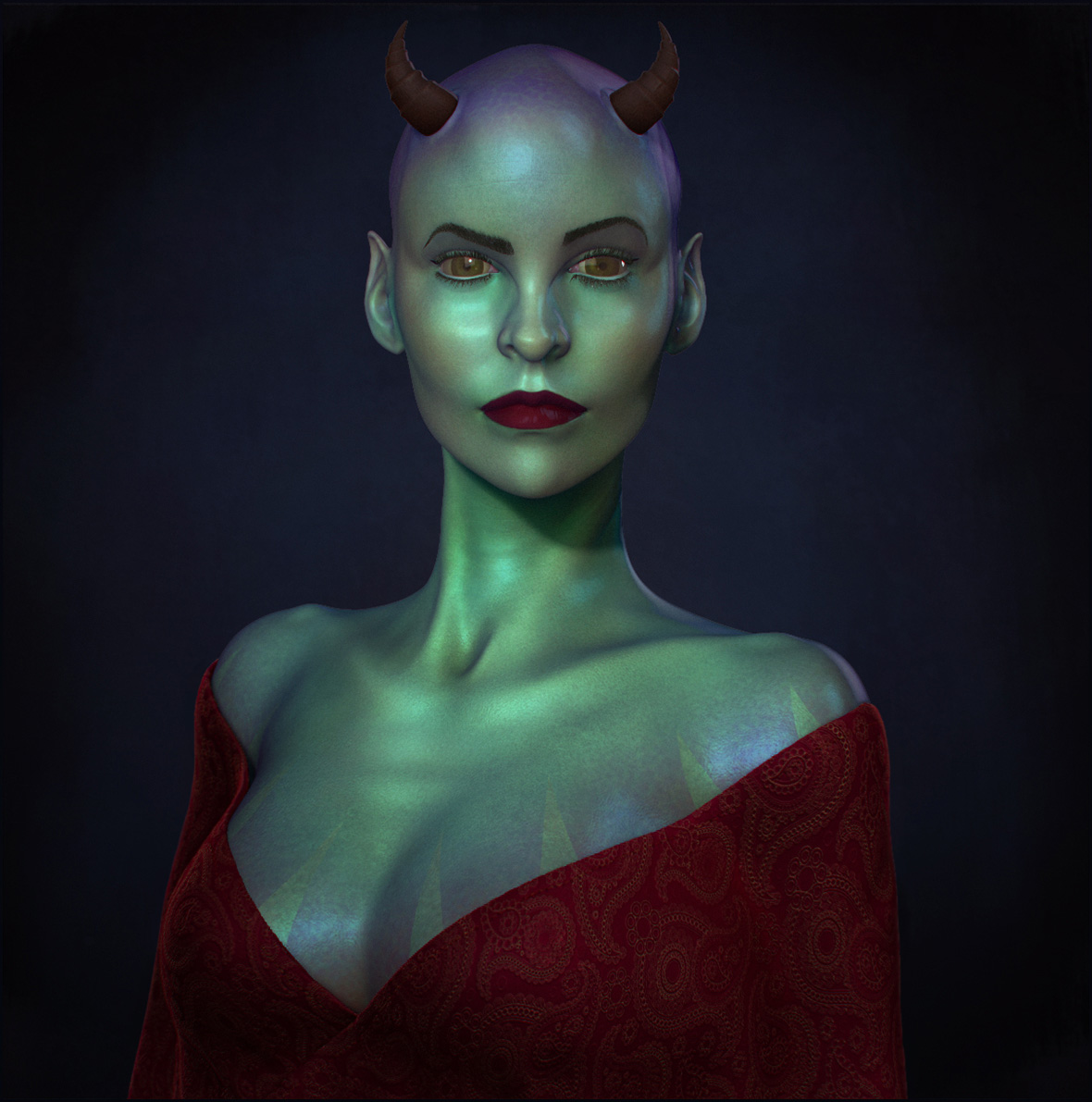 Zbrush polypaint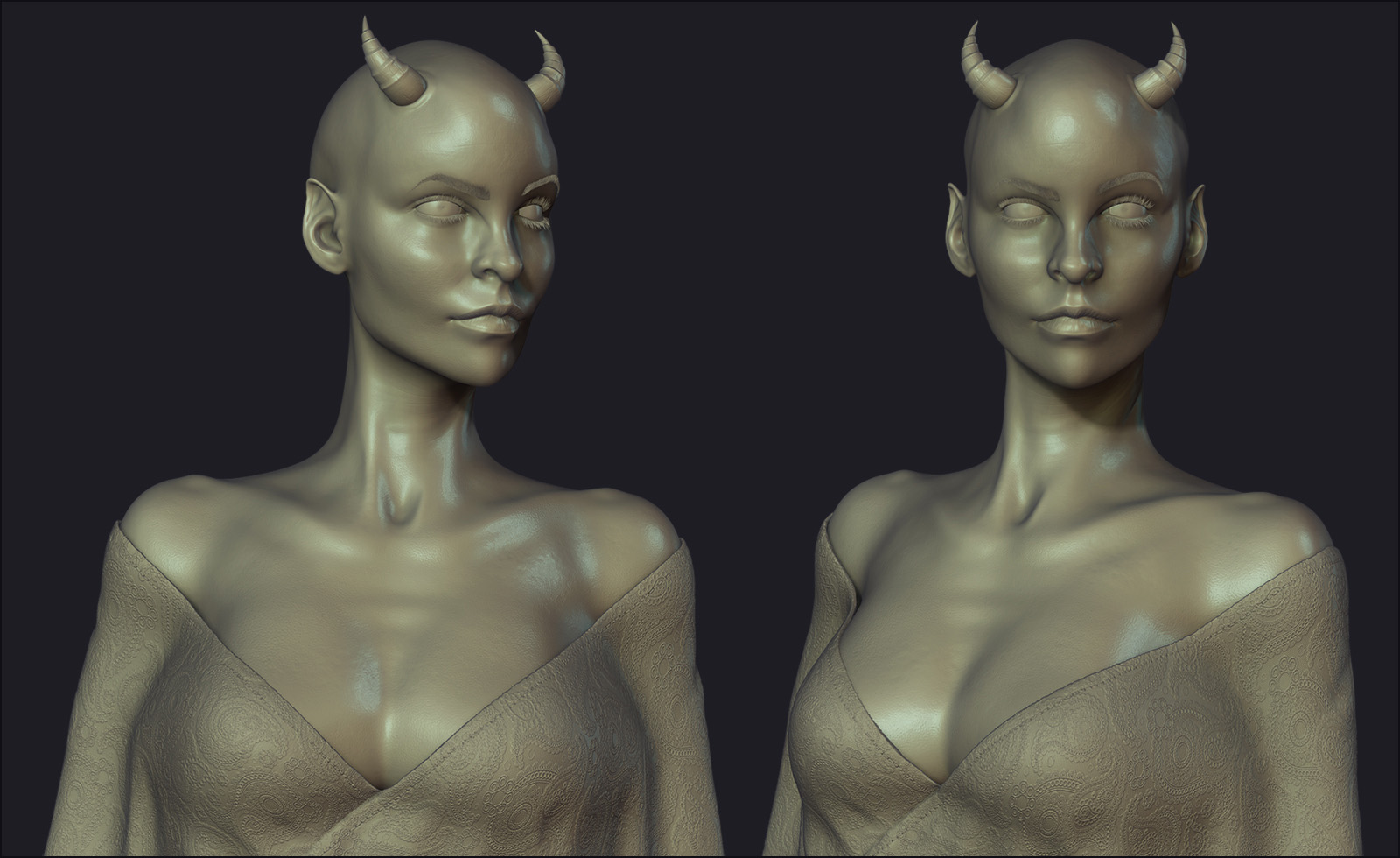 Clay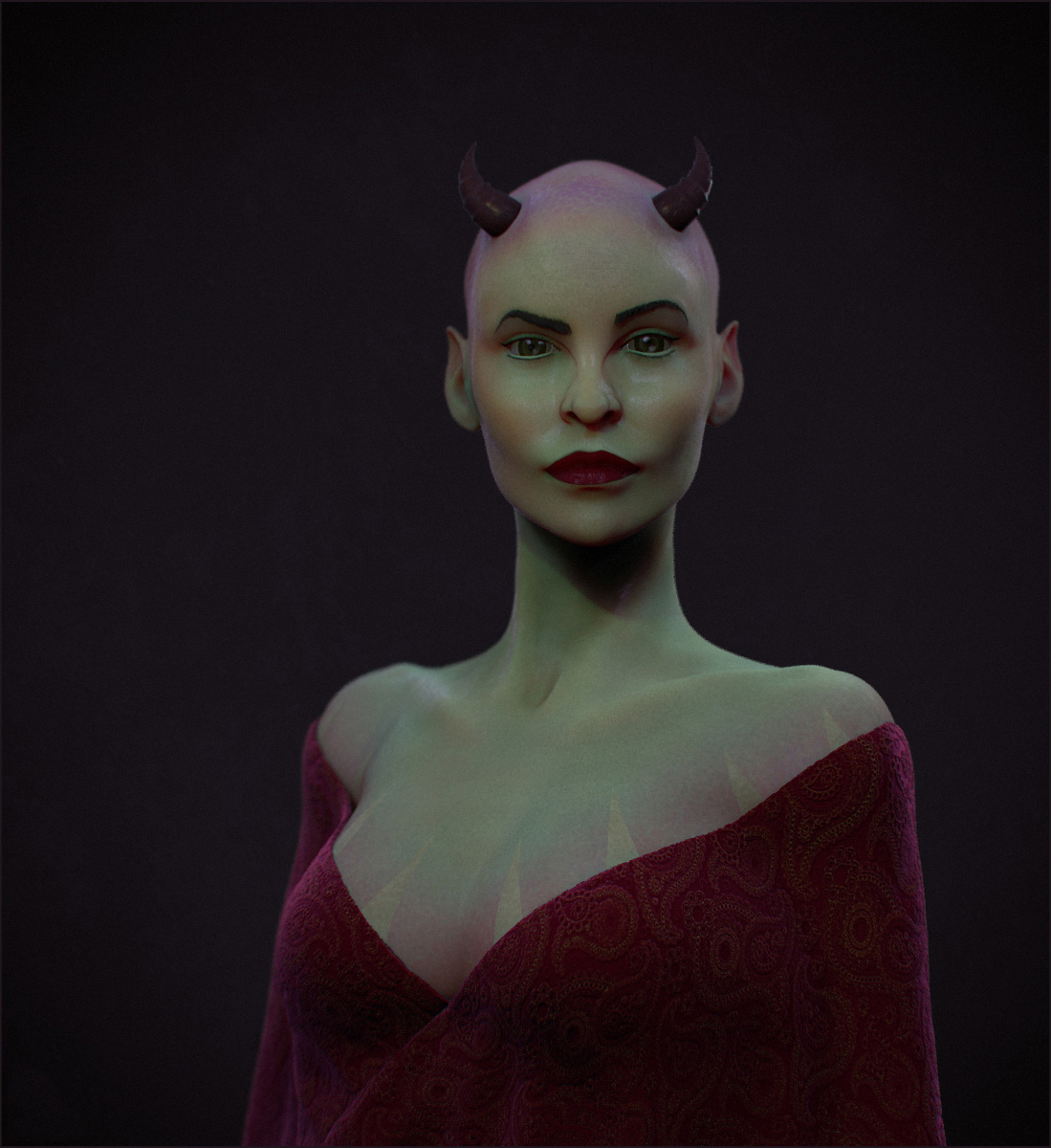 Attachments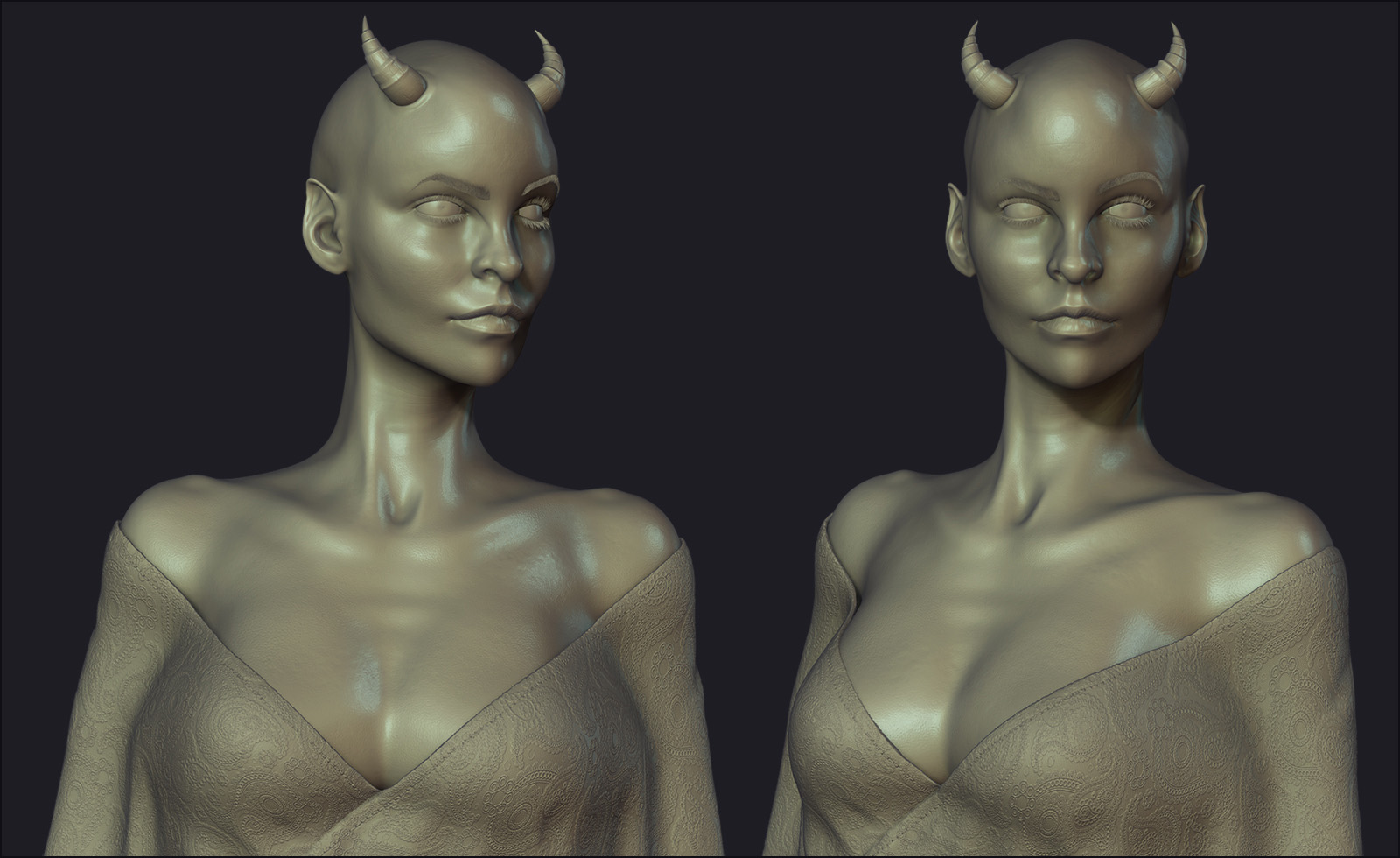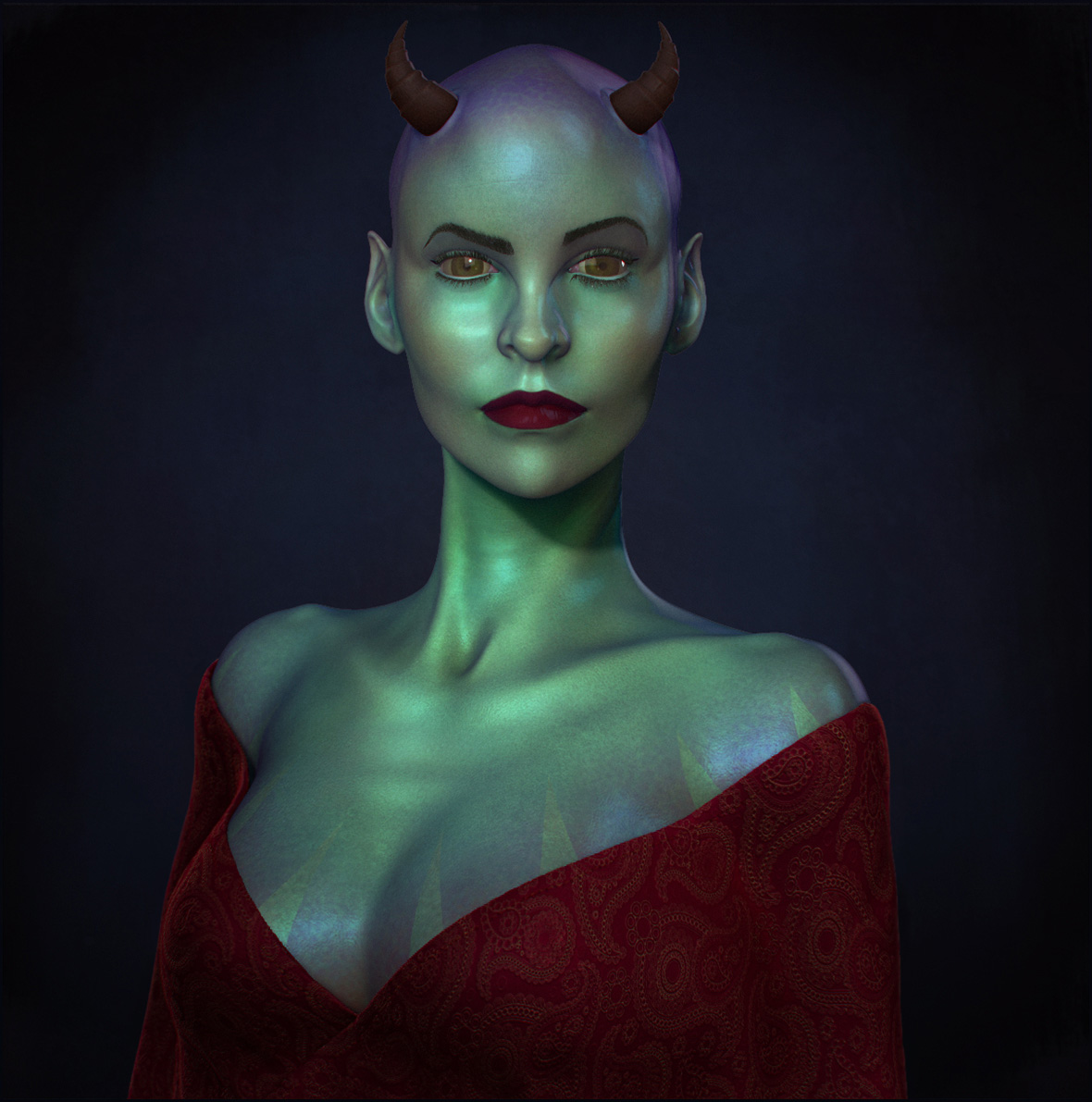 Trying my hand at caricature, Walter White seemed appropriate. Would like to take him further in Vray, time constraints. Dilemma. Better ask Saul!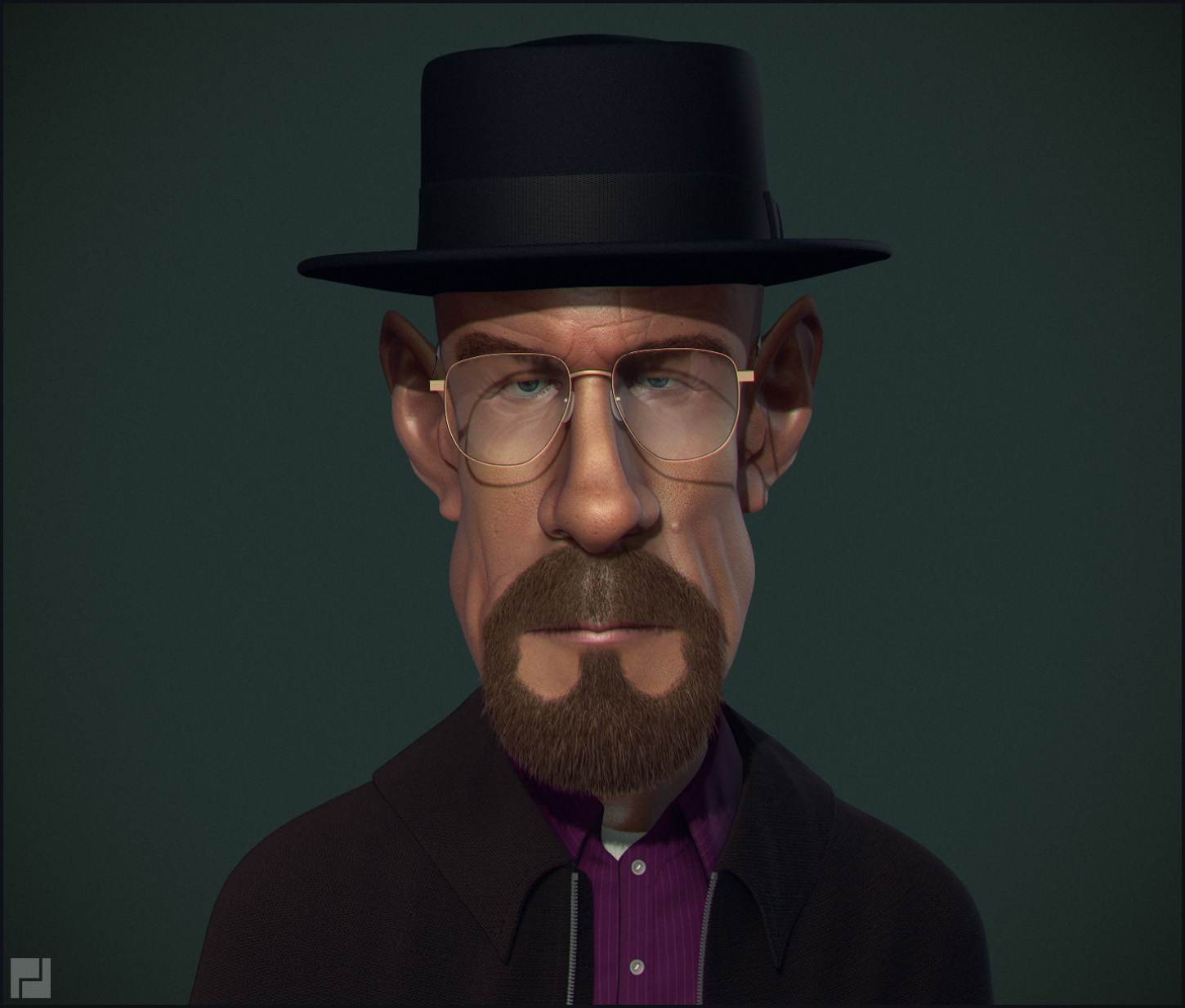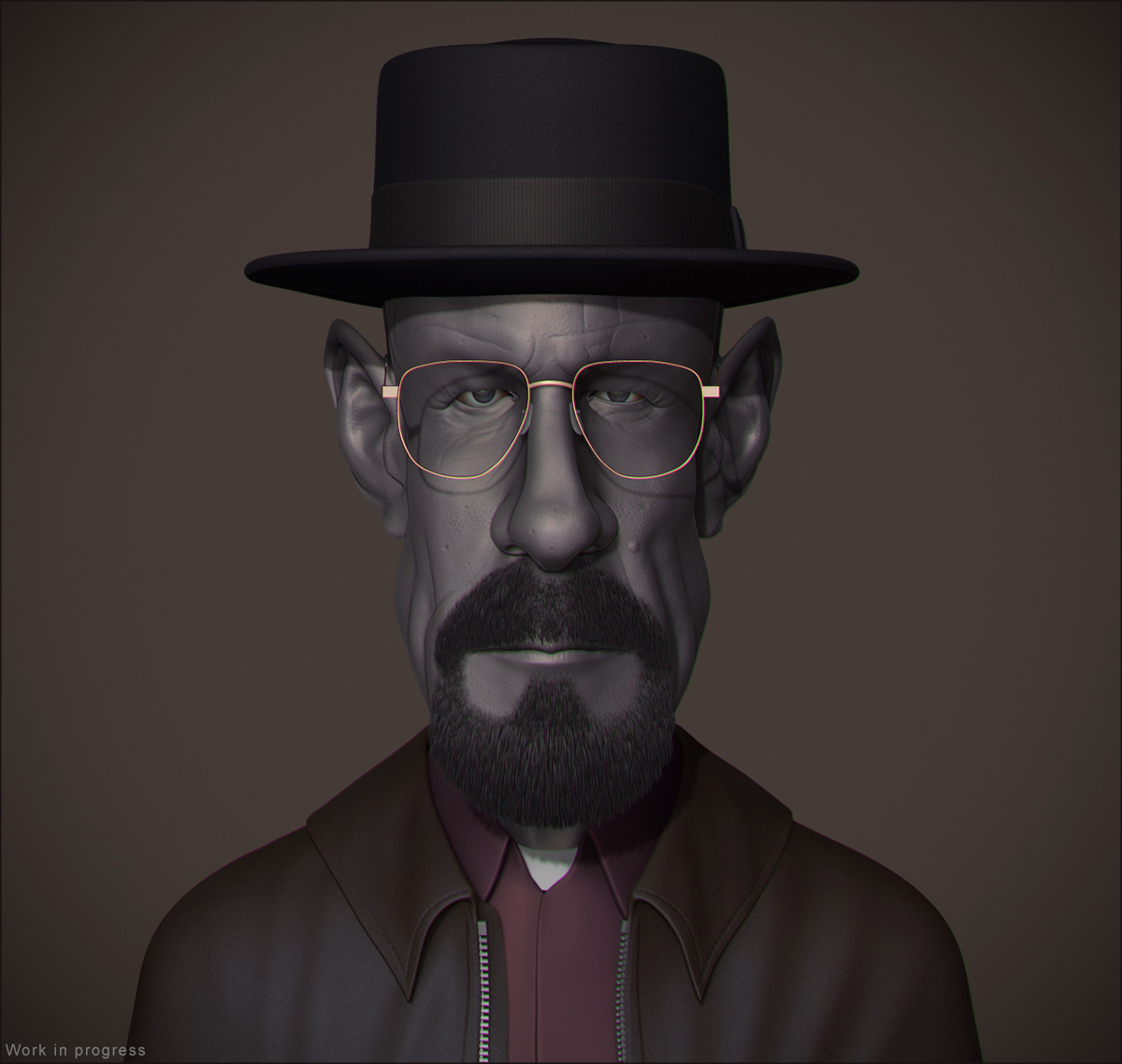 Attachments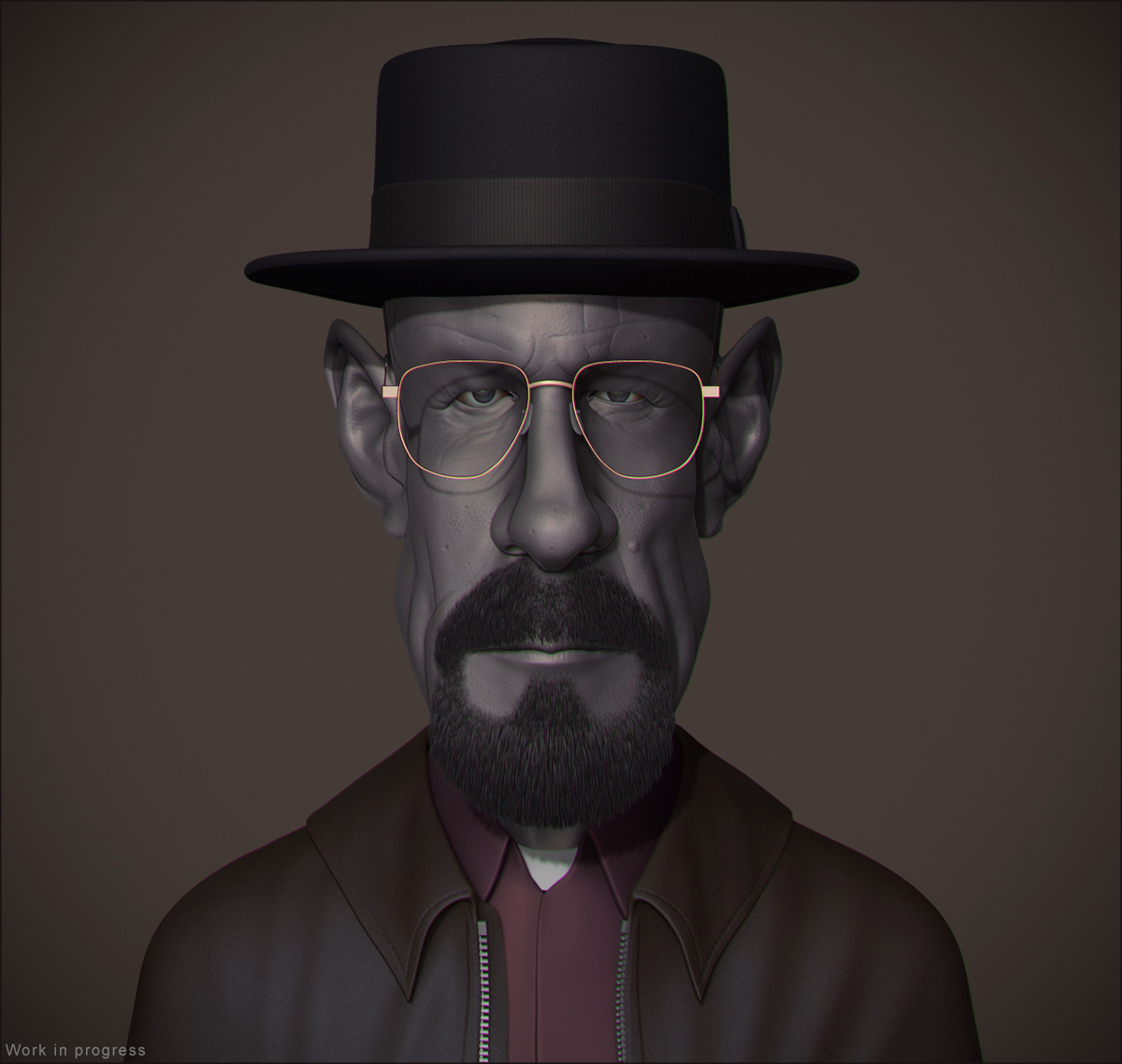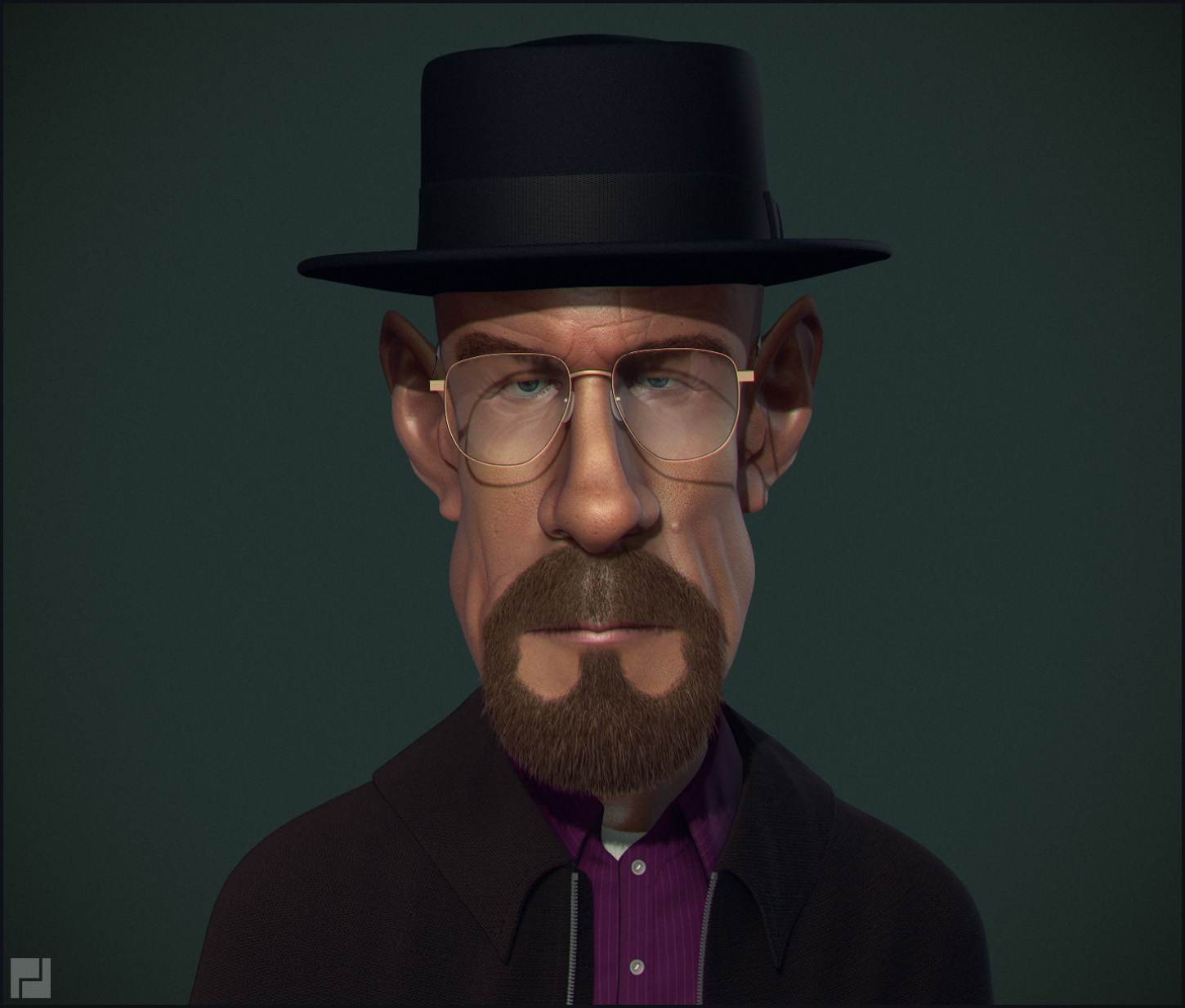 He looks quite cool. Much more interesting than the many realistic rendition of Walter we've seen so far. (to me at least) I think he deserves some VRay render magick.

J.
Cheers dude. One of the reasons I tackled a caricature was because of the 2 excellent examples already up there. I didn't want to add yet another realistic Walter. This was rendered in Zbrush but I think I will go for a Vray version. Should be fun!
Your Walter Looks excellent!
Thanks, Jake. I'll try and improve it with real lighting and SSS skin in Vray over the next few days.
Taking a break from tweaking values in Vray to do a quick sculpt of a Dave Rapoza sketch I saw the other day.
Psylocke.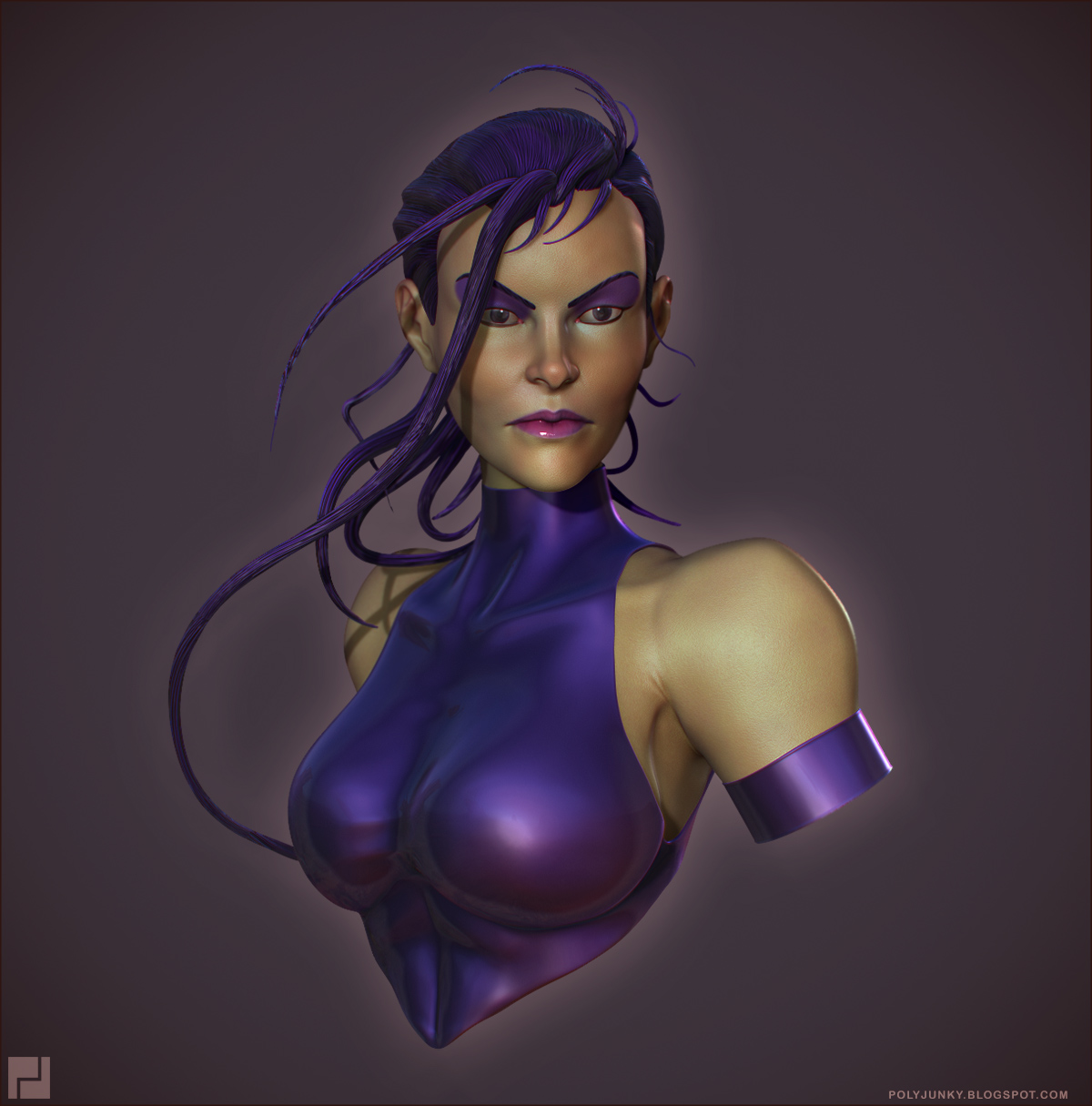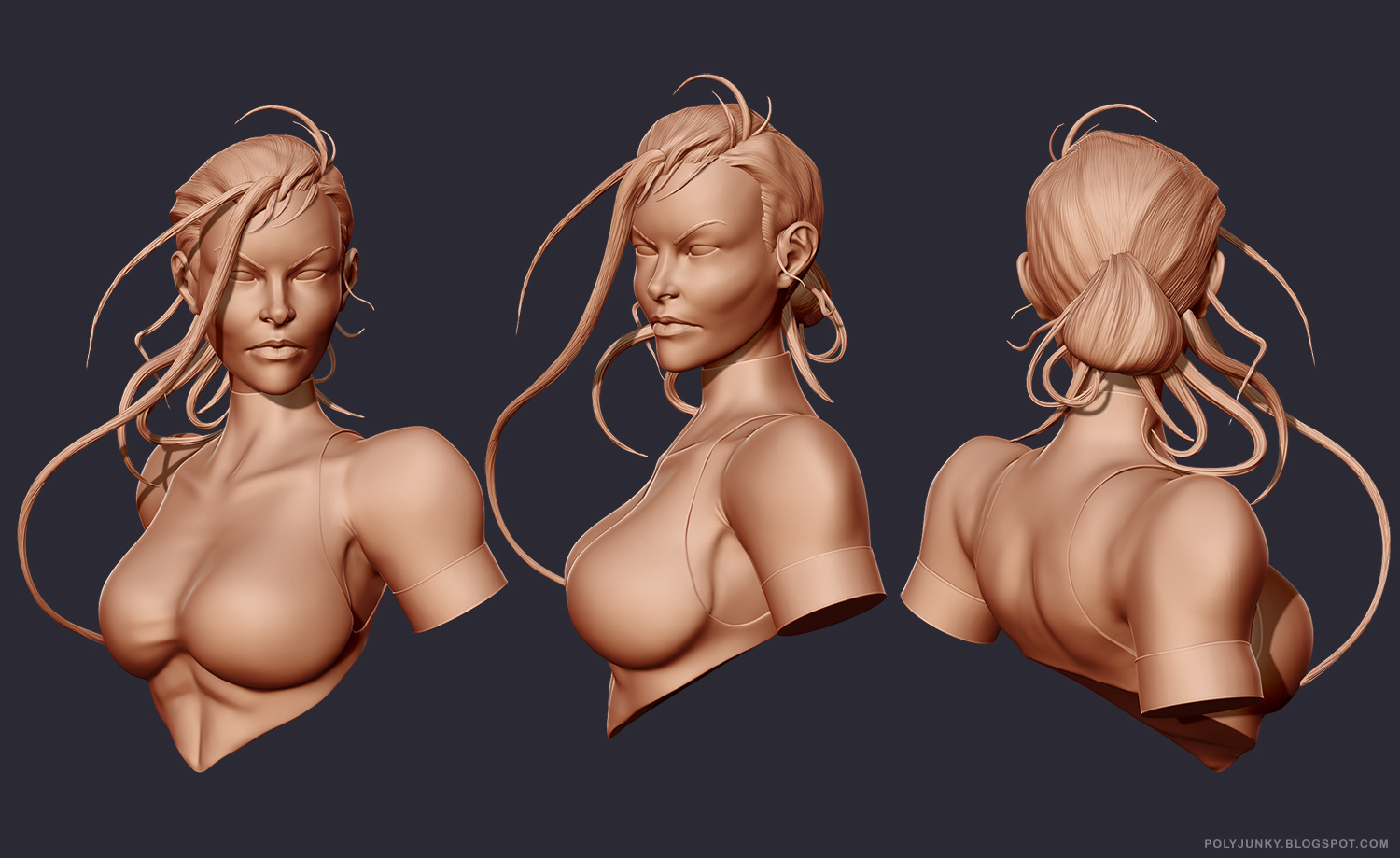 Attachments