I recently started practicing how to do stylized characters and used the #SixFanarts challenge on Instagram as a prompt for it. Hulk was the 1st character I did and this one I managed to take to a decent level of polish.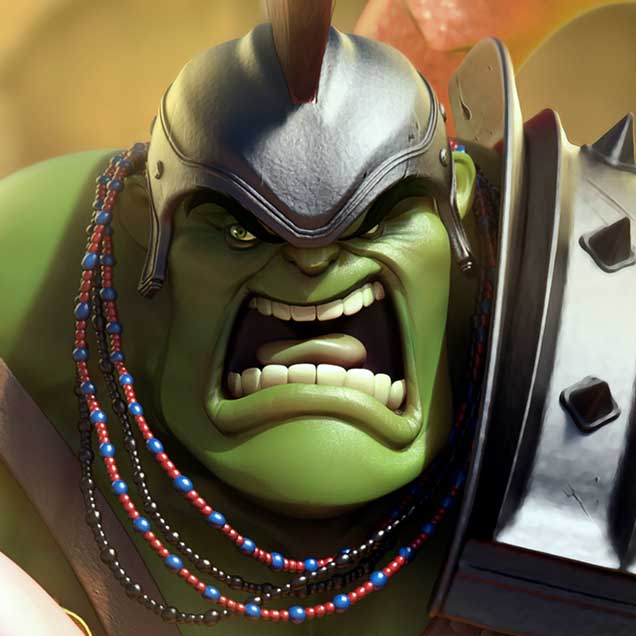 A closer look at the version without hair.

Here's a look at the final Zbrush model.

I am hoping to bring the other 5 characters I did to a portfolio ready level of finish.
Let me know what you guys think of it.
Cheers!!!