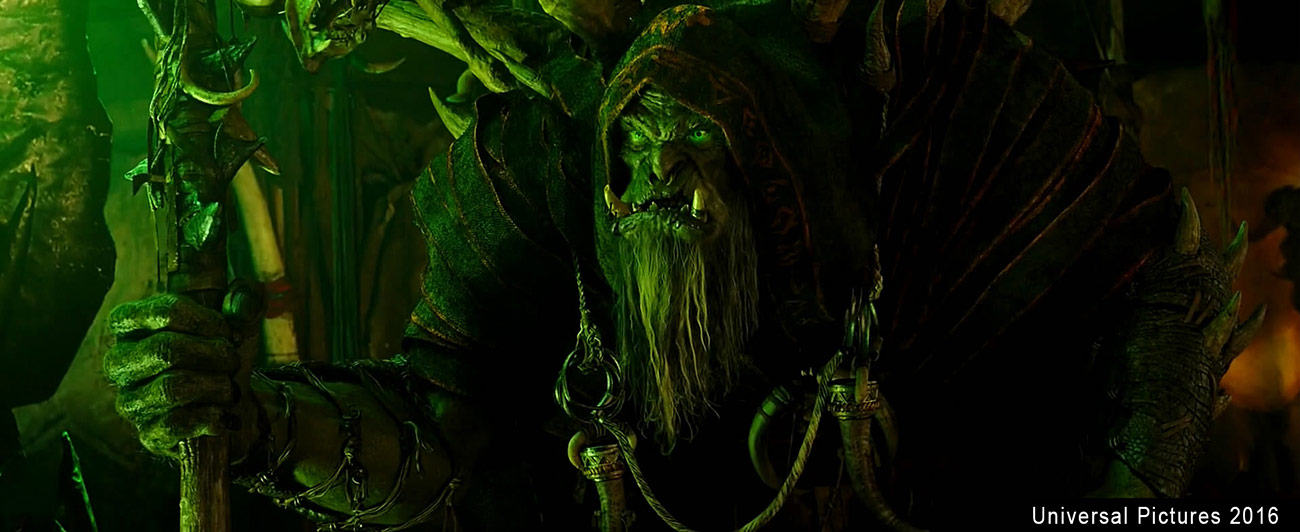 [youtubehd]8Z0qAwst5hs[/youtubehd]
On Saturday, December 10, join Pixologic for an exciting and informative afternoon with three Lead Creature Modelers from the renowned Industrial Light & Magic. Kris Costa, Sunny Wei and Patrick Gagne will talk about how ZBrush was used for the production of this year's film Warcraft: The Beginning. With 62 film credits between them, these artists are on the cutting edge of modern film making!
The event will take place in the green screen hangar at the Gnomon School of Visual Effects in Hollywood, CA. Attendance will be free!
At the request of ILM, we will not be able to broadcast or record this UGM. The only way to learn the tips and tricks from these outstanding artists will be to attend in person. We sure hope you'll be able to join us!
Gnomon School of Visual Effects
1015 N. Cahuenga Blvd.
Hollywood, CA 90038
Saturday, December 10, 2016
Noon to 2 pm
Click Here to Learn More and Register