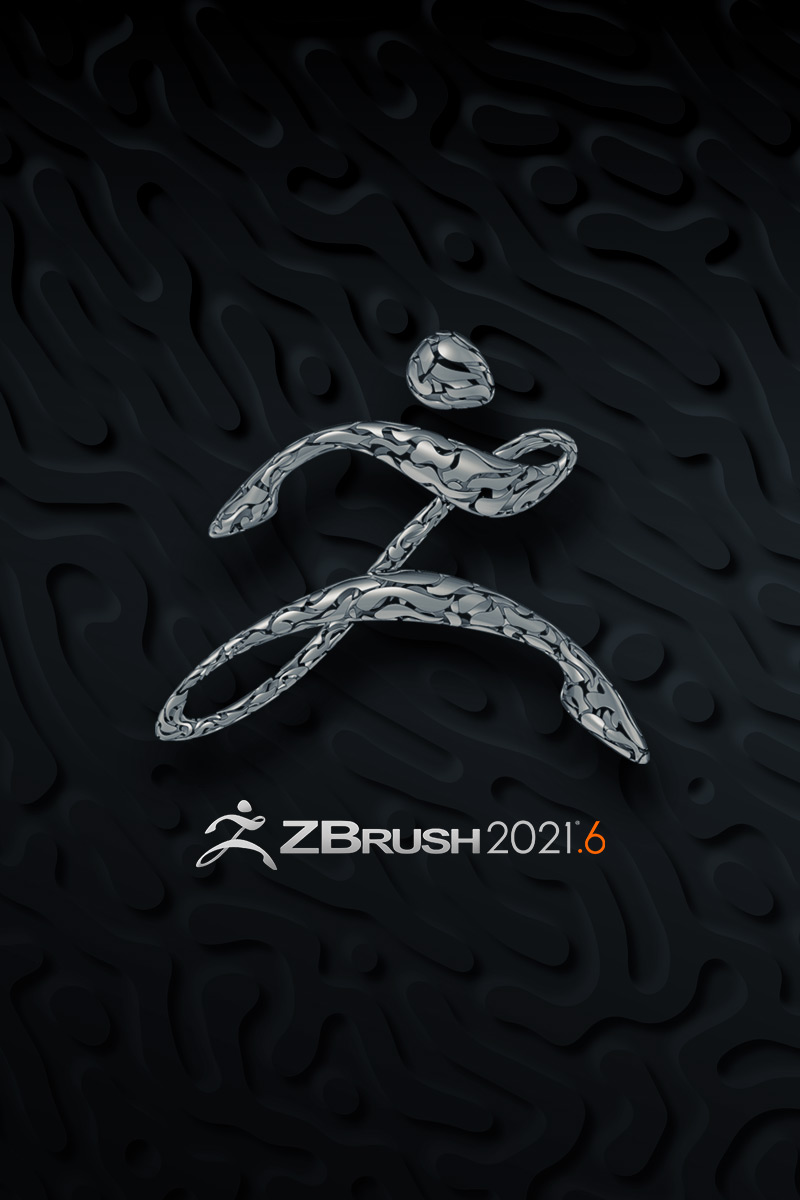 Join Pixologic for a special LIVE stream this coming Wednesday at noon, Pacific time!
Postponed 24 hours due to an unforeseen internet connectivity problem. The dates in this post have been updated to reflect the change.
We will be showing some of what to expect with the release of ZBrush 2021.6. You're definitely not going to want to miss it!
2021-02-24T20:00:00Z

on ZBrushLive

ZBrush 2021.6 will be a free upgrade to all registered users of ZBrush!