molding: from the program with a C zbrush
clothing design: des designs
hair: plugin Ornatrix
visualization: in-RA
Illustrate was created to advertise perfume with a soft Kris veterinary, which personifies the image of the sensual and romantic essence of the girl in the dew. The dress factor is like a blossoming button.
For a greater realist, we drew attention to hair and clothing details, Polar's flying fabric properties, which couples represent a link, a color Peter and a clad balance.
[FONT=arial]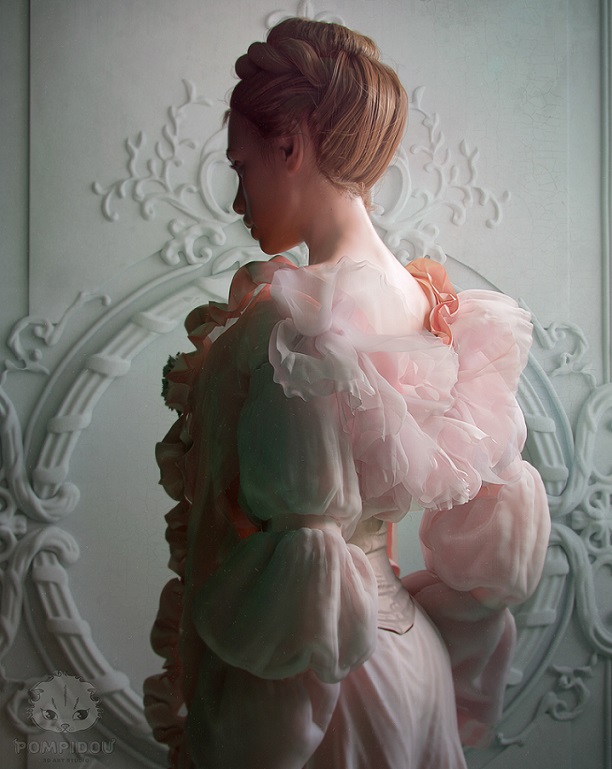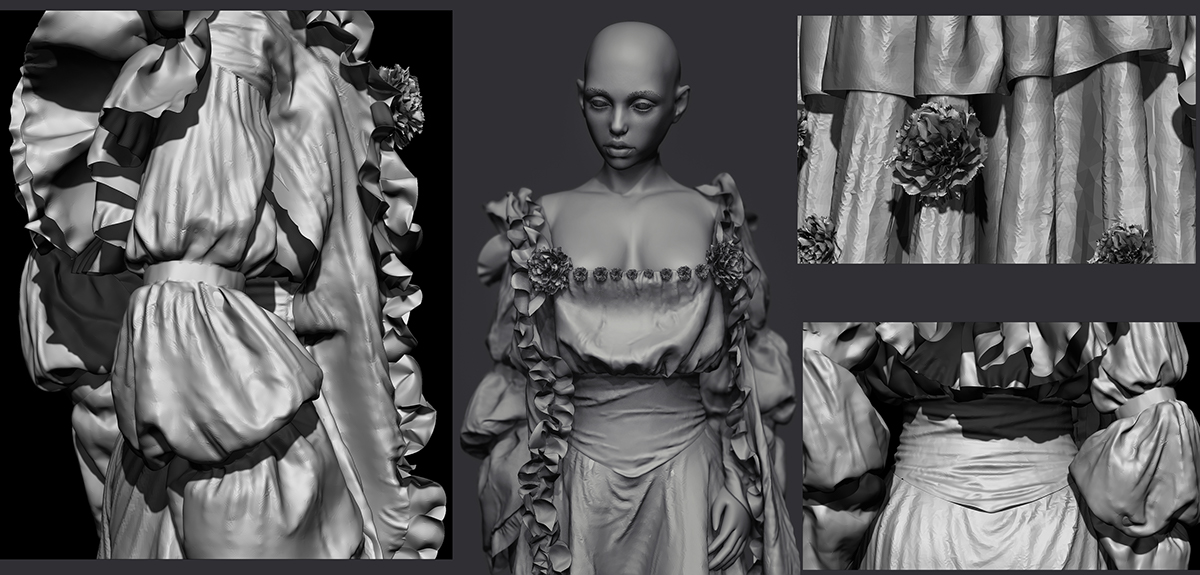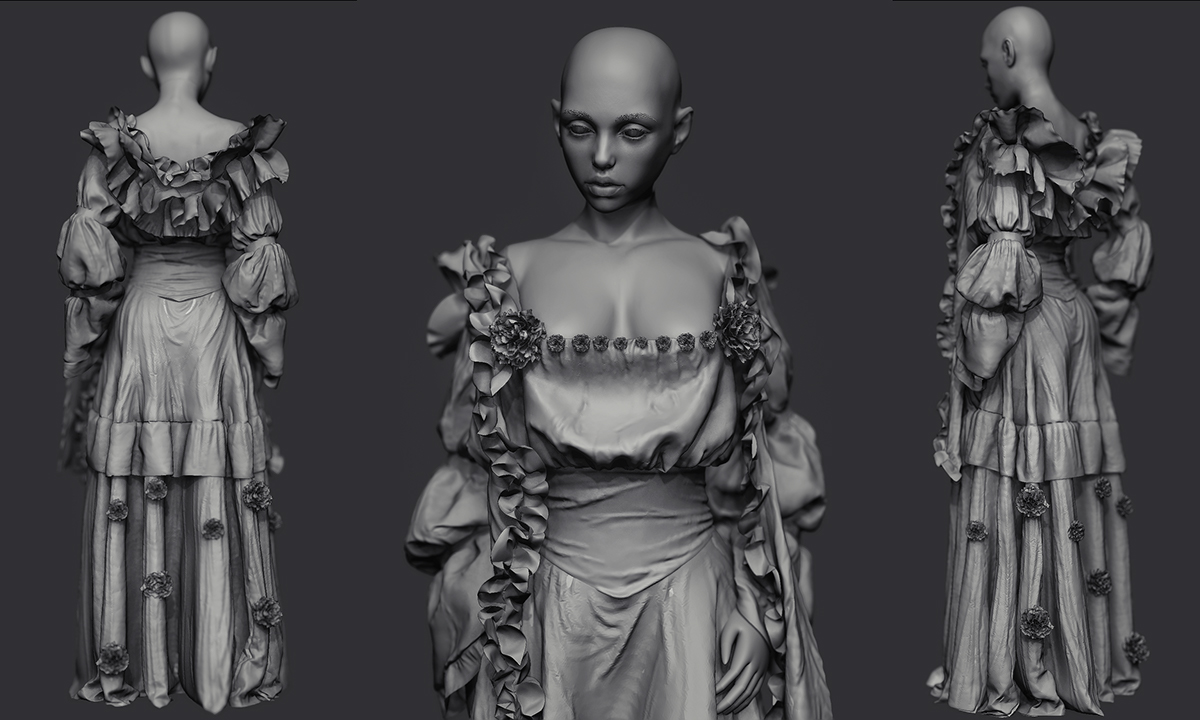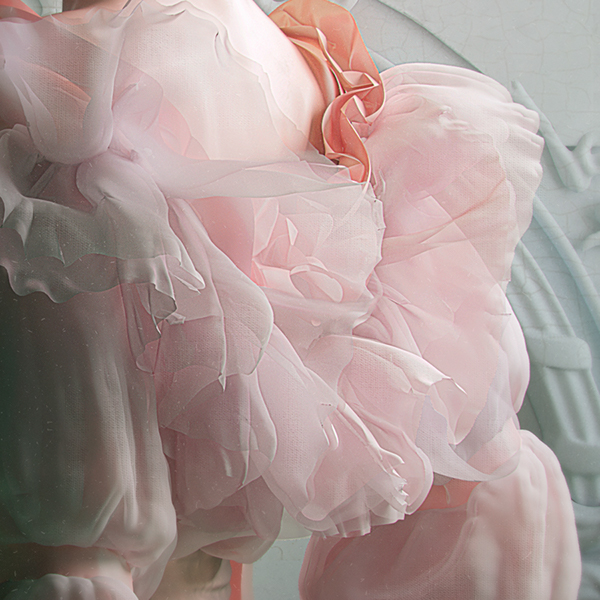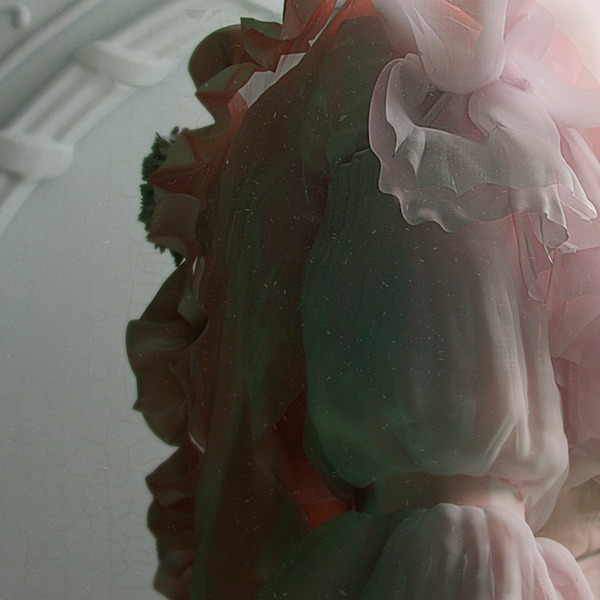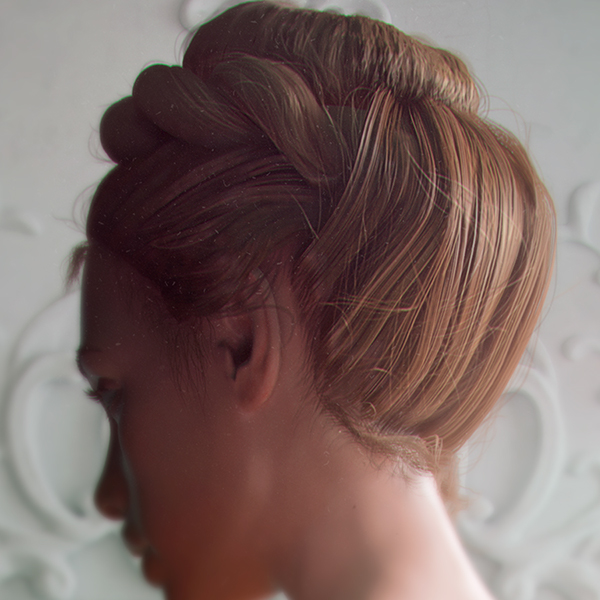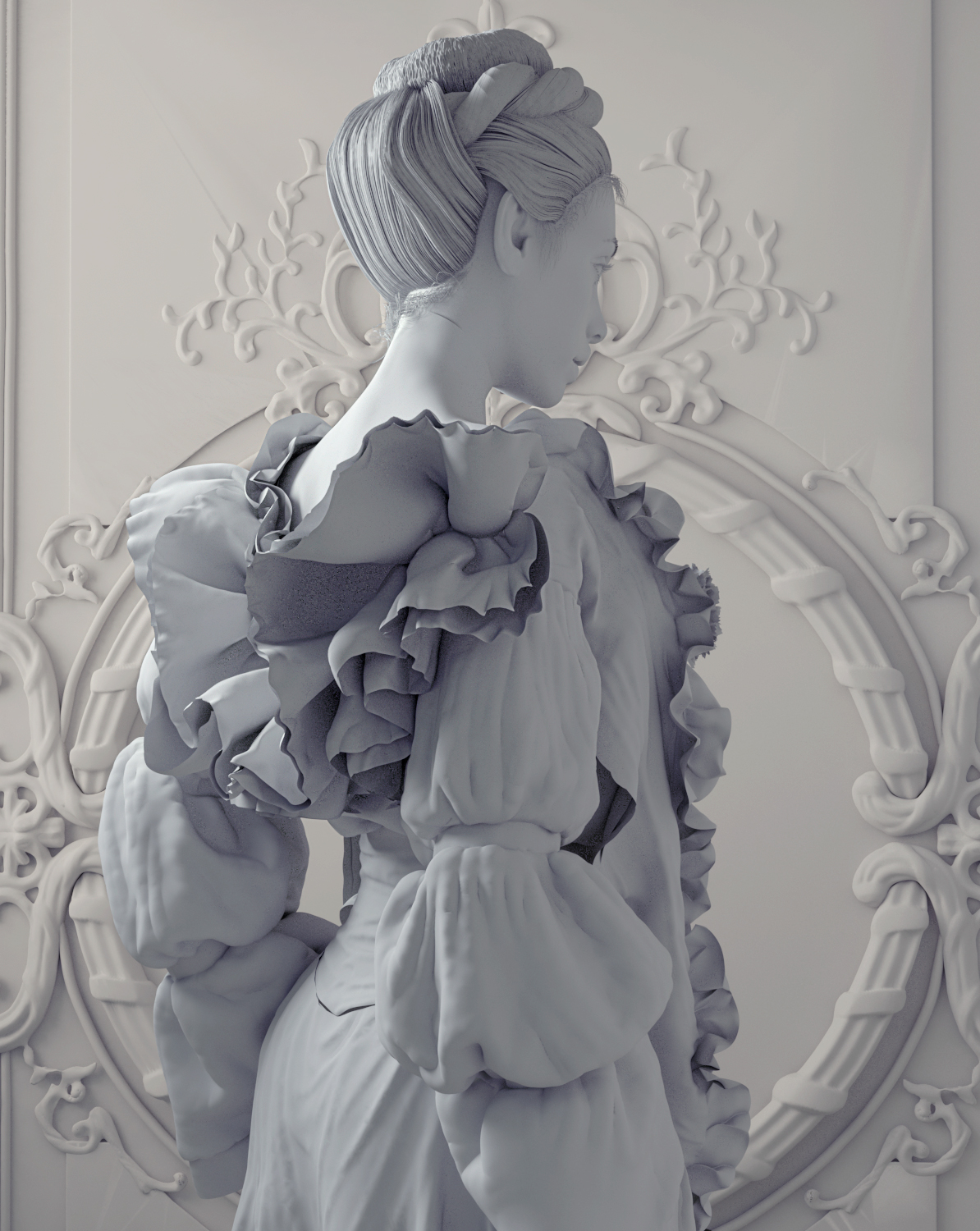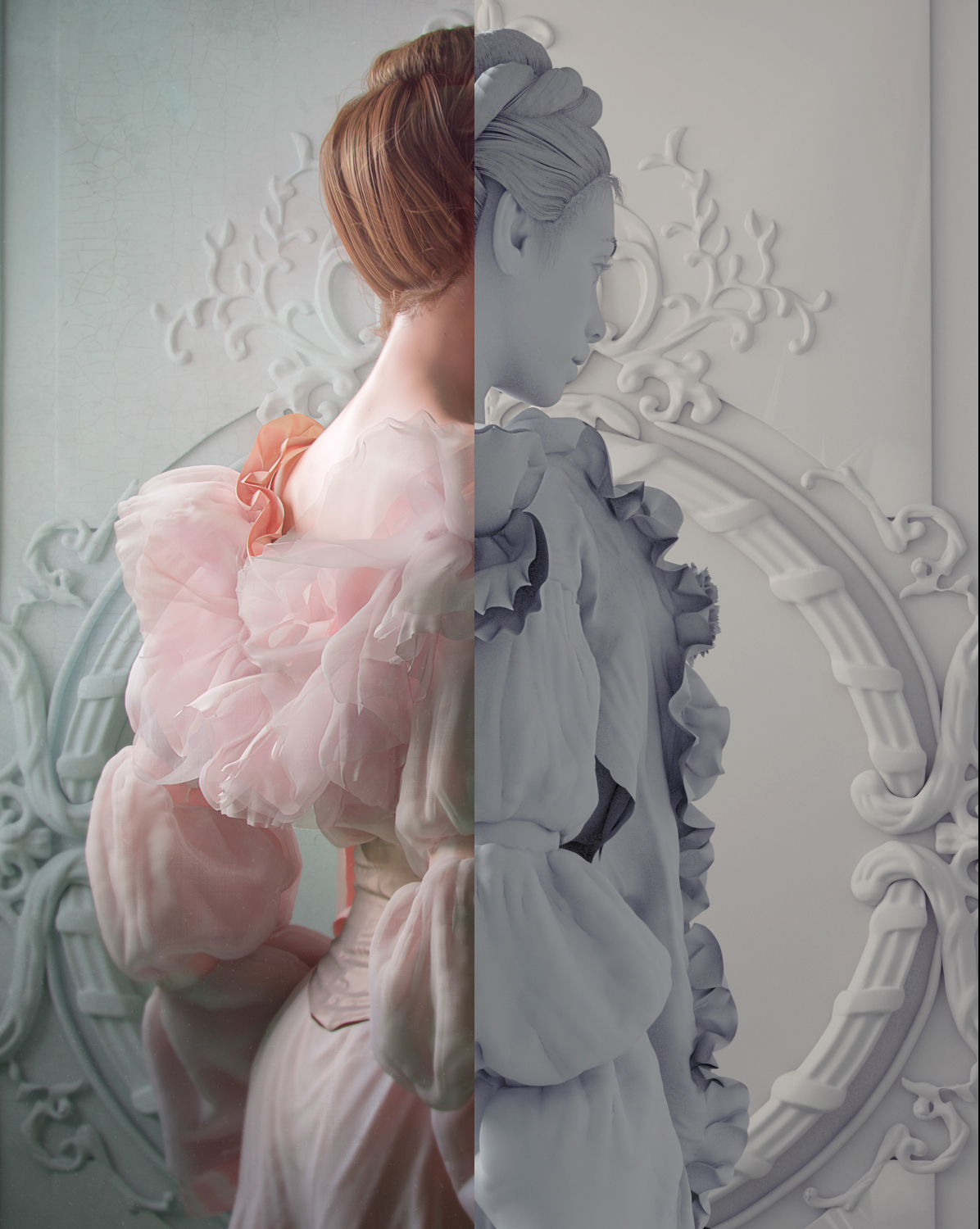 Наша цель заключалась в создании крючком, элегантное и свежее настроение, что бы подчеркнуть аромат духов.
Attachments