Hi guys, here is my latest work, and I'm glad to share with you guys in on ZBC. I visit this site a lot ,and inspired by lots of great art works, this is first time I post my piece here , and I hope you like it.
I like Chen Danqin's oil painting , I always want to make piece like his.
I use Zbrush for sculpting and some fibermesh, almost every single asset in this work done in Zbrush, Photoshop and Mudbox for texturing, and Vray for maya was the renderer did all the render passes, and post work done in Photoshop.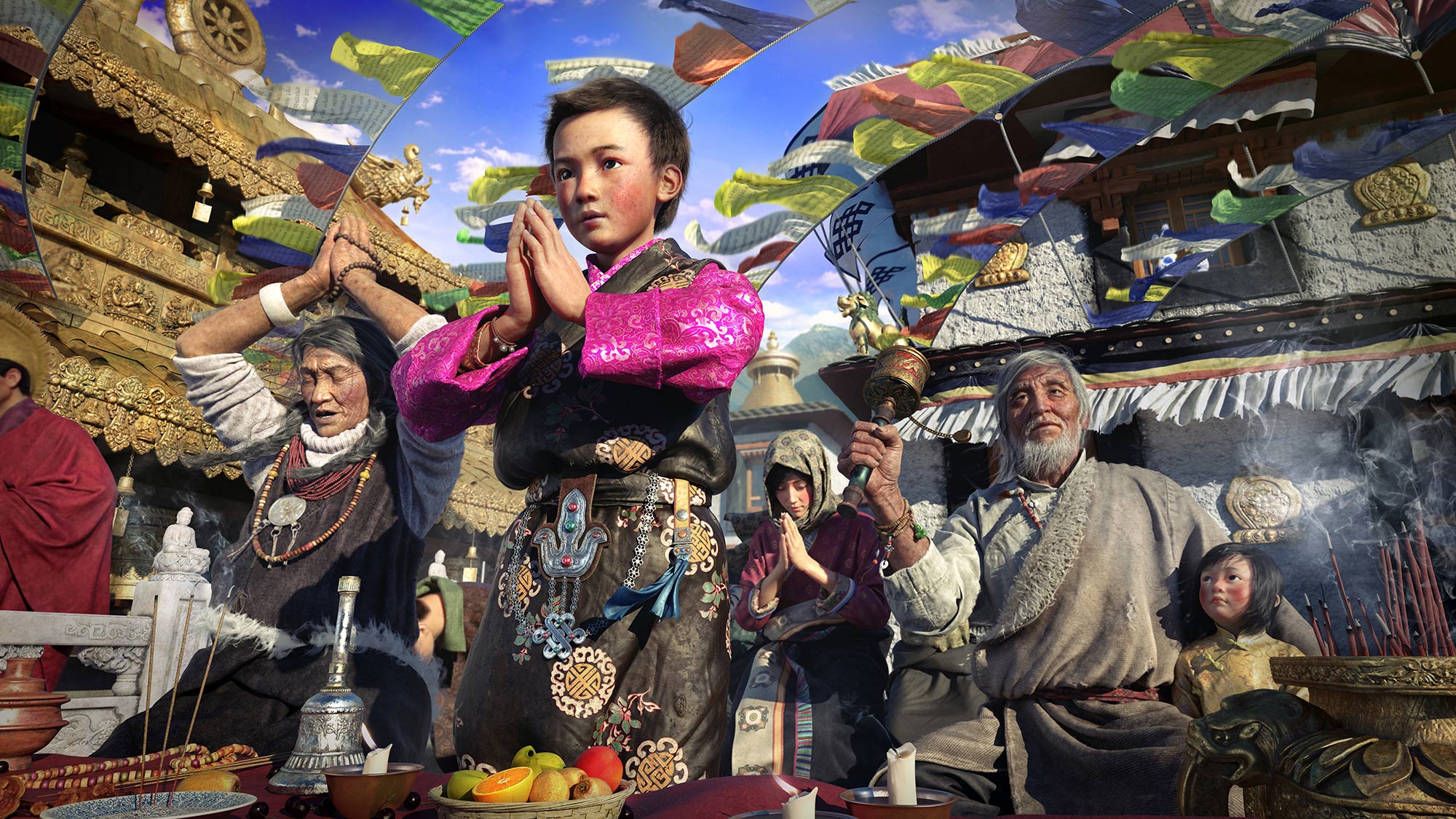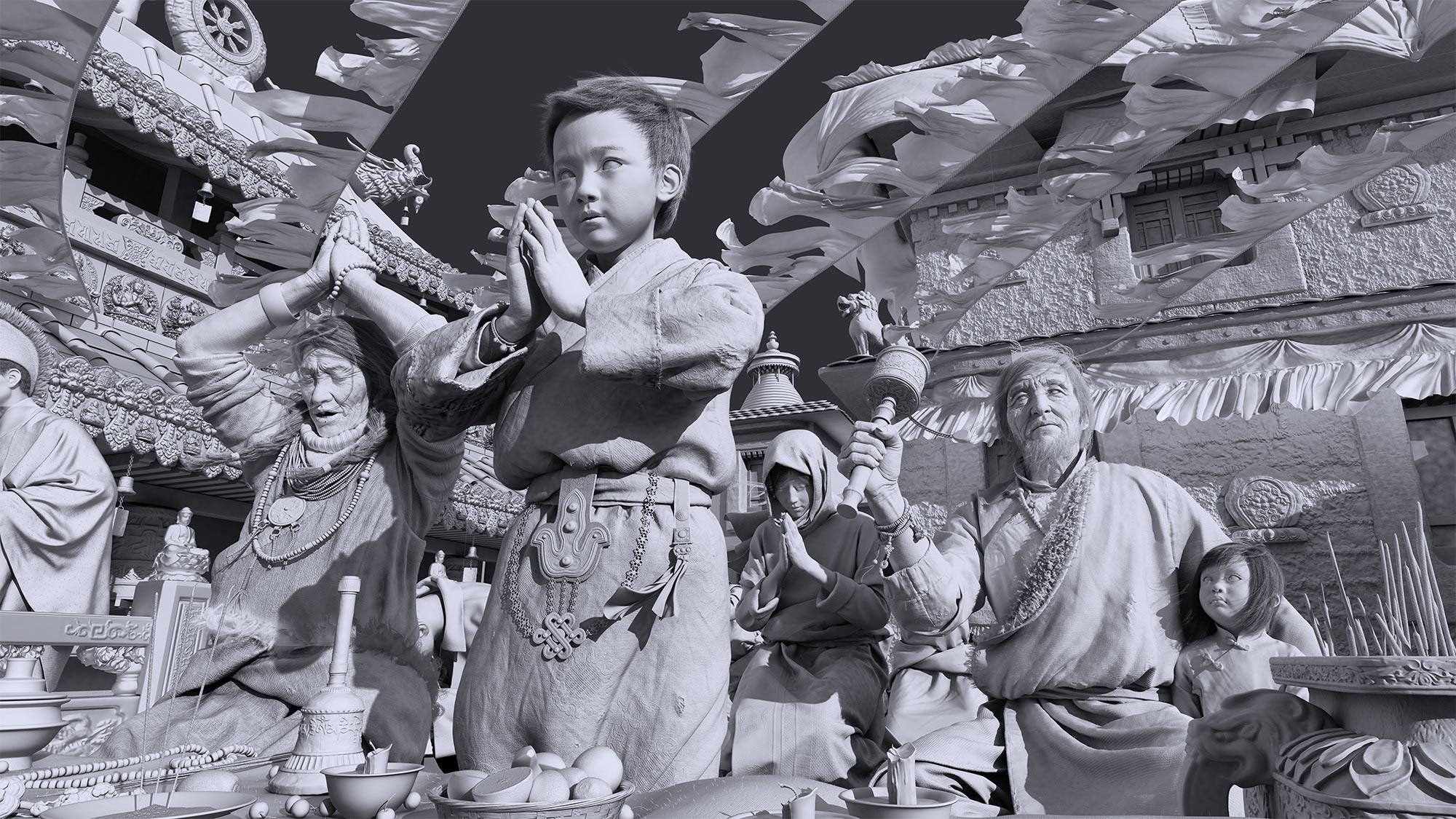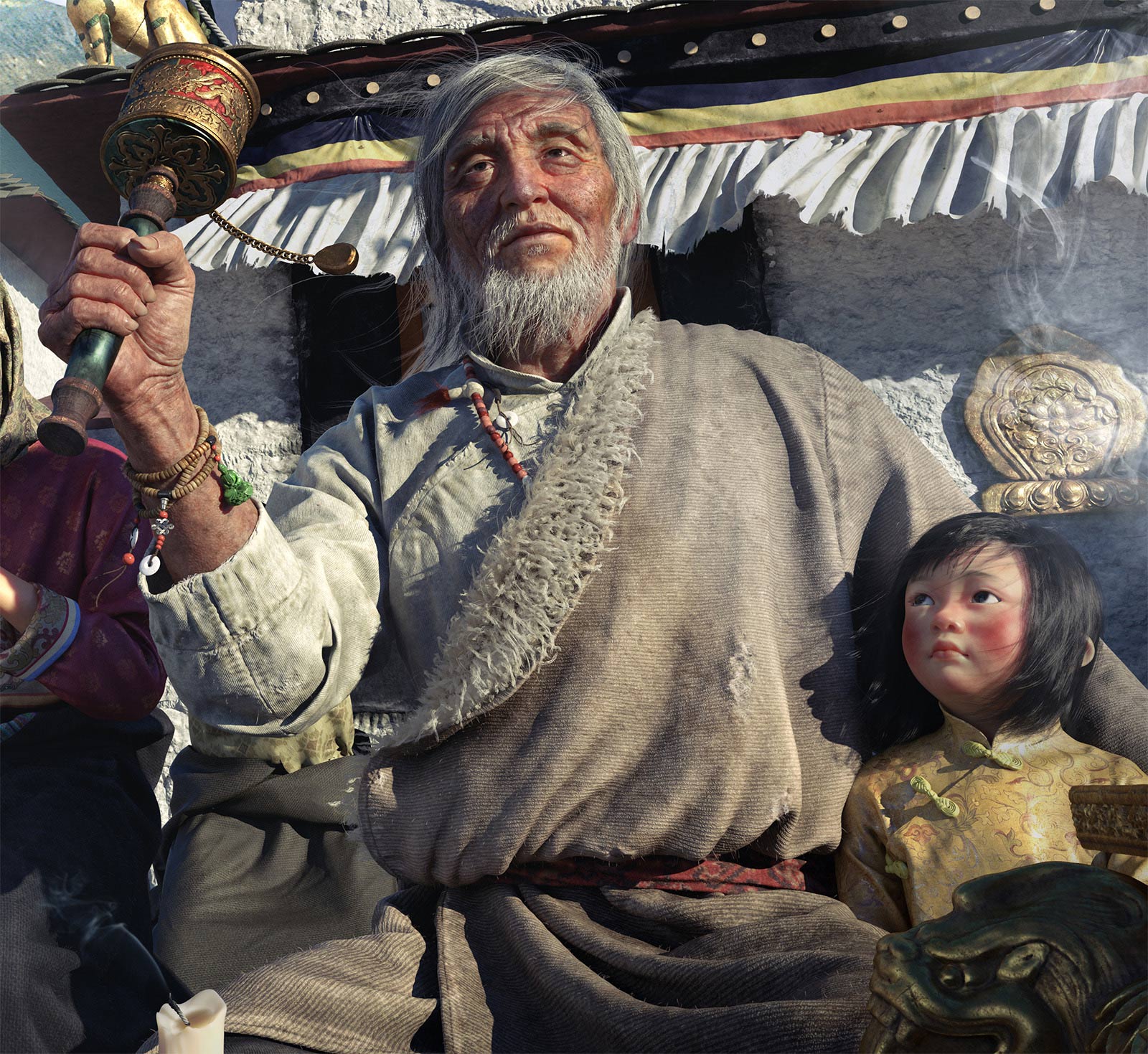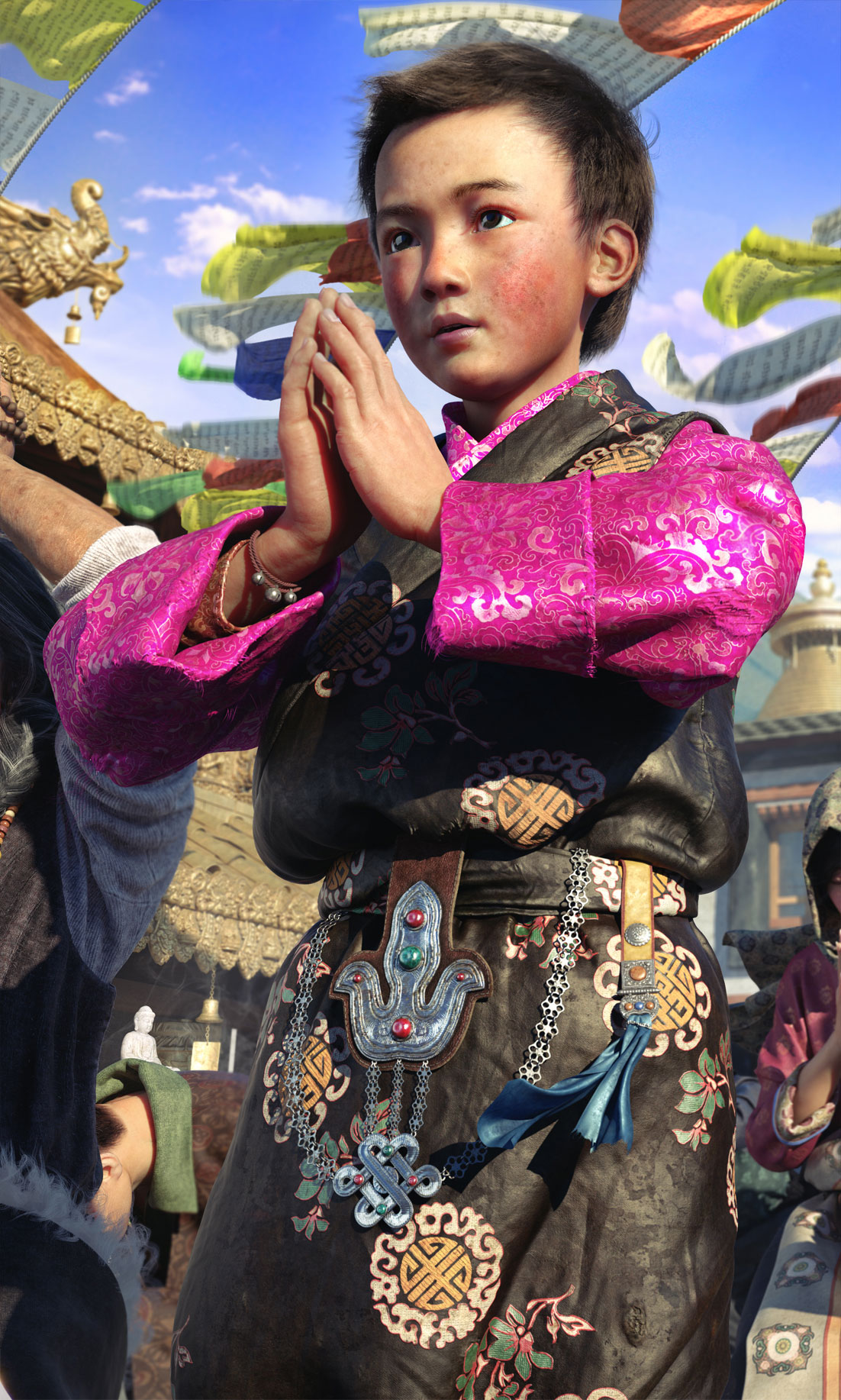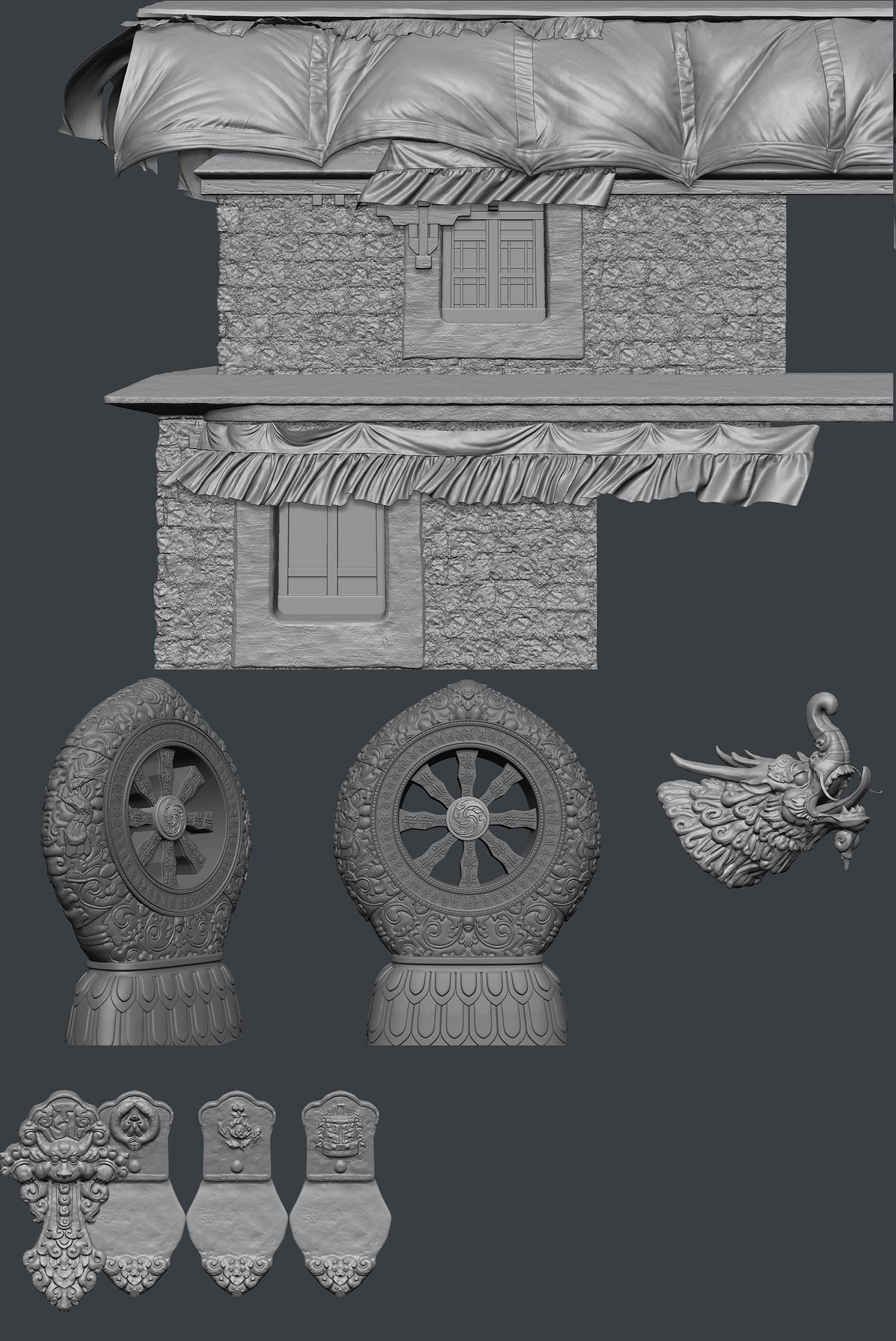 Attachments