Picolas Cage

Disturbing and funny all in one, you nailed him though


Jaime
yep, definitely a Pickle and a Nicolas Cage looking one…

The stunning quality of work here on ZbrushCentral never ceases to amaze me.
Bra. Vo.
Classic Picolas Cage.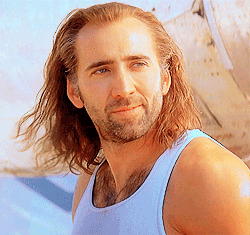 I will never get tired of these.

Nice work!


HAHA, ok this one scared me but it's so good. Great job.
Unsettling!
Great work on Pickle Nick! At least that's what I thought it'd be titled, when I clicked.
Thanks.