"Have you ever wondered if there was more to life, other than being really, really, ridiculously good looking?" —Derek Zoolander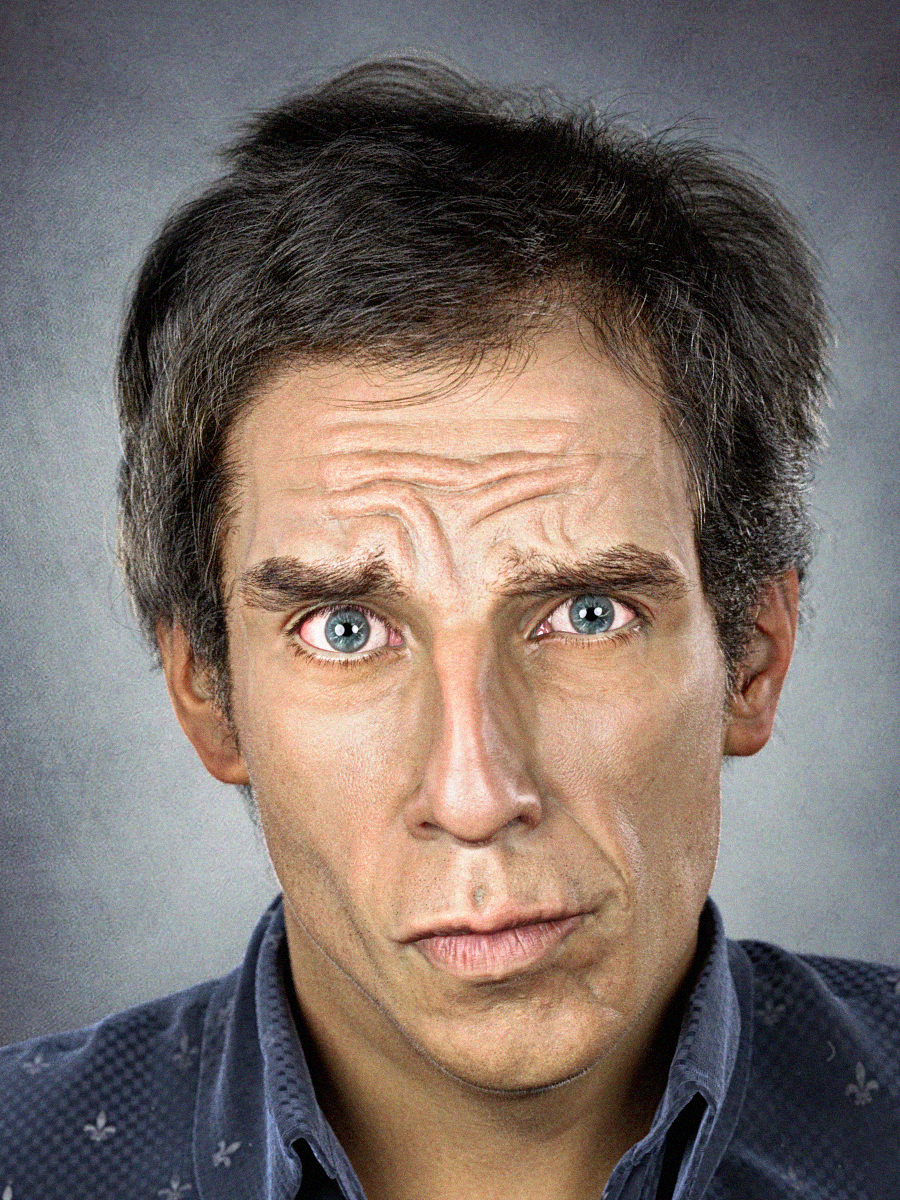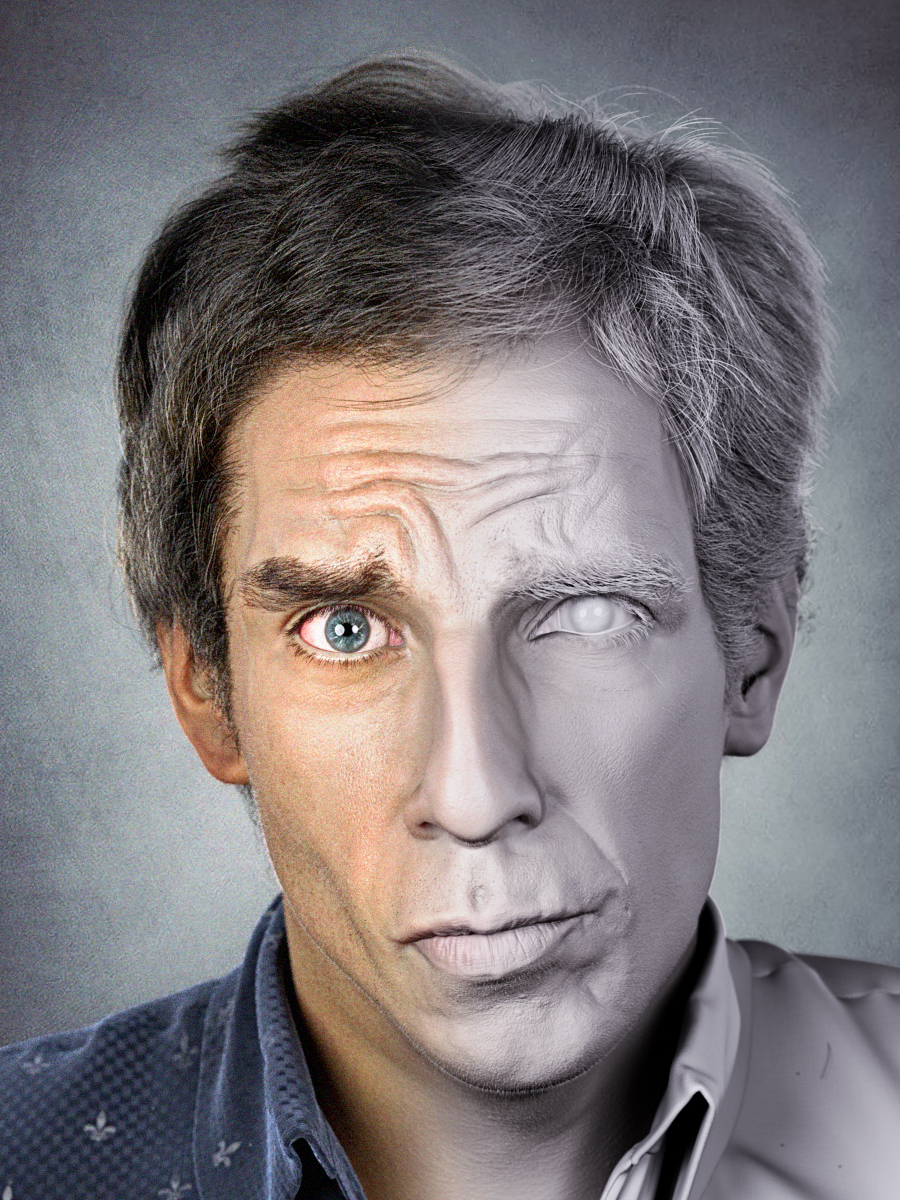 Hello folks,
This is my first post here, a 3D portrait, likeness practice of Ben Stiller.
The model was sculpted in ZBrush.
Inside Maya I made a scene with 3D models and camera accompanied with Arnold lights and shaders.
I used Mari to setup xyz textures (https://texturing.xyz/products/displacement-male-face-30s-fullface-03) onto the Ben's head. Beside using xyz textures, I also sculpted a level of tertiary details inside Zbrush HD Geo.
With Marvelous Designer I made his shirt that was painted and textured in Substance Painter.
I used both Xgen Description and Xgen Interactive for hairs.
Final render view was made in Arnold renderer.
The final render image was enhanced in Photoshop and Alien Exposure.
Head has 4 UDIMs, rest (eyes, shirt) each has only 1.
ZBrush, Maya, Mari, Marvelous Designer, Substance Painter, Xgen, Arnold, Photoshop and Alien Exposure. I hope I haven't missed a thing. Hope You enjoy it!
Video of screen shots taken during WIP process
Examples of some of my previously made digital 3D portraits: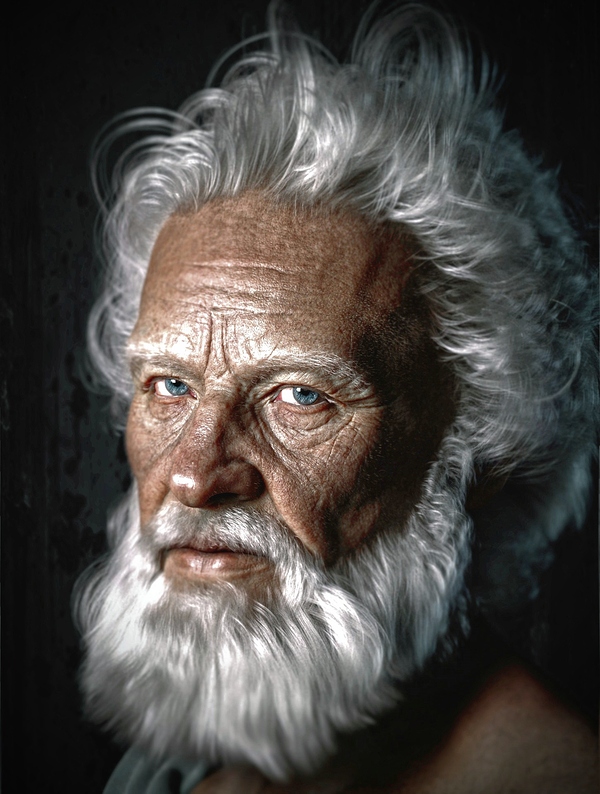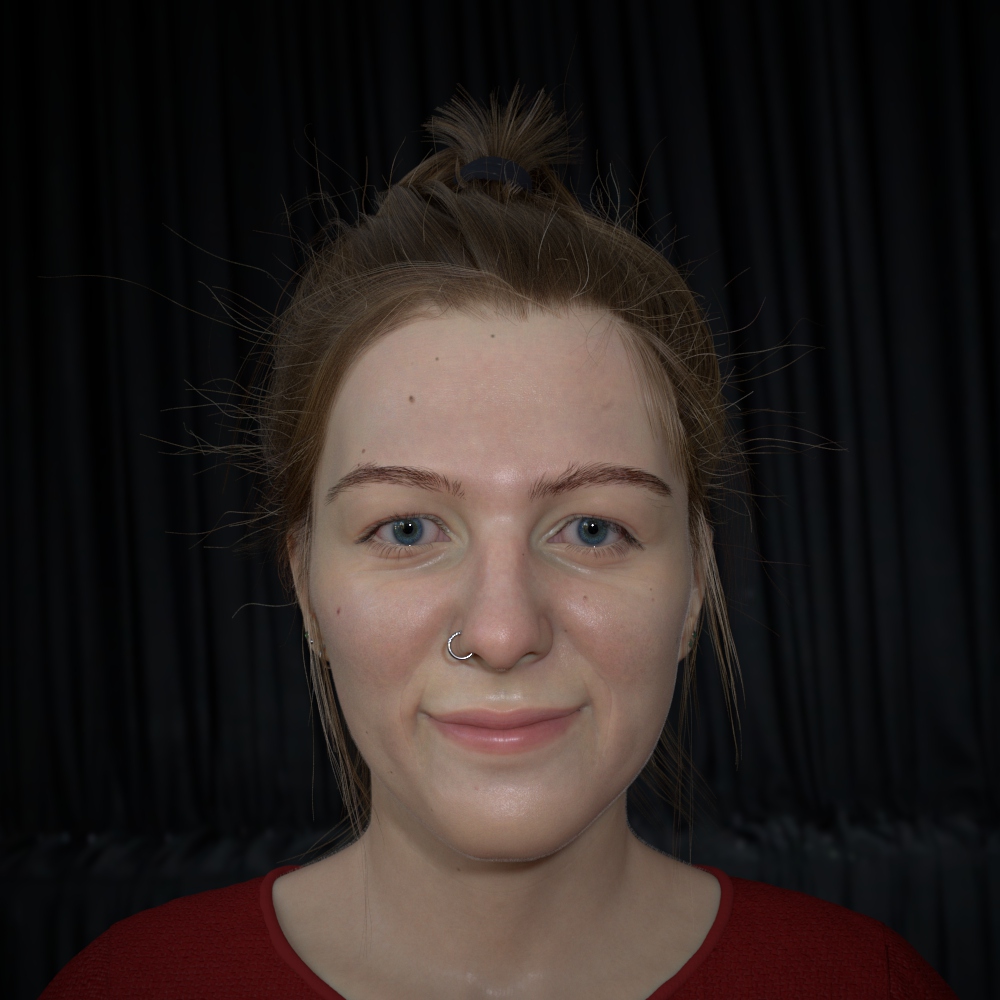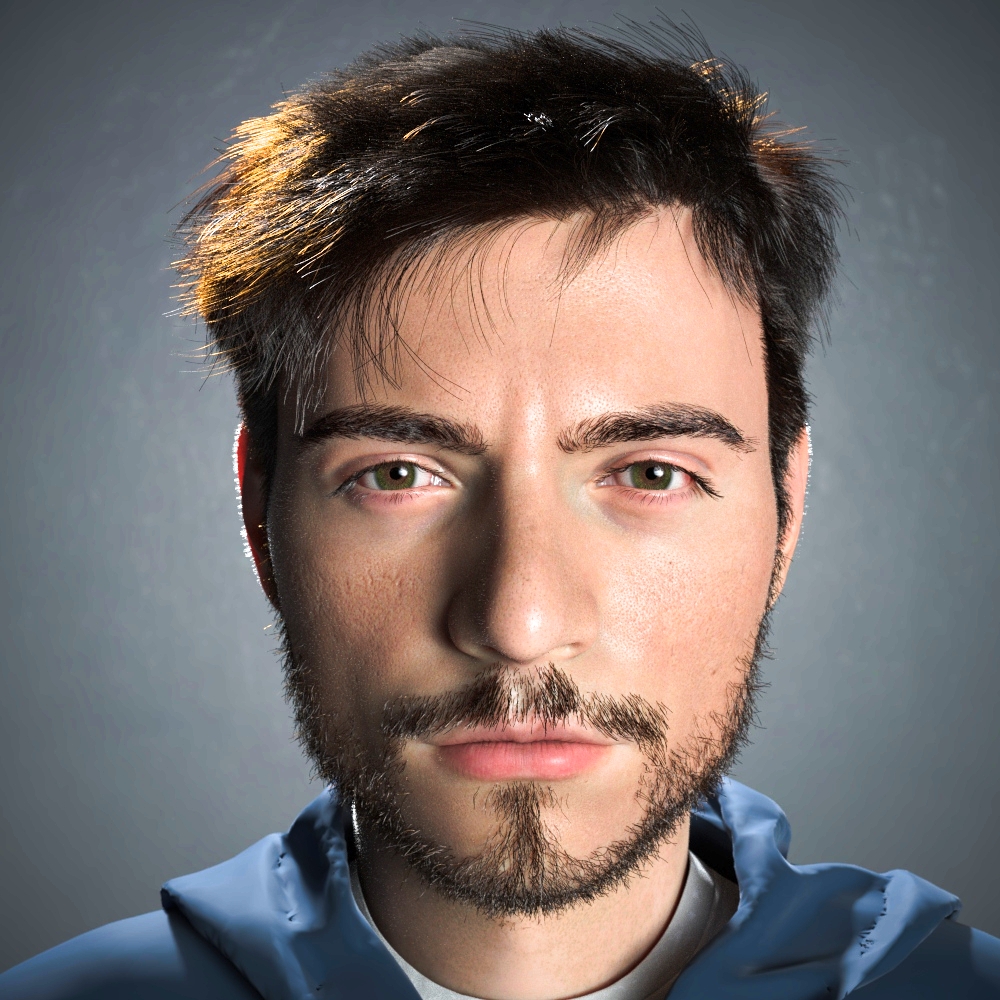 Examples of a few of my previously made full body digital 3D human characters: