Hey hey zbrush guys,
It's time to share and connect with this awesome forum. I'm stalking here for too long so I decided to create a sketchbook for my artworks and WIP sculpts. First of all something about me
I'm a Freelance 3D Artist at the moment and I was working in the gaming industry for almost 8 years. My career starts with browser games. I was responsible for all the prerendered buildings and assets. But in my spare time my heart beats for characters. Most of them are stylized but i will post realistic ones soon. I try to update this thread from time to time. I appreciate any tipps/tricks or critics.
So what else can i say…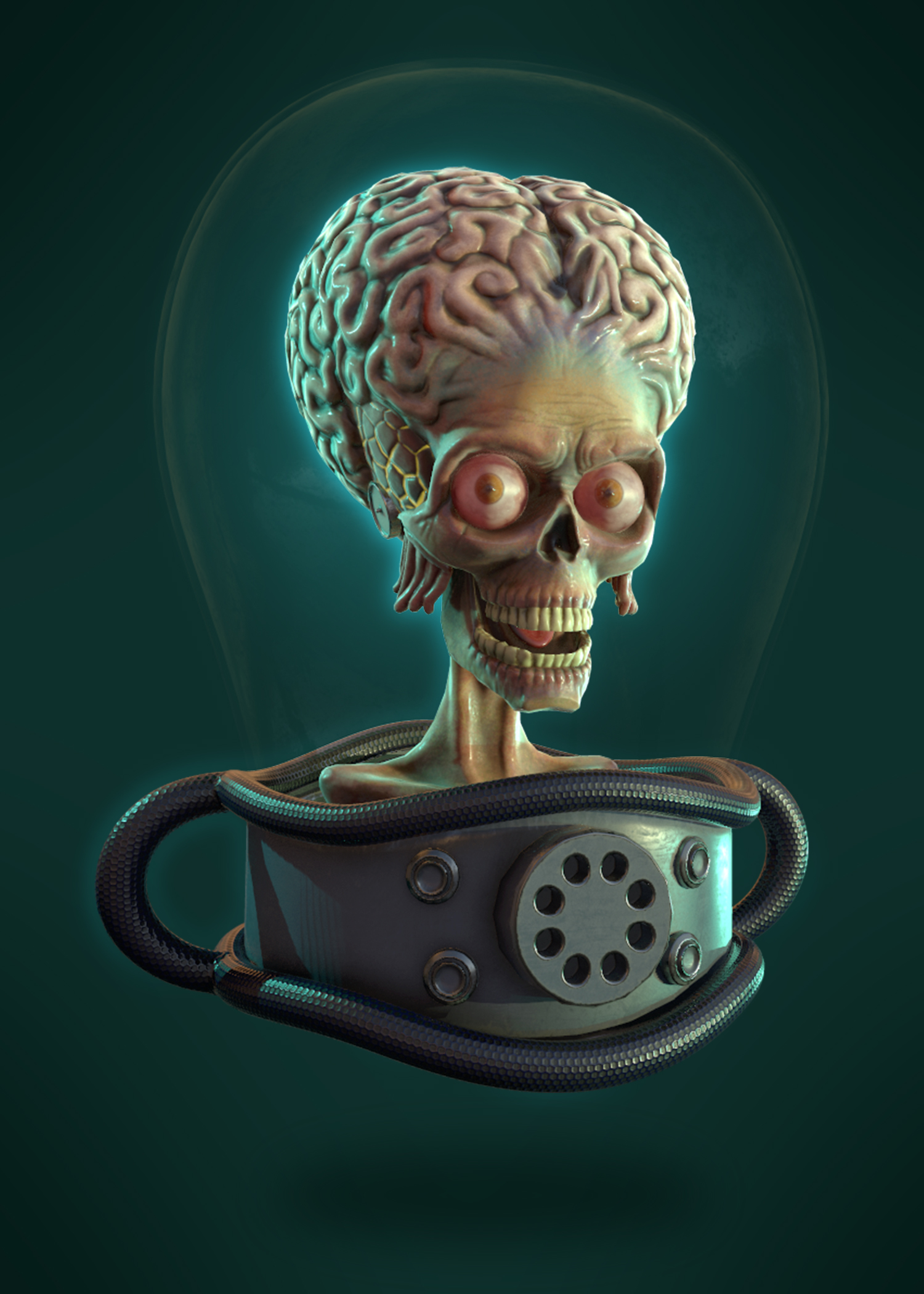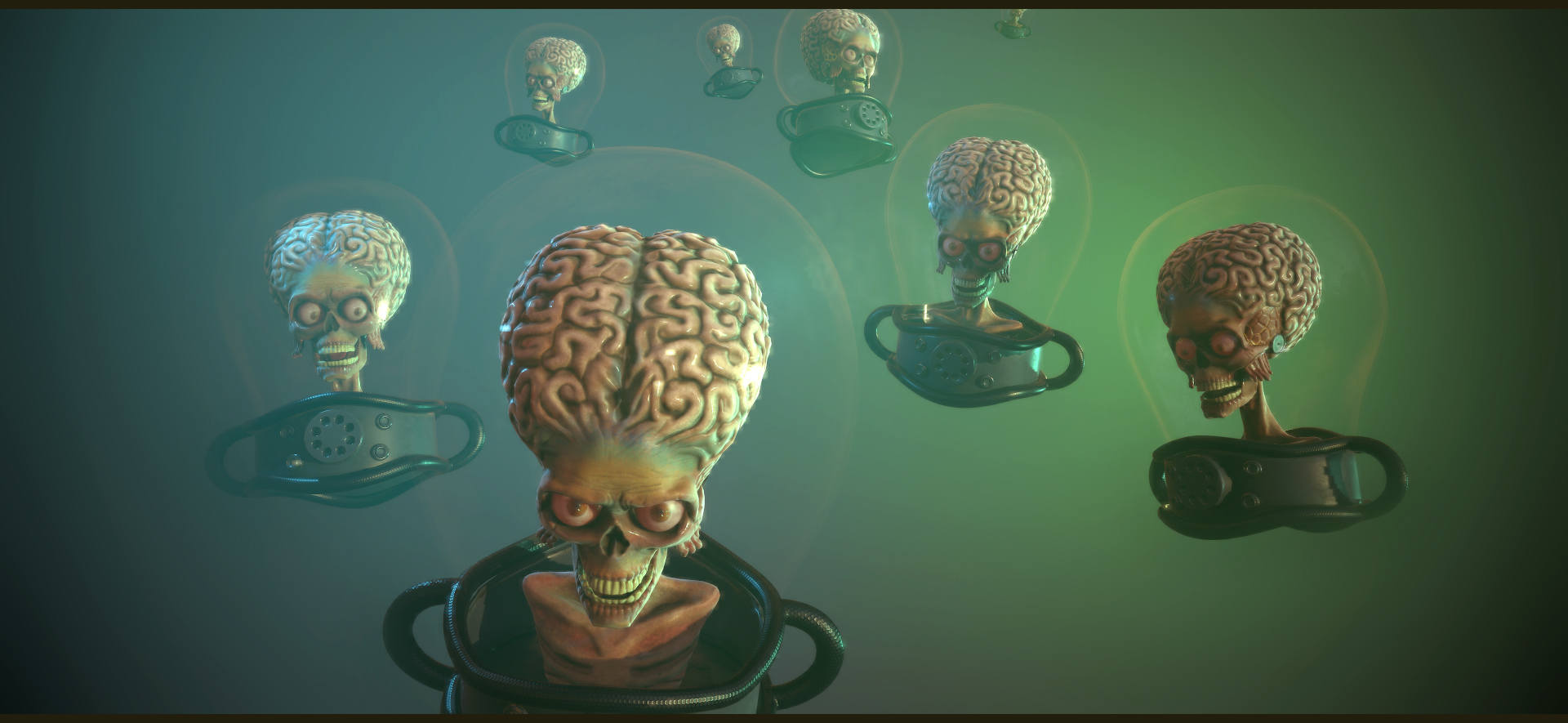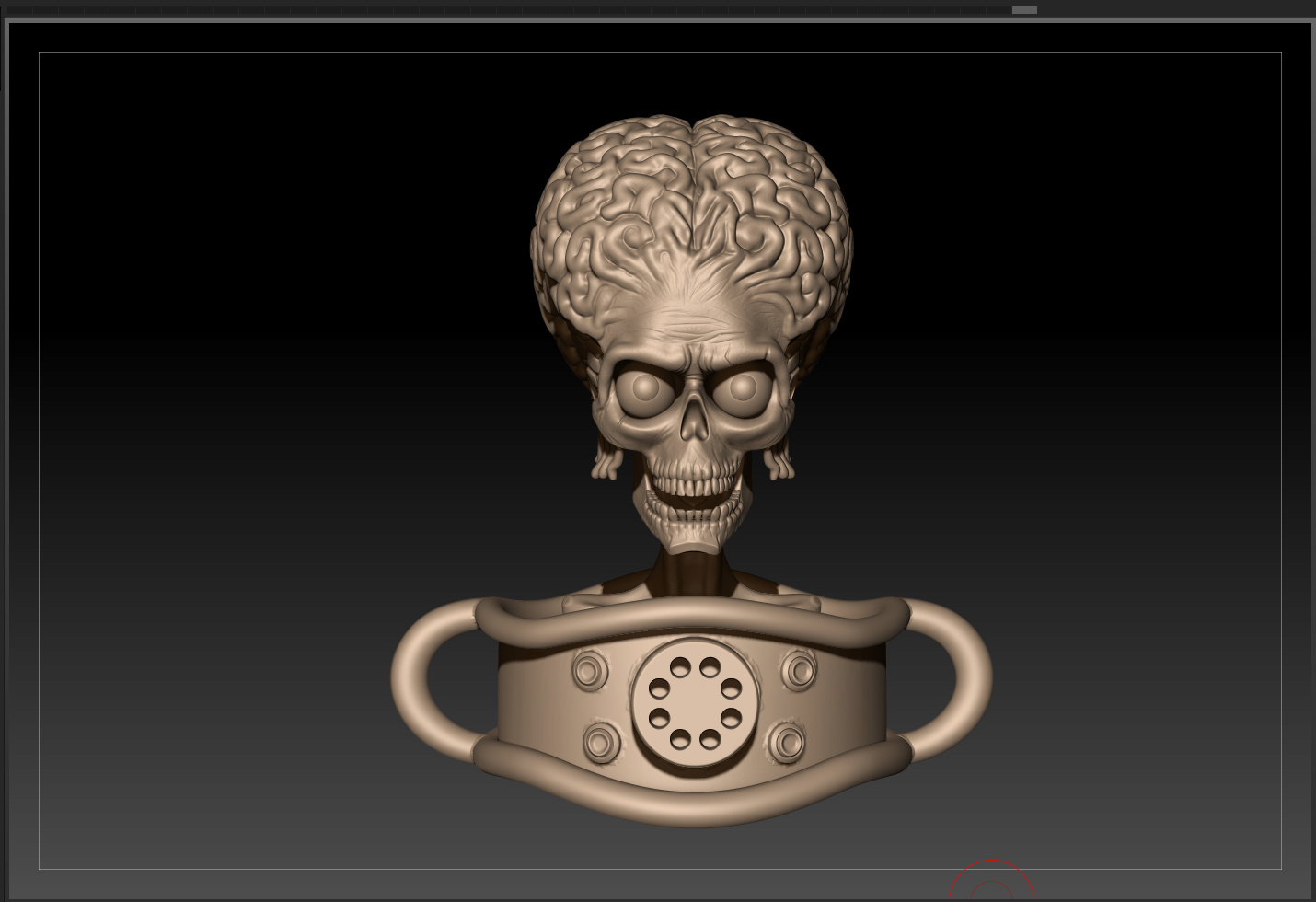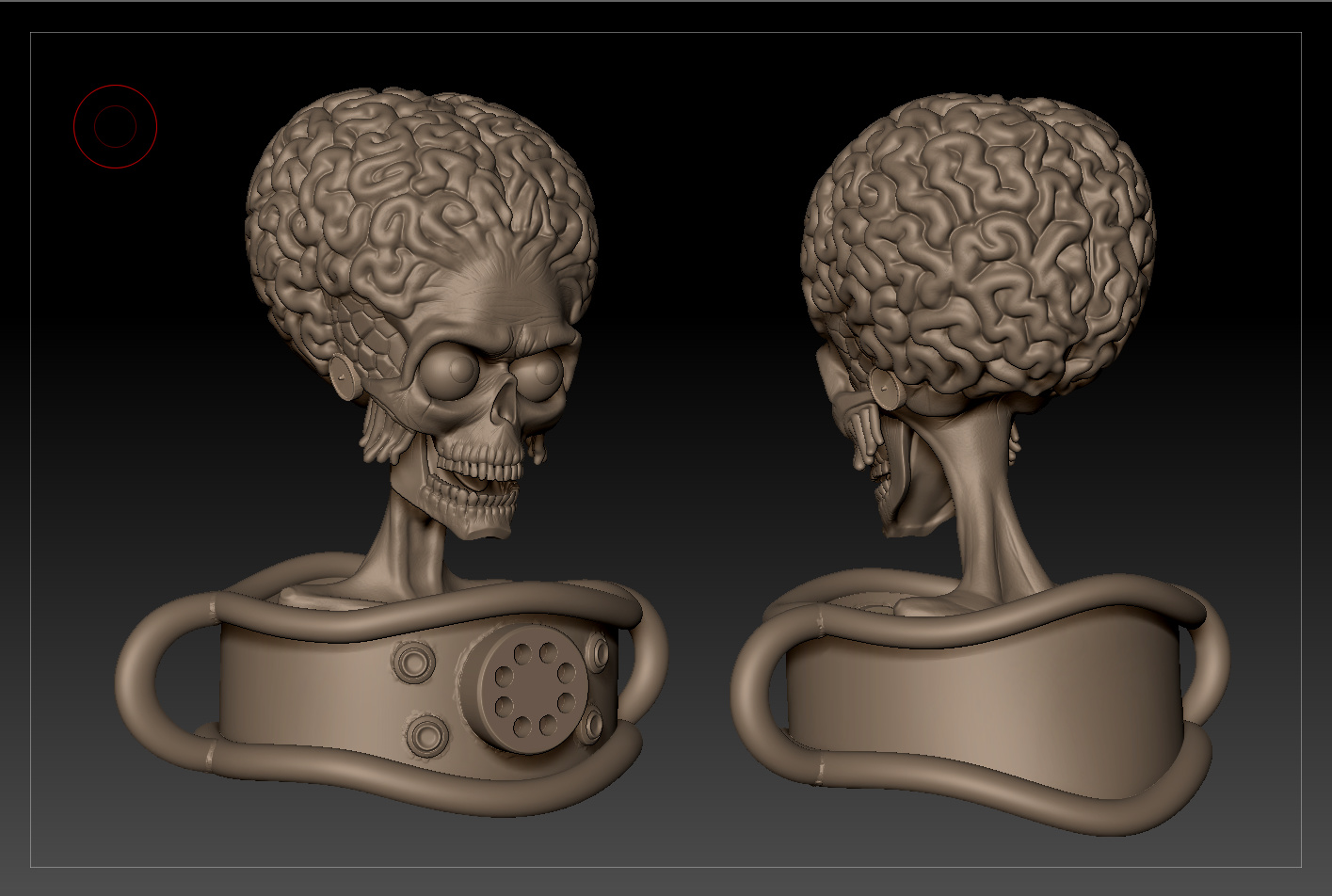 HAPPY ZBRUSHING
Cheers
Phil
Attachments