i think you did a great job, how long did you use Zbrush
?
Awesome work you made Philuxius!!! Thanks for giving me the tip about armor ! :D:D:D
I thought I had replied to this thread already and I hadnt sheesh. I like your gladiator and beast image. It's nice to see completed visions done in this style

LVXIFER @ Thanks
Totyo @ Merci Thomas
WilDT @ five year
fivewingangel @ Tanks, it's very simple, uses noisemaker and spotlight, with a choice of a good texture.
Tartan @ Thanks.
Tehy would make use from a more dynamic poses but modeling is great!
Very good work
Thanks, here
thanks
Hi everyone, I tried to stay sober on the musculature,
I hope you enjoy it.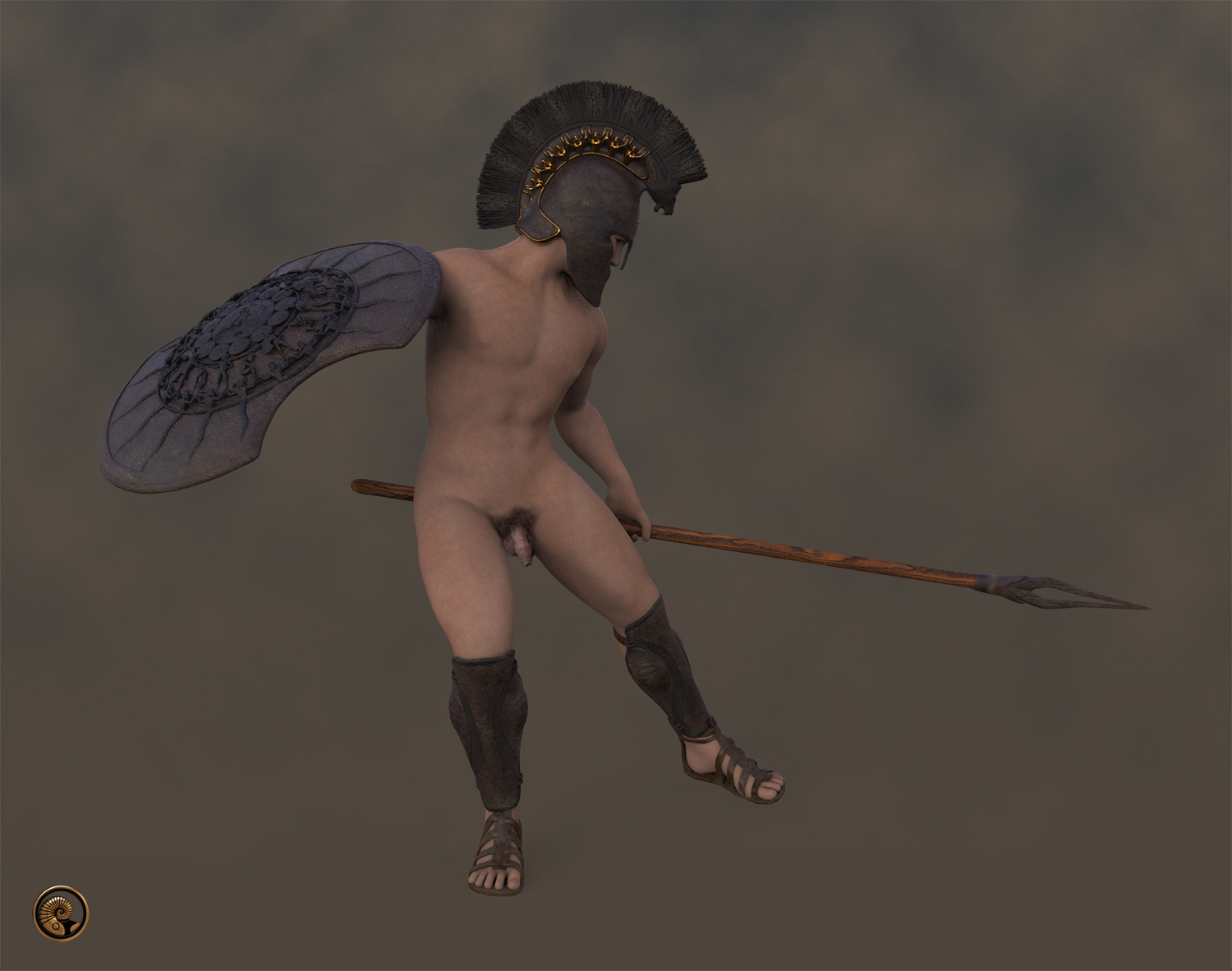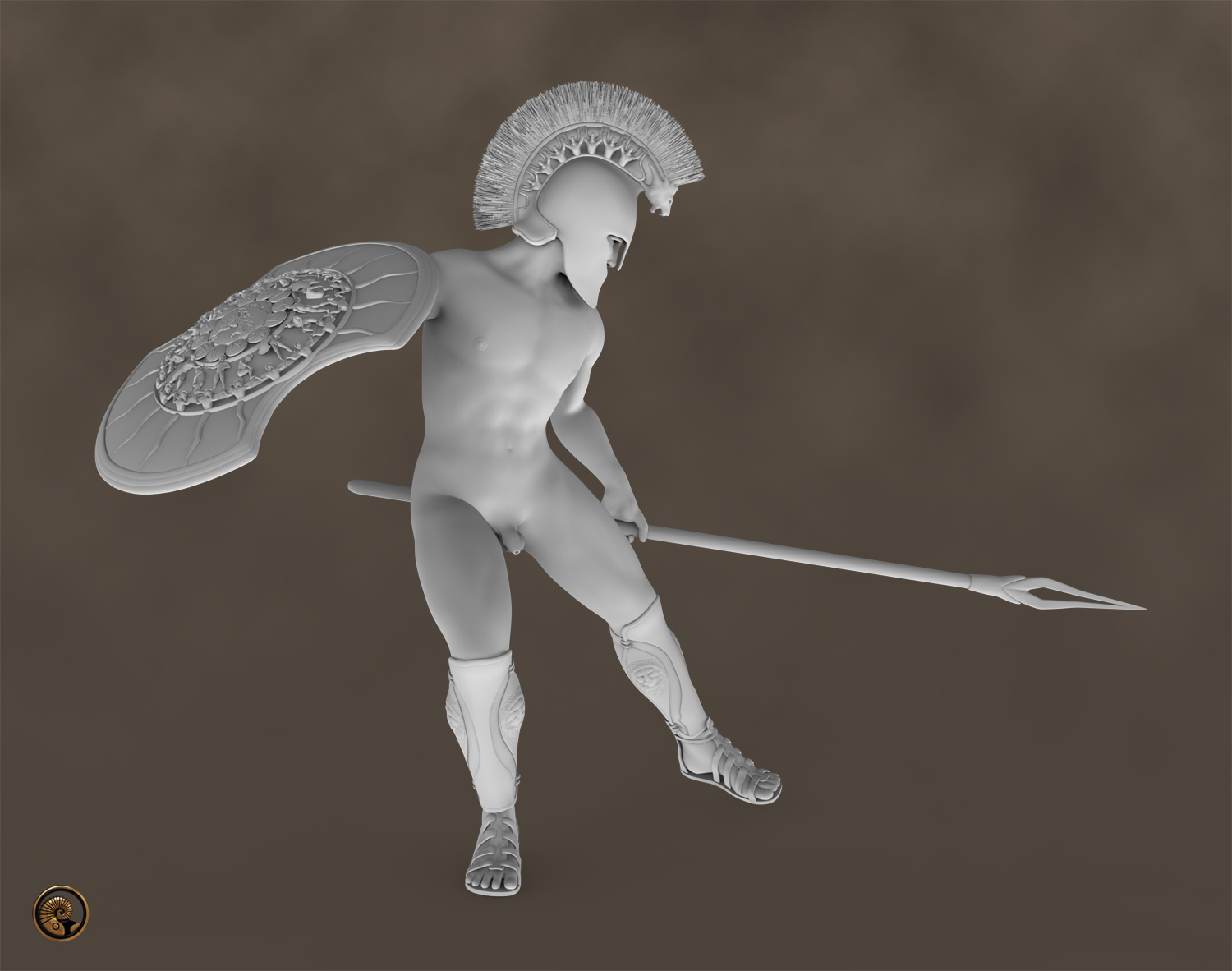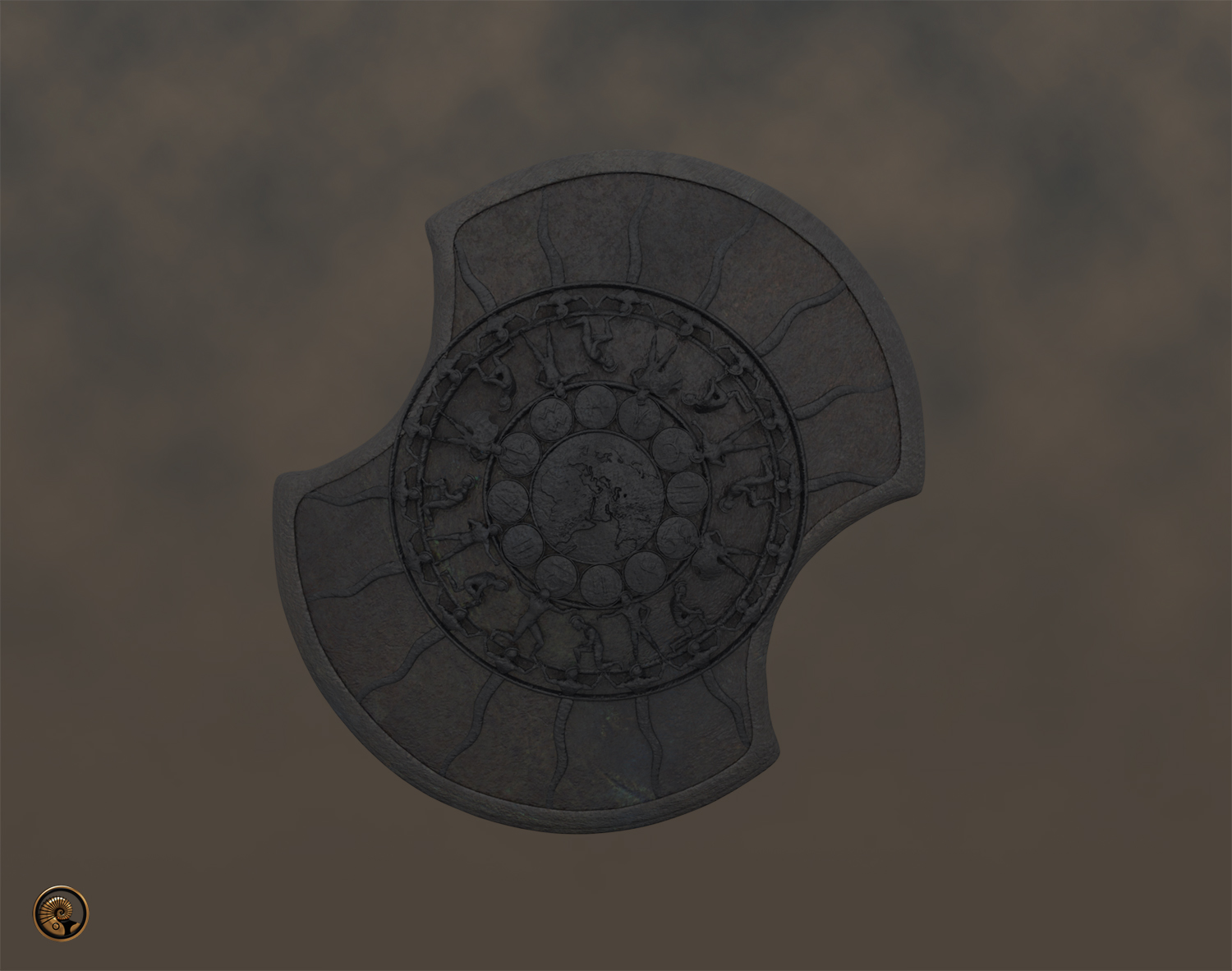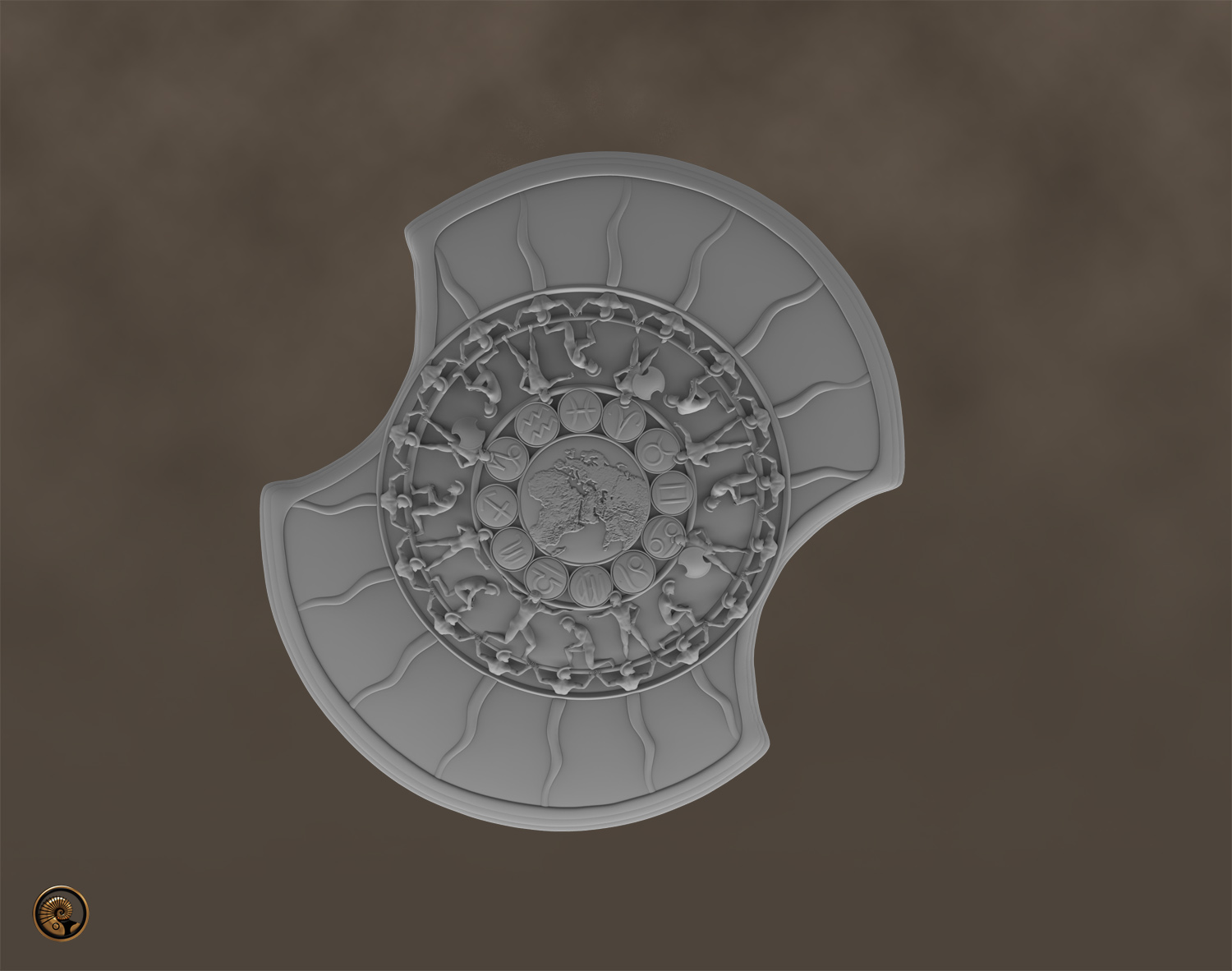 Hello everyone, my latest personal work, a space musician,
a little peace in this world of war.
Software used:
ZBrush, Cinéma 4D, Keyshot 7Pro, Photoshop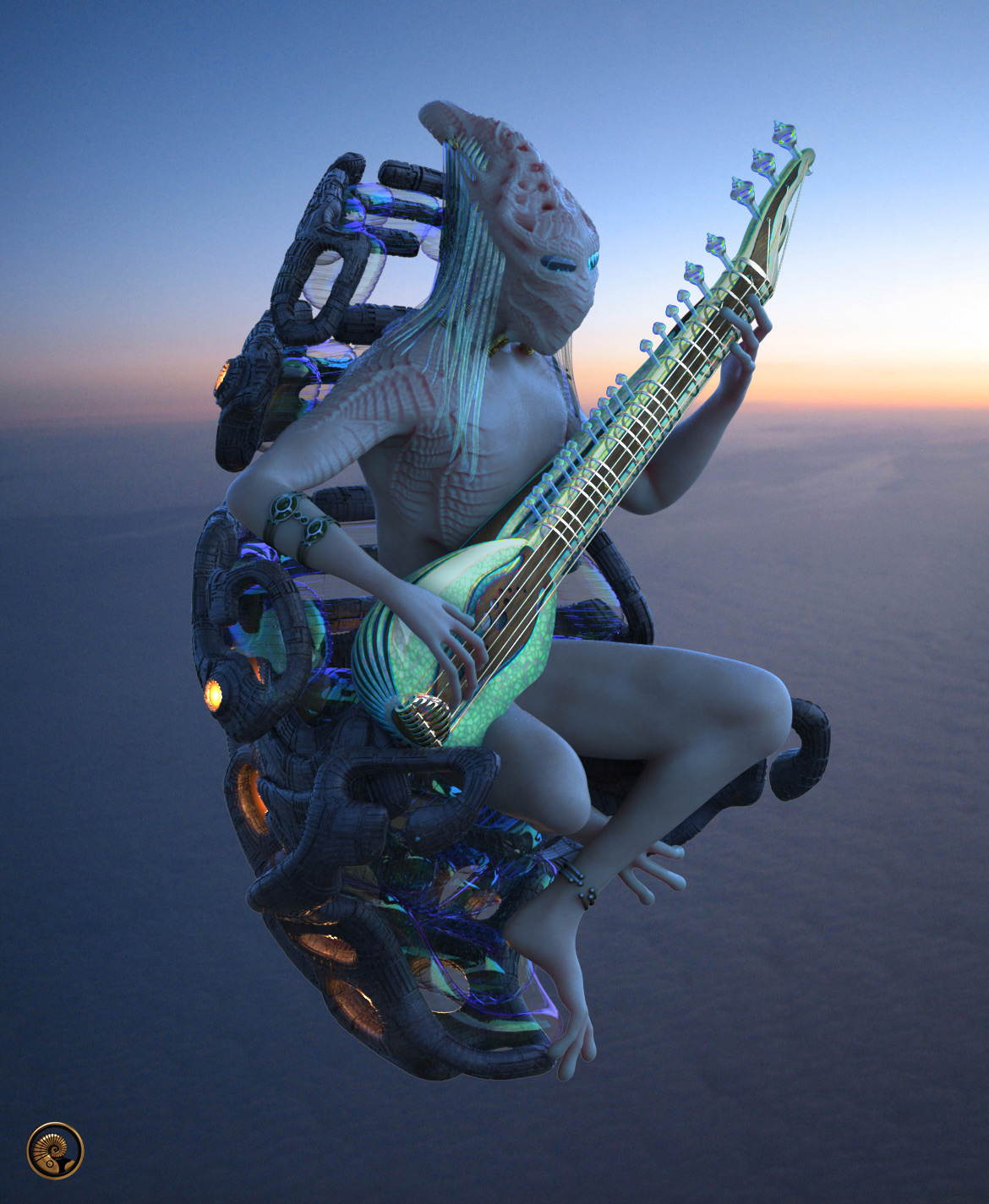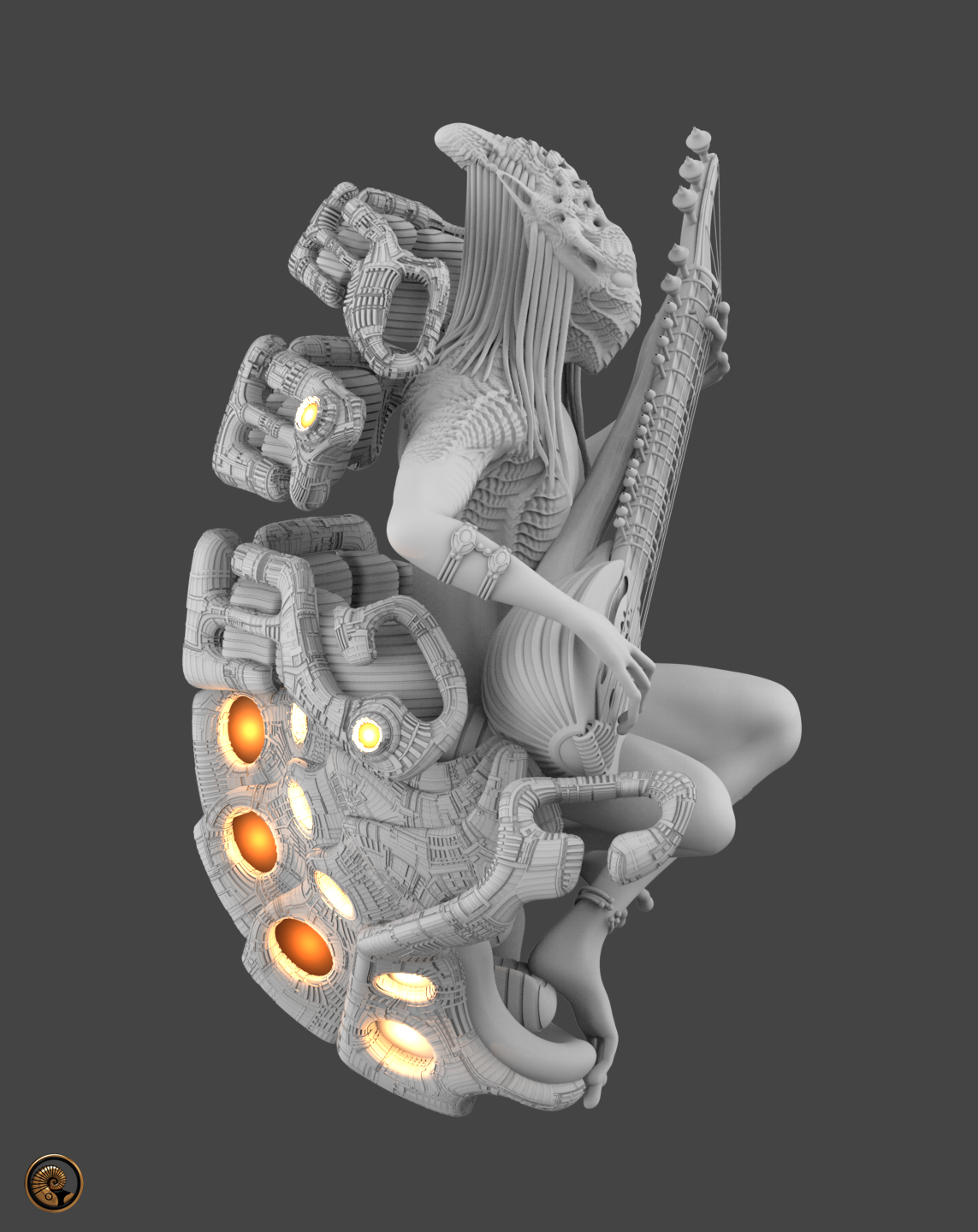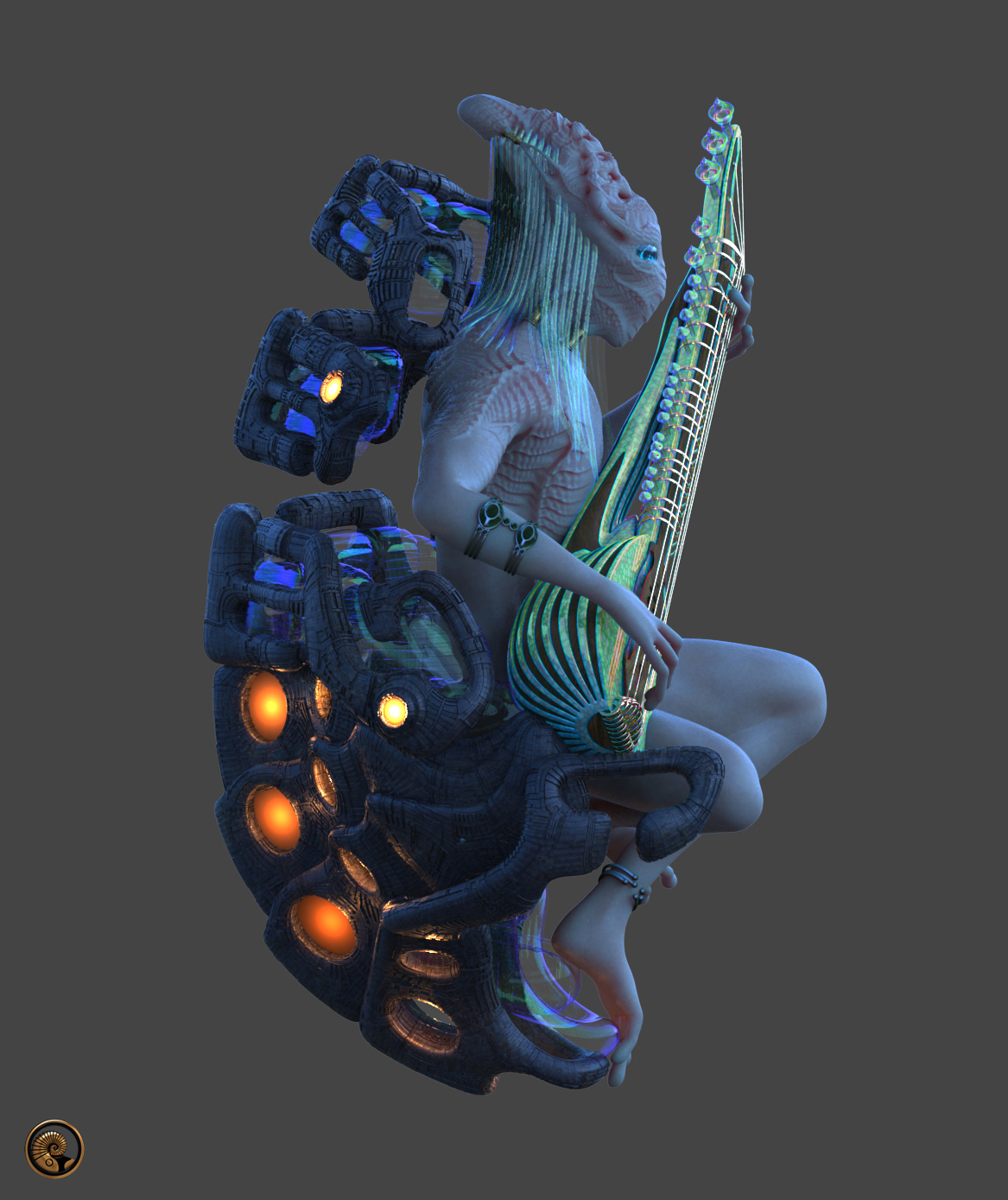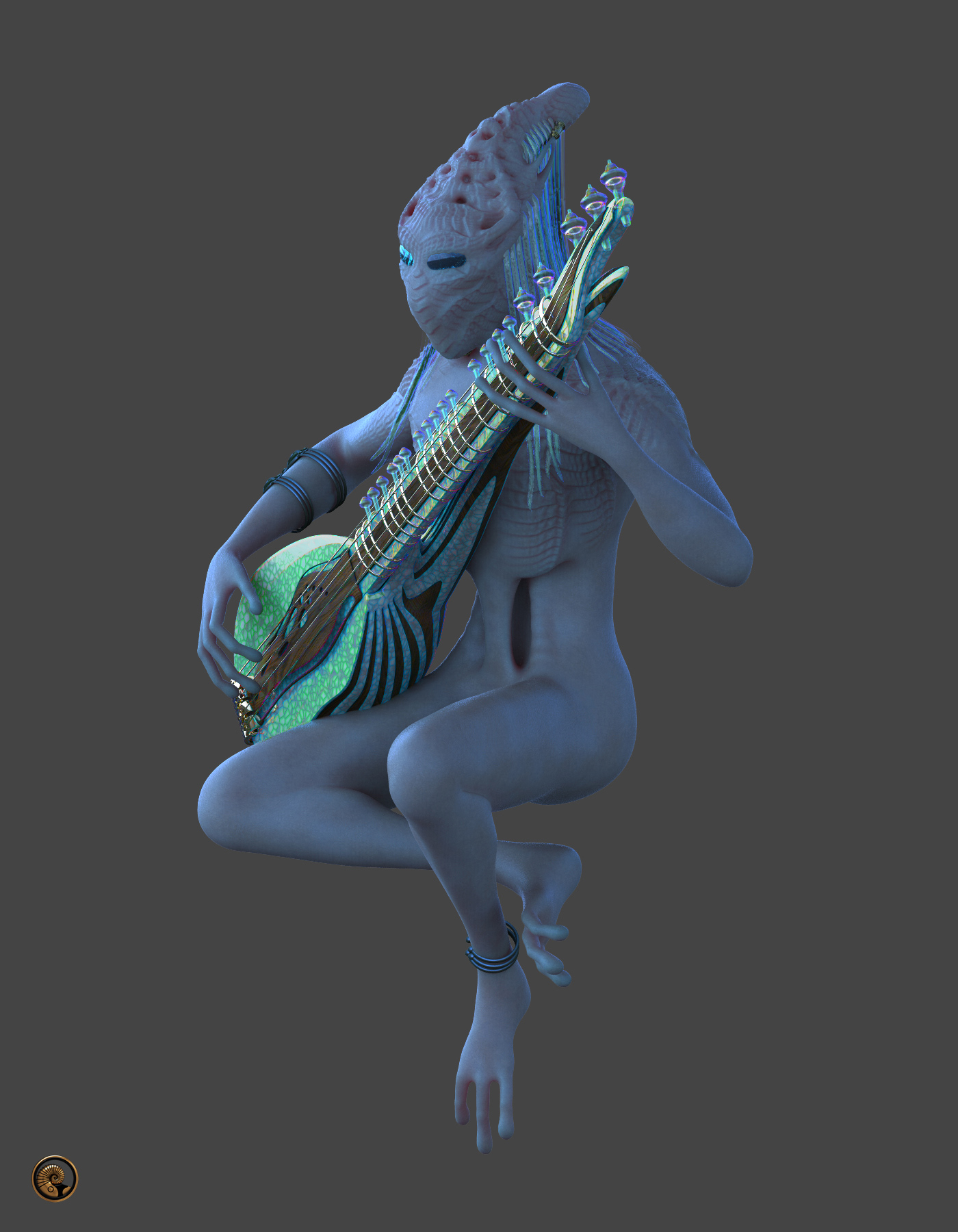 Attachments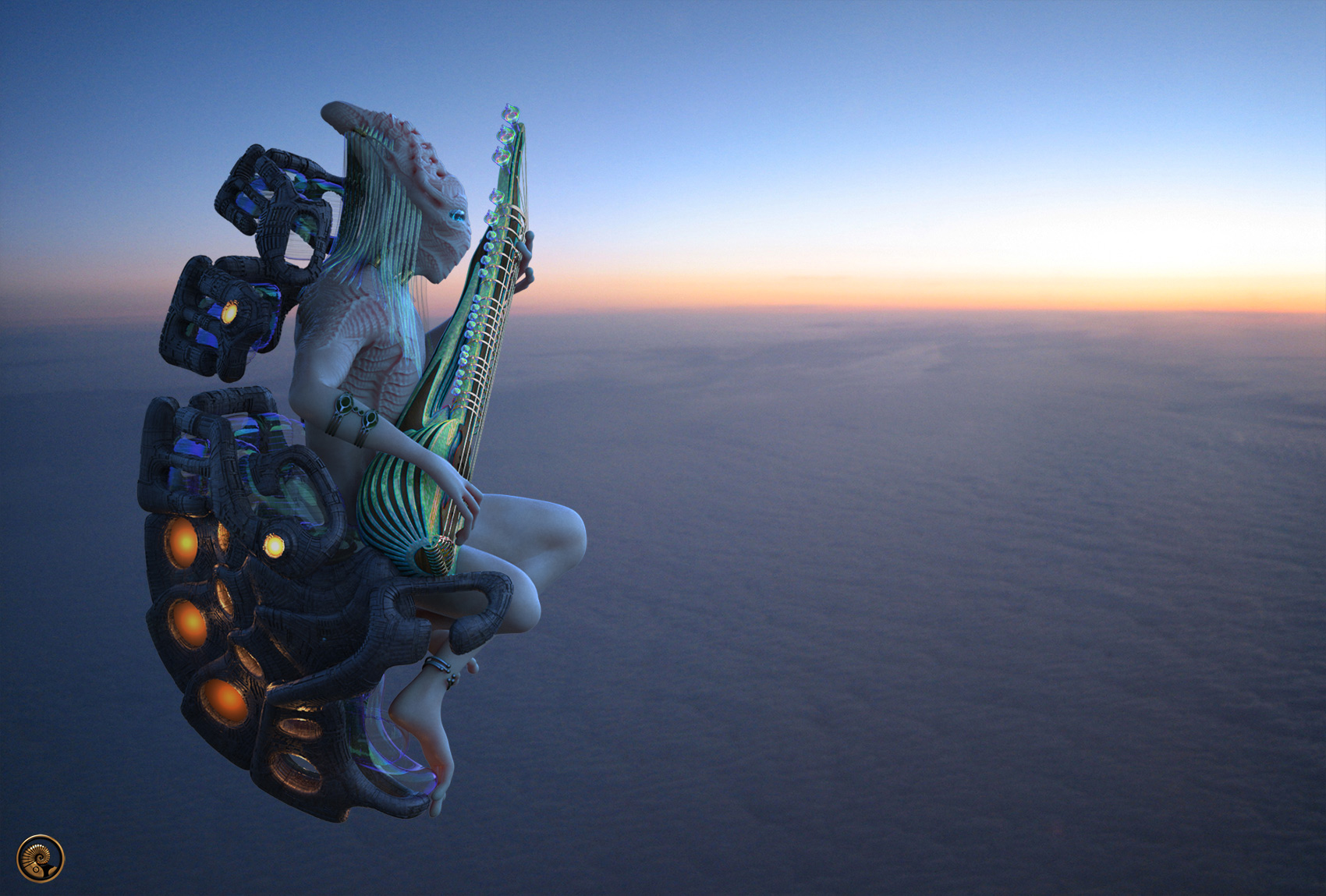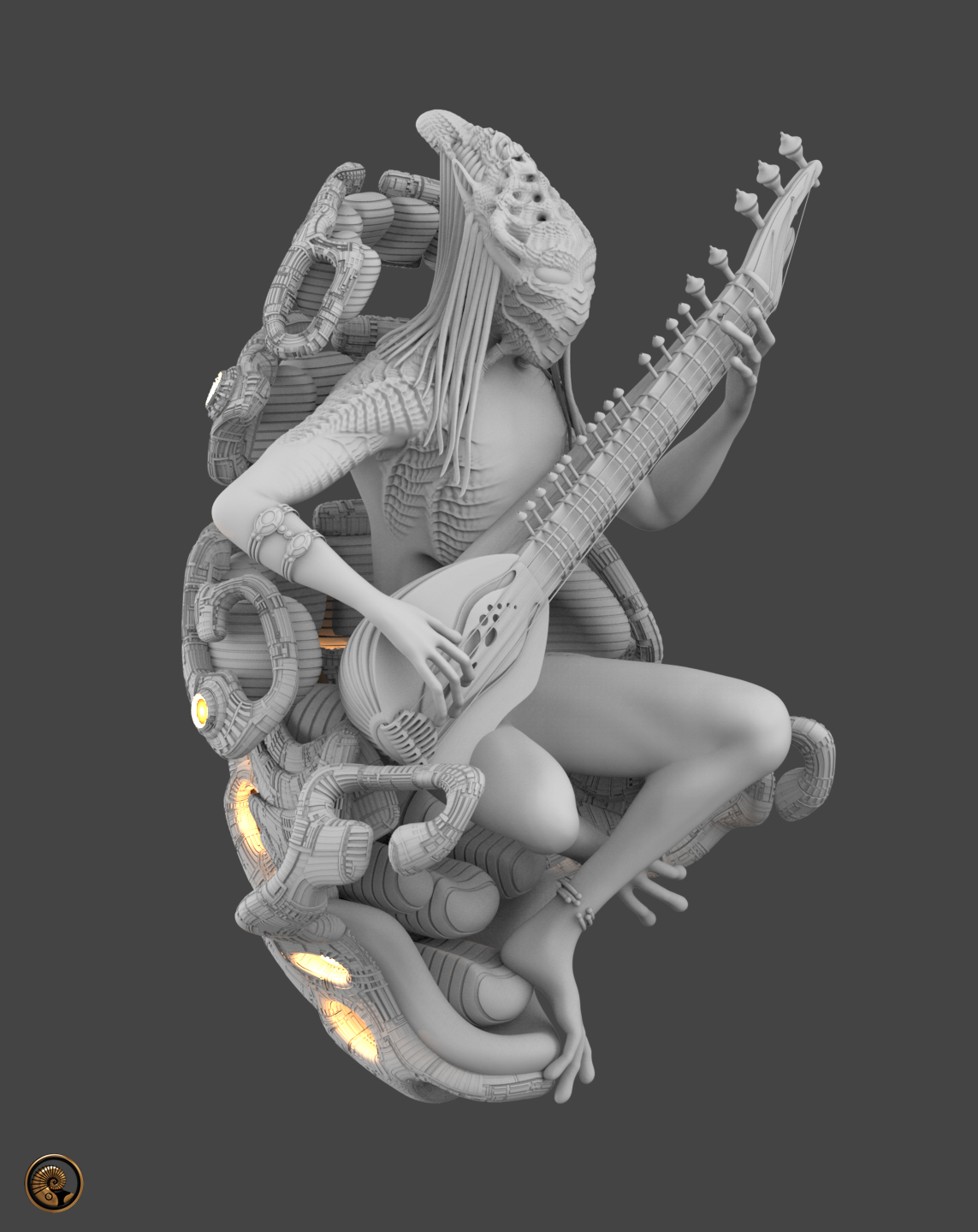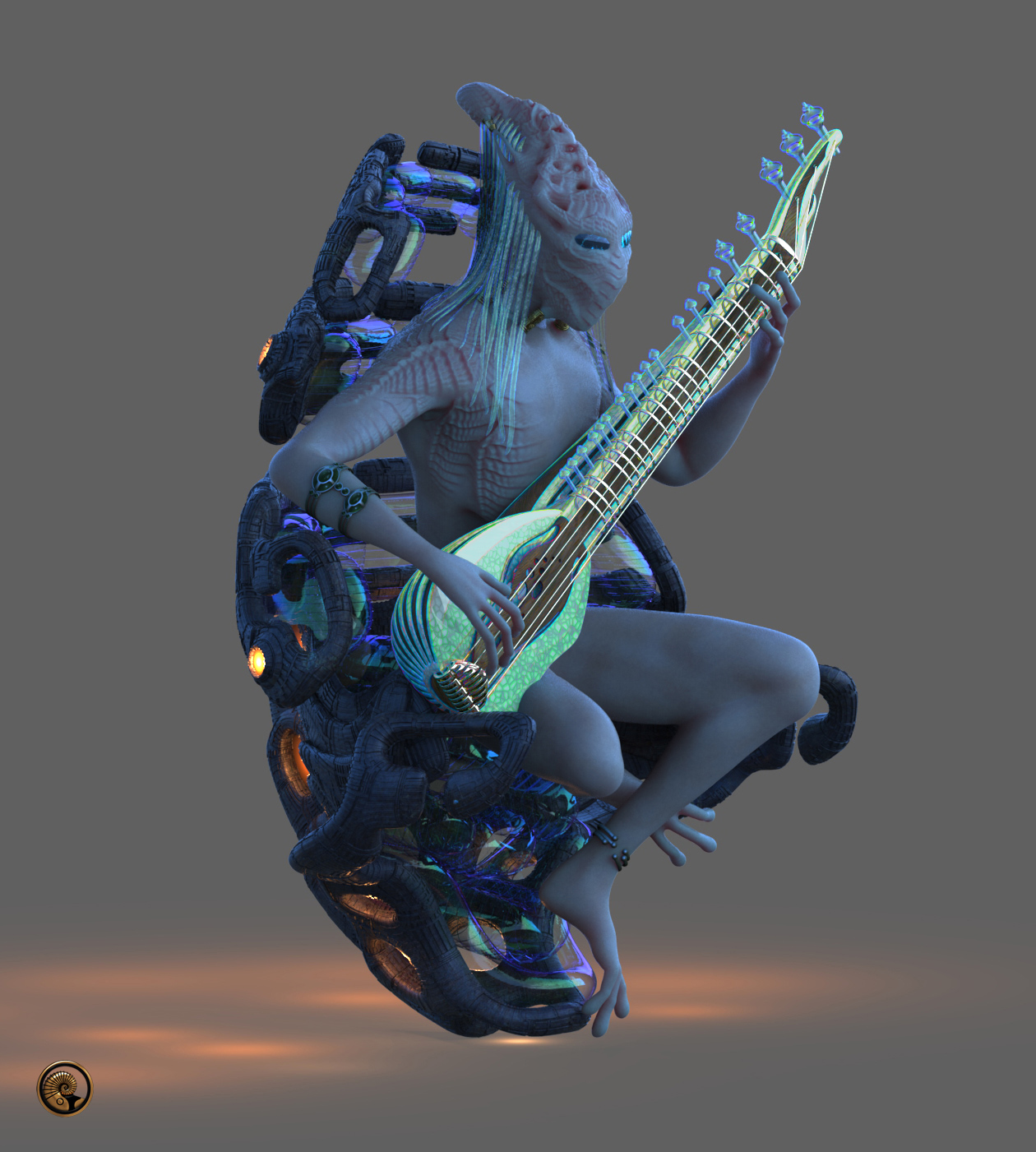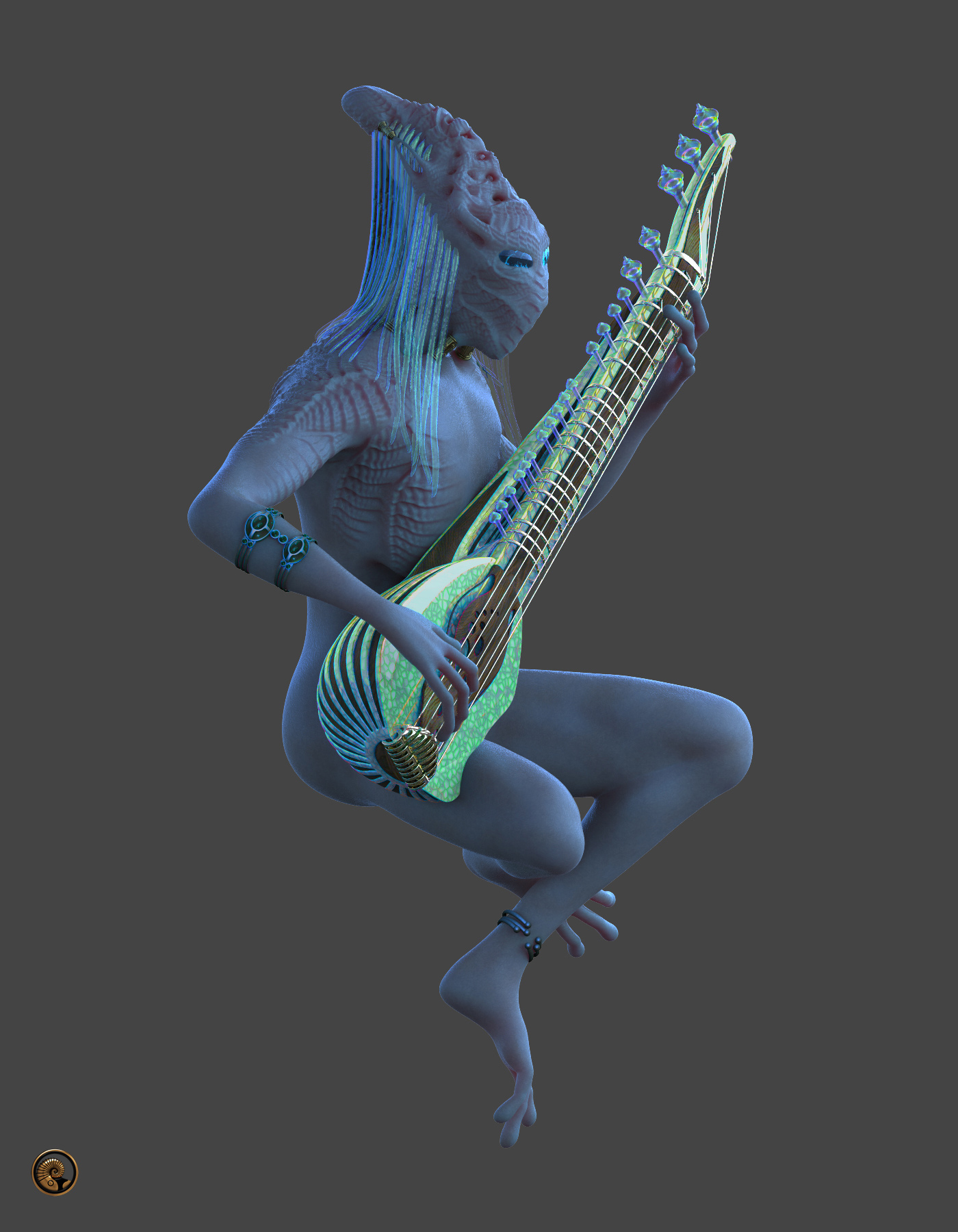 A cool vibe. Jamming to the dawn


I used to envy birds in flight but now I envy this guy (or girl or gender fluid individual)
Thanks boozy
Thanks for the comment.
We can finally see the end goal of the alien seat

Yes of course Thomas.