Hello Folks,
this is my last picture. I wanted to create something silly just for the fun of it. The idea was inspired by famous Matt Dixon and I also want to thanks Filip Zetek for helping me with the final stage of postproduction.
https://www.instagram.com/tomaskral.cz
There also a short animation I have prepared in cooperation with my awesome colleges from RUR Postproduction. Ladislav Miklus, Frantisek Hradecky and Michal Mocnak.
Have a wonderful new year folks!!!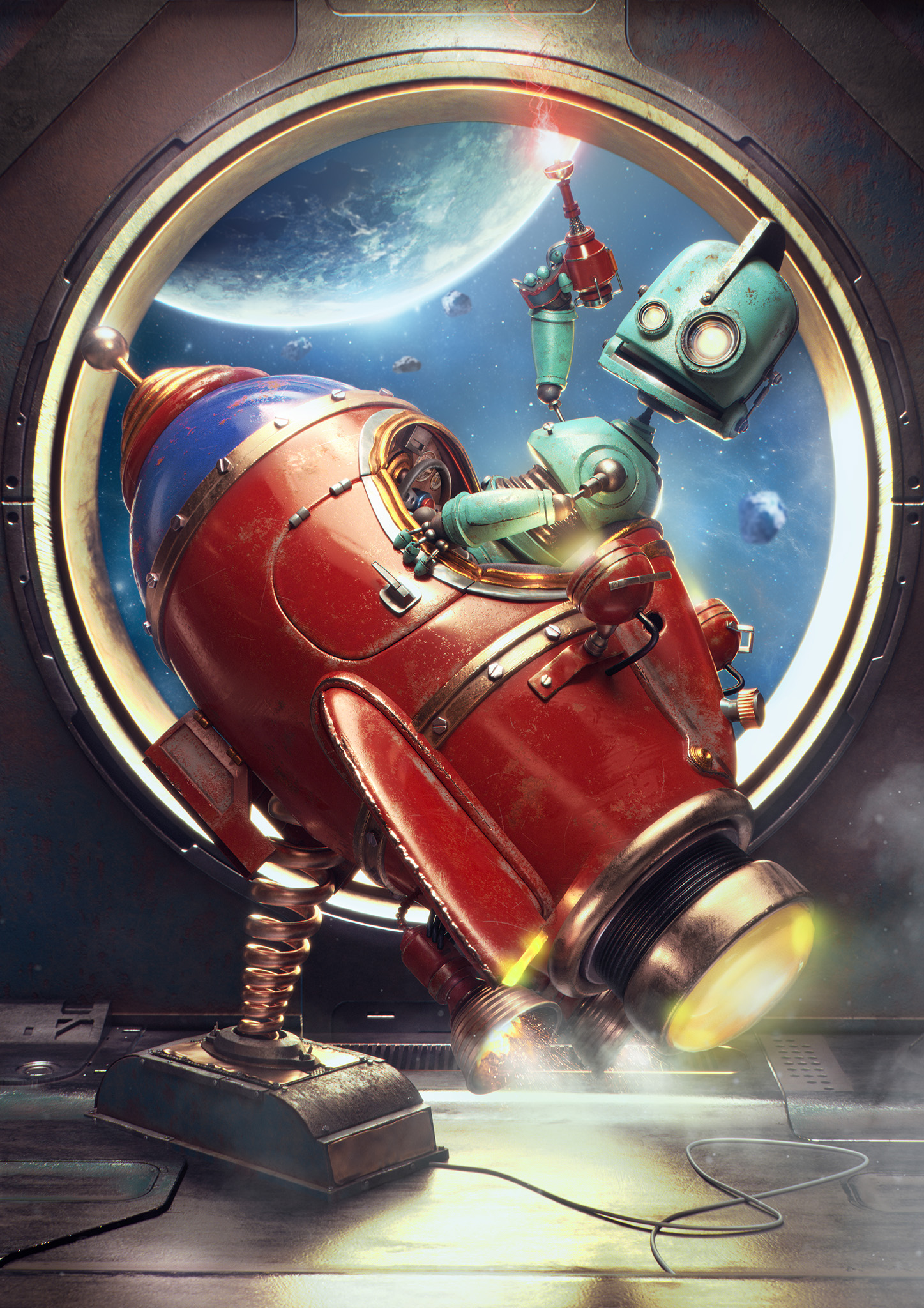 Attachments